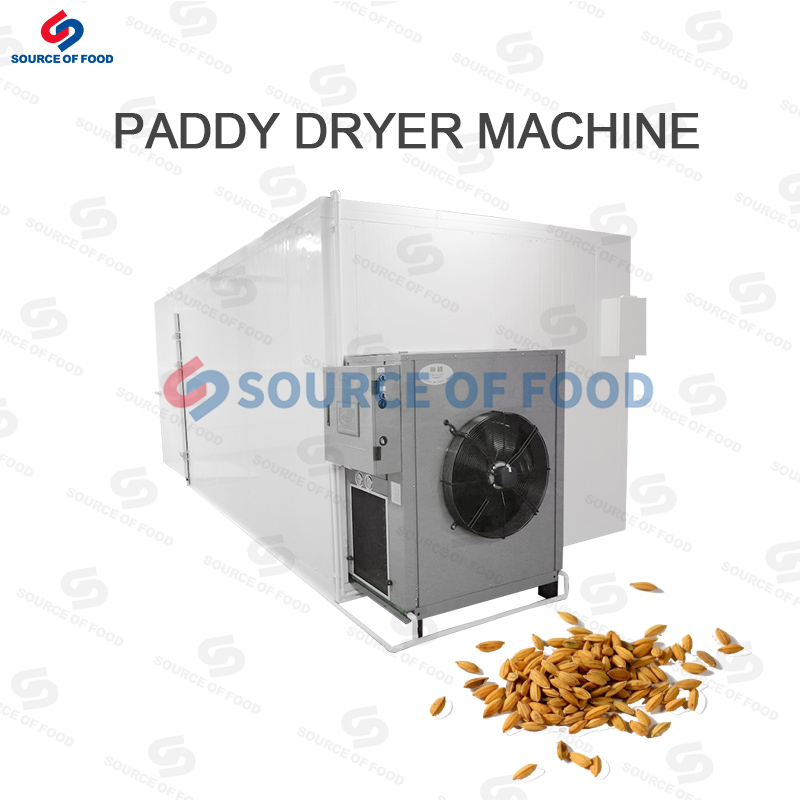 Product introduction
China has the longest history of rice production and one of the richest and richest rice resources. It is rich in protein, low in fat and rich in carbohydrates and starch. Rich in nutritional value, the use of our paddy dryer machine after drying easy to store, and its nutrients and edible value preserved intact. Our paddy dryer uses PLC intelligent control board, intelligently adjusts the humidity and temperature in the drying room, uses electric energy to drive the compressor, compressed air to provide high temperature conditions for the drying room, hot air circulation system to ensure that the material drying is fully uniform, the machine automation, saving labor.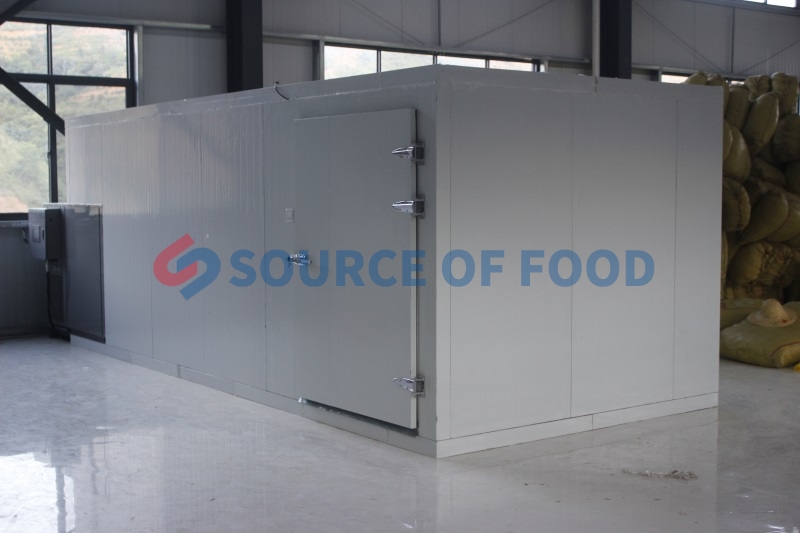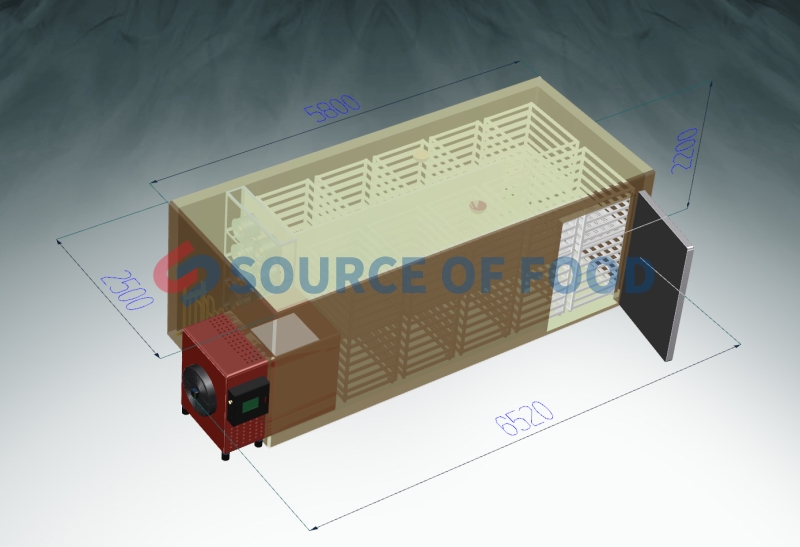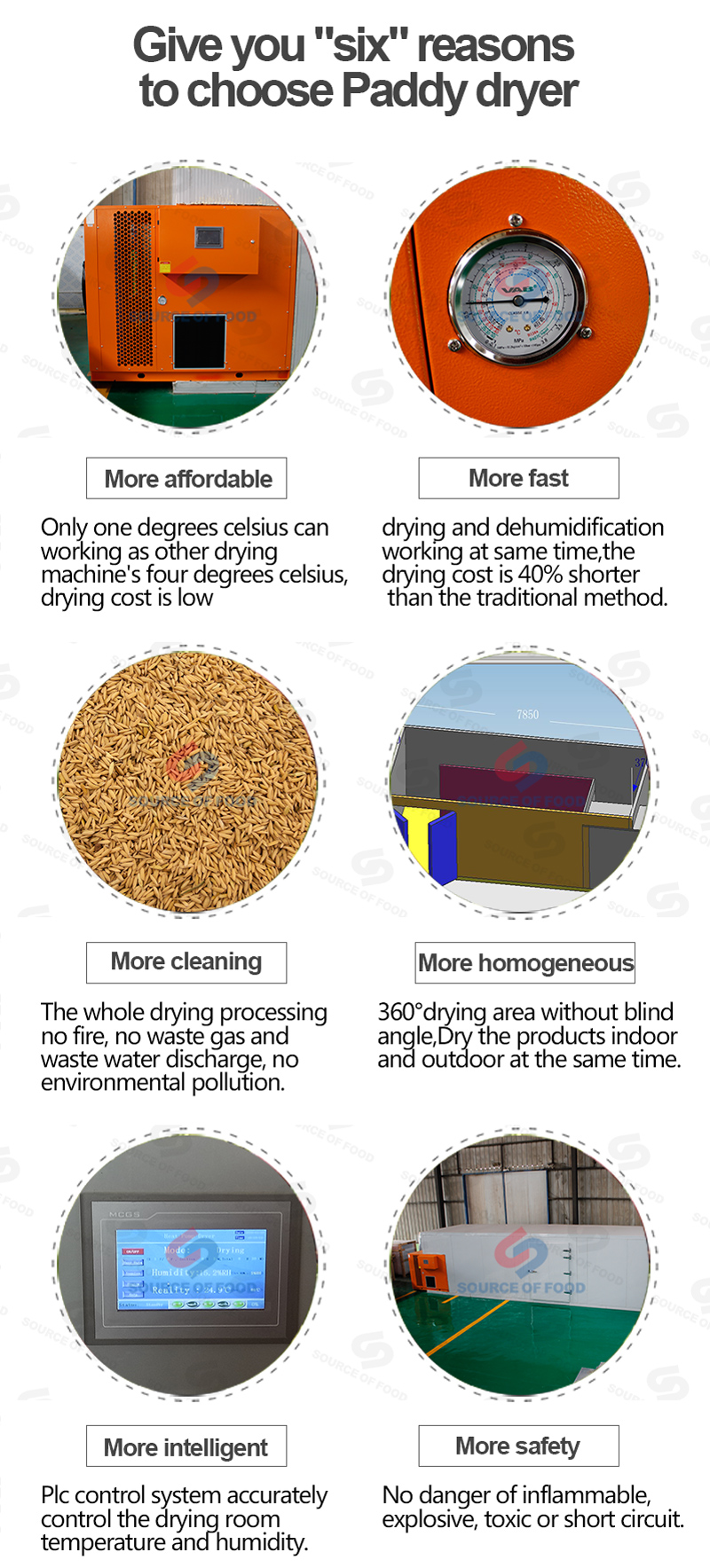 Drying effect display
Before drying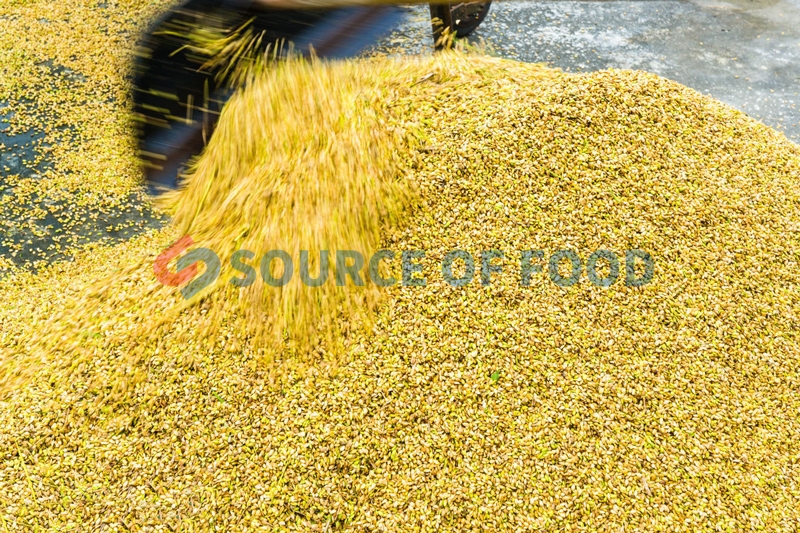 After drying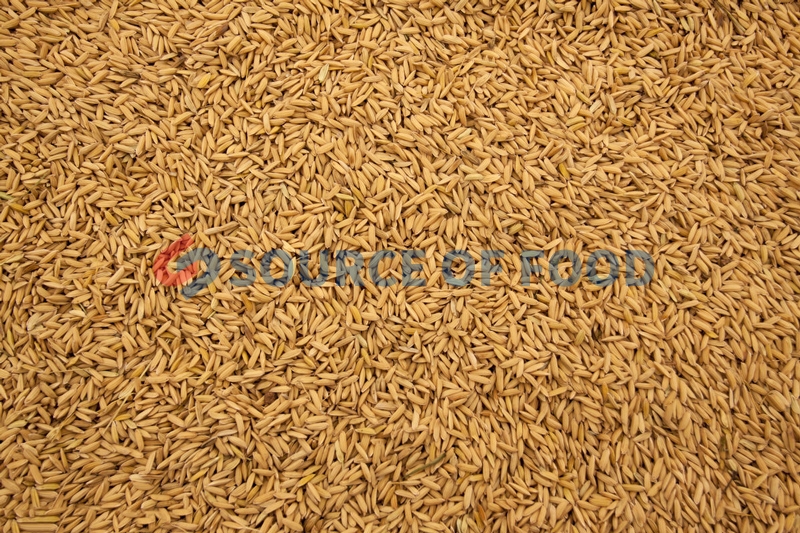 Widely used
Our paddy dryer machine price is reasonable and widely praised for excellent performance. Our paddy dryer machine can also dry a variety of materials. It can well preserve the nutritional value of materials and is easy to store. It is well received by customers at home and abroad.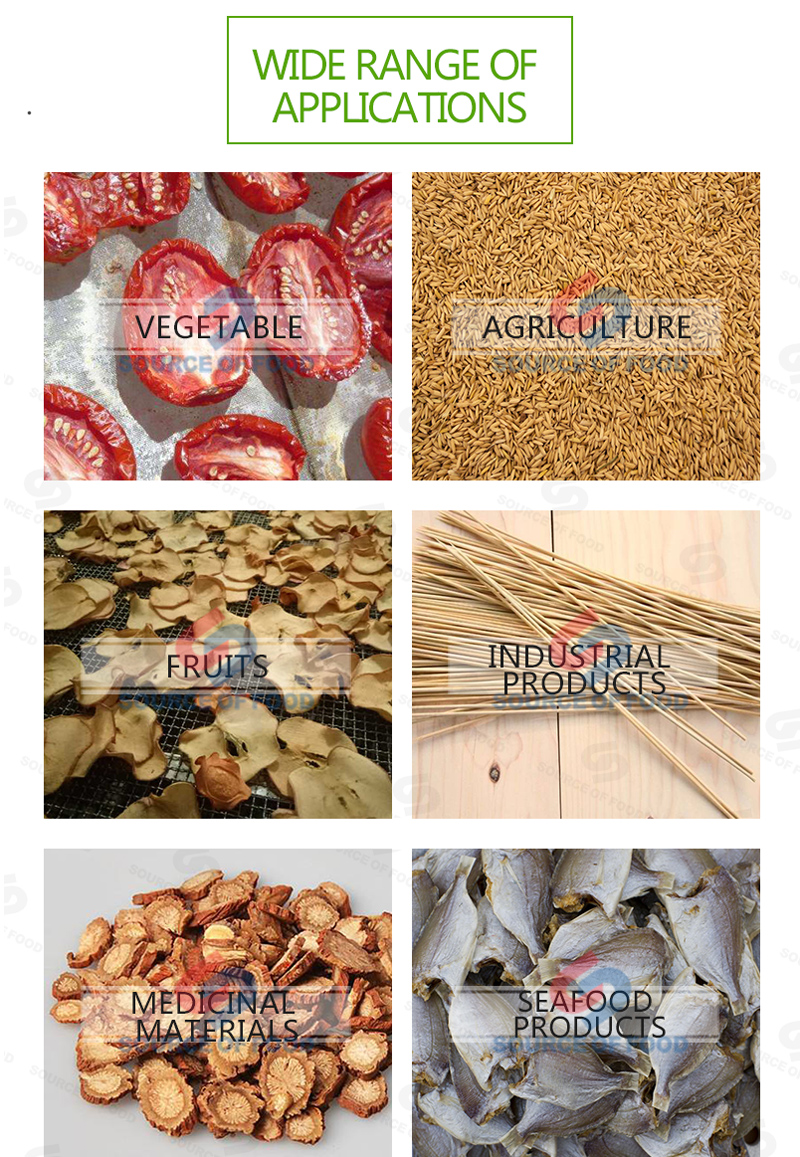 Packaging and delivering
Our paddy dryer machine price is reasonable and have good performance. It has been exported to overseas markets and has won unanimous praise from customers at home and abroad. In order to ensure that customers receive the machine intact, we will pack the machine in wooden cases, and then according to the customer's needs to choose the appropriate mode of delivery, ensure that the machine will be delivered in good condition within the specified time.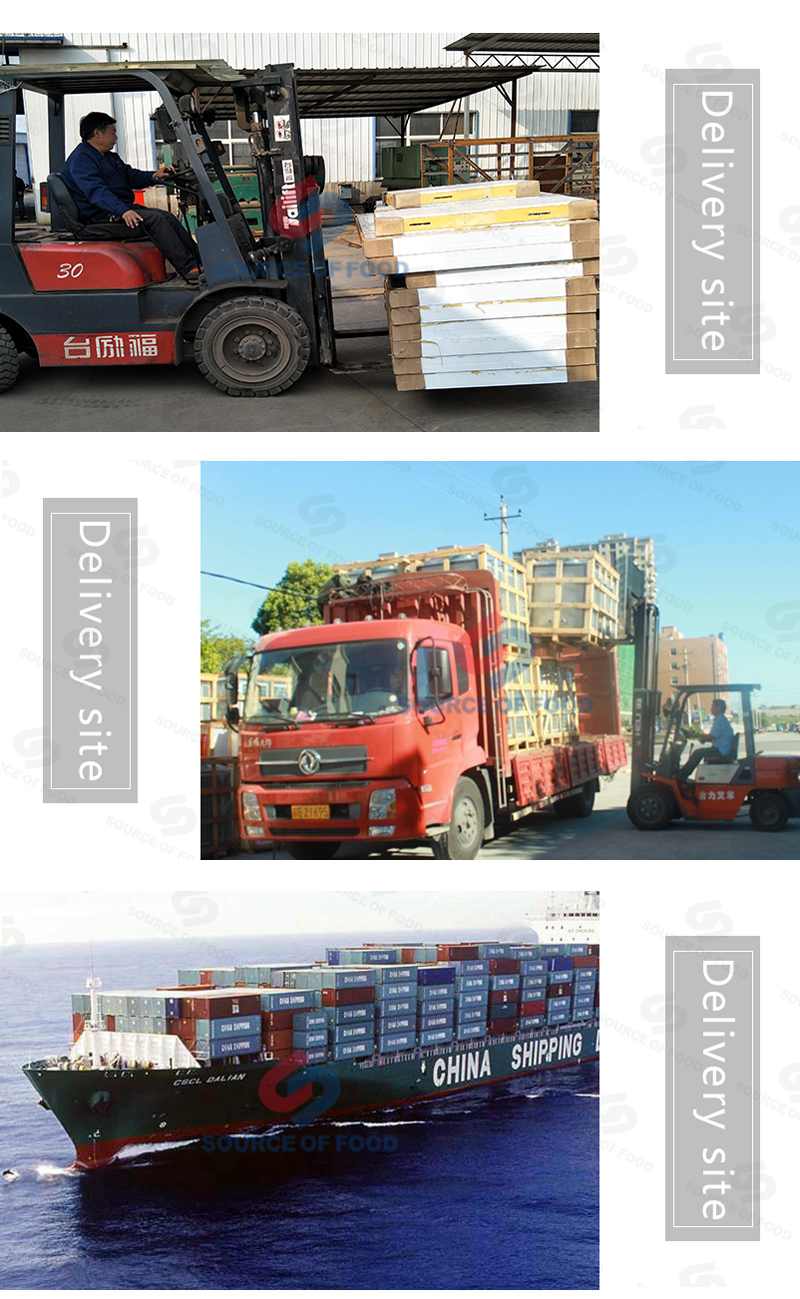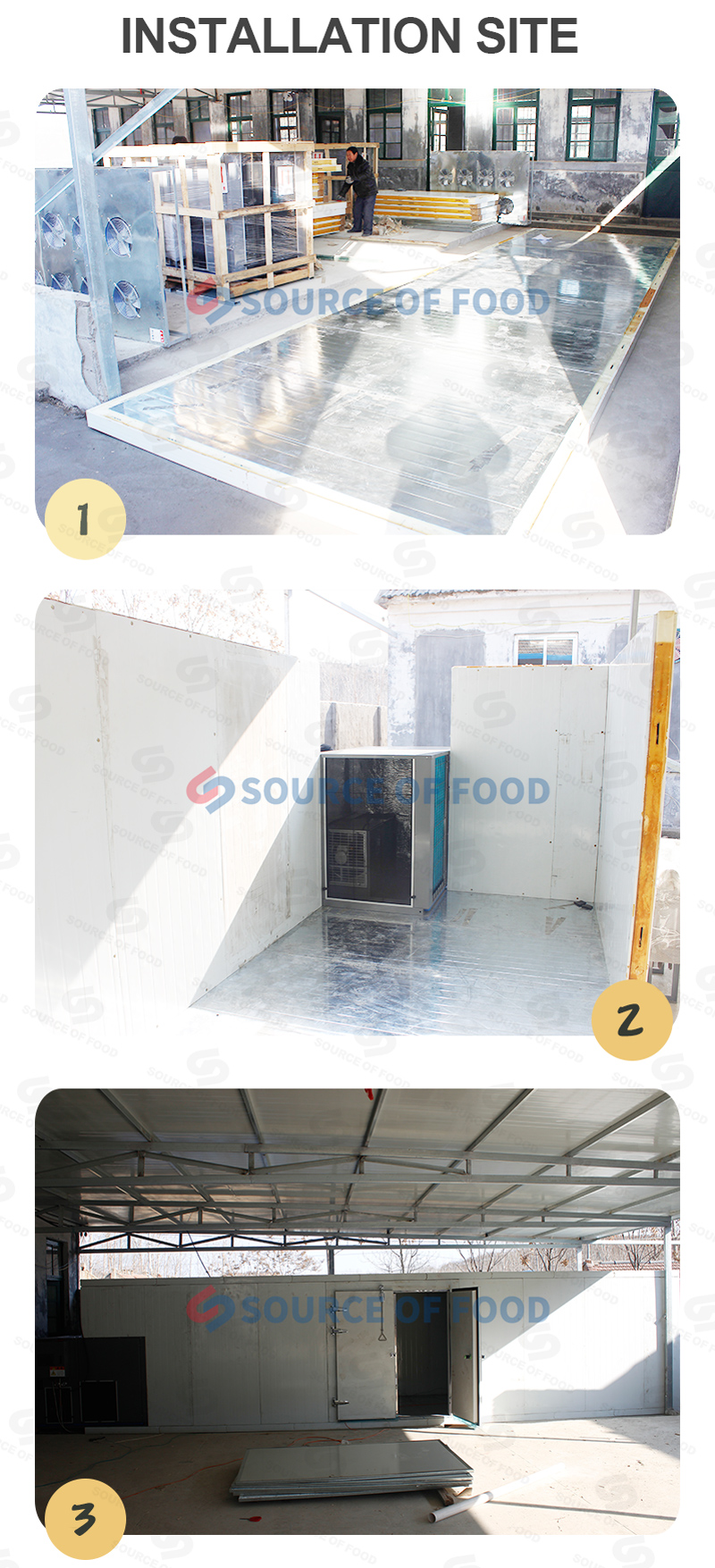 Our service
Following the trend of environmental protection, health and pollution-free, we have produced a series of environmental protection machines, paddy dryer and a series of environmental protection and pollution-free drying equipment has been a series of certification and recognition of customers from various countries, reliable quality, welcome to come and buy.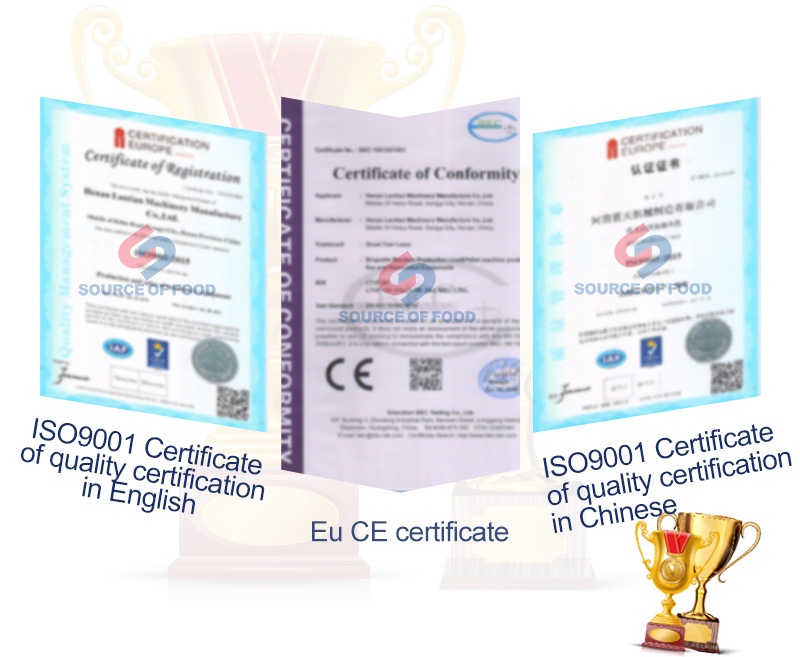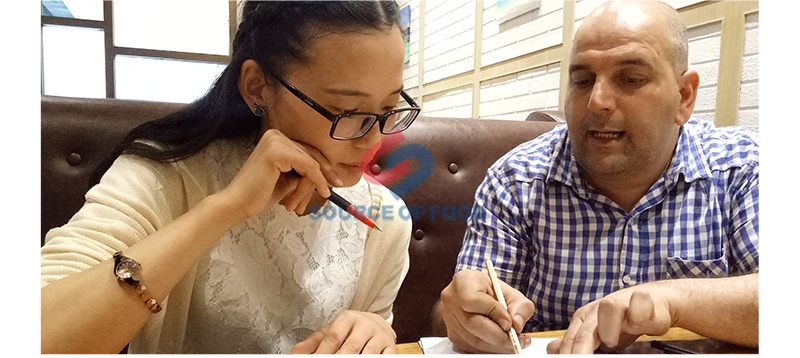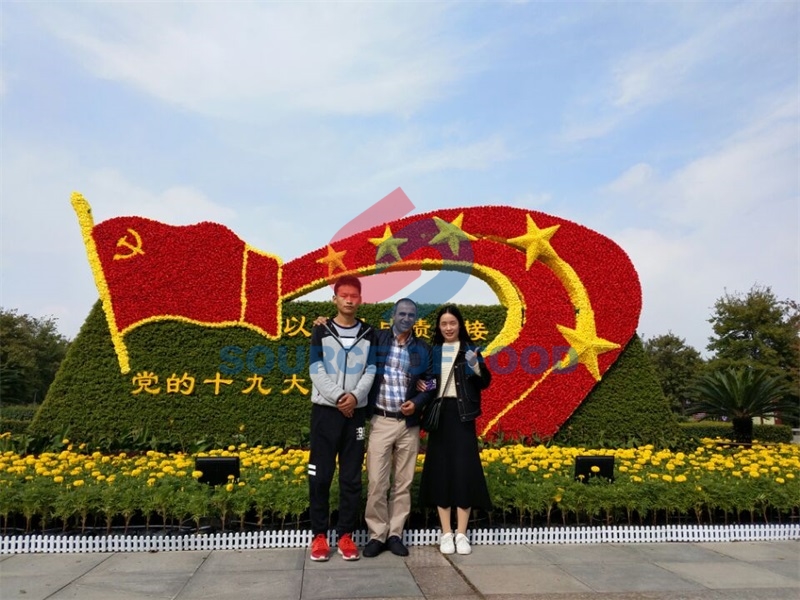 Company profile
Our factory covers an area of 5000 square meters, with more than 200 employees and technicians, is the largest professional dryer manufacturer in Gongyi City. Our dryer is designed and developed by staff, and is loved by all manufacturers and customers both at home and abroad. If you need paddy dryer and other drying equipment, please contact us, we will provide you with more detailed information and services.