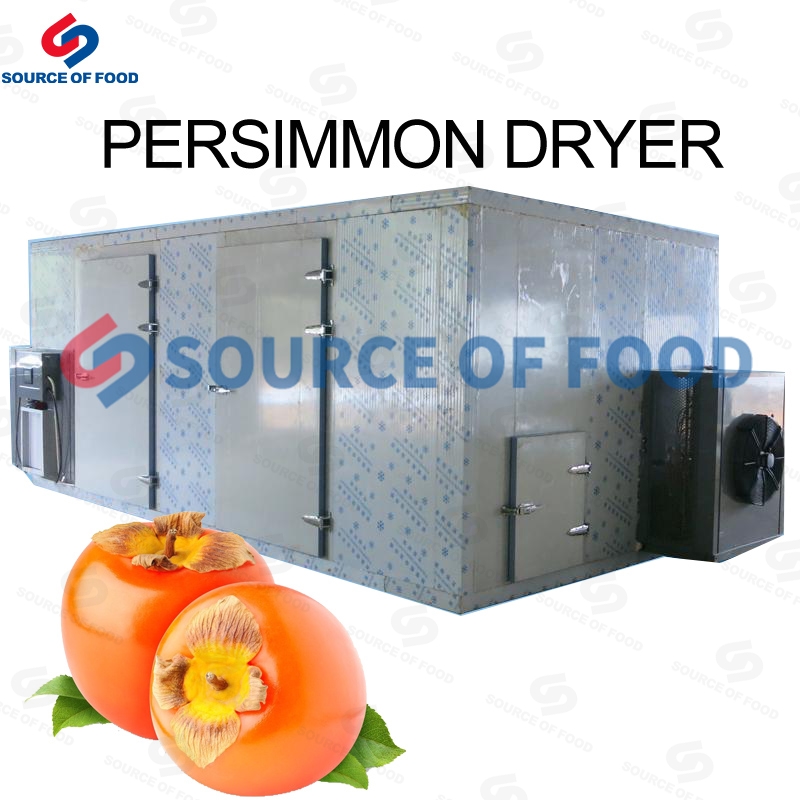 Please click there to watch persimmon dryer machine video
Product introduction
Our persimmon dryer can dry persimmon and make persimmon cake for everyone to eat. Persimmon is one of the five famous fruits in China. More than 1,000 years ago, it has been planted in China, Japan, Brazil and other places. Persimmon is rich in nutrients. After dried by our persimmon dryer machine, it will not lose its nutrients. It is well received in the market.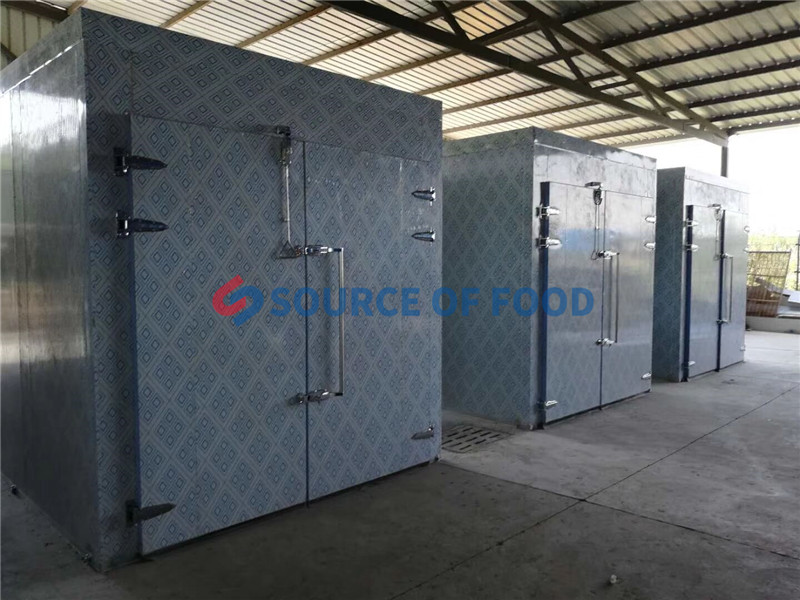 Our persimmon dryer belongs to the environmental protection energy-saving air energy heat pump dryer, only needs the electric energy to be able to transform the air energy into the high temperature, achieves the drying effect, in the drying process the machine may control through the PLC intelligent control board, adjusts the humidity and the temperature in the drying room, realizes machine automation, saves the customer time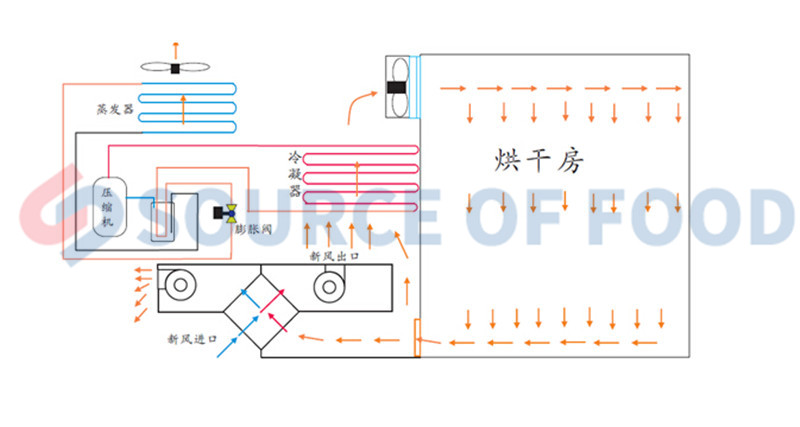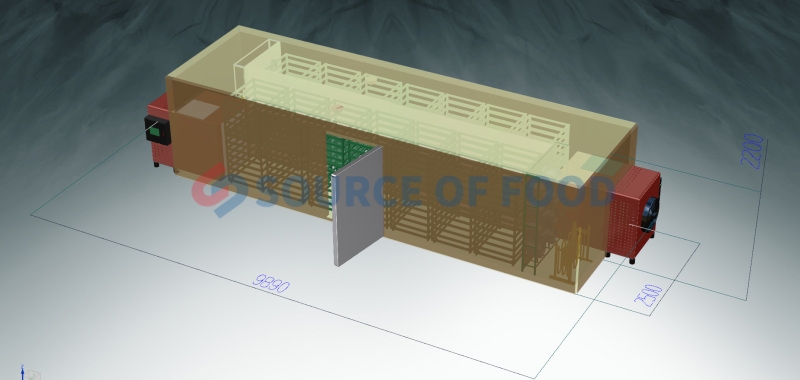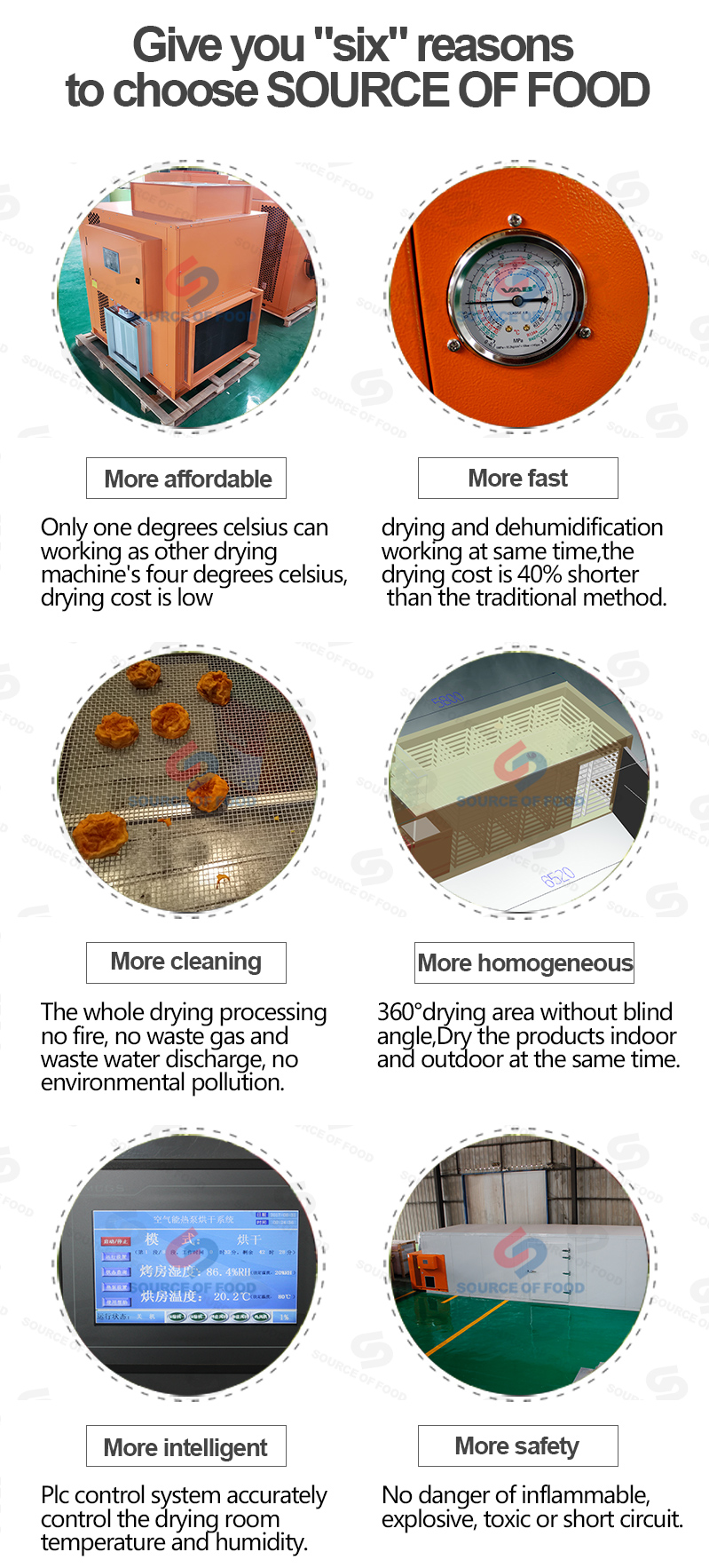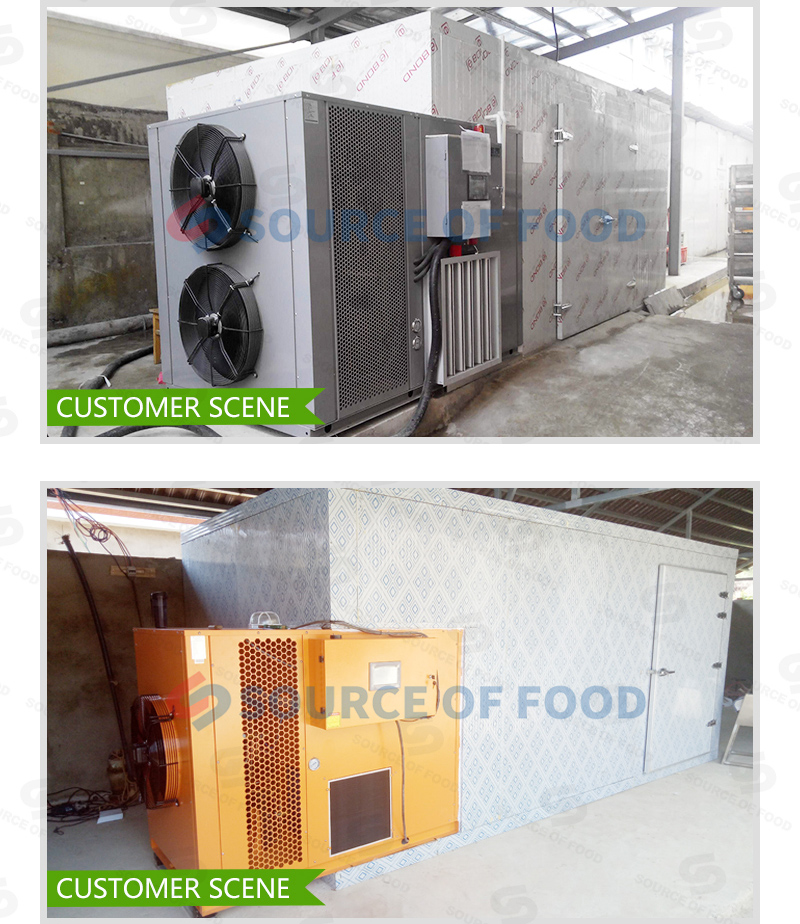 Packaging and delivering
We will choose the right mode of transportation according to the customer's requirements. The common modes of transportation are sea transportation, land transportation and railway transportation. A plastic film will be laid on the machine before it is installed to ensure that the customer's persimmon dryer machine is intact.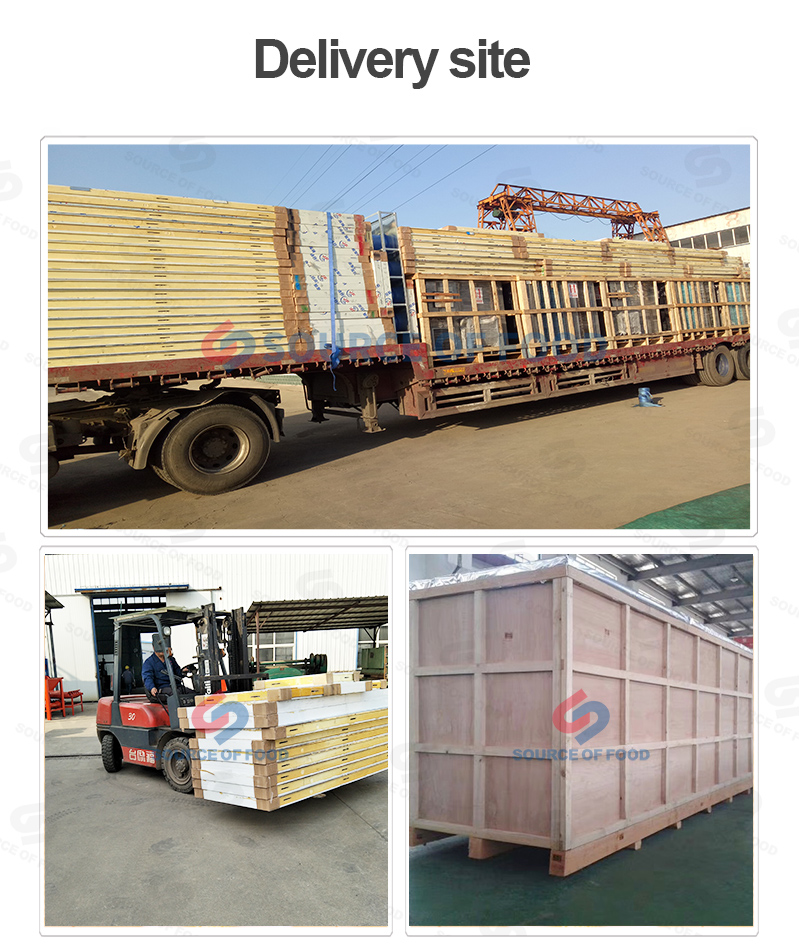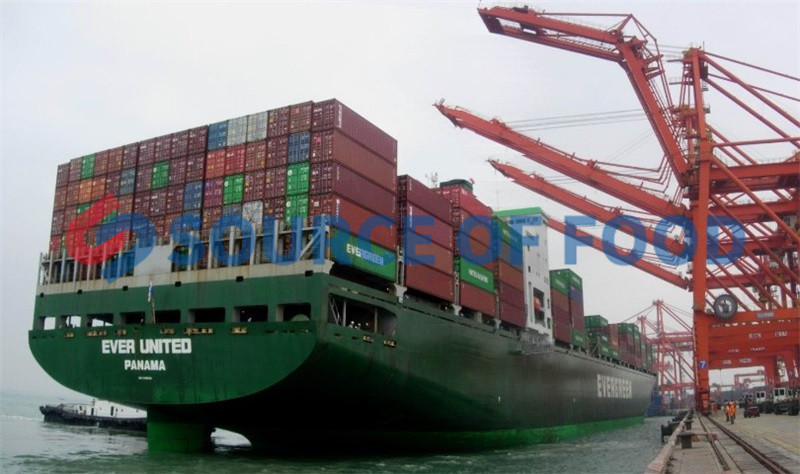 We strive to study and develop new technology, adhere to the principle of environmental protection, health, pollution-free and integrity first, our persimmon dryer has been recognized by customers in many countries, often customers visit the test machine, and sign contracts on the spot.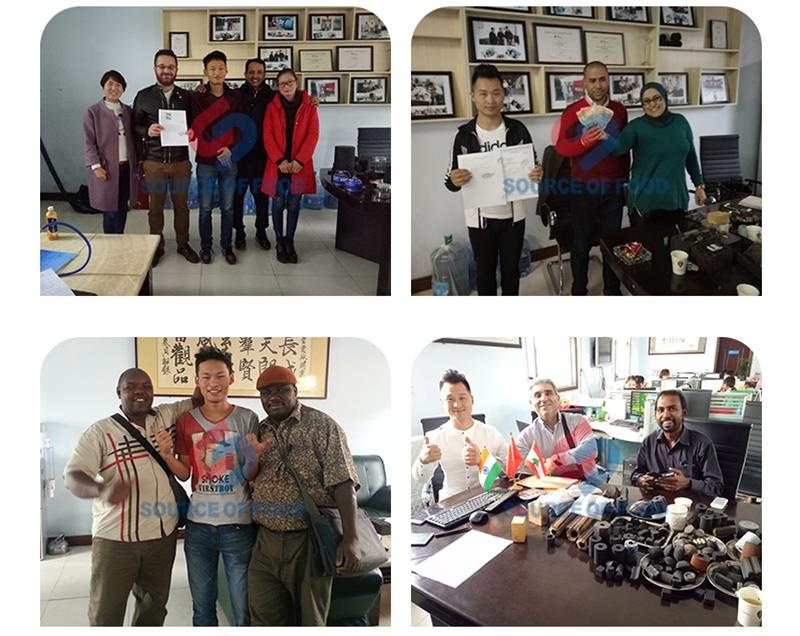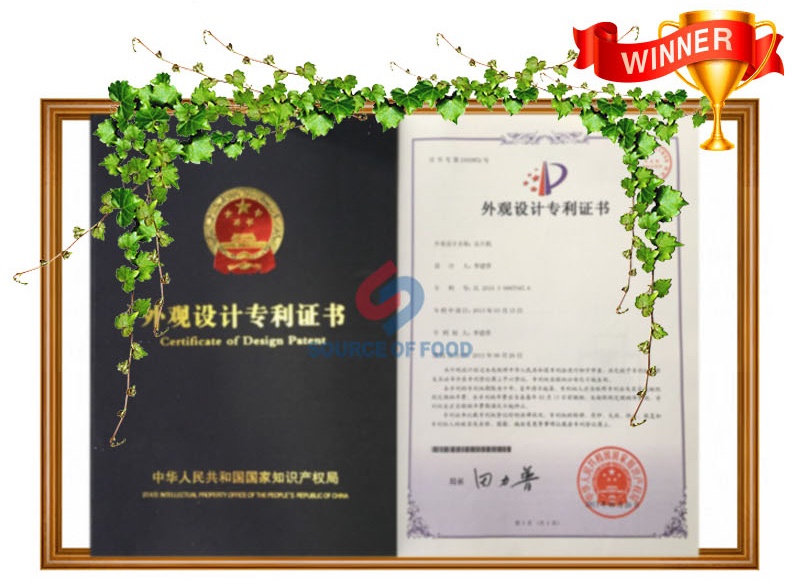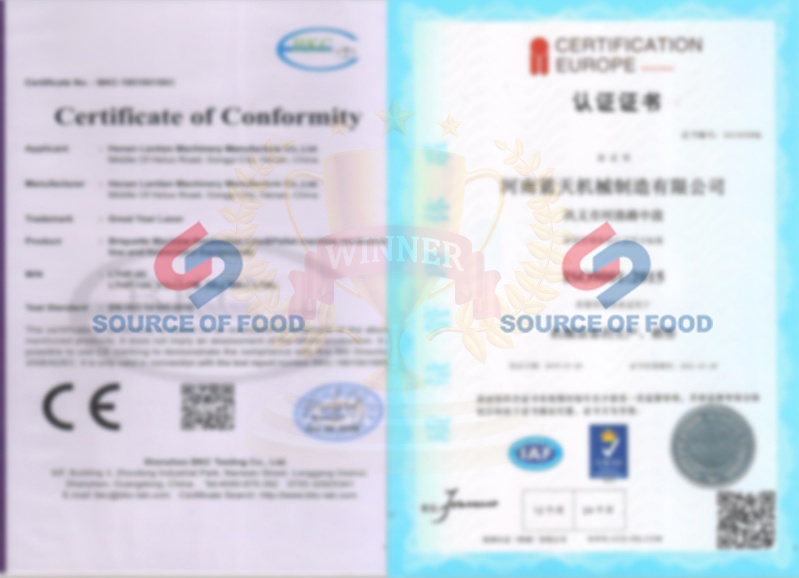 We are a professional dryer manufacturer, we produce a series of drying equipment, can dry a series of fruits and vegetables, our persimmon dryer for sale to Brazil, received the approval of Malaysian customers, if you need persimmon dryer and other dryer equipment, please contact our online customer service, we will give you Provide more detailed information.