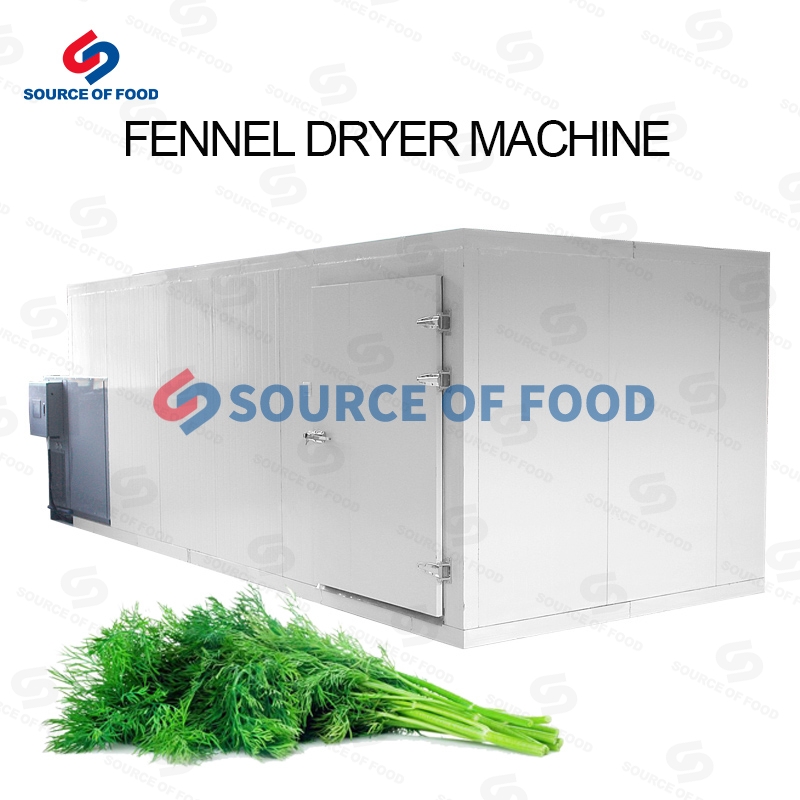 Product introduction
Fennel is a common food spice and cooking materials, but also a very important spice used by mankind in the earliest. After drying by our fennel dryer machine, it won't lose its taste and edible value. No chemicals are added to the drying process. It is environmentally friendly, healthy and pollution-free. It is very popular and loved by customers at home and abroad.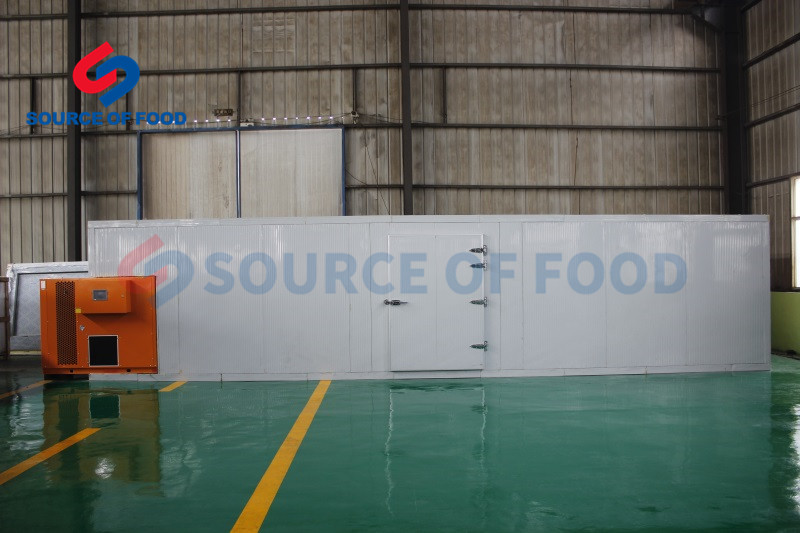 Our fennel dryer belongs to air energy heat pump dryer. In the drying process, the humidity and temperature in the drying room are controlled by PLC intelligent control board, which saves labor force and is environmentally friendly, healthy and pollution-free.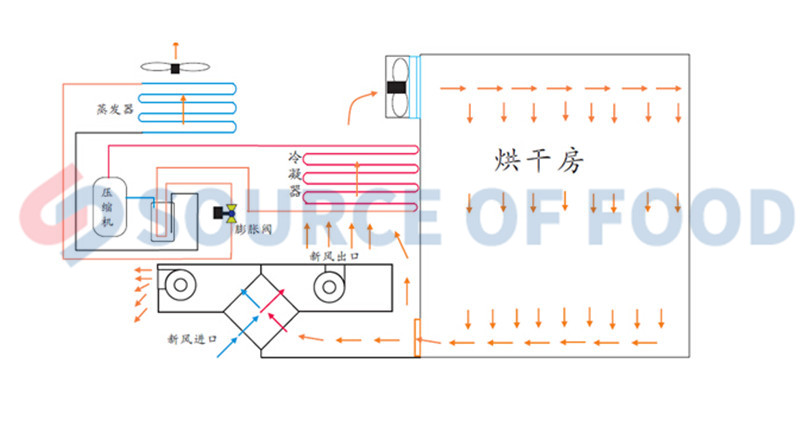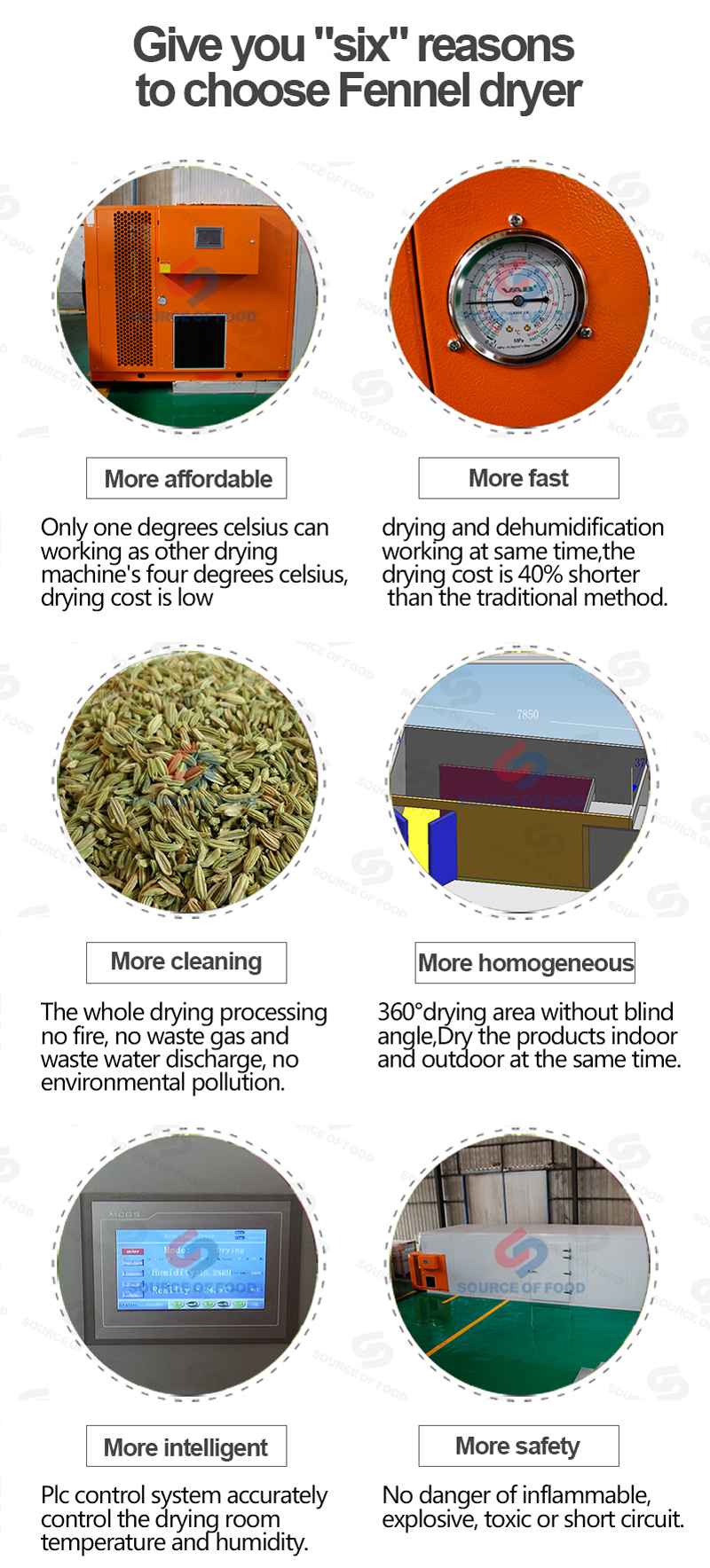 Our dryer is very popular because fennel dryer machine price is reasonable. In order to ensure that the machine will not be worn out in the long-distance transportation, we will pack the machine materials in multi-layers and then in wooden cases to ensure that the machine is delivered in good condition within the specified time.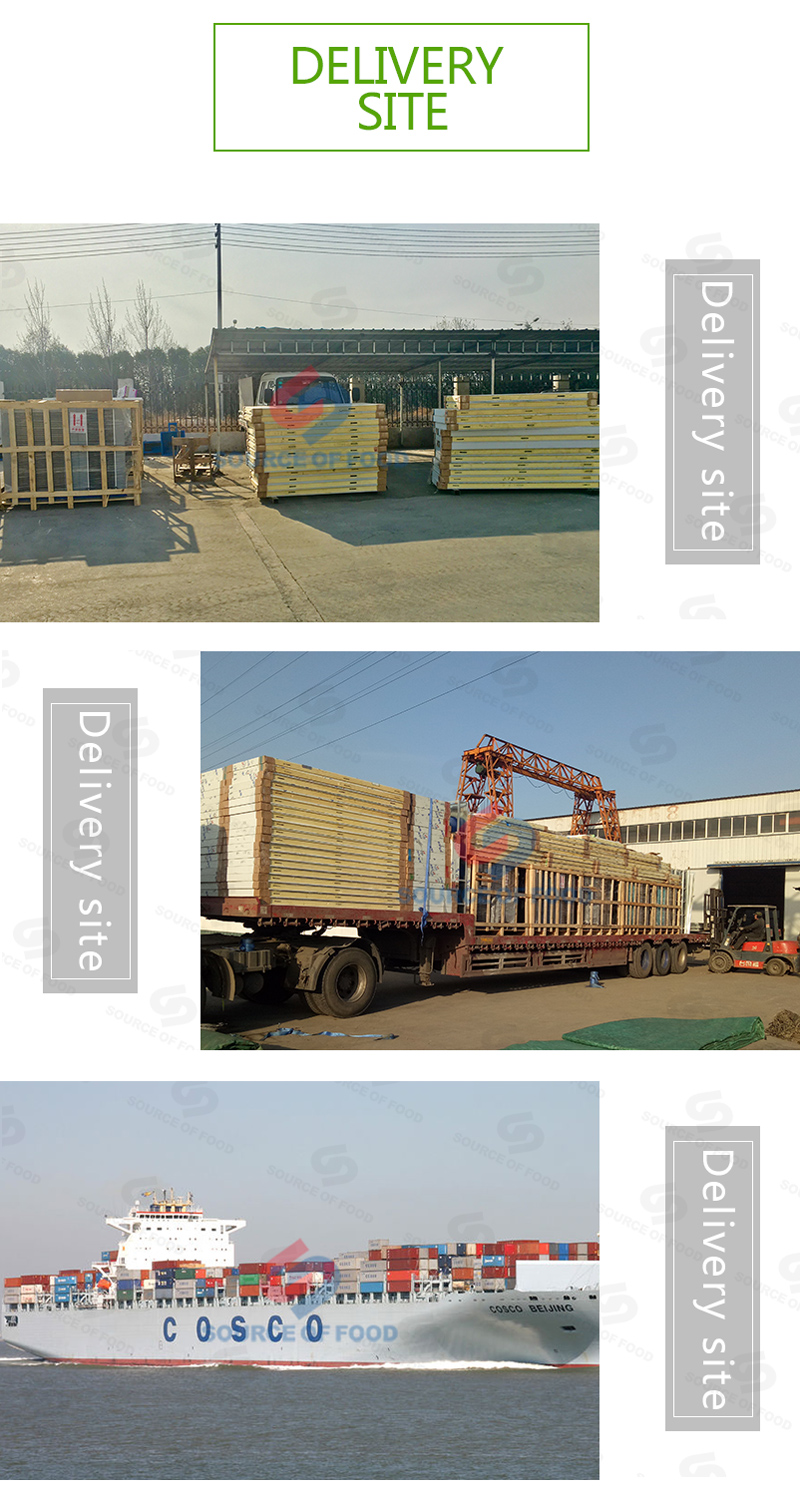 Customers are installed on site and tested after being processed by our fennel dryer.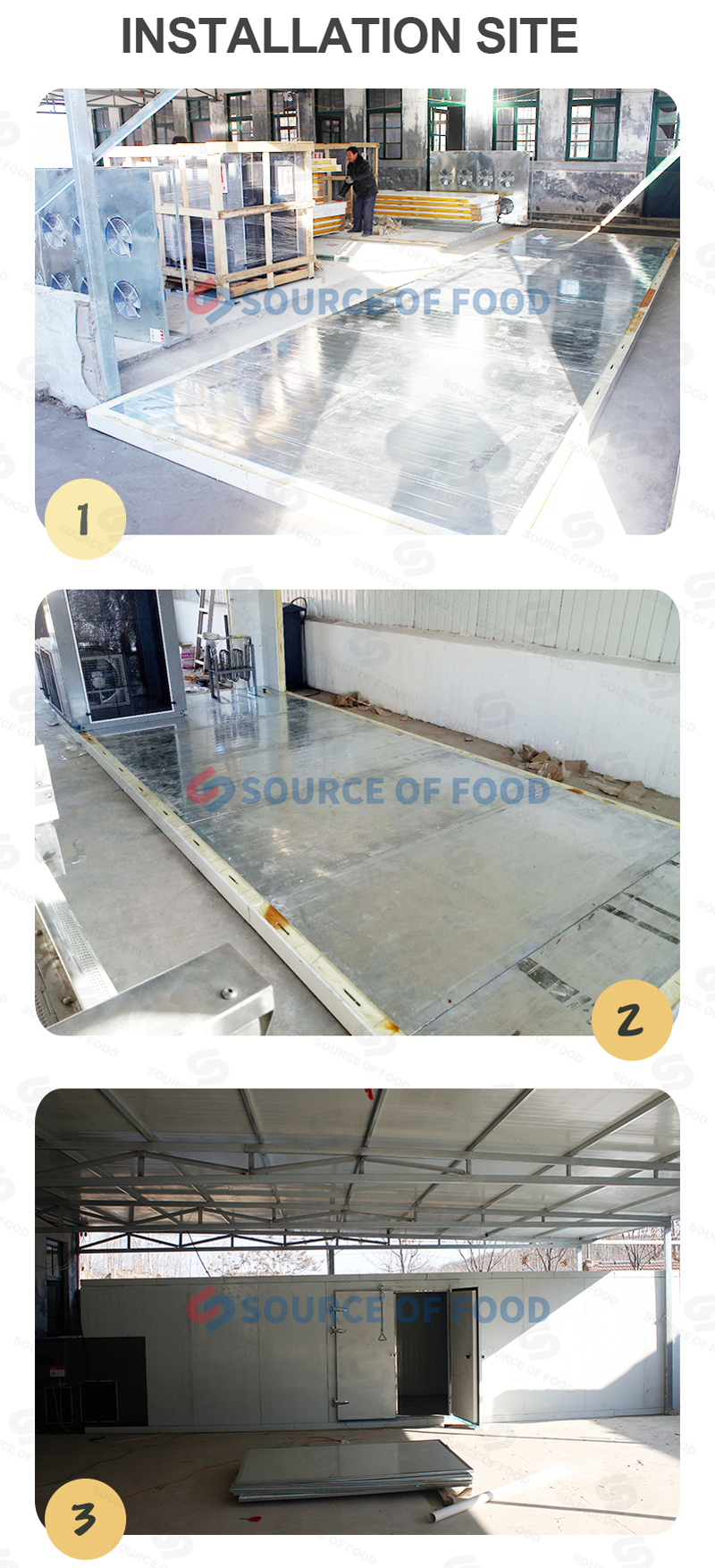 Before drying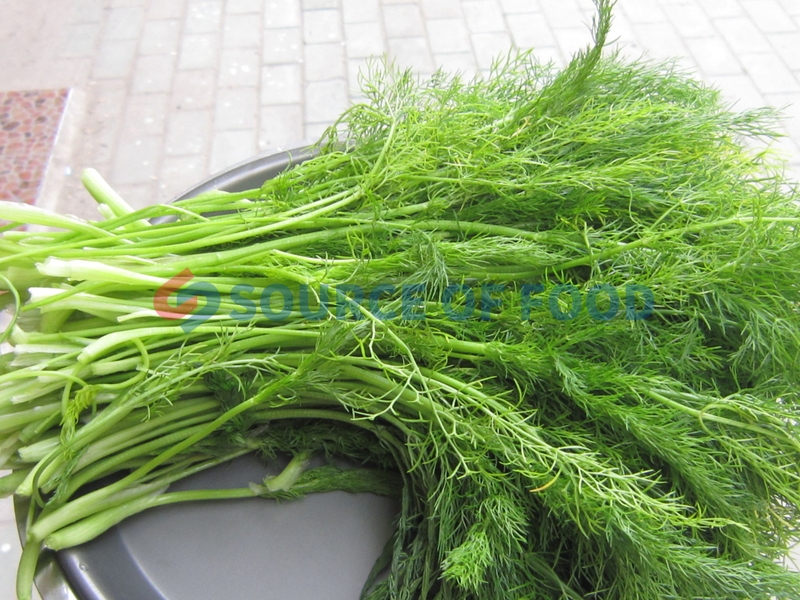 After drying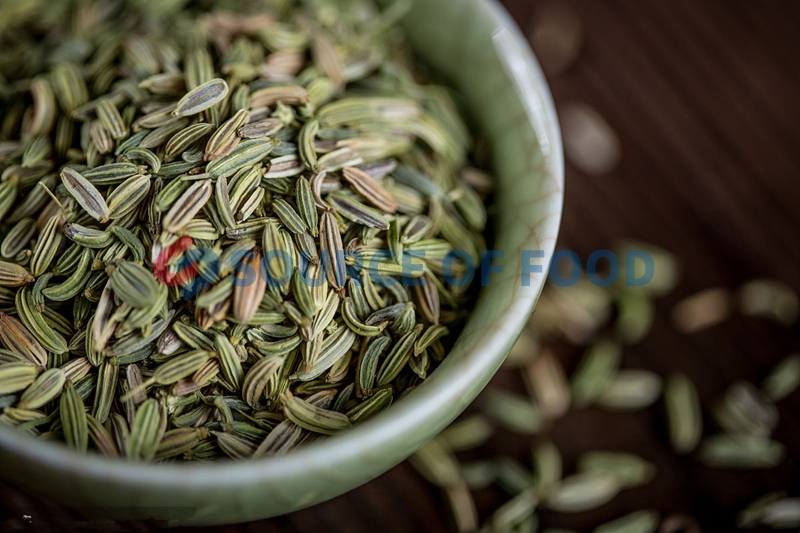 Our fennel dryer machine has excellent performance, and has been recognized by customers at home and abroad. We are committed to developing environmentally friendly and pollution-free machines, and our dryer has won a series of international certification, a class can be purchased with confidence.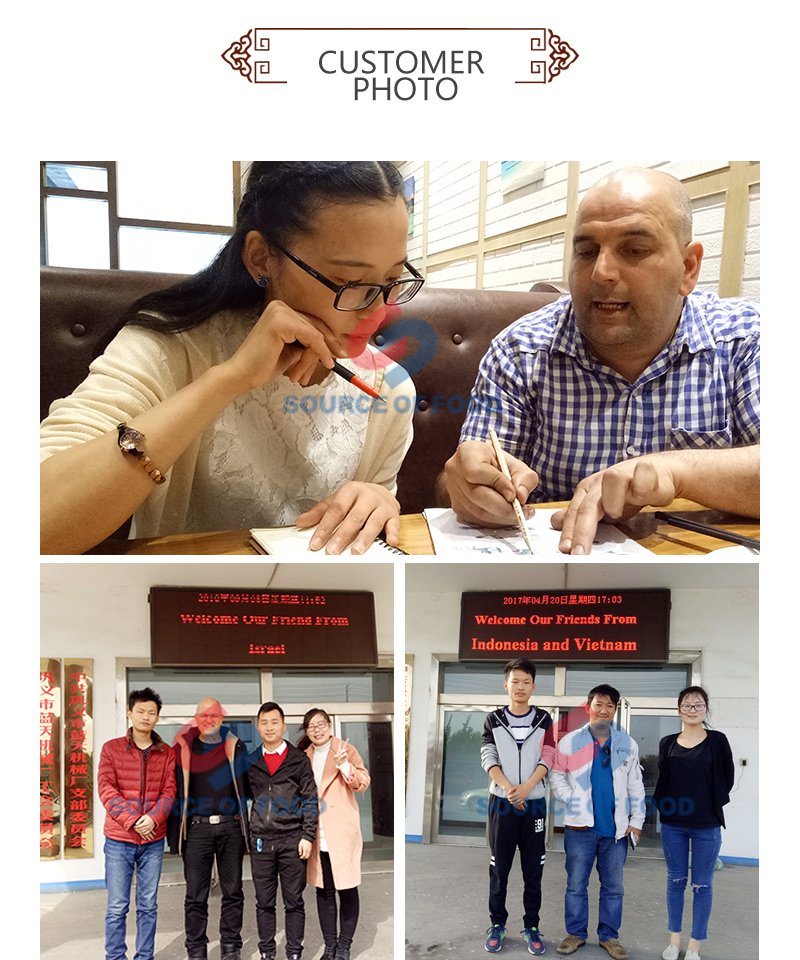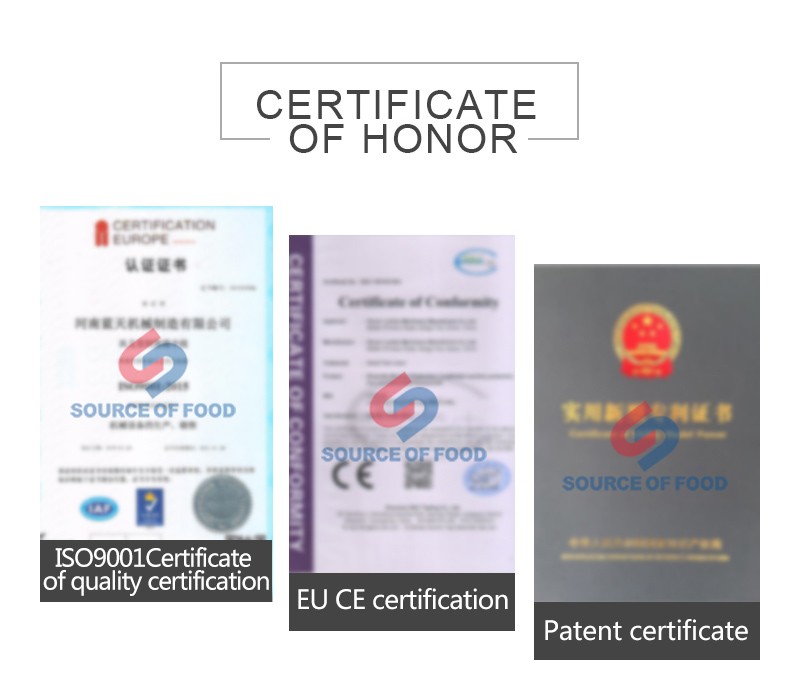 Our factory is located in the middle of Heluo Road, covering an area of about 5000 square meters. It is the largest dryer manufacturer in Gongyi City. Our fennel dryer can also dry other raw materials. It can preserve the nutritive value and medicinal value of raw materials. If you need fennel dryer machine or other drying equipment, please and Contact us and we will give you a satisfactory reply as soon as possible.