Cabbage is one of the widely grown vegetables in various regions and is used for vegetables or feed. People can use cabbage to make a variety of delicious foods, or they can be made into feed for animals. When making feed, people will use the cabbage after drying, because it is easier to store and will not deteriorate in a short period of time. Many manufacturers choose to use the
cardboard dryer
to improve their work efficiency.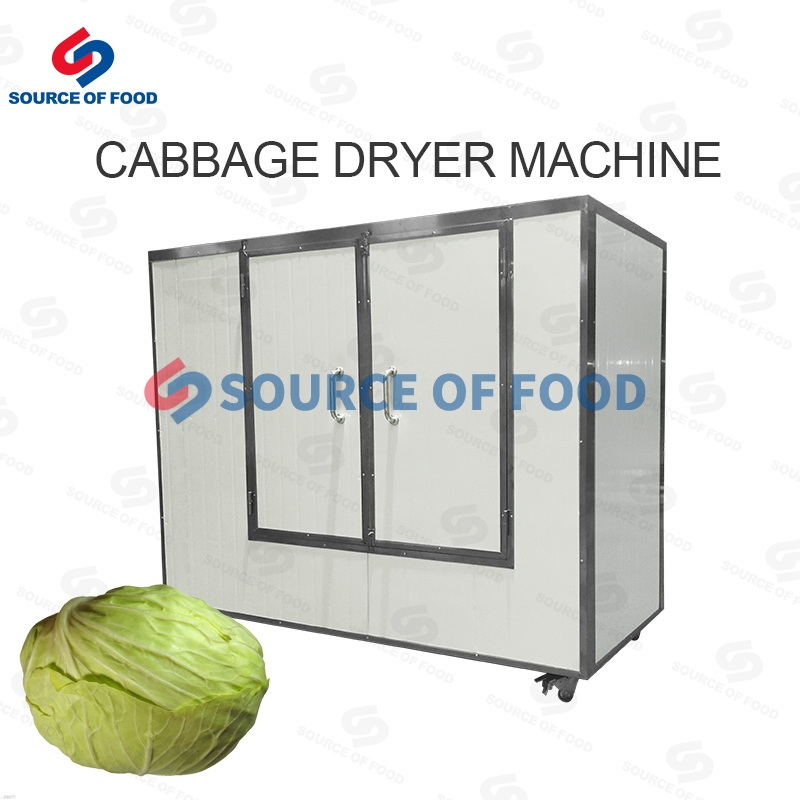 The raw materials used in our cabbage drying machine are food grade steel plates, which do not deform or rust with water. Secondly, our machine adopts intelligent control system. You only need to put the cabbage into the drying room after shredding and cleaning. Set the required temperature and humidity on the control panel outside the machine, and the machine will do it yourself. drying. Compared with the traditional drying process, it helps you save a lot of energy and bring more convenience to your production.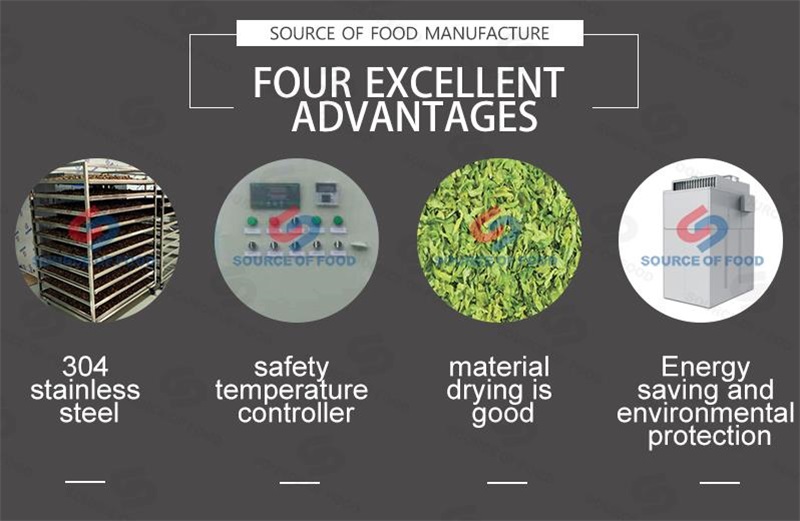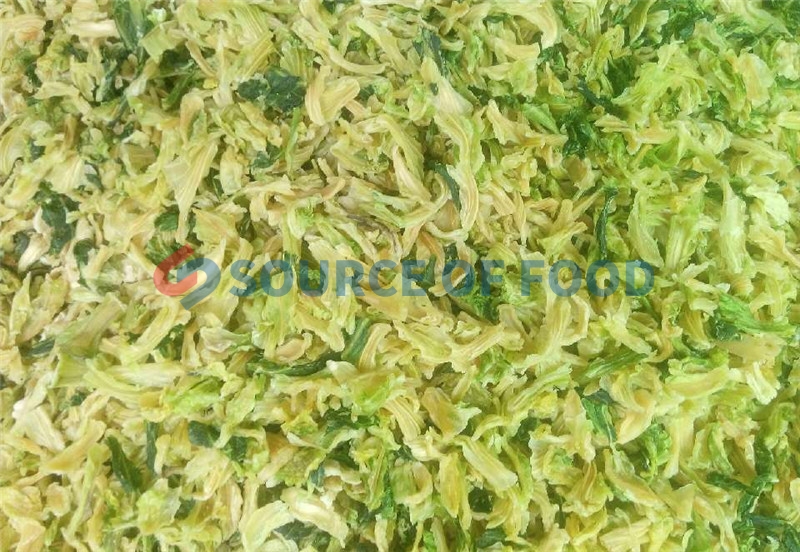 In the process of development, we have always placed the quality and practicality of the machine at the forefront of development. In addition to drying a variety of vegetables such as cabbage, our cabbage dryer can also dry our daily consumption of fruits, meat products and seafood. The machine is also recognized by customers for its excellent characteristics. If you need a dryer, please leave a message to us, our staff will reply to you in the first time, and will also design the machine that suits you according to your production, site and size.