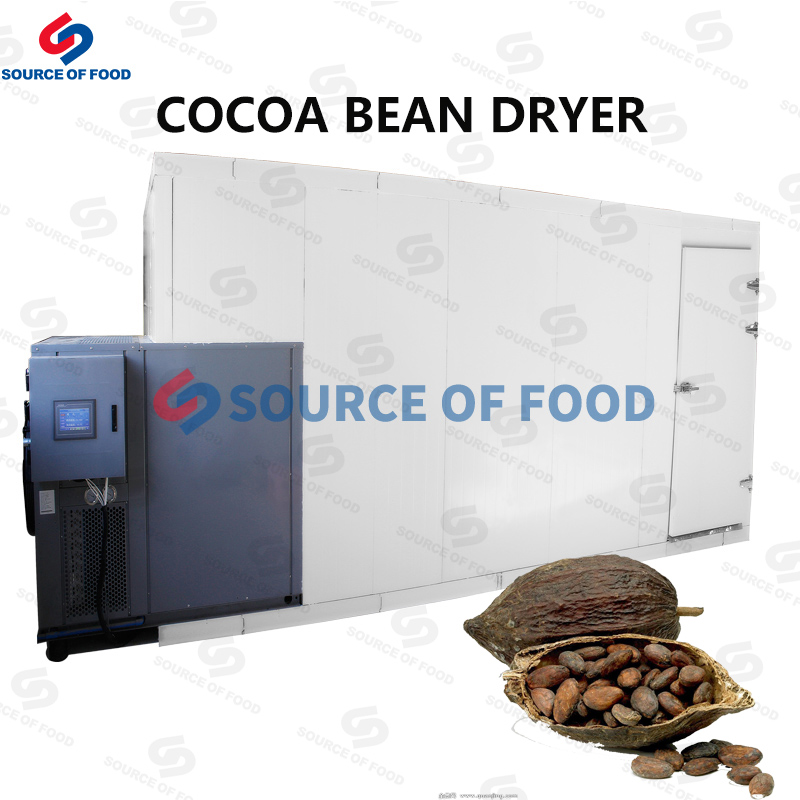 Product introduction
Cocoa beans are the fruit of the cocoa tree, mainly grown in Central and South America, West Africa and Southeast Asia and other places, rich in nutrients and trace elements, is the main raw material for making chocolate. After our cocoa bean dryer is dried and stored and manufactured, our cocoa bean dryer machine belongs to the environmental protection and energy-saving drying equipment, in the drying process only need to use electric energy to compress air energy, use the transformed heat energy to provide high temperature drying room to achieve the effect of drying, temperature and humidity are controlled by PLC control panel. It is convenient and fast.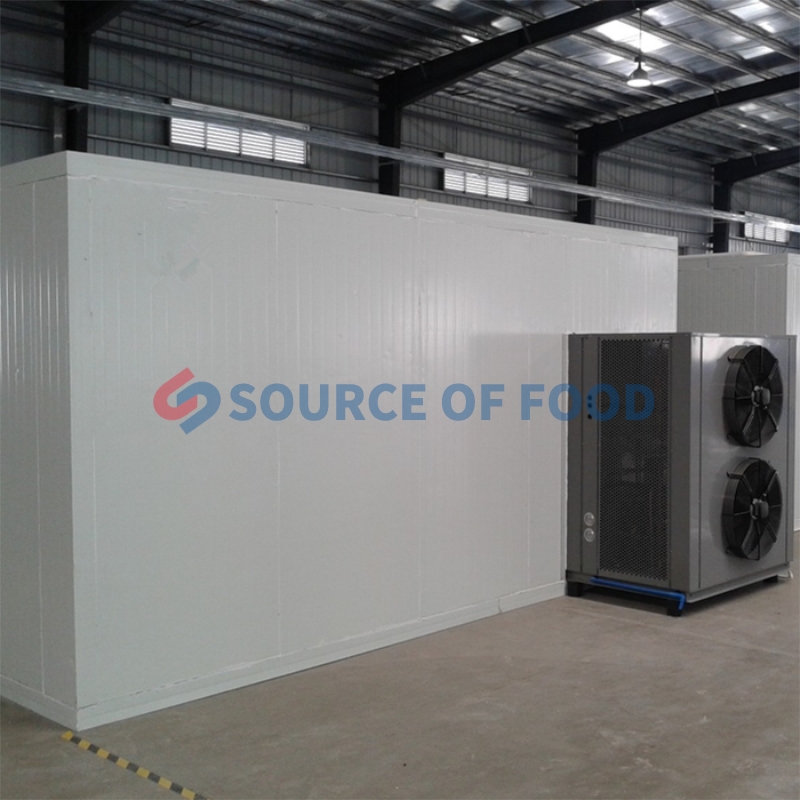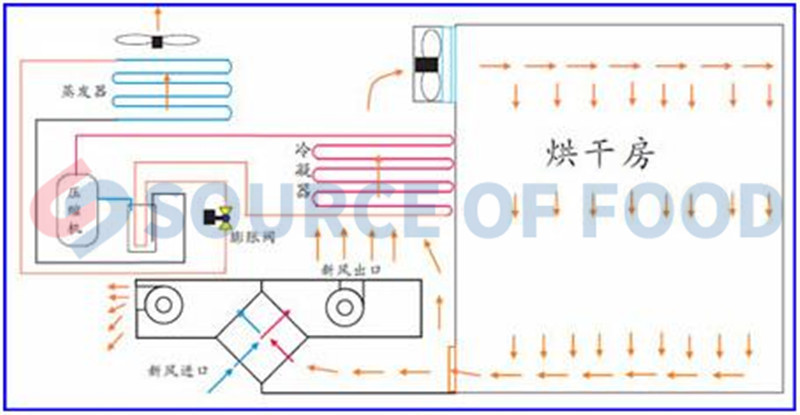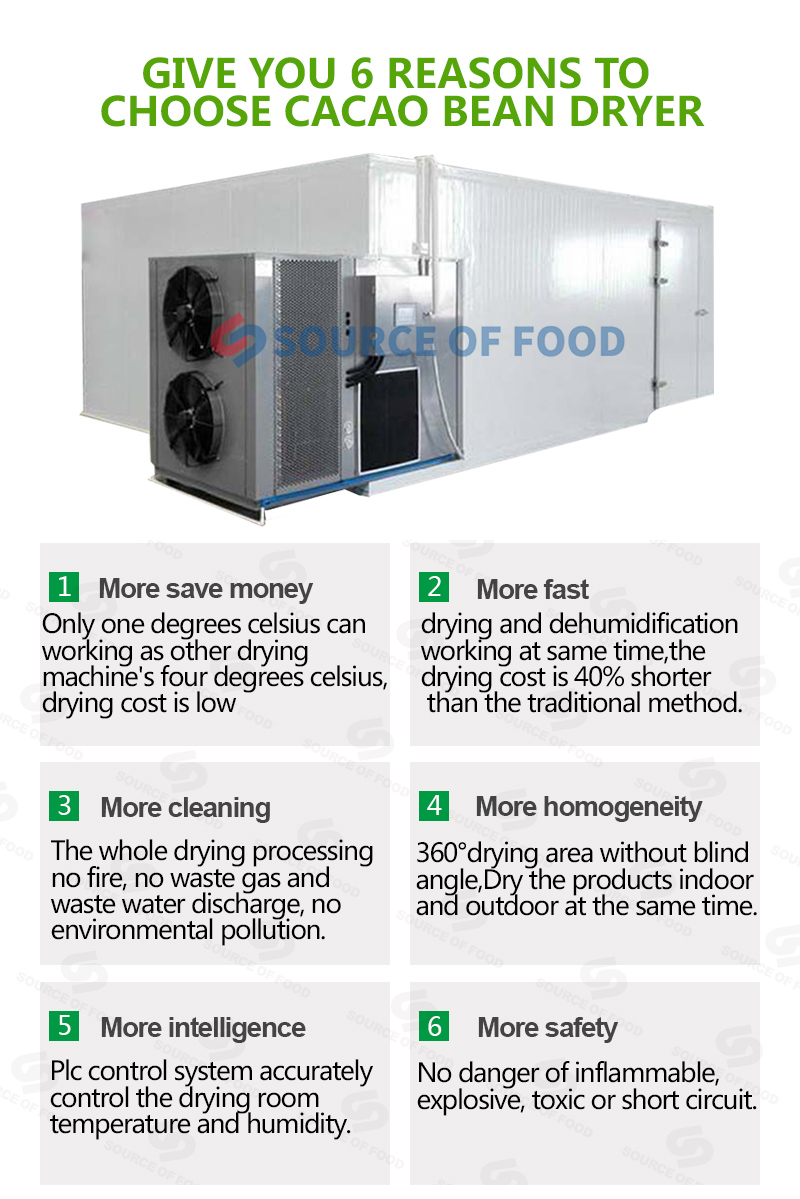 Drying effect display
Before drying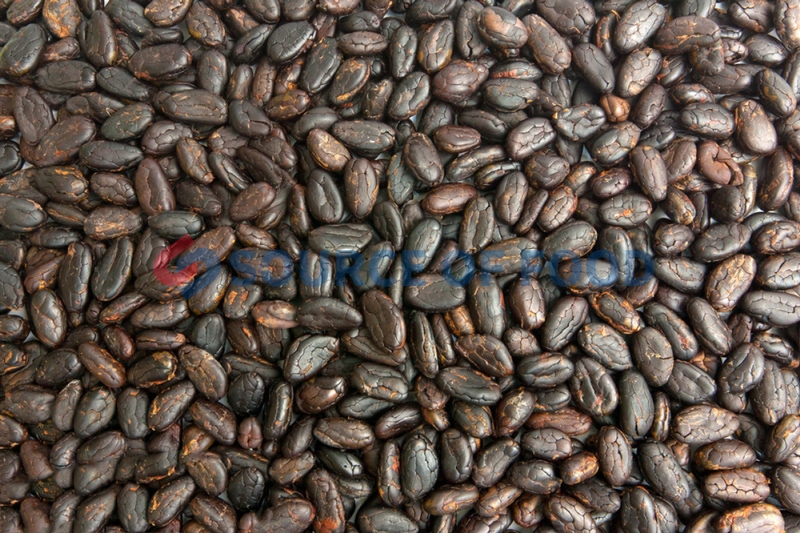 After drying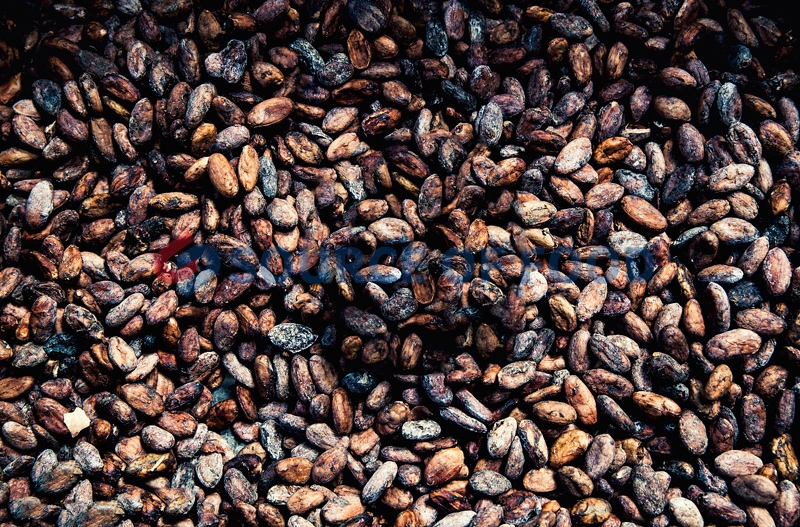 Packaging and delivering
Our cocoa bean dryer price is reasonable and performance is excellent. It has been exported to overseas markets and has received praise and recognition from customers all over the world. We will wrap the machine in multi-layer packaging before shipment. The wooden cases will be wrapped with plastic film to protect the cocoa bean dryer machine and electrical equipment from damage.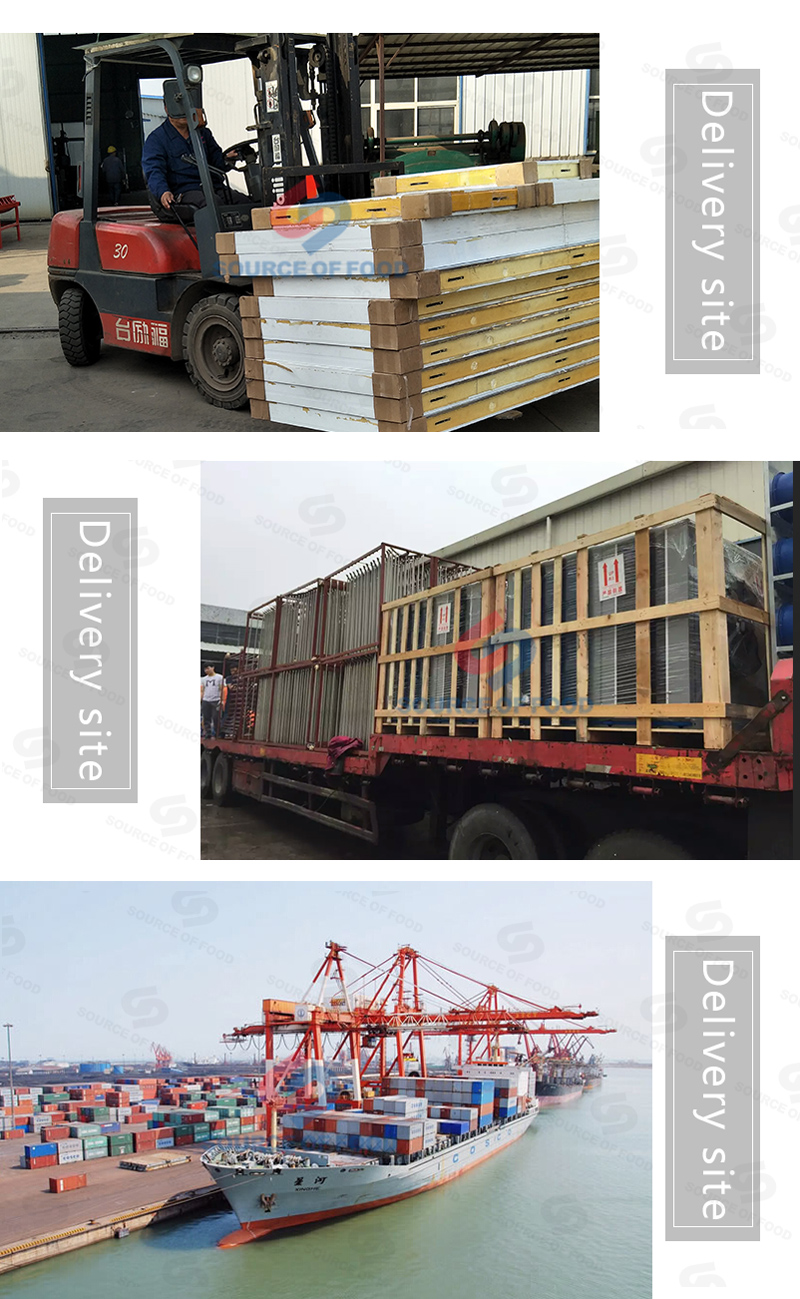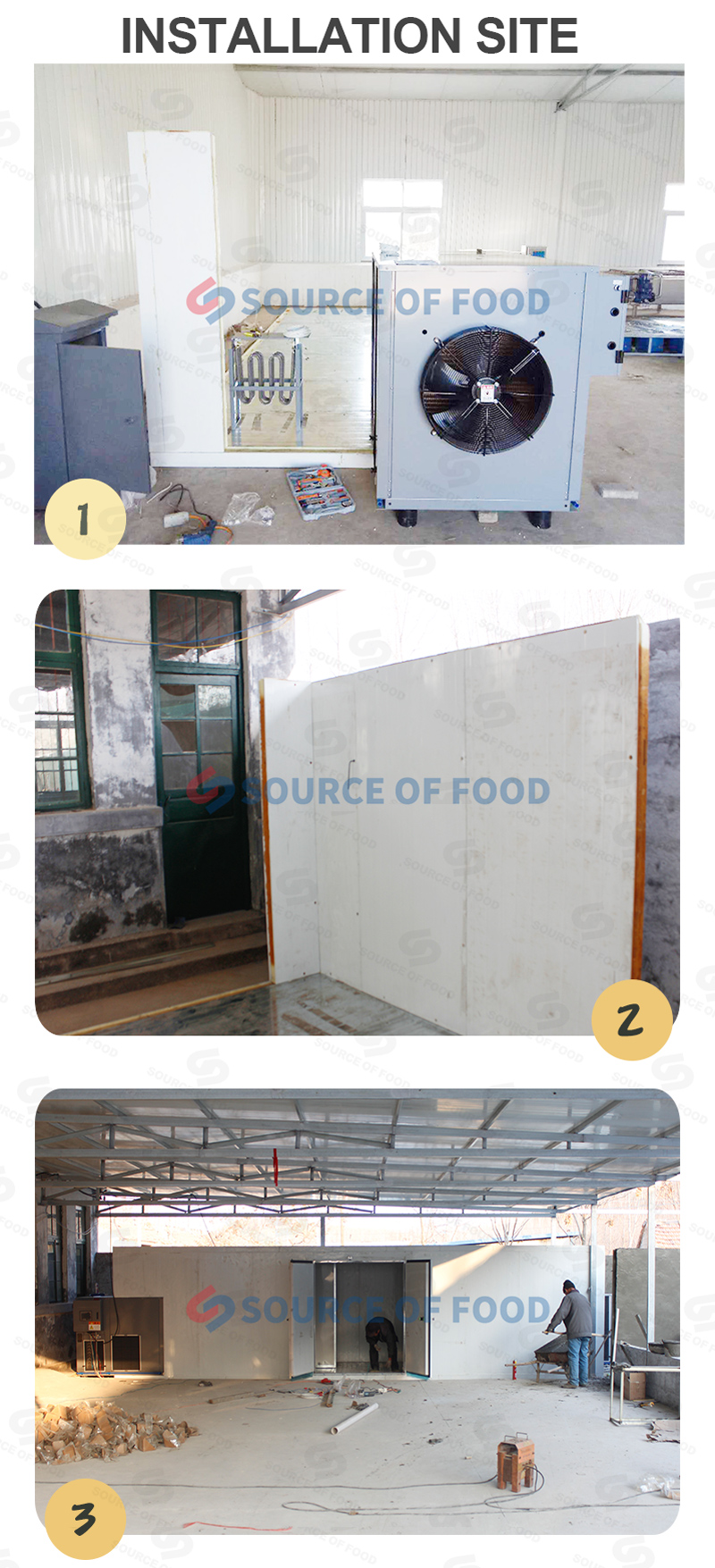 Our service
Our cocoa bean dryer price is reasonable in performance is excellent. It is designed and developed by our staff. It has obtained a series of high quality certificates with good appearance patent certificate. The quality is reliable.Welcome Customers to come and buy it.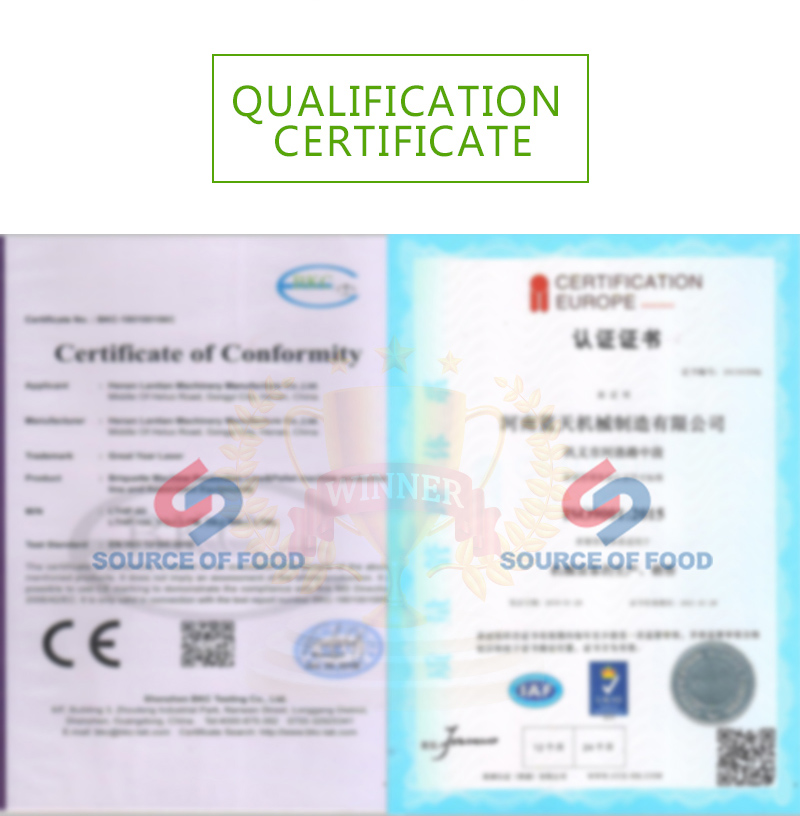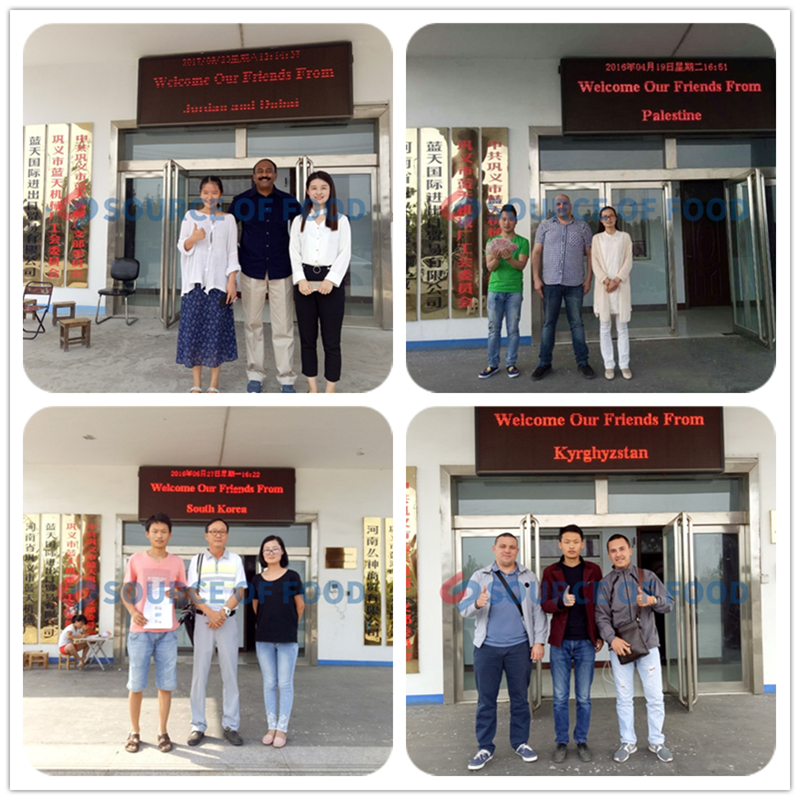 Company profile
We are a professional drying equipment manufacturer, we strictly abide by the principle of environmental protection and customer first, our scorpion dryer reasonable price, very popular. If you need cocoa bean dryer and other drying equipment, please contact us in time, we will give you more detailed information in time