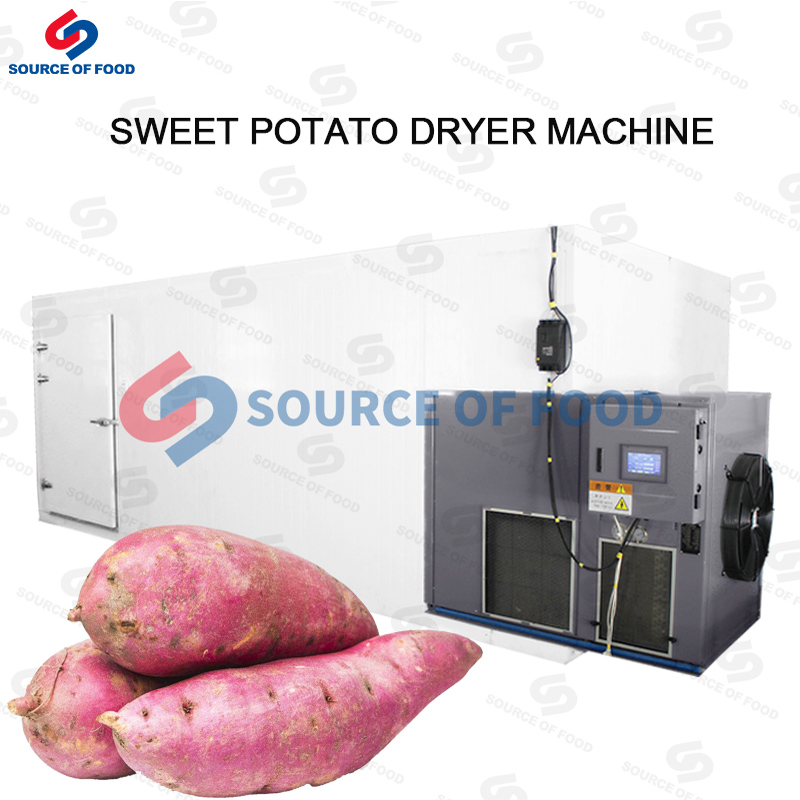 Please click there to watch sweet potato dryer machine video
Product introduction
Sweet potatoes are grown in Asia, America, Europe and other places. Sweet potatoes are rich in protein, starch and cellulose and other minerals. They are known as longevity foods. They have anti-cancer effects, heart protection and weight loss. They can also be used in traditional Chinese medicine. After drying with our sweet potato dryer machine, it is easy to store and make snacks, or into traditional Chinese medicine. The nutritional and medicinal value remained intact. Our sweet potato dryer only needs to use electric energy to compress air energy in the drying process, and converts air energy into heat energy to provide conditions for drying room. The humidity and temperature in the drying room are regulated by PLC intelligent control board, which is environmentally friendly and energy-saving, and has won praise from customers at home and abroad.Working principle.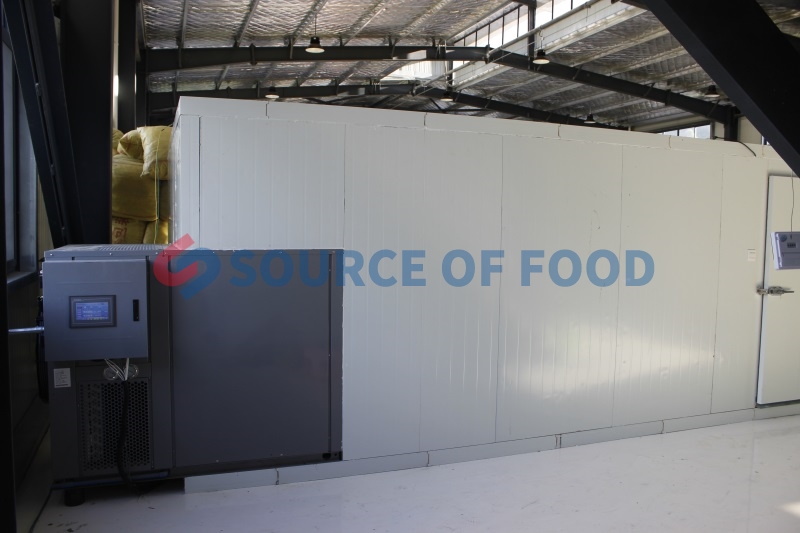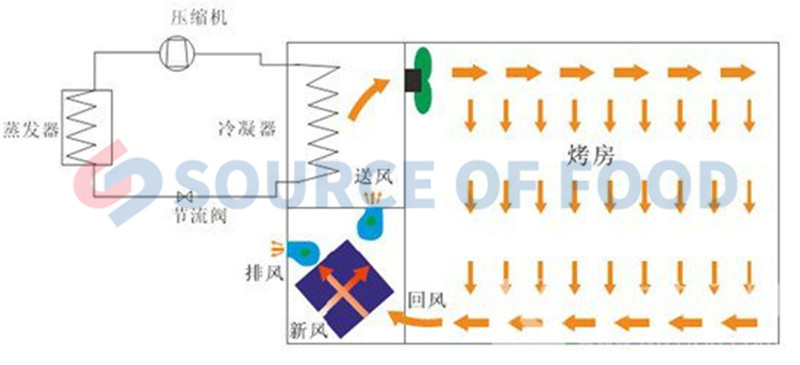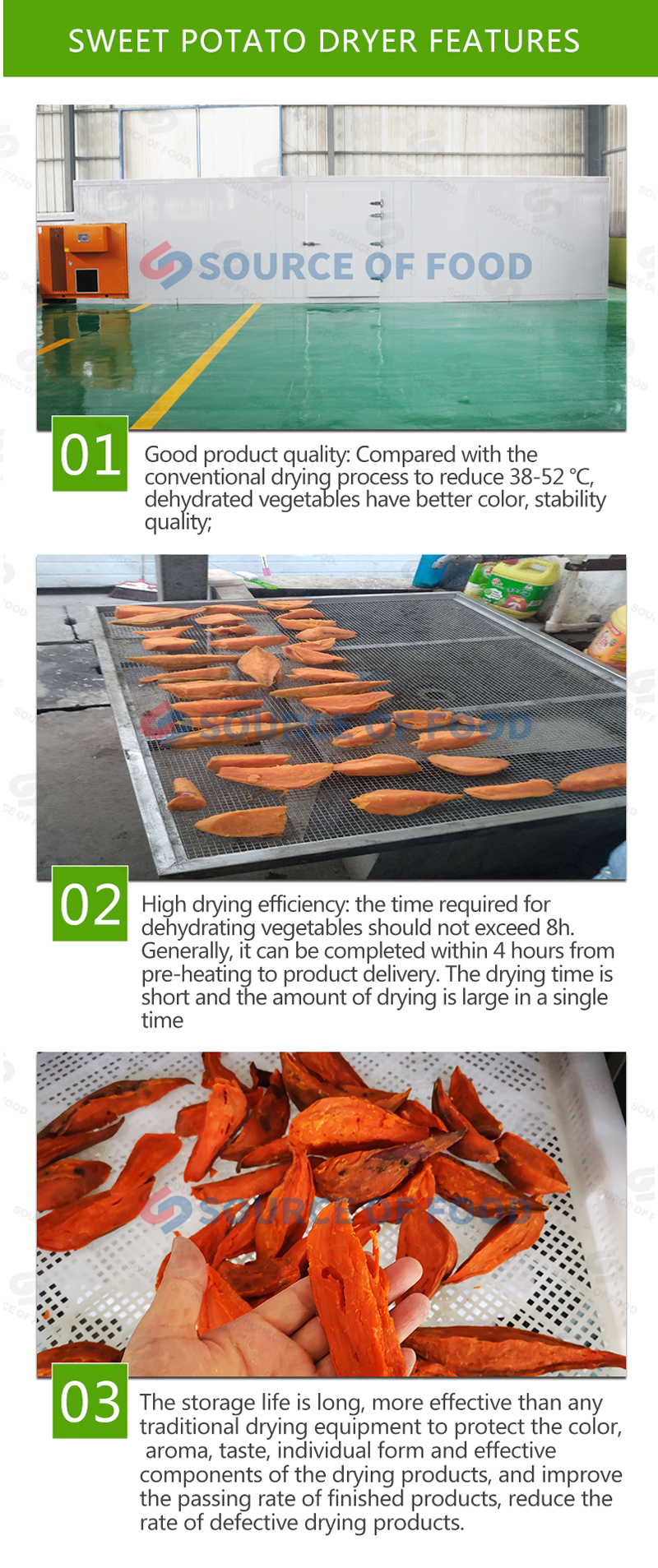 Drying effect display
Before drying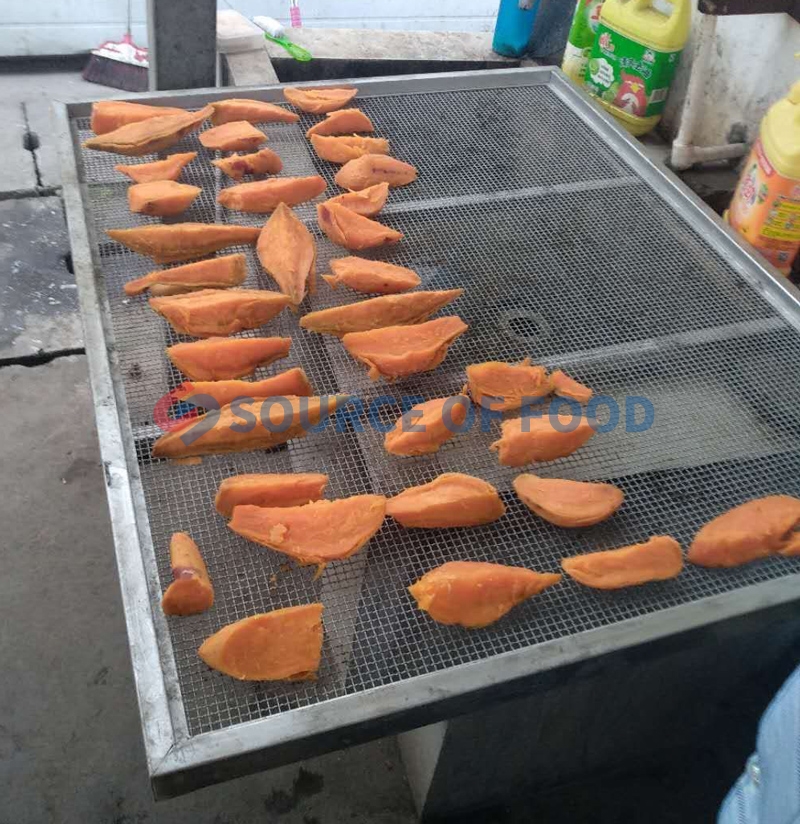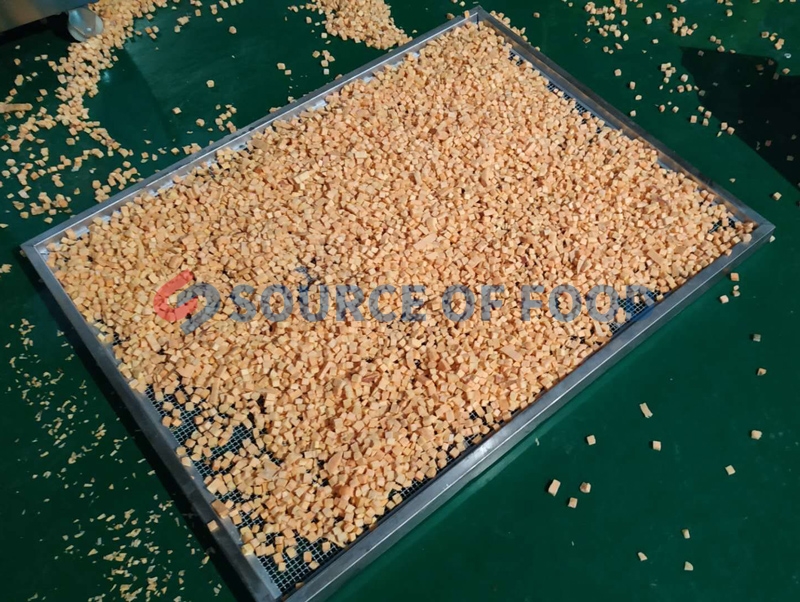 After drying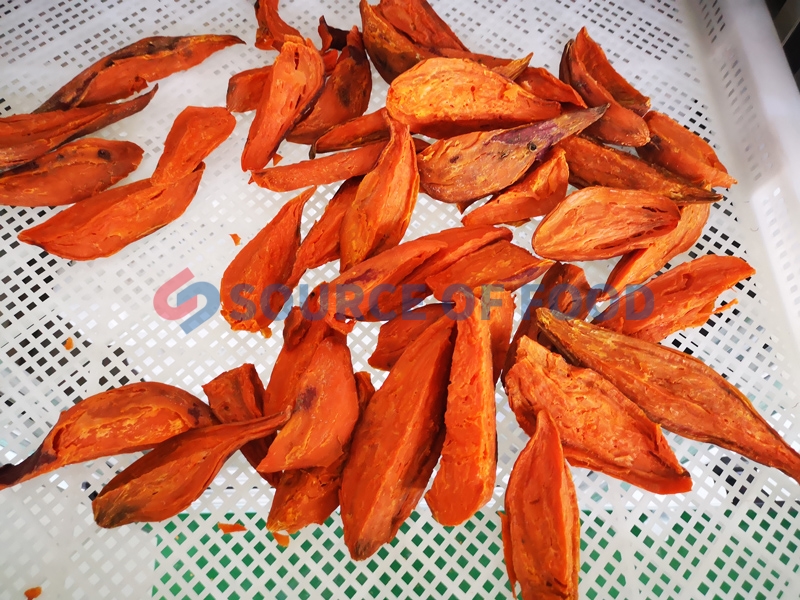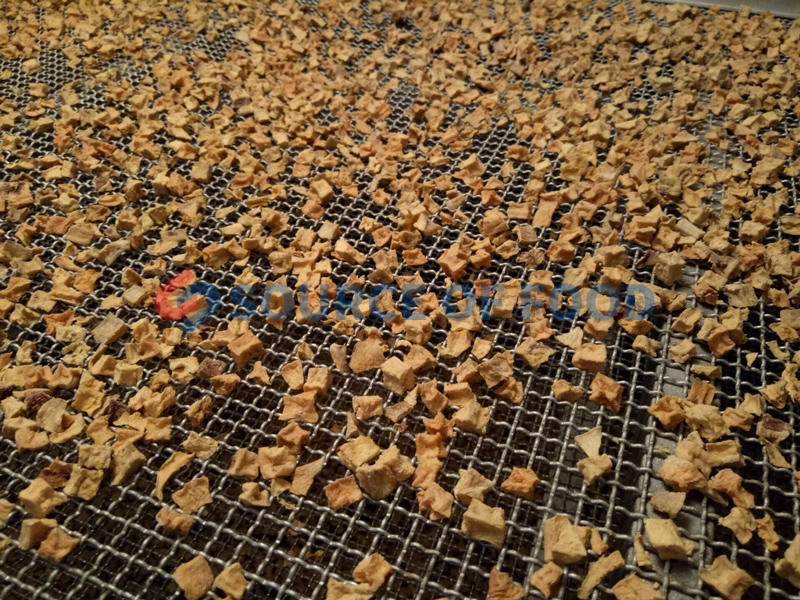 Widely used
Our sweet potato dryer for sale is widely praised for their reasonable price and excellent performance. Our sweet potato dryer machine can dry a variety of raw materials, and preserve their edible and medicinal value intact, and are easy to store. They have won the unanimous recognition and favor of customers at home and abroad.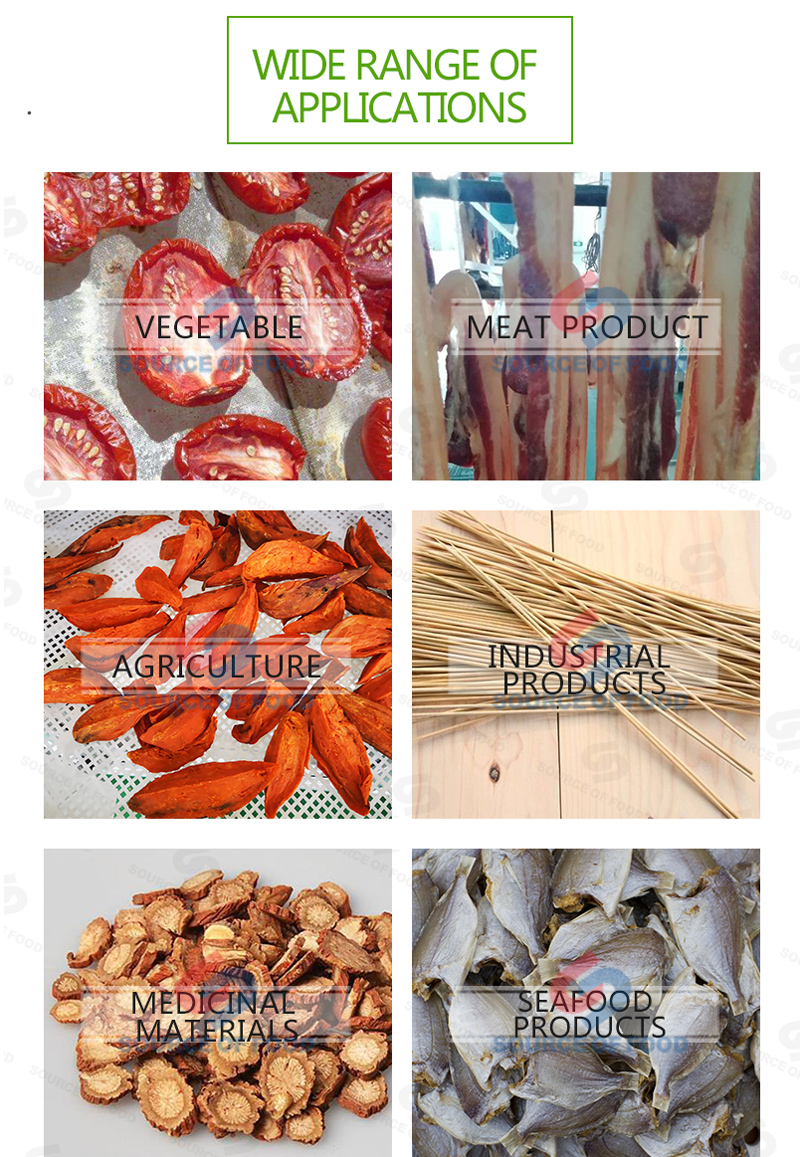 Packaging and delivering
In order to ensure that the sweet potato dryer is intact, we will spread a layer of foam plastic film or a layer of gas phase rust prevention film on the outside of the machine. There are three modes of transportation: sea, rail and land. Whether the customer is at home or abroad, the machines are guaranteed to be delivered within the specified time.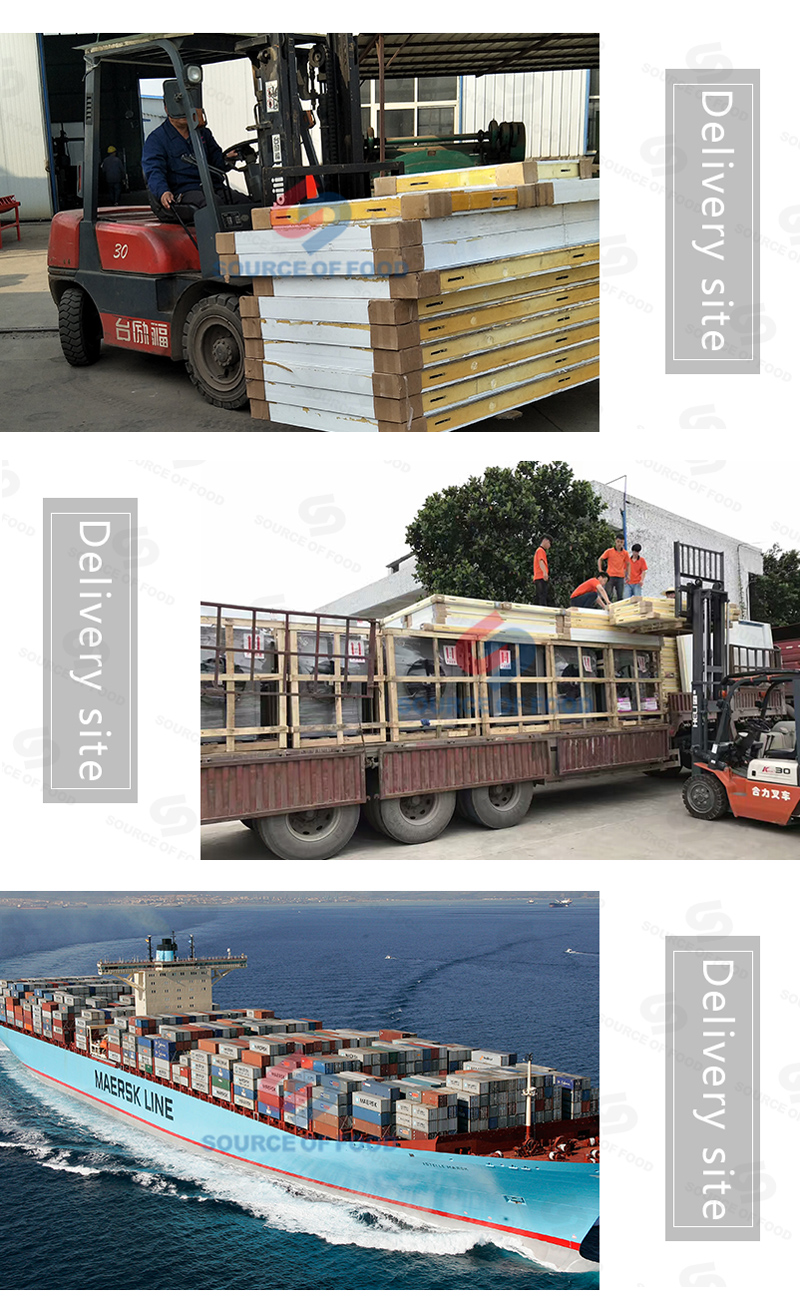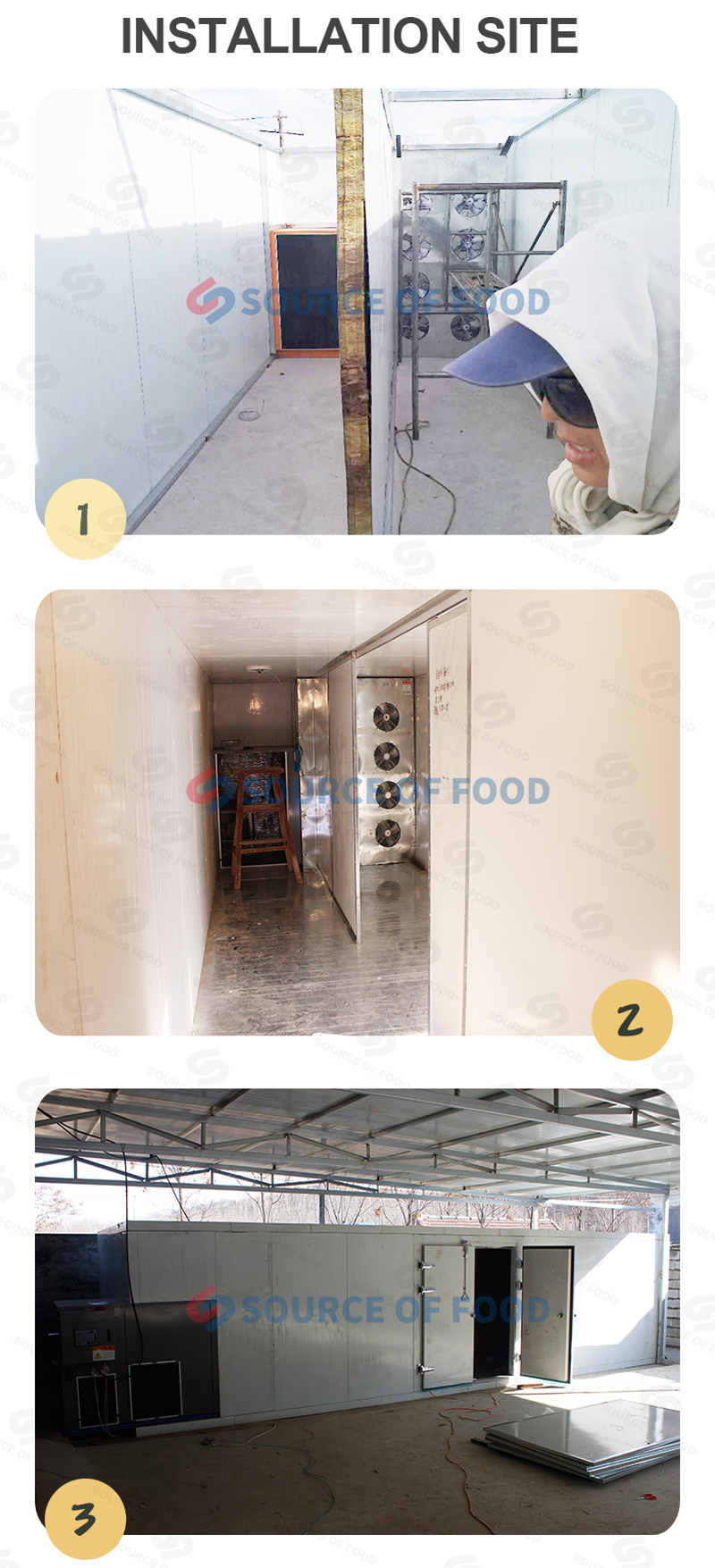 Our service
Our sweet potato dryer have passed ISO high-quality certification and EU CE certification, and have been widely recognized by domestic and foreign customers. Welcome customers come and buy.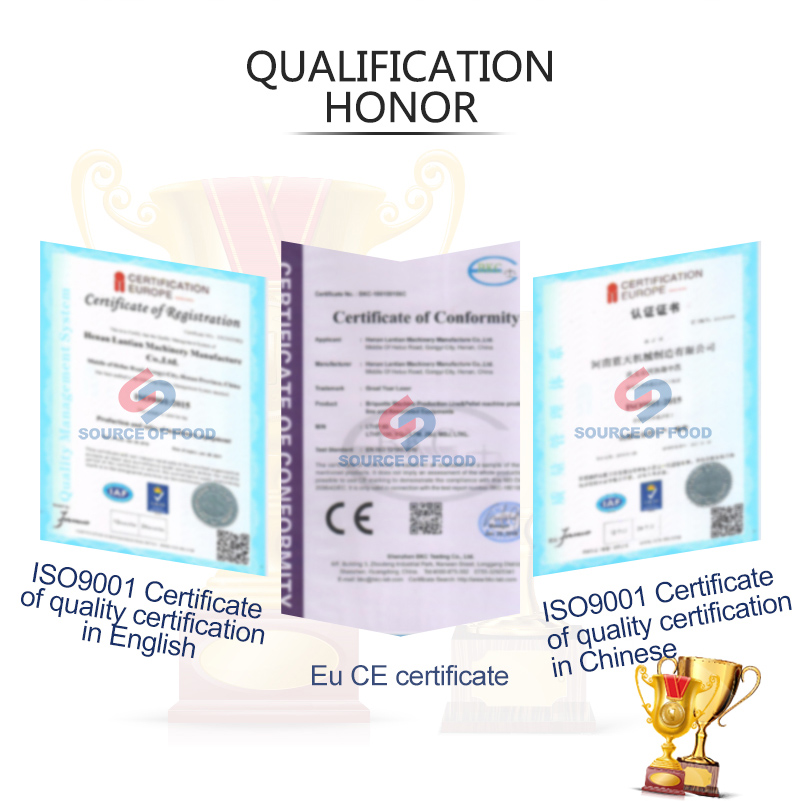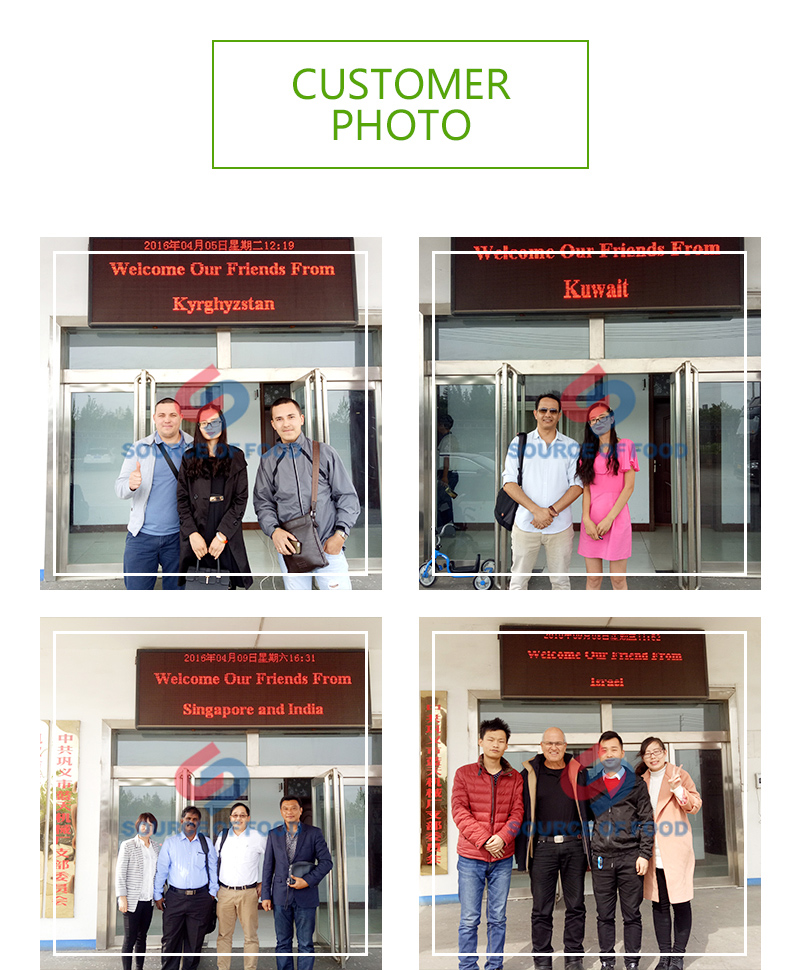 Company profile
The sweet potato dryer for sale is reasonable in price and good in performance. It is designed by professionals. The humanized design is easy to operate and maintain. It has been widely praised. If you want to know more about sweet potato dryer machine or other dryer equipment, please consult our online customer service or send us an inquiry, we will provide you with more detailed information.