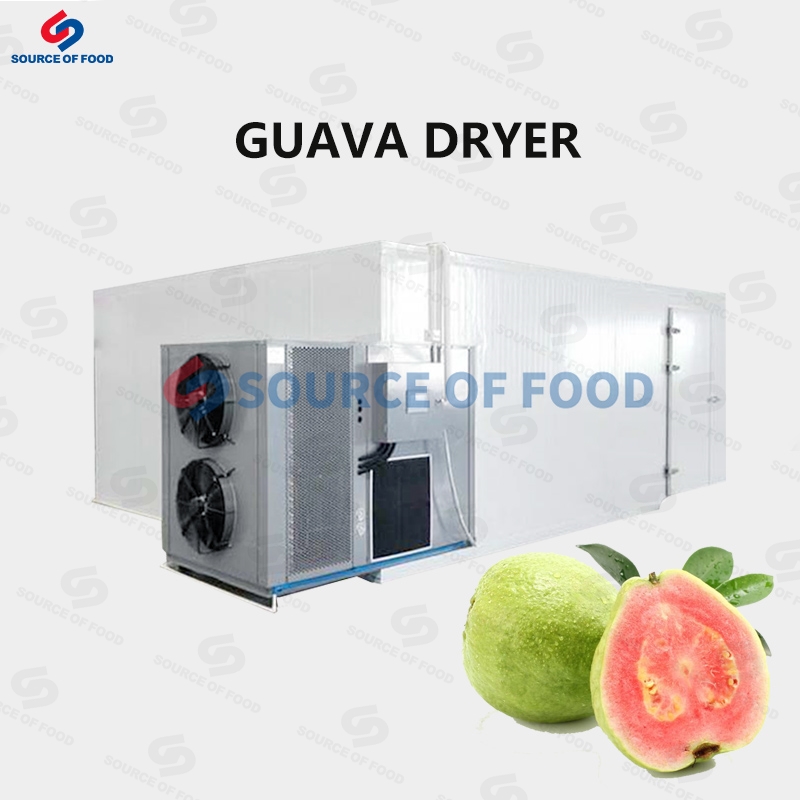 Product introduction
Guava is originated in South America, is cultivated in South China, New Zealand and India and other places. It is a highly adaptable tropical fruit for food and medicinal purposes can also be made into jam, has the effect of hemostasis and stomach, rich in nutrients, can be eaten to strengthen the body. It can also be dried by our guava dryer for medication and ready-to-eat. Our guava dryer machine is of high quality and is loved by customers in Indonesia, Vietnam and other places.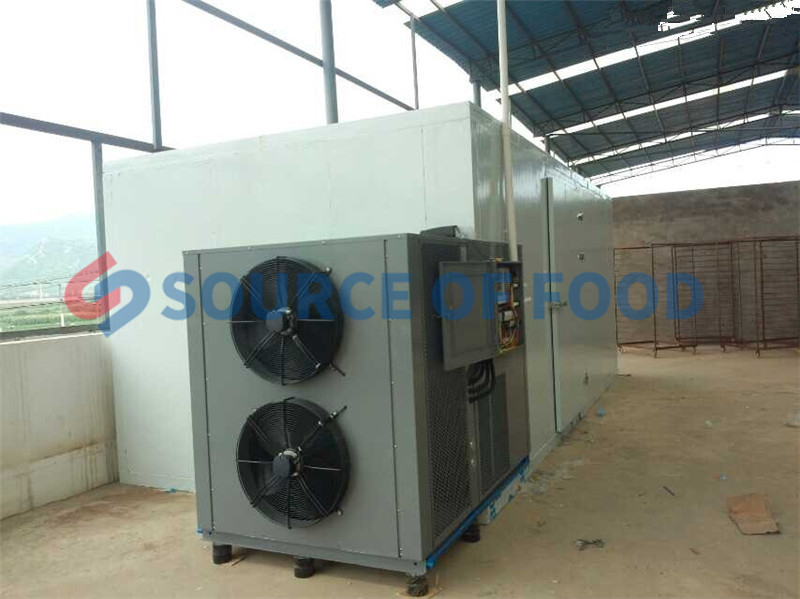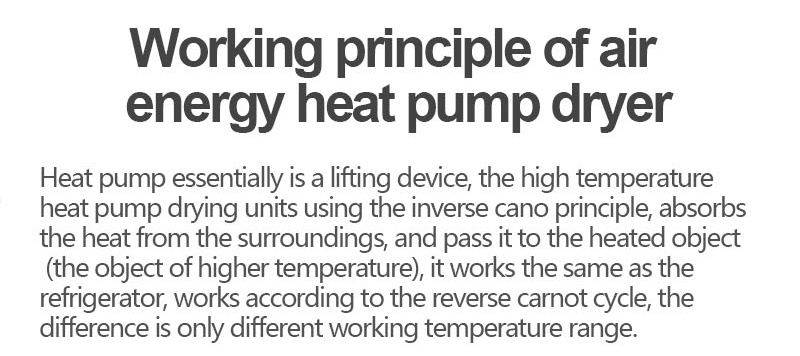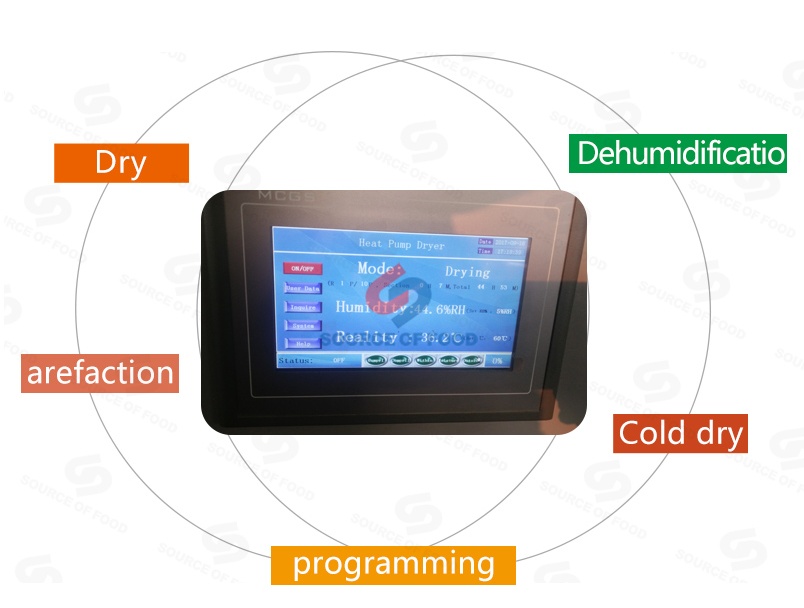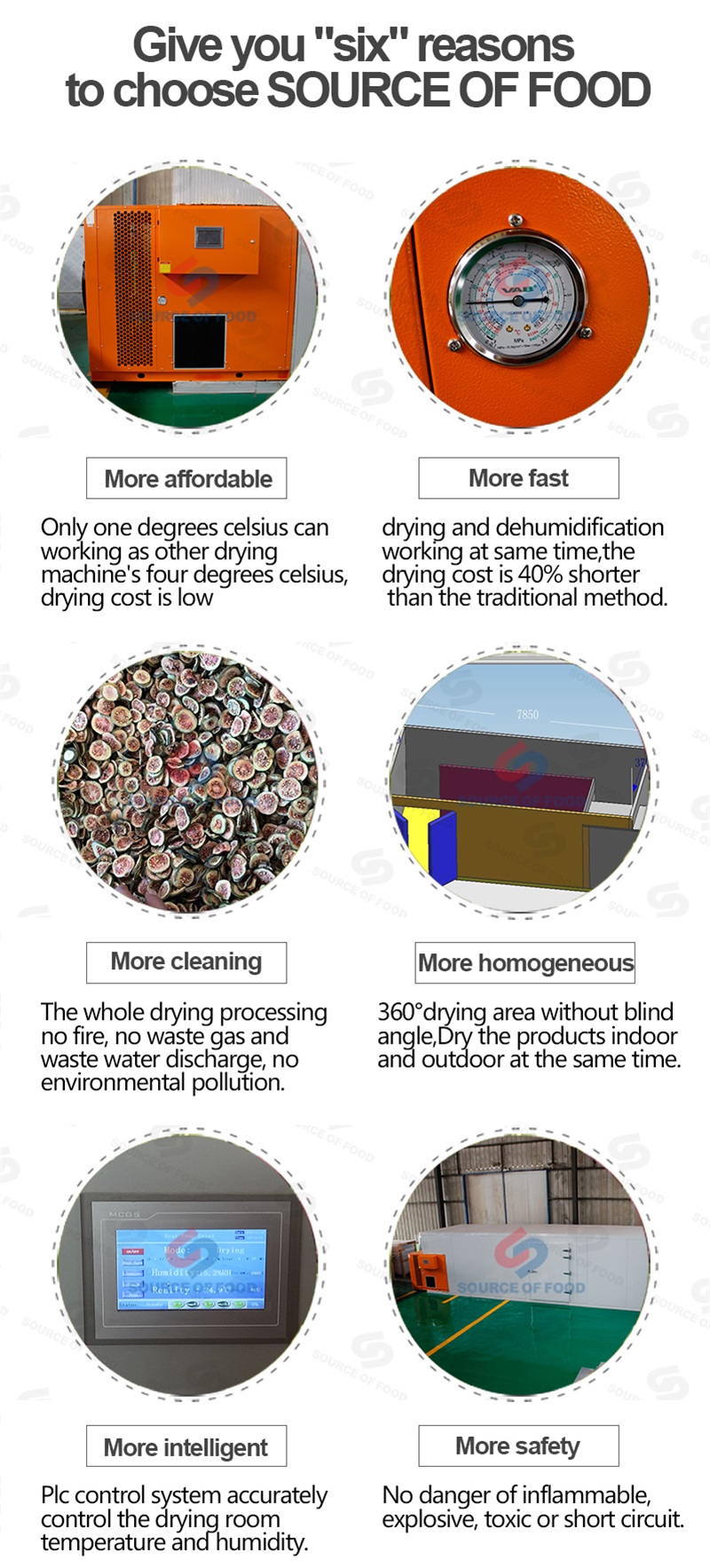 Drying effect display
Before drying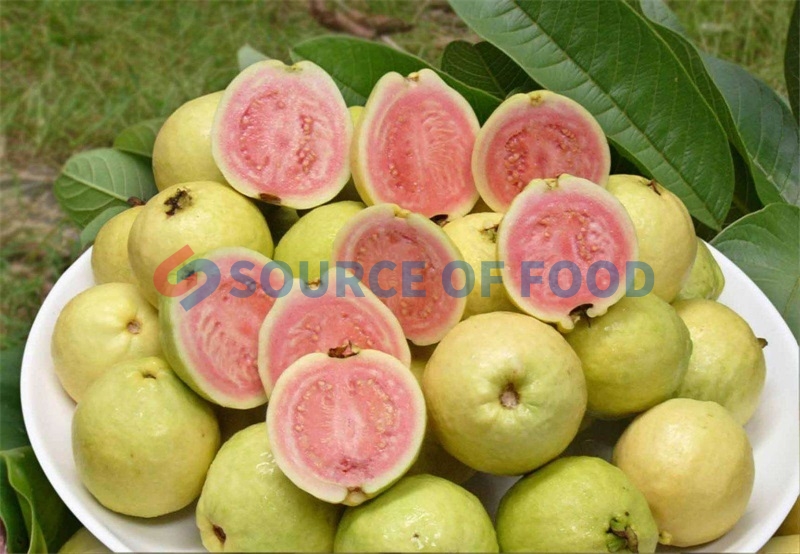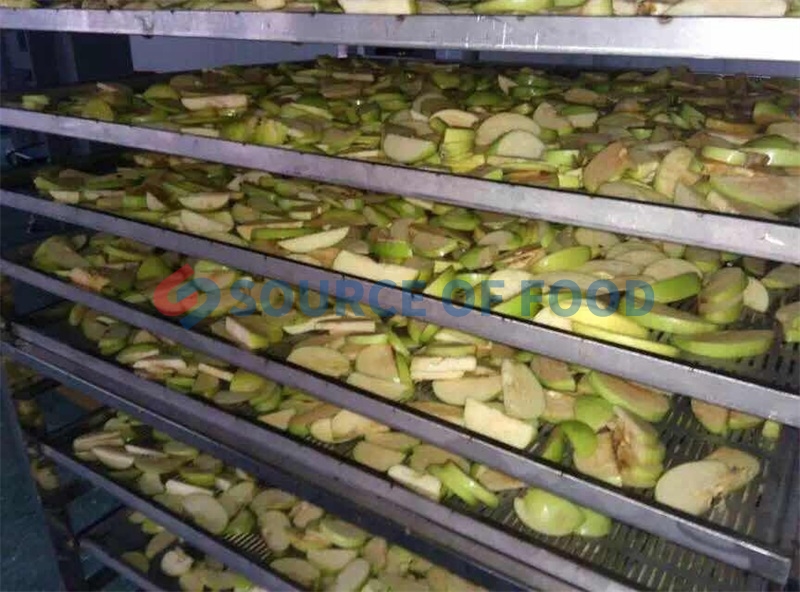 After drying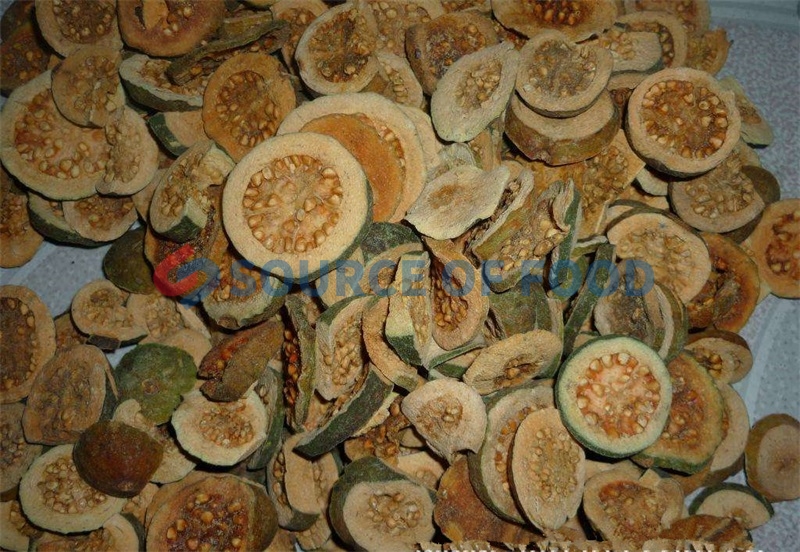 Packaging and delivering
To avoid wear and tear of guava drying equipment during long-term transportation, we will lay a layer of plastic film on the outside of the machine, and then pack it in wooden cases. We will choose the appropriate mode of transportation according to the customer's needs. We have a special person to ship the guava drying equipment to ensure delivery within the specified time.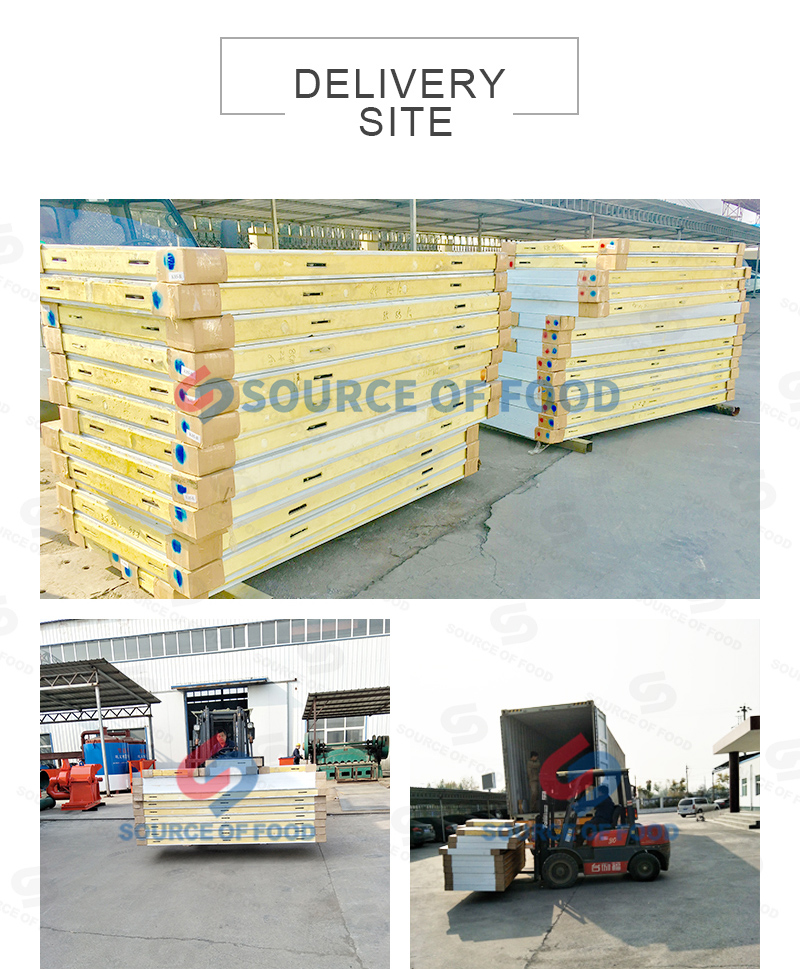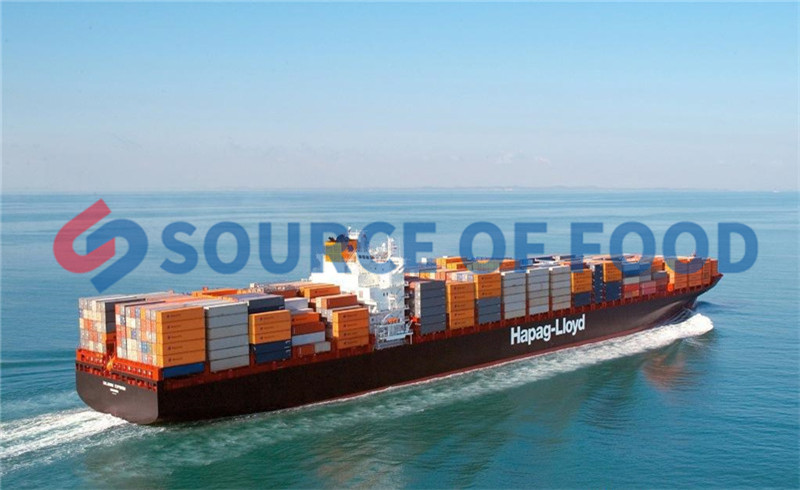 Our honor
Since its inception, our company has developed a series of environmentally friendly and pollution-free machines, and has been recognized by customers at home and abroad, our machines have been ISO high-quality certification and EU CE certification, our company welcomes customers to visit the trial machine.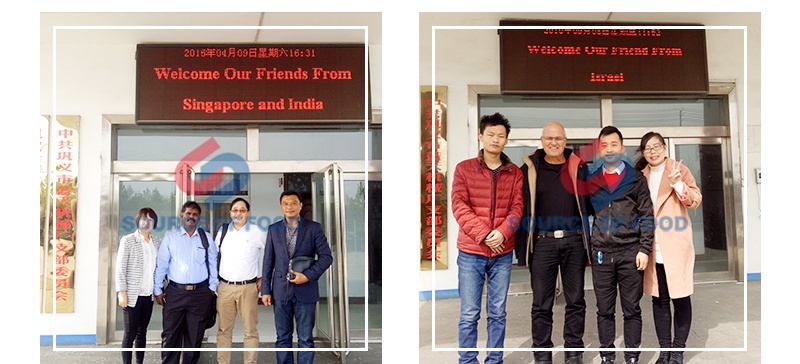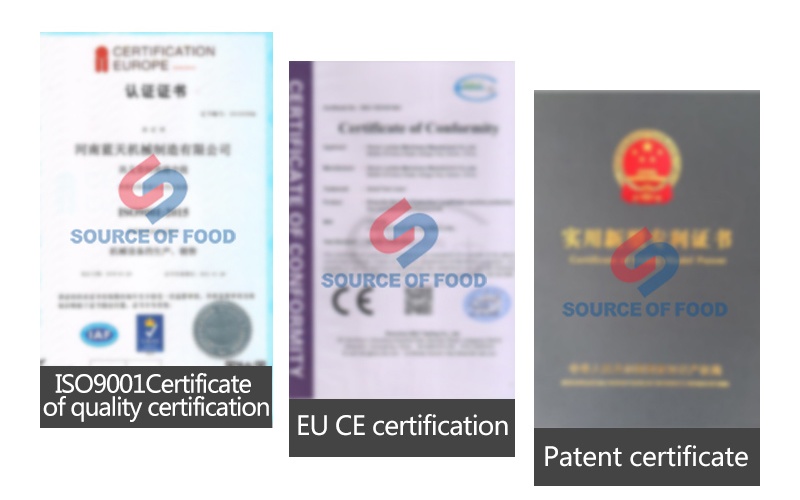 Company profile
Our company Source of Food was founded in 2003, and has been working hard for 15 years to learn new knowledge and develop new technology, dedicated to environmental protection and health equipment, our dryer can dry a number of fruits, vegetables, traditional Chinese medicine, etc. If you need guava dryer, please contact us, we will provide you with the best quality machinery and more. Good service.