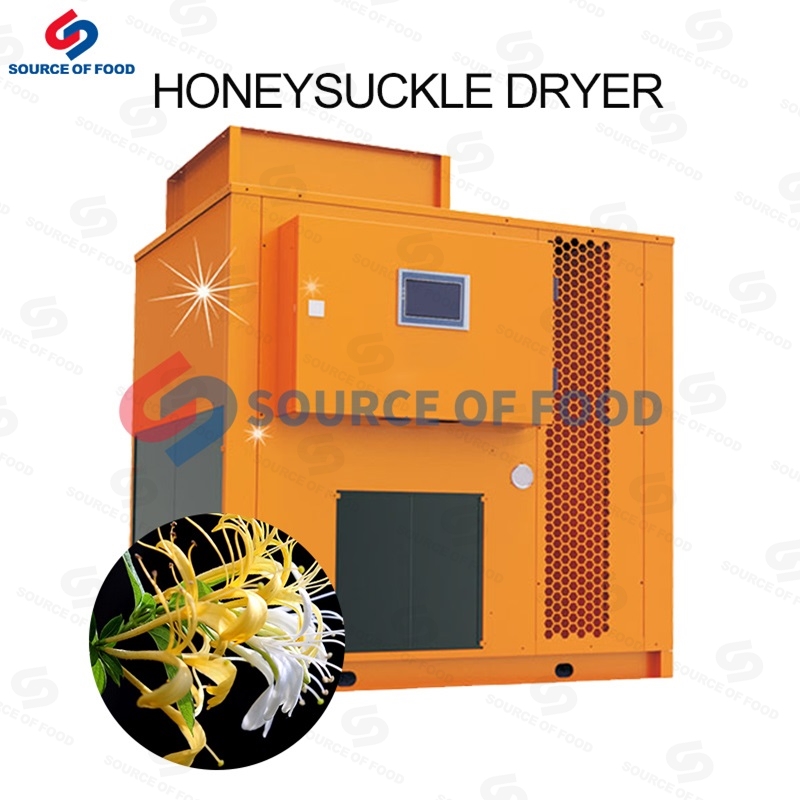 Honeysuckle is also planted in North Korea and Japan in Shandong, Shaanxi, Guangdong and other places in China. Honeysuckle has been praised as a good medicine for clearing away heat and detoxification in our country. It has clearing away blood poison and can be used for various chronic diseases and other symptoms with remarkable effect. Our honeysuckle dryer dries honeysuckle for edible Chinese medicinal materials. The drying process is environmentally friendly and pollution-free. It will not affect the original medicinal value of honeysuckle.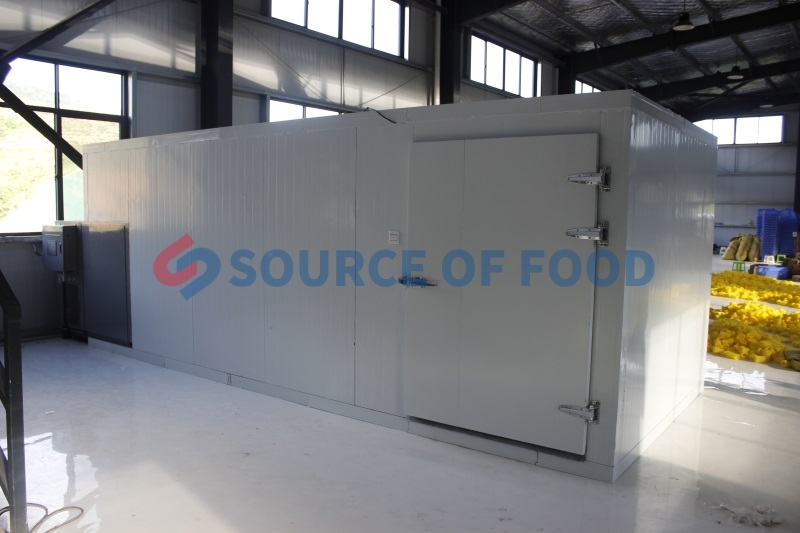 Our honeysuckle dryer machine uses the heat energy transformed by the compressed air energy to raise the temperature in the drying room to achieve the drying effect. Our dryer is controlled by the PLC intelligent control board. The machine realizes automation and saves customers time.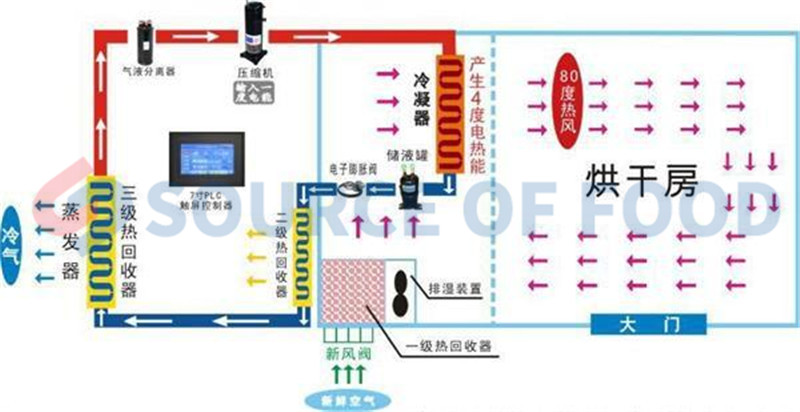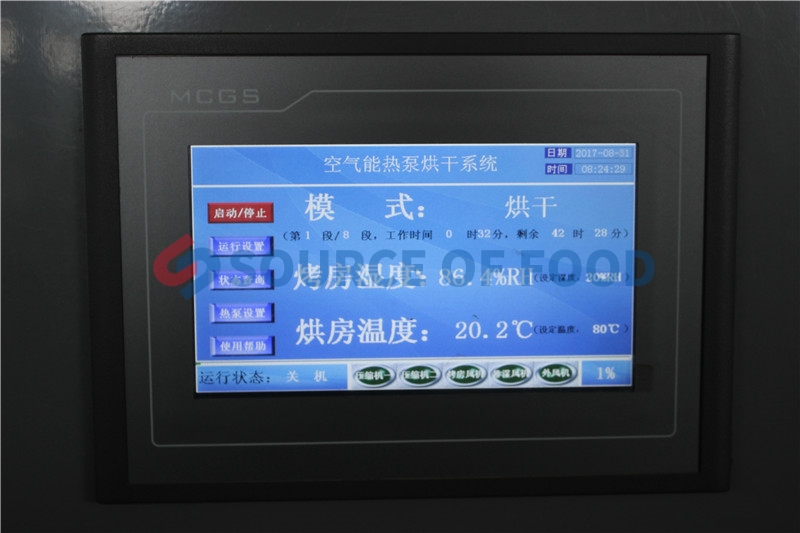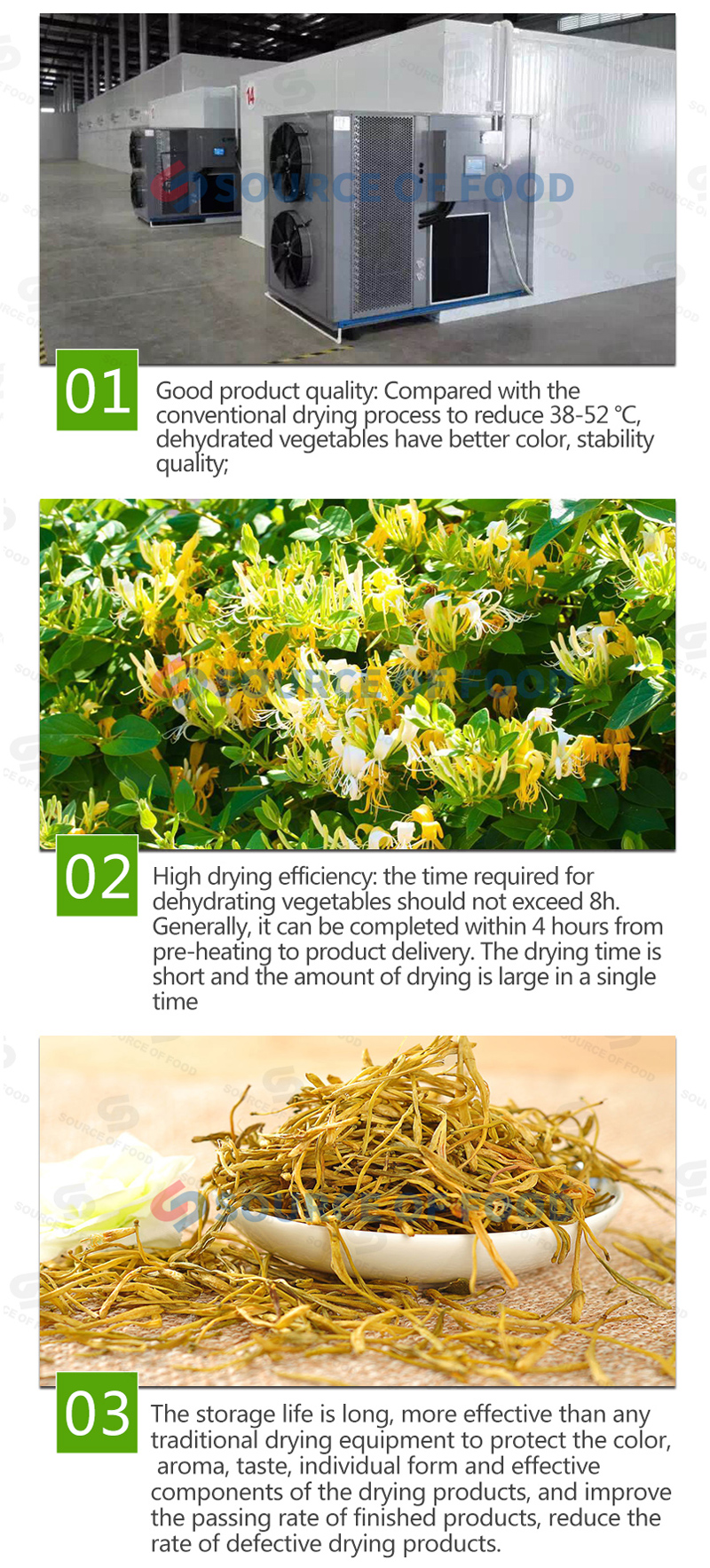 Our honeysuckle dryer is loved by customers both at home and abroad and is sold overseas. In order to ensure that the machines received by our customers are intact, we will pack them in multiple layers before the machines are transported. Then we will arrange special delivery to ensure that the machines will be delivered within the specified time.

Our honeysuckle dryer machine is environmentally friendly and non-polluting. We have obtained several certificates of certification. Many customers come to visit our dryer and come to cooperate with us.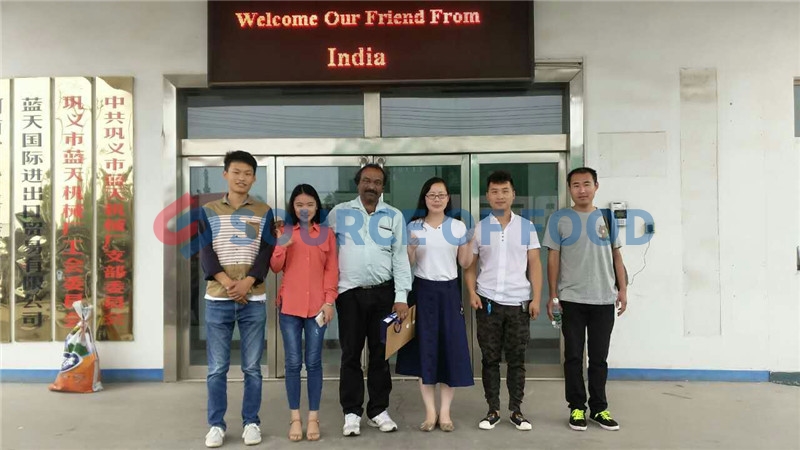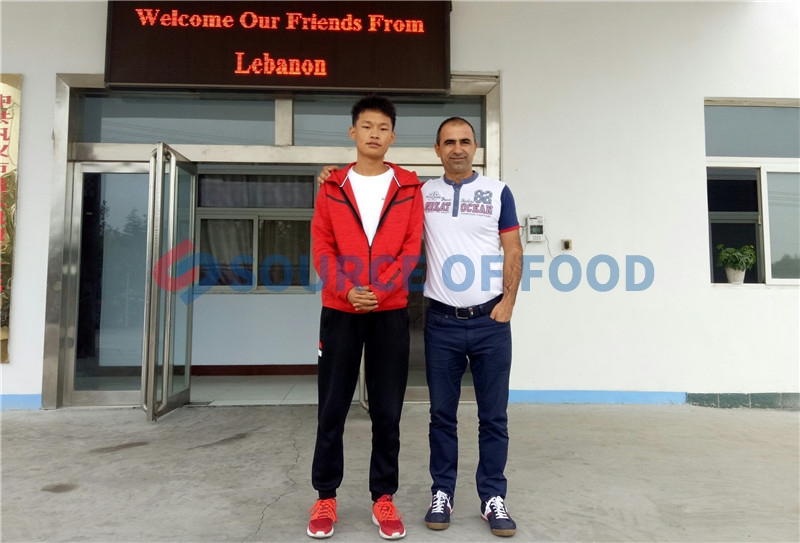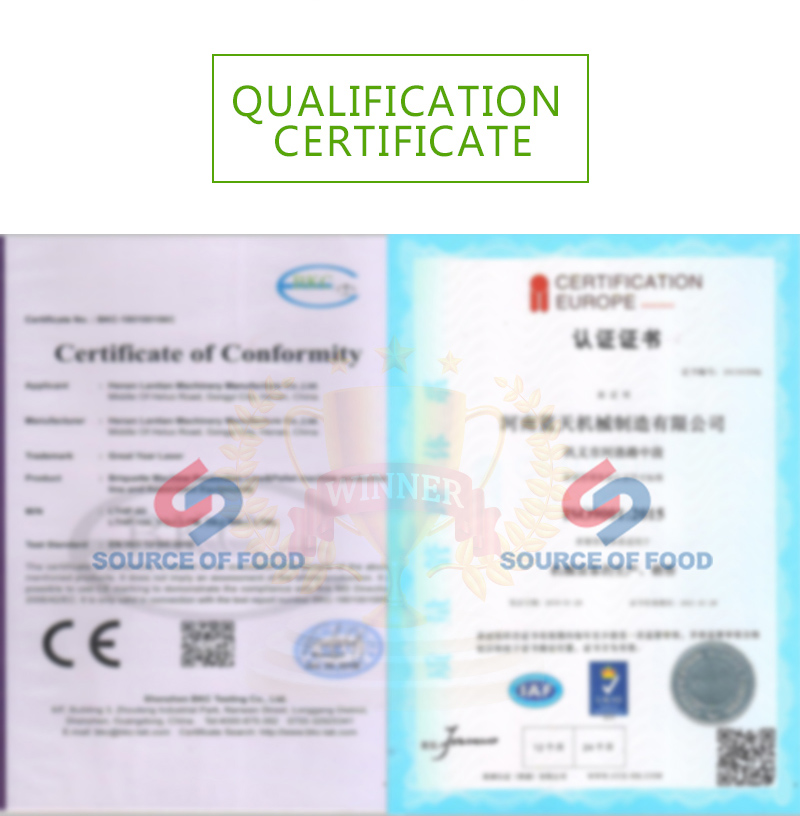 Our company is located in the middle of Gongyi Heluo Road. It is the largest professional dryer manufacturer in Gongyi City. Our honeysuckle dryer machine price is reasonable and quality is superior. If you need honeysuckle dryer and other drying equipment, please contact us and we will give you a satisfactory reply in time.