Product introduction
Our carrot washing machine is to use high-pressure spraying technology and the role of brush, brush texture is good elasticity, effectively avoid the damage to materials during manual cleaning, after cleaning carrots preserved intact clean, welcomed and loved by customers from all over the world.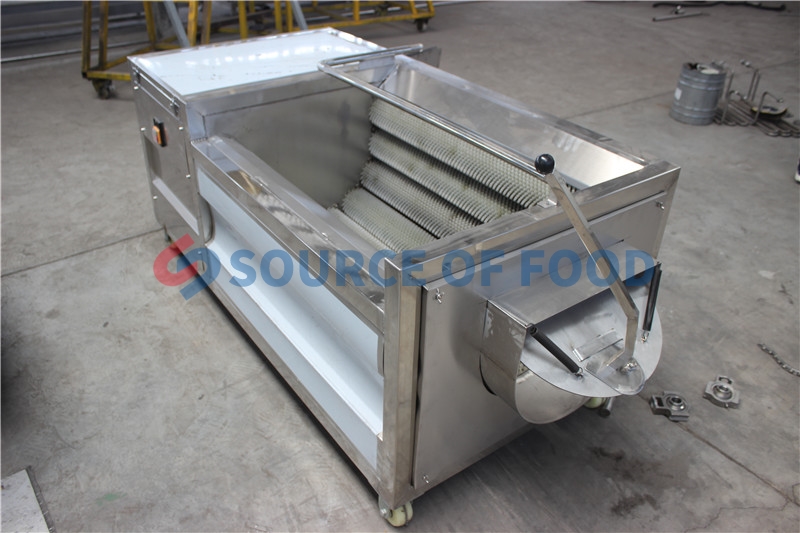 Machines characteristics
1.Save water, electricity and time, clean and hygienic, do not damage products.
2.The installation is simple and the operation is easy.
3.Food grade material, healthy and environmental protection, strong and durable, good cleaning effect.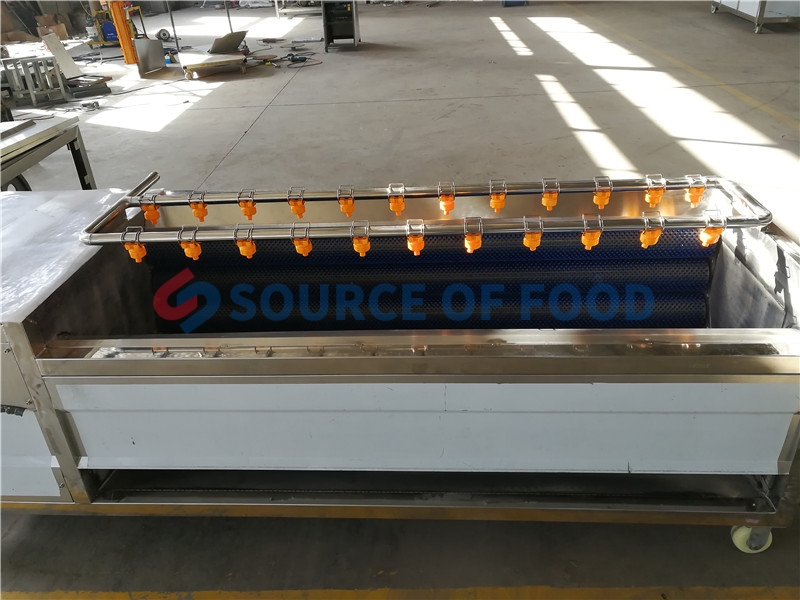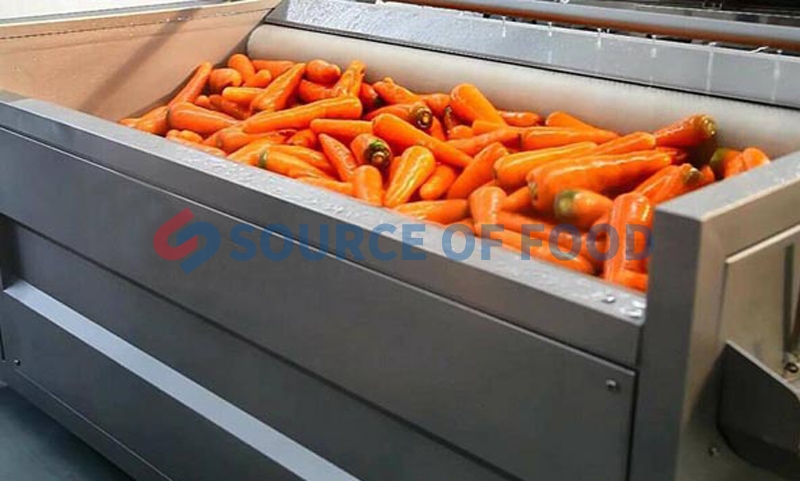 Widely used
Our carrot washing machine can also clean a variety of rhizomes and rhizome and hardwood plant, cleaning effect is good, machine quality is good, effectively avoid the collision, friction and scraping phenomena in manual cleaning, thus improving the work efficiency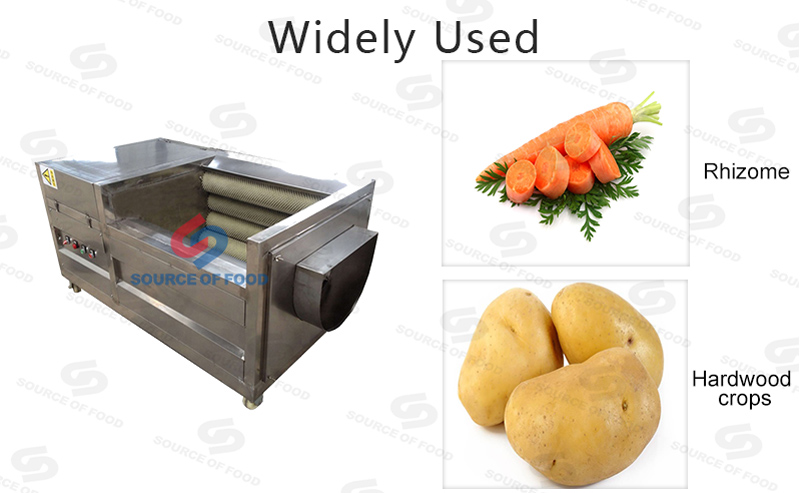 Packaging and delivering
Our carrot washing machine for sale to abroad have good quality and excellent performance. In order to avoid damage in long-distance transportation, we will lay plastic film on the machine to protect the mechanical and electrical equipment from damage, and then pack it in wooden cases. We will have a special delivery person to ensure that the machine arrives within the specified time.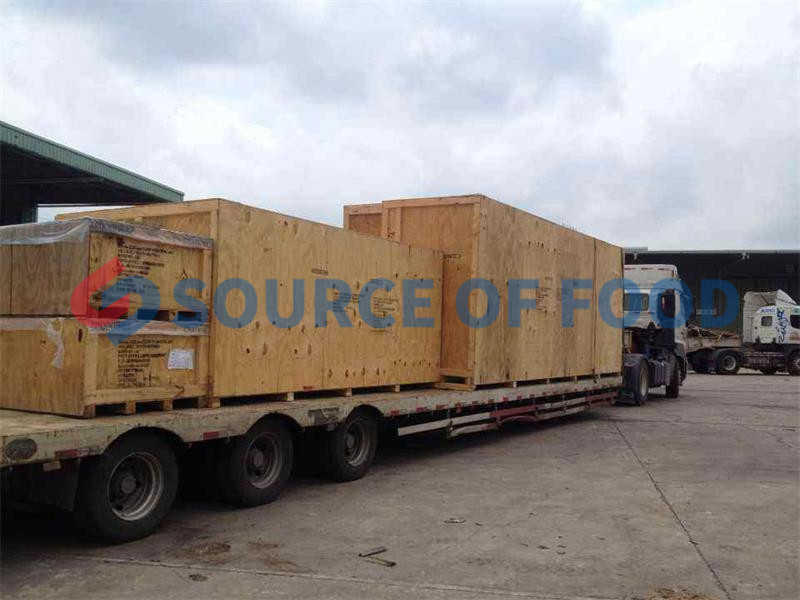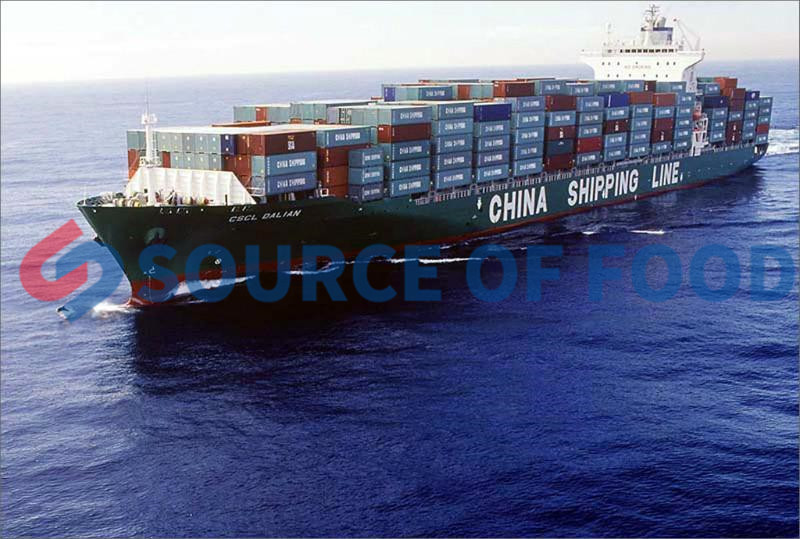 Our service
Since our company inception, our company has been committed to research and development of environmentally friendly and healthy products, our carrot washing machine has excellent performance, won a series of certification certificates and customers from all over the world.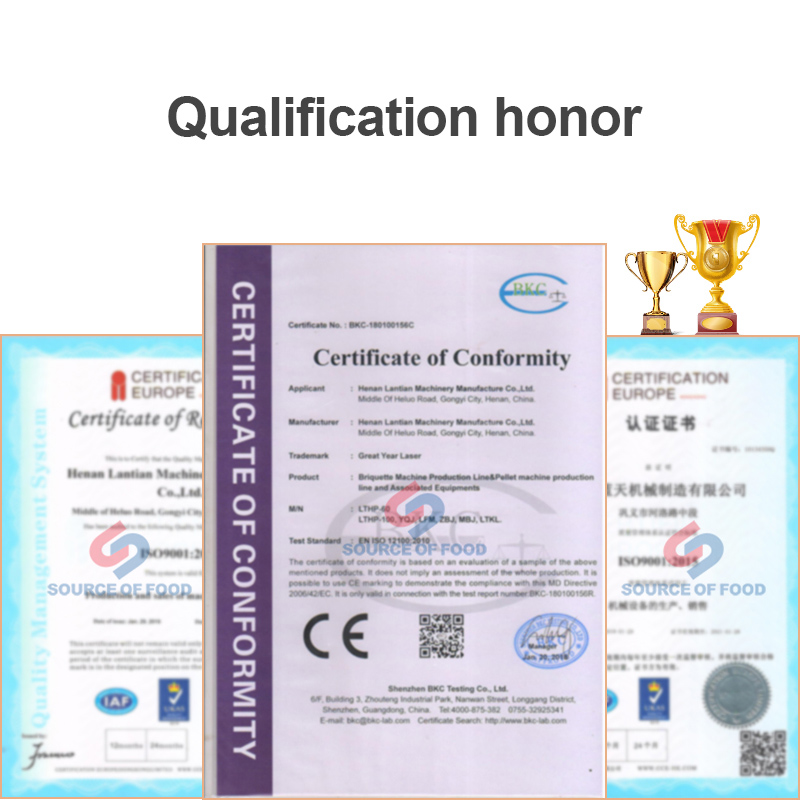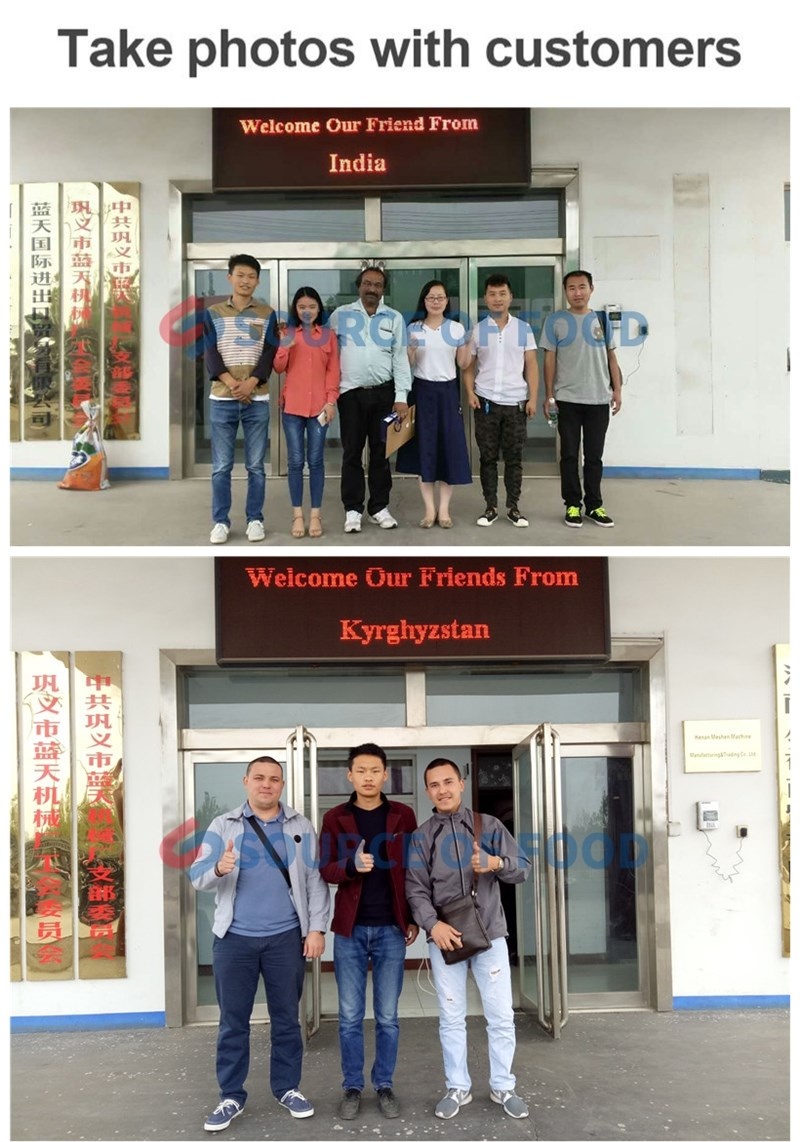 Company profile
We are carrot washing machine manufacturer. We are committed to developing a series of environmental protection and health equipment. Our cleaning machine is energy-saving and environmental protection, cleaning effect is good. If you need carrot washing machine, please send us an inquiry, we will provide you with more detailed information and better service.