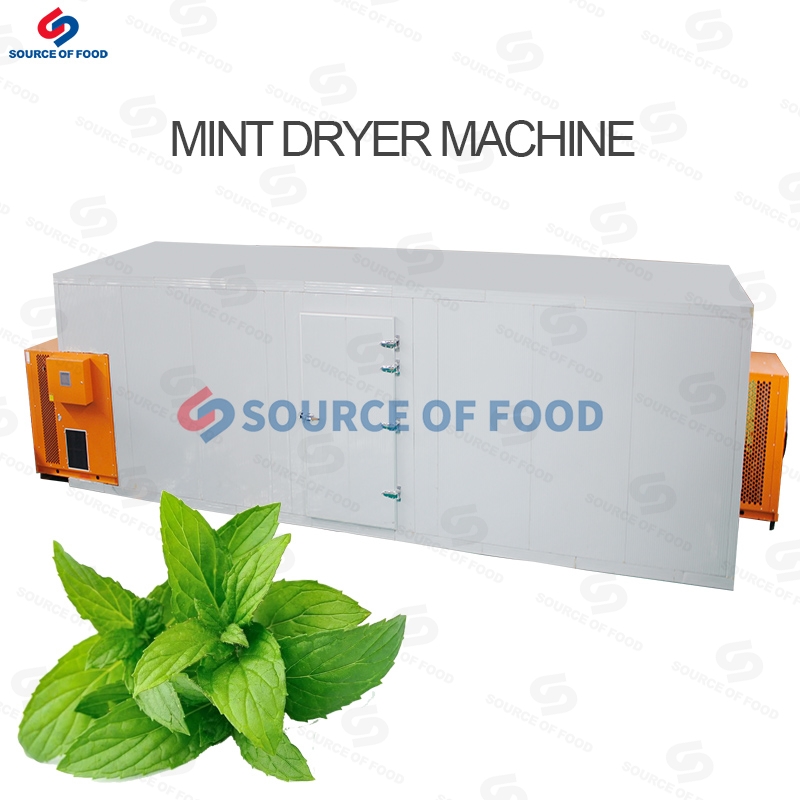 Product introduction
Mint is a commonly used Chinese medicine in China, and can also be eaten fresh vegetables. The output is the largest in two provinces of Anhui, Jiangsu. Spicy taste, medicinal cool, beneficial to the liver and lungs, the treatment of pungent and cool sweating, influenza, headache and body heat and other symptoms, our mint dryer machine is easy to dried mint into traditional Chinese medicine, will not damage its nutritional value and medicinal value, very popular with customers and love.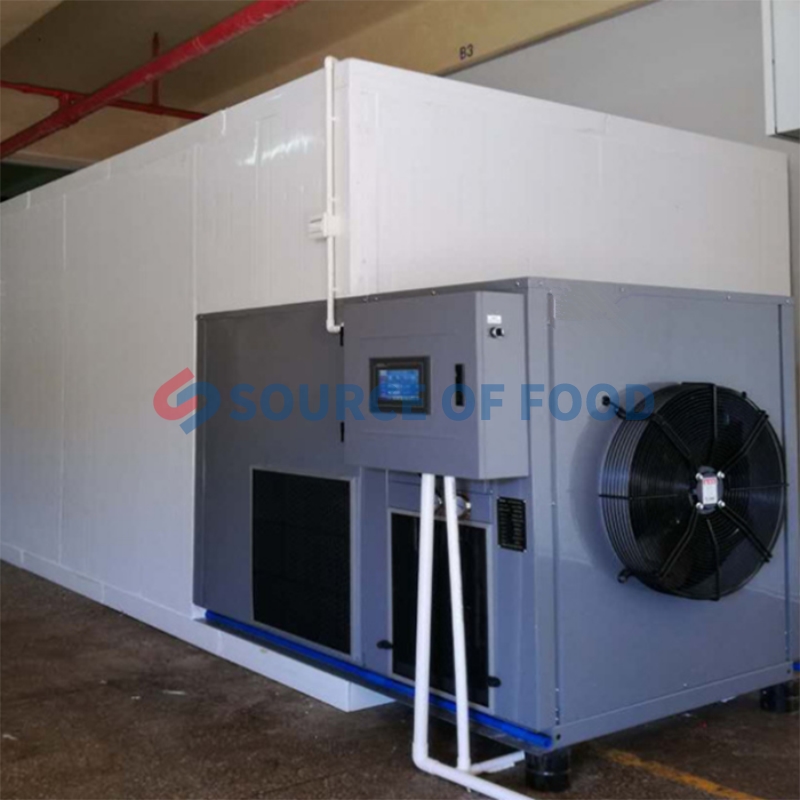 Our mint dryer for sale to abroad belongs to the air energy heat pump dryer of environmental protection and energy saving. In the drying process, only the temperature and humidity in the drying room are controlled by the PLC intelligent control panel. The electric energy compressed air can provide the conditions for the drying room without burning coal, and the whole process is environmentally friendly and pollution-free.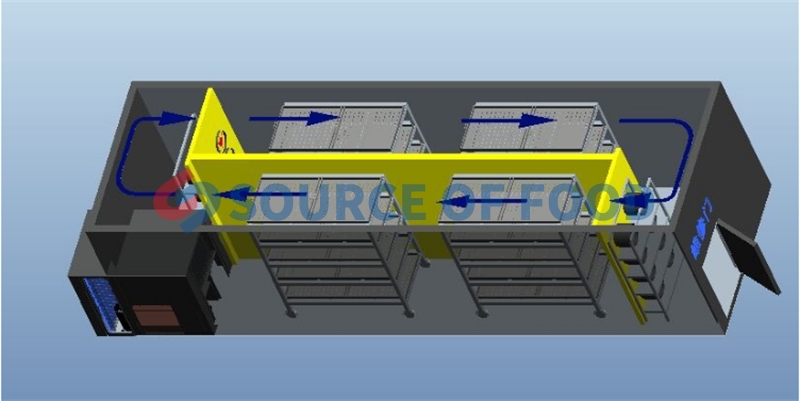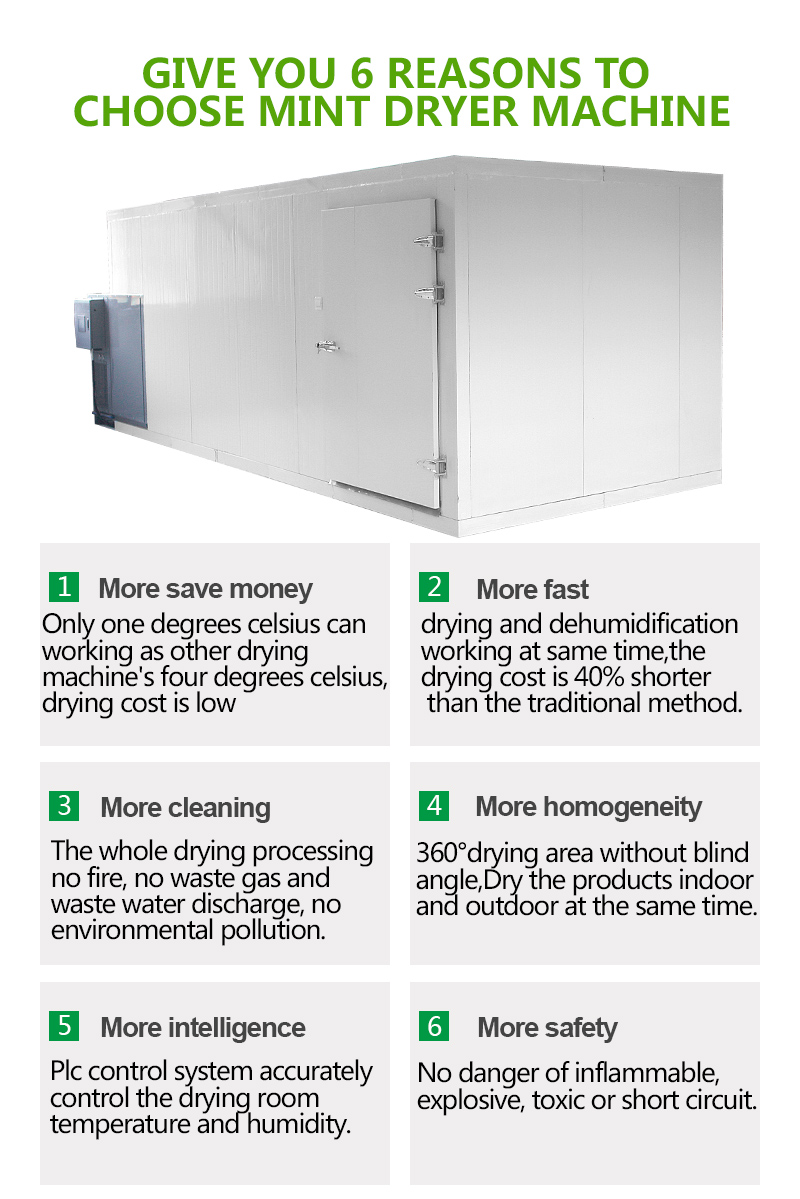 In order to ensure that our customers receive intact machines, we will pack the mint dryer in wooden cases before shipment to avoid wear and tear during long-distance transportation. We will arrange special delivery to ensure that the machines will be delivered within the prescribed time. The common modes of transportation are sea, land and rail transportation. We will choose the right way of transportation to ensure that the machine will be delivered within the specified time.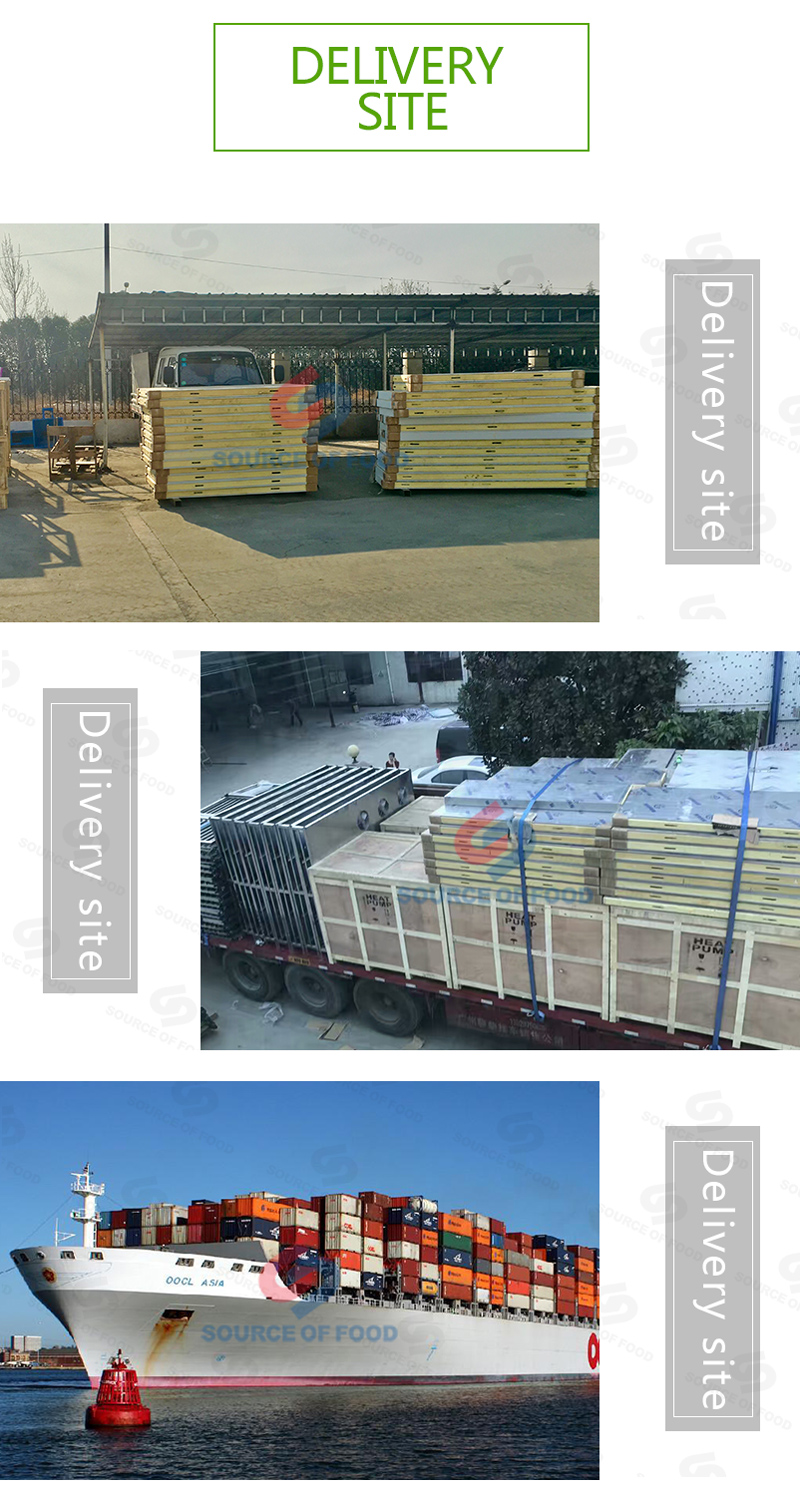 Our mint dryer machine price is reasonable, It is sold abroad. After receiving our mint dryer, our customers try it on the spot.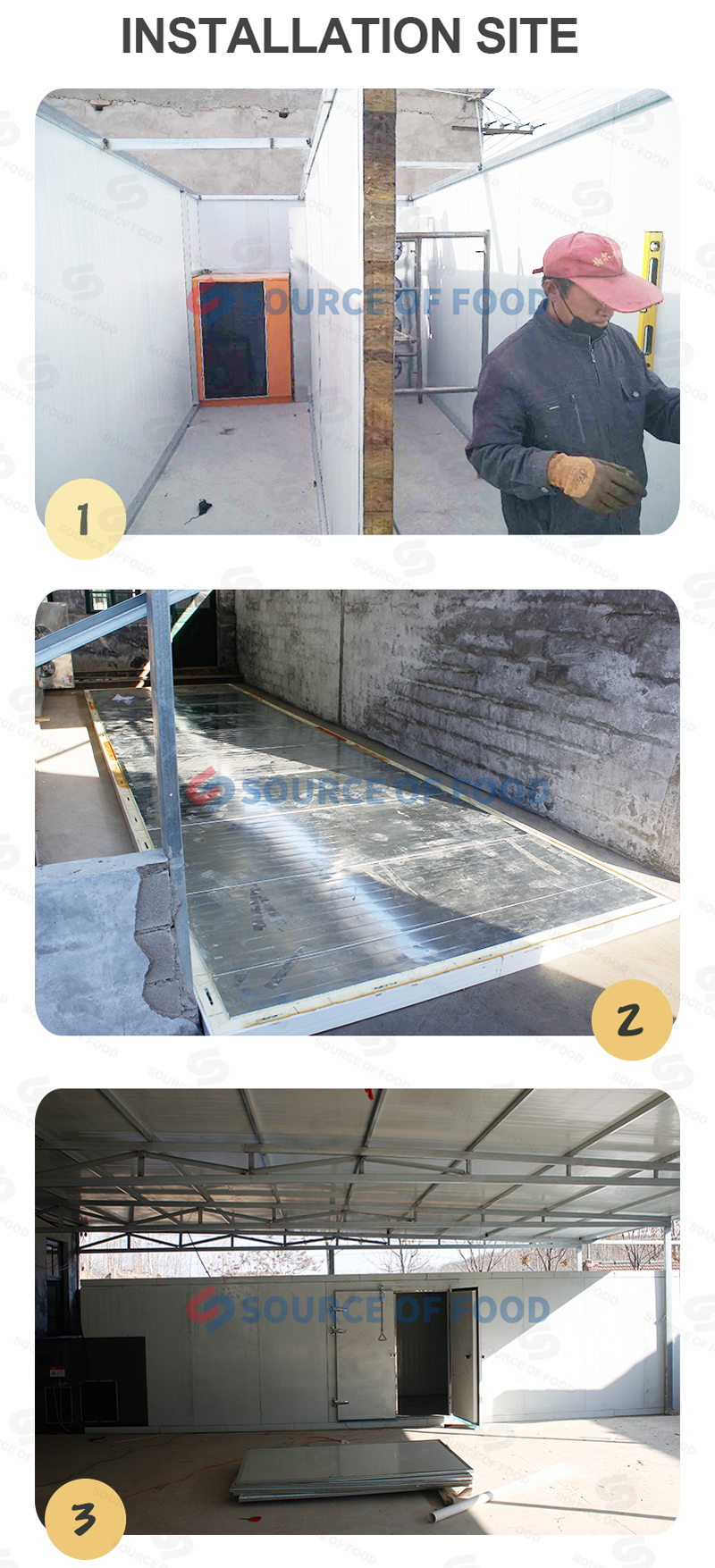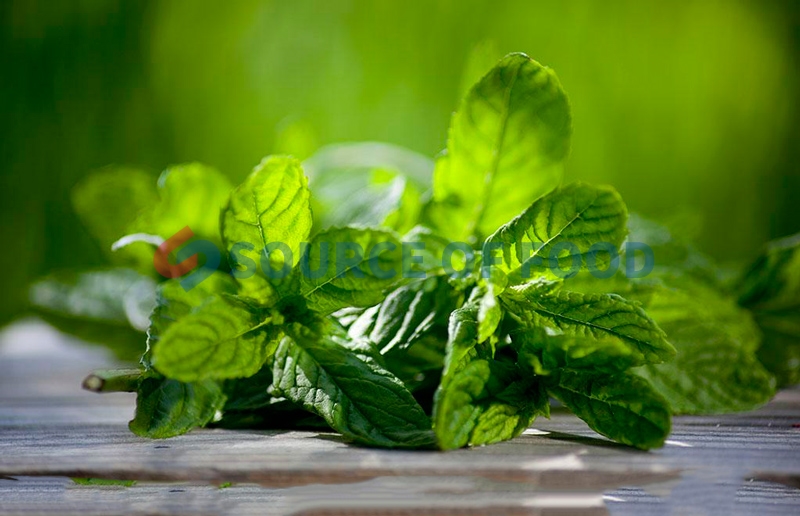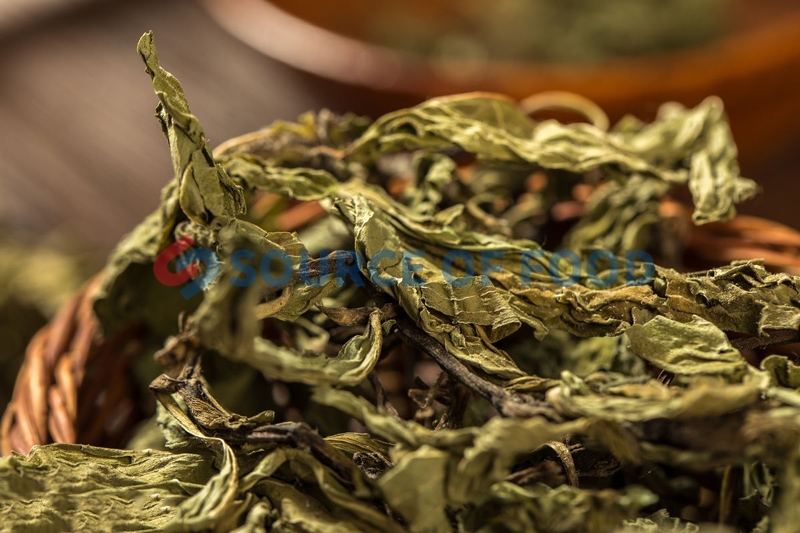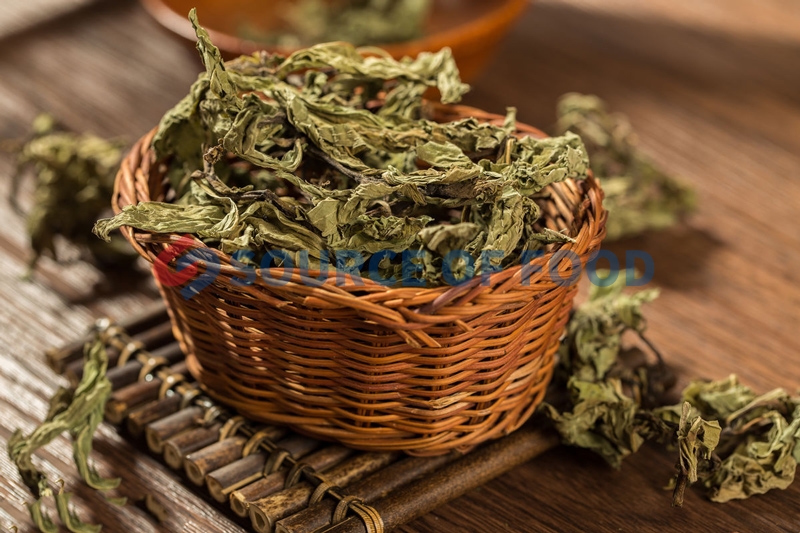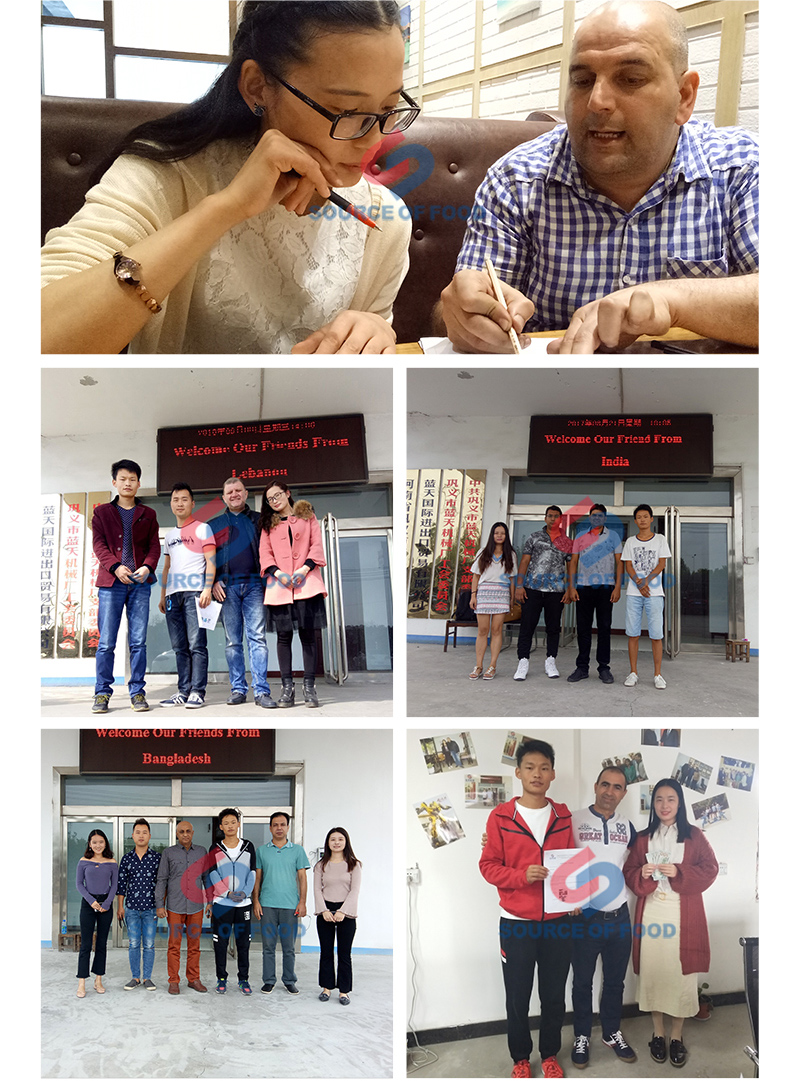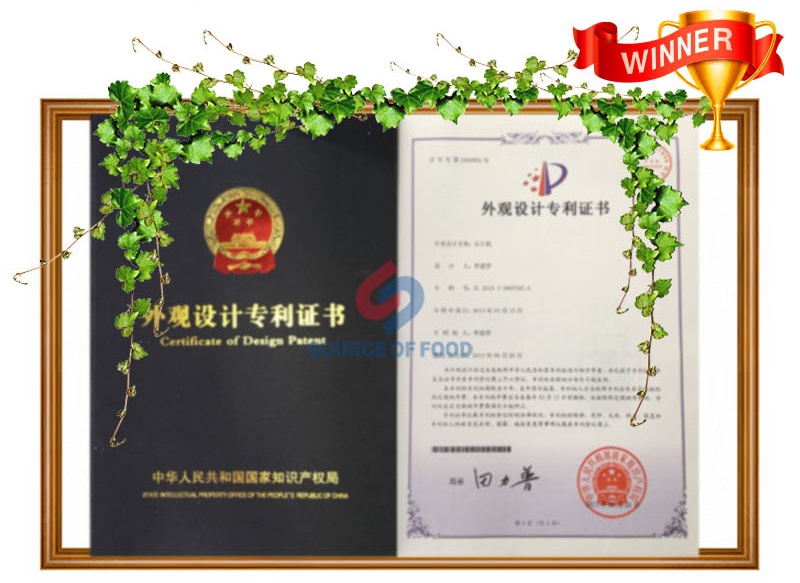 Our company was founded in 2003, 15 years dedicated to the production of environmentally friendly non-polluting equipment, we have developed a series of drying equipment have been patented design and quality certification, if you need our mint dryer, please contact us, we will provide you with more detailed information.