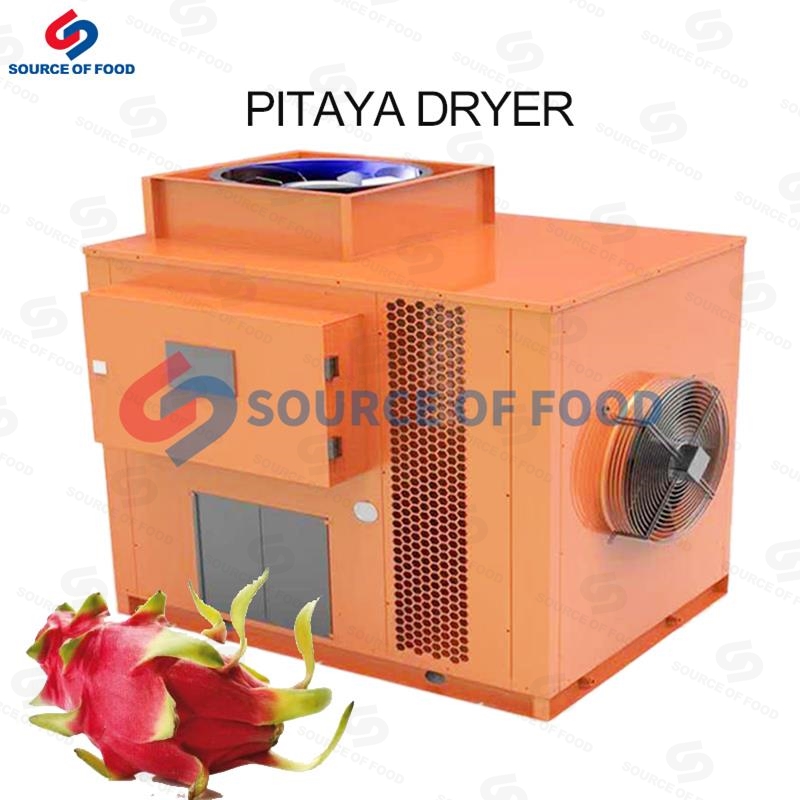 Product introduction
The pitaya fruit is originated from Costa Rica and Guatemala. It is also introduced from Taiwan, Guangxi, Guangdong and other regions in China. It is cultivated all over the world. The pitaya fruit is a famous tropical fruit with high nutrition, edible and medicinal value, rich nutrition and unique function. It can be dried by our pitaya dryer and dried to soak in water. Our pitaya dryer machine is very popular in Thailand and Costa Rica.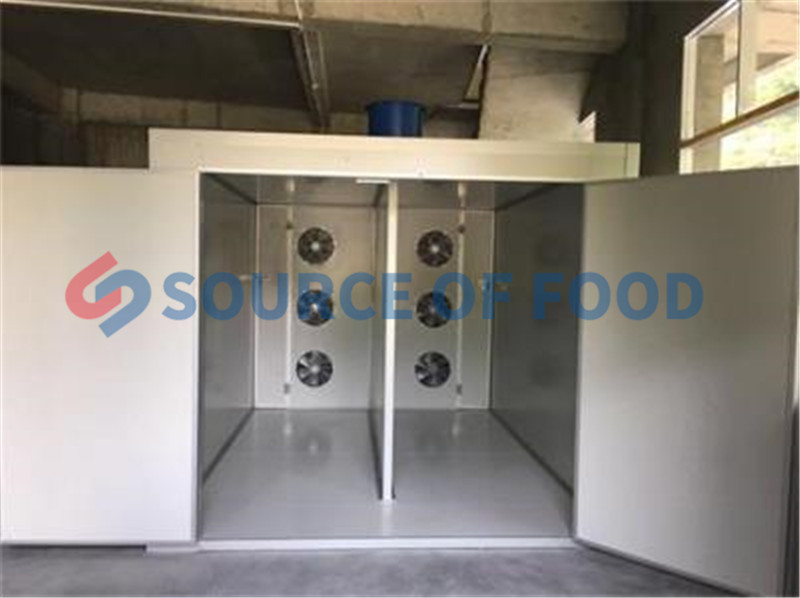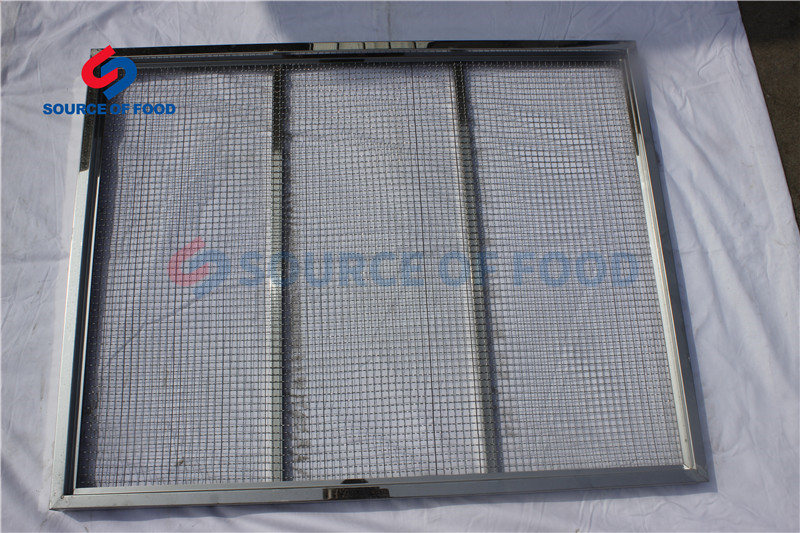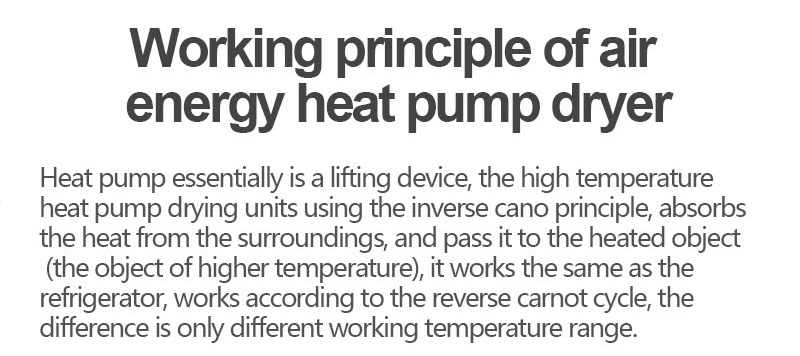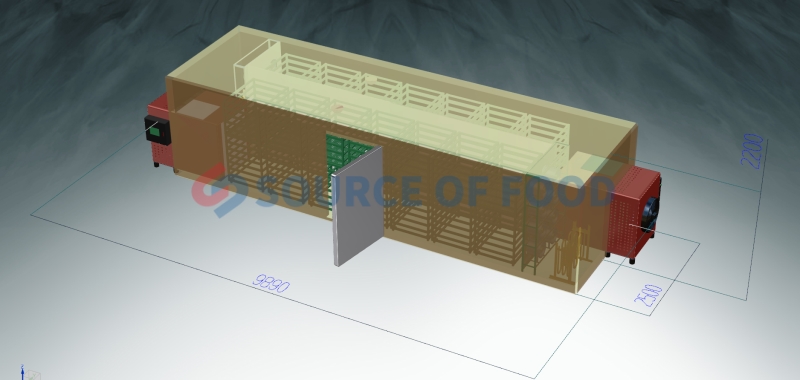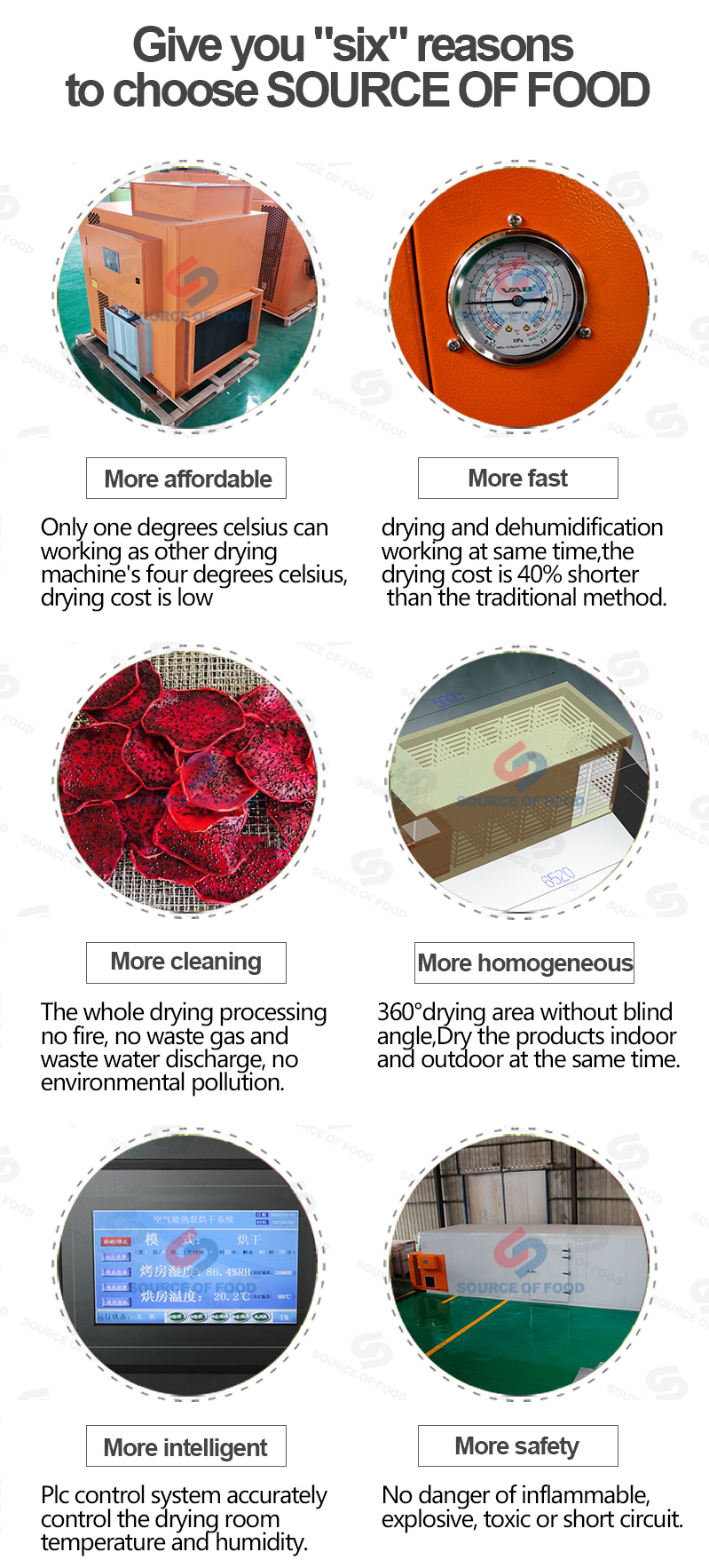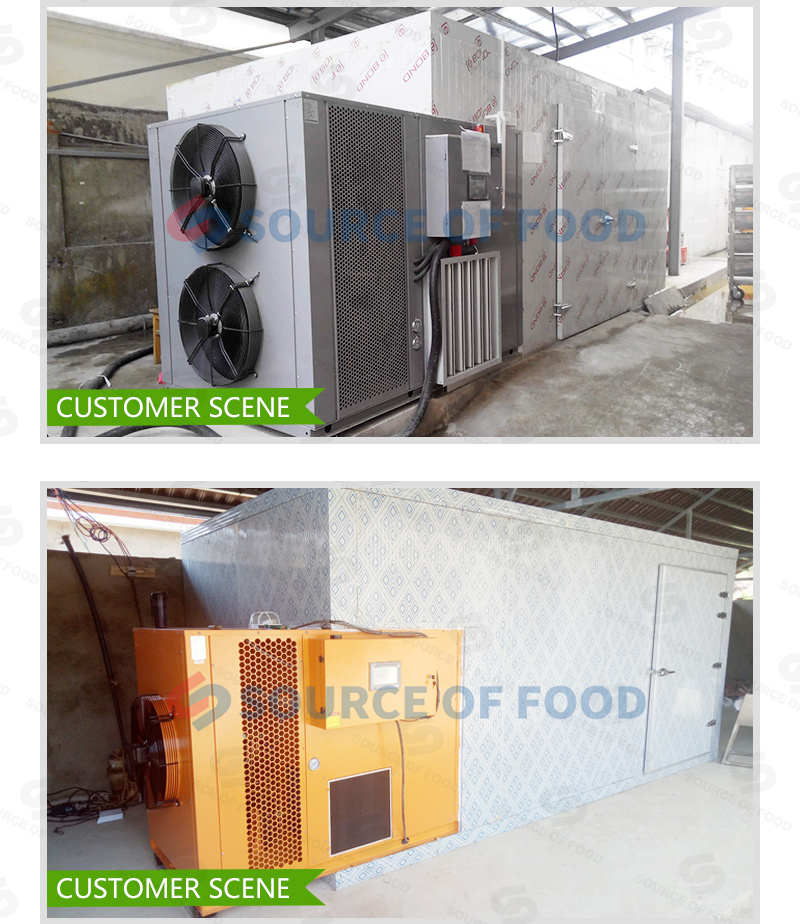 In order to avoid the dragon fruit dryer wear and tear in the long-distance transportation, we will lay plastic film on the machine, pack it in wooden cases, ensure that the customer receives the machine in good condition, we have a special delivery guarantee machine in the specified time.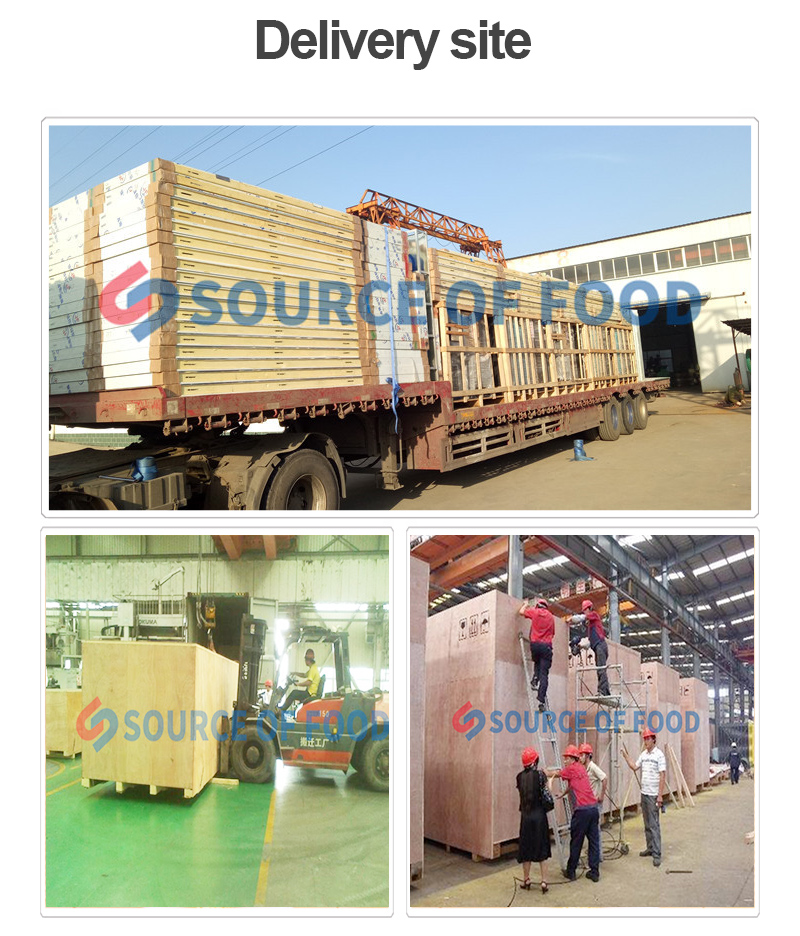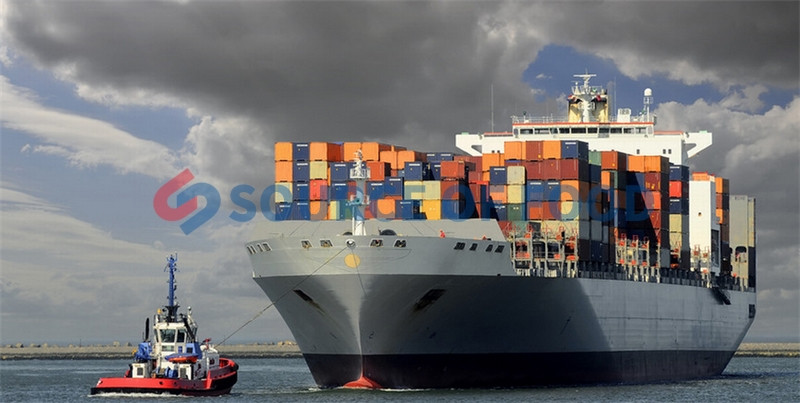 Since the founding of our company, we have developed a series of environmentally friendly, healthy and pollution-free machines. Our pitaya driers are reasonably priced, welcomed by many countries, and will have a number of certifications.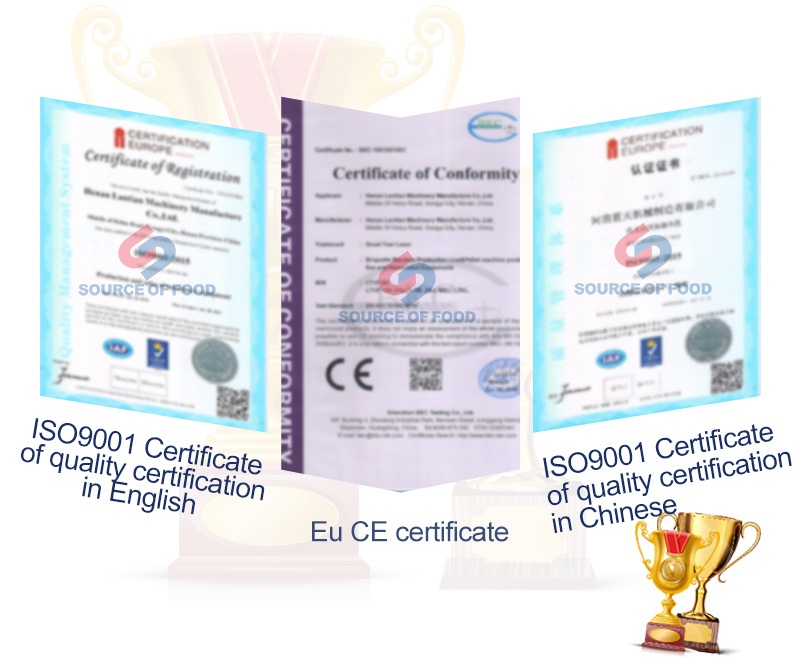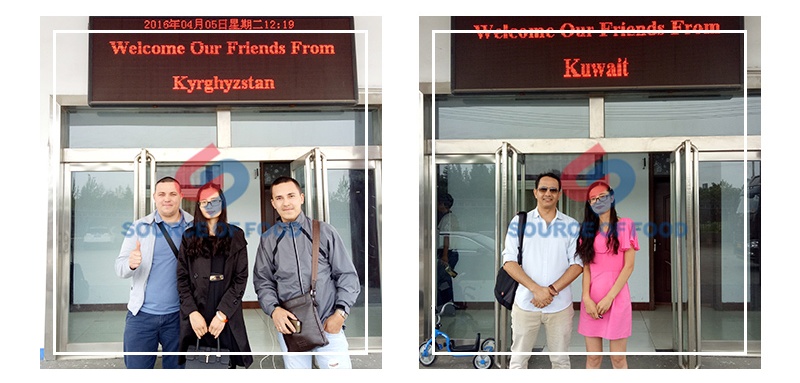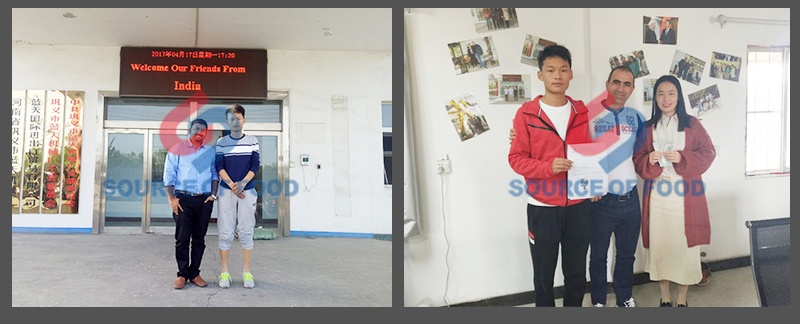 Our location is convenient for transportation, our pitaya dryer machine price is reasonable and exported to Costa Rica and other places. If you need pitaya drier, please contact our online customer service, or send us an inquiry, we will provide you with quality services and more detailed information.