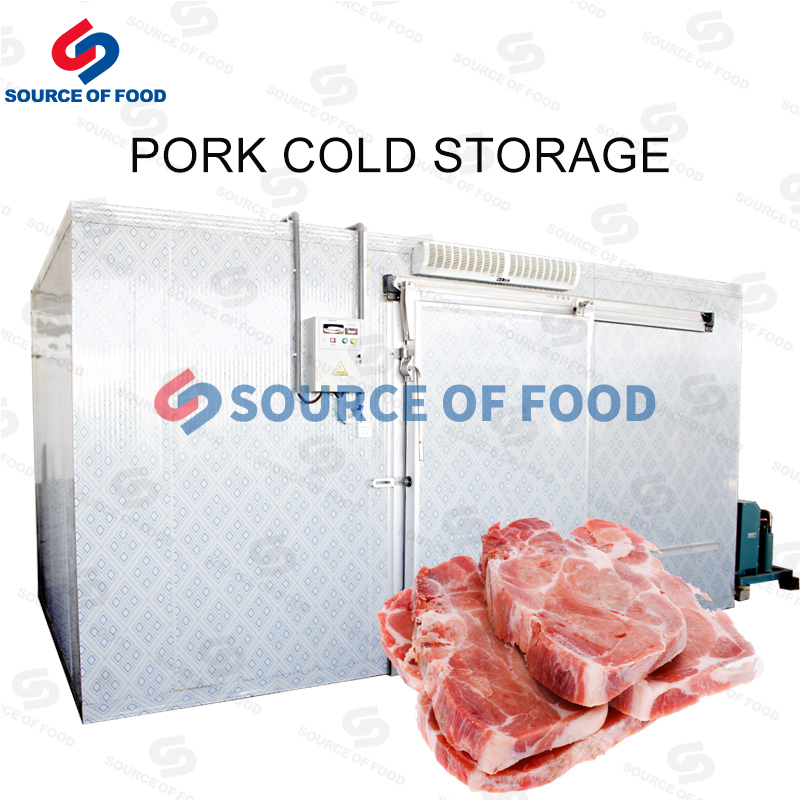 Product introduction
Pork is one of the most commonly eaten meats on our dining tables. Our pork cold storage is good for frozen pork and ensures that the nutritional value of pork is not lost. The temperature of our cold storage for pork is adjustable in many grades. Using electric energy as power source, the refrigerant is compressed after a series of evaporation and heat absorption in the evaporator, condensed into liquid through the condenser, and then throttled into the evaporator for recycling. The cold air is recycled for good refrigeration effect, environmental protection and energy saving. It is welcomed and love by customers from many countries.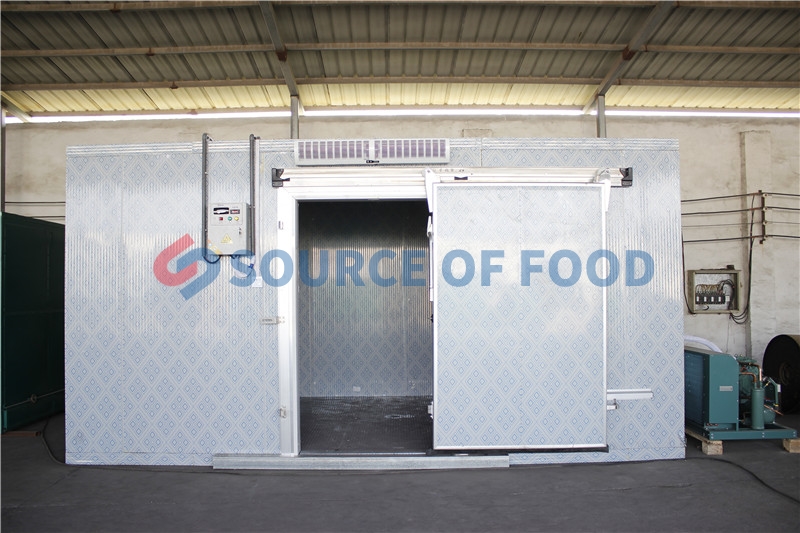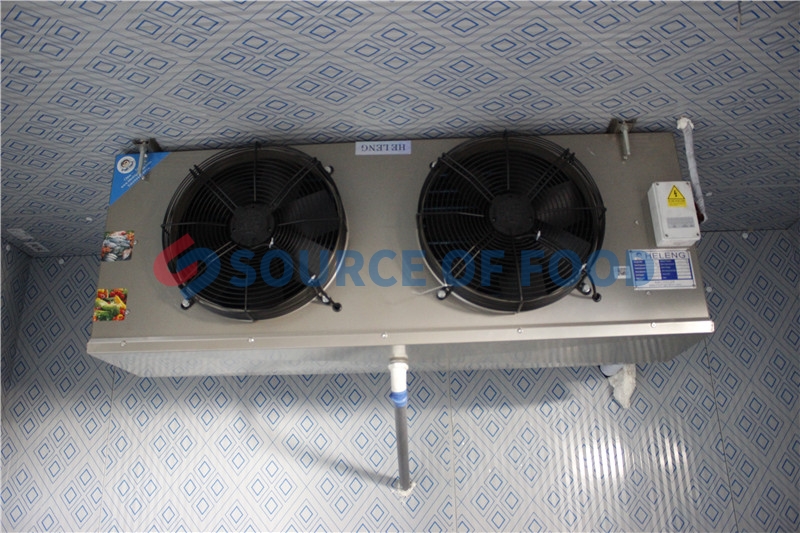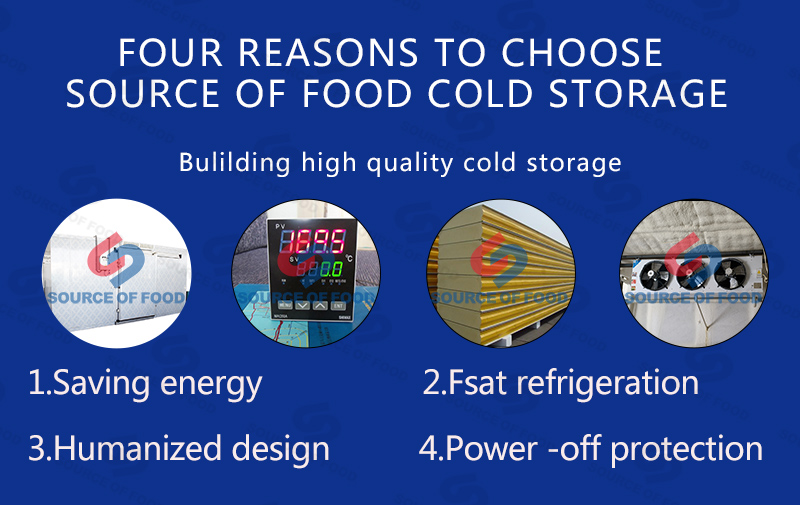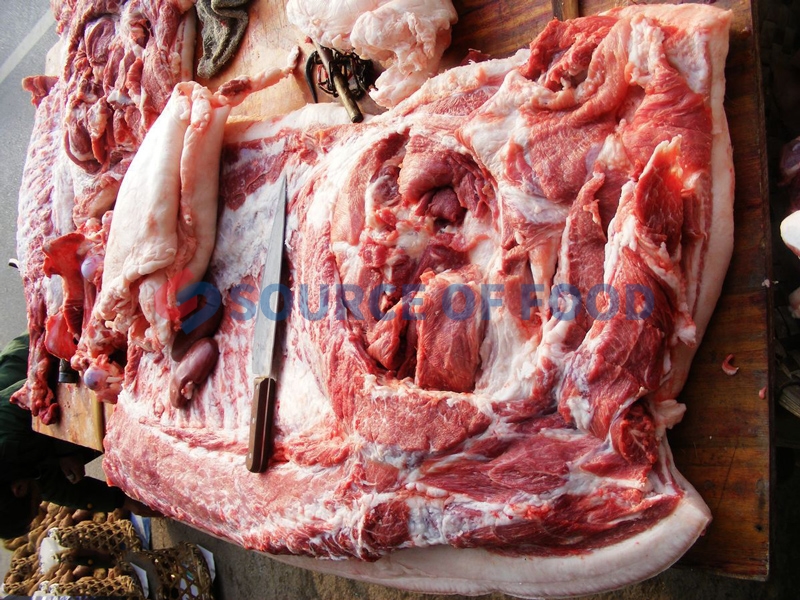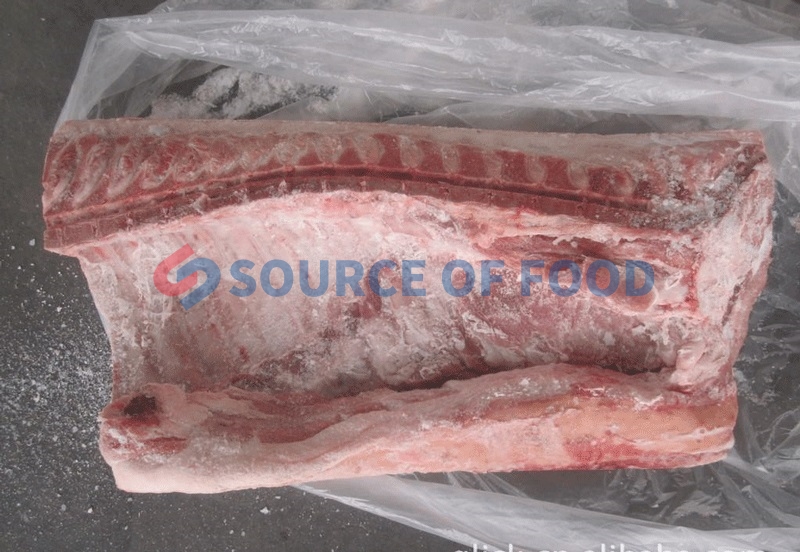 Widely used
Our cold storage for pork has many adjustable temperatures. It can be used for refrigeration and freezing of many kinds of materials. It can well preserve the nutritional value and use value of materials. It can be widely used in food, meat, fruits, vegetables, and other fields.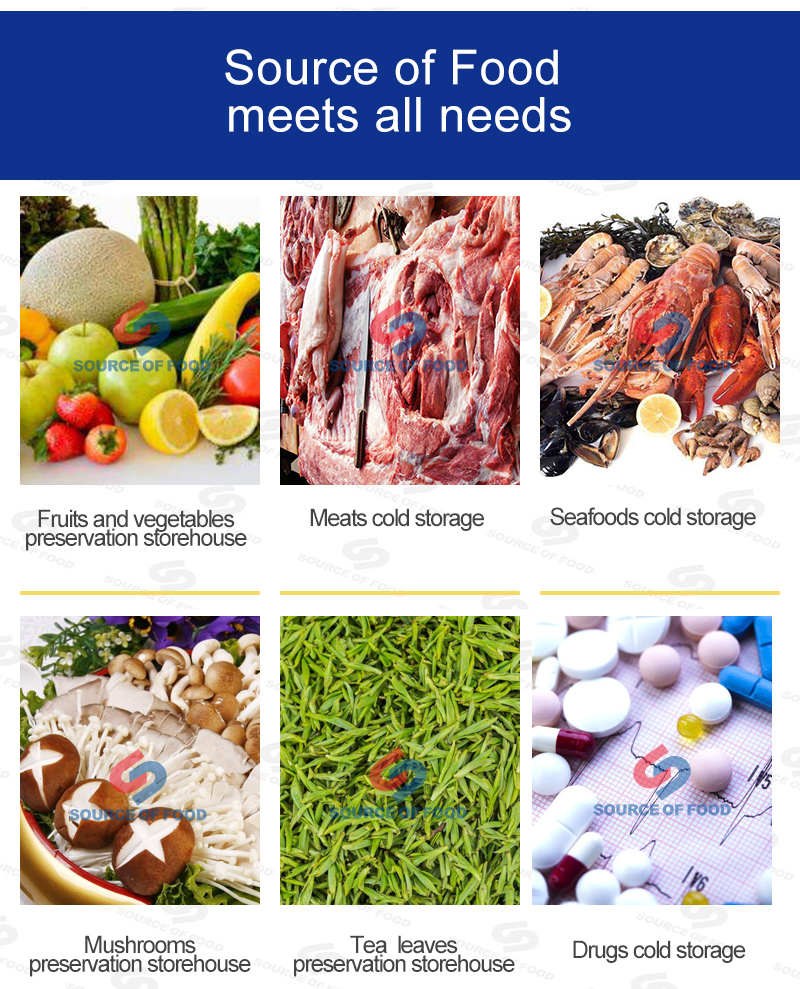 Packaging and delivering
We are pork cold storage supplier. In order to avoid wear and tear of cold storage equipment during long distance transportation, we will pack the machine in wooden cases after laying plastic film on the outer layer of the pork cold storage. We will choose the appropriate mode of transportation when shipping. There are three commonly used modes of transportation, sea, land and railway transportation, to ensure that the machine will be transported. Service within specified time.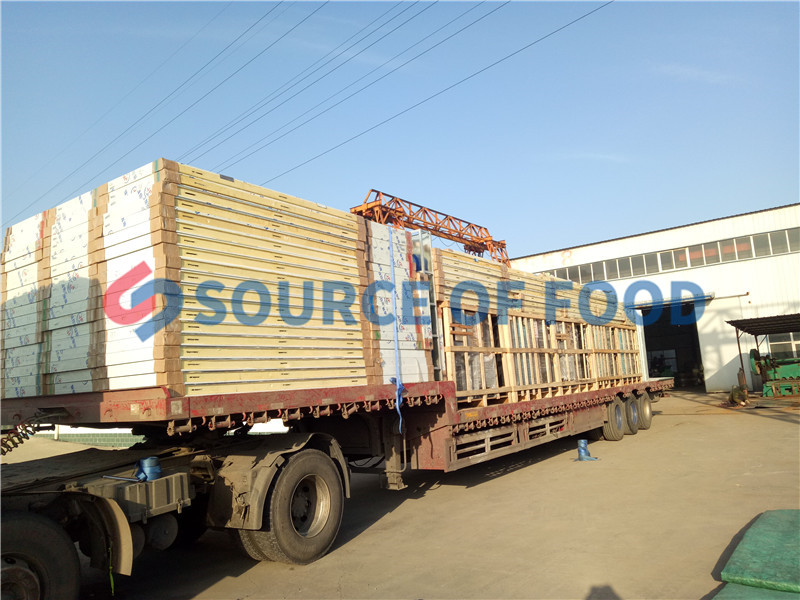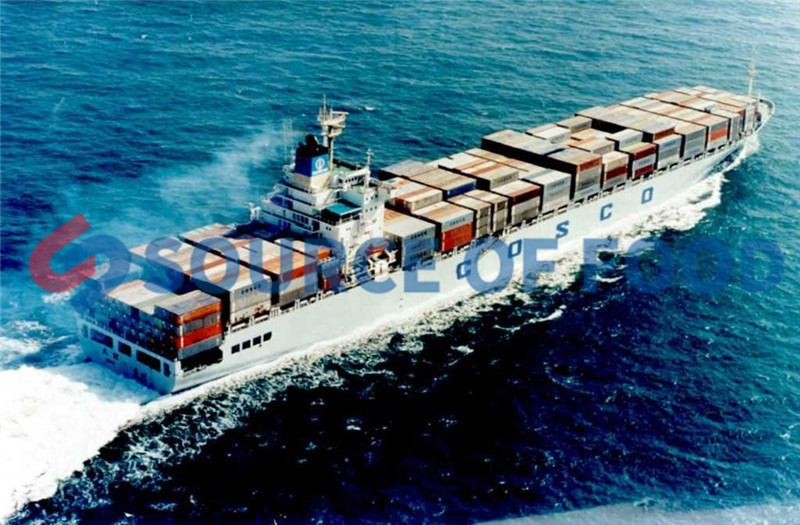 Our service
We are pork cold storage supplier. Our cold storage is designed and developed by the designer. It has the appearance patent and a series of high quality certification. The quality and reliability are excellent. It is welcomed and loved by the customers all over the world. Welcome all the new and old customers to come and buy.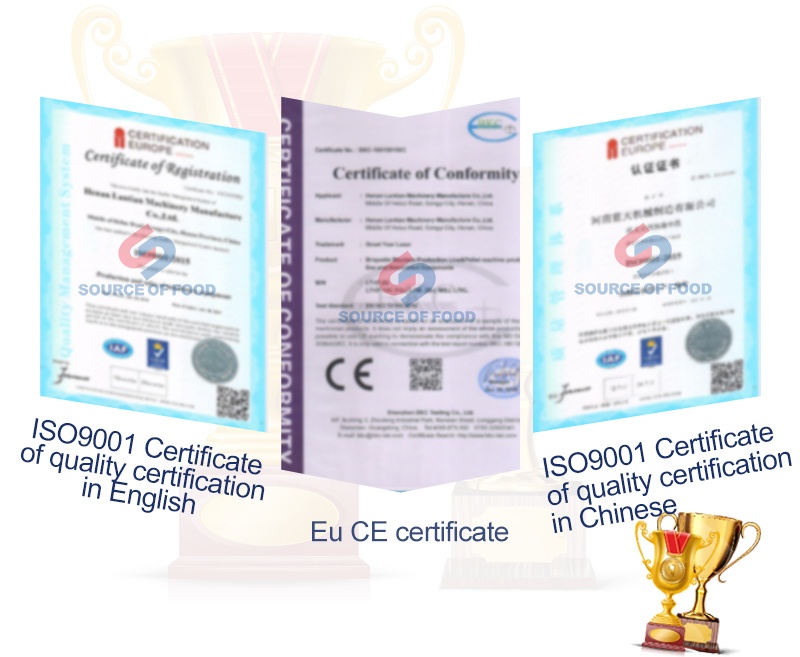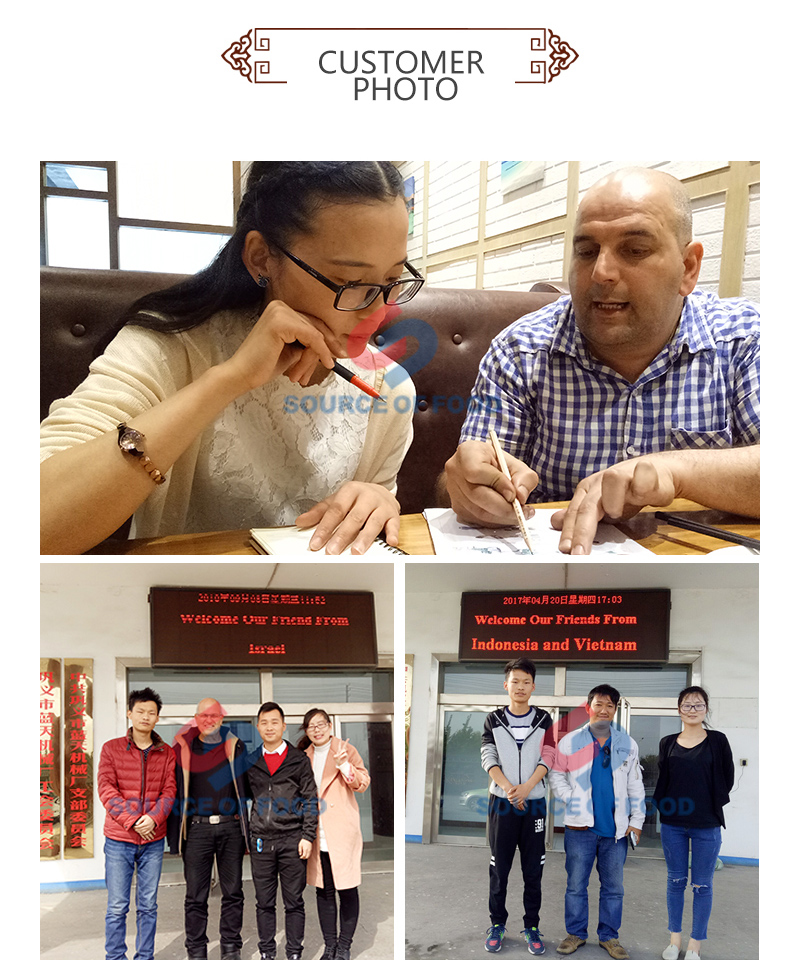 Company profile
We are focusing on the production of environmentally friendly and energy-saving food processing machinery, our pork cold storage performance is excellent, very popular, if you need cold storage equipment or dryer and other equipment, please contact us, we will provide you with better machinery and better service.