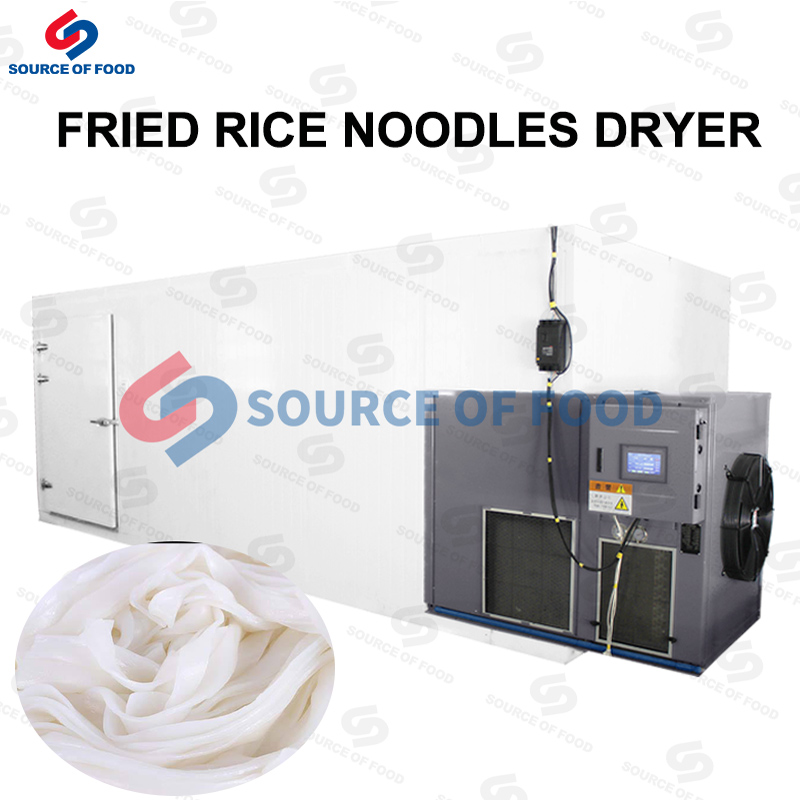 Product introduction
Fried rice noodles is a common snack ingredient in Guangdong, Guangxi and Southeast Asia. It is a kind of snack made from rice after a series of washing and grinding processes. It can be matched with all kinds of ingredients, rich in carbohydrates, can store and heat energy. It can be well preserved after drying by our fried rice noodles dryer. The popularity of heat and carbohydrates, fried rice noodles in Southeast Asia has led to the development of our river powder dryer.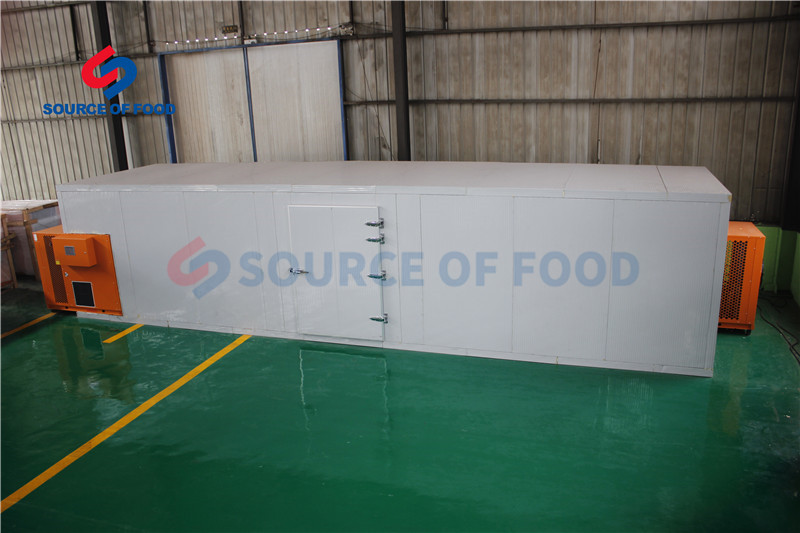 Working principle
Our fried rice noodles dryer machine uses the principle of environmental protection and energy saving inverse Carnot, drying process does not need to burn coal, just drive the compressor to compress air energy into heat, to provide high temperature conditions for the drying room.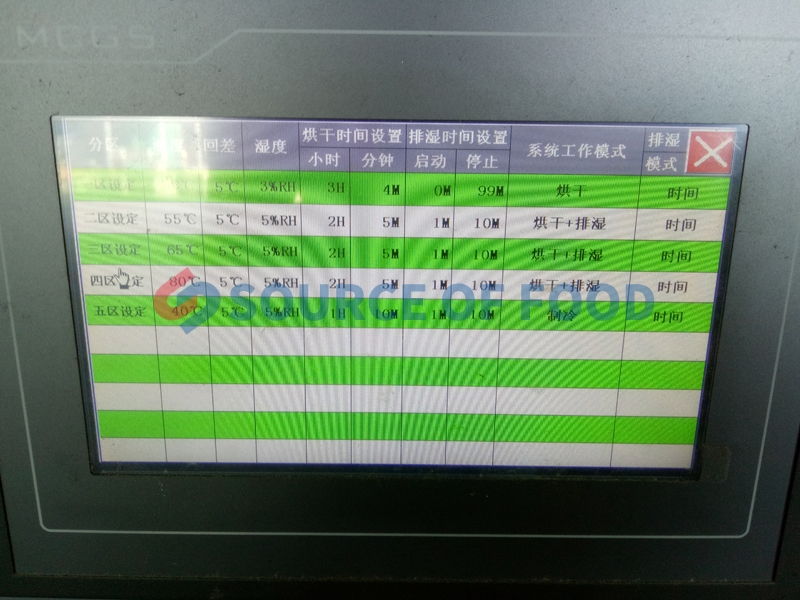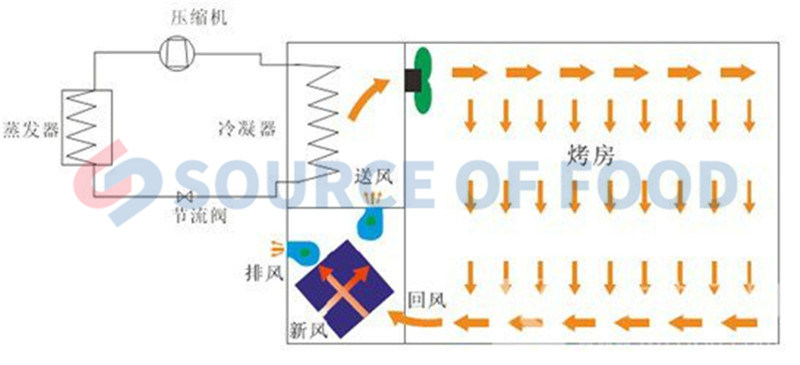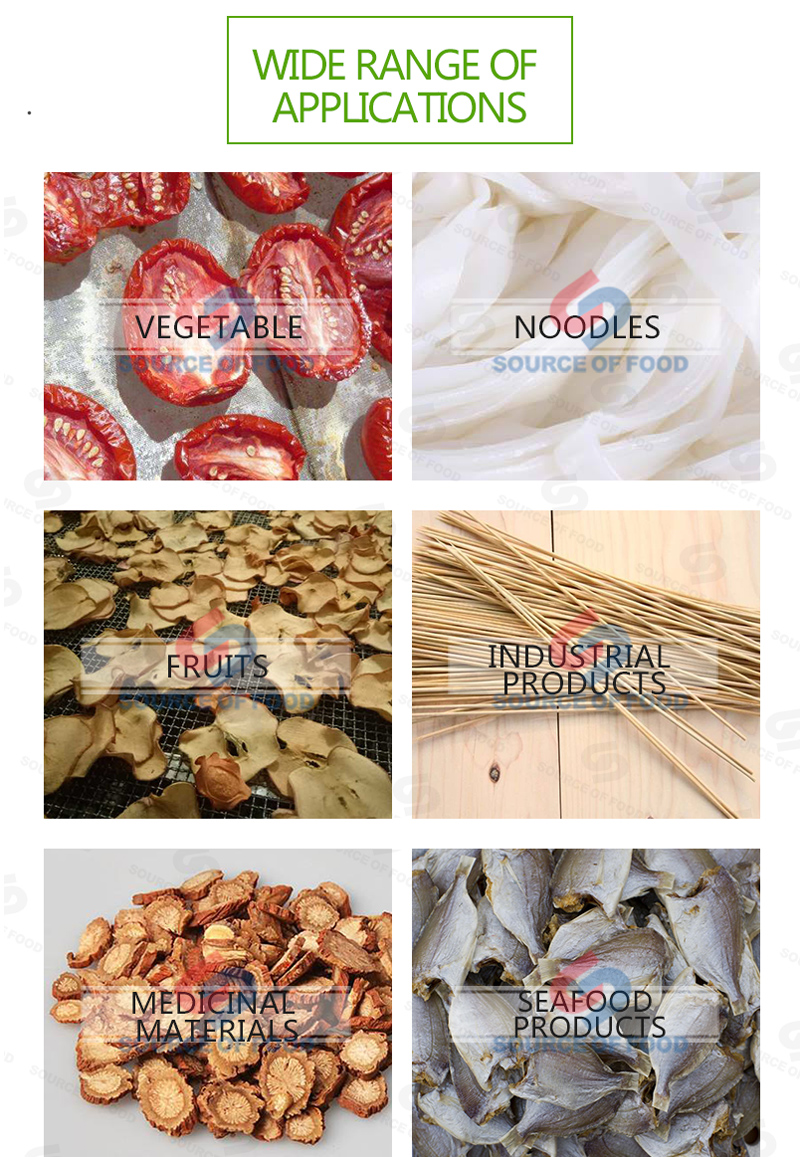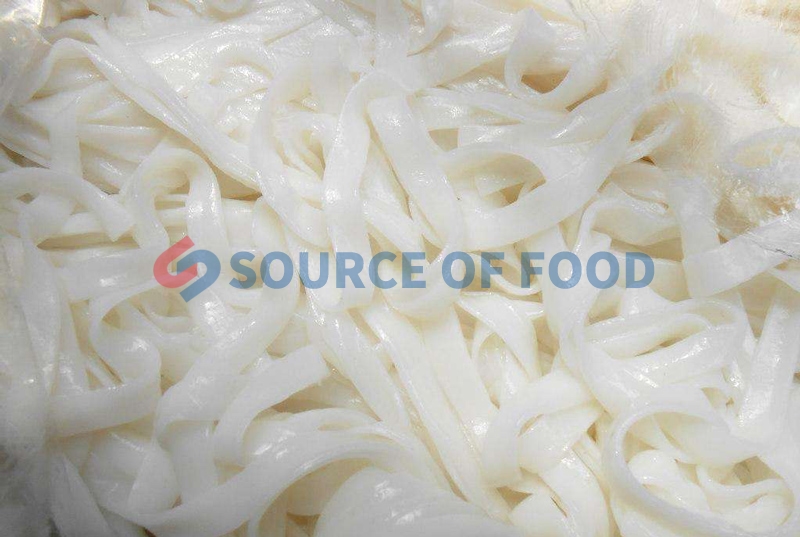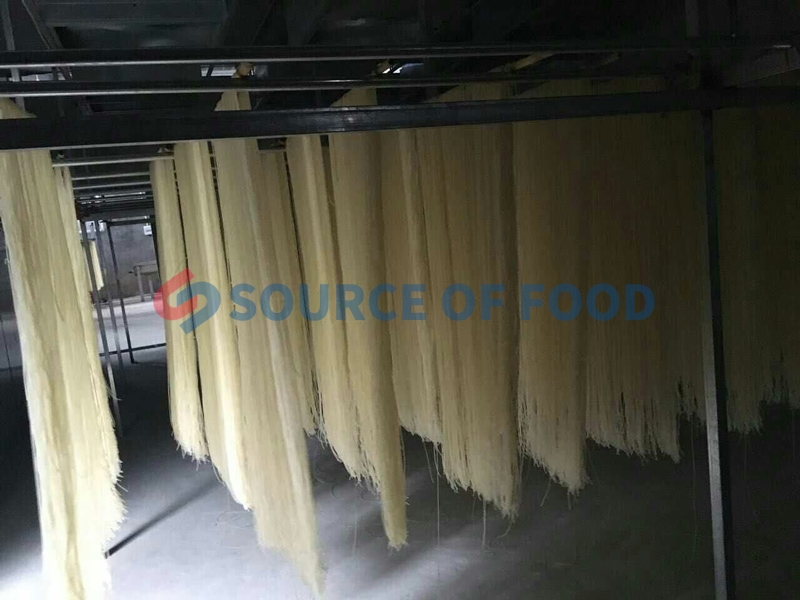 Packaging and delivering
Our fried rice noodles dryer for sale to abroad have reasonable price and welcomed by customers from many other countries. In order to avoid wear and tear of the machine in long distance transportation, we pack the machine in wooden cases and put a plastic film on the outer layer of the machine before the wooden cases are packed. We will arrange special delivery, we will choose the appropriate mode of transport, ensure delivery within the agreed time.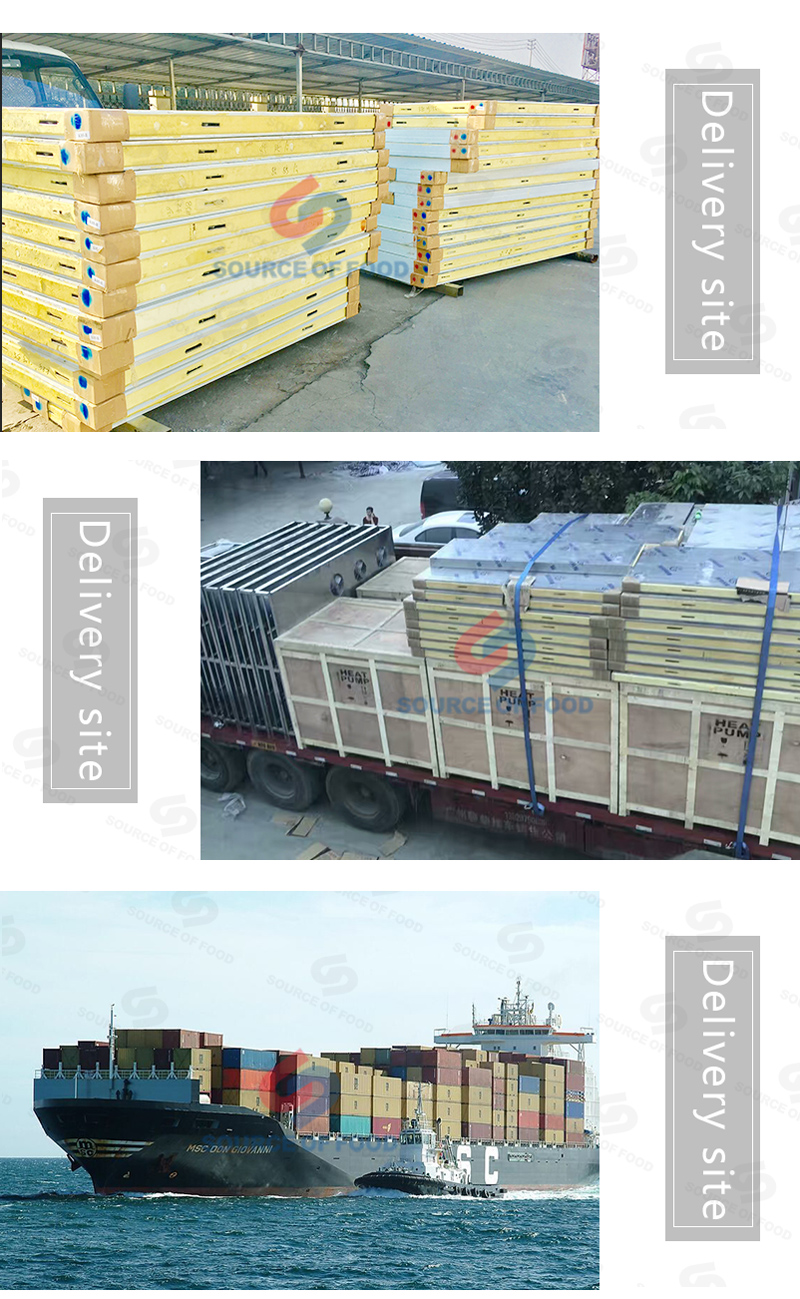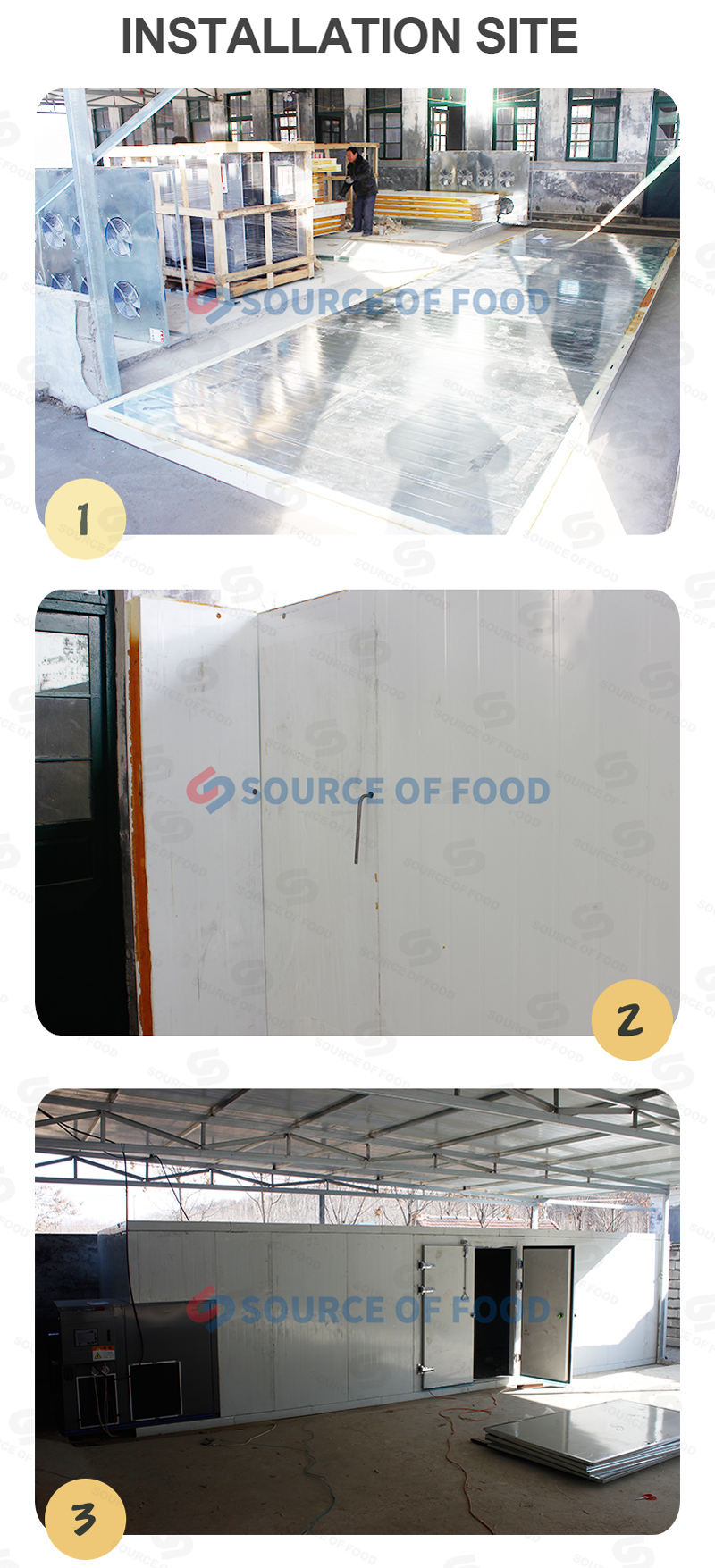 Our service
Our fried rice noodles dryer has excellent performance, reasonable price, environmental protection and energy saving, has been recognized and loved by customers from all over the world, with our staff design and development, with a patent certificate and a series of high quality certification.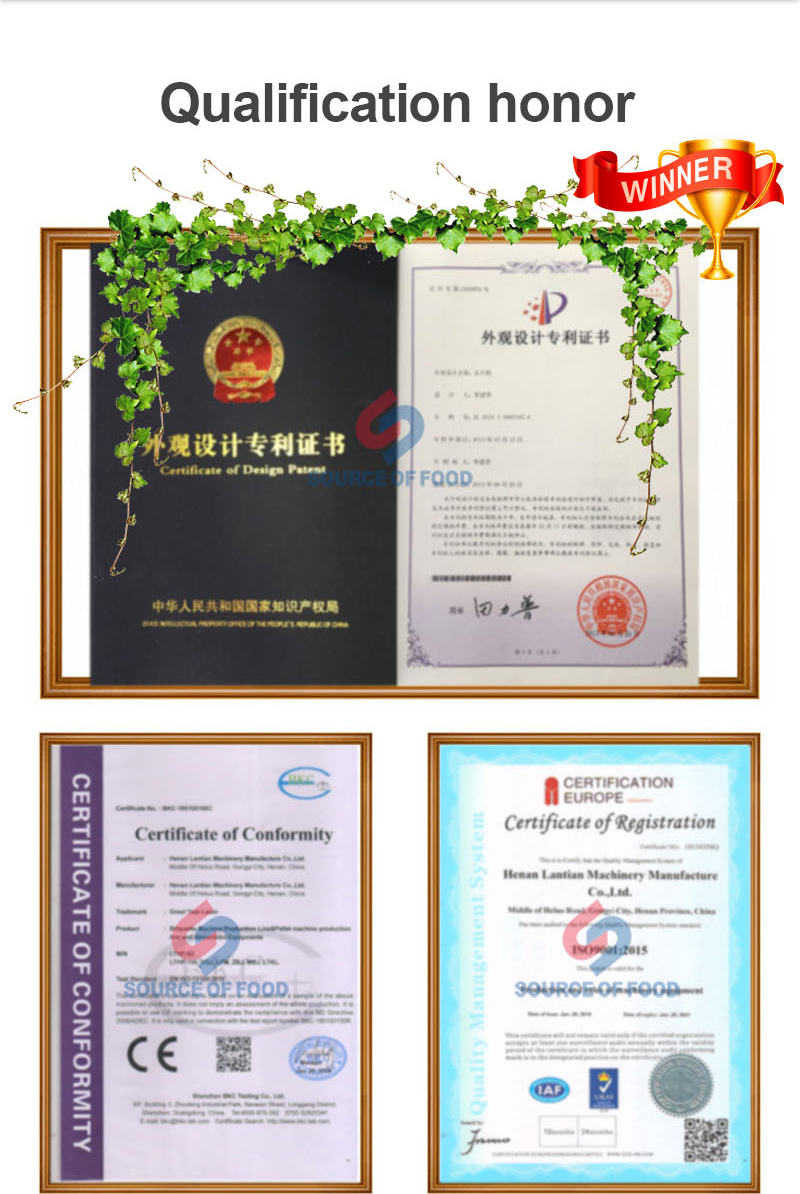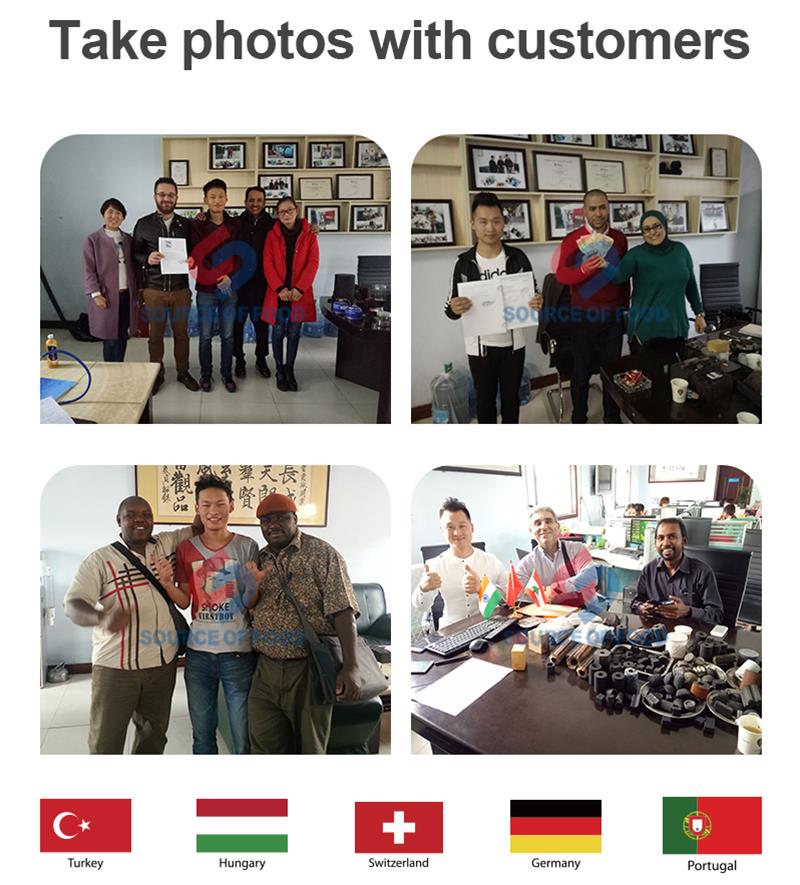 Company profile
Our company is located in the middle of Heluo Road, is the largest dryer manufacturer in Gongyi City, we follow the trend of environmental protection, health and pollution-free society, developed a series of environmental protection equipment. If you need fried rice noodles dryer and other drying equipment, please contact us, we will give you a satisfactory answer in time.