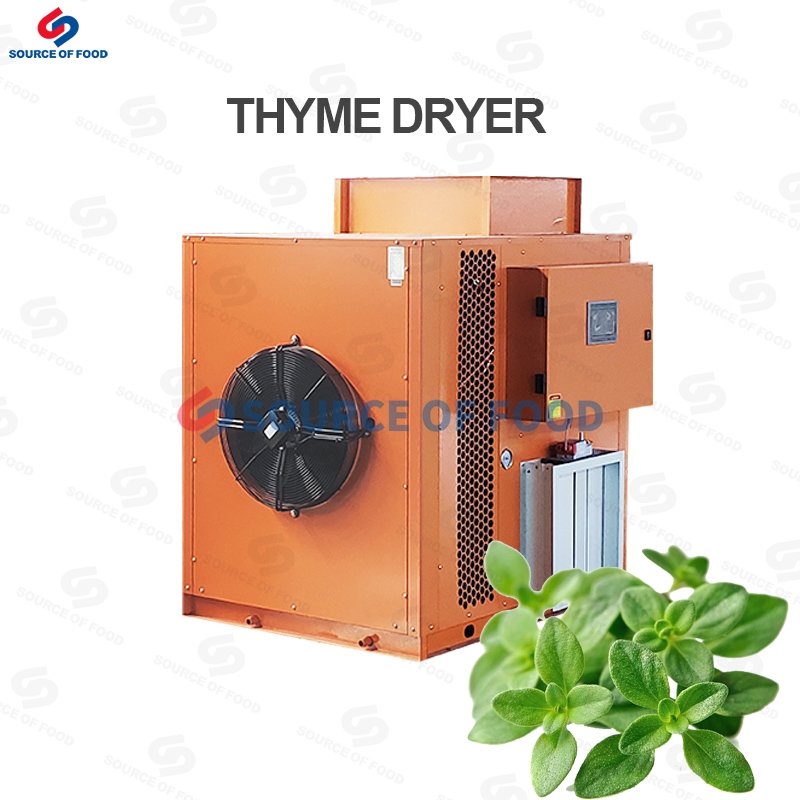 Product introduction
Thyme is native to southern Europe. It is traditionally believed in Europe as a symbol of courage and is widely grown as a spice for delicacies. In China, the thyme drier is known as the ground pepper, mountain pepper, thyme and so on. After being dried by our thyme dryer, the edible value and medicinal value remain intact. Therefore, our thyme dryer machine has been well received at home and abroad.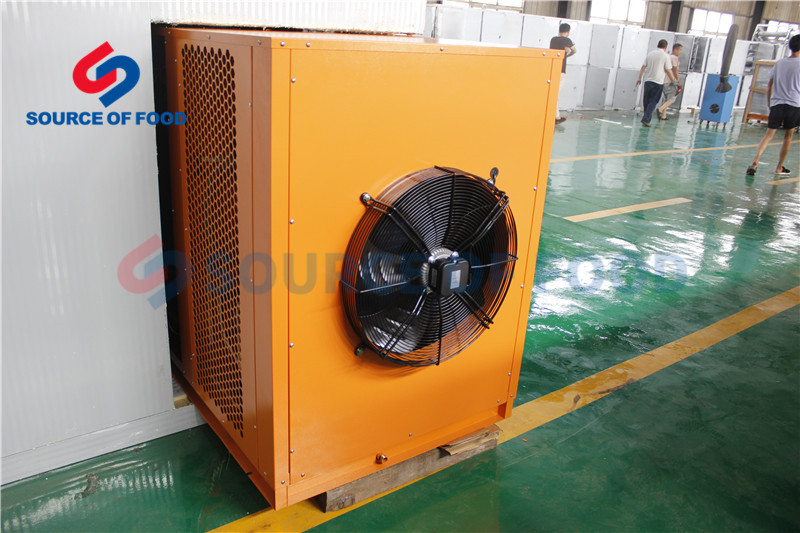 Our thyme dryer only needs to use electric energy to compress air energy in the drying process. The converted high temperature is used to provide conditions for the drying room. The humidity and temperature in the drying room are controlled by PLC intelligent control board to save labor. And no need to burn coal during the drying process. The whole process is environmentally friendly, energy saving and pollution-free.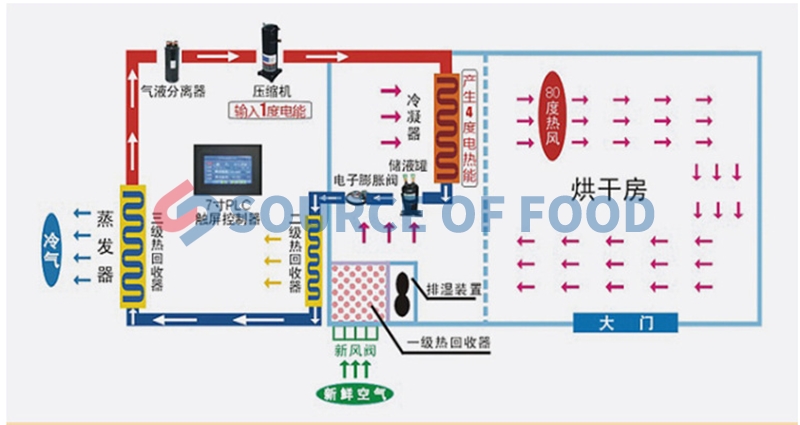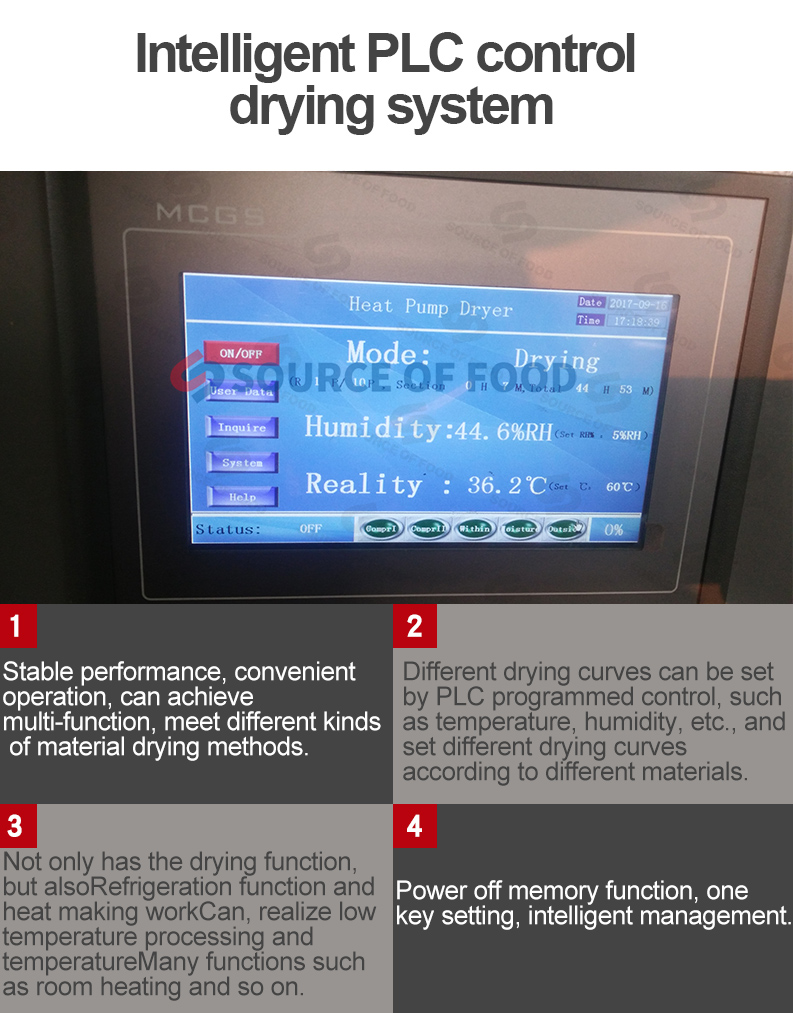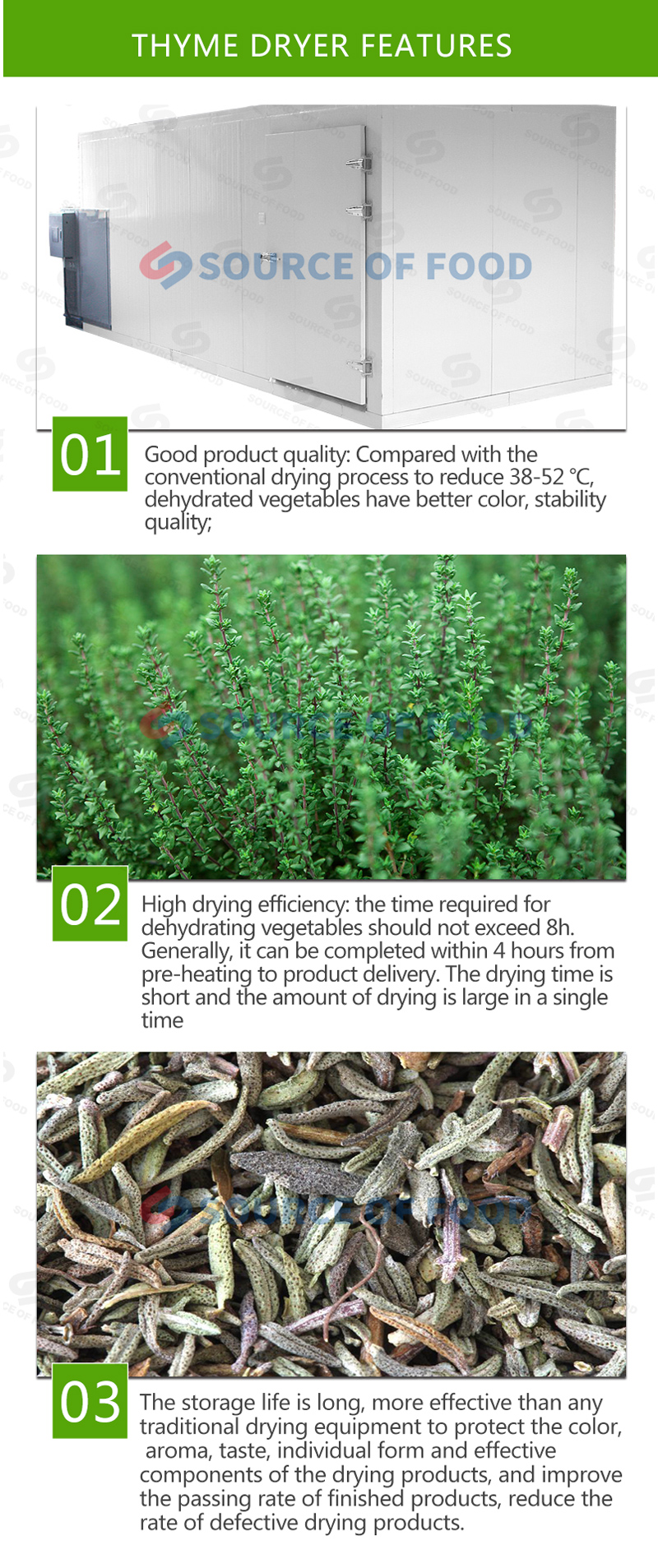 Our thyme dryer machine price is reasonable and has been recognized by customers both at home and abroad. We will pack the machine in multiple layers before delivery, and then the staff will arrange special delivery to ensure that the machine will be delivered within the agreed time.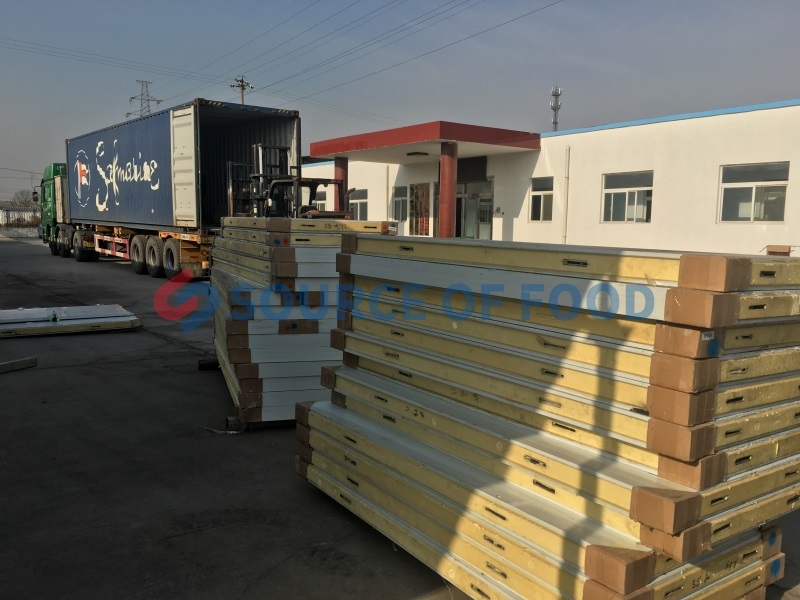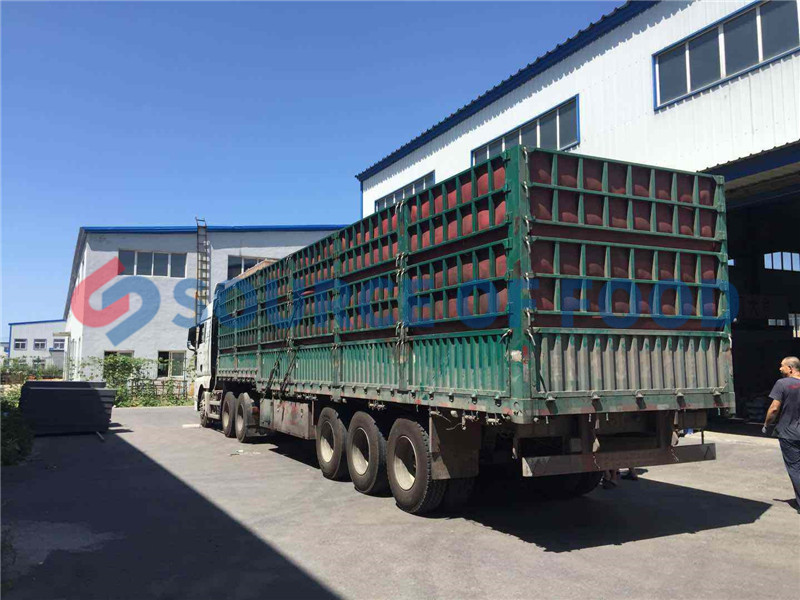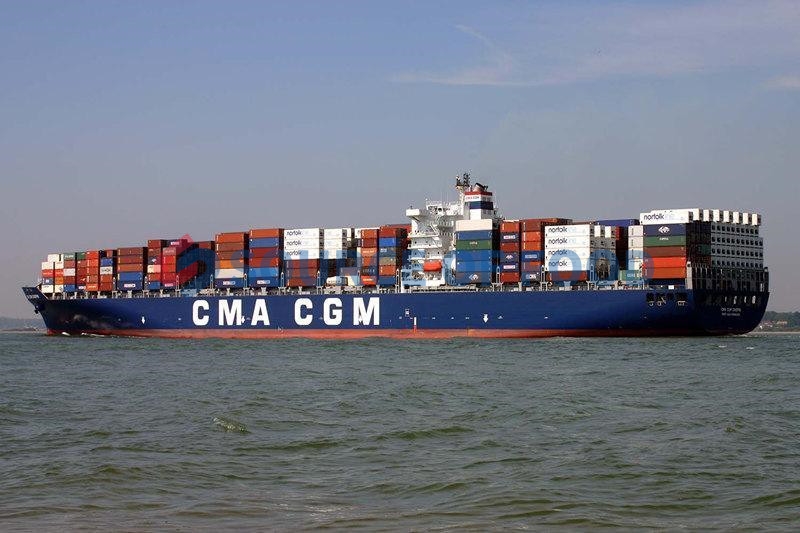 Customers will receive on-site installation and testing after receiving our thyme dryer machine.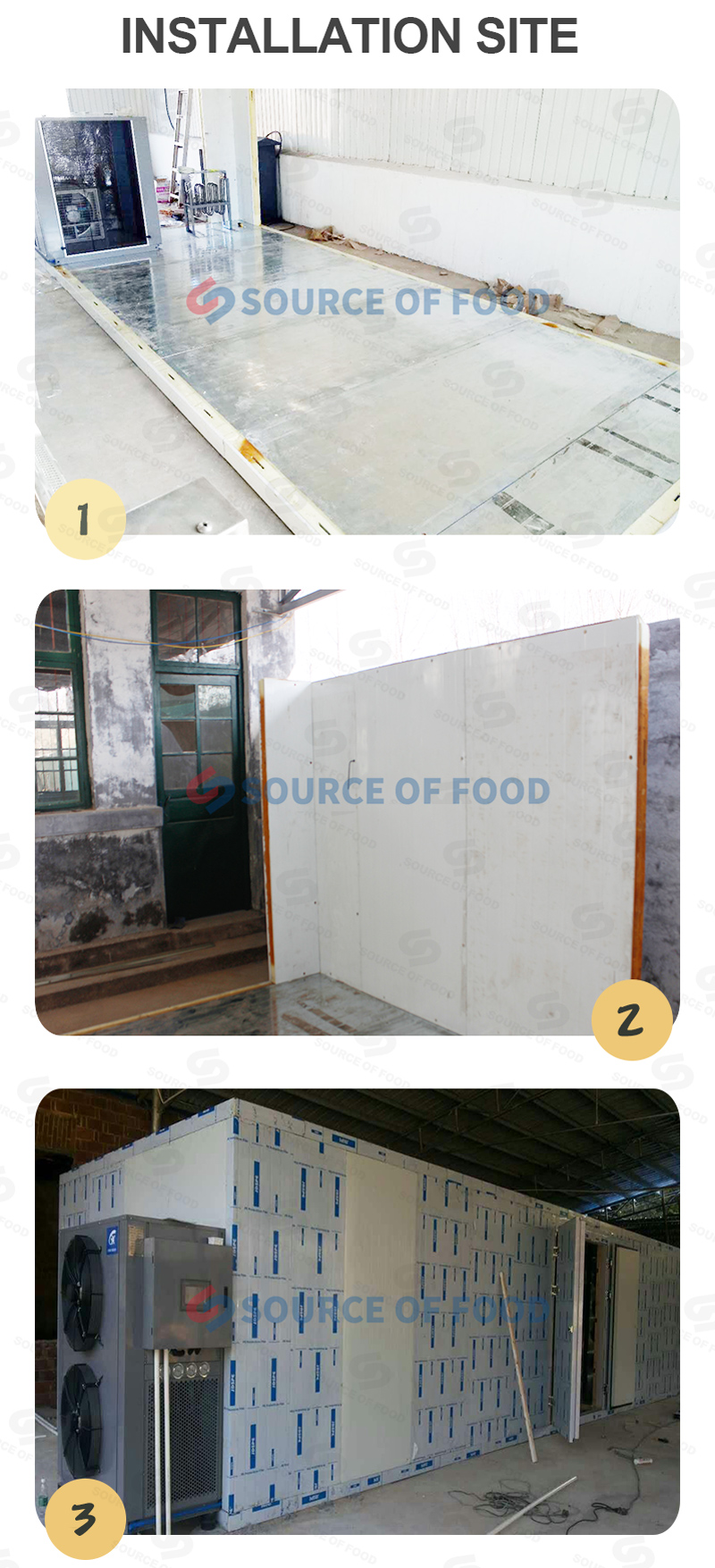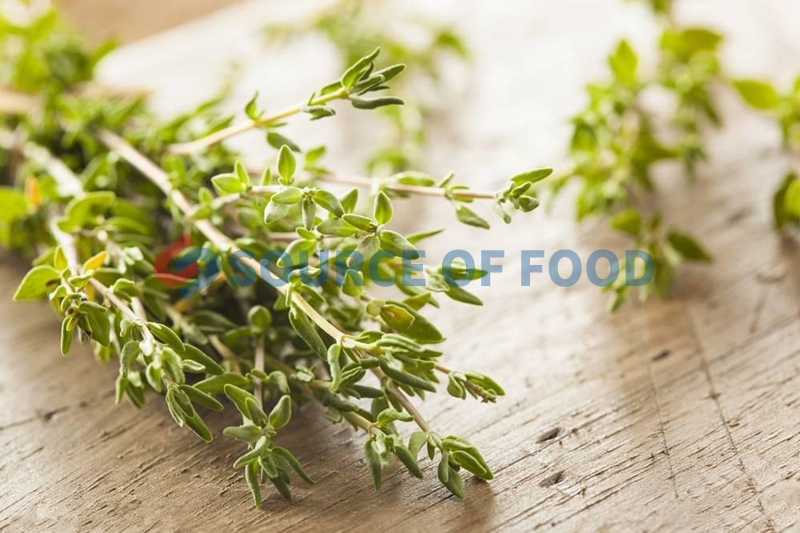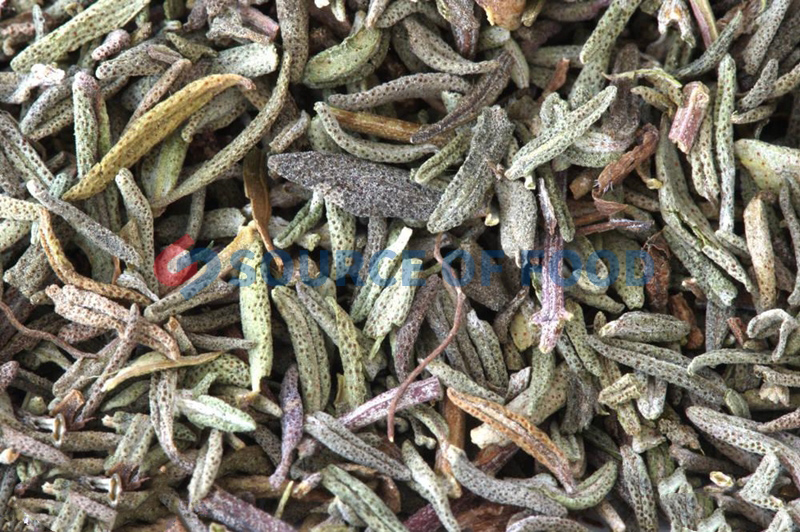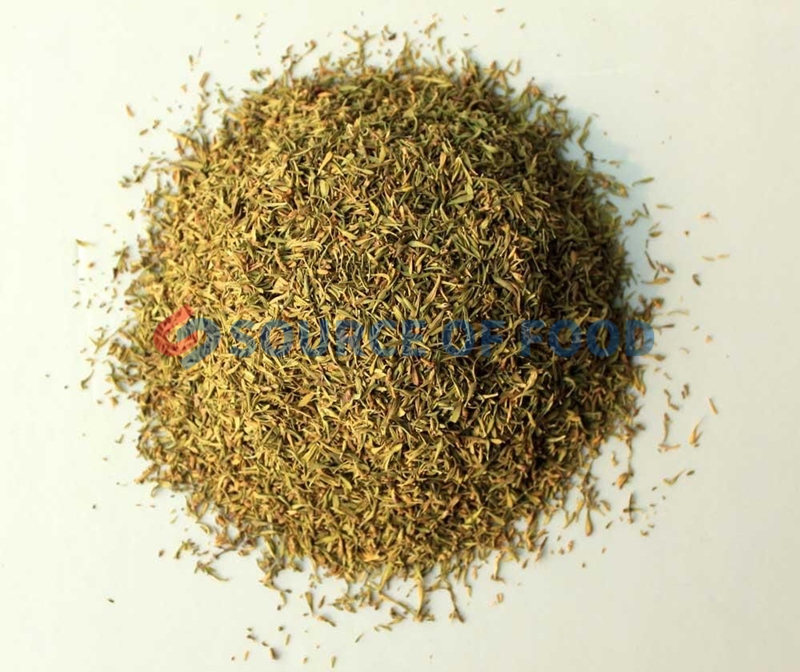 Our thyme dryer machine is designed and developed by our staff, because of its humanized design and easy operation and maintenance of the performance has been unanimously praised, obtained a design patent and a series of certification certificates, welcome new and old customers to come to consult and purchase.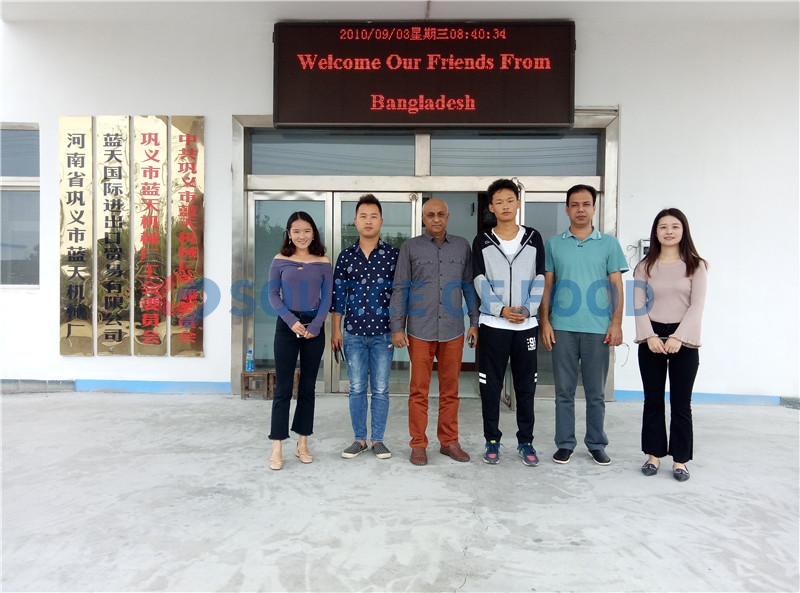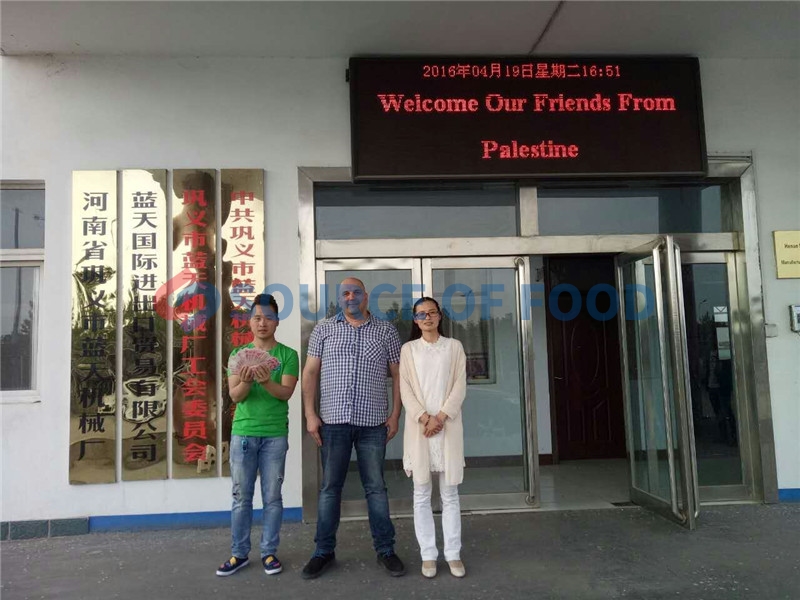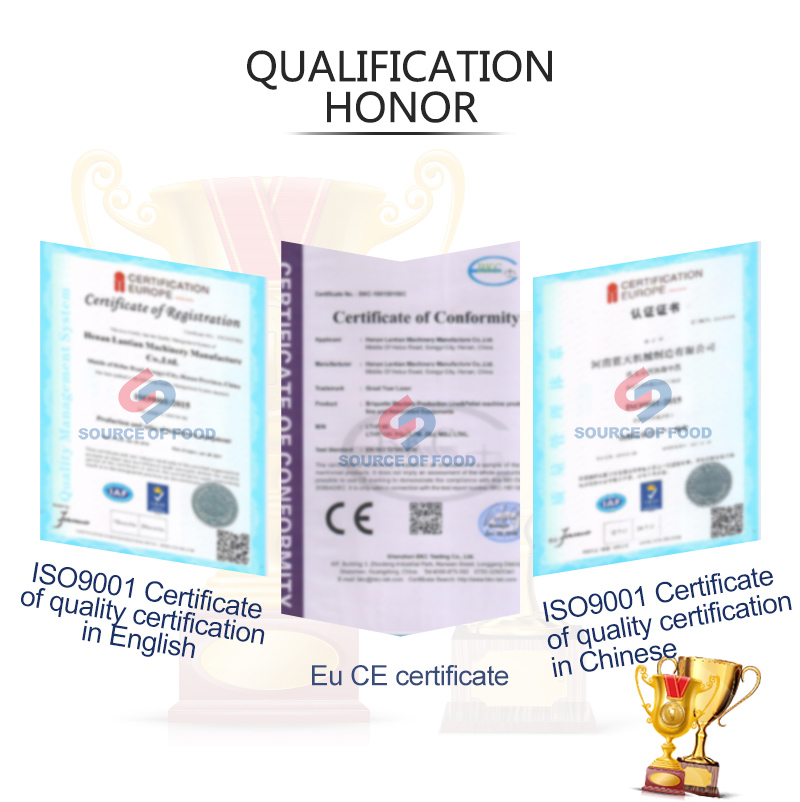 We are a professional dryer manufacturer, our thyme dryer machine price is reasonable and can also dry a variety of materials, can be very good to preserve the nutritional value and food value of materials, by the welcome and love of customers from various countries, if you need our thyme dryer, please contact our online customer service, we will provide you with more Detailed information.