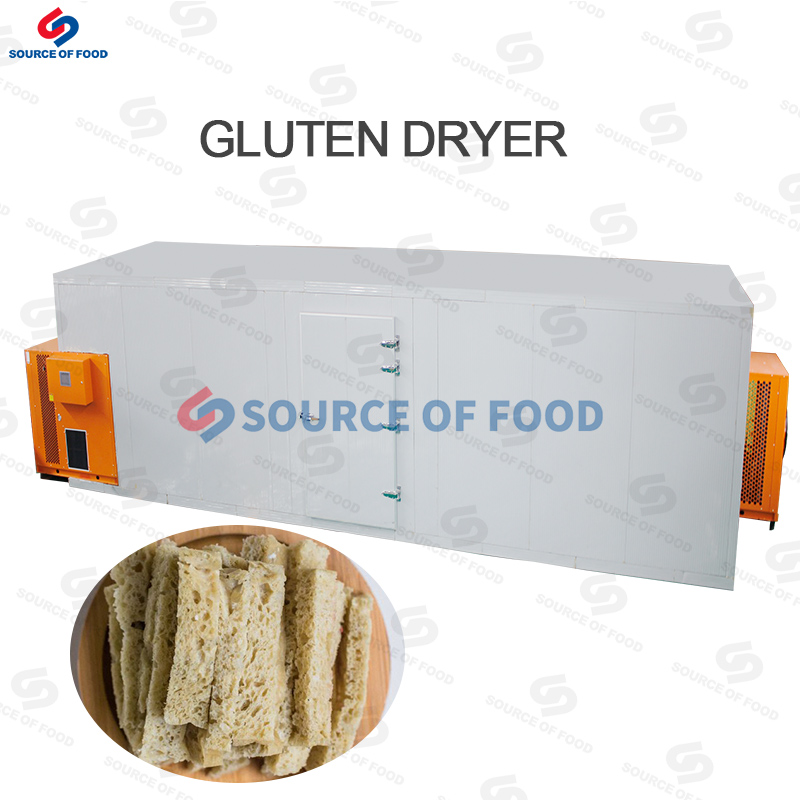 Product introduction
Gluten is a plant protein made from flour, rich in protein, fat and carbohydrates, and nutrients and trace elements needed by the human body, without preservatives,It can also be made into gluten ring. It is a kind of food for all ages. After our gluten dryer or gluten ring dryer drying, easy to store and eat, but also easy to make traditional Chinese medicine boiling, have the effect of regulating dyspepsia and other symptoms, will not damage its food value and taste, by domestic and foreign customers welcome and love.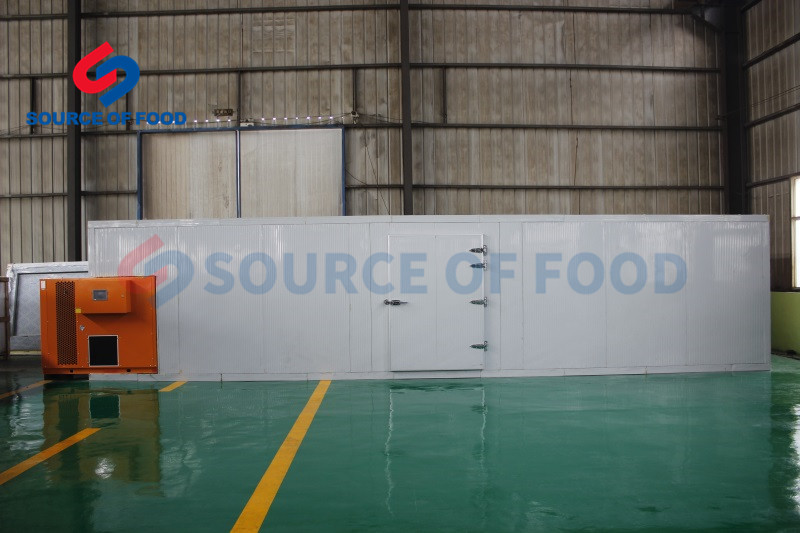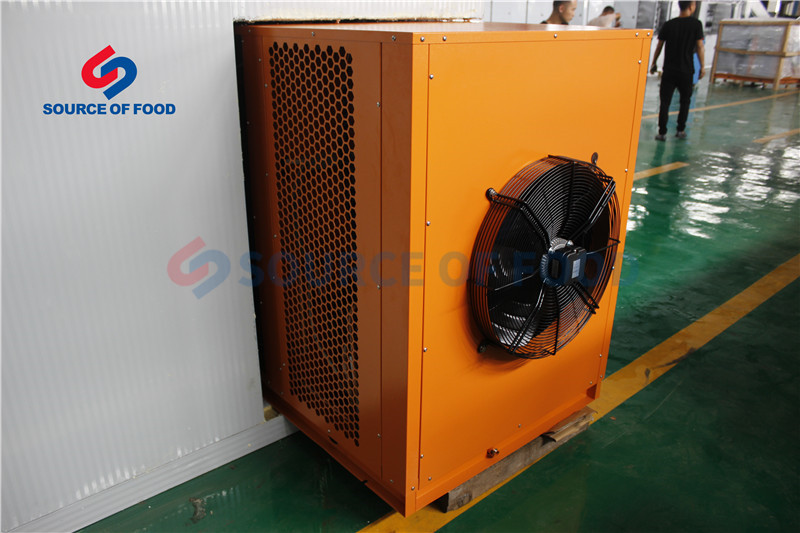 Our gluten dryer for sale in the drying process does not need to burn coal and other forms of energy supply, just use electric power to drive the compressor, compress air into heat energy can be, the drying process is environmentally friendly and pollution-free, can be a good way to preserve the taste and nutritional value of materials.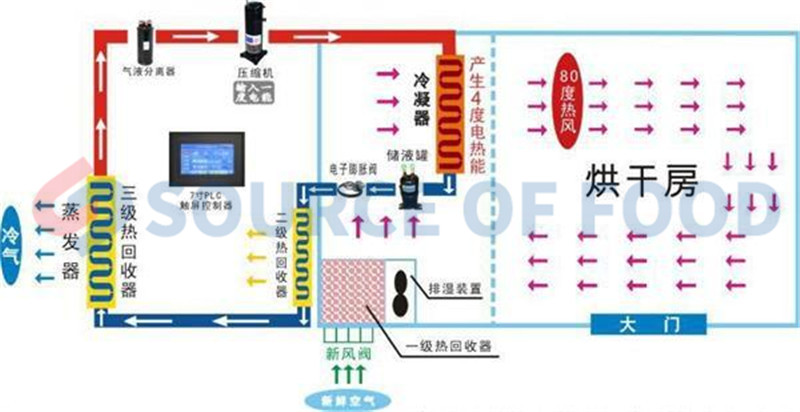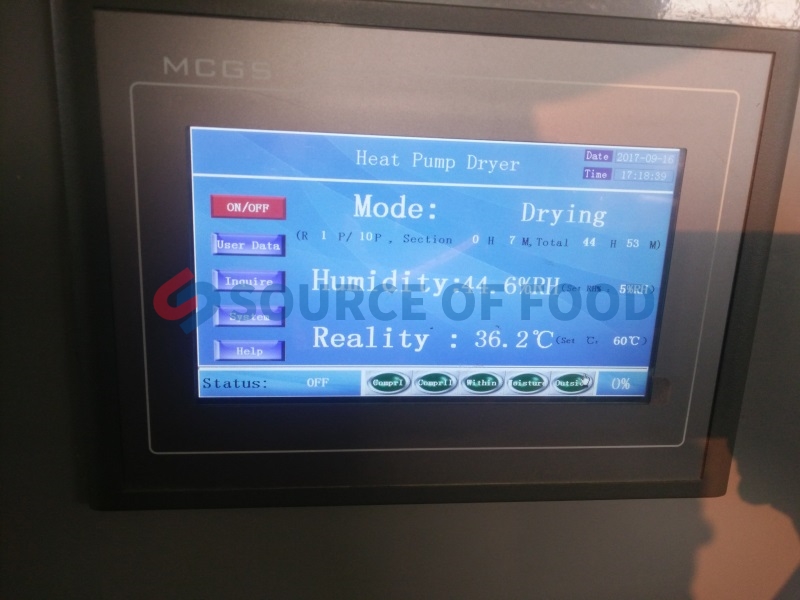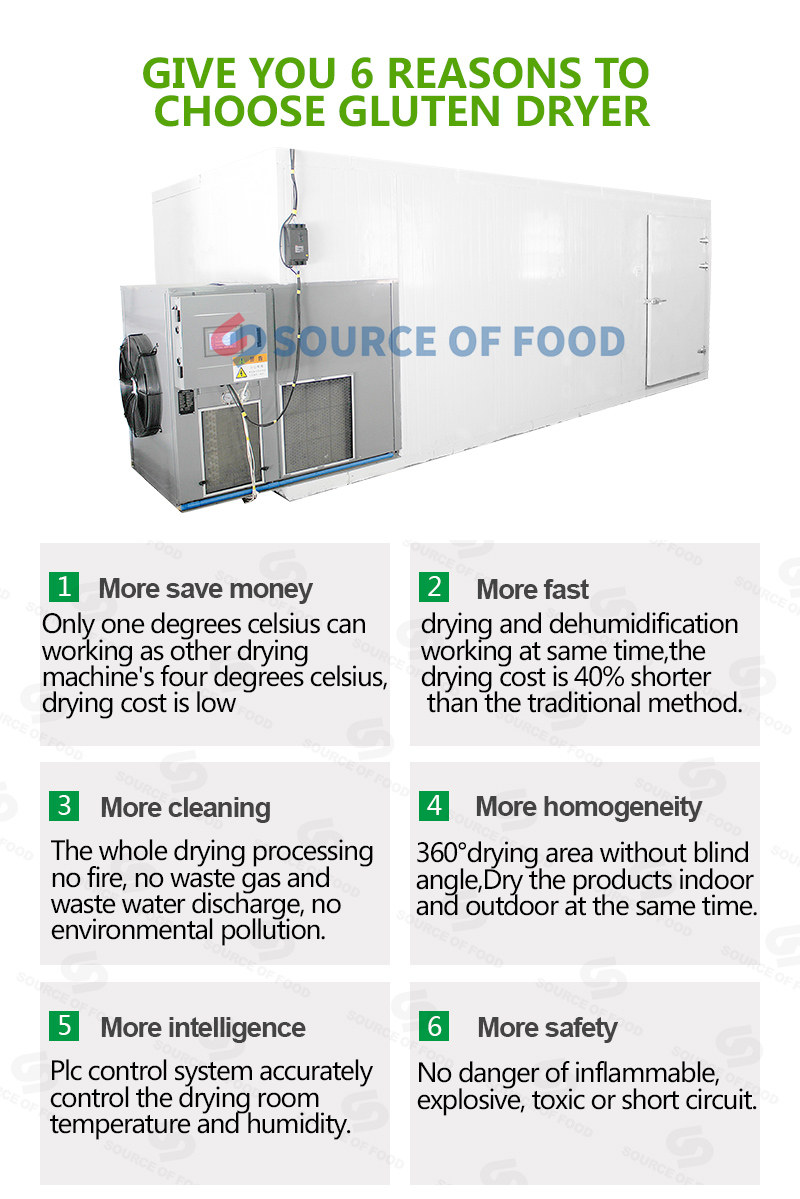 Drying effect display
Before drying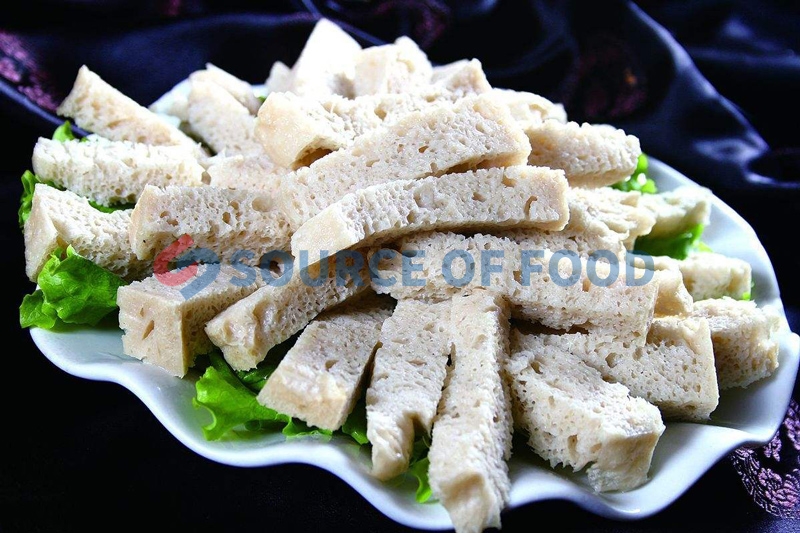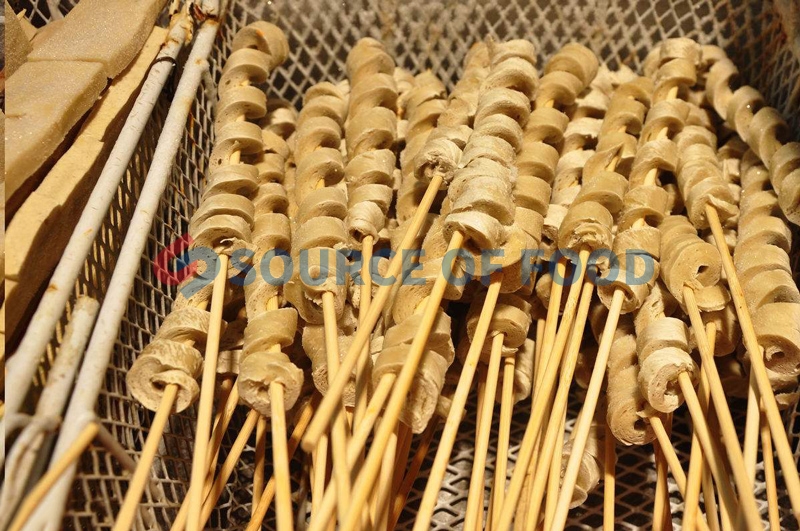 After drying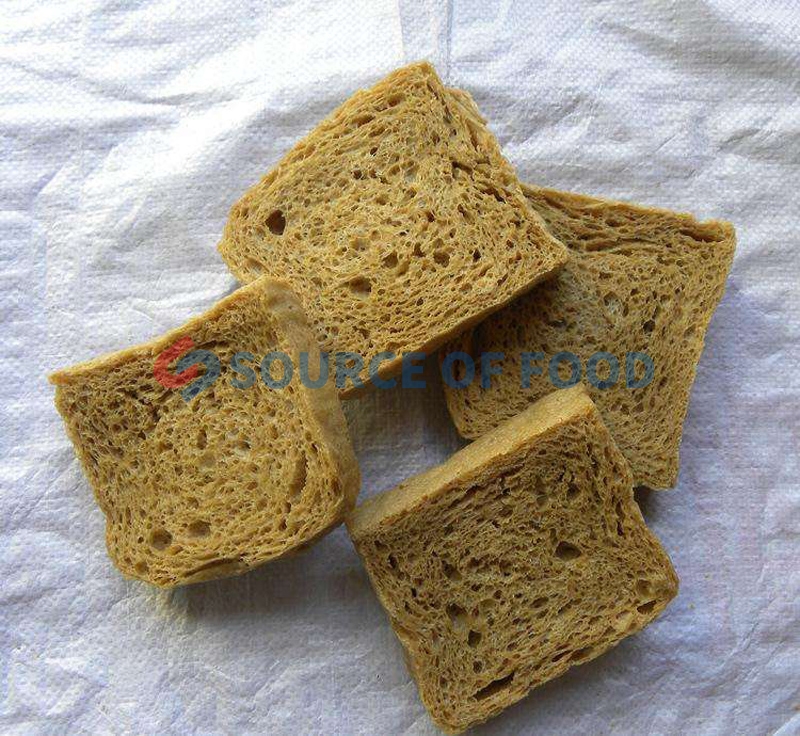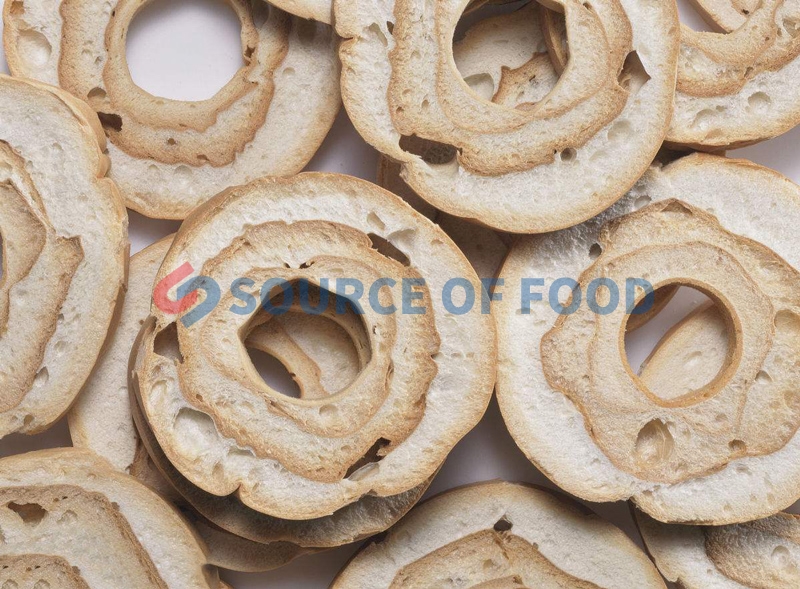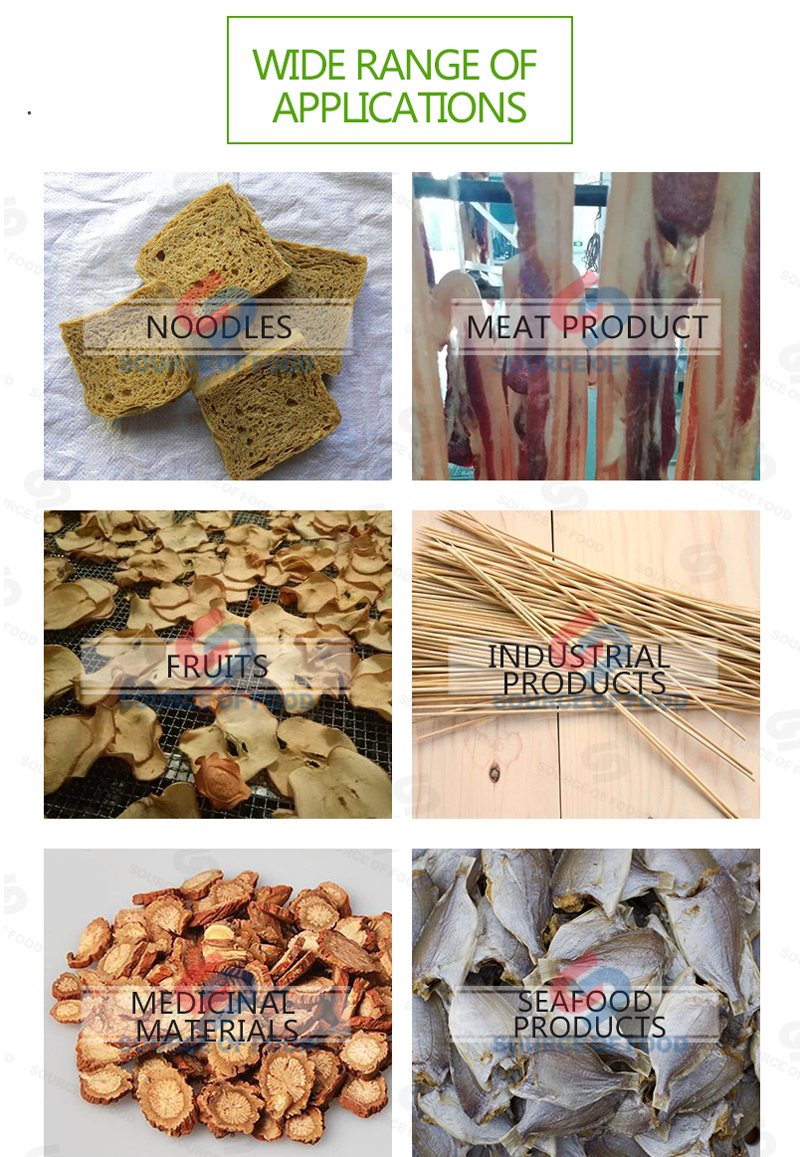 Packaging and delivering
In order to avoid wear and tear, we will lay plastic film on the outer layer of the gluten dryer and gluten ring dryer, then pack and transport the machine in wooden cases. We will choose the appropriate mode of transport when we ship the machine, and arrange special delivery to ensure that the machine will be delivered within the time stipulated in the contract.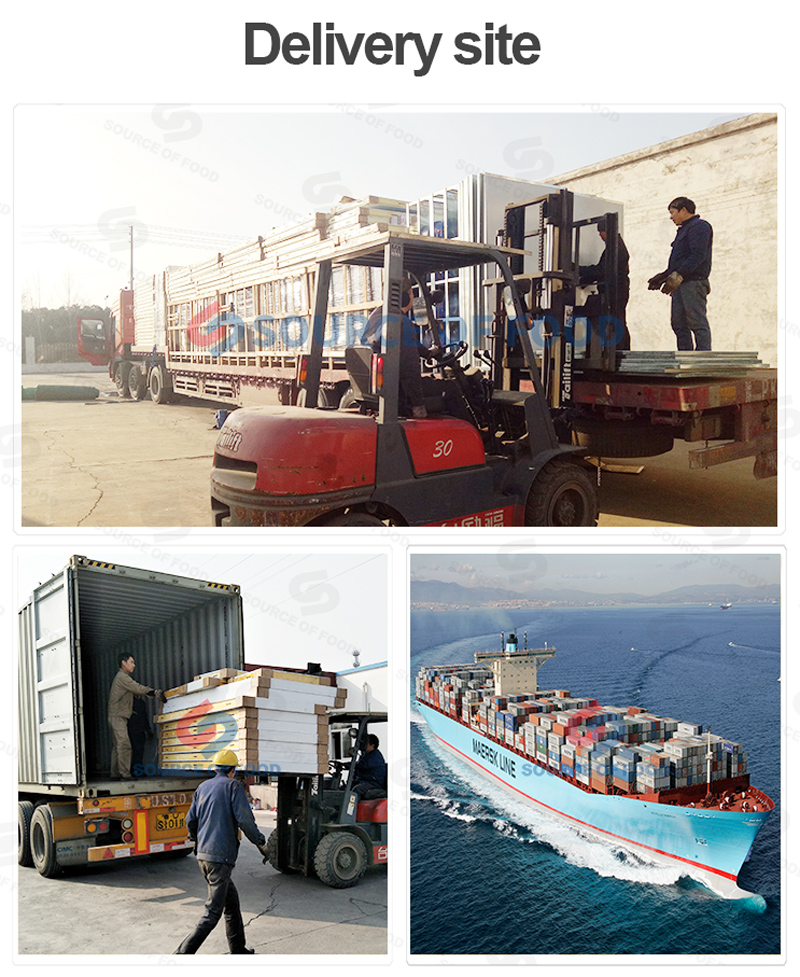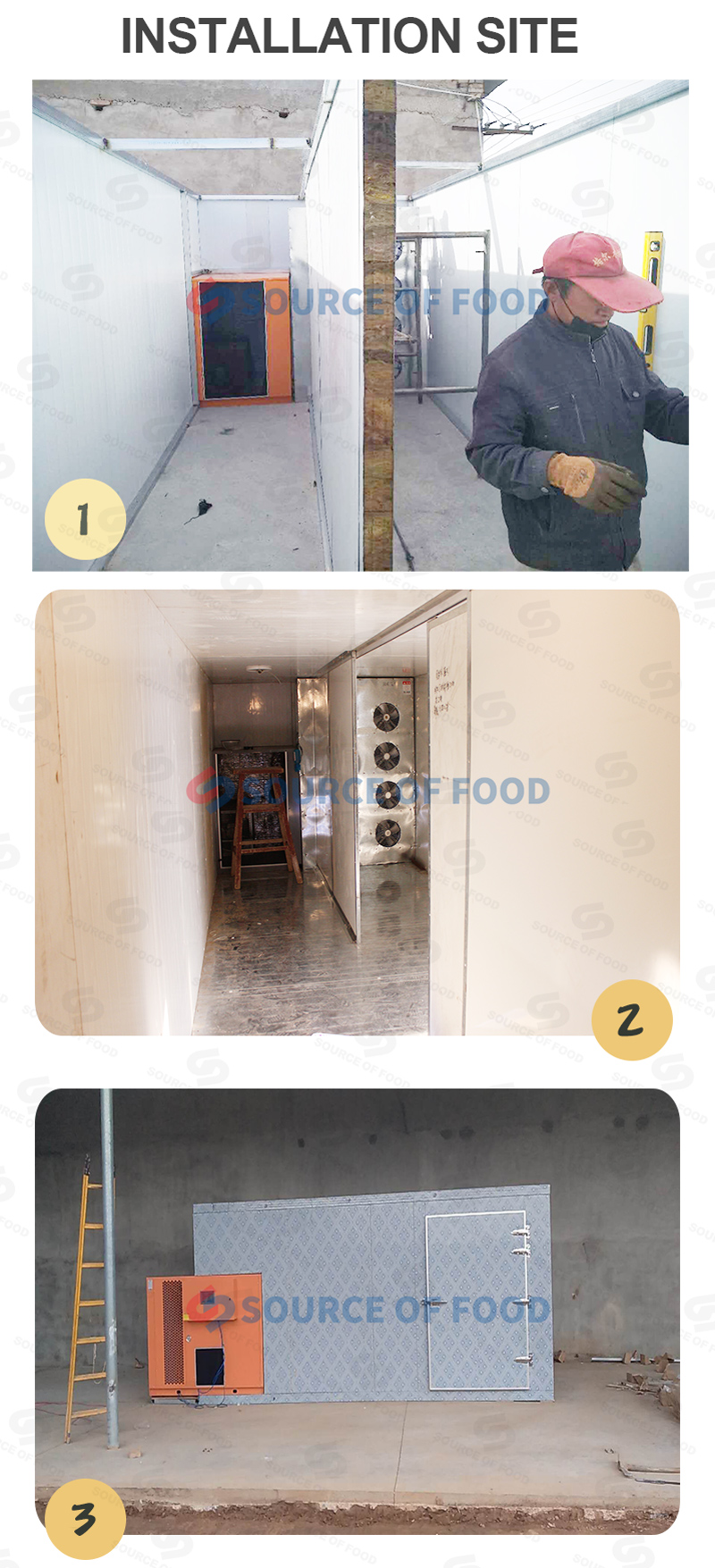 The gluten dryer for sale to foreign countries is developed by the designer. It has the appearance patent. Because it is easy to operate and maintain, it is well recognized by the customers and has obtained a series of certificates.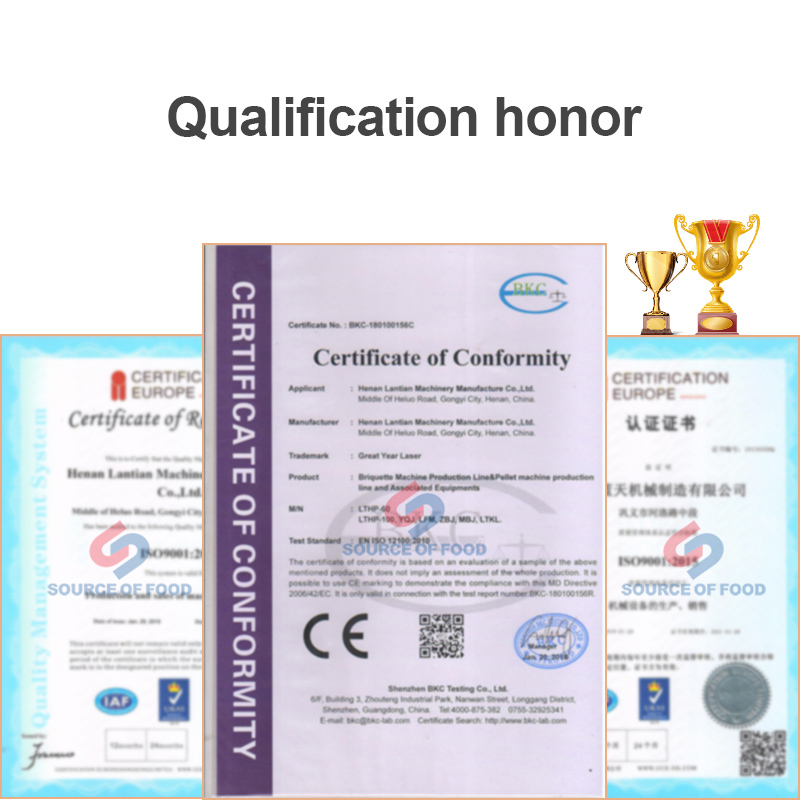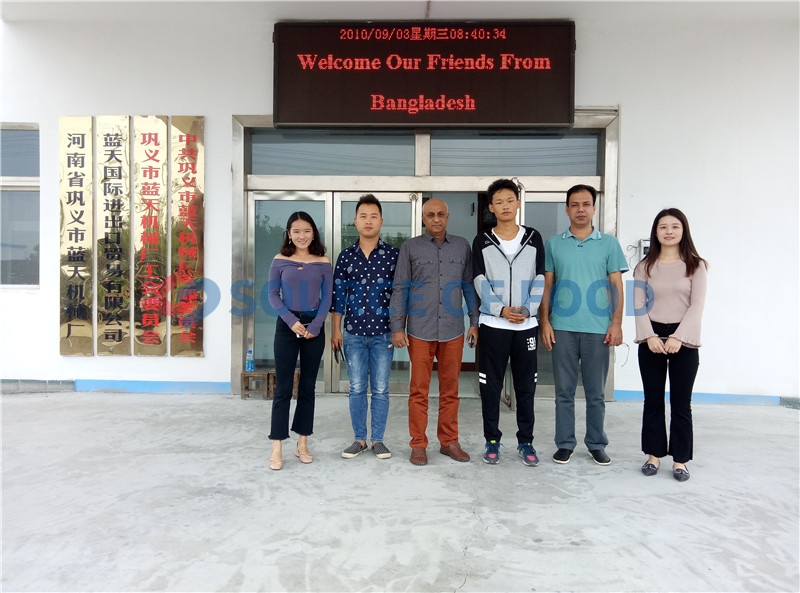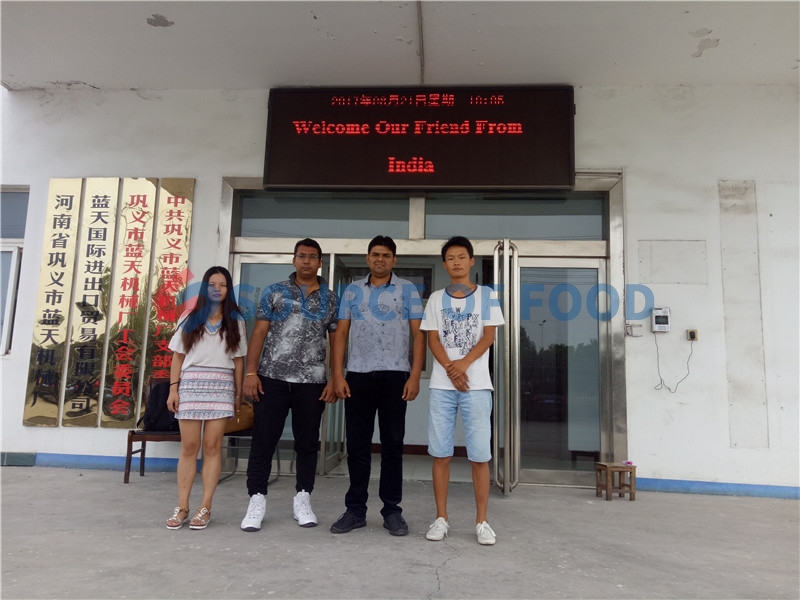 Company profile
Our Source of Food is devoted to research and development of environmental protection and energy saving equipment for 15 years. Adhering to the principle of environmental protection and health and the concept of integrity management, we have produced a series of products which are popular and loved by customers. If you need gluten dryer or gluten ring dryer, please contact our online customer service, we will give you a timely and satisfactory answer.