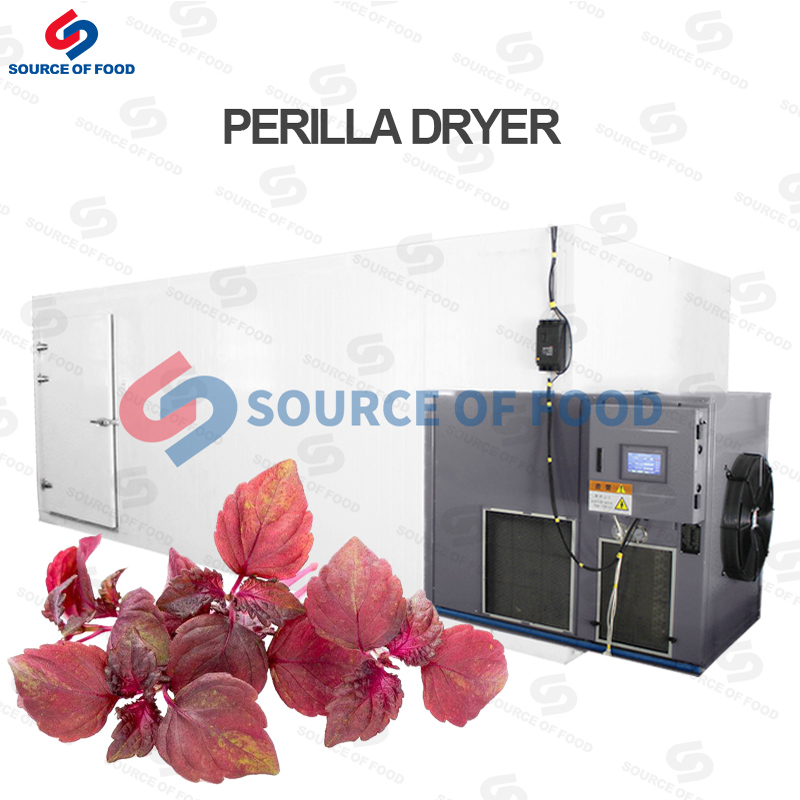 Product introduction
Perilla is a common Chinese medicine, originated in China, mainly distributed in India, Myanmar, Indonesia and other countries. There are wild and cultivated species in North China and other areas of China. After drying by our Perilla dryer, they can be used as traditional Chinese medicine. They are often used in cold, fever, no sweat and other symptoms. After drying, they will not damage its nutrients and medicinal ingredients. They are welcomed and loved by customers at home and abroad.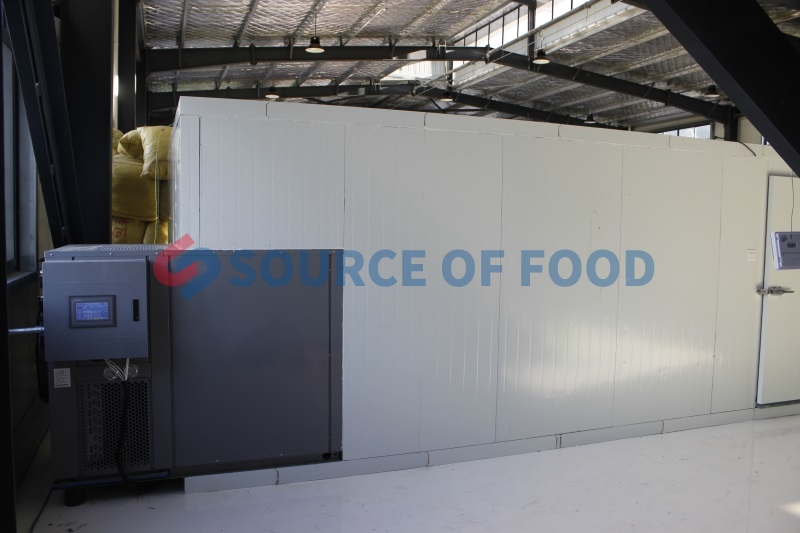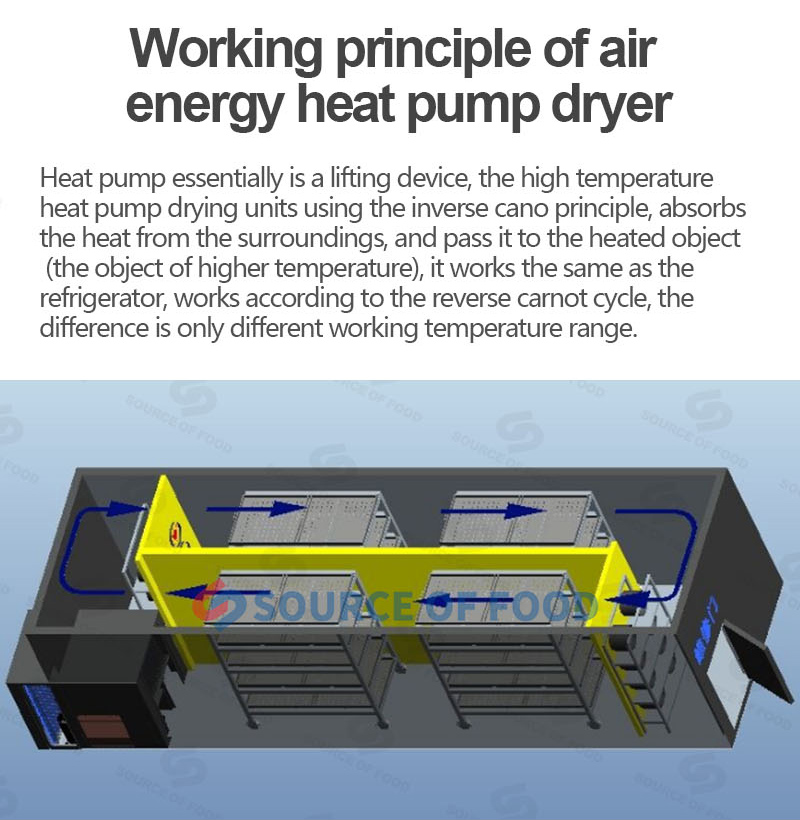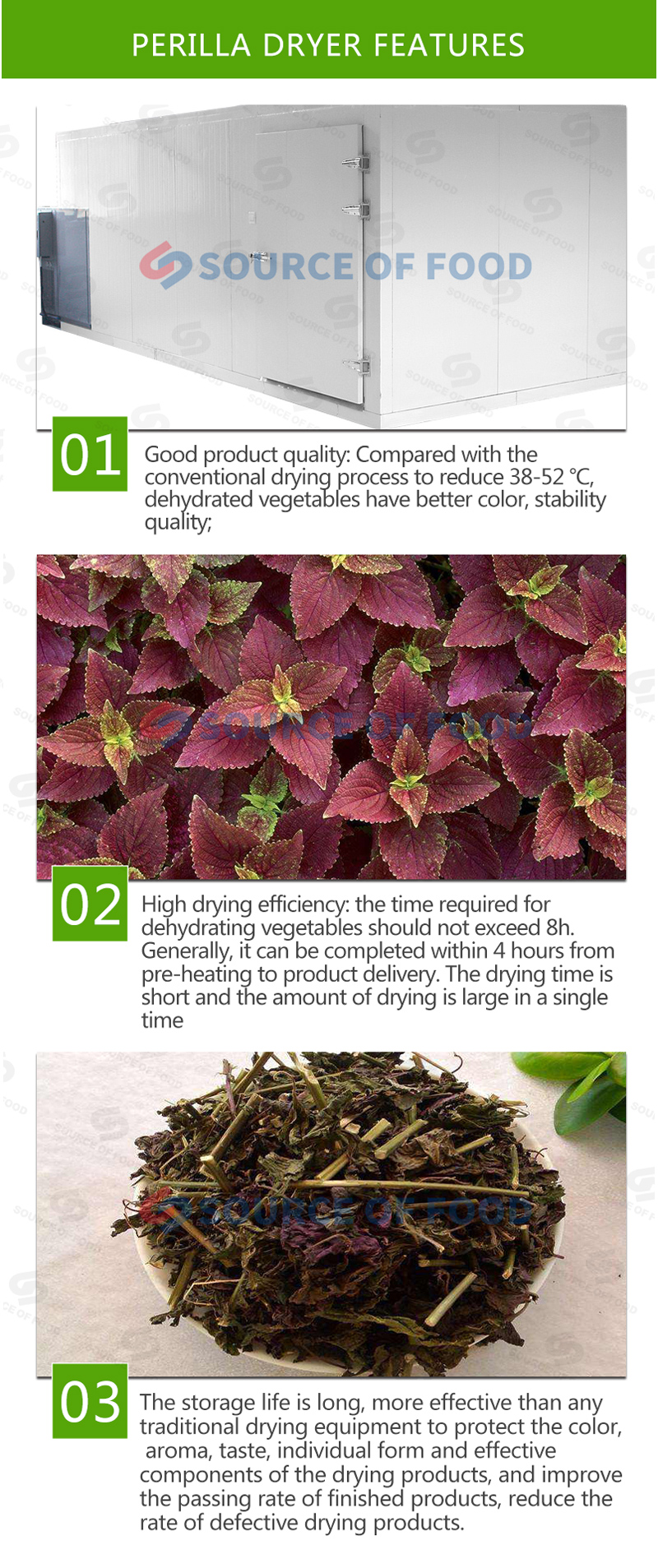 Packaging and delivering
Our Perilla dryer machine price is reasonable and well received by customers from all over the world. In order to make our customers receive good machines, we will wrap plastic film around the machines and then pack them in wooden cases. We will choose the appropriate mode of transportation according to the customer's needs and the number of machines. We will have a special person accompany us to deliver the goods. The certificate machine will be delivered within the specified time.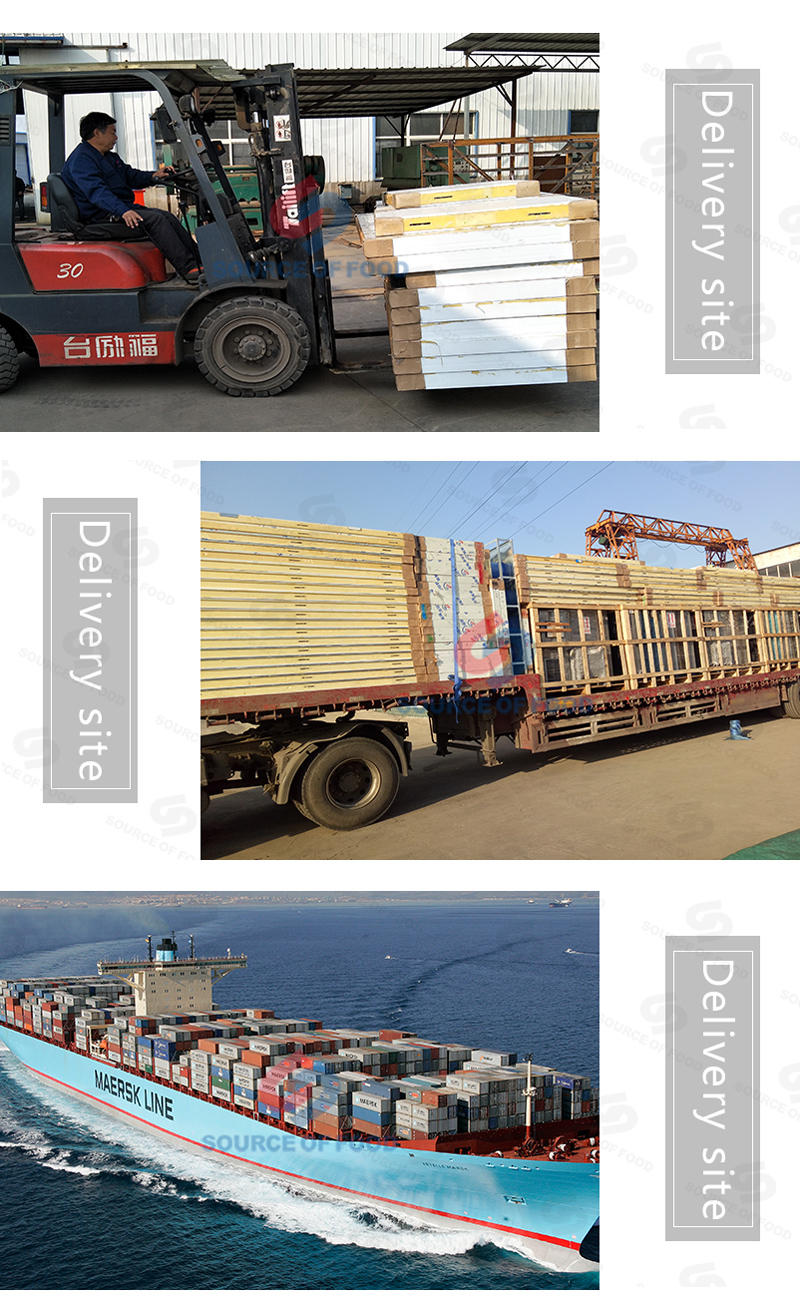 After receiving our Perilla dryer machine, the customer installed the testing machine on site, and the result was very good.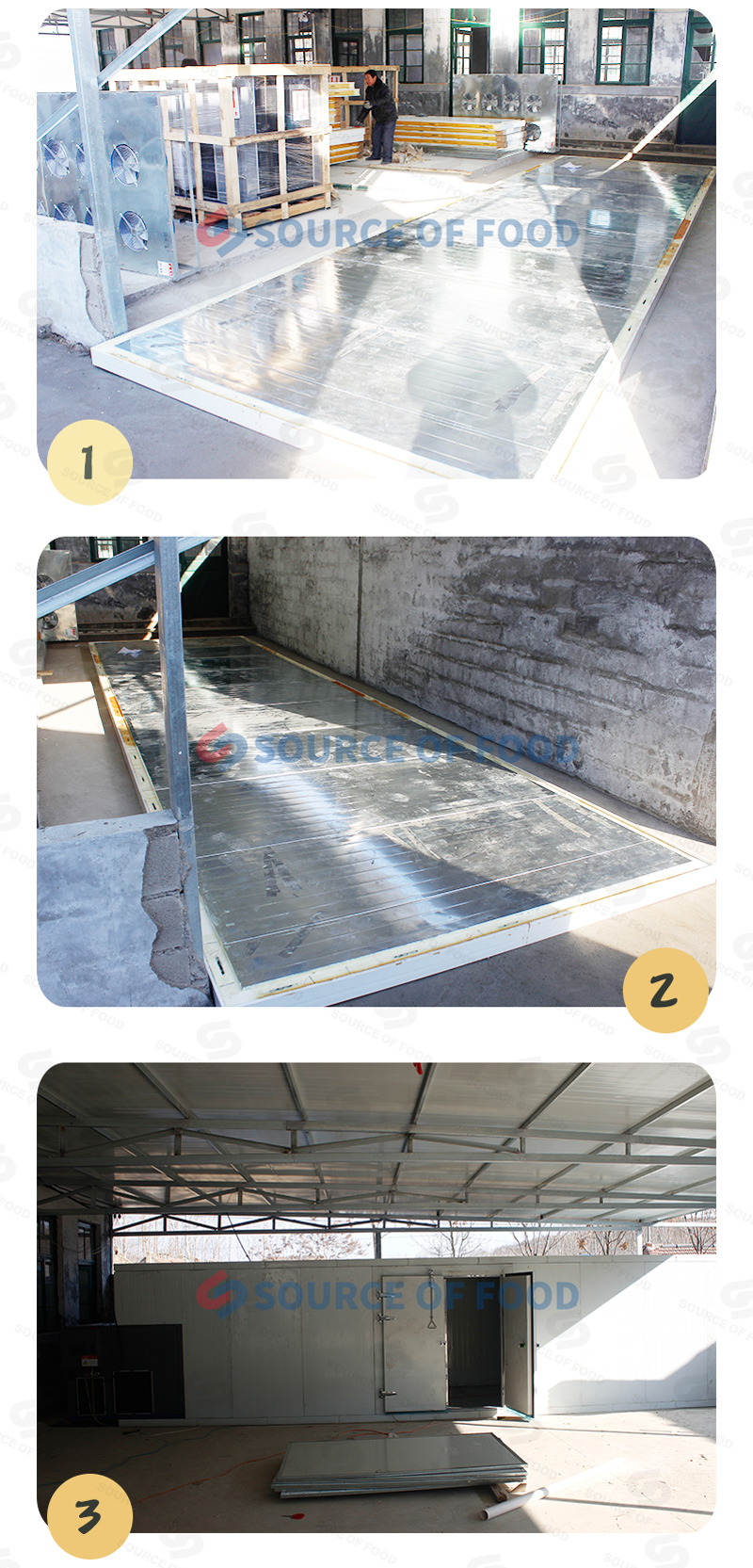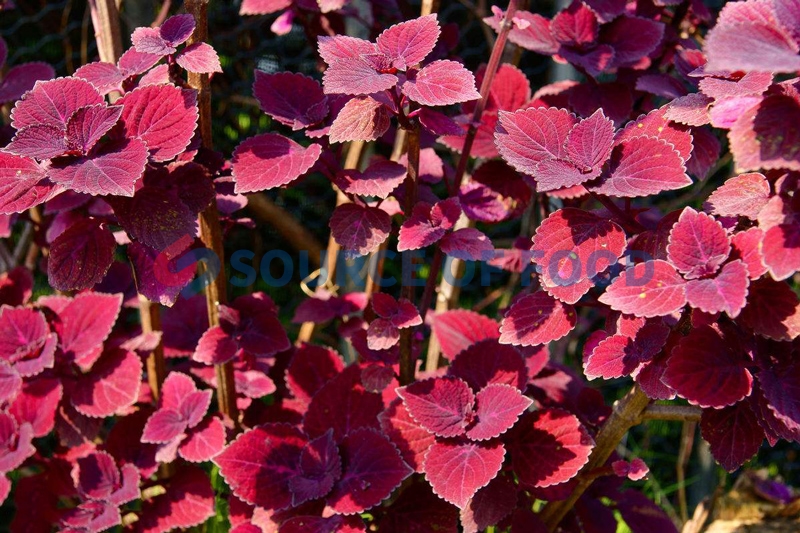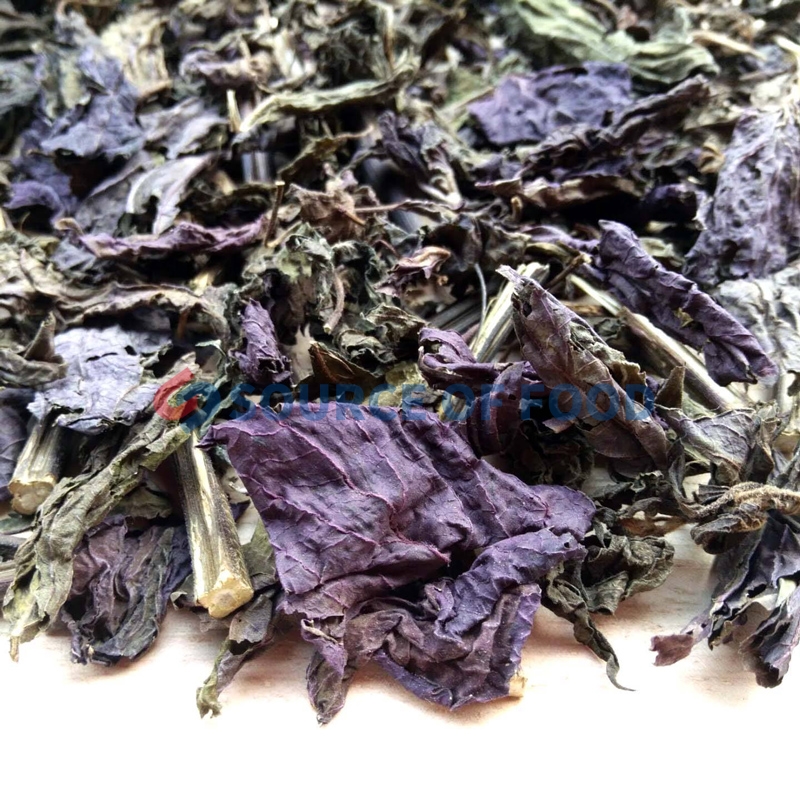 Our honor
We have been working hard to learn new knowledge to develop new environmentally friendly and pollution-free equipment, at present we have developed a series of environmental protection equipment has been high-quality certification and design patents, we will continue to work hard to develop more and better products.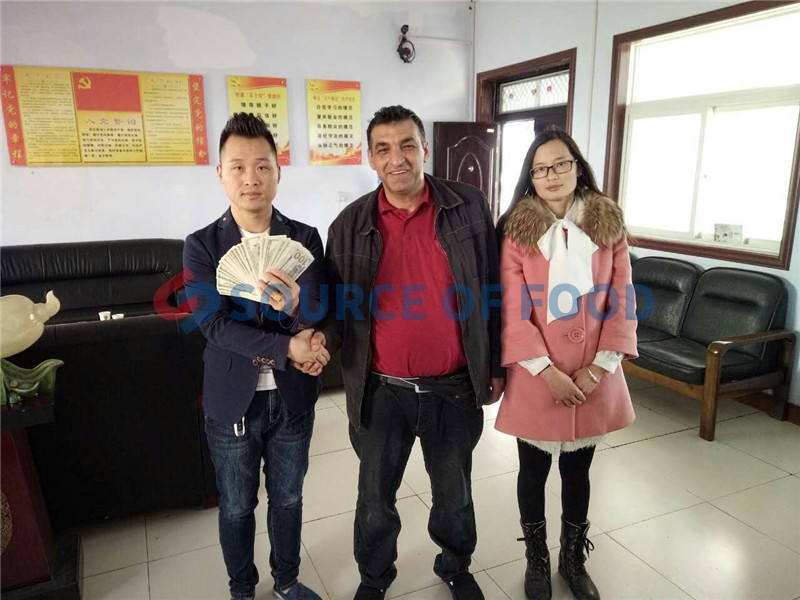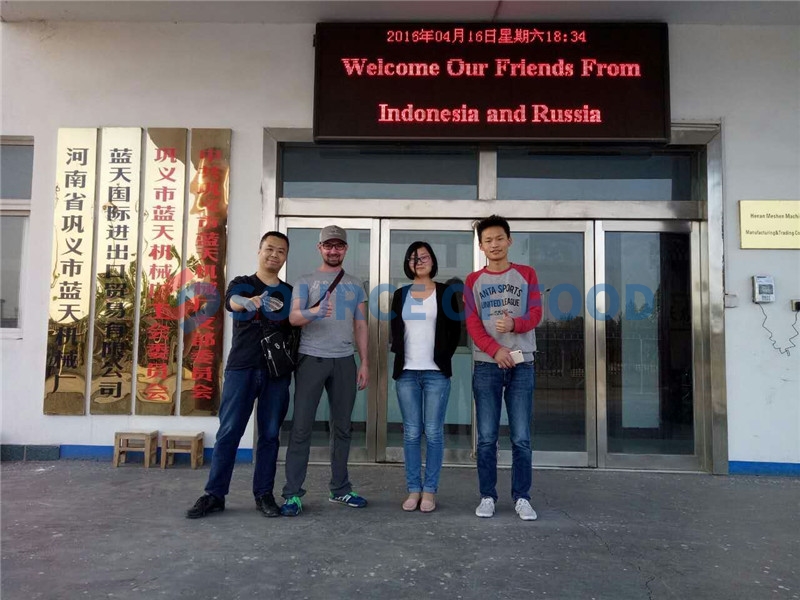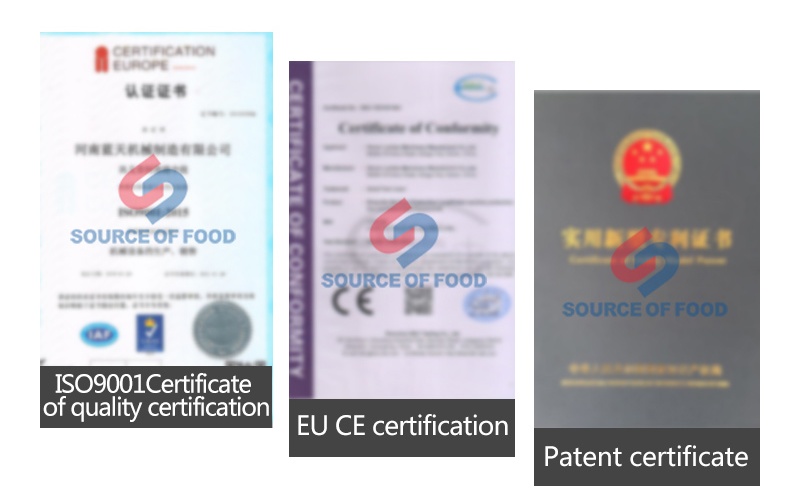 Company profile
Our company is a professional dryer manufacturer, we are committed to research and development of environmentally friendly and pollution-free equipment, we produce a series of drying equipment are adhering to the principle of environmental protection and pollution-free, if you need Perilla dryer, please contact us, we will provide you with better service and better quality machinery.