In order to ensure that the date palm dryer machine is intact, we will lay a layer of bubble plastic film or a layer of vapor phase rust-proof film on the outside of the machine. We ship with special personnel when we ship the goods. There are three modes of transportation: sea, rail and land transport.
We are date palm dryer supplier ,we strive to study new technology to learn new knowledge, hope to provide customers with better products and better service, our machine reasonable price and good performance, widely sold to foreign countries, our dryer has been through Has passed the ISO high quality certification and the European Union CE certification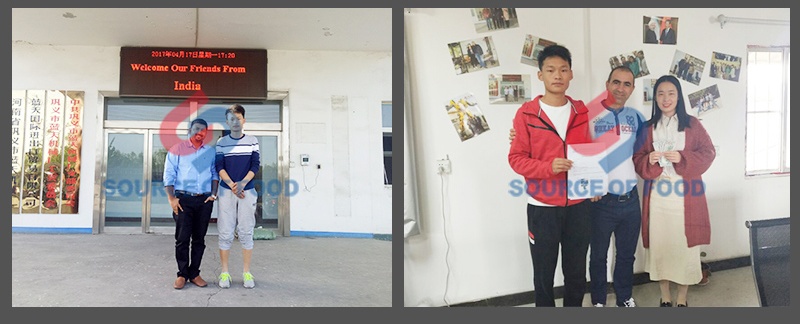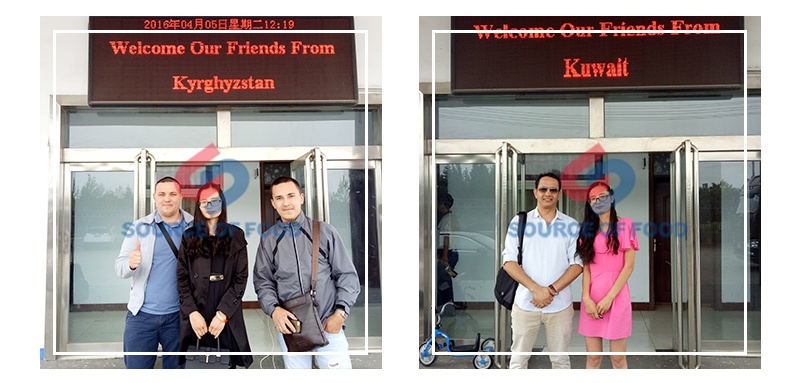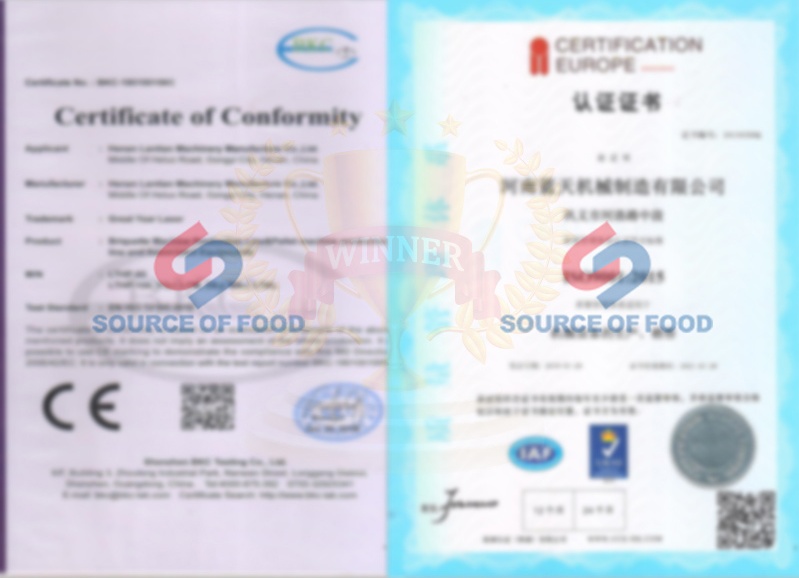 Our factory is located in the middle section of Heluo Road, Gongyi City, close to the Longhai Railway and Lianhuo Expressway, with convenient transportation, which provides great convenience for delivery and transportation. If you need a date palm dryer machine, a rose dryer, a eggplant dryer and other dryer equipment, please contact us, we will provide you with more detailed information and services.