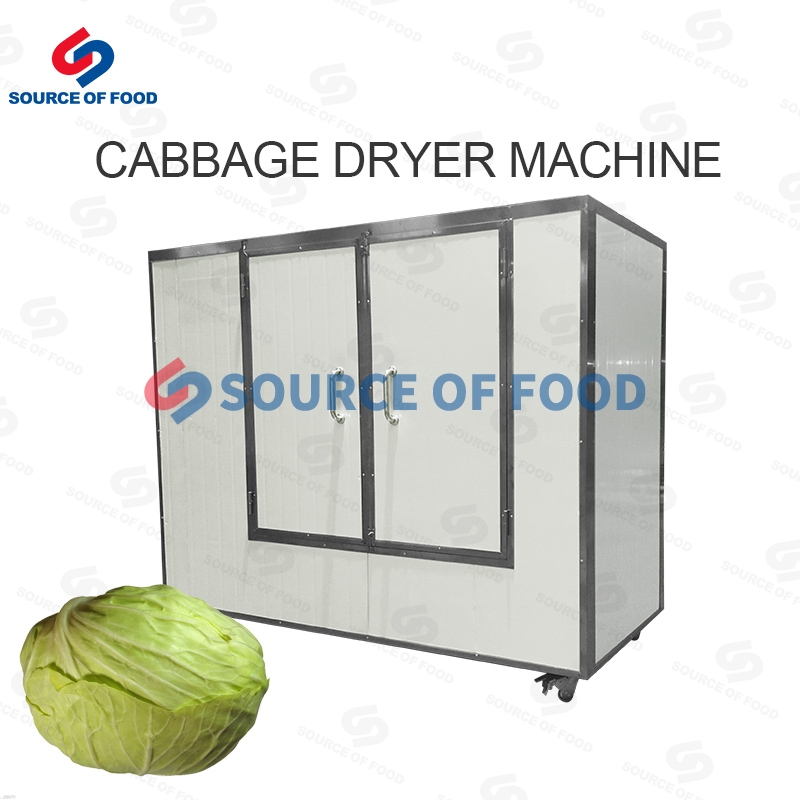 Product introduction
Cabbage is one of the main vegetables in spring, summer and autumn. Cabbage is rich in nutrients needed by human body. It is one of the most important vegetables in Mediterranean area. Our cabbage dryer machine can dry cabbage without losing its nutrients. The customers can still put them after drying. Our cabbage dry machine price is reasonable, which is loved by customers from all over the world.Working principle.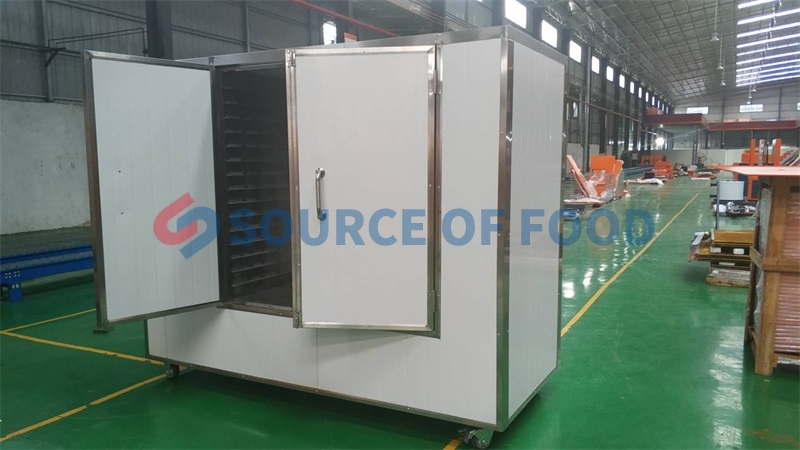 Our cabbage dryer is a small air energy heat pump dryer, using the inverse Carnot principle, the air can be compressed into high temperature and high pressure gas, through the pipe into the exchanger, and then condenser generated heat drying, so as to achieve drying effect.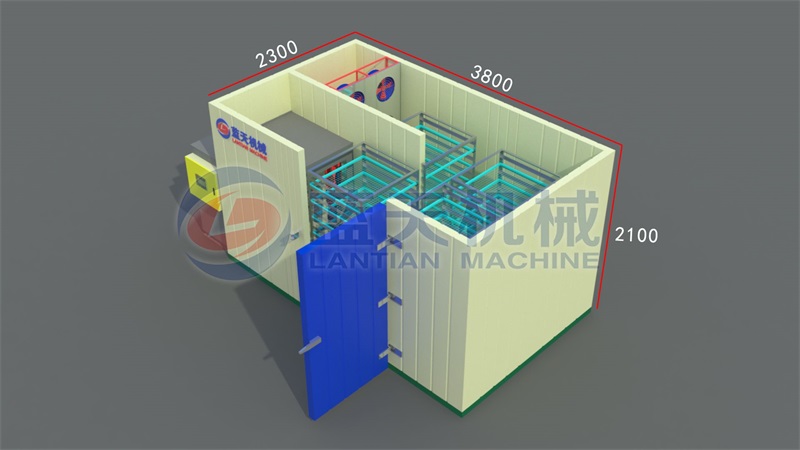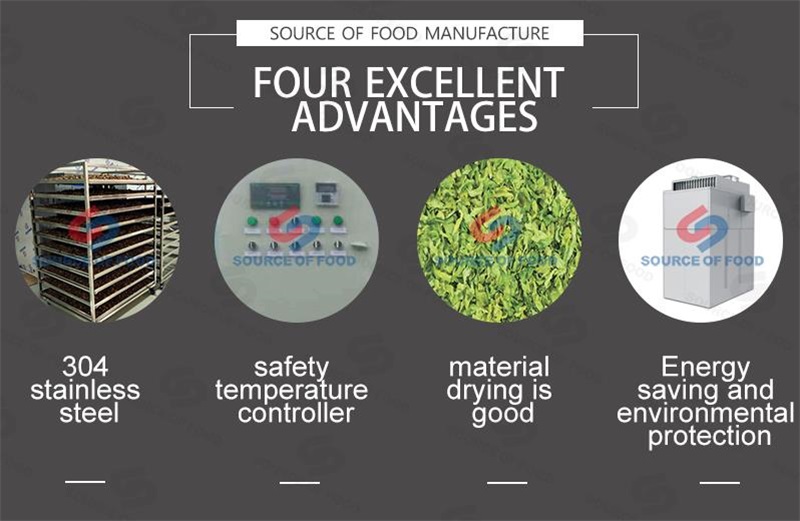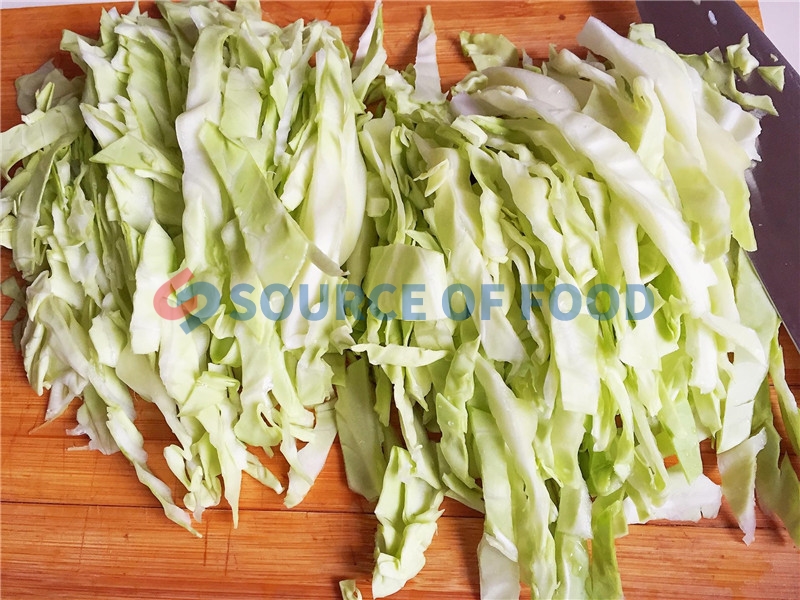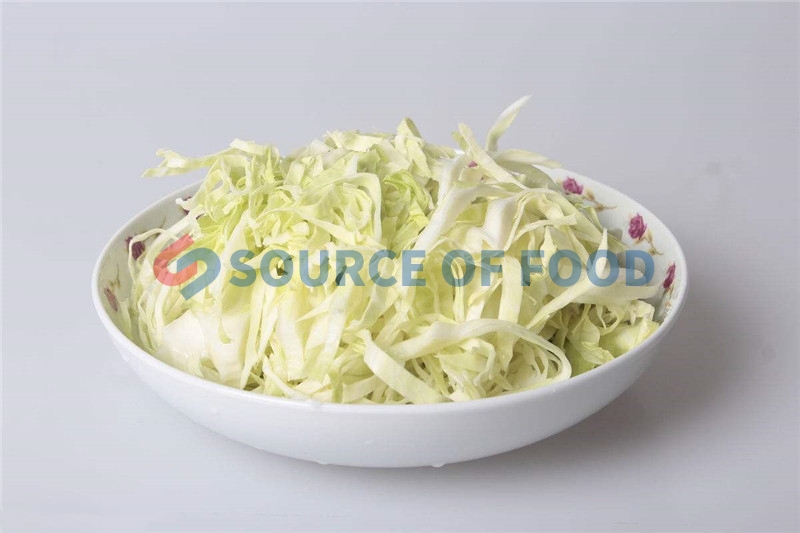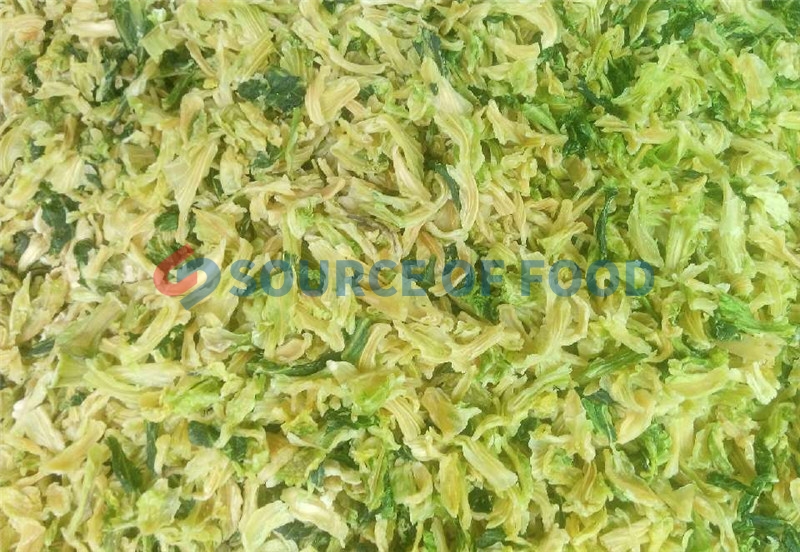 We will lay a layer of plastic film on the outer layer of the cabbage dryer machine and pack it in wooden cases to avoid wear and tear during long-distance transportation. When dispatching, we will choose the right way to appear according to the customer's needs, and have a special transport to ensure delivery within the specified time.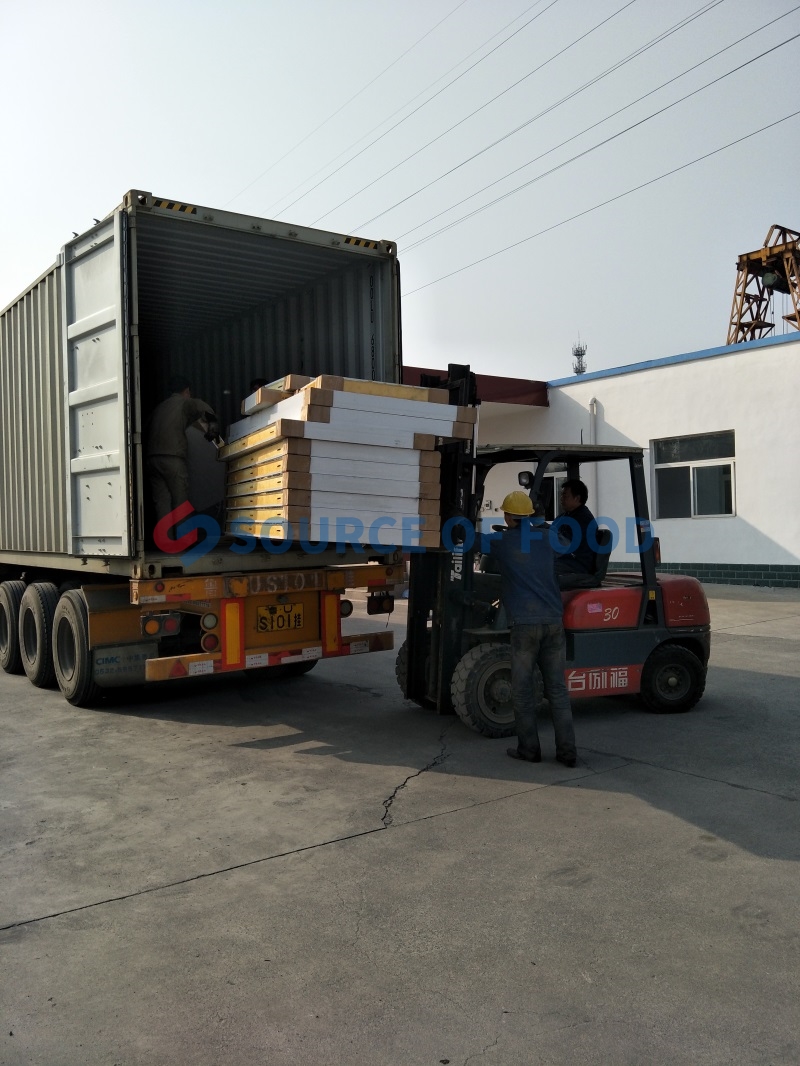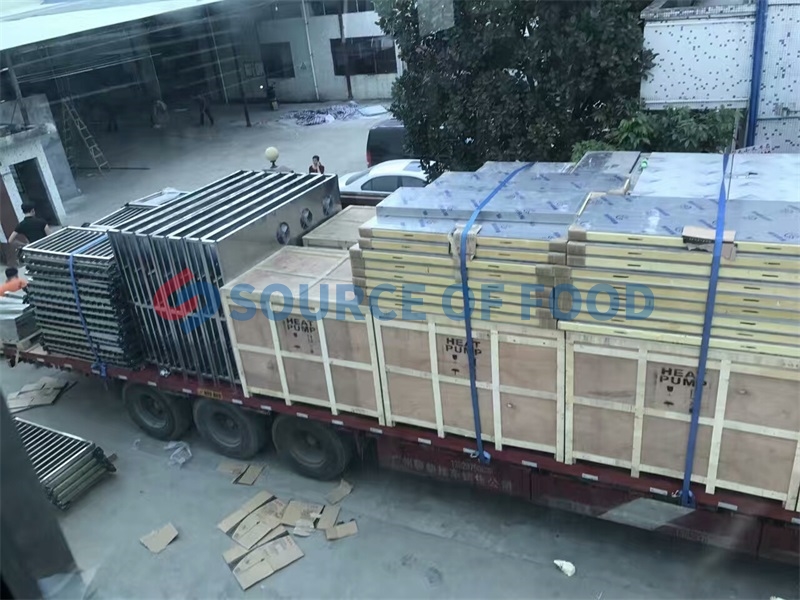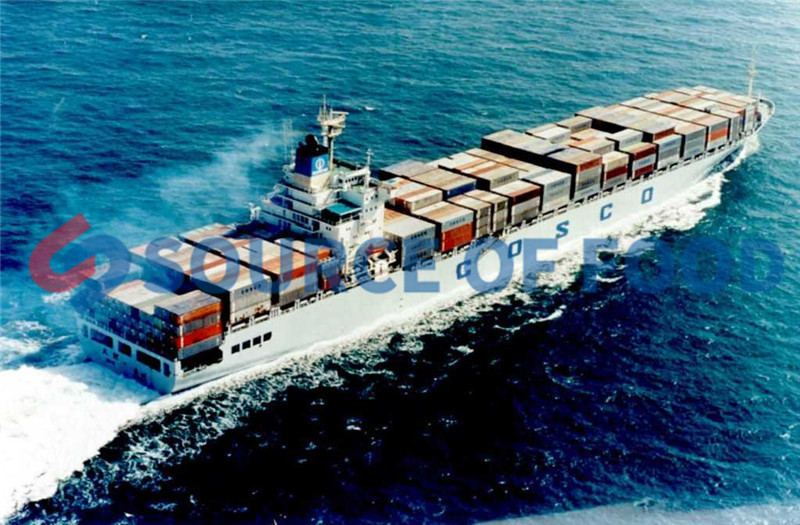 We have been committed to the development of environmentally sound equipment since we were inception. Now our air energy heat pump dryer has passed a series of international certification, this is our recognition, we will continue to work hard to learn new knowledge, to bring more environmental protection and energy saving equipment.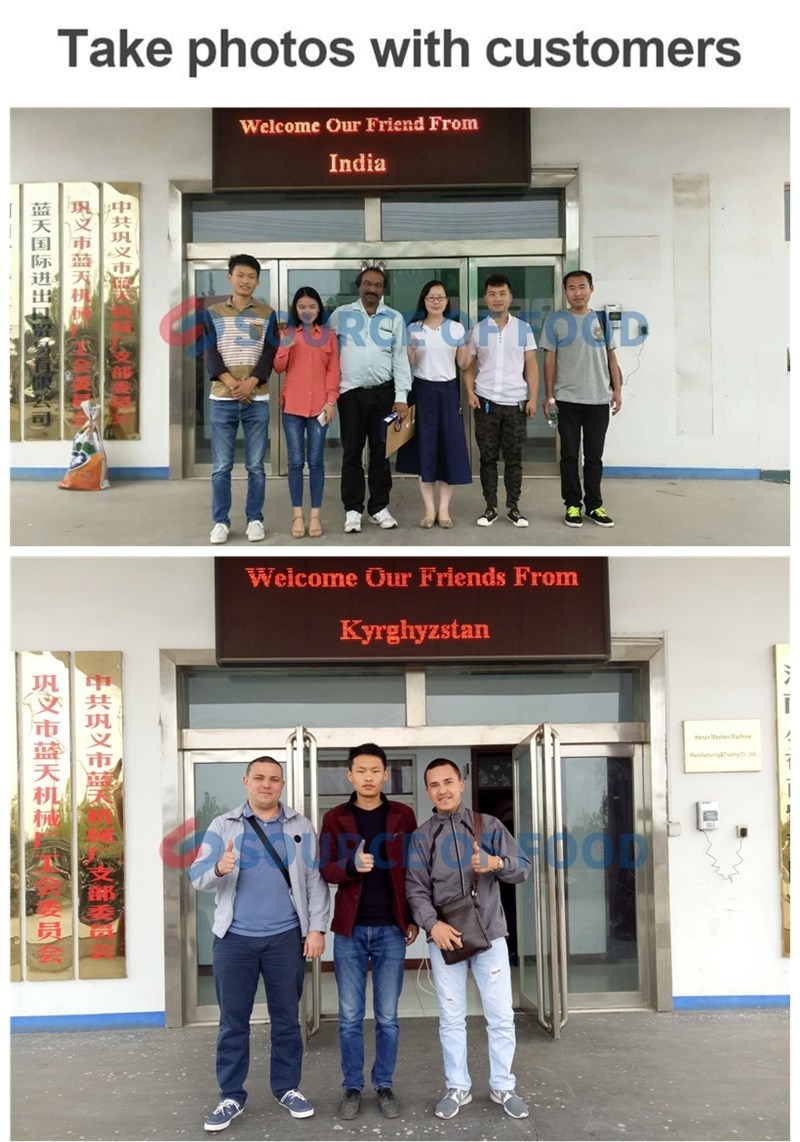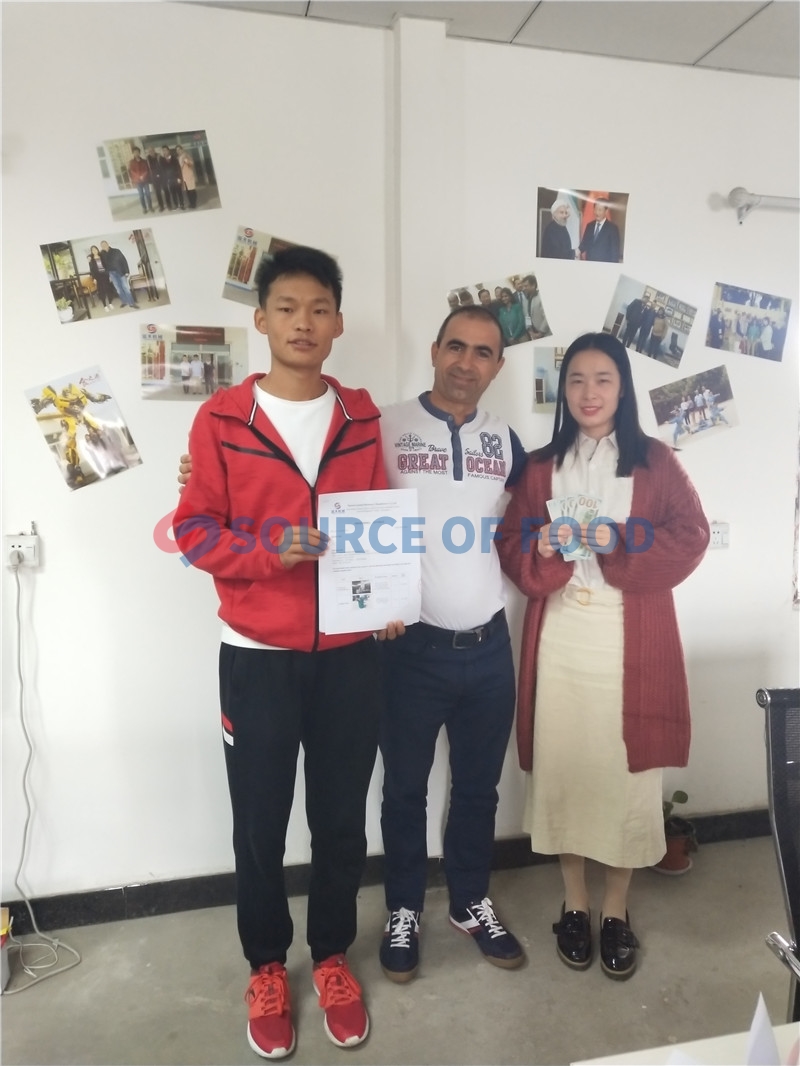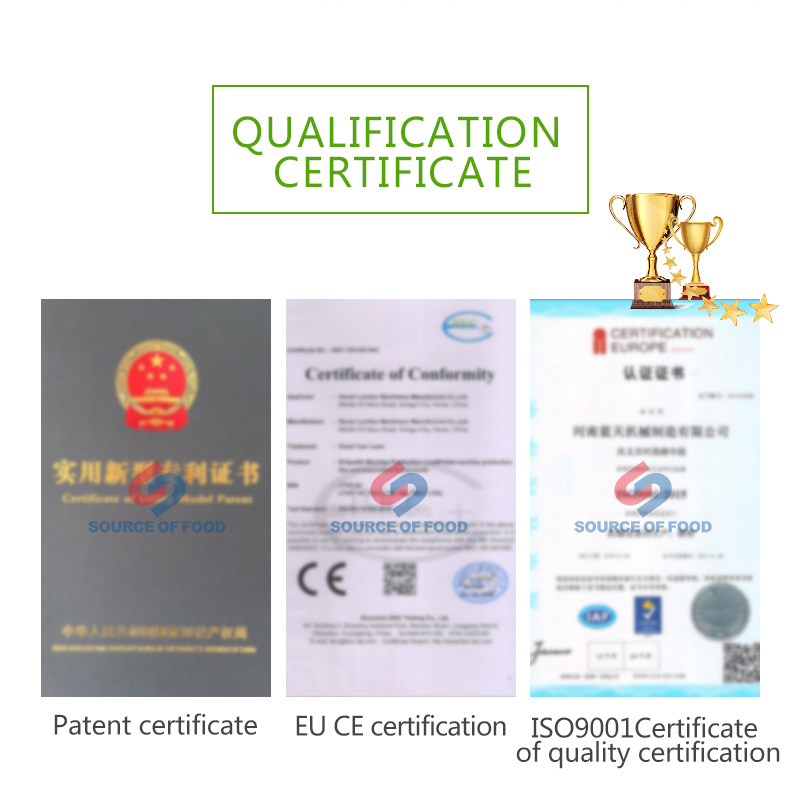 We are the largest manufacturer of drying machines in Gongyi City. Our drying machines, such as cabbage dryer, are well received at home and abroad. If you need such drying equipment as cabbage dryer machine, Please contact our online customer service or send us an inquiry, we will provide you with more detailed information as soon as possible.