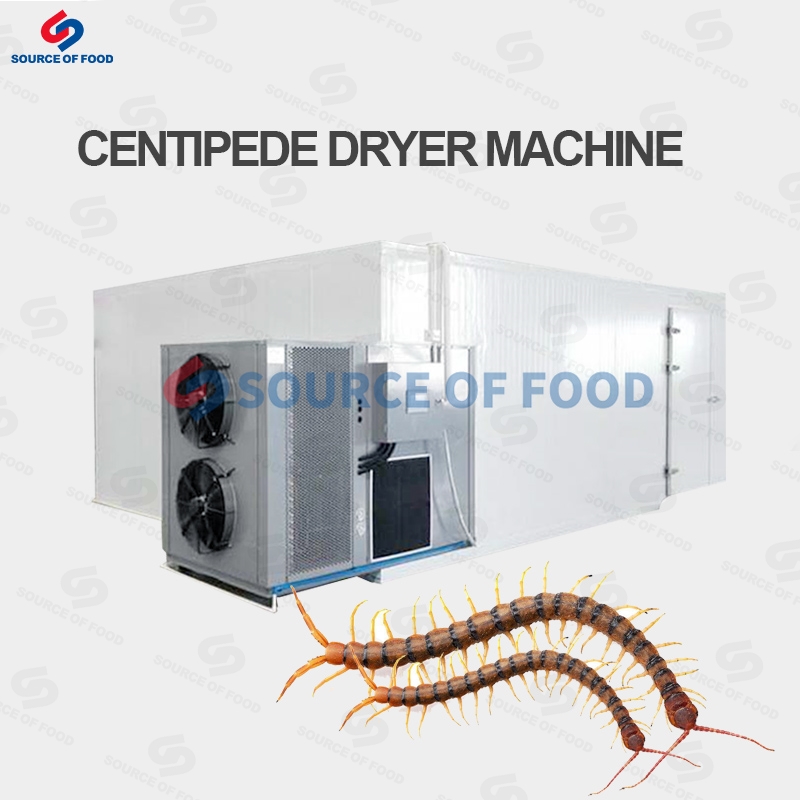 Product introduction
Centipede is a kind of reptile Insect Animal with rich nutrition and high medicinal value. It can be used as a traditional Chinese medicine. Mainly distributed in South China and other places, after our centipede dryer machine drying facilitate the preparation of traditional Chinese medicine, pungent and warm taste, can pass the meridians and relieve pain, mainly for tetanus snake bite, etc.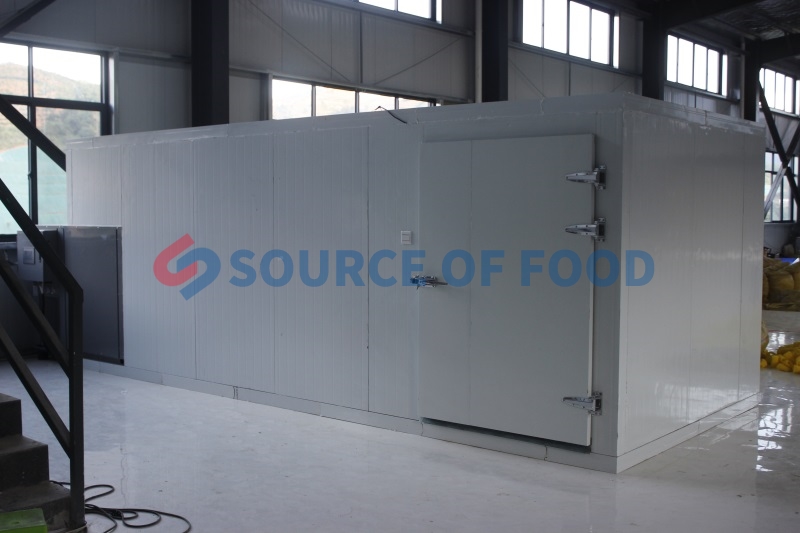 Our centipede dryer utilizes the principle of inverse Carnot to convert air energy into heat energy and to raise the temperature in the drying room so as to achieve the drying conditions. It does not need to burn coal in the drying process. It is environmentally friendly and pollution-free. It has been praised by customers at home and abroad.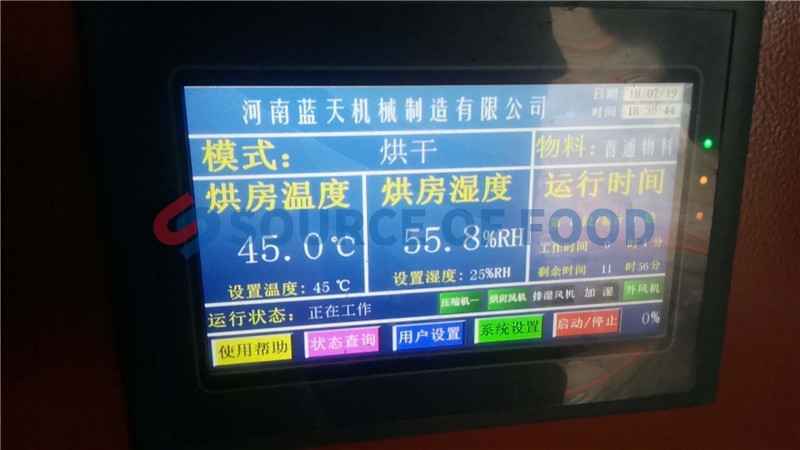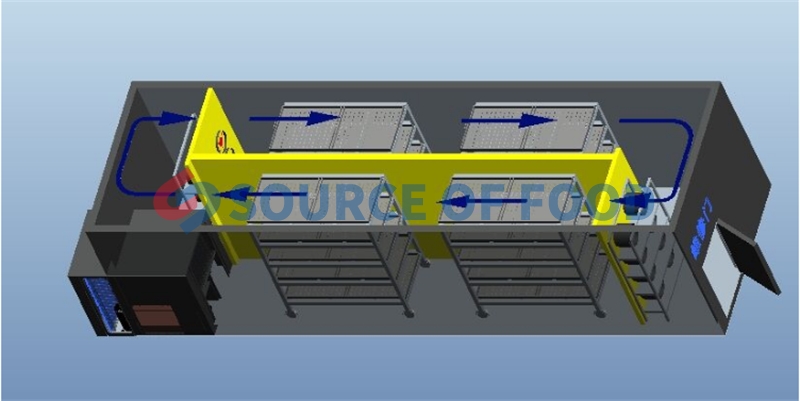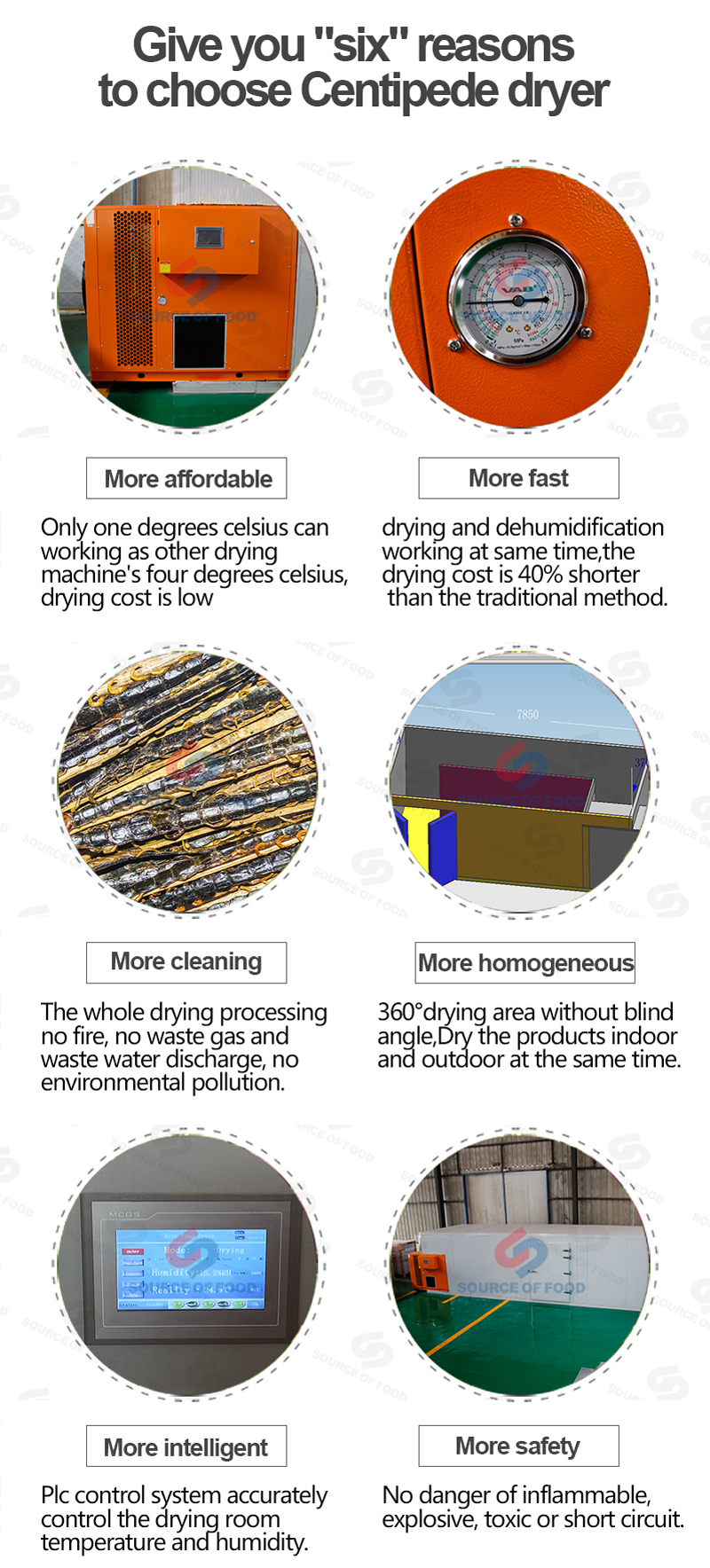 Owing to the centipede dryer price is reasonable, our machines are favored by foreign customers. We will pack and protect the machines in multiple layers to avoid wear and tear in the long-distance transportation. We will ship the machines by special people to ensure that the machines are delivered within the prescribed time.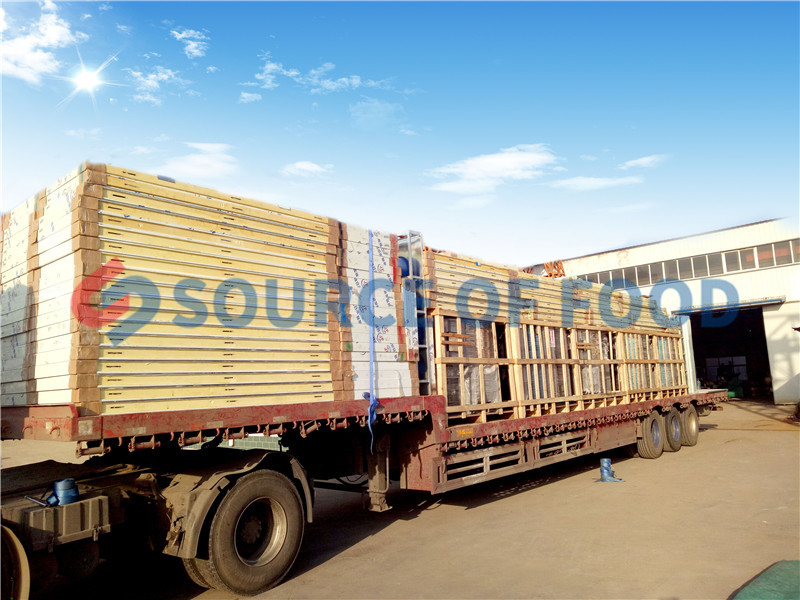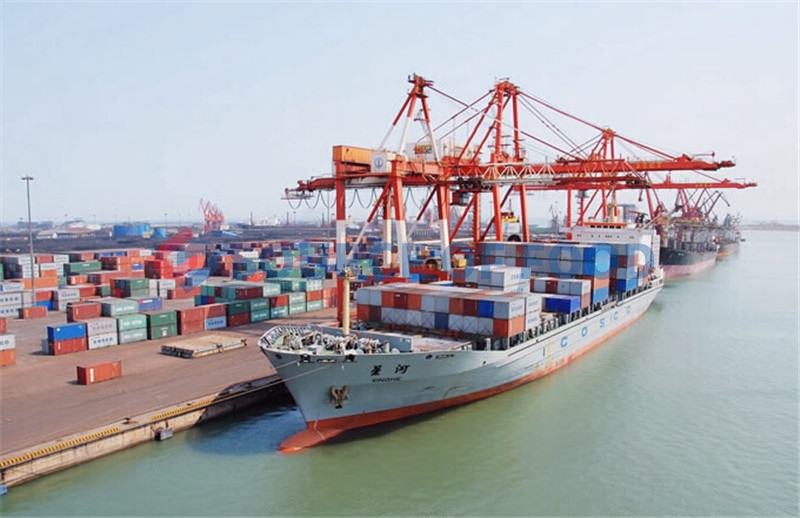 After receiving our centipede dryer, the customer will install and test the machine on site.

Our dryer has obtained international certification, ISO high quality certification and EU CE certification, and the recognition of customers from all over the world is our driving force forward.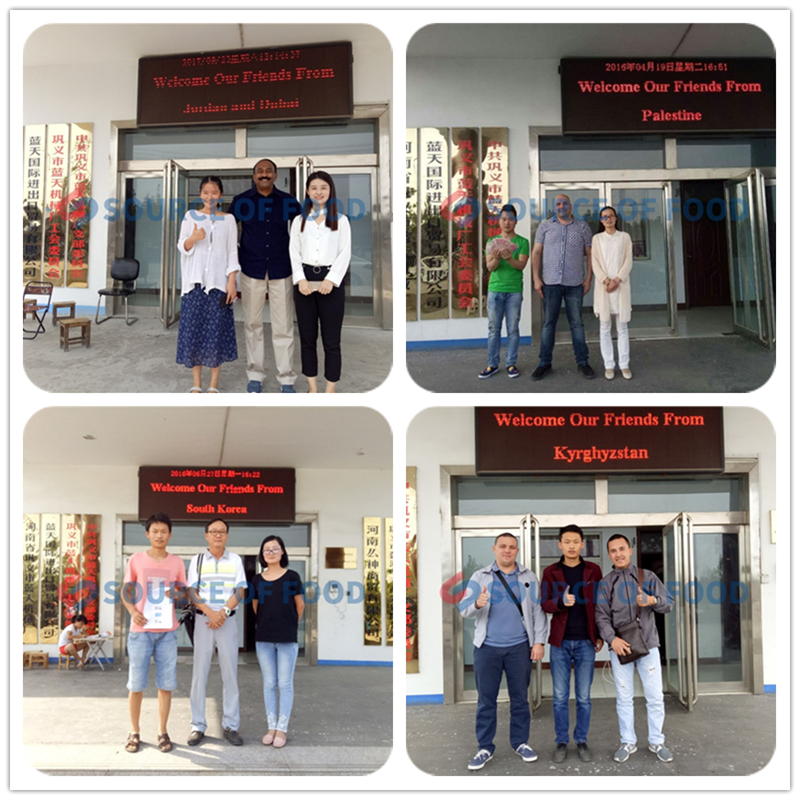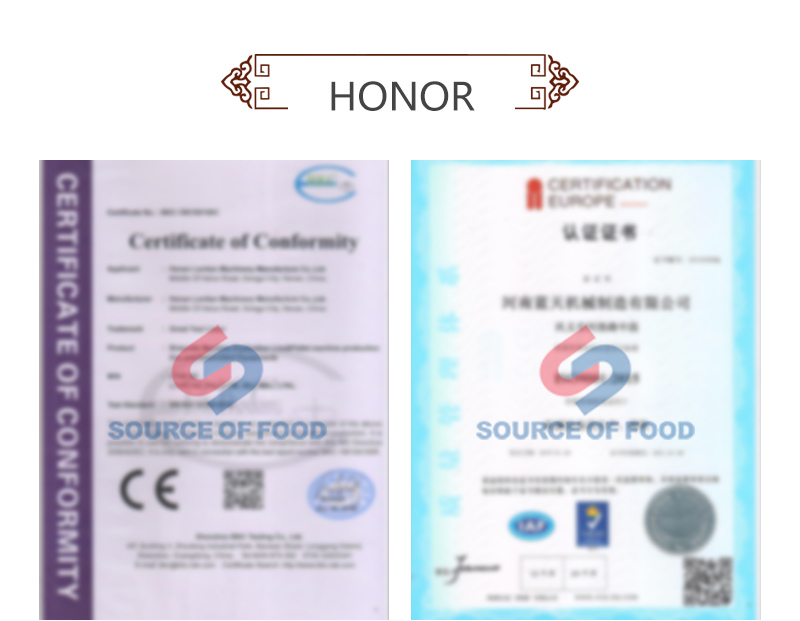 Our company is a professional dryer, we have been working hard to learn new knowledge and research new technology, want to produce more environmentally friendly equipment, if you need centipede dryer, please contact our online customer service, or send us an inquiry, we will reply to you as soon as possible.