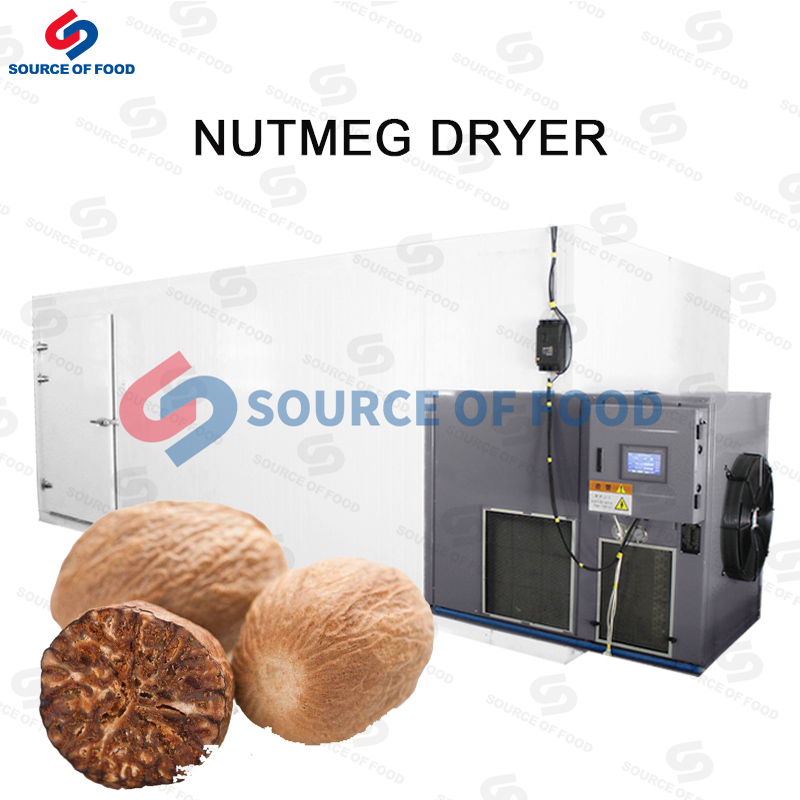 Product introduction
Nutmeg is a famous tropical perfume and medicinal plant, originated in Malaysia, Indonesia, in our country's Guangdong, Guangxi, Yunnan area has cultivation, nutmeg medicinal value is very high, conducive to digestion, can also sedate hypnosis and anesthesia, nutmeg in our nutmeg dryer after drying It will not lose its medicinal value and nutrients, and is convenient for medicine.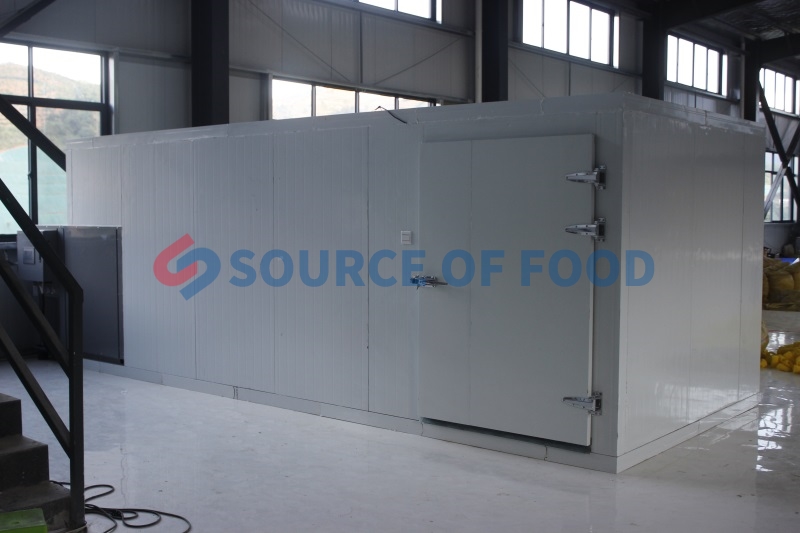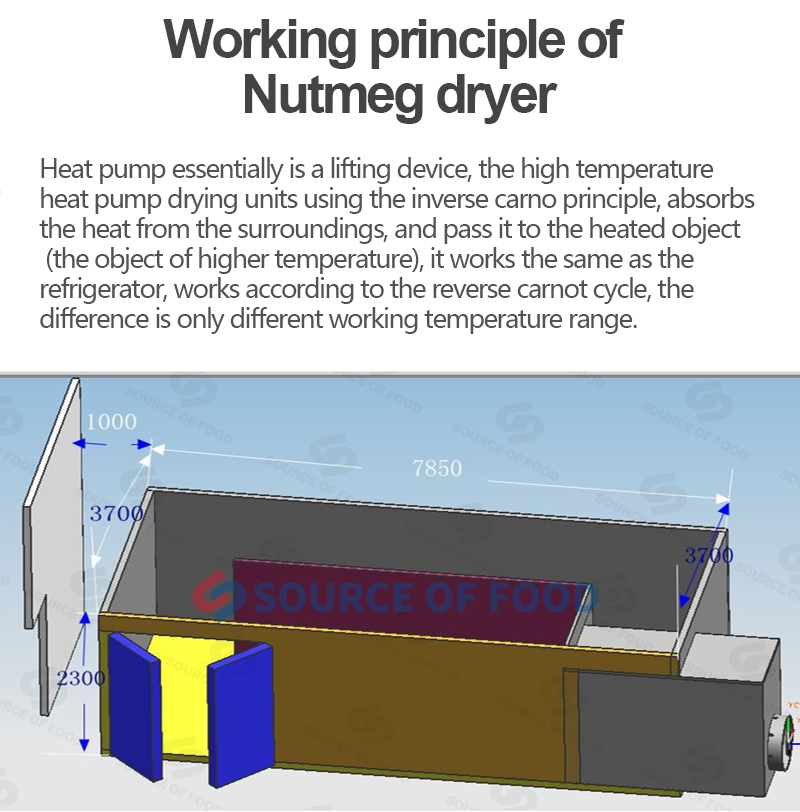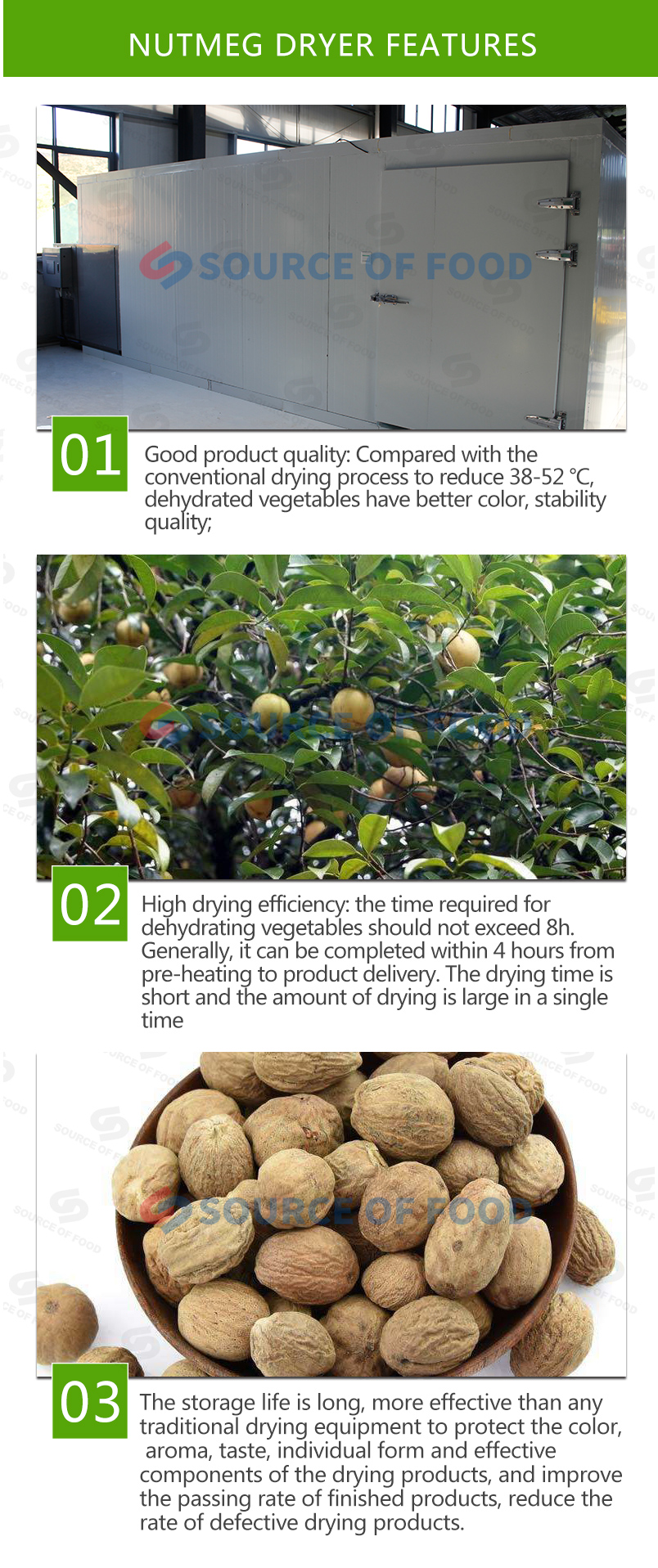 Before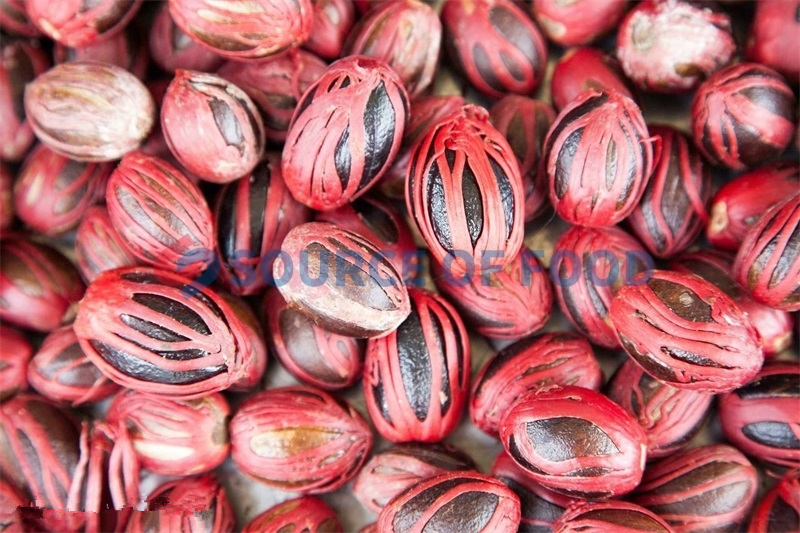 After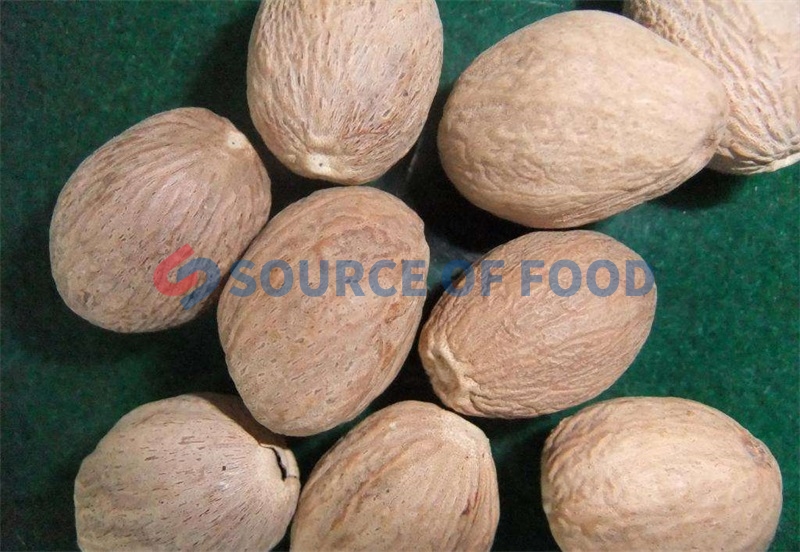 Our
nutmeg dryer price
is reasonable, and many countries have signed contracts with us. Our machines are sold all over the world. To avoid wear and tear during long-distance transportation, we will coat the outer layer of the machine with gas-phase anti-rust film, and then pack and transport it in wooden cases to ensure that the machine is in good condition within the specified time to the customer.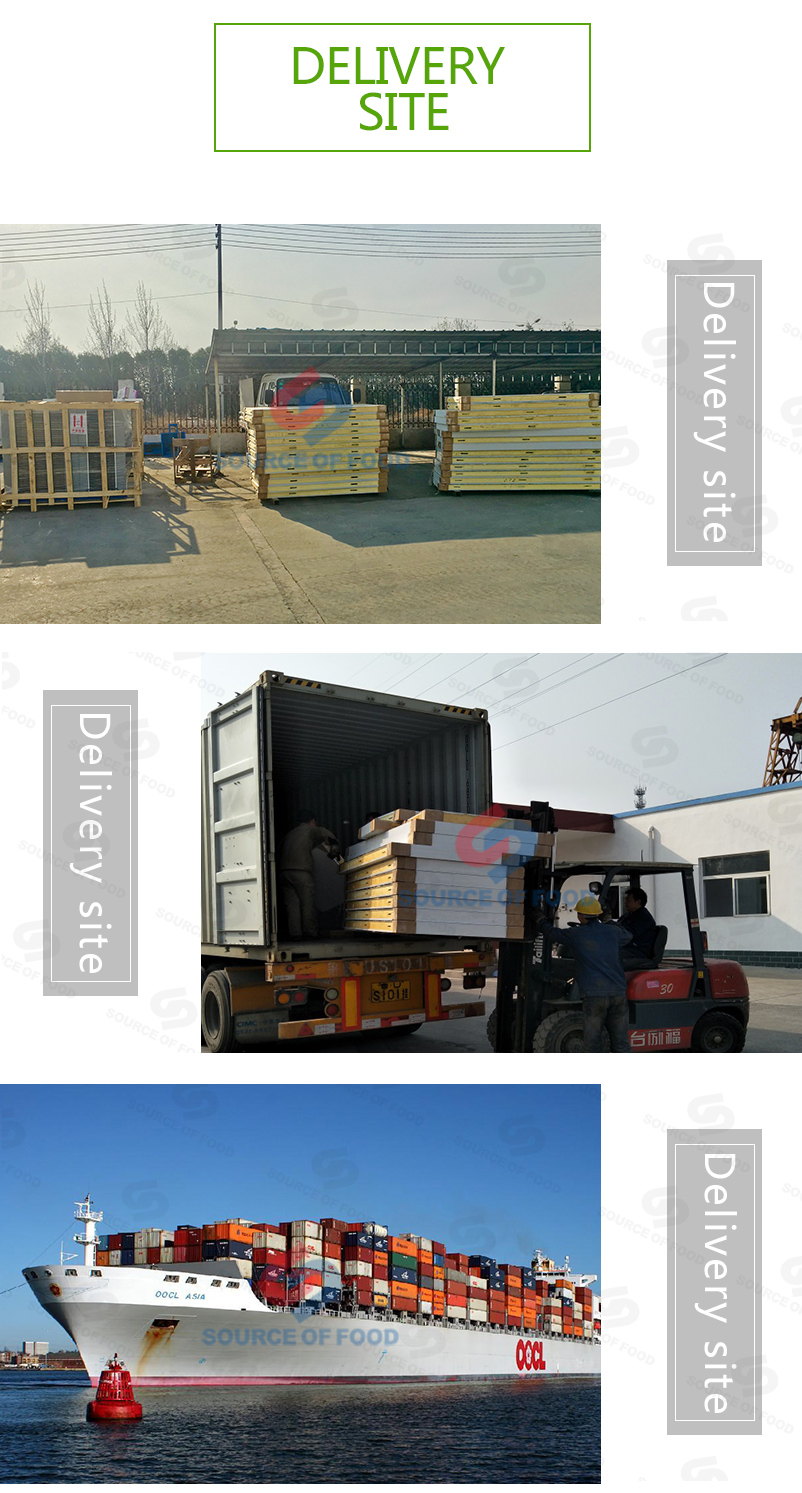 Indonesian customers install real-time feedback on site after receiving the machine.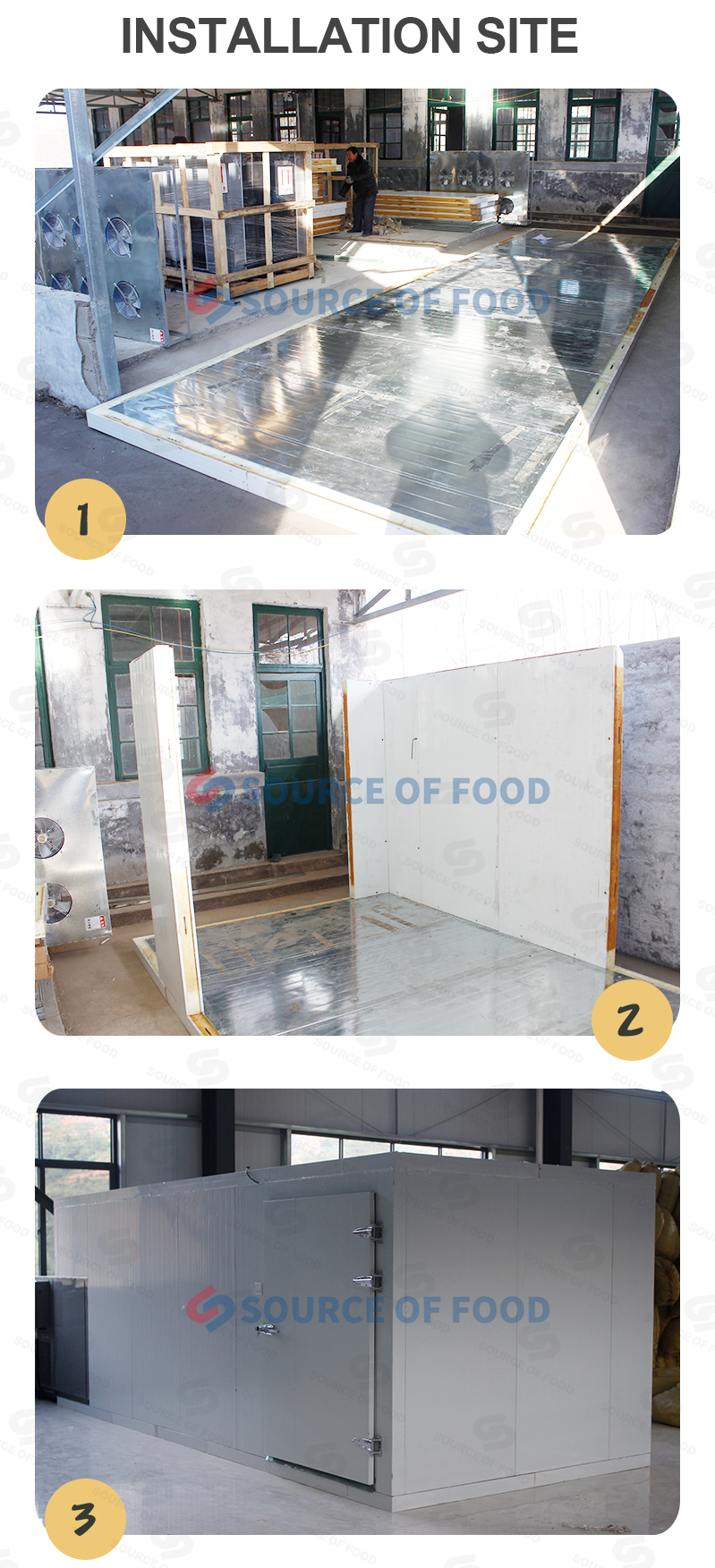 Our nutmeg dryer machine is of good quality and good performance, and has won the favor of customers from all over the world and the recognition of international organizations.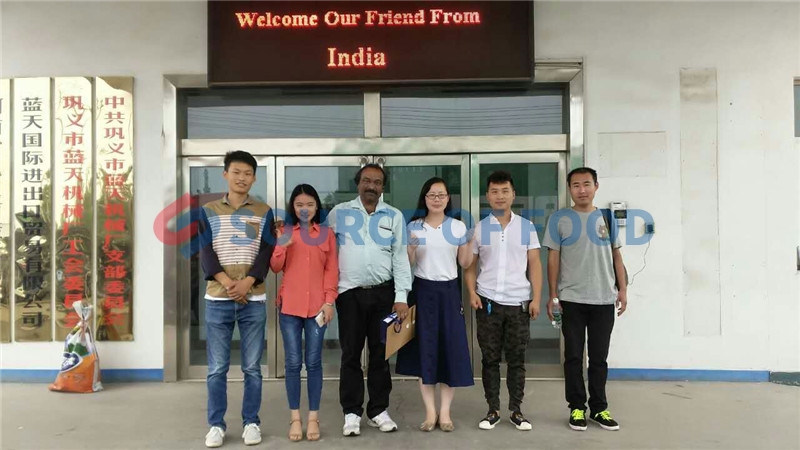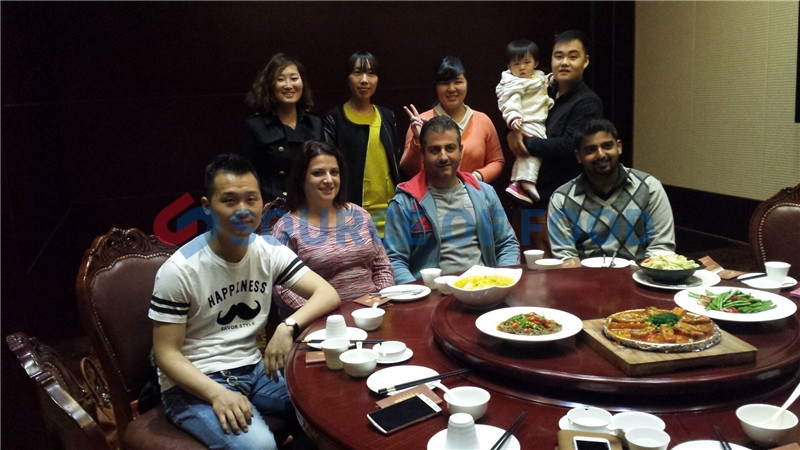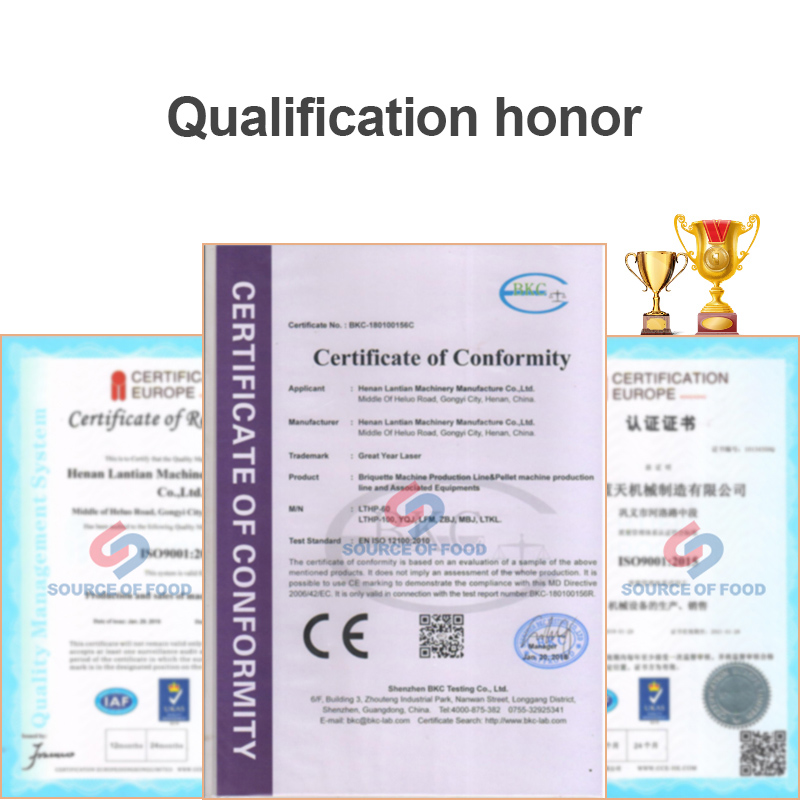 Founded in 2003, our company has produced a series of environmentally friendly and non-polluting machines, one of which is the dryer. If you need nutmeg dryer, please contact us, we will provide you with more detailed information.