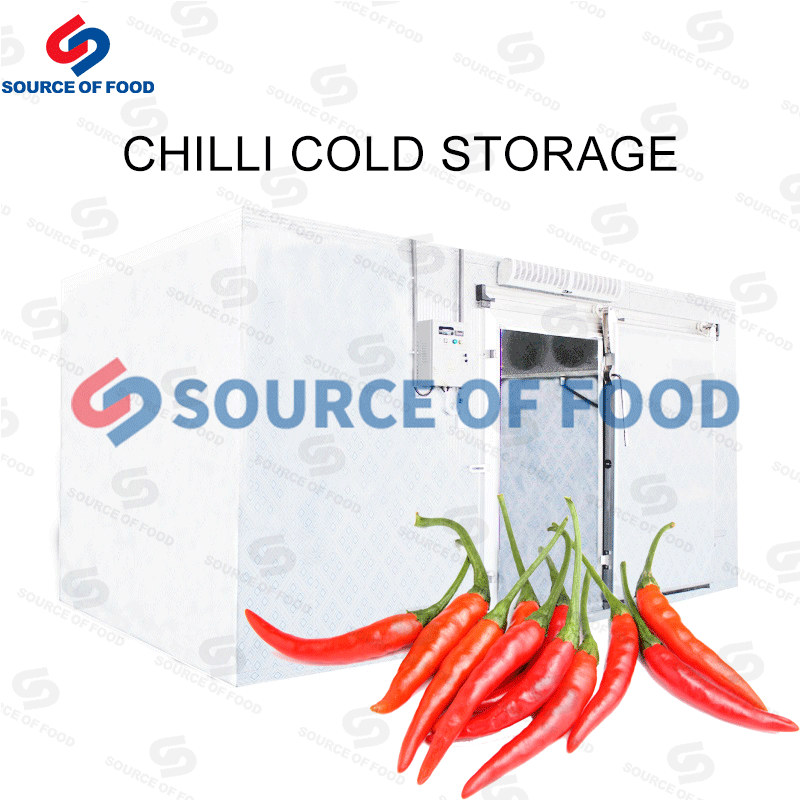 Product introduction
Chilli is a common cooking material, mainly in the autumn harvest, after the harvest of chilli if improper storage will cause great losses, can be refrigerated through our chilli cold storage fresh, our cold storage using high-quality light polyurethane materials, heat insulation and refrigeration performance is good, wind curtain can effectively block the cold air out, cold storage inside The temperature can be adjusted by the microcomputer control system, so as to achieve the effects of various low temperature fresh-keeping and freezing. Our cold storage for chilli is designed and developed by the staff, with excellent performance, and is very popular with customers at home and abroad.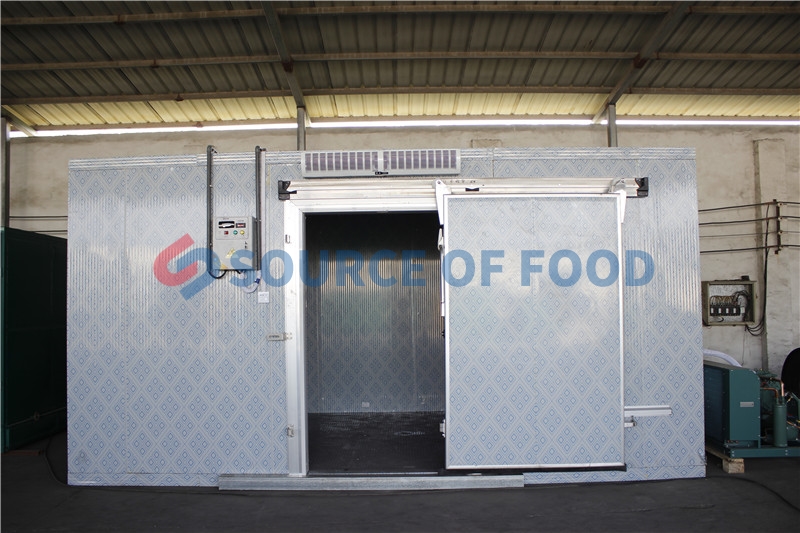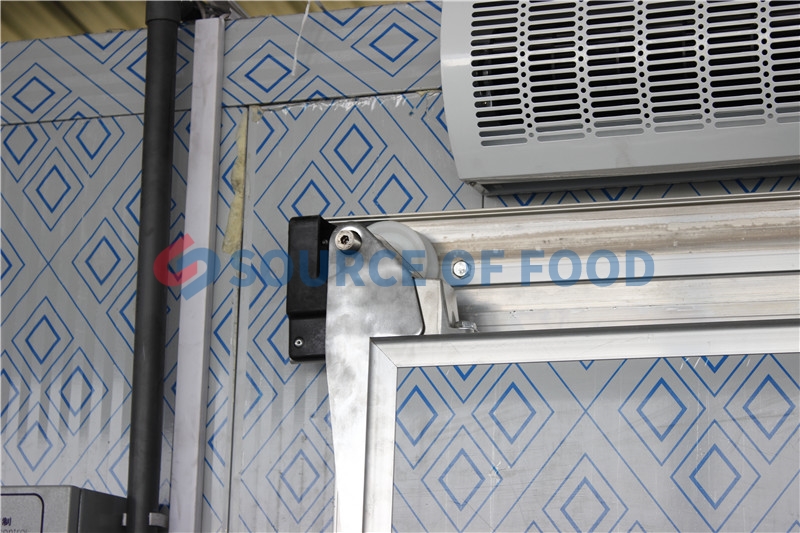 Machines characteristics
1. Temperature can be designed as per customers' requirement.
2.The panel material is high intensity, high density corrosion resisting anti-aging and goods heat insulation performance.
3.It is easy destuffing and movement, the construction time is very short, size can be customized freely.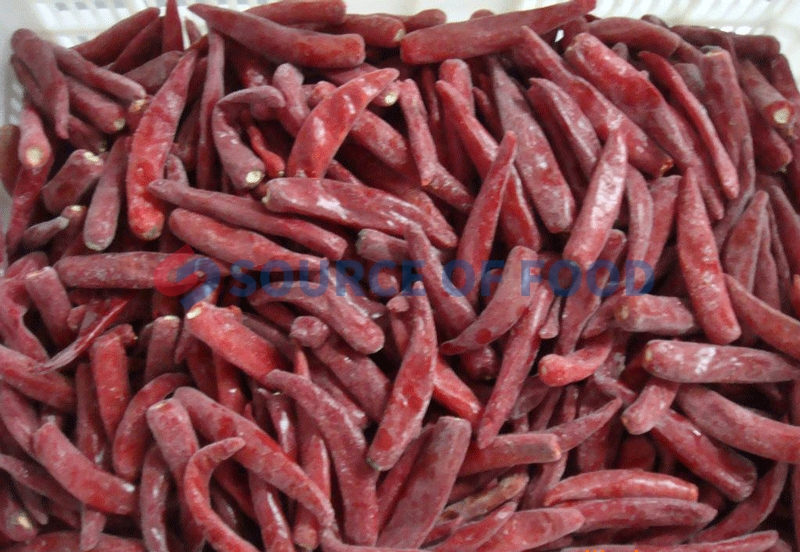 Widely used
The temperature of our cold storage for chilli can be adjusted to -5 ° C to -25 ° C, including preservation room, refrigeration room, freezing room and quick freezing room, which can be widely used in food, meat, fruits, vegetables and so on。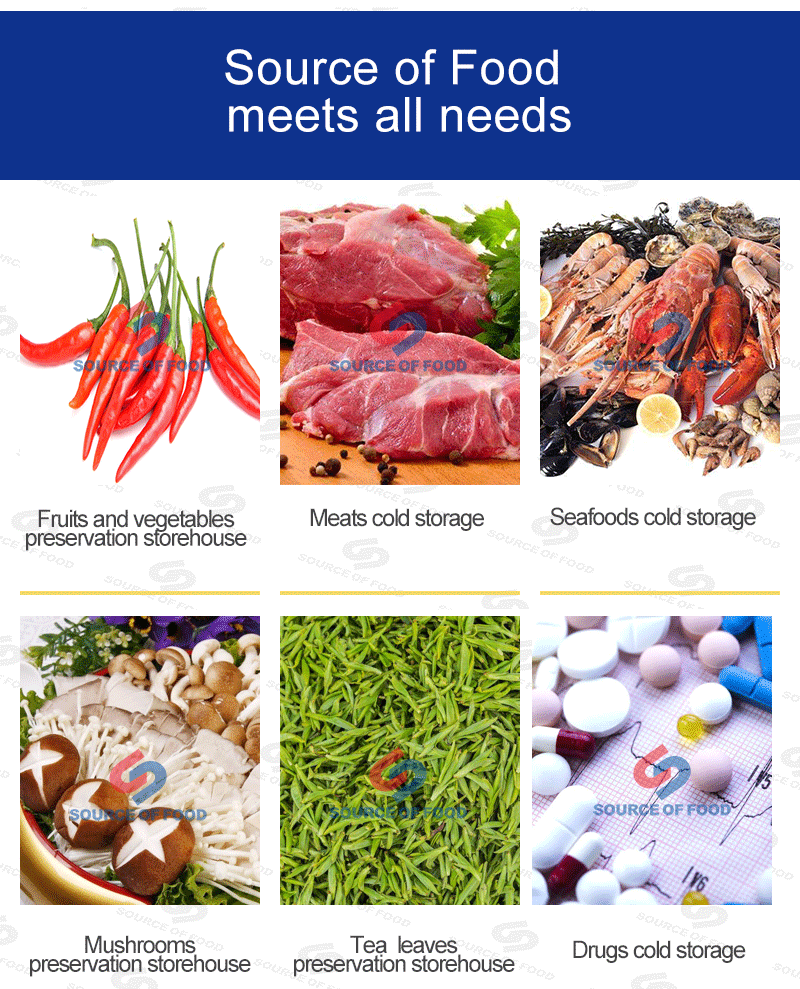 Packaging and delivering
We are chilli cold storage supplier. Our cold storage is of high quality and very popular. It is sold abroad. In order to avoid the wear and tear of the machine in long distance transportation, we will put a plastic film on the outside of the chilli cold storage before packing in wooden cases, and the machine will be shipped by a special person to ensure delivery within the specified time.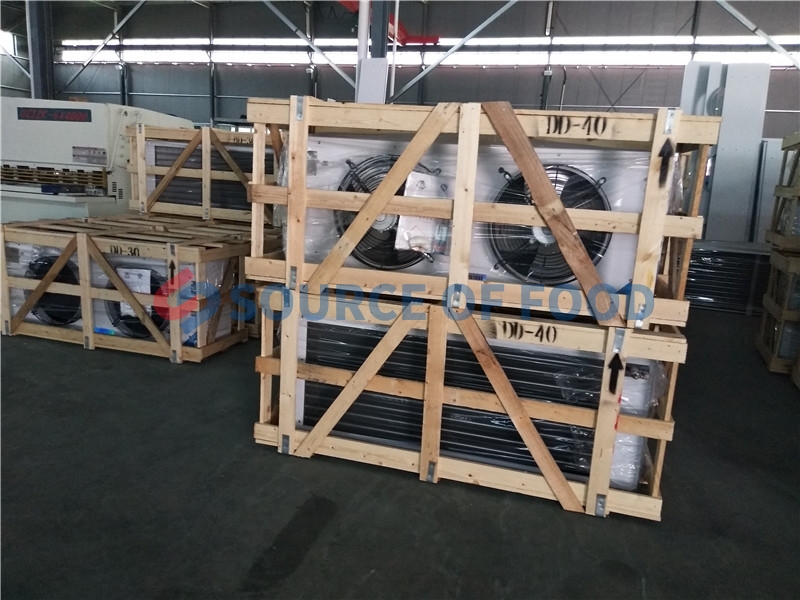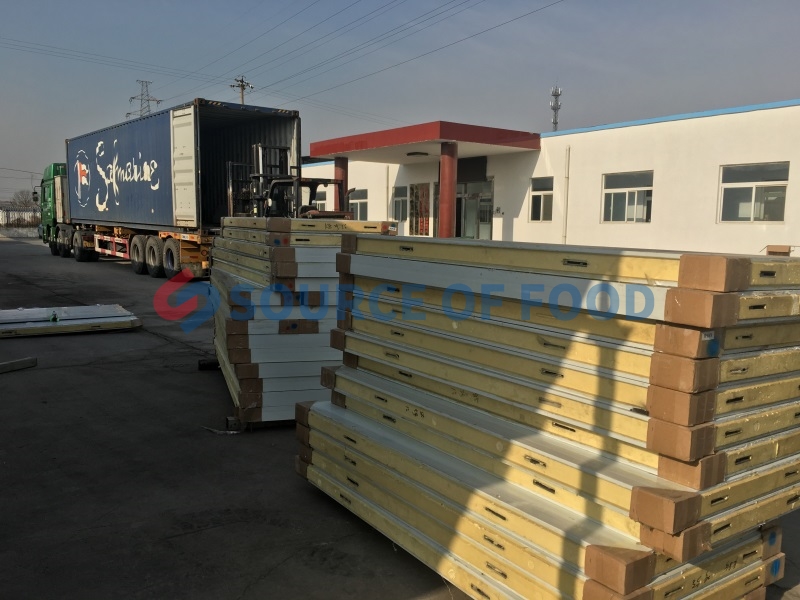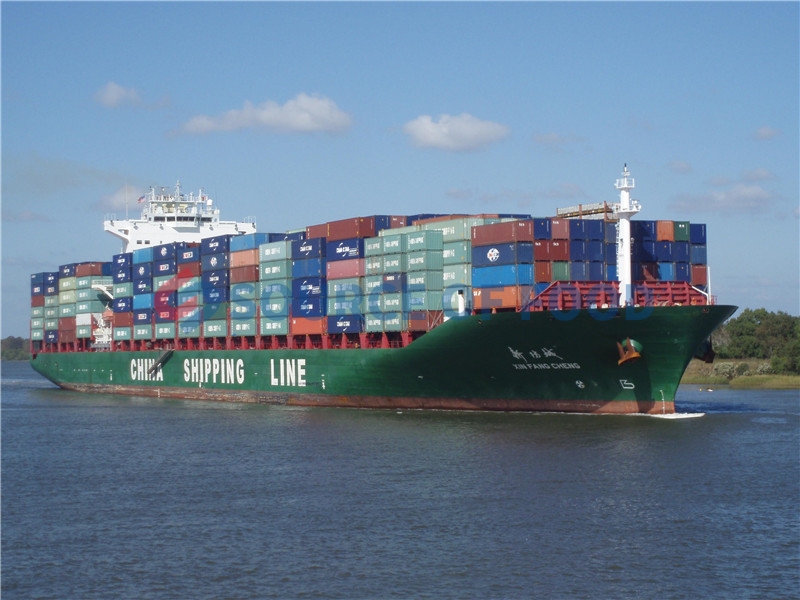 Our service
We are chilli cold storage supplier. Our cold storage is designed and developed by the designer. We have the appearance patent, and a series of high quality certification. The quality is reliable. Welcome to purchase.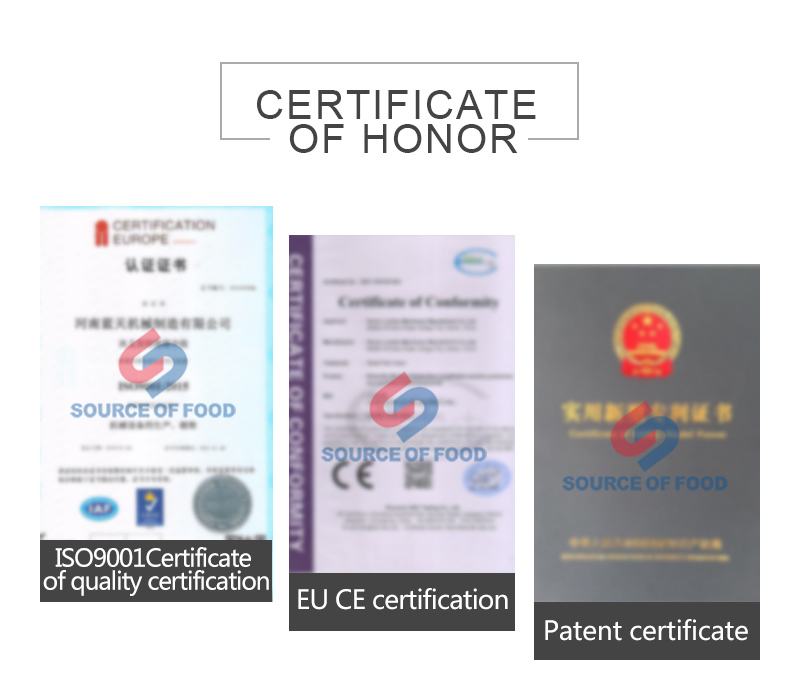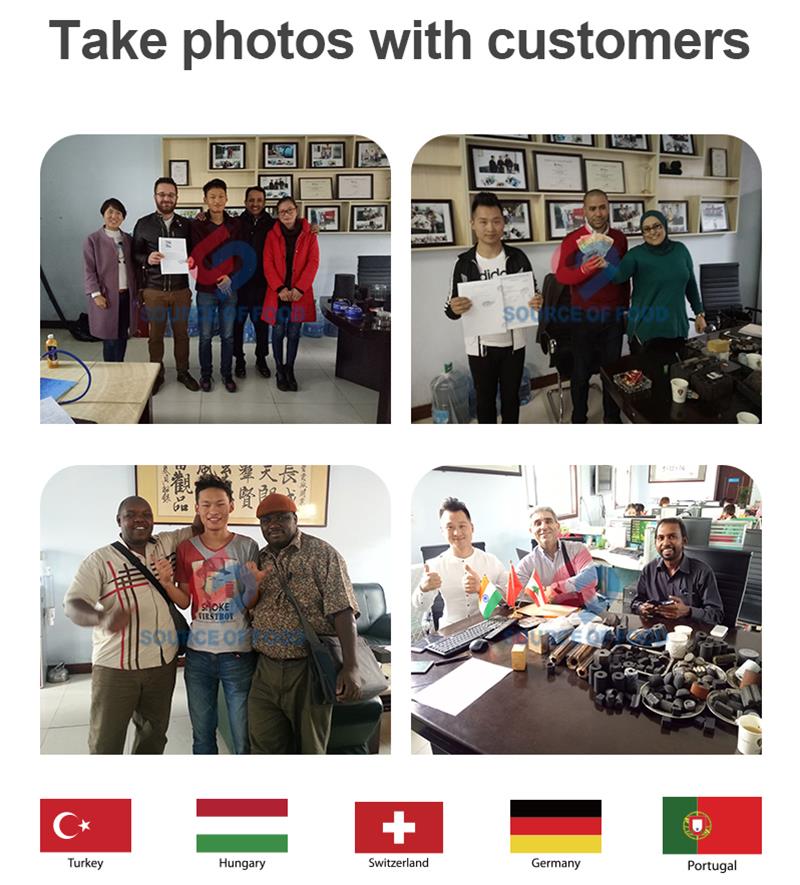 Company profile
Our factory is located in the middle of Heluo Road, near Longhai Railway and Lianhuo Expressway. It is convenient in location. If you need our chilli cold storage, please contact us. We will provide you with better service and more detailed information.