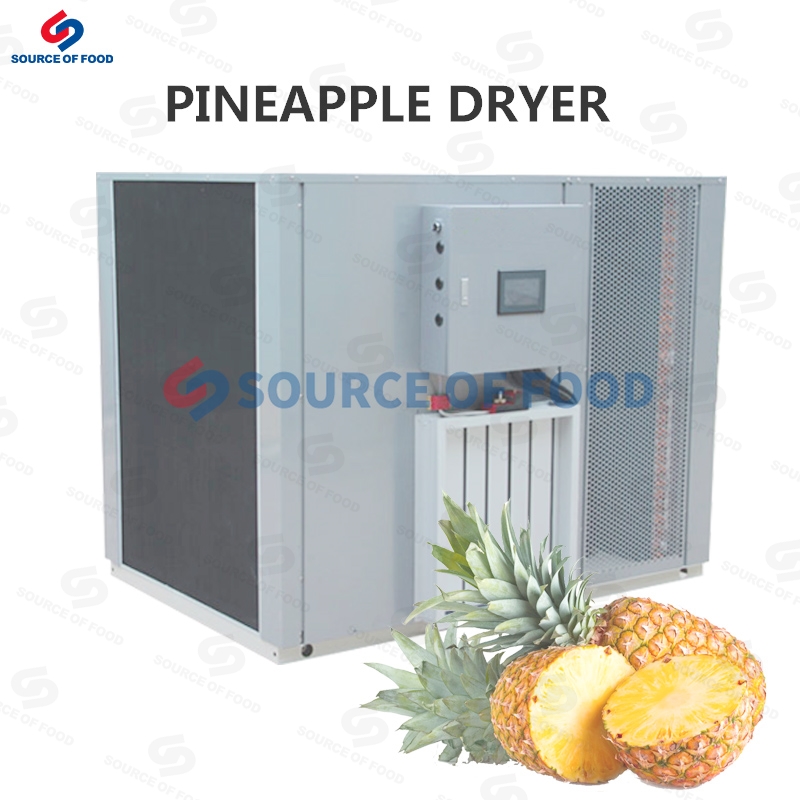 Product introduction
Pineapple is one of the most famous tropical fruits. It is native to the Amazon and Brazil. It is also cultivated in Taiwan, Guangdong and Guangxi of China. Pineapple is rich in nutrients and contains a lot of nutrients. It can be eaten directly or dried by our pineapple dryer. It is convenient for medicine and food. Our pineapple dryer machine in Brazil and other places are very popular.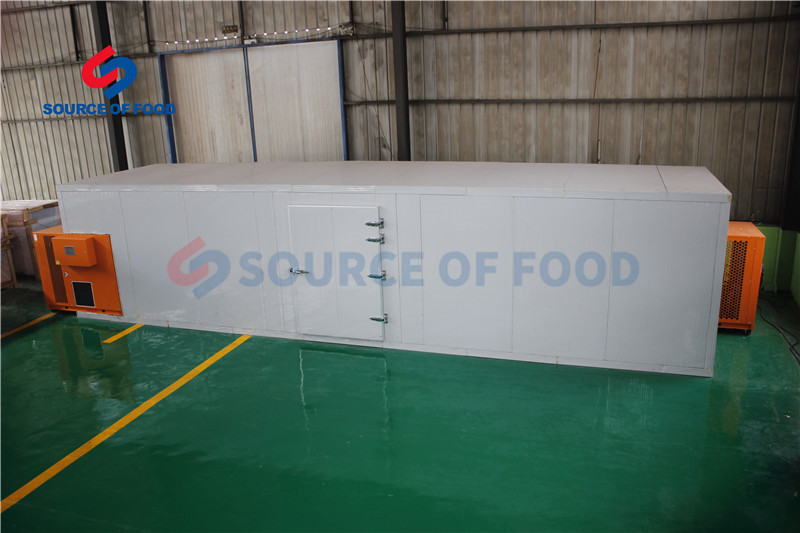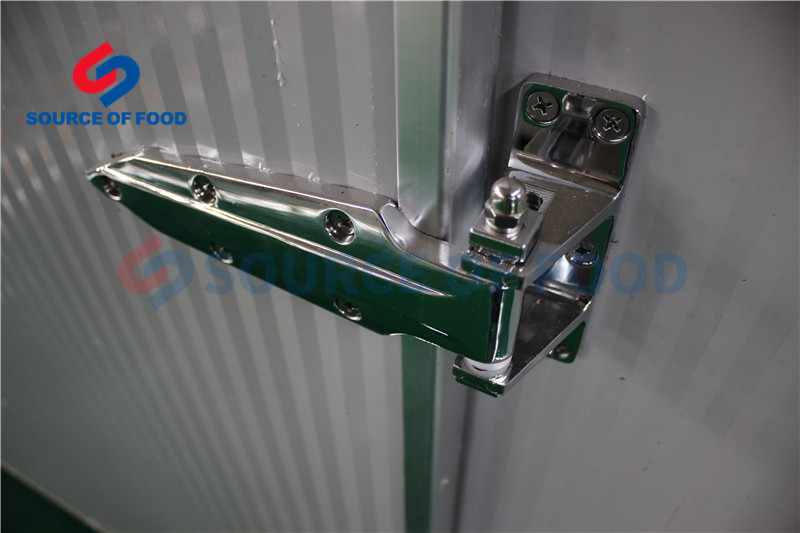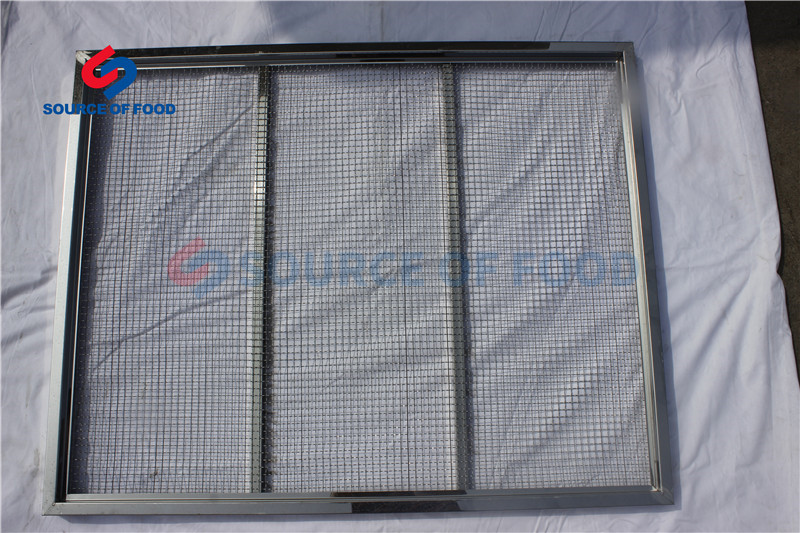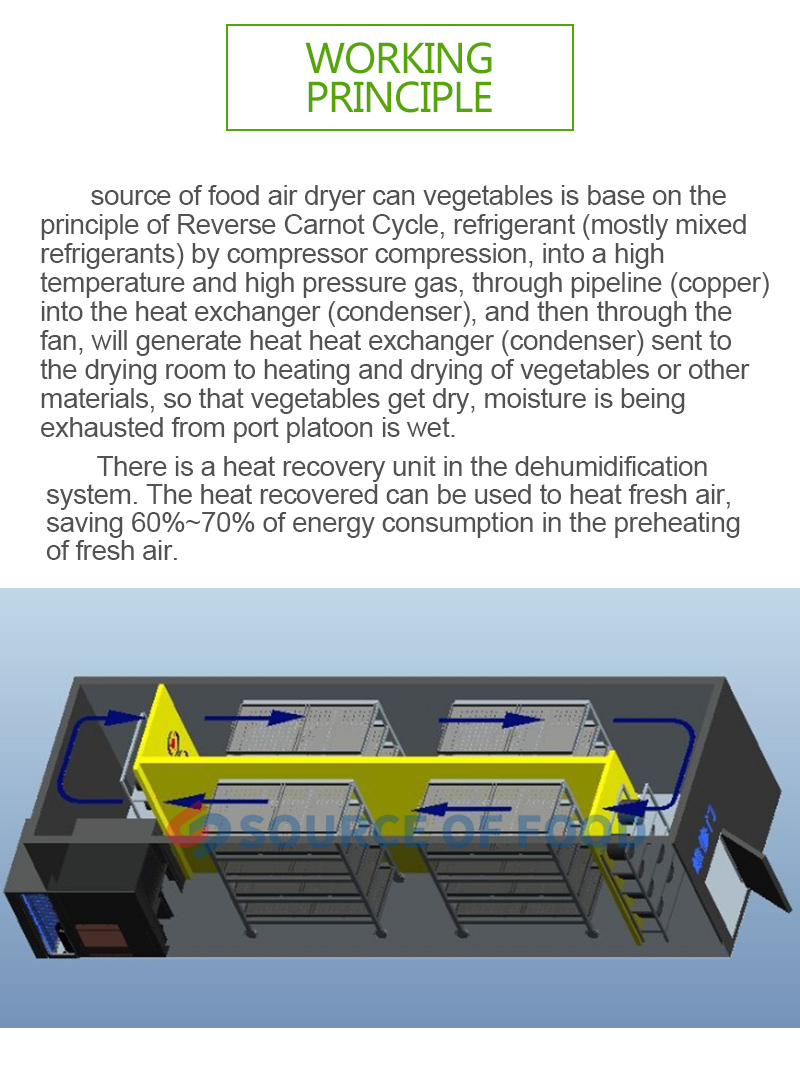 1. More affordable
2. More fast
3. More intelligent
4. More safety
5. More cleaning
6. More homogeneous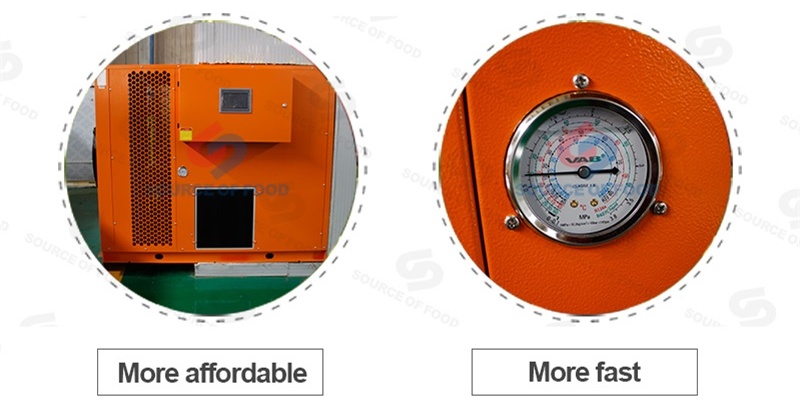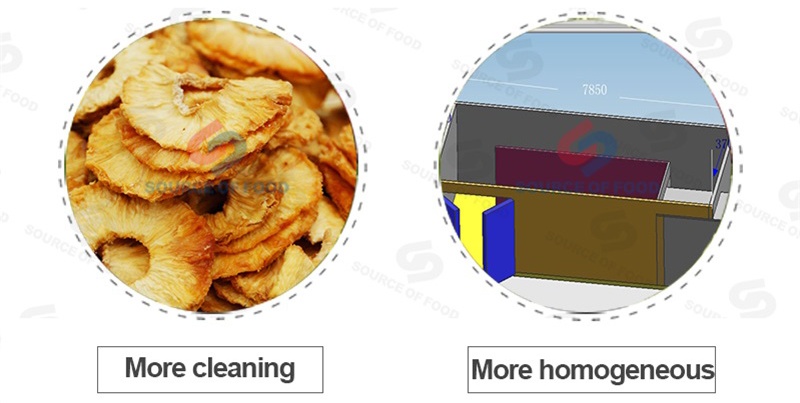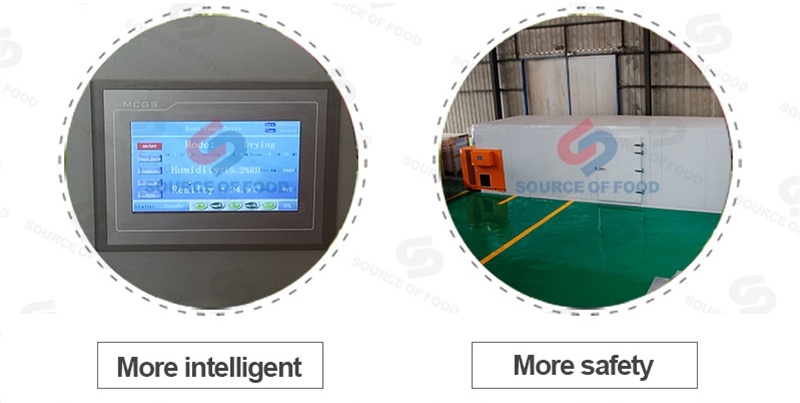 Before drying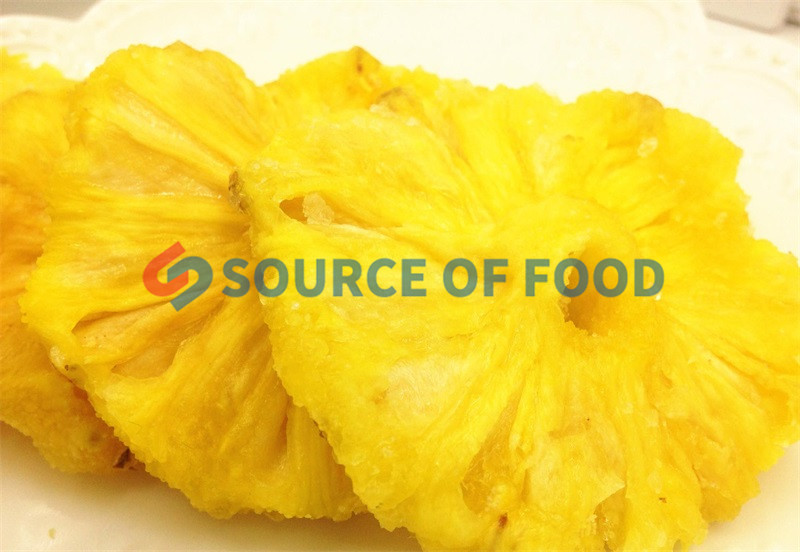 After drying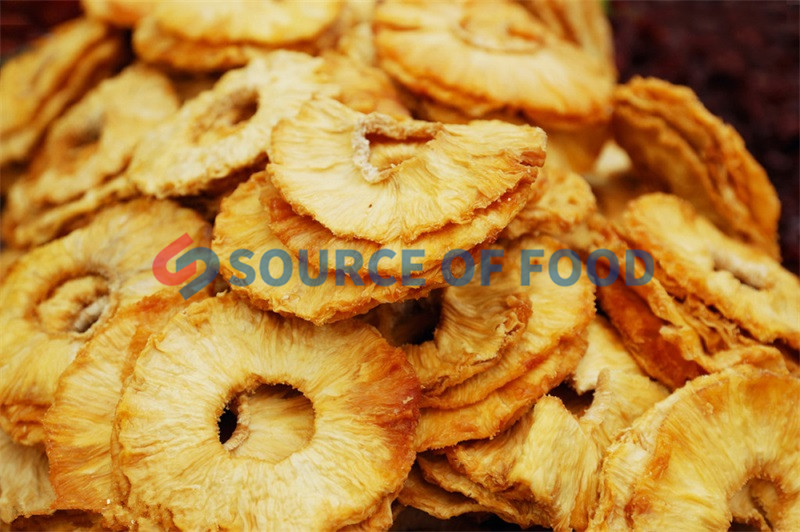 In order to avoid damage to the pineapple drying equipment, we will lay a layer of plastic film on the outside of the machine before packing in wooden cases. We will choose the appropriate mode of transportation according to the customer's needs. The commonly used mode of transportation is sea, land and rail transportation. We will arrange special delivery during the shipment to ensure the appointed time. Intra delivery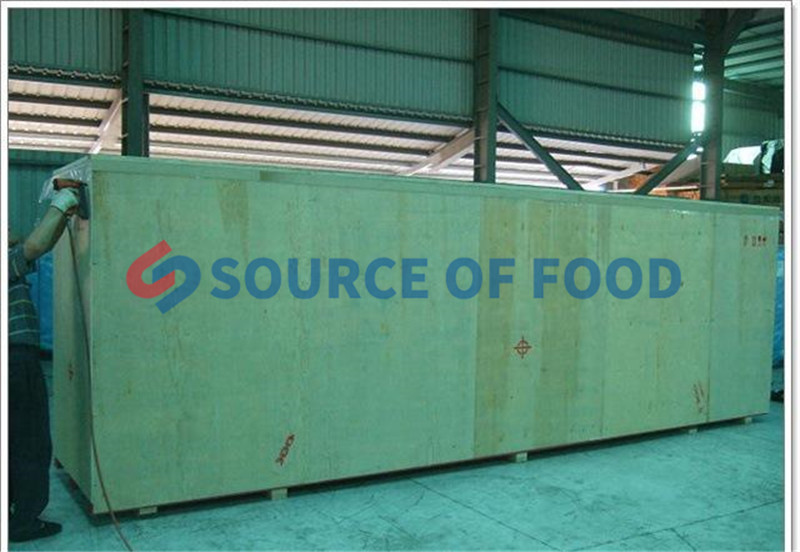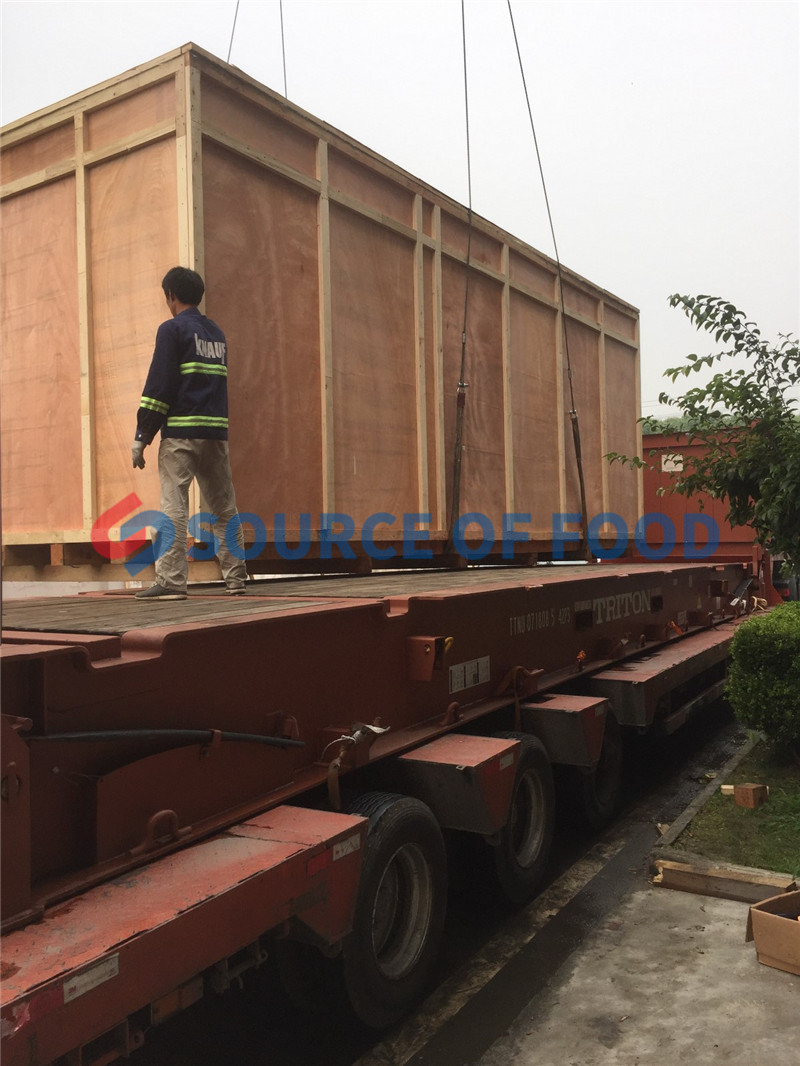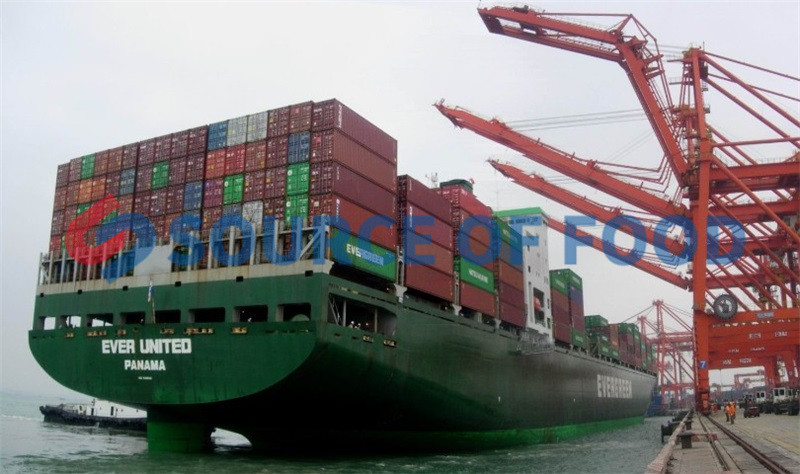 As a professional dryer manufacturer, we are committed to developing more new products in the market. Our pineapple dryers are popular with customers in South America and many other countries, and we have passed ISO quality certification and EU CE certification.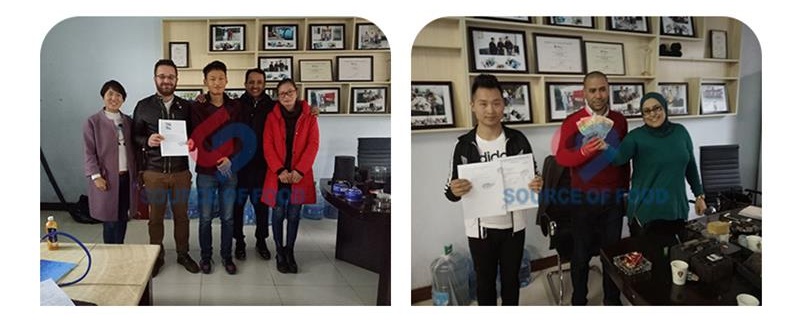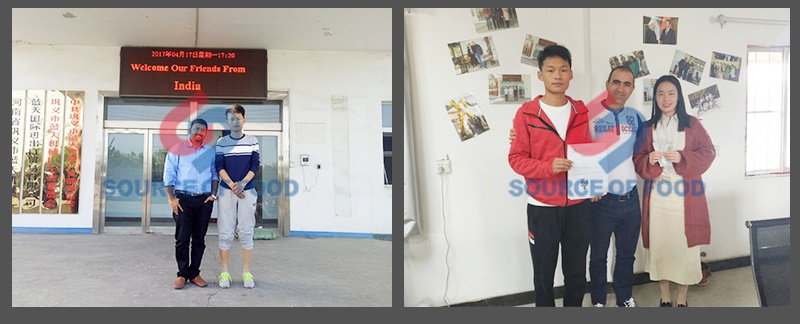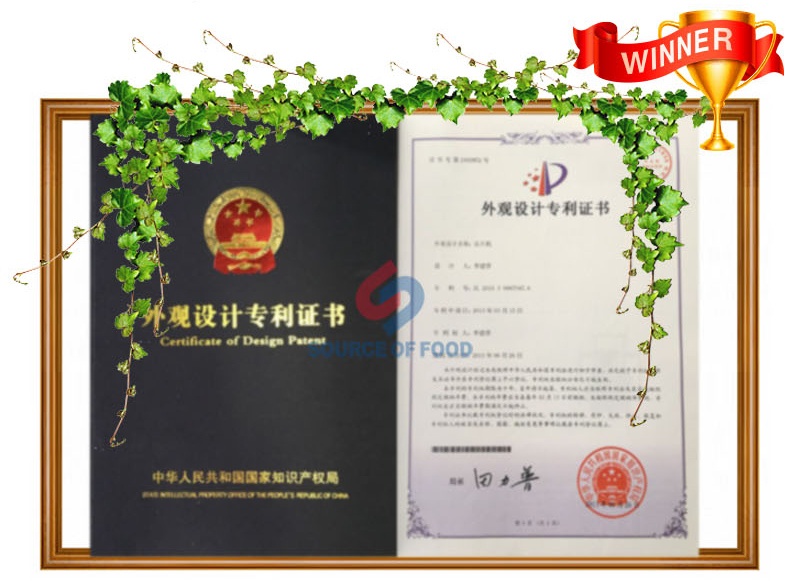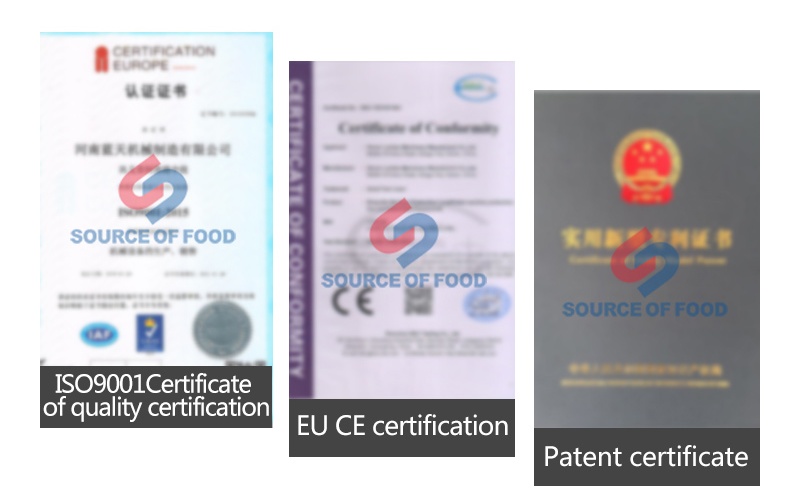 Our machines are well-priced, well-designed and easy to operate and maintain. They are popular with customers all over the world. We also have garlic dryers, tomato dryers and other equipment. If you want to know more about pineapple dryers, please contact our online customer service or send inquiries. We will give you a satisfactory reply as soon as possible.