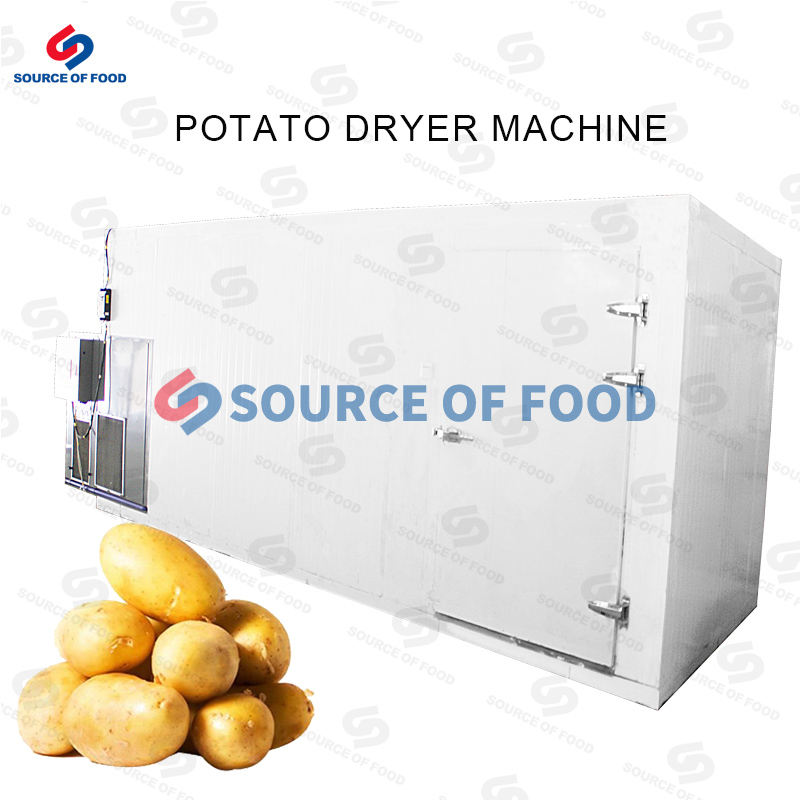 Potatoes originated in South America, mainly produces state-owned China, India, etc. Potatoes are an important crop, rich in starch, can be made into noodles steamed bread and other pasta, can also be dried by our potato dryer, easy to make fast food series convenient for everyone's life. Our potato dryer machine price is reasonabe, and has received many customers from many countries.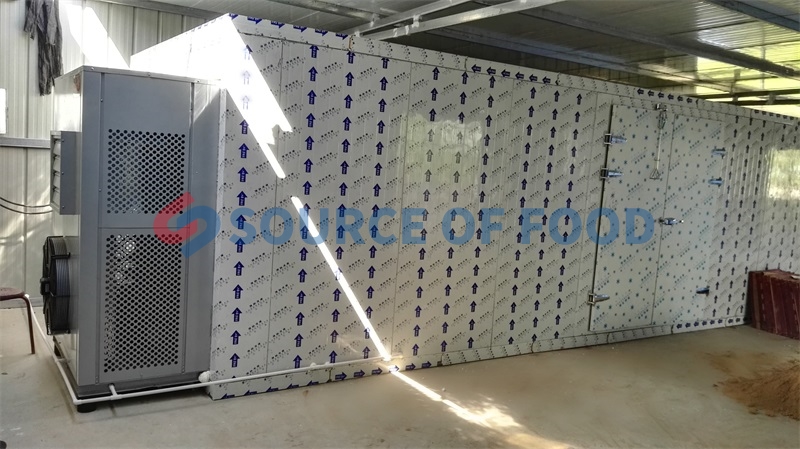 Our potato dryer machine belongs to the environmental protection energy-saving air energy heat pump dryer, the entire machine only needs to use electric energy to compress air, compress air energy into heat energy to provide drying conditions for drying room, machine automation, save customer time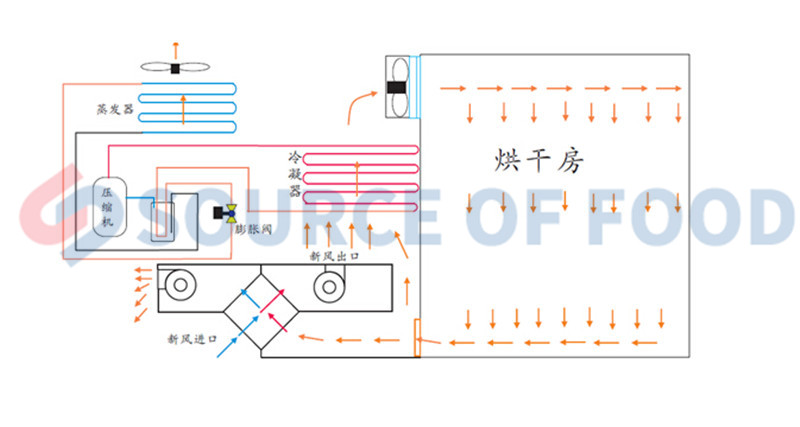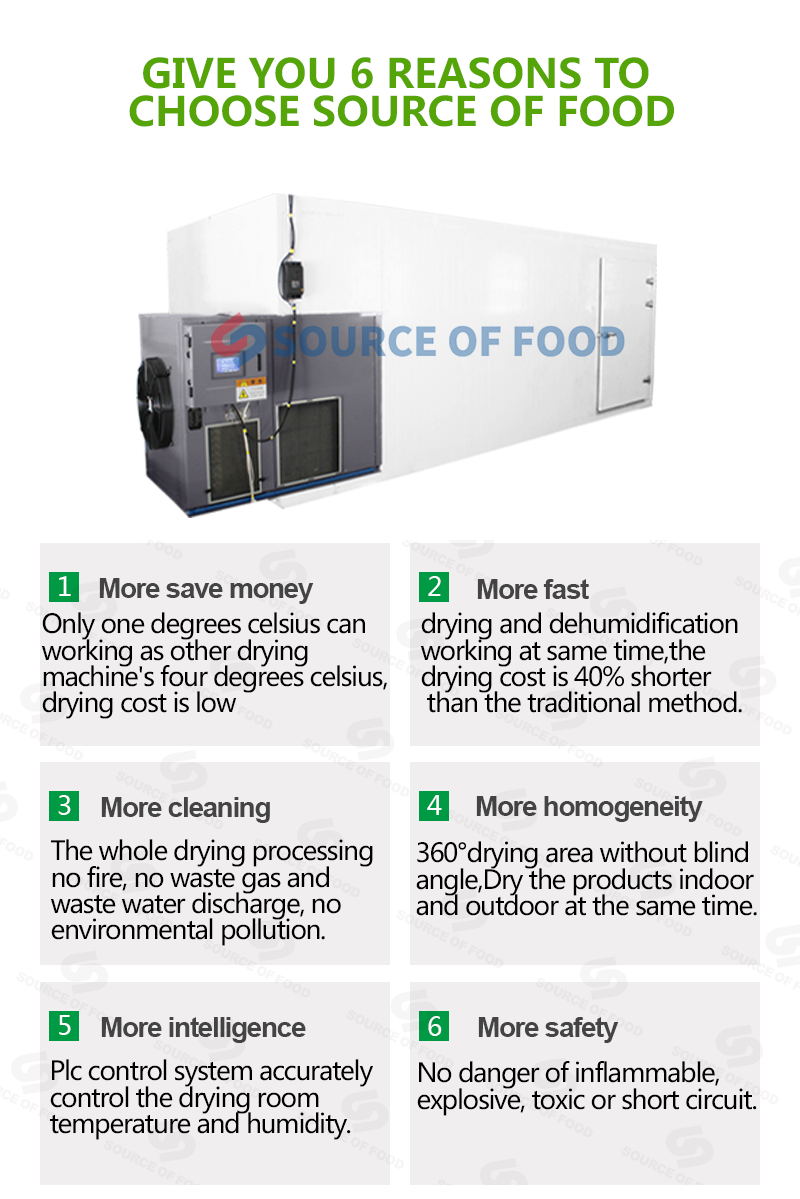 图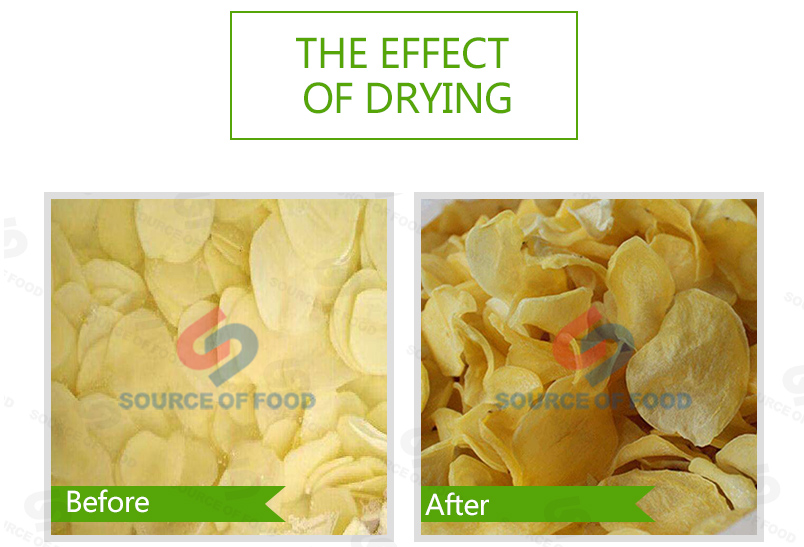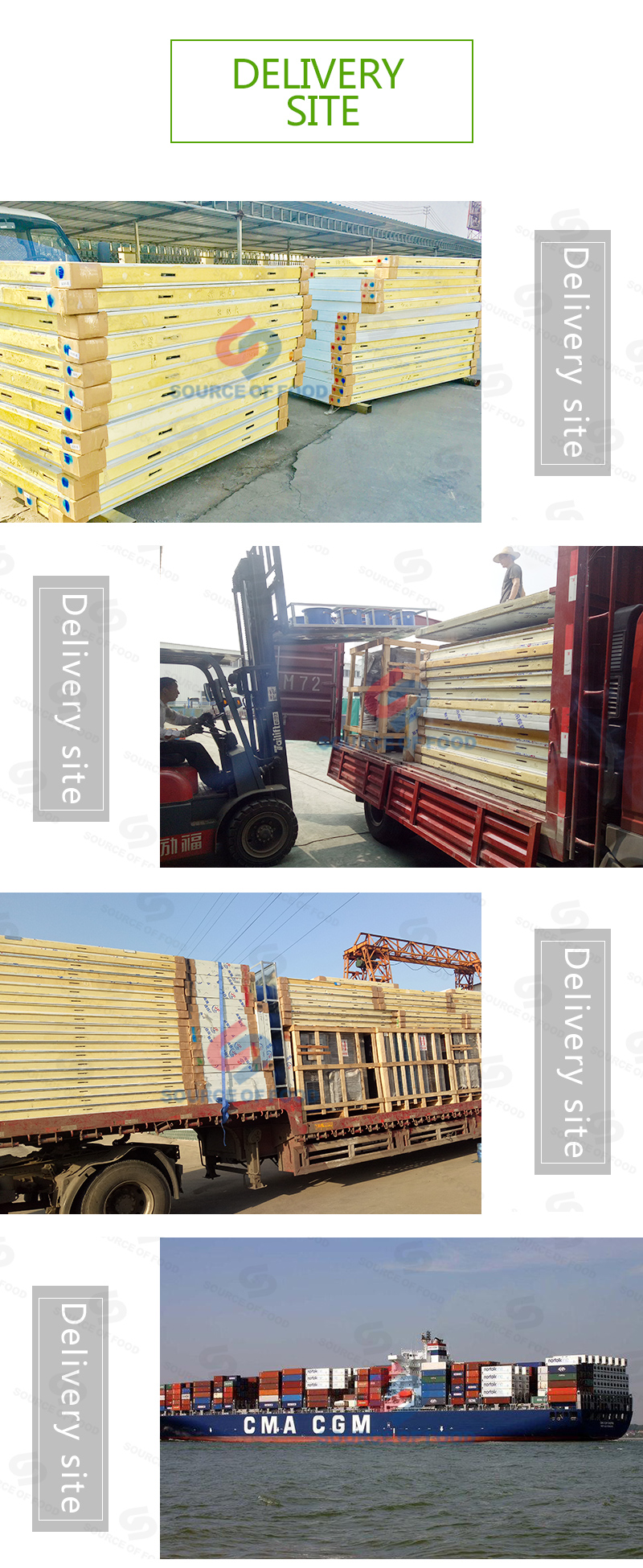 Our company has produced a series of environmental protection and energy-saving equipment, dryer is the most popular product of customers, and our dryer has been ISO high quality certification and EU CE certification, we will continue to explore the development of new environmental protection products.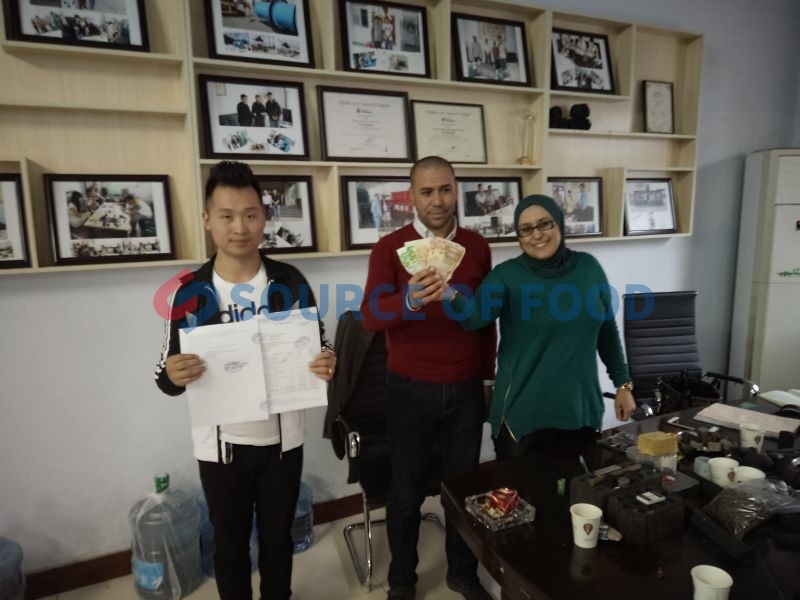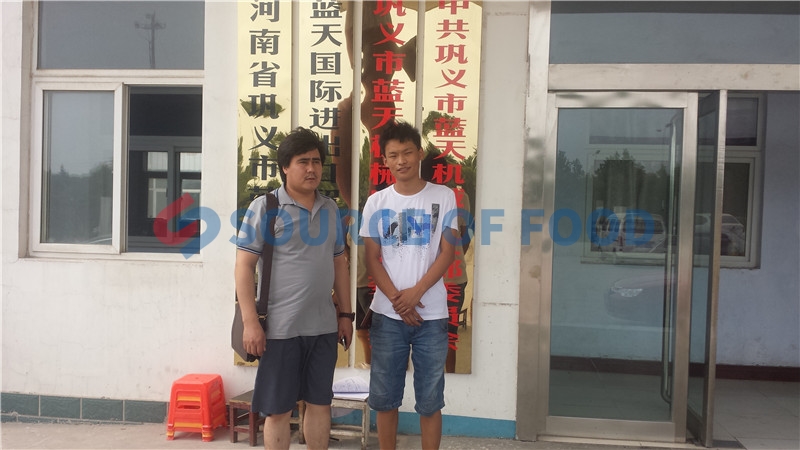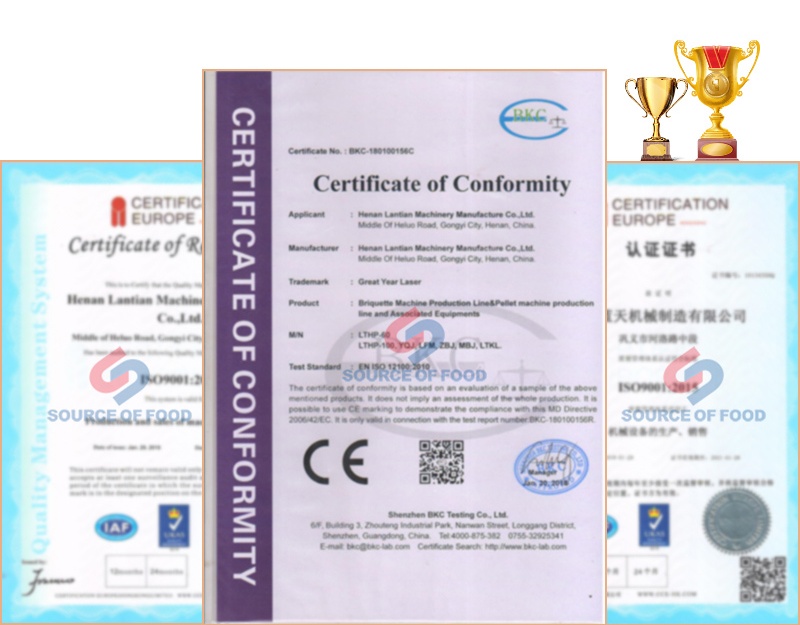 We are the largest drying machine manufacturer in Gongyi City. All the equipments we produce are based on the principle of environmental protection, health and pollution-free. Our potato dryer machine price is reasonabe and have excellent performance. It has been recognized internationally and praised by customers all over the world. If you need potato dryer or other drying equipment, please contact us. Welcome to the new and old customers.