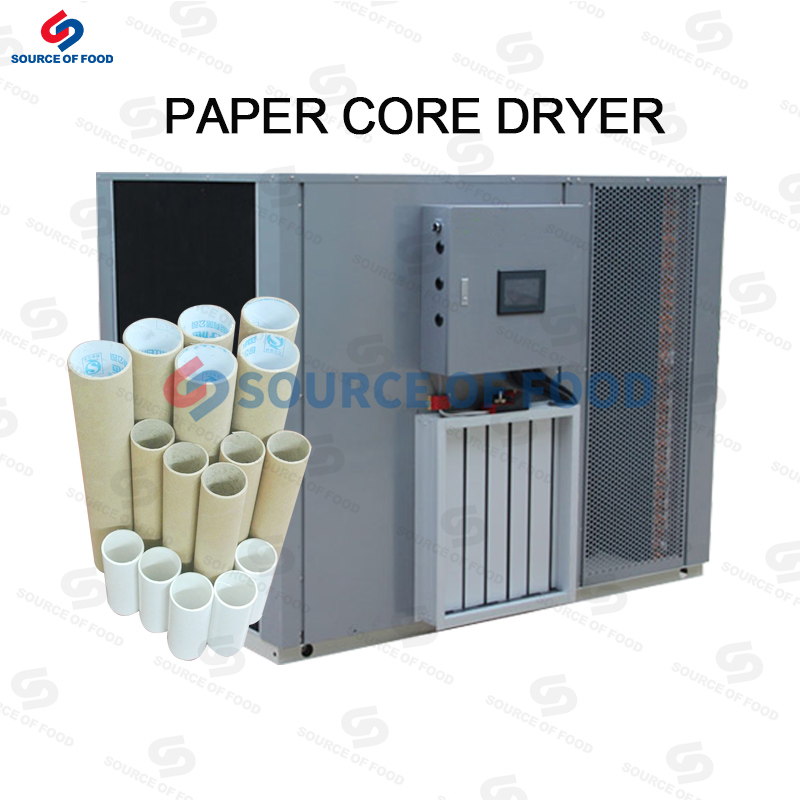 Please click there to watch paper core dryer machine video
Product introduction
Paper core is a tubular object made of paper. It is easy to set and store after drying by our paper core dryer. It is not easy to grow mold and bacteria after drying. Our paper core dryer machine belongs to environmental protection and energy saving air heat pump dryer. It uses PLC intelligent control board to adjust humidity and temperature in drying room intelligently. The wind circulation system has been widely praised for its uniform drying.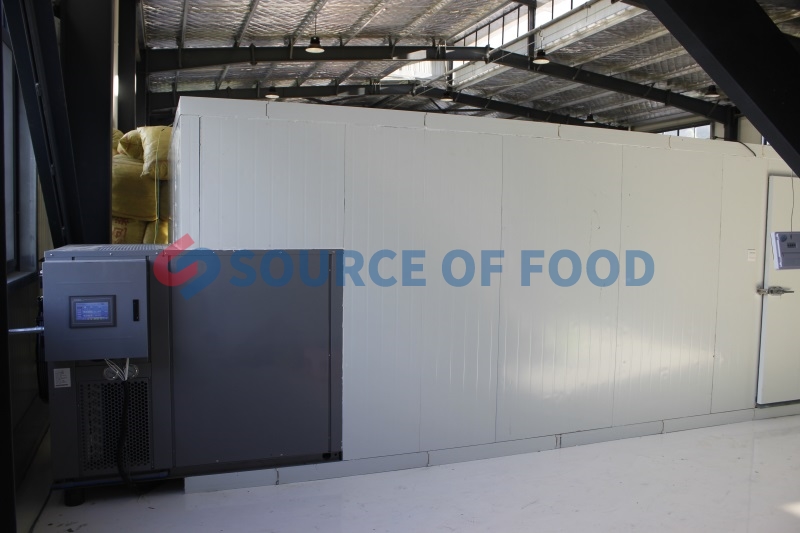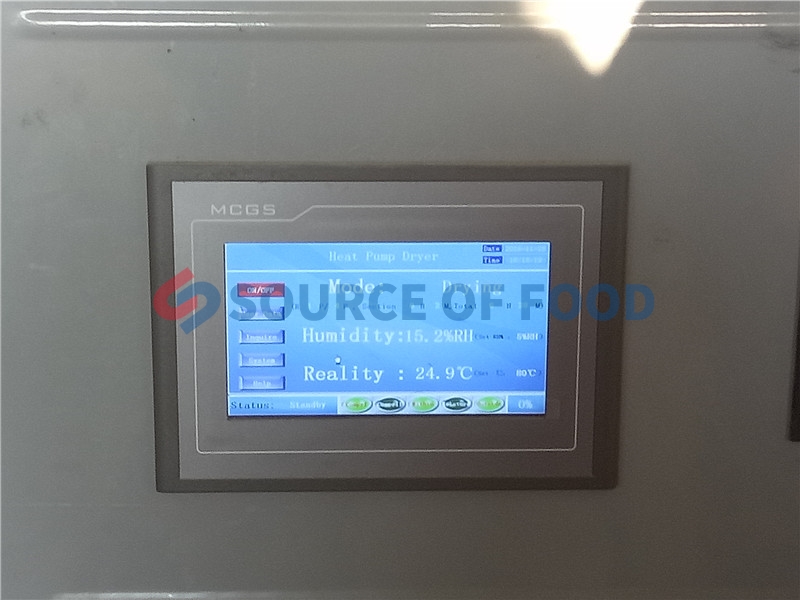 Drying effect display
Before drying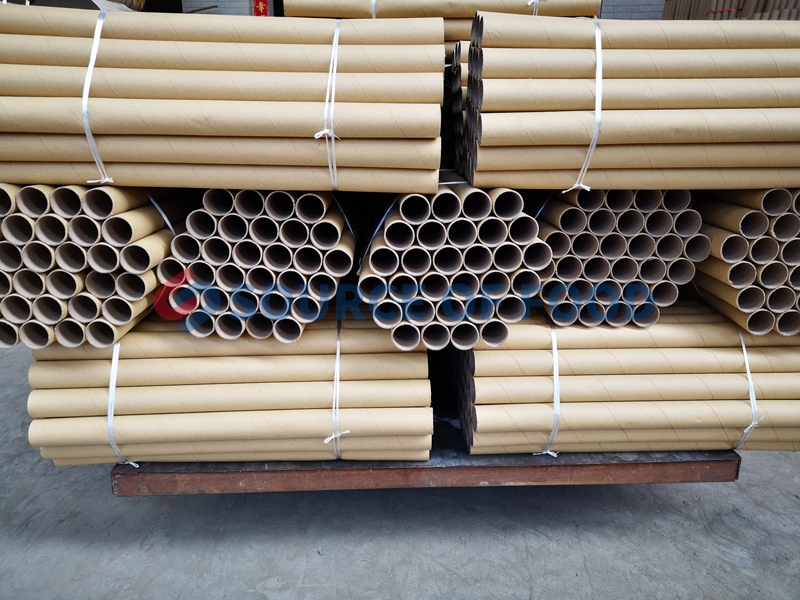 After drying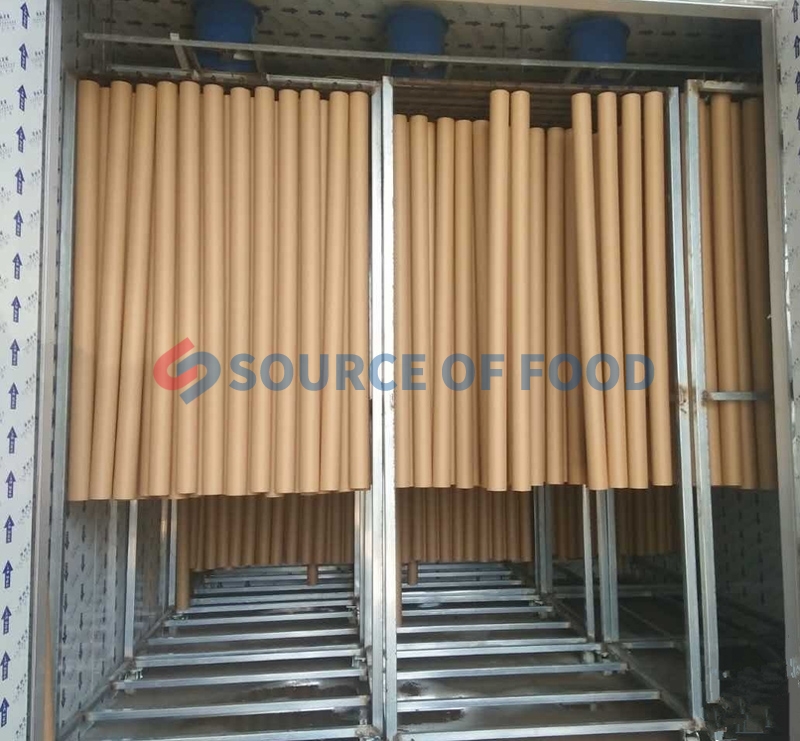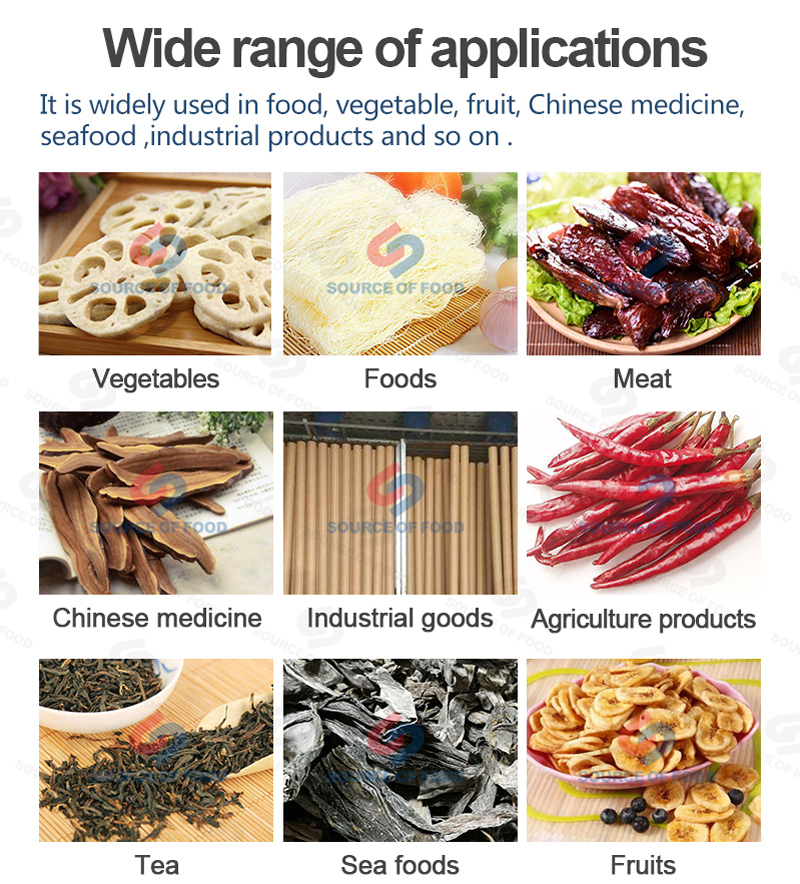 Packaging and delivering
The paper core dryer for sale is widely accepted by foreign customers because of its user-friendly design, easy operation and maintenance. We will pack the machines in wooden cases before shipment to avoid wear and tear during long-distance transportation. We will ship the machines by special person to ensure that the machines will be delivered in good condition within the prescribed time.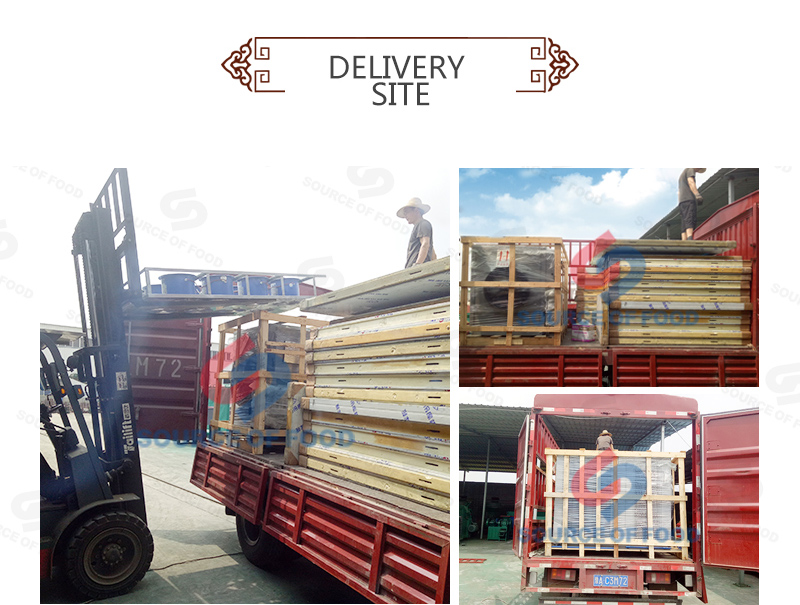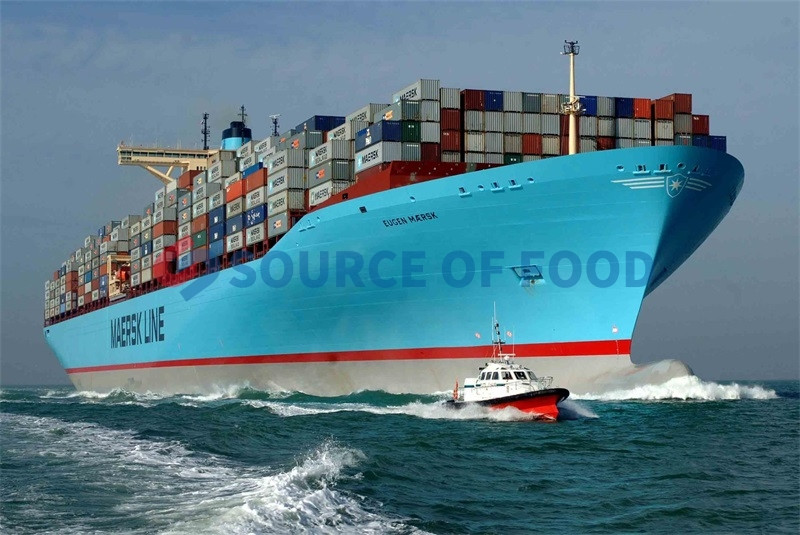 The customer is installed on site after receiving the machine.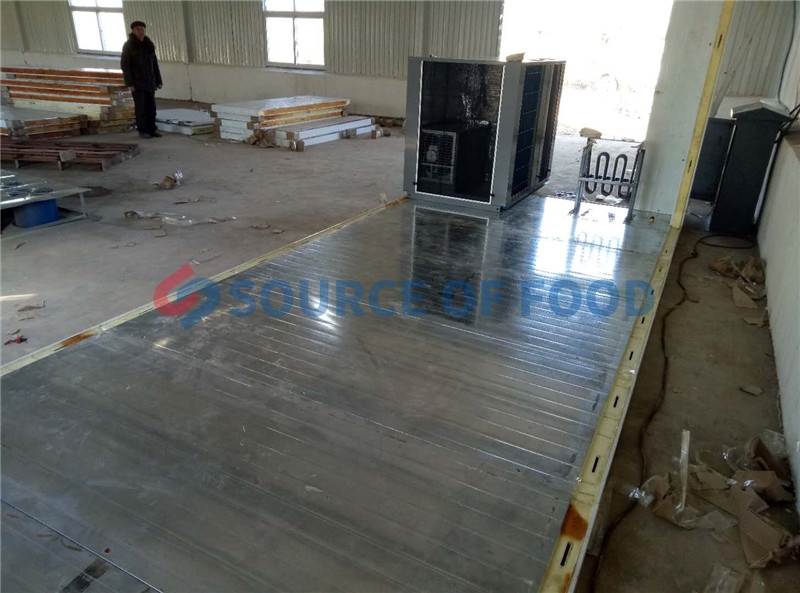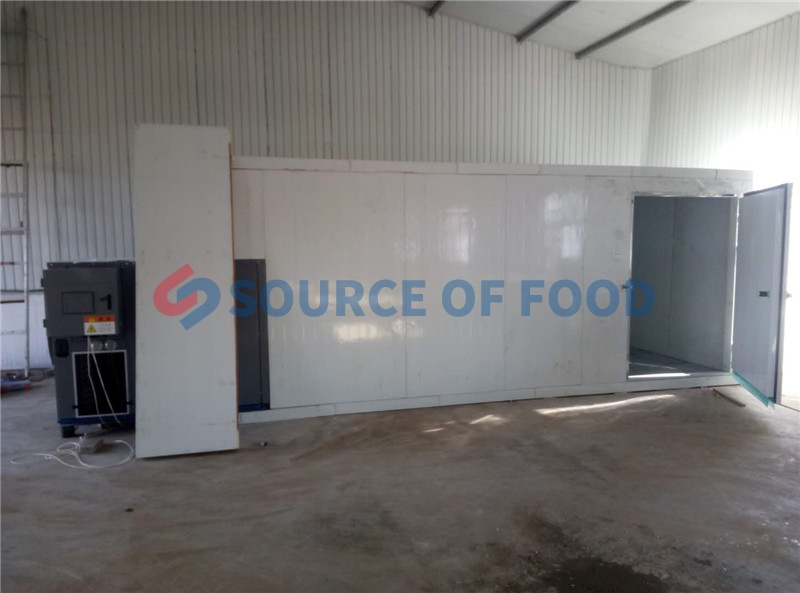 Our service
We strive to learn new knowledge and research new technology, want to develop more environmentally friendly and energy-saving products, our paper core dryer machine has obtained a series of certification, quality and reliability, good performance, welcome customers to come to buy.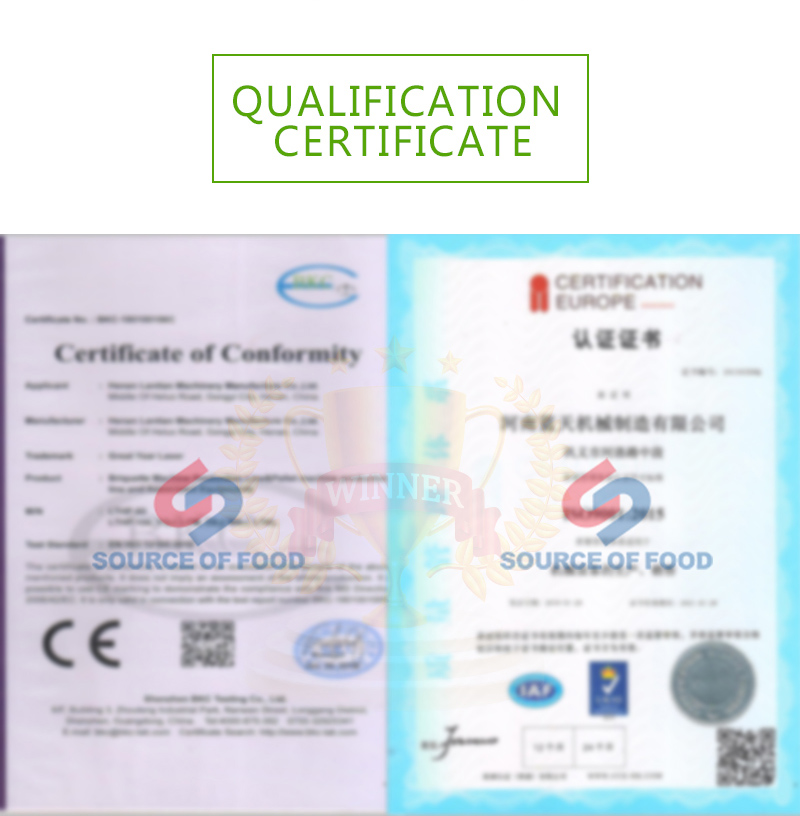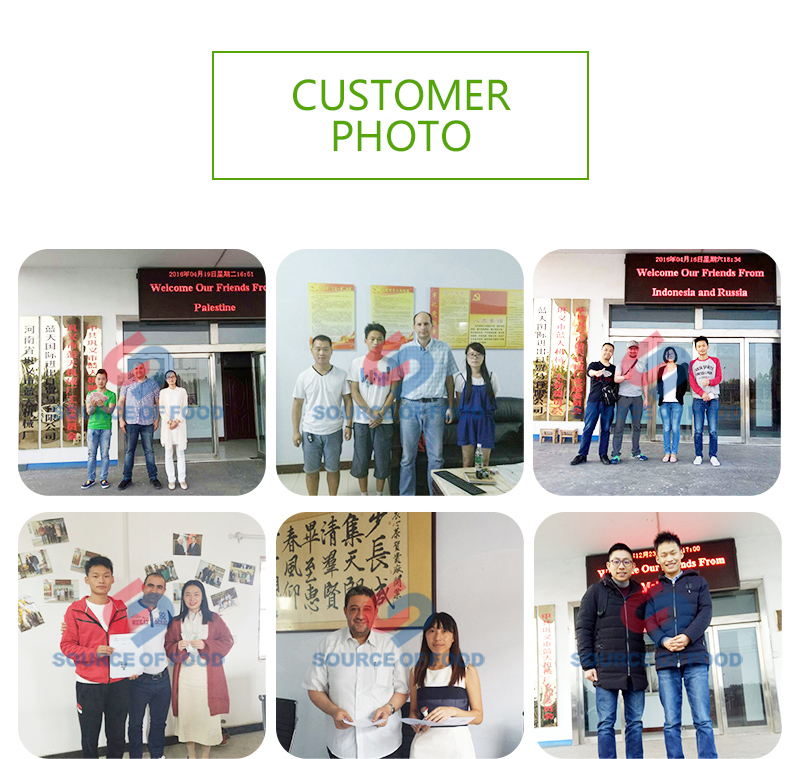 Company profile
Our company is the largest dryer manufacturers in Gongyi, our drying equipment can dry a series of fruits, vegetables and so on, if you need paper core dryer and other dryer equipment,please contact our online customer service,I They will give you a satisfactory reply as soon as possible.