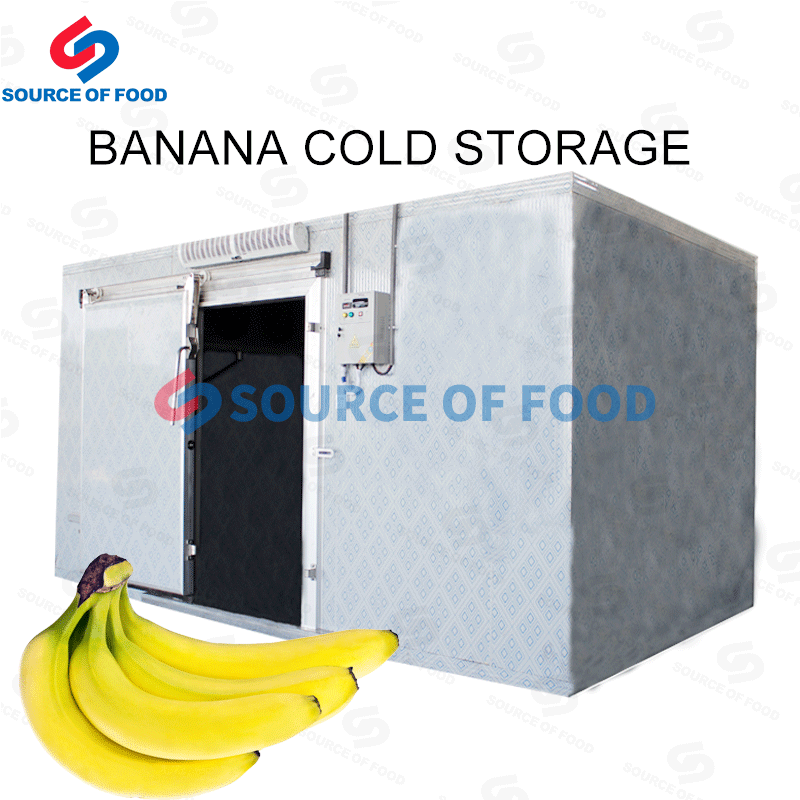 Product introduction
Banana is a very popular tropical fruit, now planted everywhere, in order to preserve the nutritional value and edible ingredients of bananas after picking, bananas can be put into our banana cold storage, low temperature preservation, can be a good preservation of banana nutrients and edible ingredients, our cold storage temperature can be from Microcomputer intelligent control, multi-grade adjustable temperature, can refrigerate or freeze a variety of materials, has been recognized and praised by the broad masses of the people.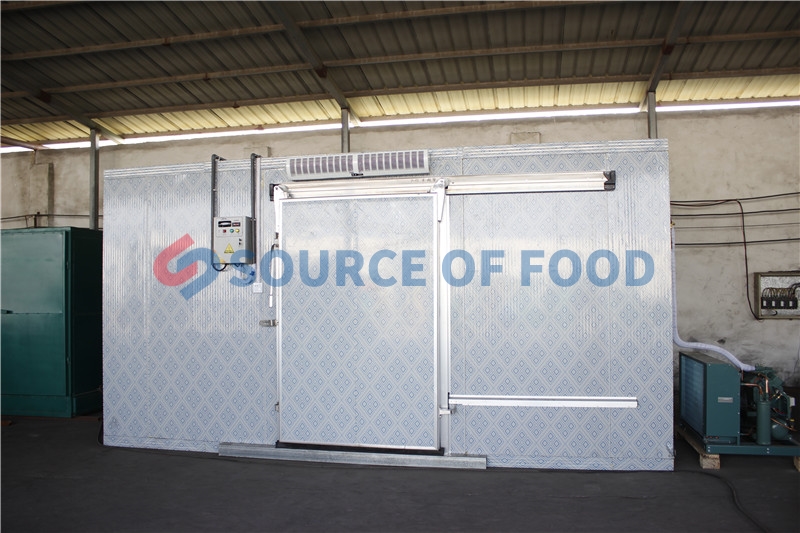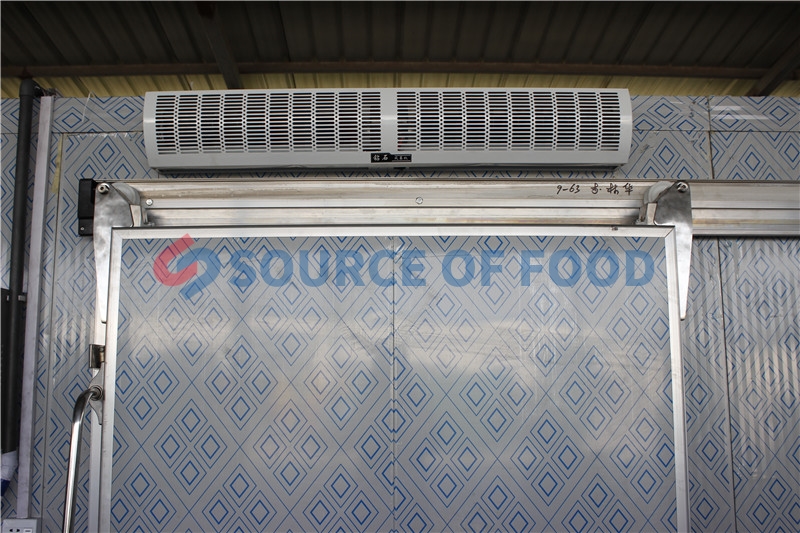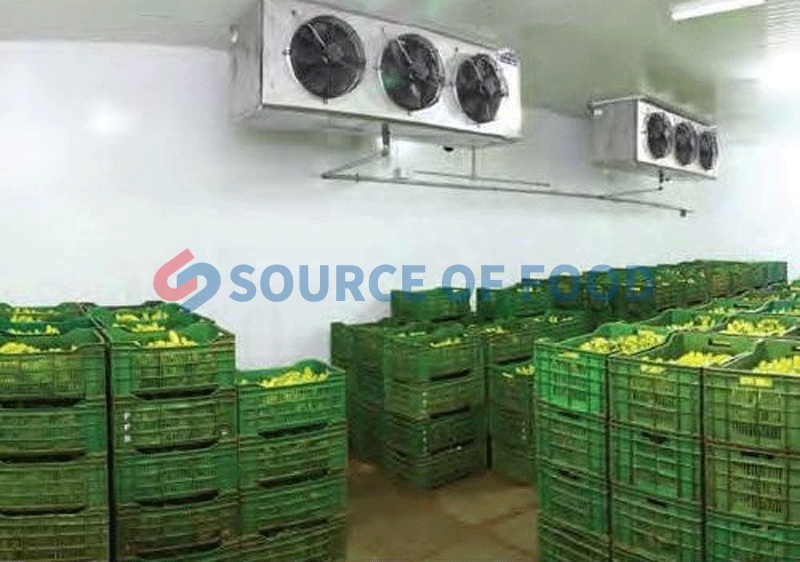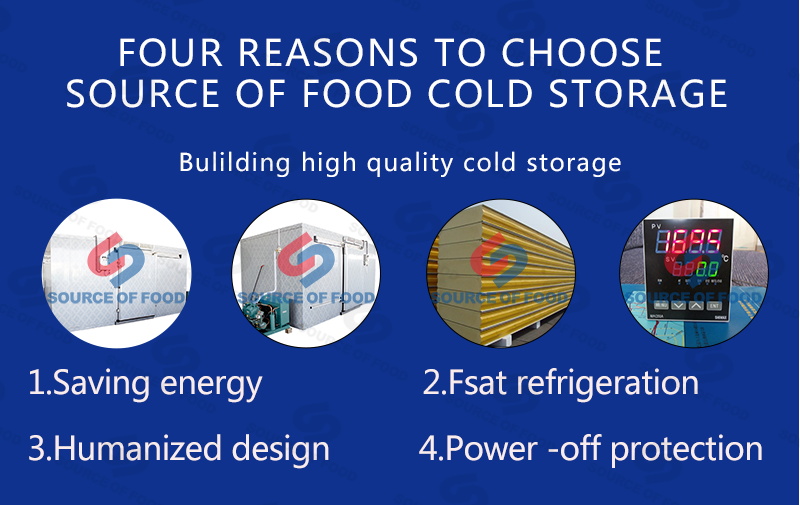 Widely used
The temperature of our cold storage for banana can be adjusted, including fresh room, refrigeration room, freezing room and quick freezing room. It can be widely used in medicine, food, meat, fruits, vegetables, flowers and other fields.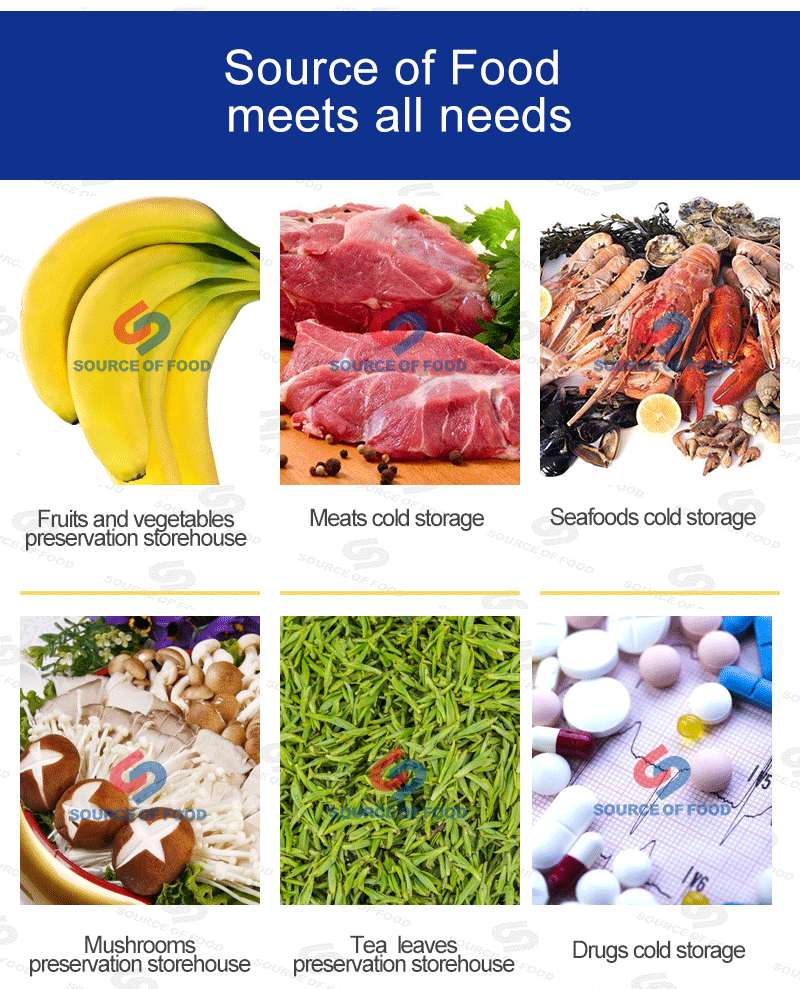 Packaging and delivering
Our cold storage for banana is designed and developed by the staff. The quality is excellent and sold overseas. In order to ensure the machine is perfect and undamaged, we will put a plastic film or weather rust-proof film on the outside of the machine before packing in wooden cases to protect the mechanical and electrical equipment from damage. There will be a special person to deliver the goods on time. Our banana cold storage in Delhi is welcomed and loved by the broad masses of people, welcome customers to come and buy.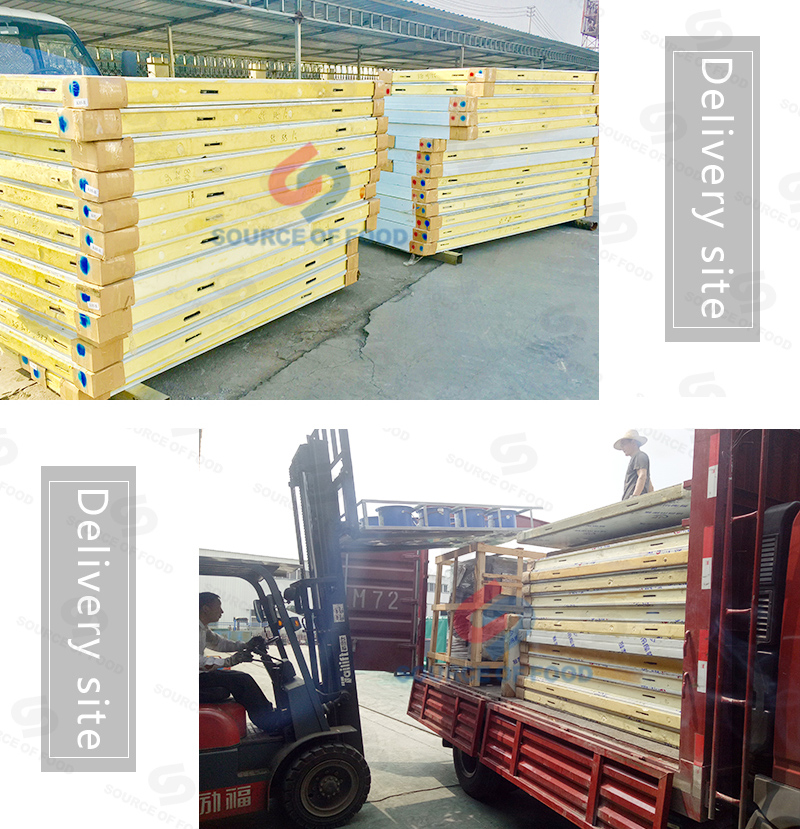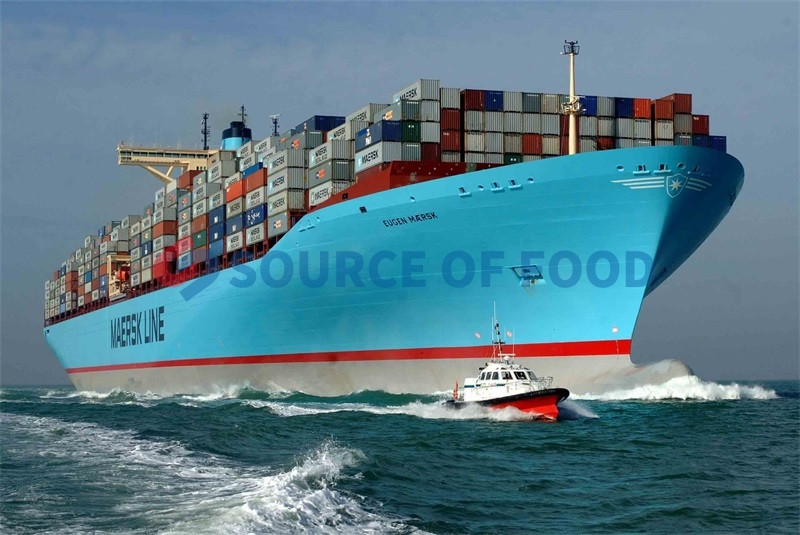 Our service
Our banana cold storage is designed and developed by the staff, the humanized design is easy to operate and maintain, excellent performance, reasonable price, widely praised, our Banana Refrigerator has obtained a series of certification certificates, reliable quality, welcome new and old customers to come and buy.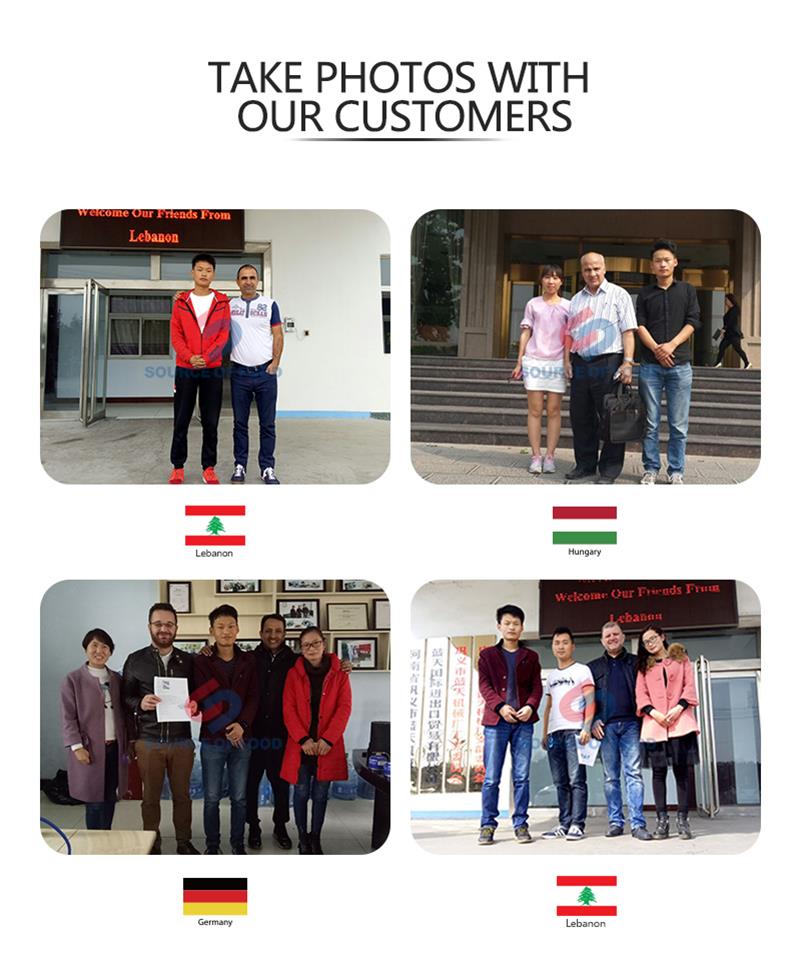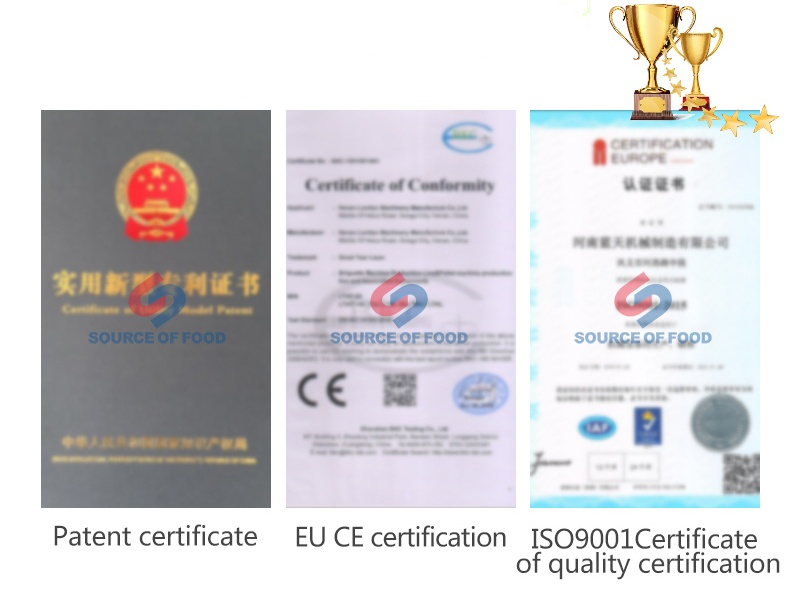 Company profile
Our Source of Food Company was established in 2003. The factory covers an area of about 5000 square meters, with more than 200 staff and technicians. It is the largest professional food machinery manufacturer in Gongyi City. If you need banana cold storage or other cold storage, please contact us, we will provide you with more detailed information and services.