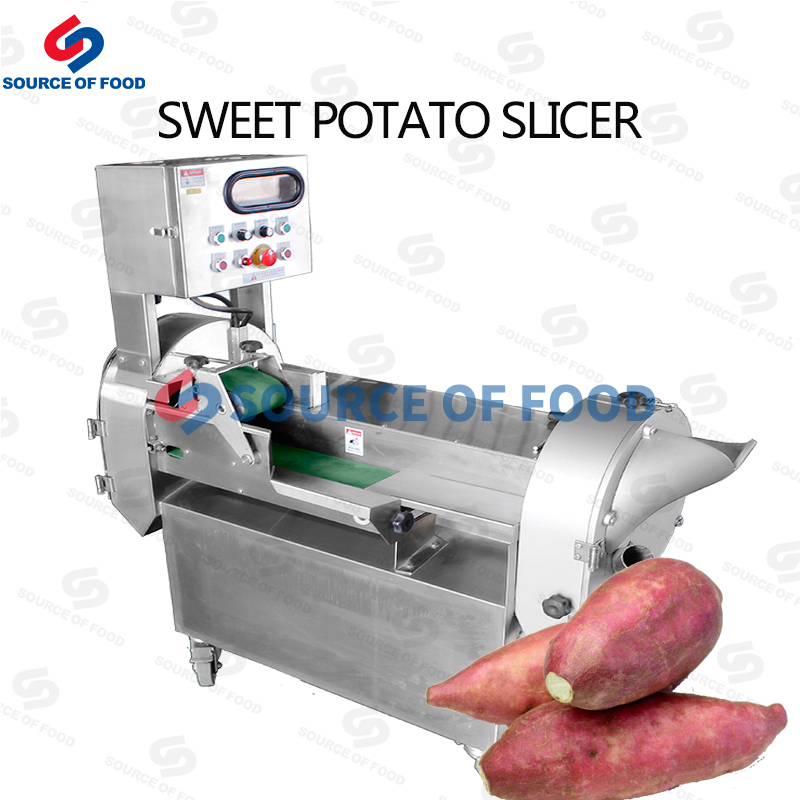 Please click there to watch sweet potato slicer machine video
Product description
Sweet potato is rich in starch and other nutrients, delicious, is a common crop, our sweet potato slicer according to customer needs can be cut into different thickness of sweet potato chips, in order to facilitate the follow-up drying process. Our sweet potato slicer machine speed and slice thickness automatic adjustment, suitable for a variety of fruit and rhizome crops, knives easy to replace, user-friendly design easy to operate and maintain, by the broad masses of the people's unanimous recognition and praise.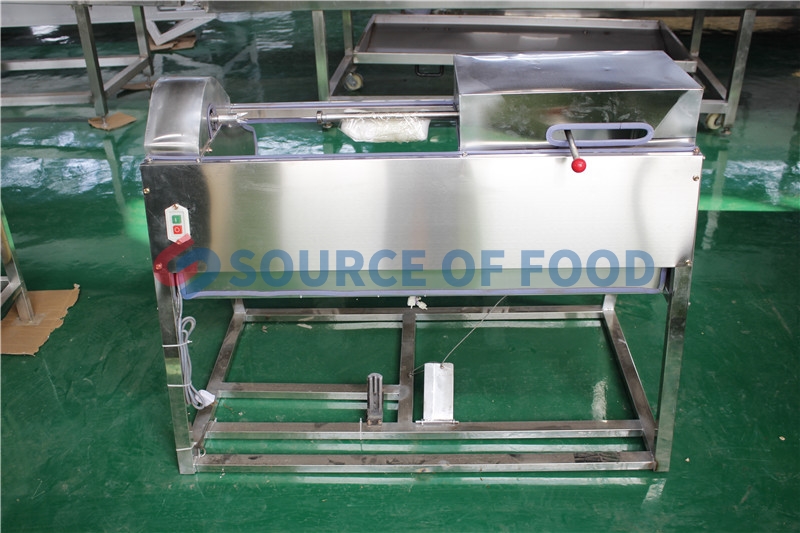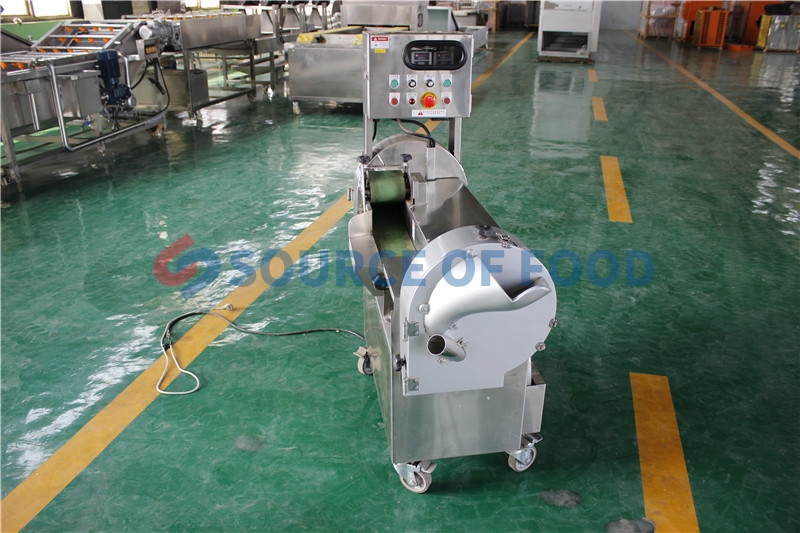 Machine characters
1. the food value and nutritional ingredients of the material can be ensured intact.
2. the machine is automatic and efficient, effectively reducing labor costs.
3. machine chassis adjustable, easy to maintain balance.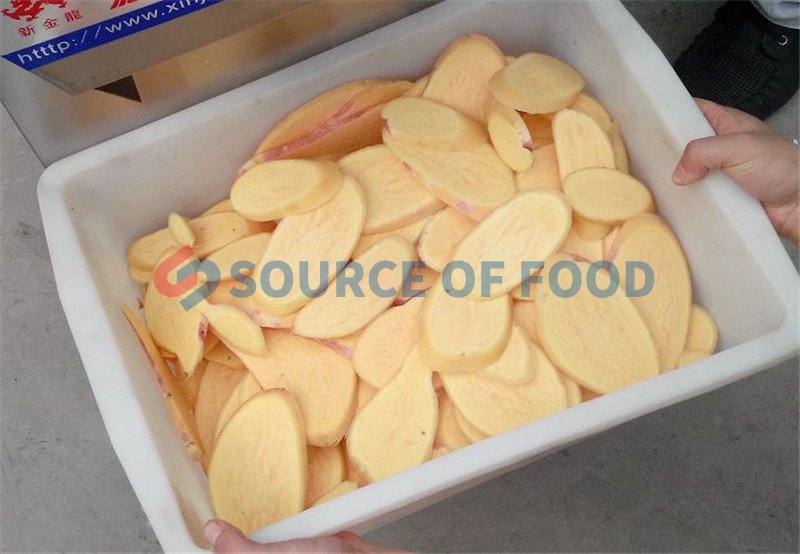 Widely used
Our sweet potato slicer can slice a variety of fruits and vegetables and rhizomes of crops, knives and instruments easy to clean operation and maintenance, machine and knife speed can be controlled by the controller, slice thickness can be adjusted, effectively improve work efficiency, by the majority of customer groups welcomed and loved.
Packaging and shipping
Our sweet potato slicer in Nigeria is very popular because of its excellent performance and reasonable price. There are three common modes of transportation, we will carry out plastic film packaging and wooden box packaging before shipment, to avoid machine wear and tear in long-distance transport, ensure that the machine will be delivered safely within the specified time.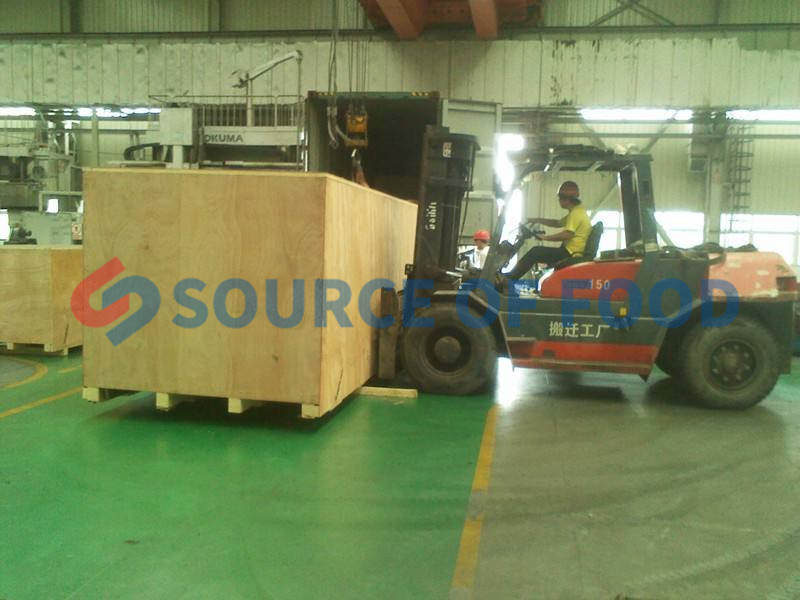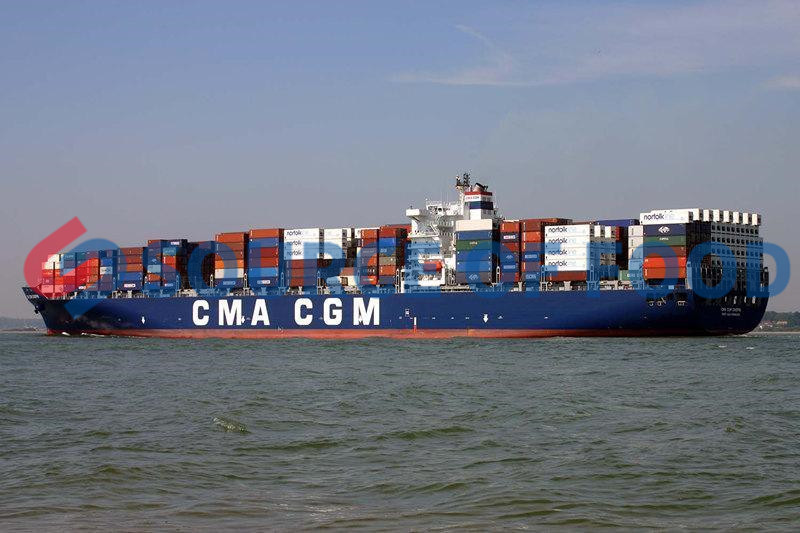 Our honor
Our sweet potato slicer machine has passed the ISO high quality certification and the European Union CE certification, high quality, easy to operate and maintain, has been widely recognized by customers at home and abroad.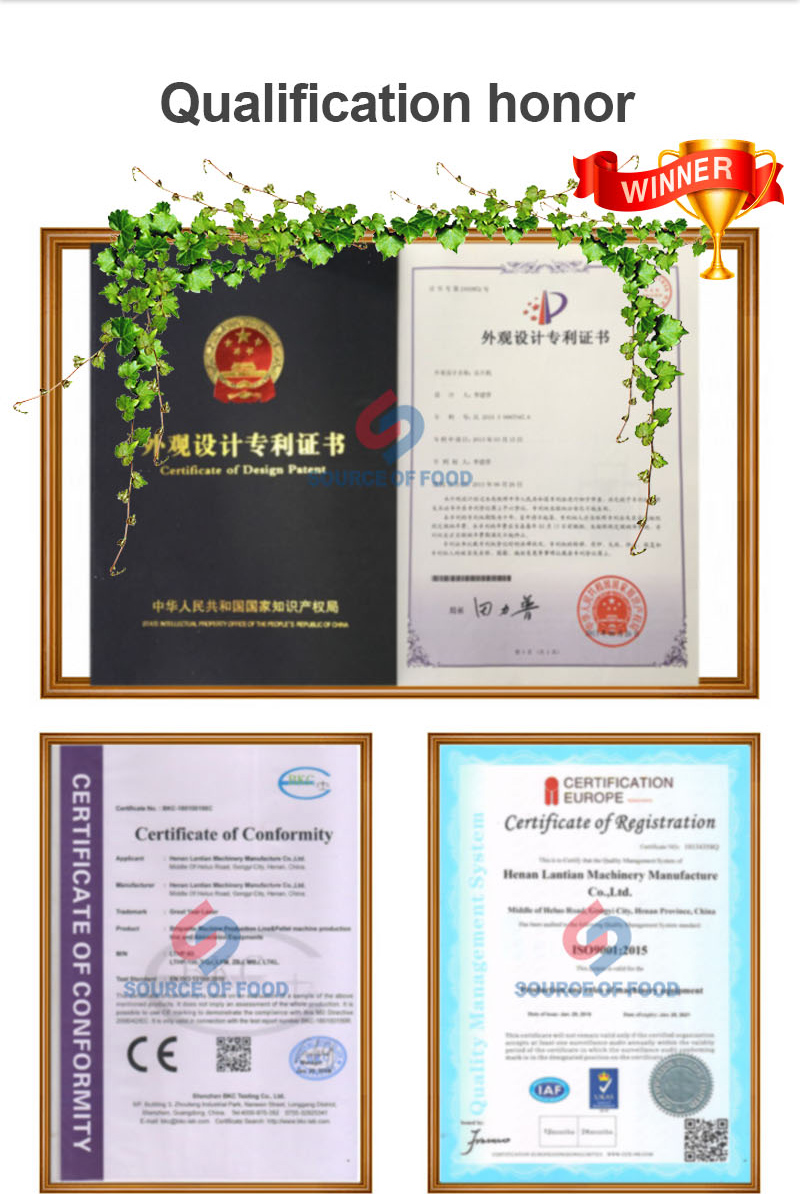 Company profile
We are the largest professional food machinery manufacturer in Gongyi City. Our factory is located in the middle of Heluo Road, Gongyi City. It is close to Longhai Railway and Lianhuo-Huo Expressway. It has convenient transportation. If you need sweet potato slicer or other slicing equipment, please contact us, we will provide you with more detailed information and services.