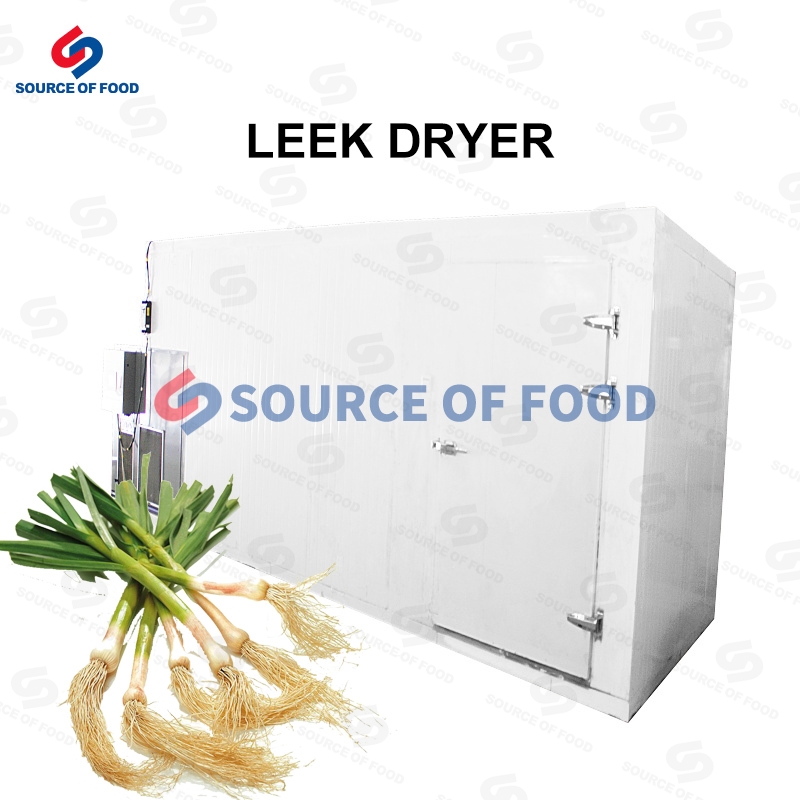 Leek is originated in south-central Europe. It has been cultivated for a long time in Guangxi, China. It is mainly used instead of garlic seedlings. The main ingredients of leek are protein, food fiber and minerals. It is a very important side dish in cooking. Our leek dryer does not add any chemical ingredients when drying leek. It is healthy and pollution-free.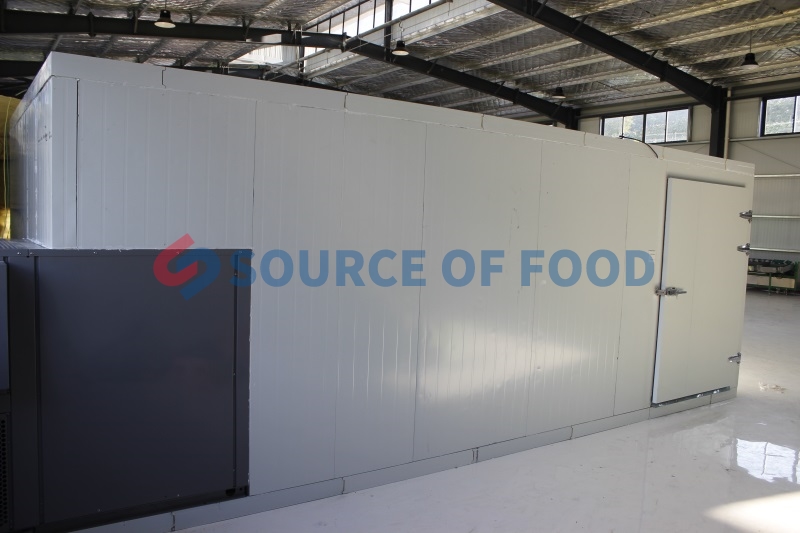 Our leek dryer for sale to Poland, is an air-powered heat pump dryer. It uses inverse Carnot to be far away from the drying process. It is environmentally friendly and does not affect the nutrition and delicacy of the material. During the working process, compressed air is converted into heat energy, and the temperature in the drying room is raised to achieve the drying effect.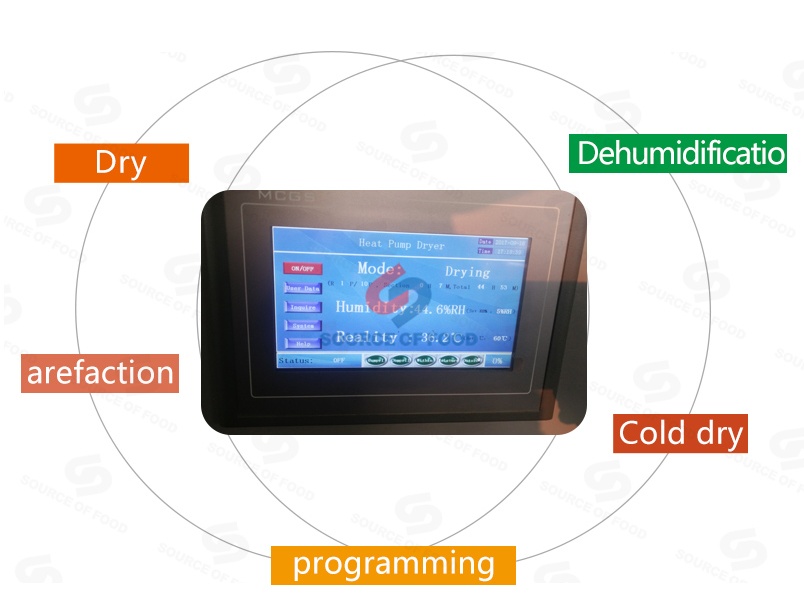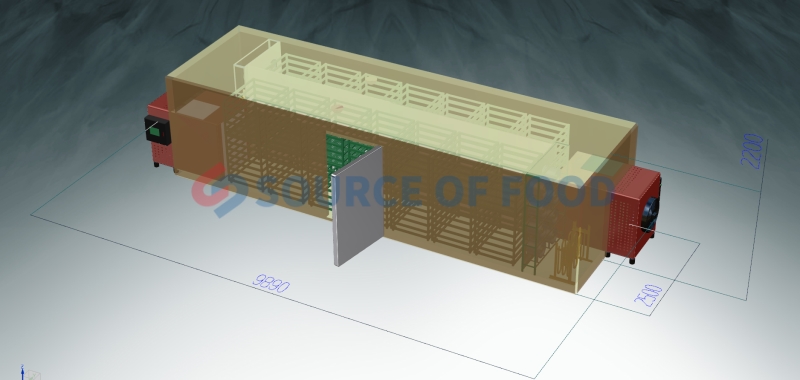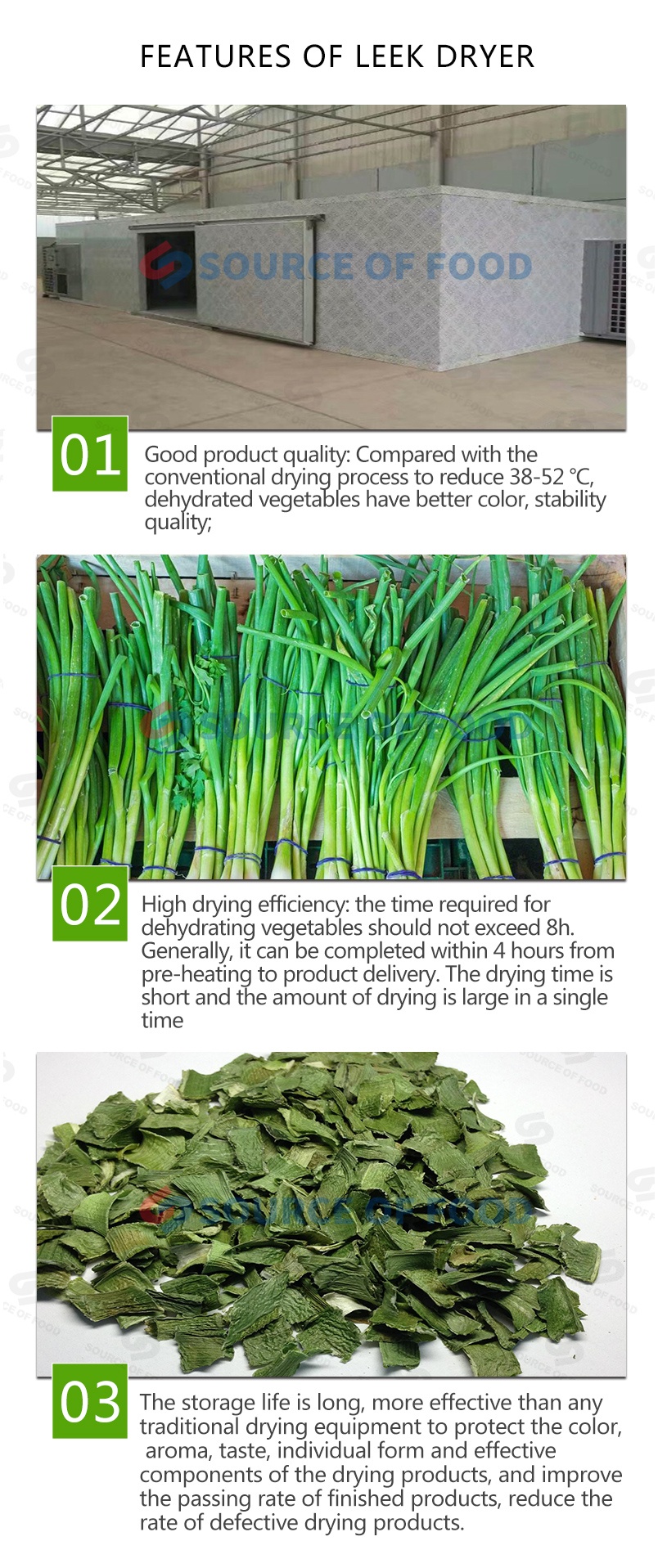 Before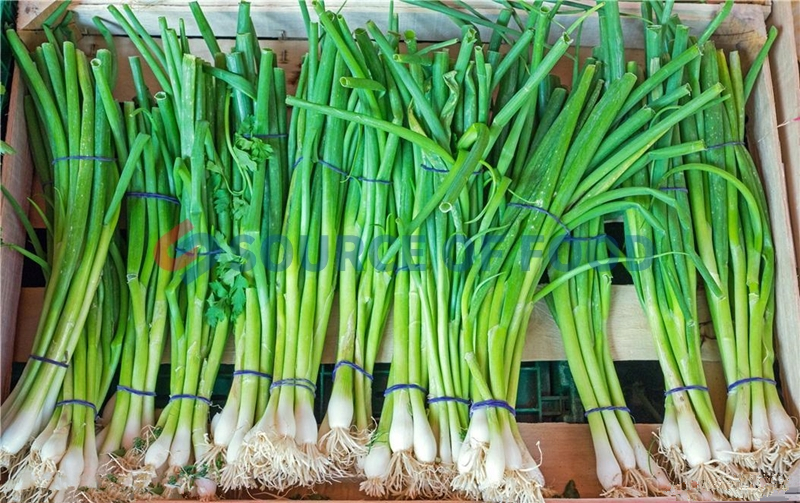 After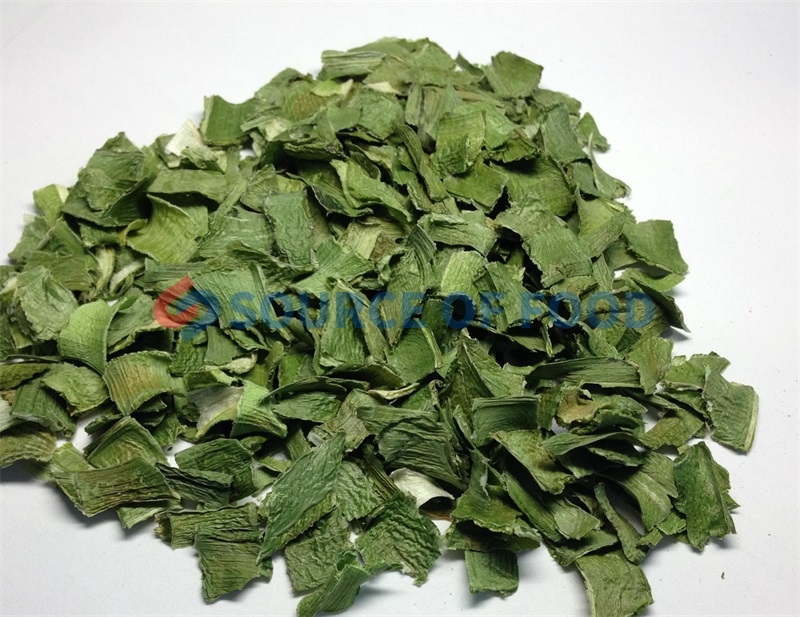 Our leek dryer is of good quality and reasonable price. It is loved by customers at home and abroad. The machine will be packed in multiple layers before shipment. It is to avoid wear and tear during long distance transportation. We arrange special delivery to ensure the delivery of the machine within the specified time.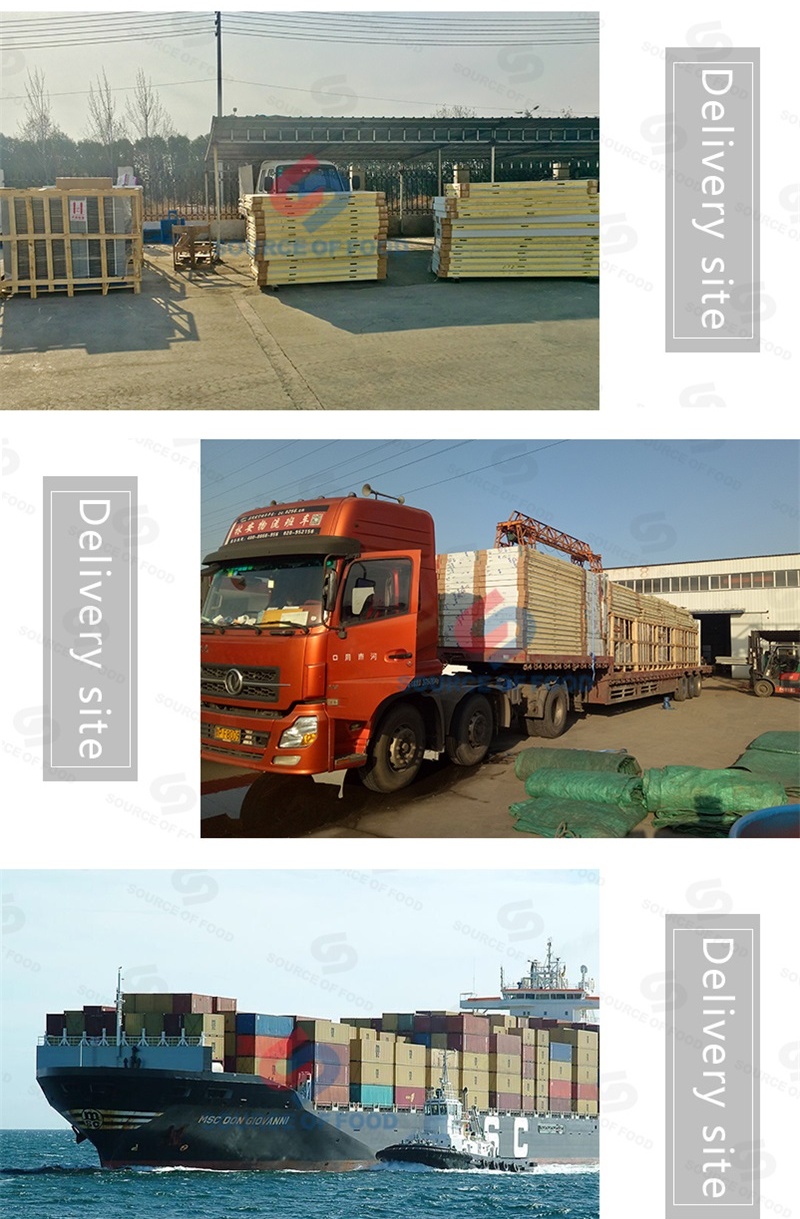 We are a professional dryer manufacturer, the machine has our staff design and development, the humanized design has obtained the appearance patent, the quality aspect has obtained the ISO high quality certification, is the customer choice dryer best choice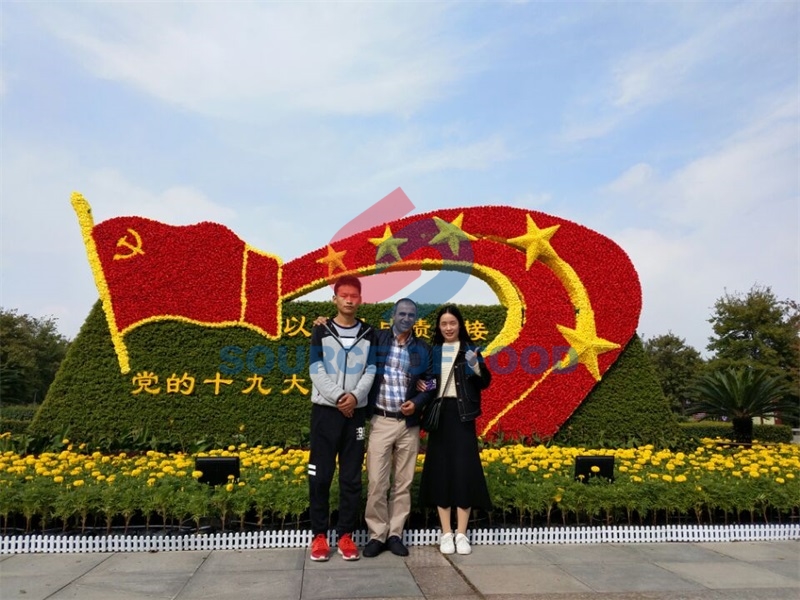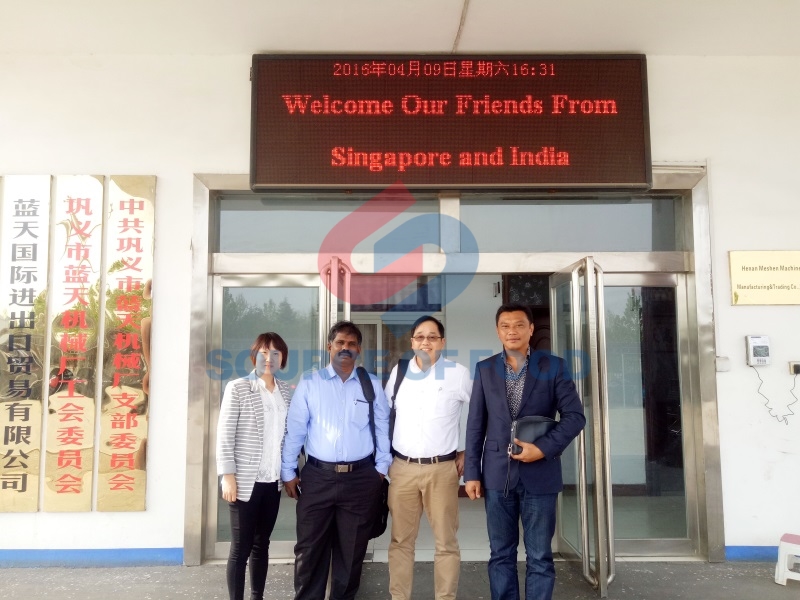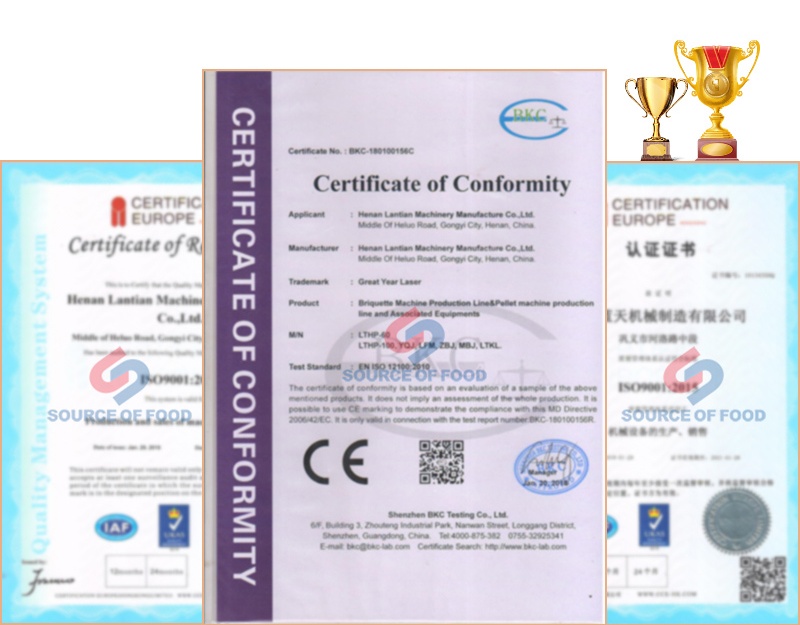 We are leek dryer supplier. We are committed to developing environmentally friendly and healthy equipment. If you need leek dryers, please consult our online customer service or send us an inquiry. We will provide you with more detailed information and better service.