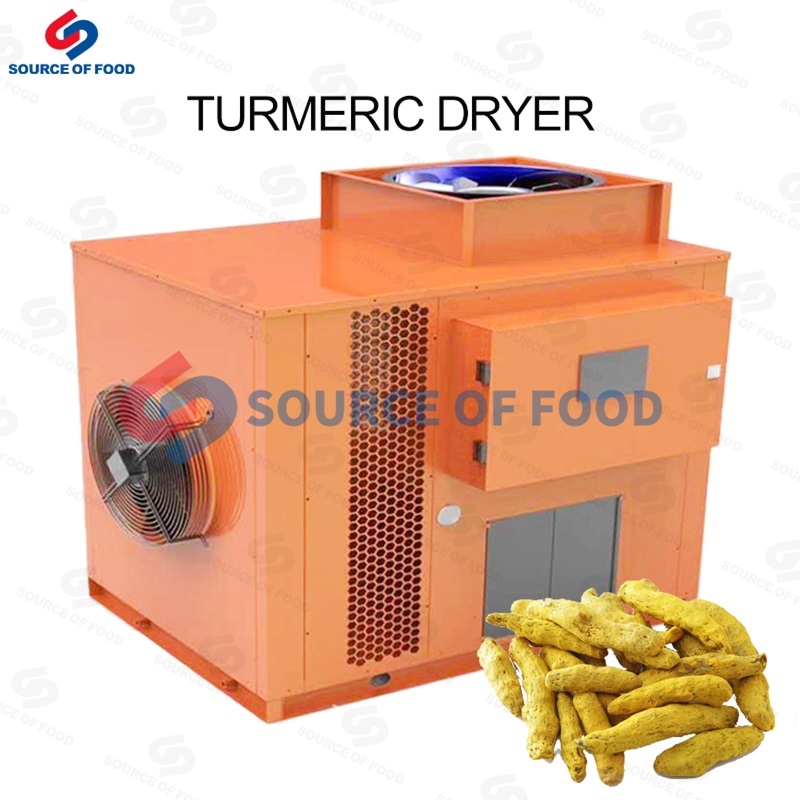 Product introduction
Turmeric is a very common Chinese medicine, widely cultivated in East Asia and Southeast Asia, can pass menstrual pain, treatment of bruises, can also be used as fuel. Our turmeric dryer does not damage its original medicinal value after drying turmeric, our turmeric dryer machine quality, very popular in Thailand and Cambodia.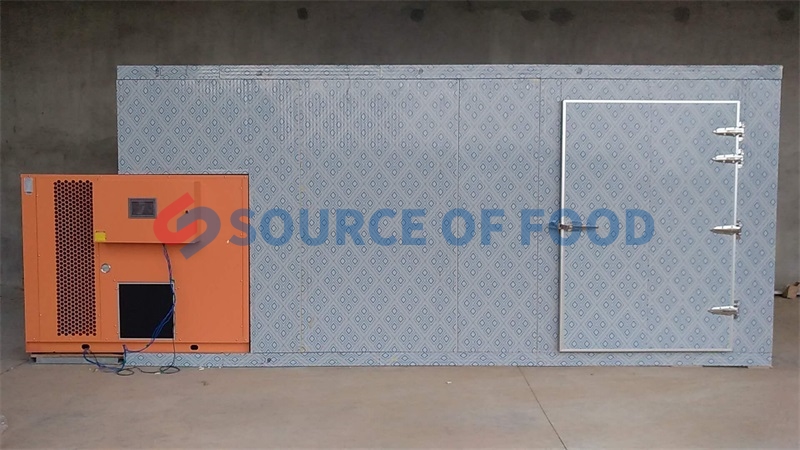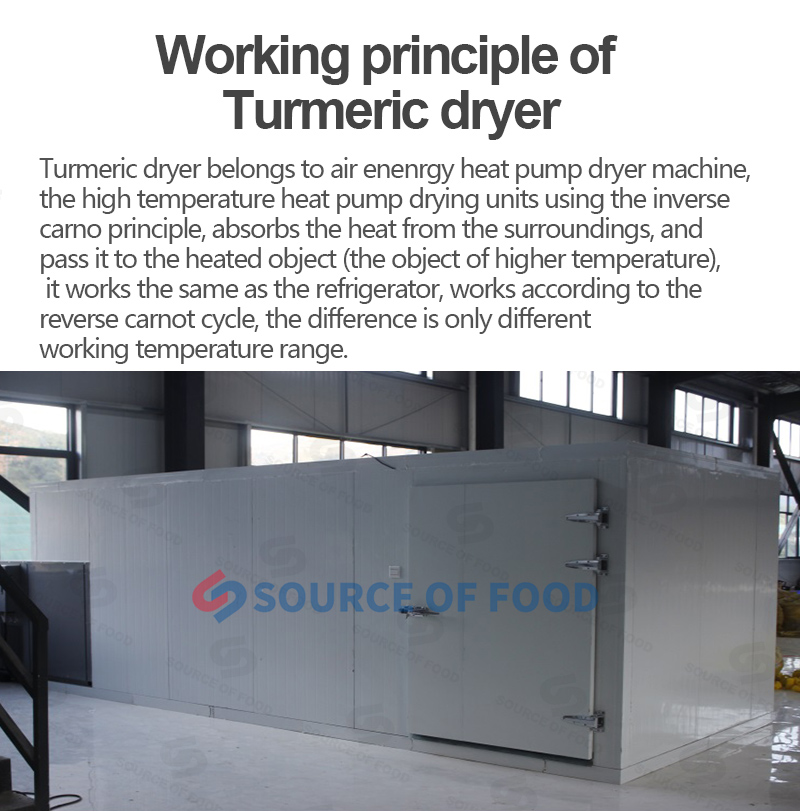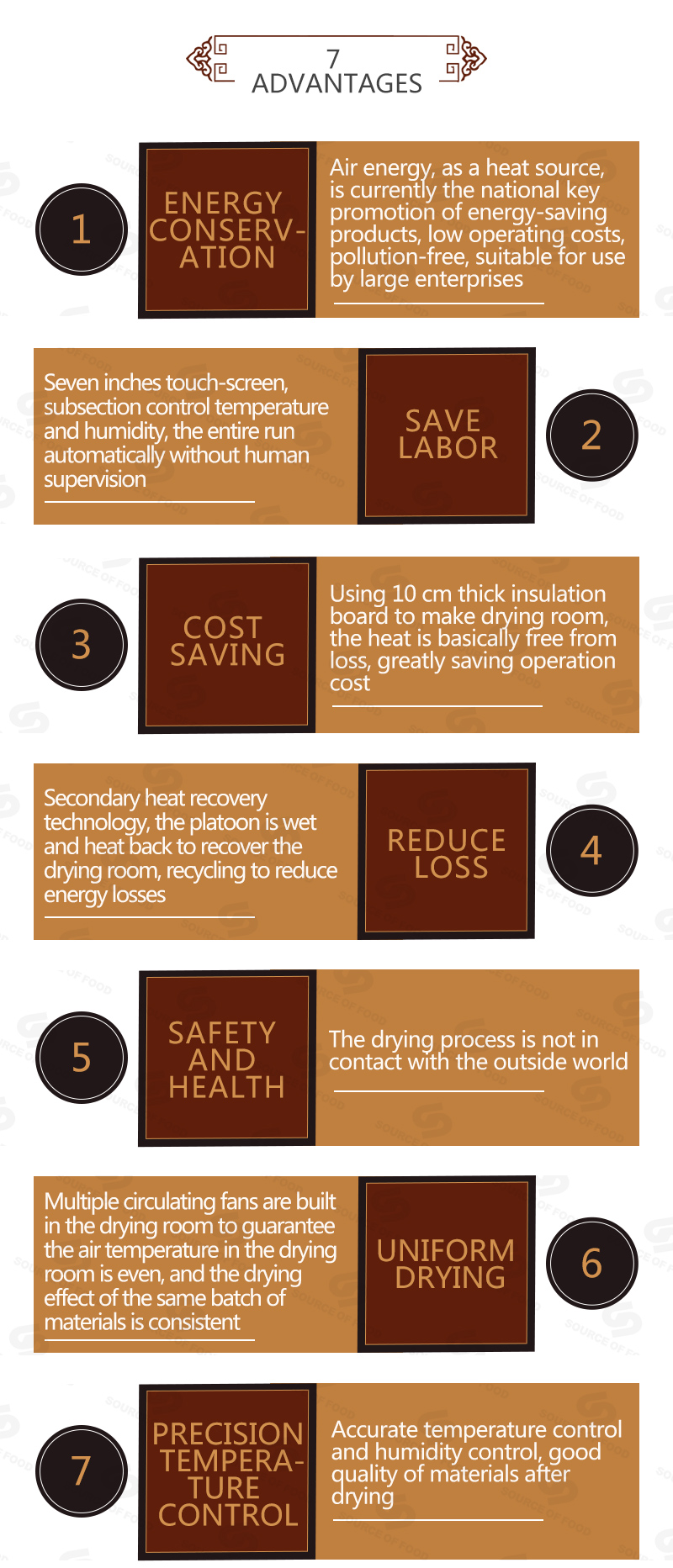 Before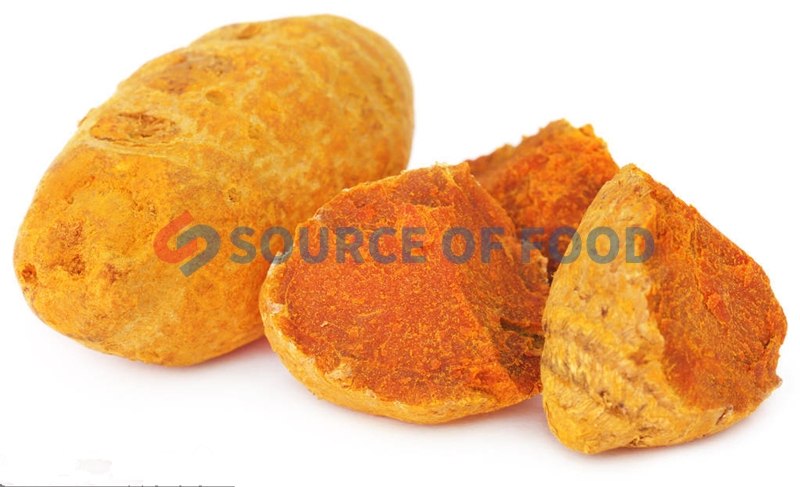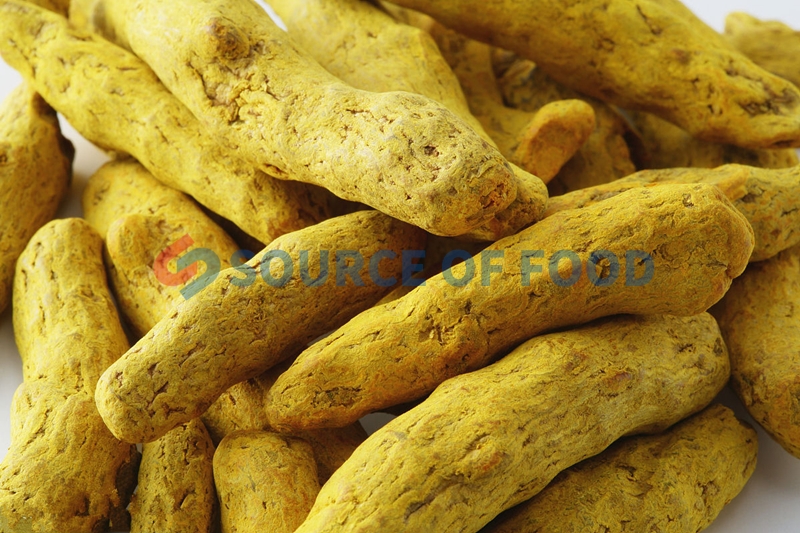 After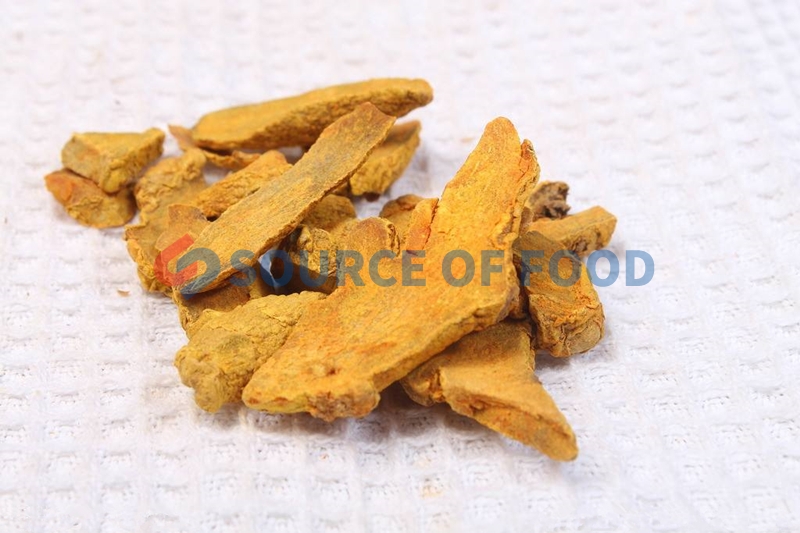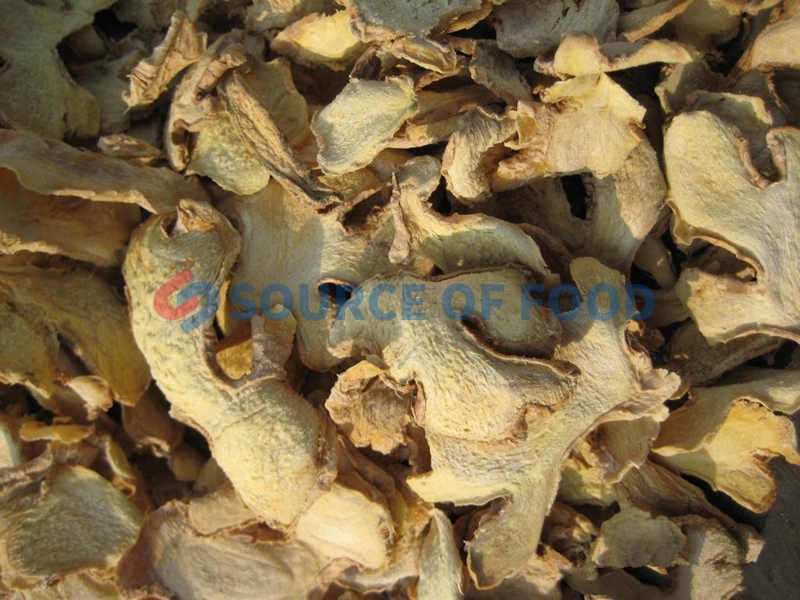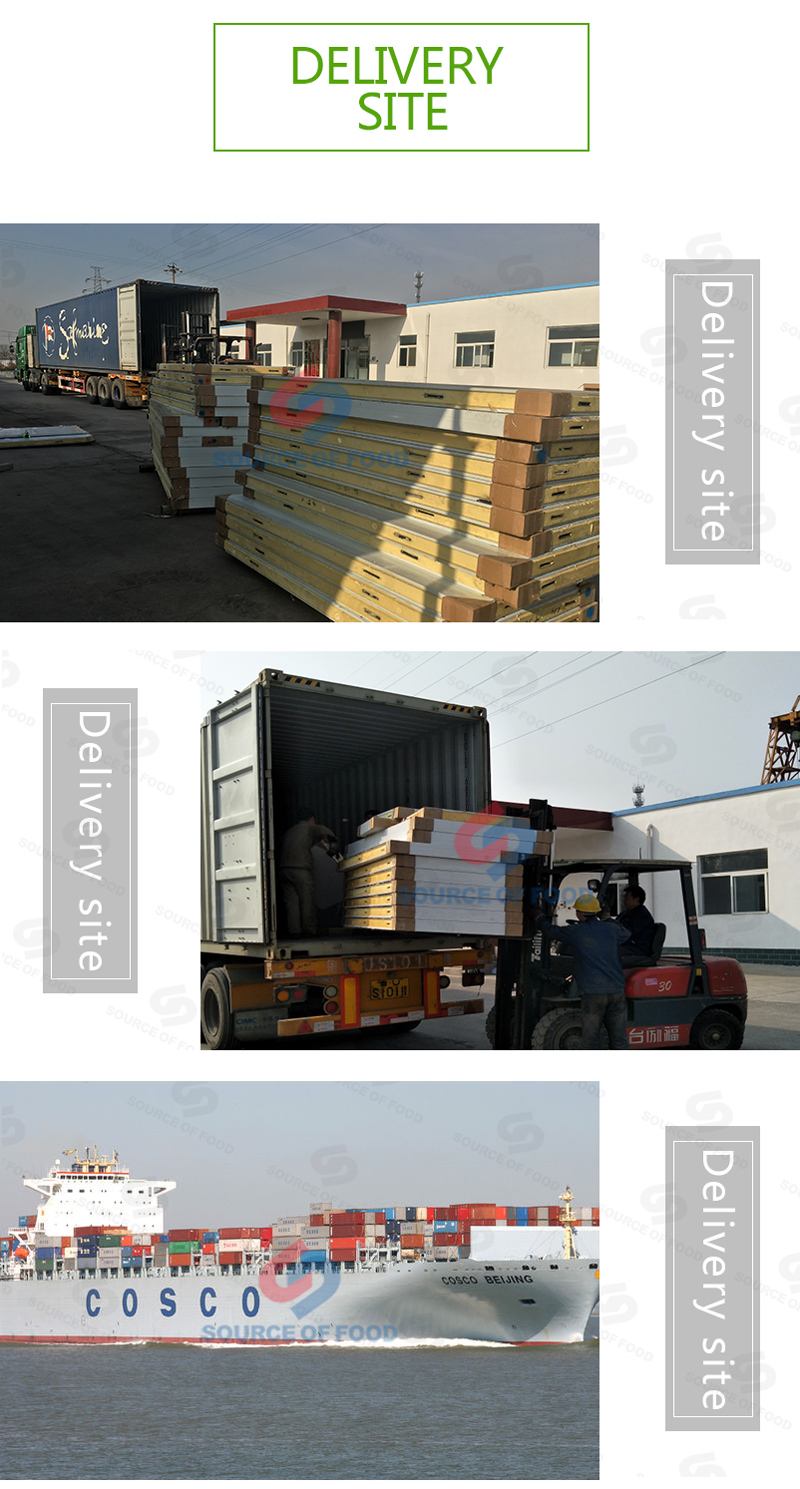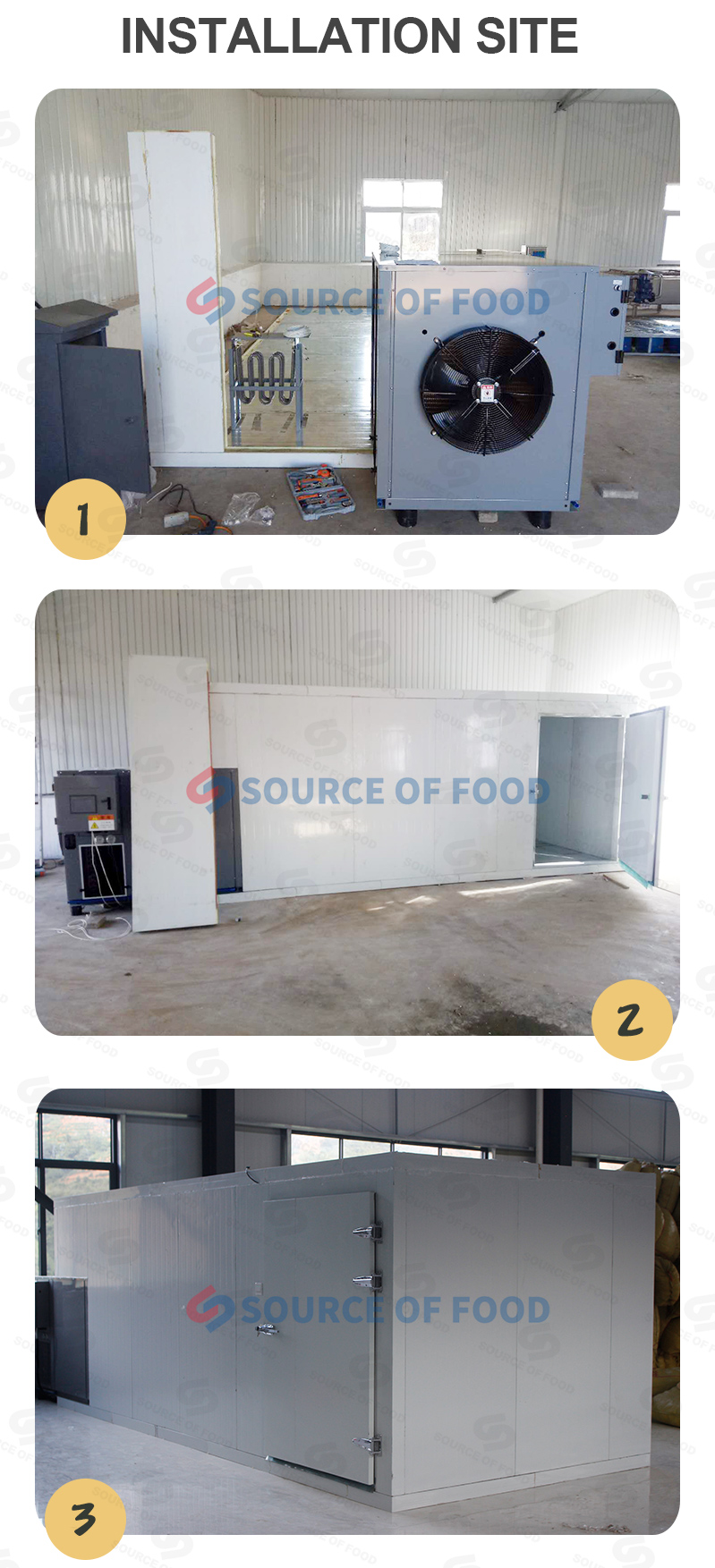 Our turmeric dryer machine is environmentally friendly and pollution-free. It relies entirely on electric energy and automates the drying process. It is loved and welcomed by customers all over the world and has obtained a series of certificates.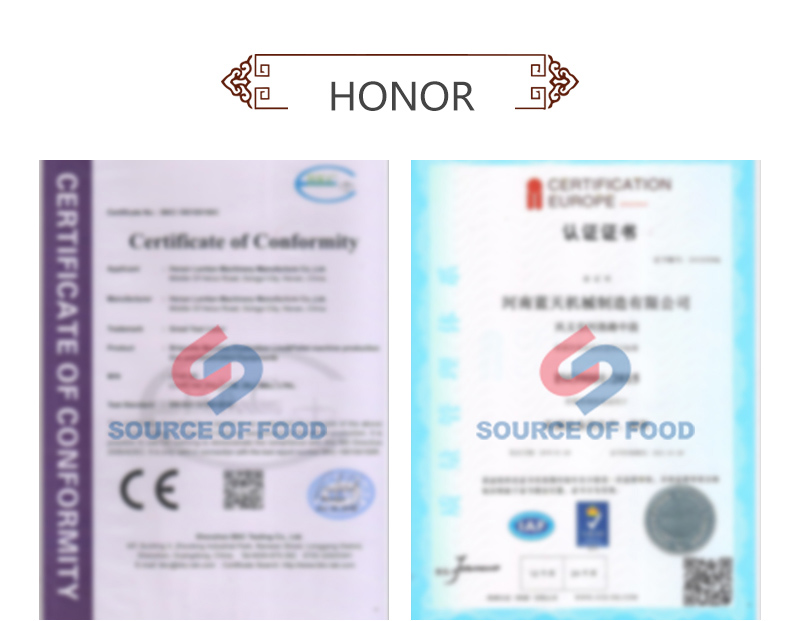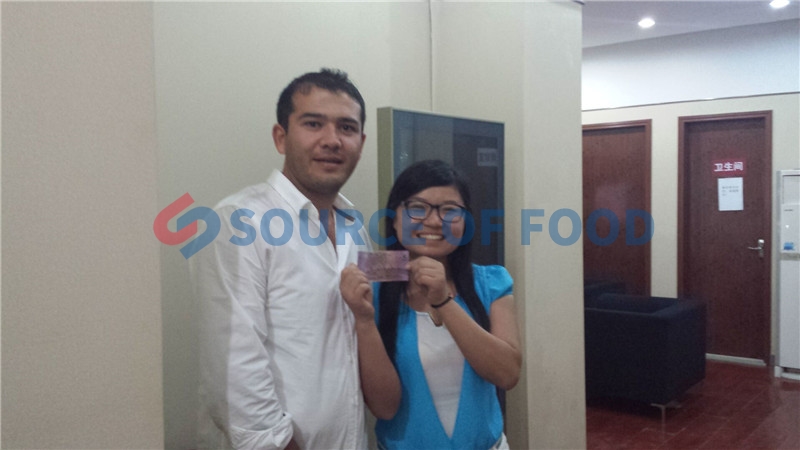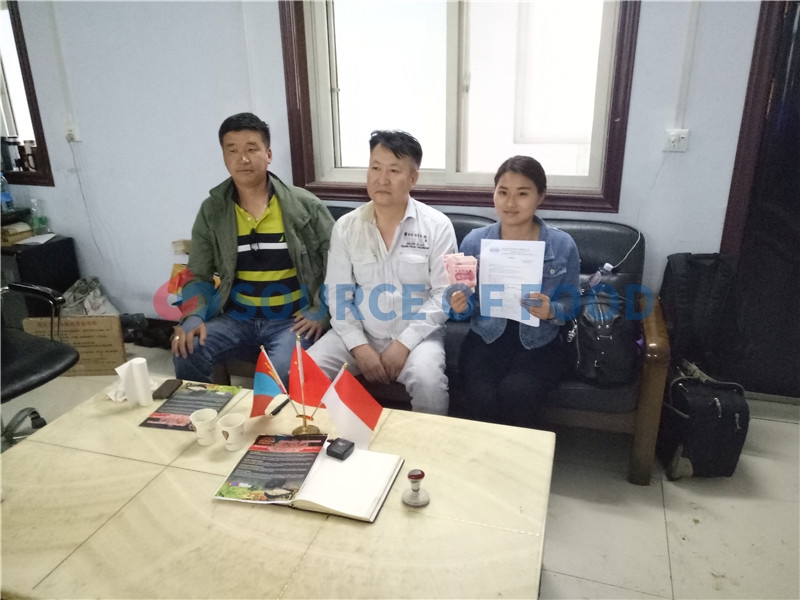 Our turmeric dryer machine price is reasonable, excellent in performance, easy to operate, automatic machine to save customers time, if you need turmeric dryer or other drying equipment, please send us an inquiry, we will give you more detailed information.