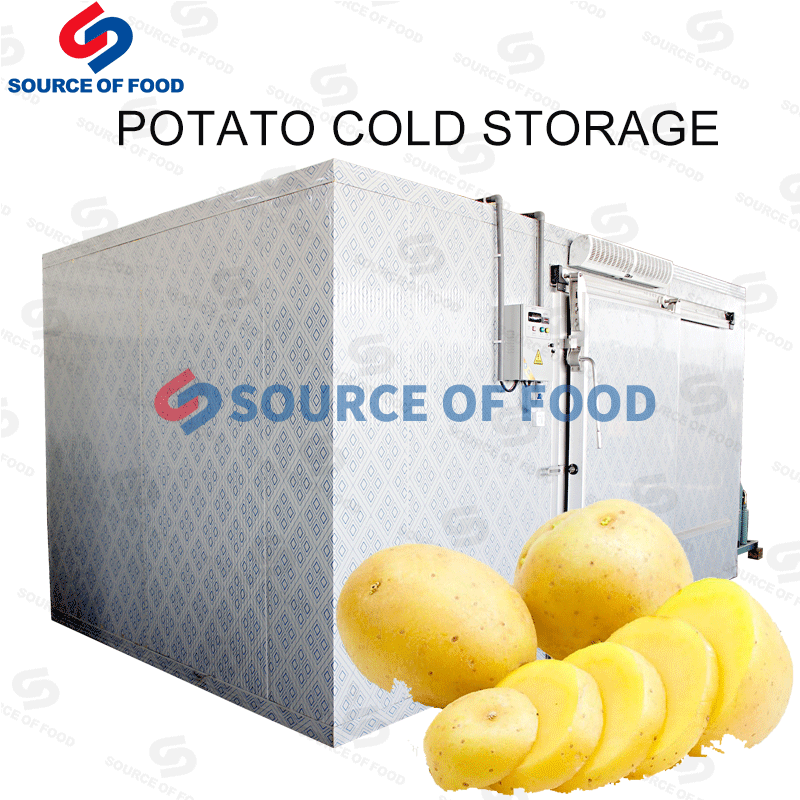 Product introduction
Our potato cold storage is driven by electric energy to compress air in the evaporator. The refrigerant absorbs the heat of antifreeze in the evaporator to refrigerate, evaporate and absorb heat. The wet steam is compressed into high temperature and high pressure gas by the compressor. Our cold storage for potato temperature is intelligently adjustable and controlled by microcomputer. Temperature and low temperature in the storehouse are favorable to inhibit the activity of microorganisms and enzymes and prolong the storage of fruits and vegetables.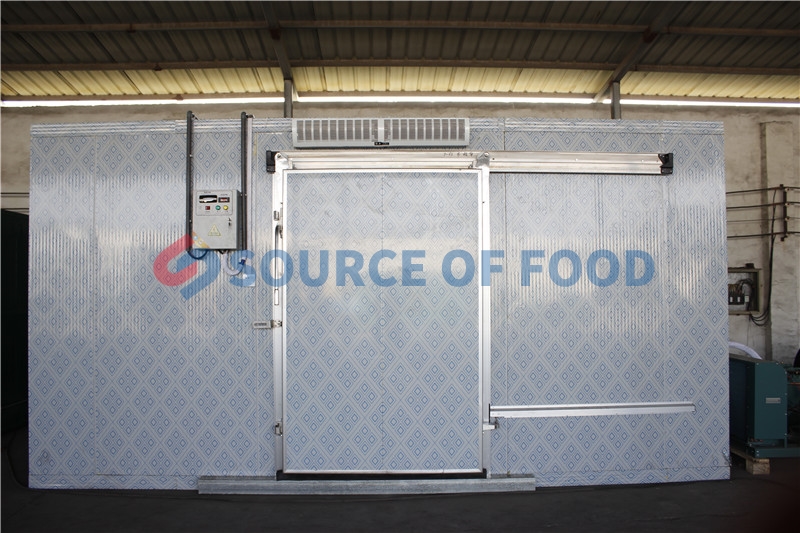 Machines characteristics
1) Temperature can be designed as per customers' requirement.
2) Energy saving,High efficiency
3) Easy to assembly , easy to transport & install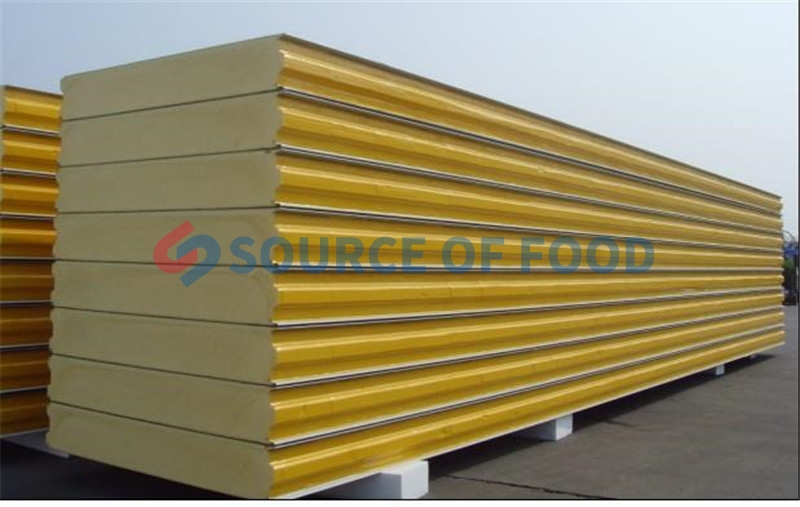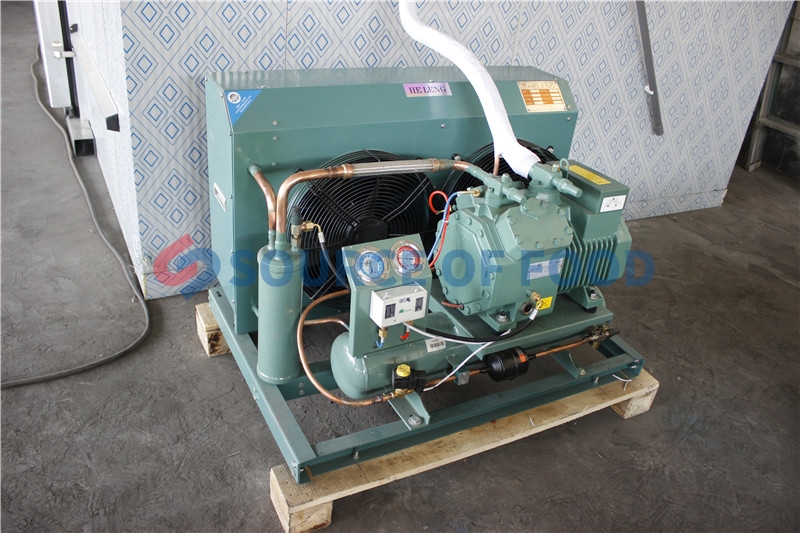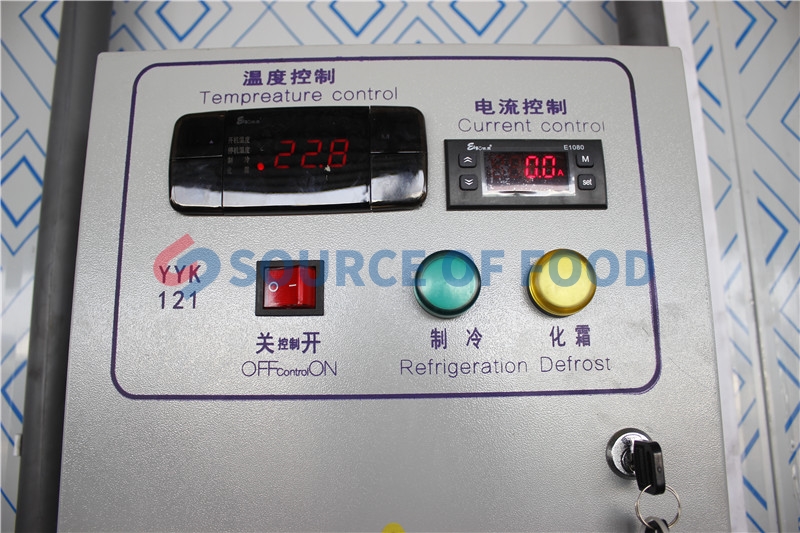 Widely used
The temperature of our cold storage for potato can be adjusted to -5 ° C to -25 ° C, including preservation room, refrigeration room, freezing room and quick freezing room, which can be widely used in medicine, food, meat, fruits, vegetables, flowers and other fields.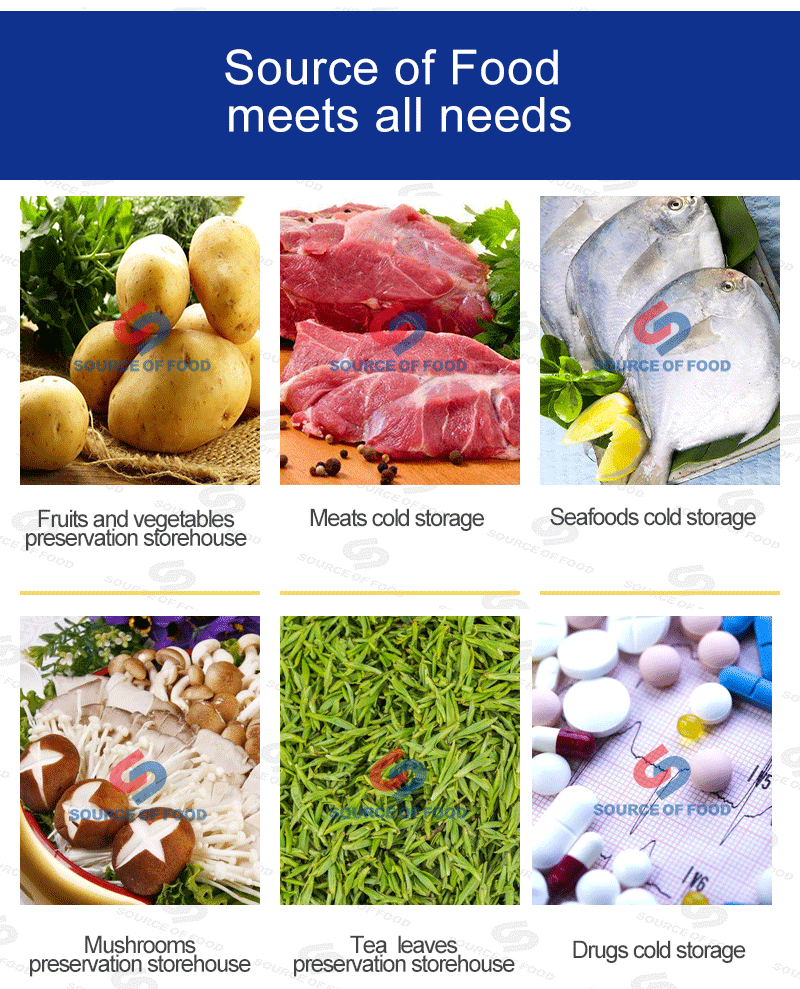 Packaging and delivering
We are potato cold storage supplier. Our machines are sold abroad with reasonable price and good performance. In order to ensure that the machines purchased by our customers are intact, we will pack the machines with plastic film and wooden cases before shipment, and then choose the appropriate mode of transportation to ship them to ensure that the machines are finished within the specified time.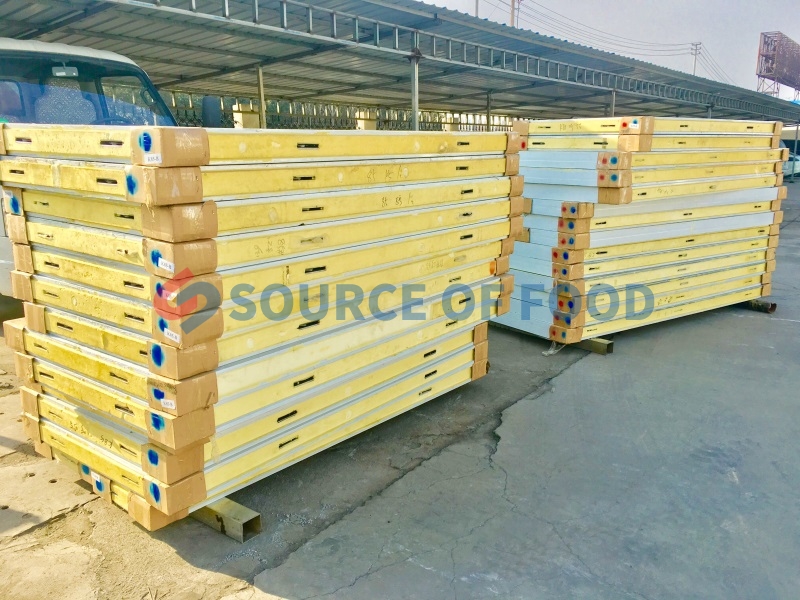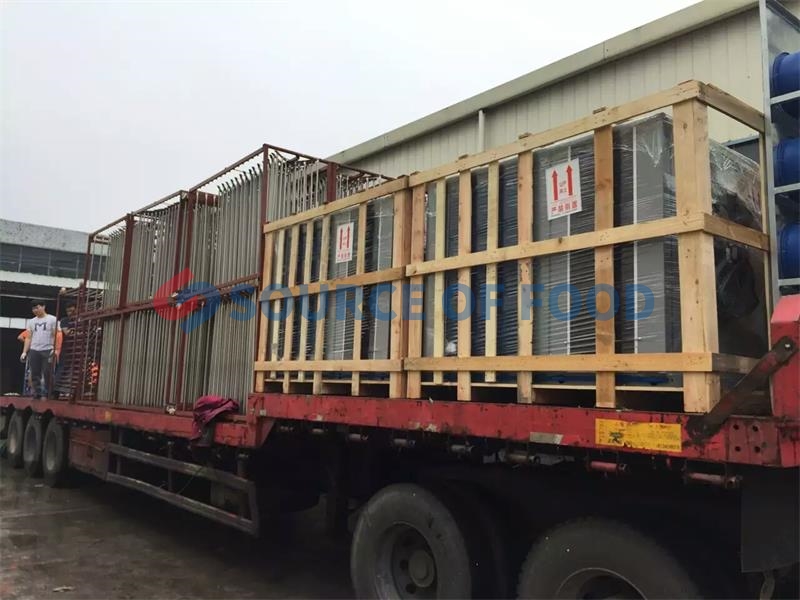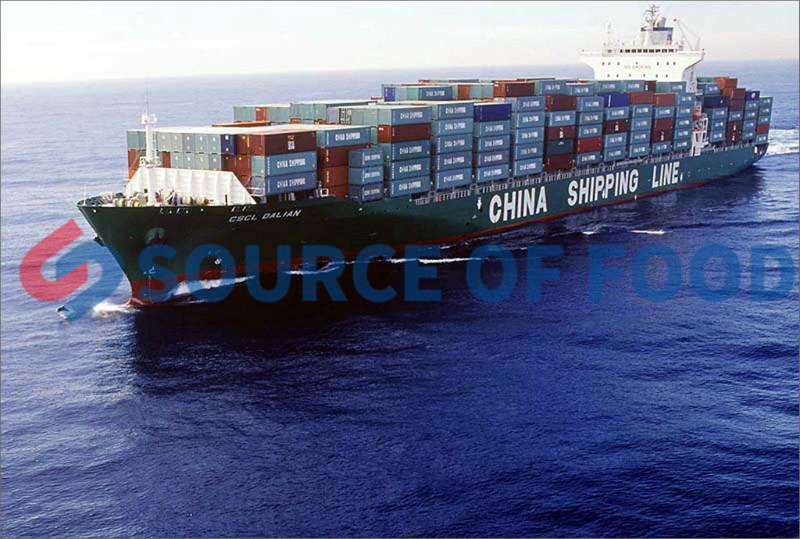 Our service
We are potato cold storage supplier. Our machines are of high quality, easy to operate and maintain. They are recognized by customers all over the world. We have the appearance patent and ISO high quality certification and EU CE certification. The quality is reliable. Welcome to buy.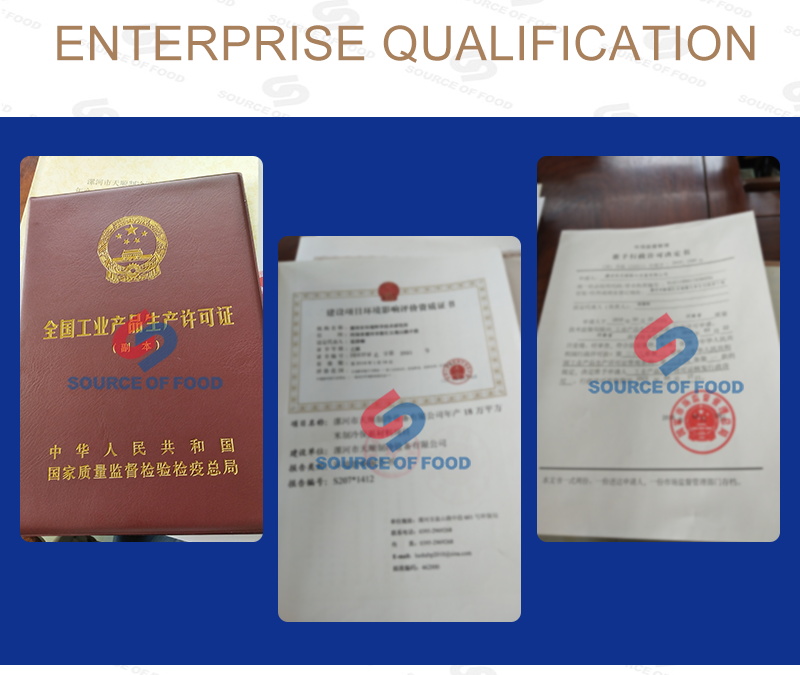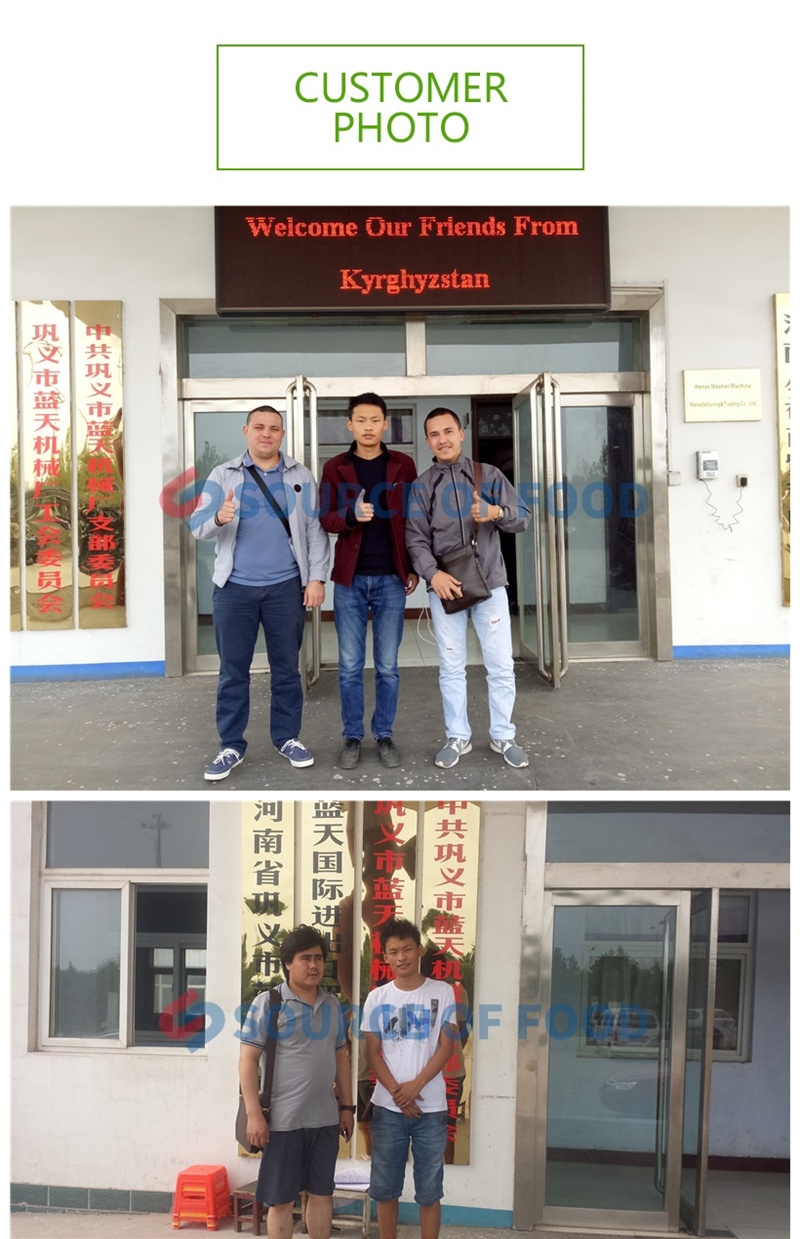 Company profile
Our company is working hard to study and develop new technology, adhering to the principle of environmental protection, health and pollution-free, and has produced a number of environmental protection, health and pollution-free equipment, if you need potato cold storage, please contact us in time, we will give you a satisfactory answer.