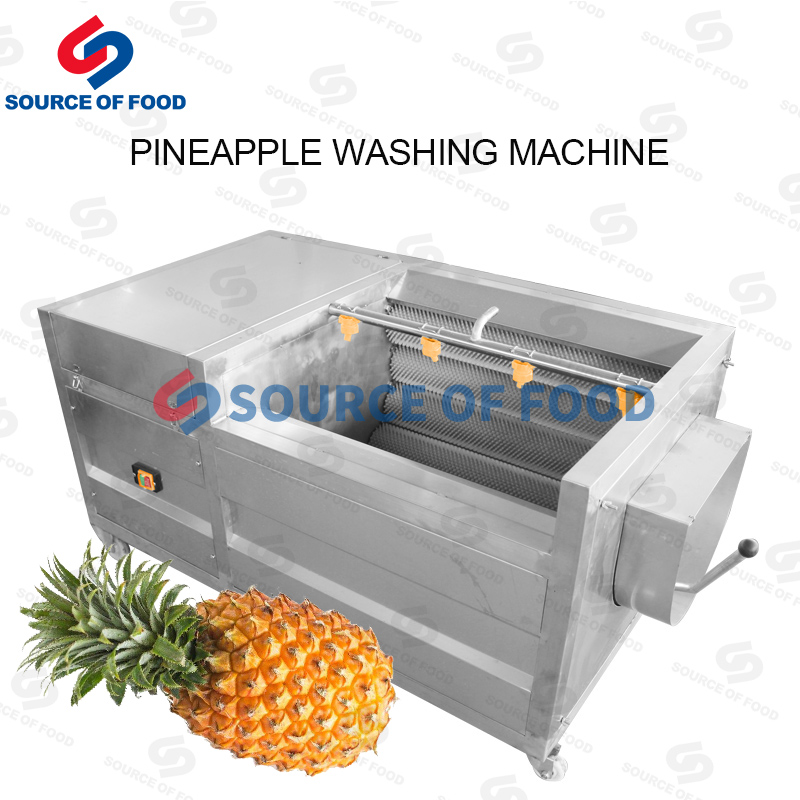 Product introduction
Pineapple is a very popular and nutritious tropical fruit. Through our pineapple washing machine, it can wash the residue on the outer surface of pineapple. It is convenient for the follow-up industry. Pineapple is put into the washing pool. Pineapple is sprayed with high pressure along the flow of water. The residue such as soil left in the outer skin is washed by brush. It is safe and wash. Hygiene is welcomed and loved by customers both at home and abroad.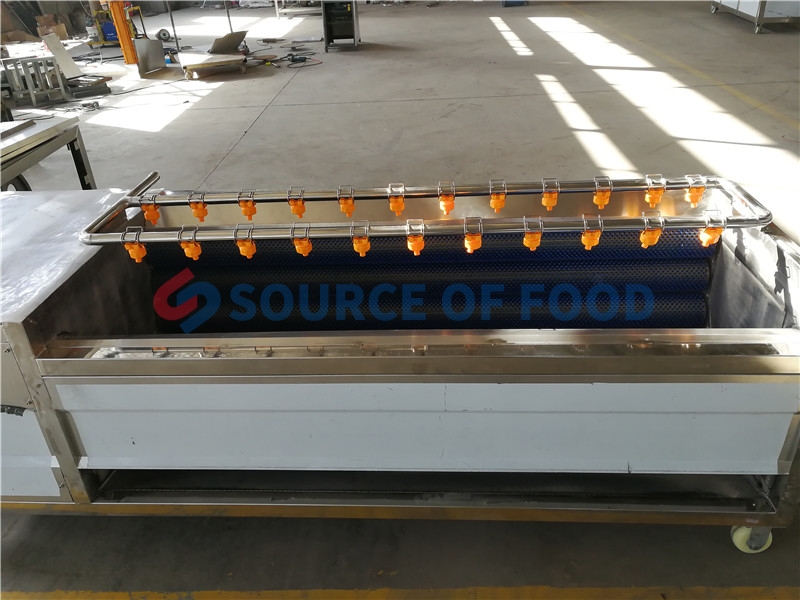 Machines characteristics
1.Save water, electricity and time, wash and hygienic, do not damage products.
2.High pressure spray technology and scrubbing have good washing effect and will not damage materials.
3.The washing speed can be adjusted, and users can set according to different washing materials.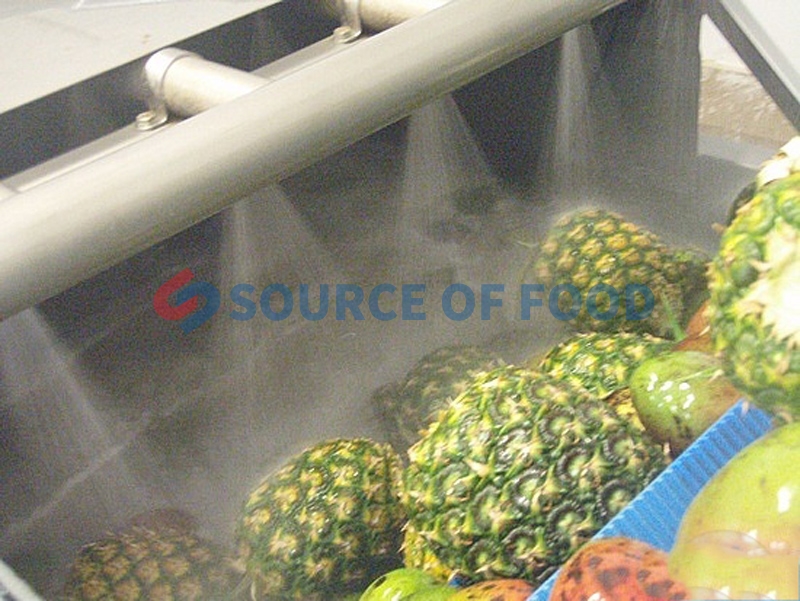 Widely used
Our pineapple washing machine can effectively wash the pineapple skin sludge and stolen goods, brush with nylon rope material, soft texture, good washing effect, can wash a variety of hard leather materials, by many customers welcome and love.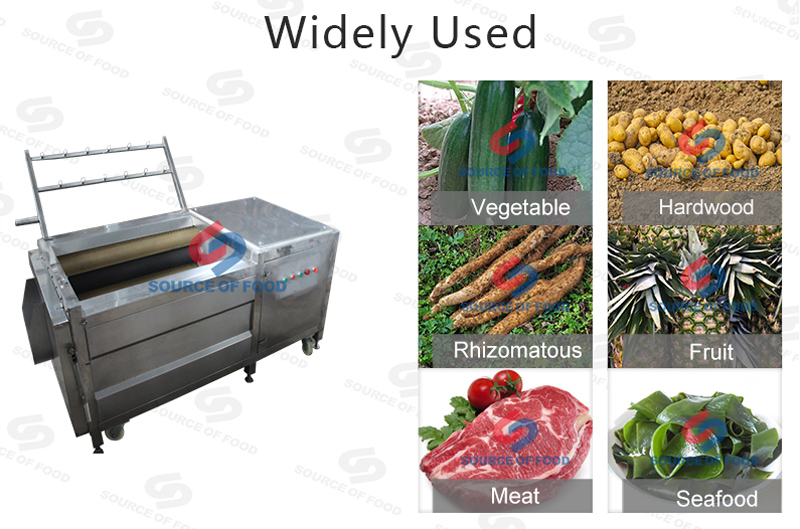 Packaging and delivering
Our pineapple washing machine in Thailand has been well received. In order to ensure that the machines received by our customers are intact, we will pack the machines in multiple layers before shipment. We will choose the appropriate mode of transportation to deliver the machines and ensure that the machines will be delivered within the specified time.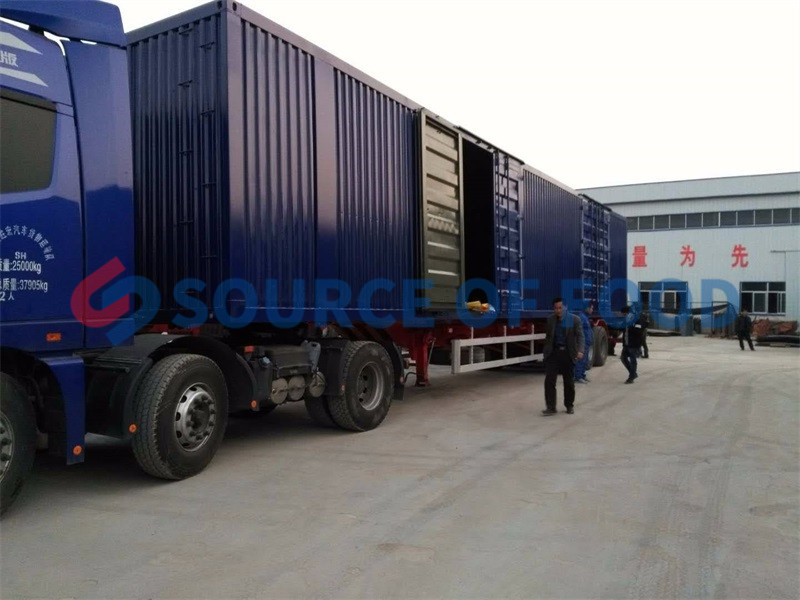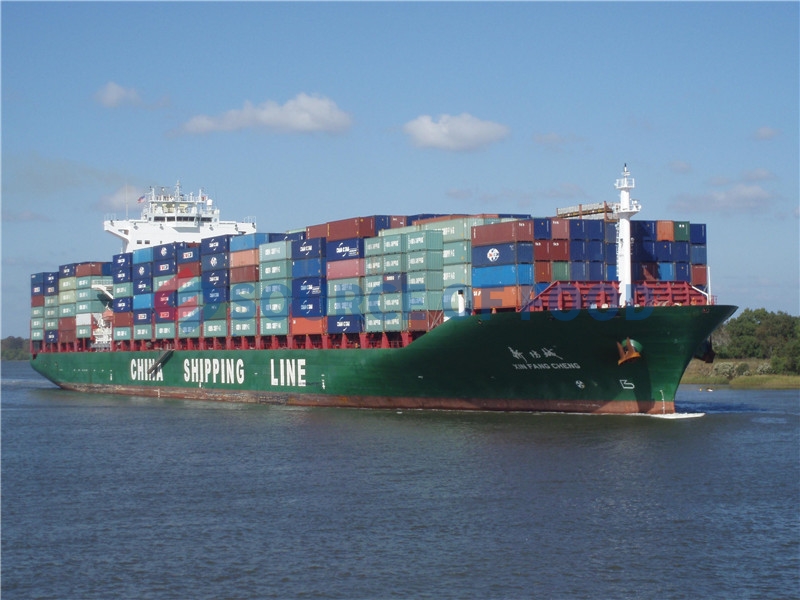 Our service
Our pineapple washing machine is environmentally friendly and energy-saving, designed and developed by our staff, has passed ISO high quality certification and EU CE certification, reliable quality, welcome new and old customers to come and buy.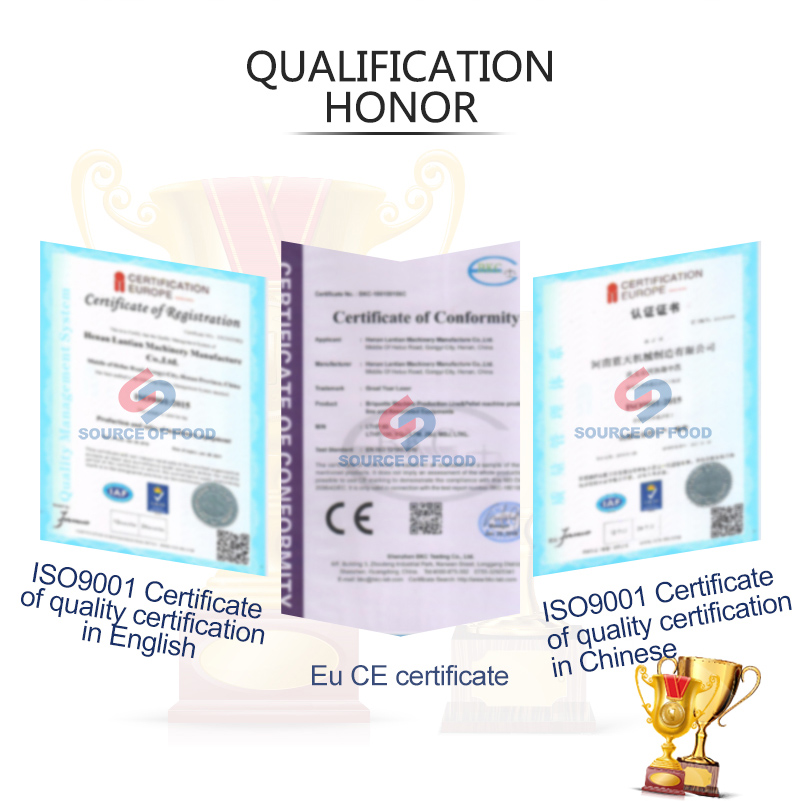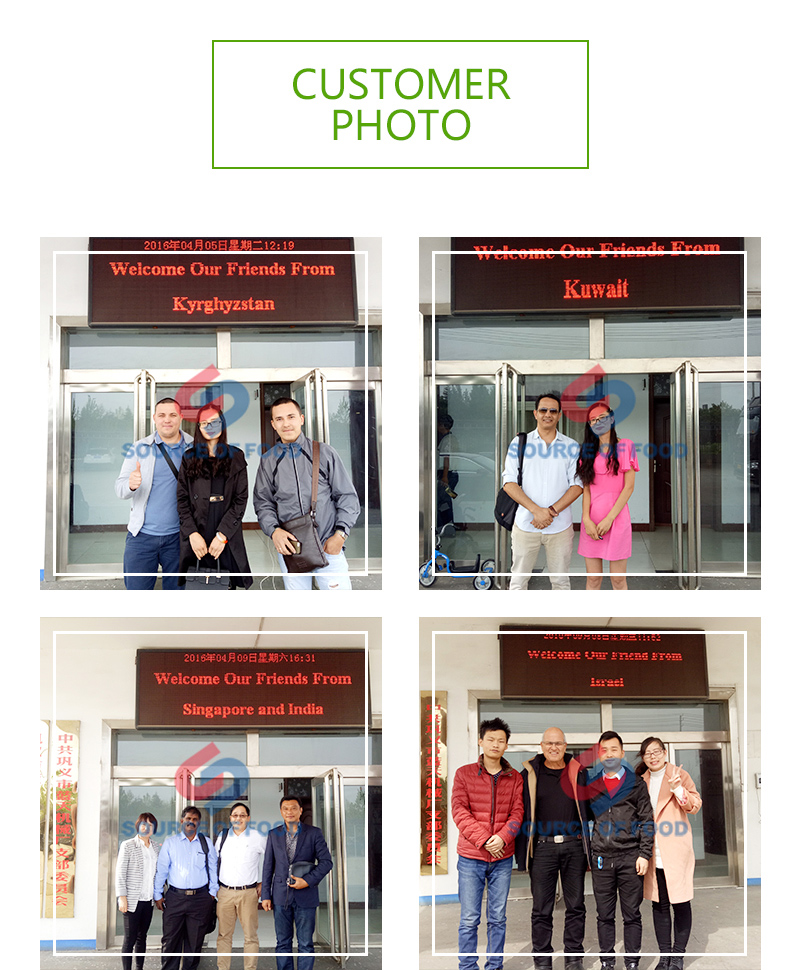 Company profile
Since its inception, our company has produced a series of environmentally friendly and energy-saving food processing machinery. We are pineapple washing machine supplier. If you need pineapple washers or other washing equipment, please contact us and we will provide you with more detailed information.