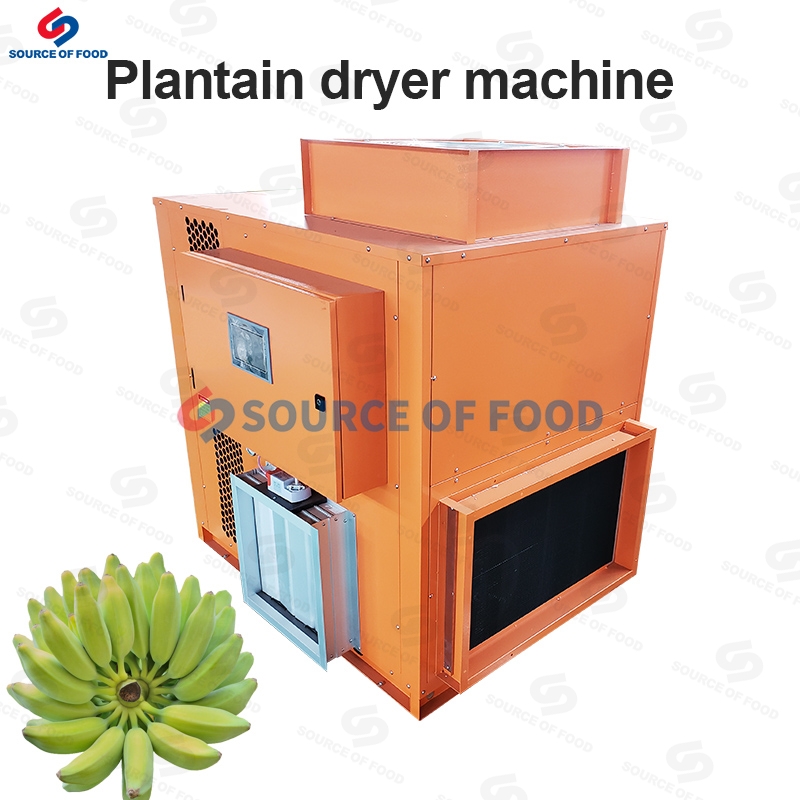 Product introduction
The plantain dryer machine is a new type of dryer produced by our company Source of Food. It can dry plantains. Plantain is a fruit with high nutritional value that can be directly consumed by medicine. It is located in the south of Huaihe River in Qinling, China. Planting provides quality raw materials for our machines. Our plantain dryer consists of four parts: 1. Heating device and dehumidifying device. 2. Insulation room. 3. Hot air circulation system. 4. Intelligent control system. The banana nutrients after drying will not be lost and customers can safely eat. Our plantain dryer machine in Nigeria and some other countries is very popular.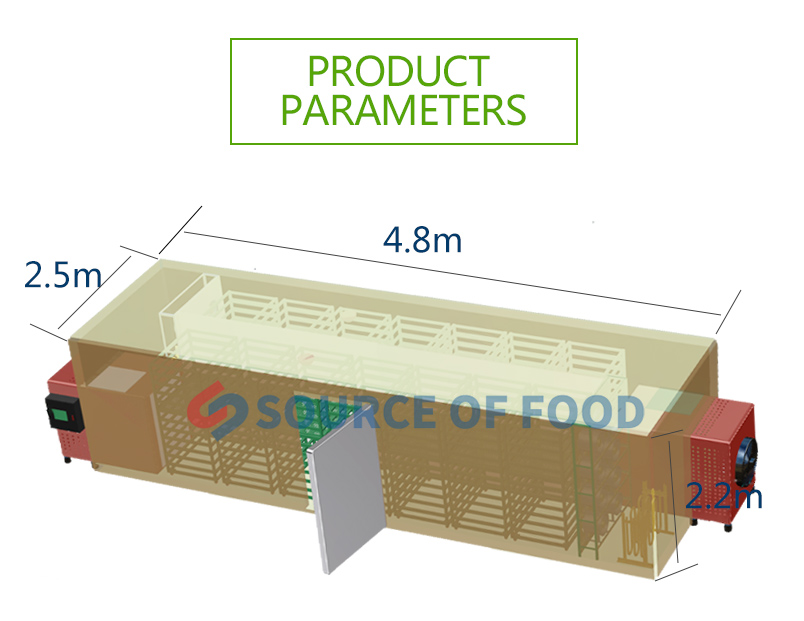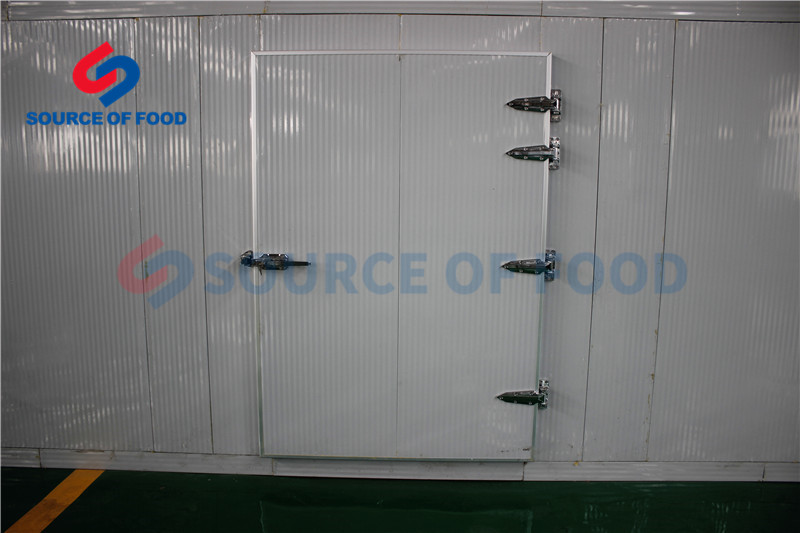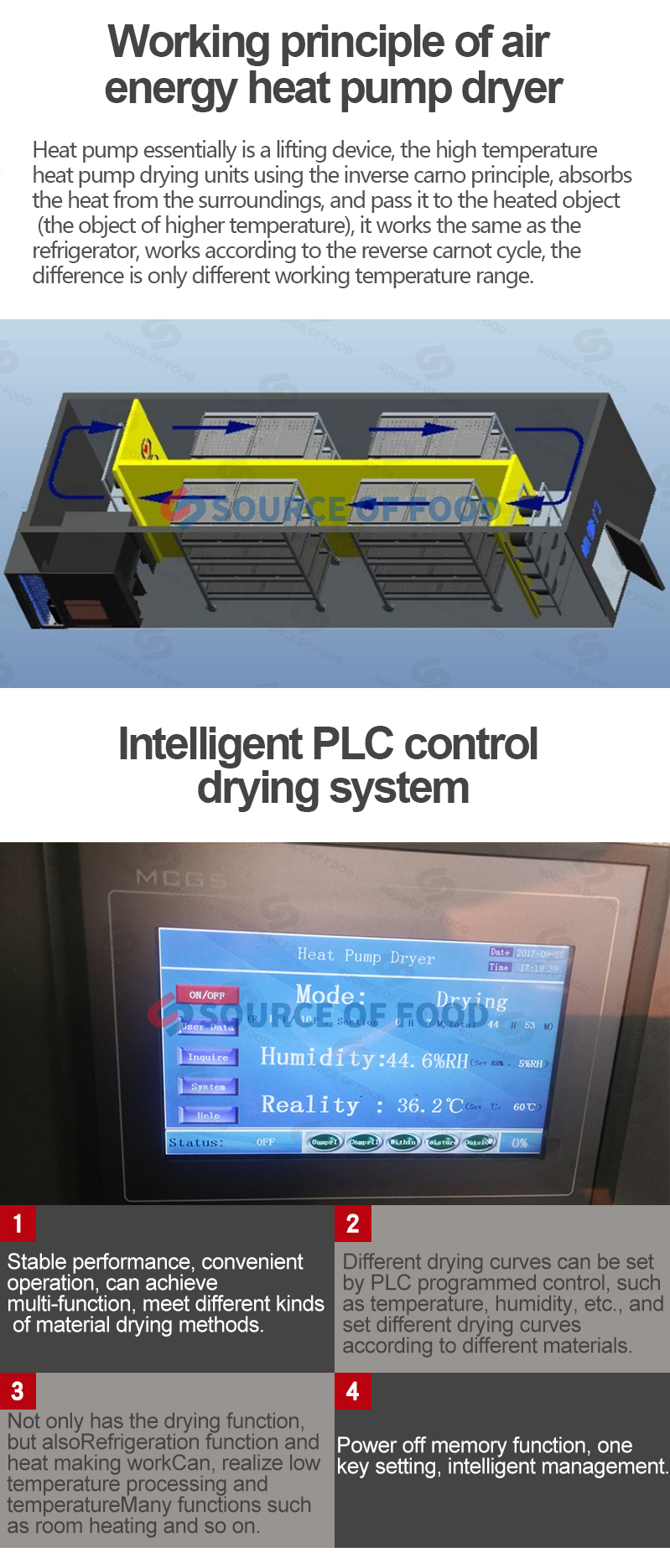 Drying effect
before drying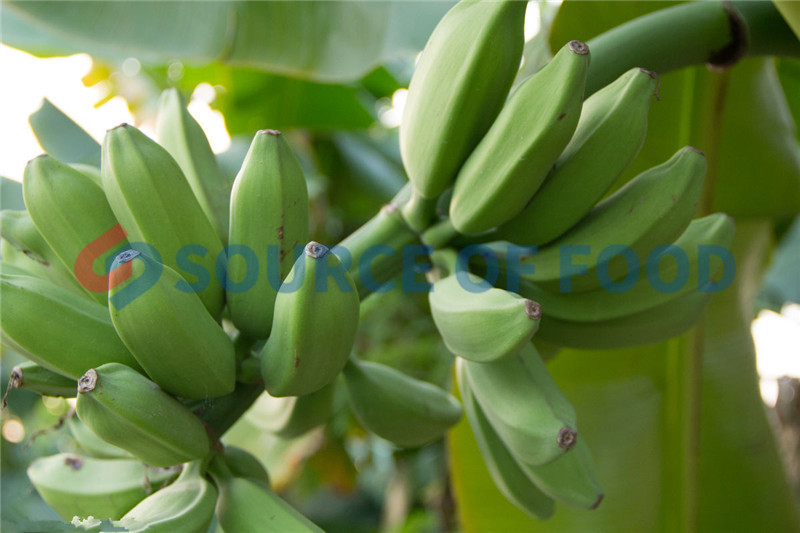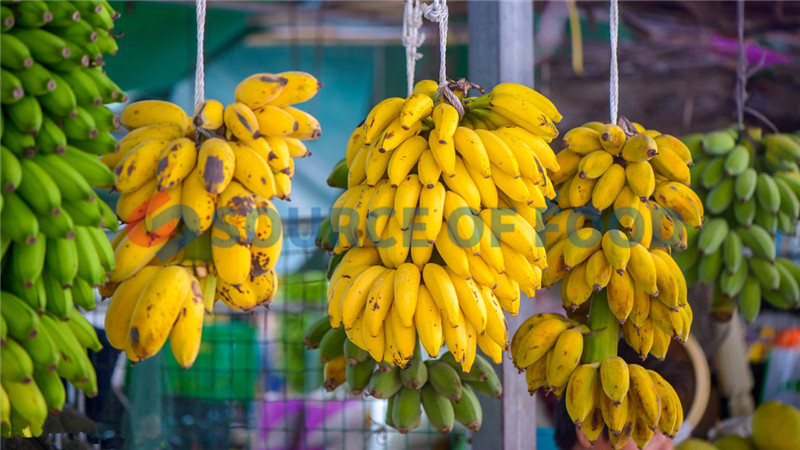 After drying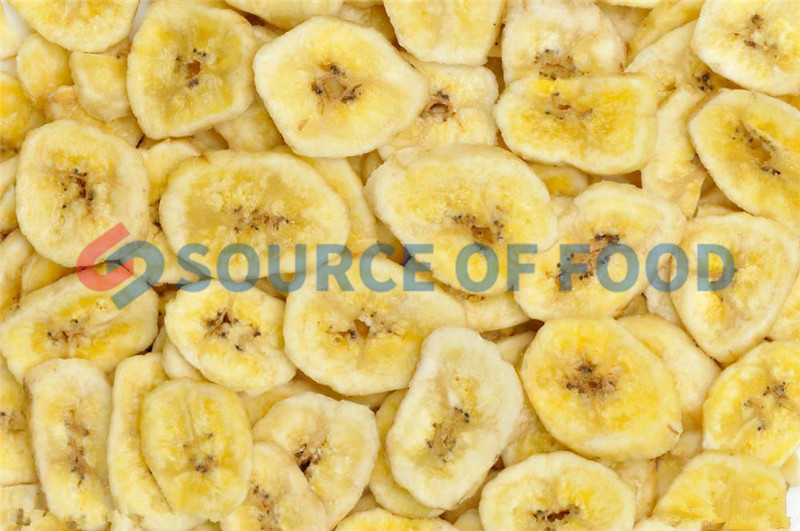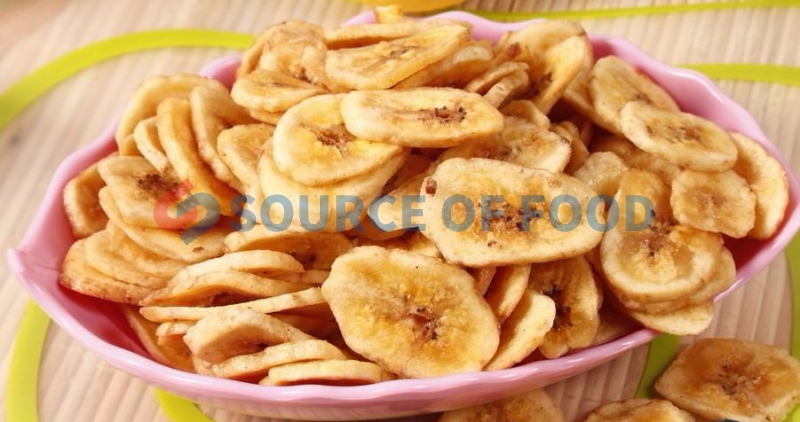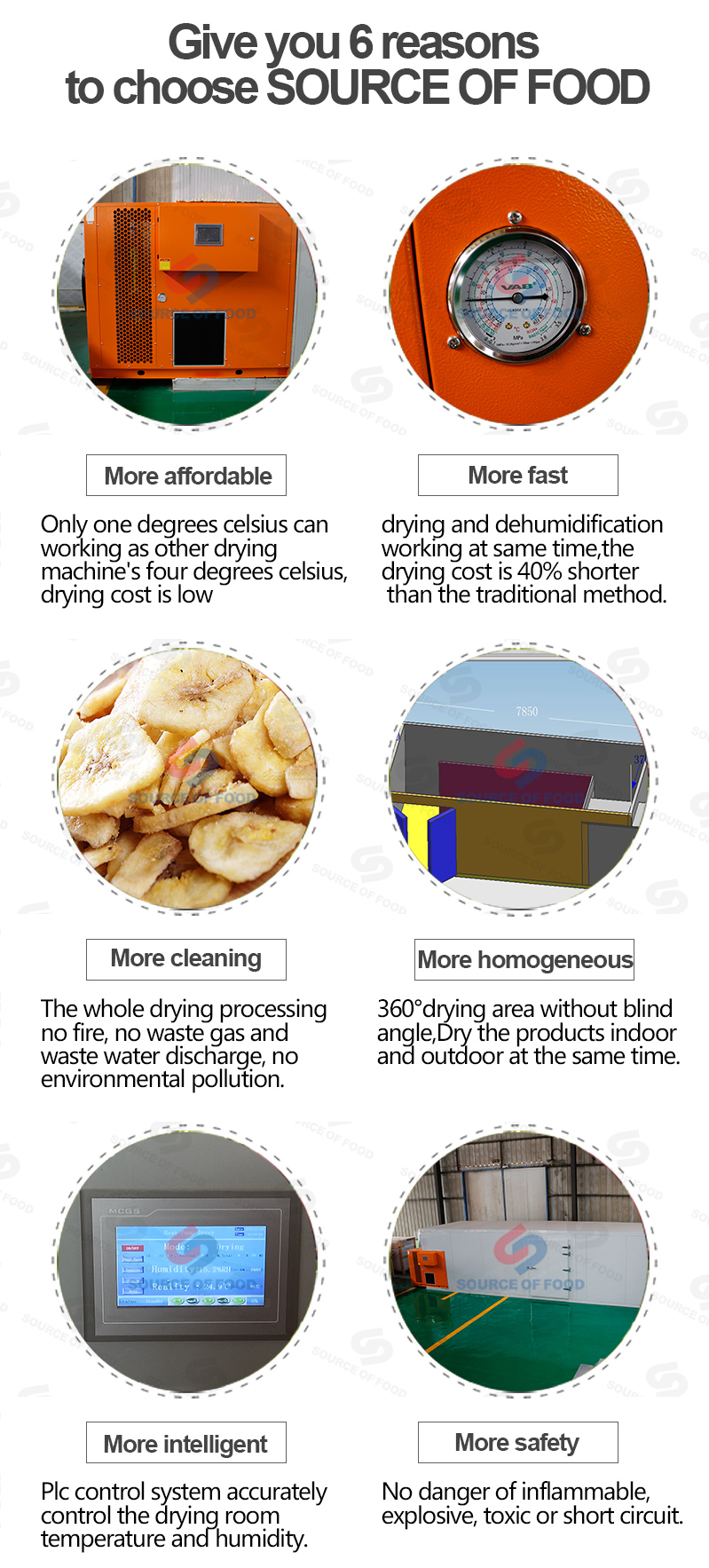 Packaging and delivering
Our plantain dryer machine are loved by customers all over the world. In order to ensure that the machines received by our customers are intact, we will lay a layer of bubble plastic film or a layer of vapor phase rust-proof film on the outside of the machine. We ship with special personnel when we ship the goods. There are three modes of transportation: sea rail and land transport. Whether you are domestic or foreign, we guarantee delivery within the agreed time.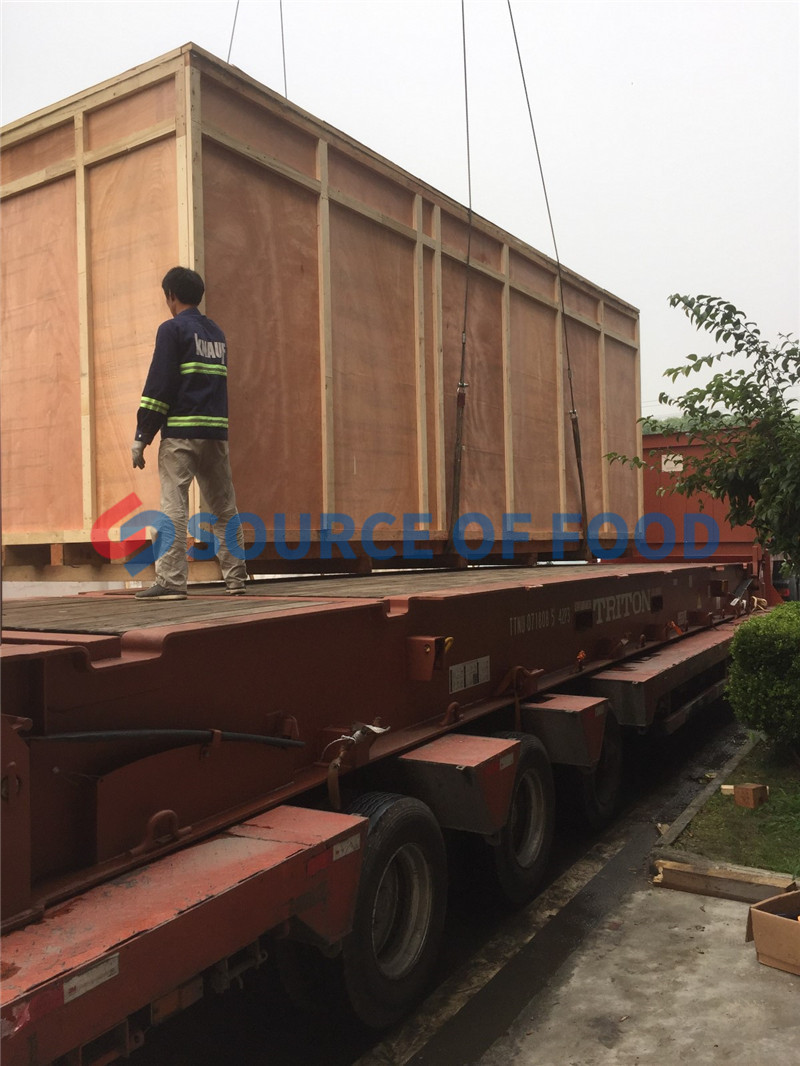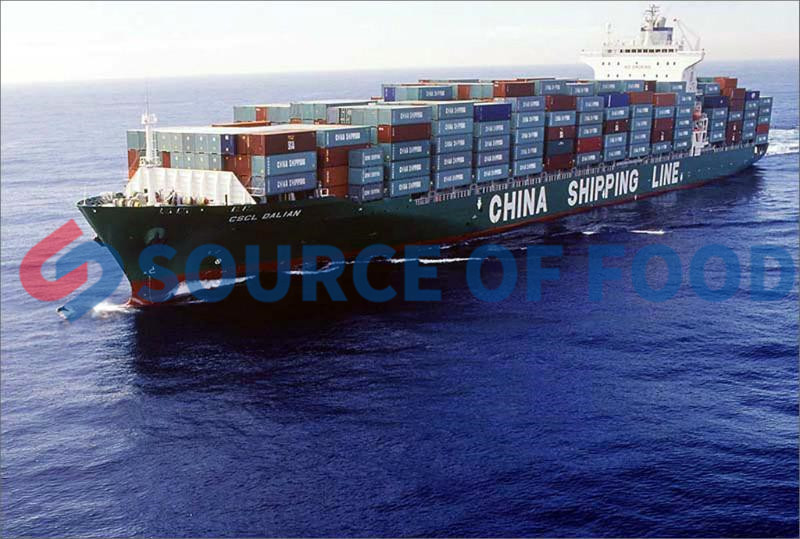 Our honor
Our dryers have passed ISO high-quality certification and EU CE certification, and have been widely recognized by domestic and foreign customers. Many customers have come to the field to visit and sign orders on the spot. This is our recognition, it's our pleasure.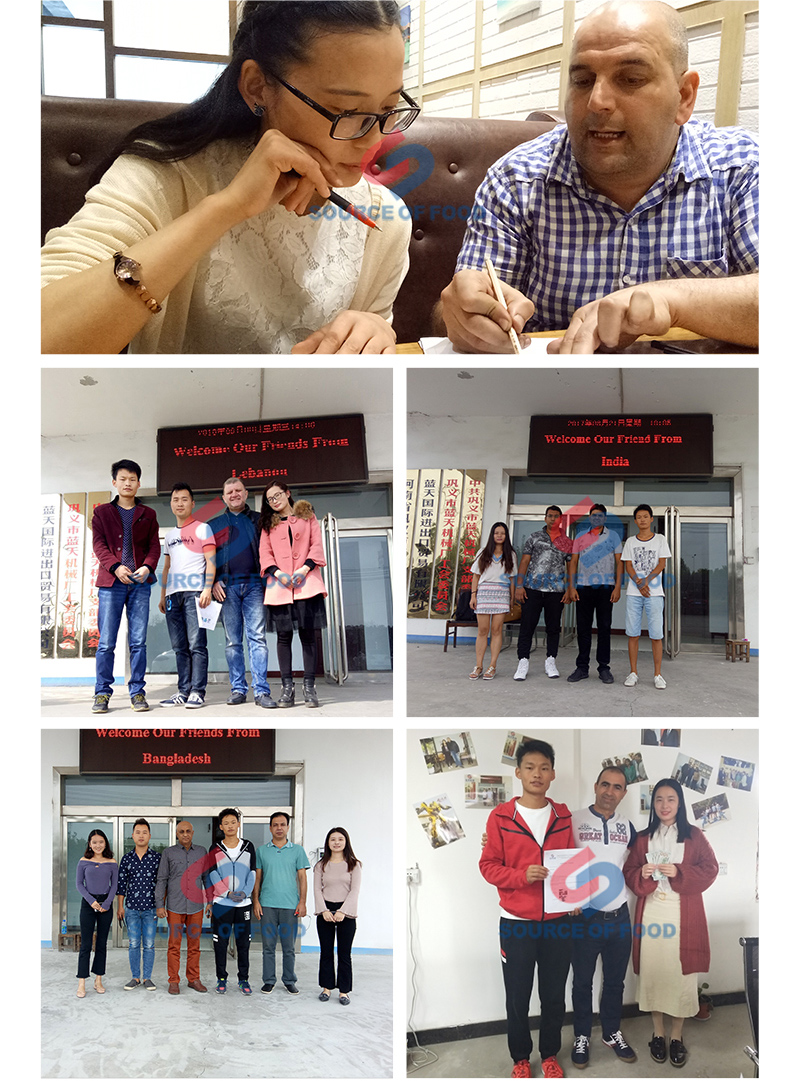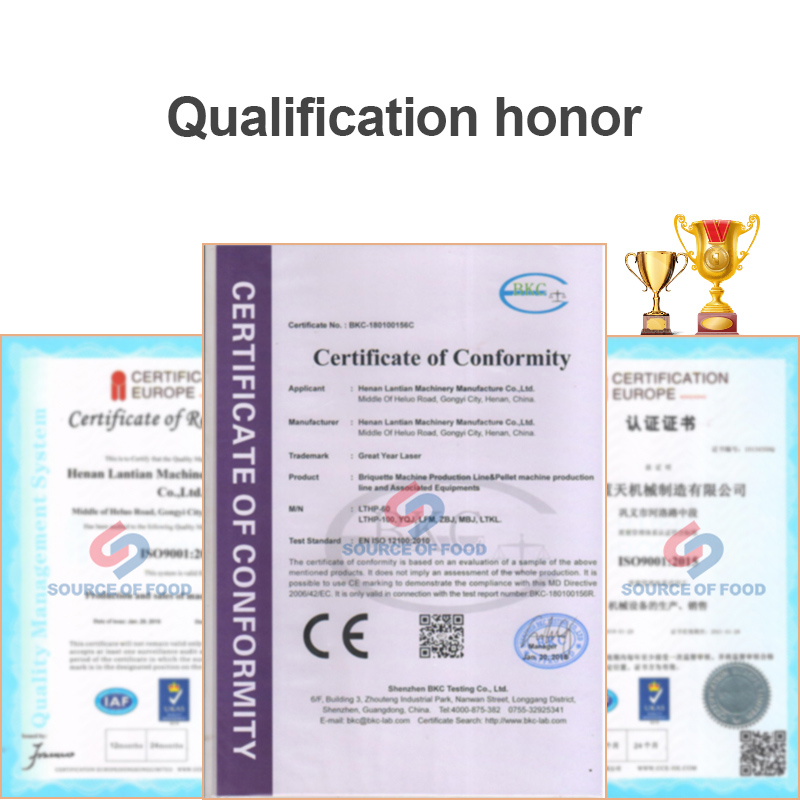 Company profile
Our factory covers an area of about 5,000 square meters and has more than 200 staff and technicians and factory is located in the middle section of Heluo Road, Gongyi City, close to the Longhai Railway and Lianhuo Expressway, with convenient transportation, which provides great convenience for delivery and transportation. If you need a plantain dryer machine, a seafood dryer, a Chinese medicine dryer and other dryer equipment, please contact us, we will provide you with more detailed information and services.