We will lay a plastic film on the outer layer of the wooden boxes to avoid damage to the olive dryer during the process of transportation. We will choose the appropriate mode of transportation according to the customer's needs. Transportation by sea, land and railway.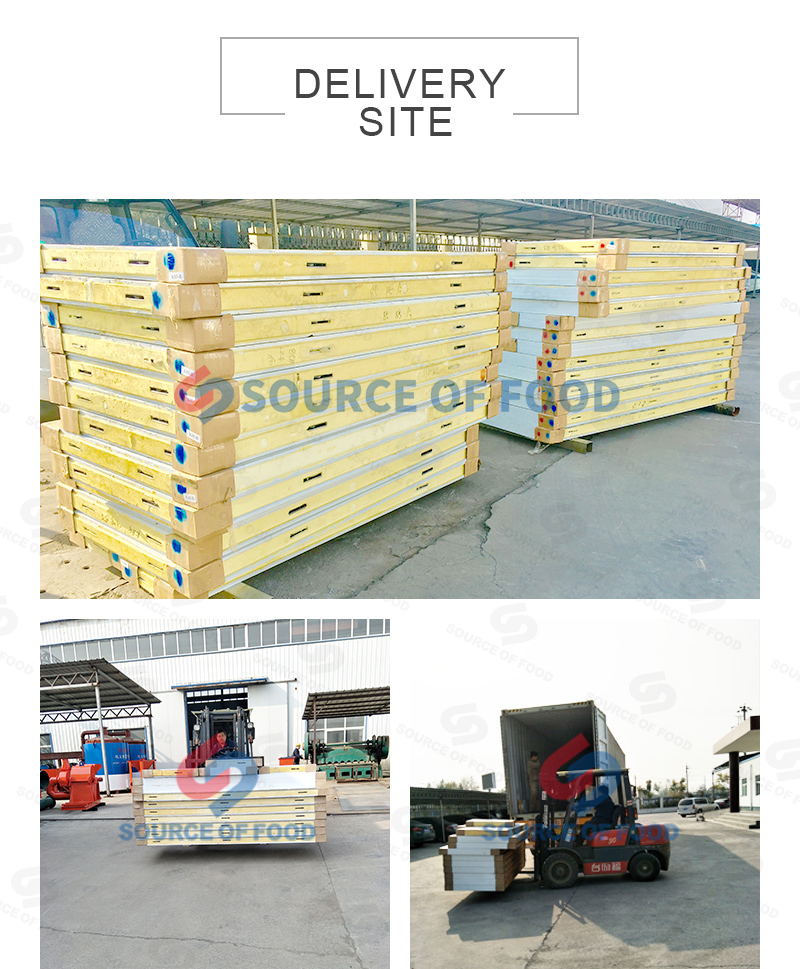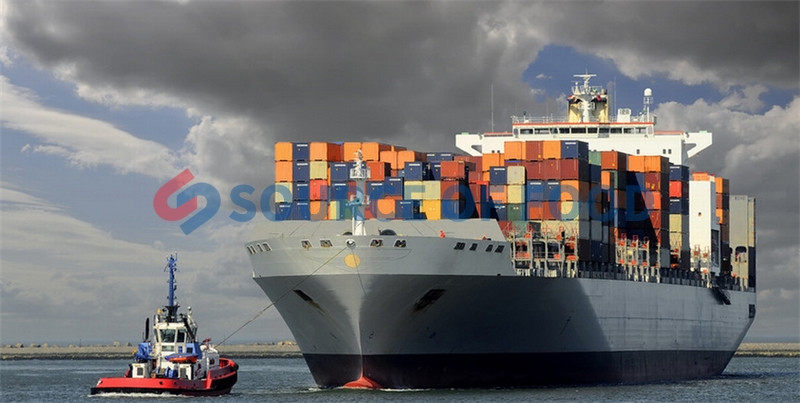 Our company has produced a number of dryer equipment in these years, and we have passed ISO high quality certification and CE EU certification, which is our recognition, we will continue to work hard to develop more new products.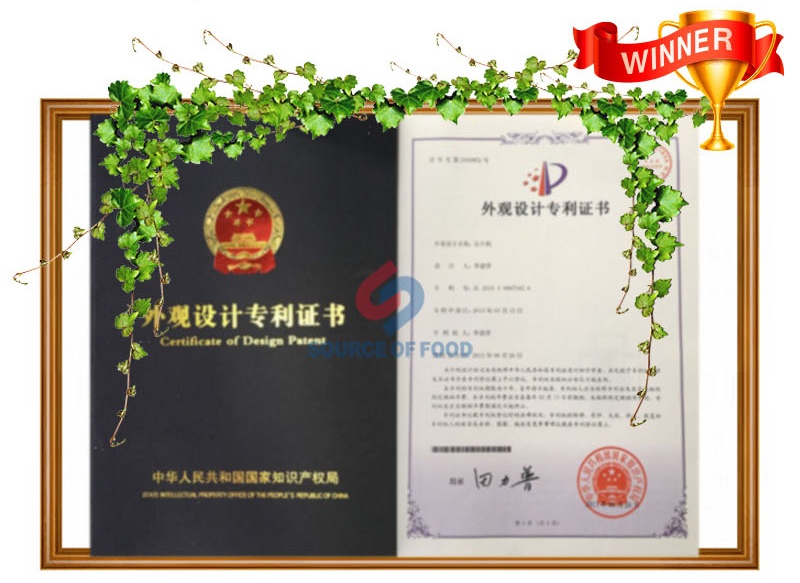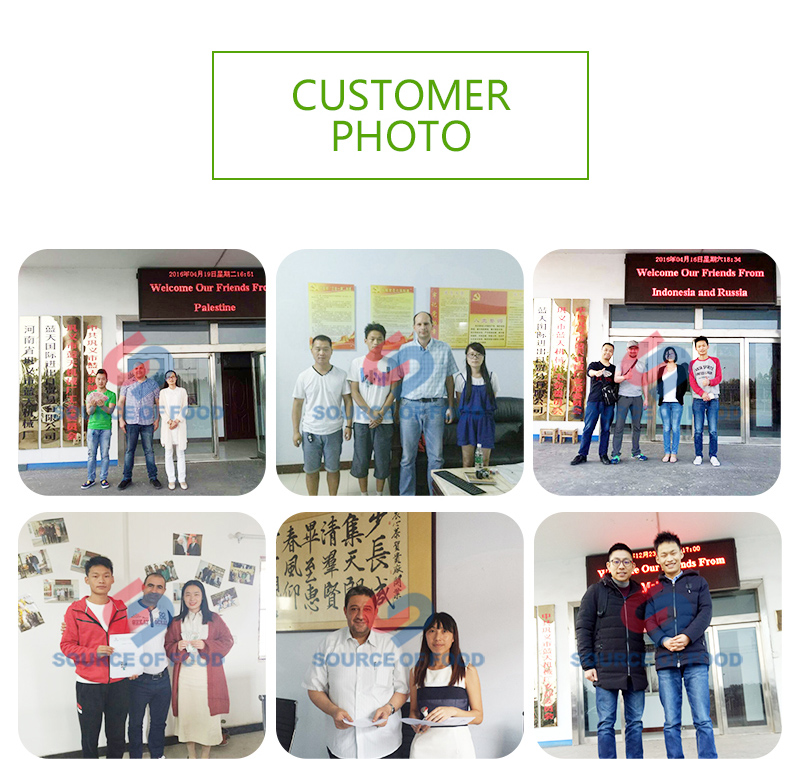 Our company was founded in 2003. Our location is adjacent to Longhai Railway and Lian Huo expressway. It is convenient for delivery and transportation. Welcome customers to visit the trial machine, if you need our olive dryer and other dryer equipment, please consult our online customer service or send an inquiry, welcome to come and buy.