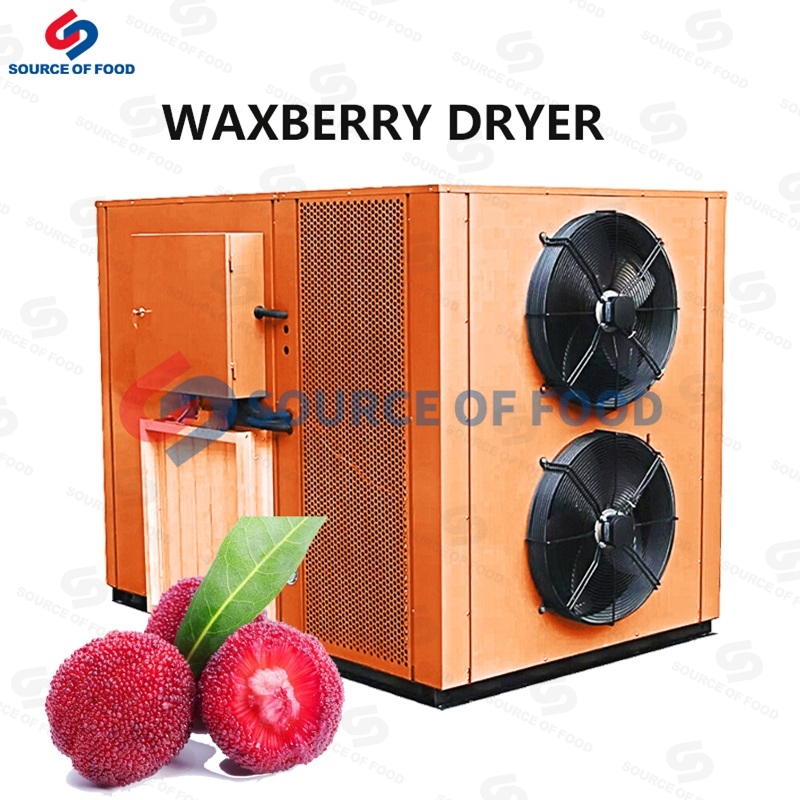 Product introduction
Waxberry has very high medicinal value and edible value. It is distributed in East China, Guangdong, Guangxi and other regions. It originated in Zhejiang, China. Our waxberry dryer can make waxberry into dried waxberry and preserved fruits. It is convenient for Chinese medicine to be used and eaten at any time.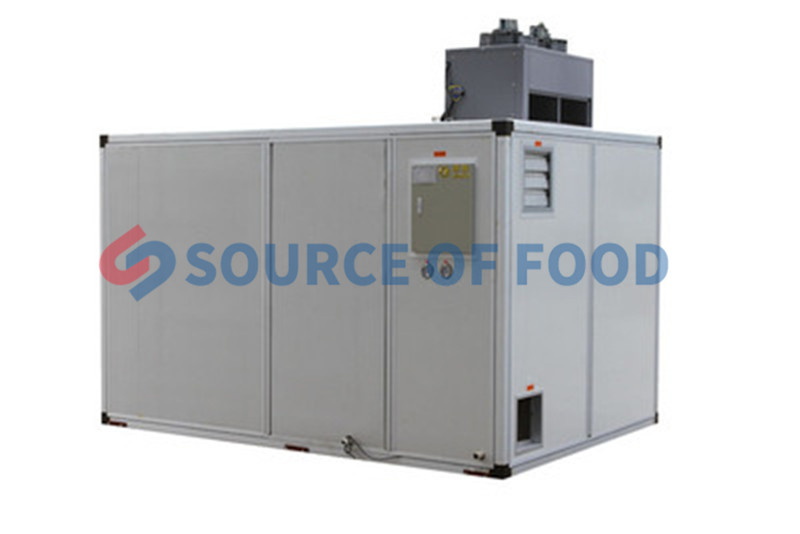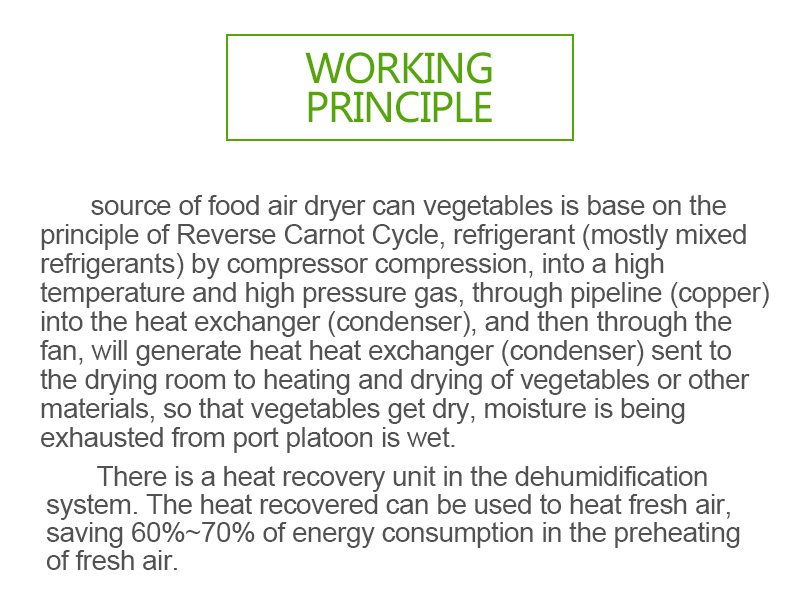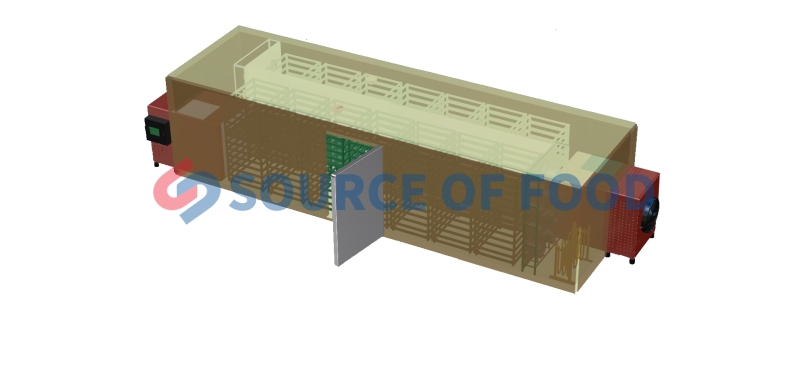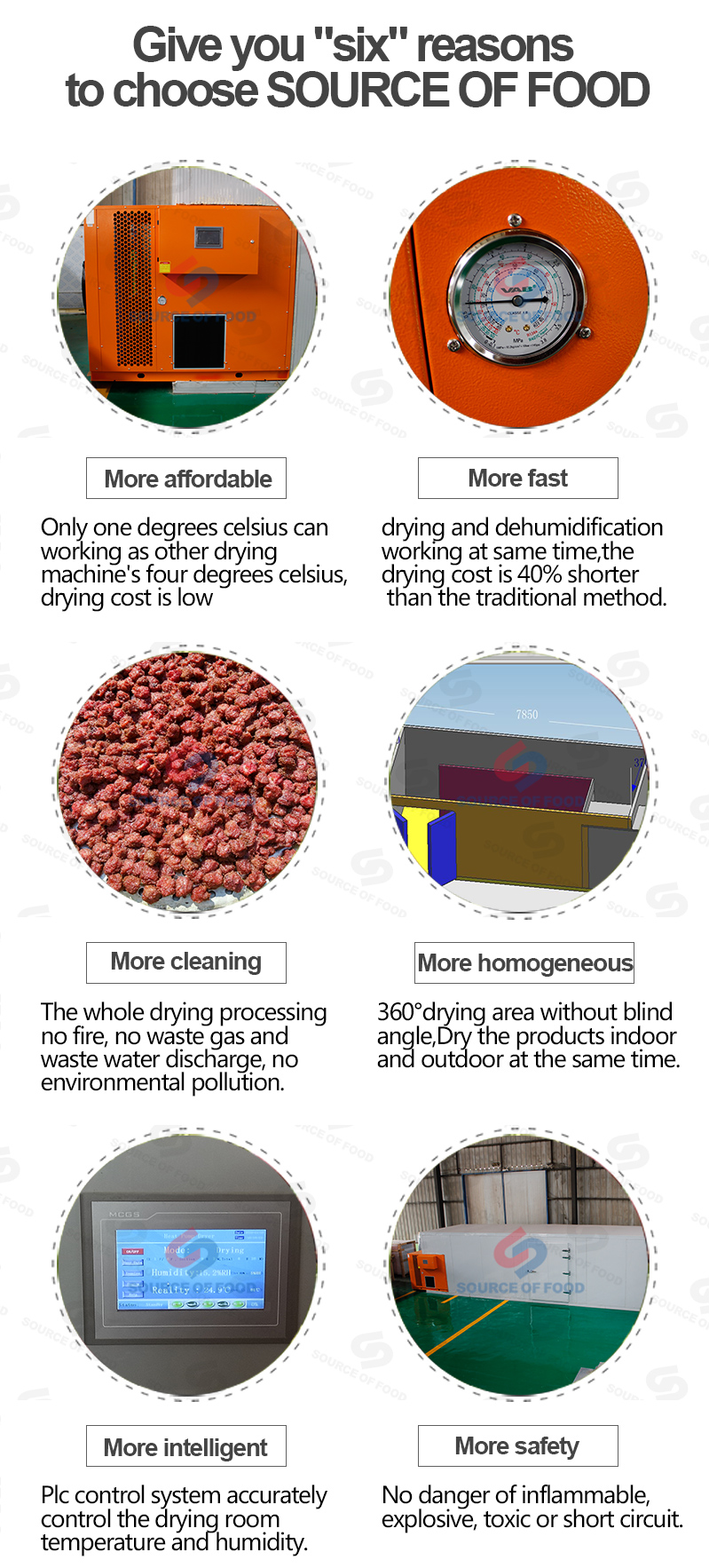 Drying effect display
Before drying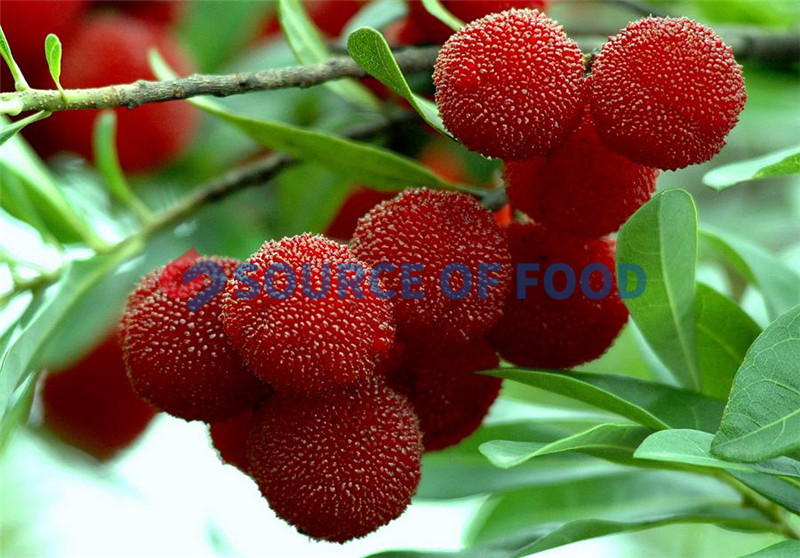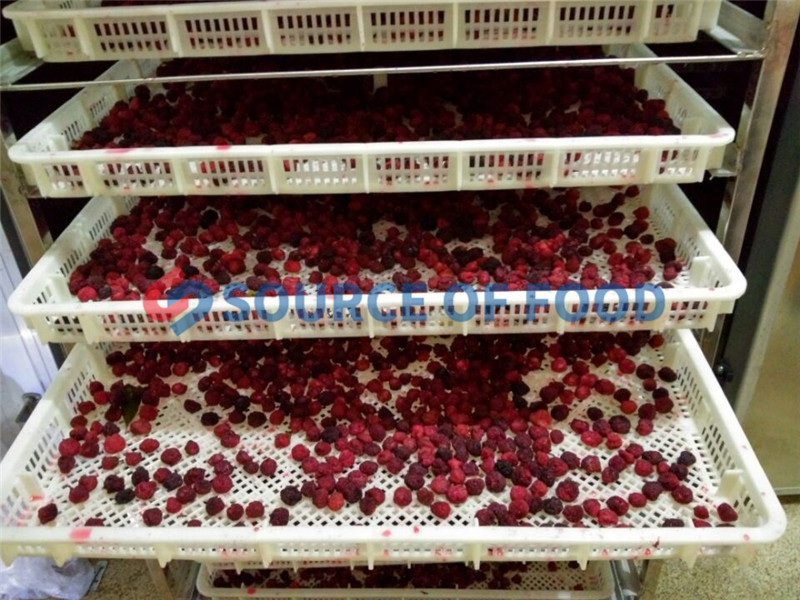 After drying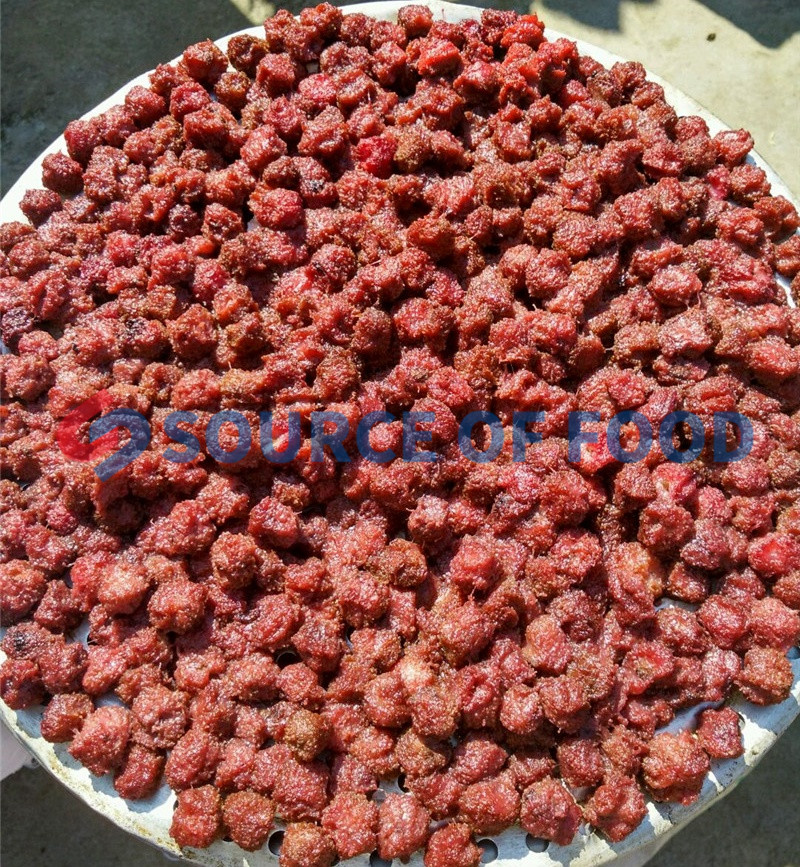 Packaging and delivering
In order to satisfy our customers, we will lay a plastic film and a gas-phase rust-proof film on the waxberry dryer machine before packing in wooden cases to prevent the machine from being worn out in long-distance transportation. Our common mode of transportation is sea transportation, land transportation and railway transportation. We can choose the right scheme according to the customers'requirements.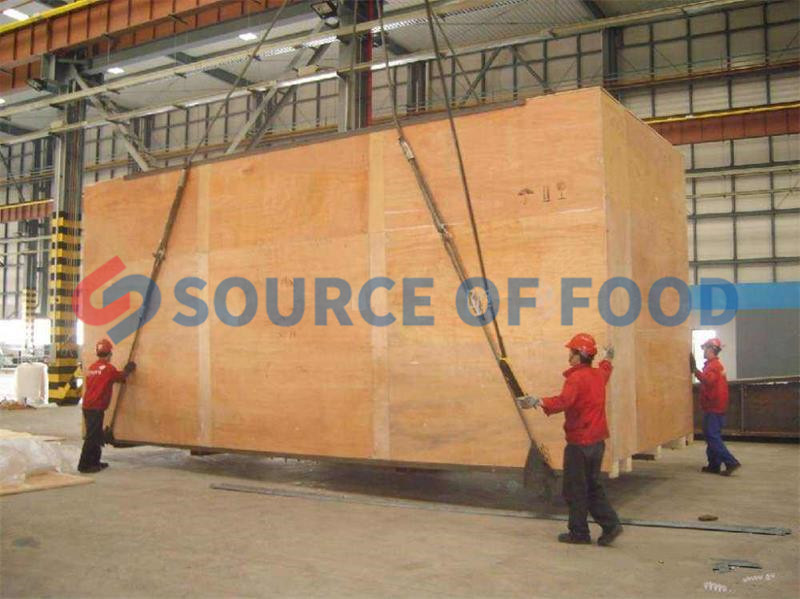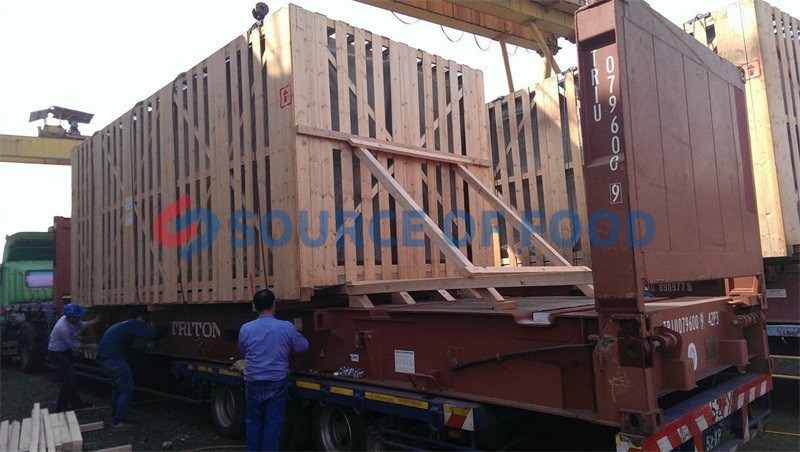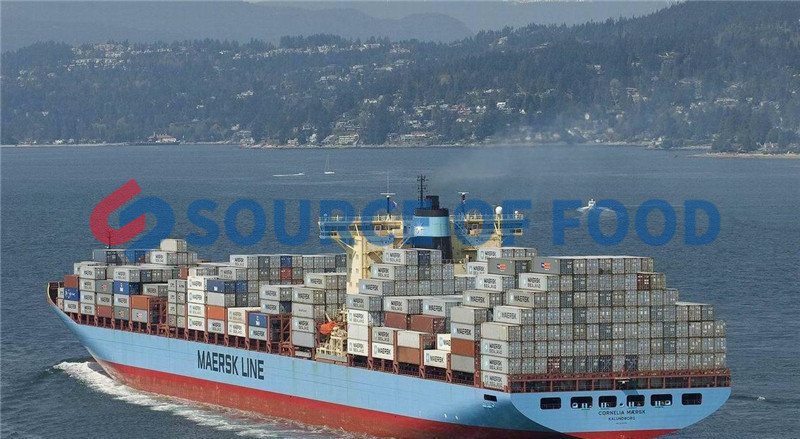 Our honor
We are a professional dryer manufacturer, producing a series of dryer equipment, can dry fruits, Chinese herbal medicines, vegetables and so on, and quality has been ISO high-quality certification and European Union CE certification, often foreign customers visit the trial machine and sign contracts.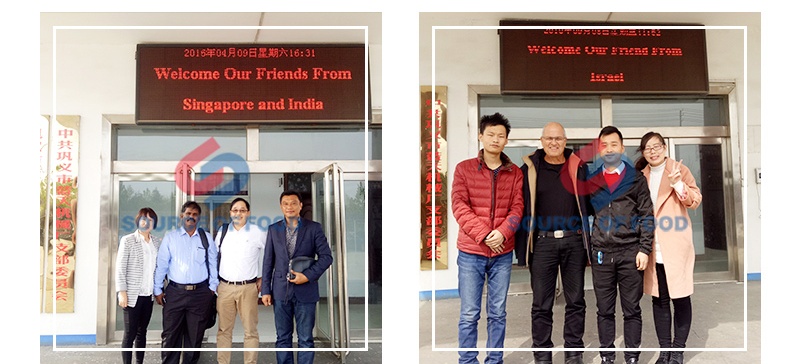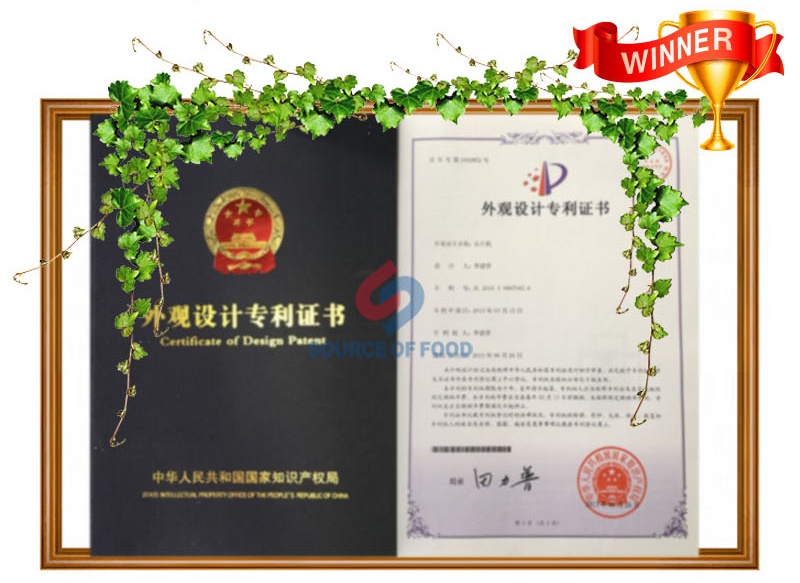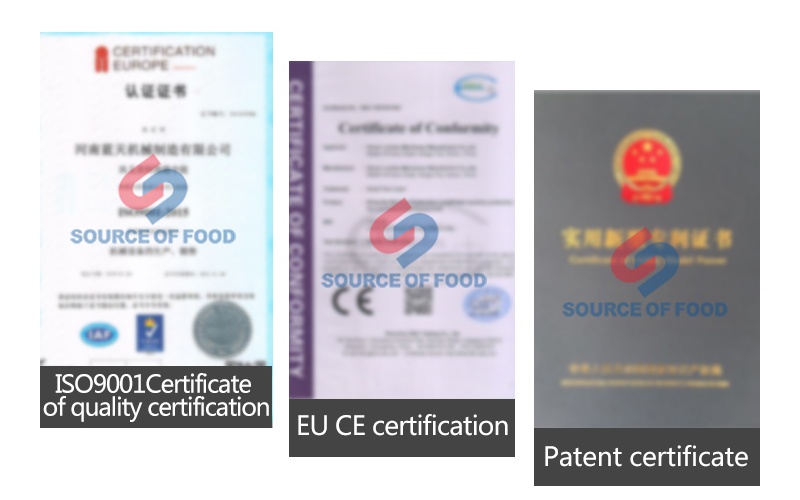 Our factory is located in the middle of Heluo Road, Gongyi City, near the Longhai Railway and Lianhuo Expressway. It is convenient for transportation. Our waxberry dryers for sale are very popular in India, Vietnam, Philippines and other places. If you need our waxberry dryer or other dryer equipment, please contact our online customer service or send us an inquiry, we will give you more detailed information and better service.