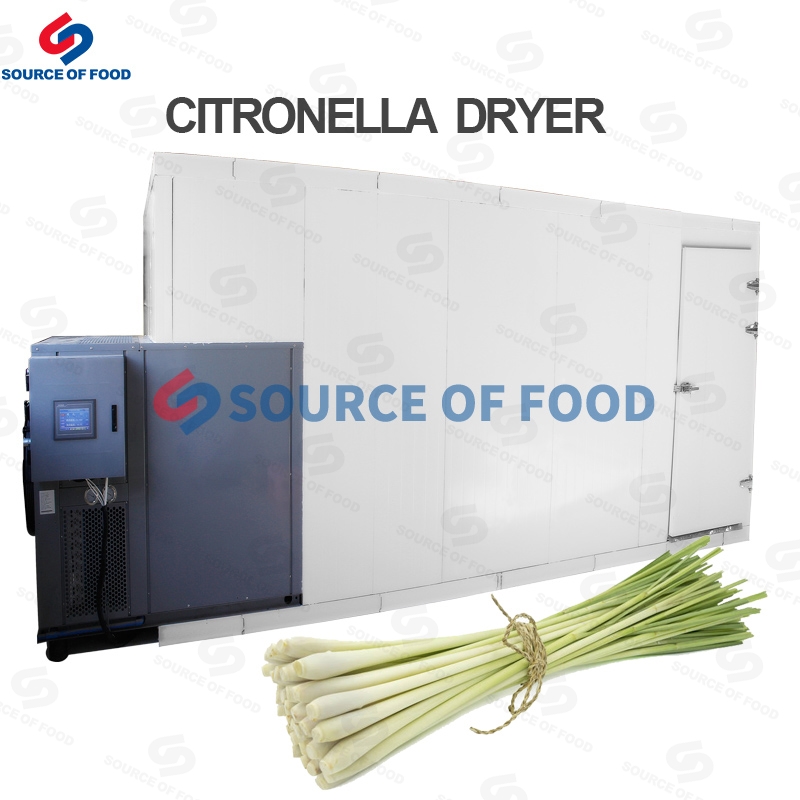 Product introduction
Citronella is a common vanilla, because of the aroma of lemon is also known as lemon grass, can be dried through our citronella dryer, drying can be applied internally, external application can astringe the skin conditioning greasy. Internal use can treat rheumatism and migraine, improve digestive function, taste pungent and mild temperature, after drying by our citronella dryer nutritive value and medicinal value preserved intact, customers can rest assured to use.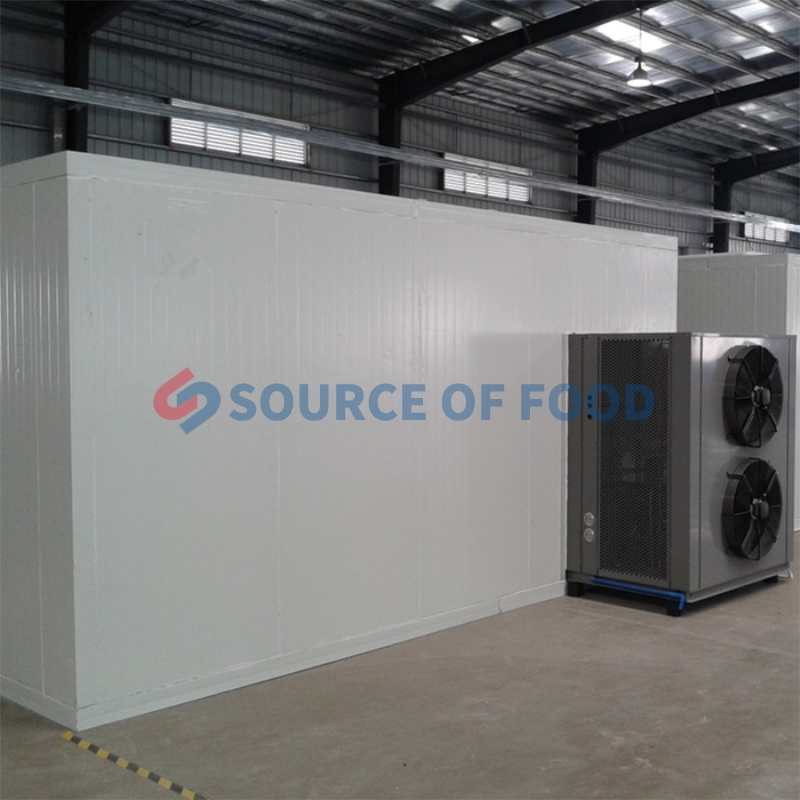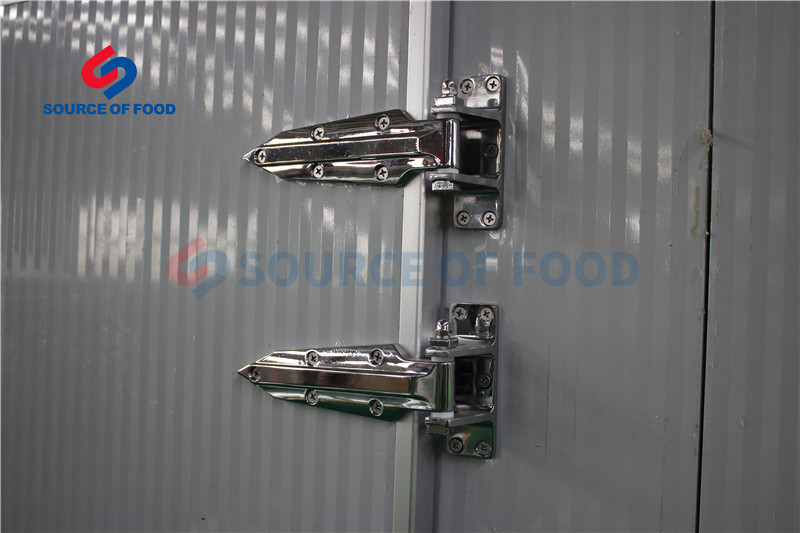 Our citronella dryer machine utilizes the inverse Carnot principle, and uses the heat energy converted from compressed air to provide drying conditions for the drying room, so as to achieve the drying effect, without adding any chemicals to promote drying, will not affect the food value and medicinal value of the materials, and is praised by customers at home and abroad.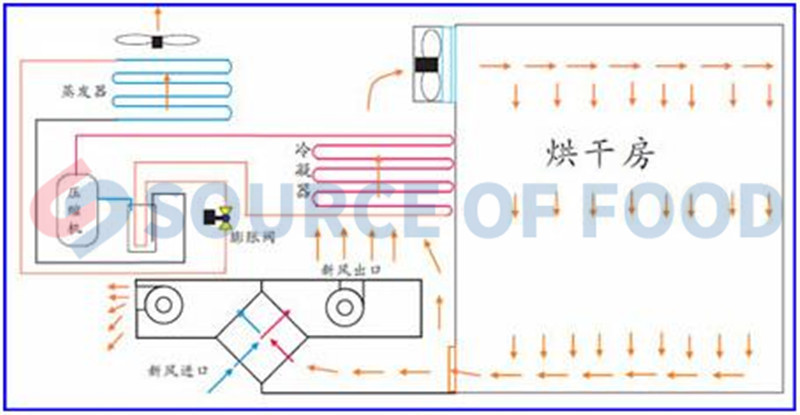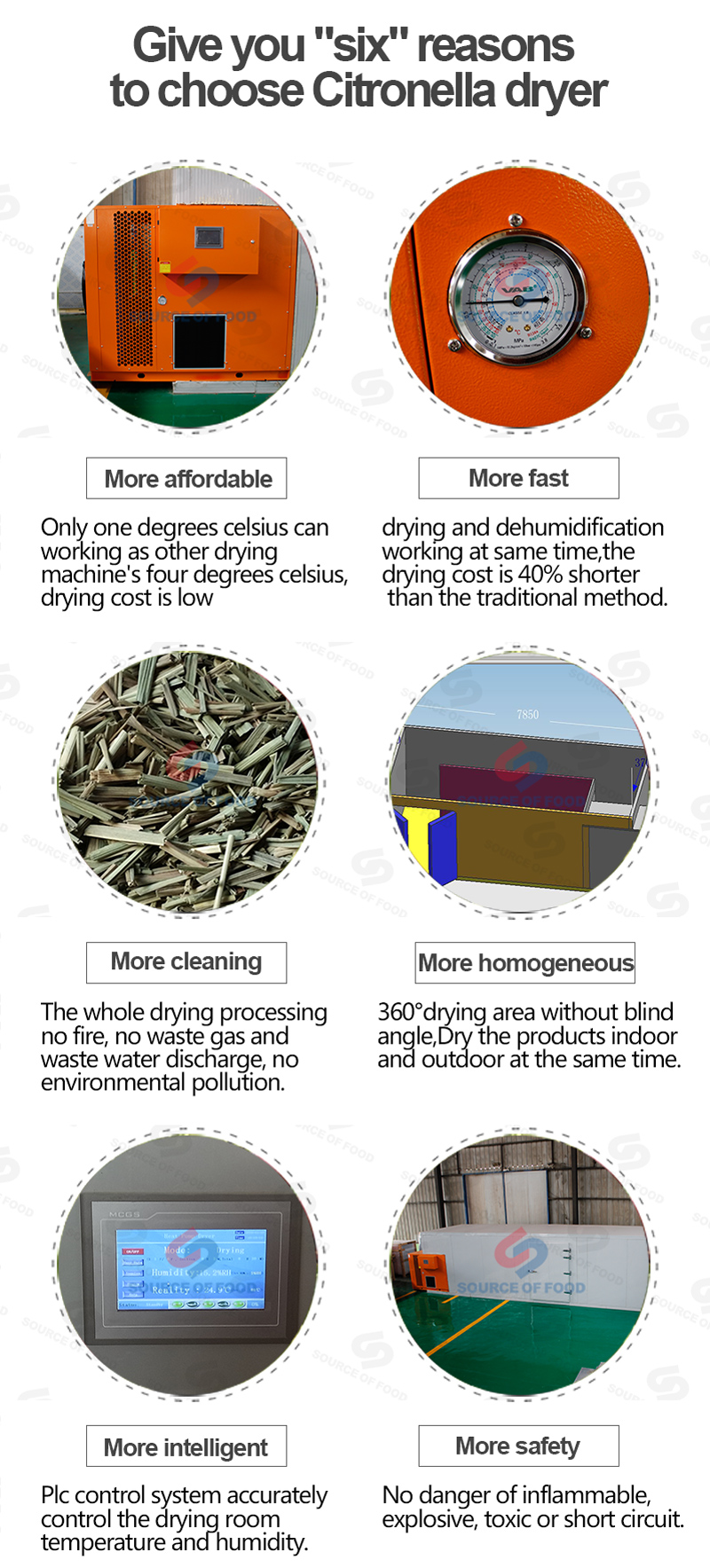 Our citronella dryer machine price is reasonable and popular with customers both at home and abroad. We will arrange a special person to deliver the goods. We will put plastic film on the outside of the machine and pack it in wooden cases to ensure that the machine will be delivered intact within the agreed time.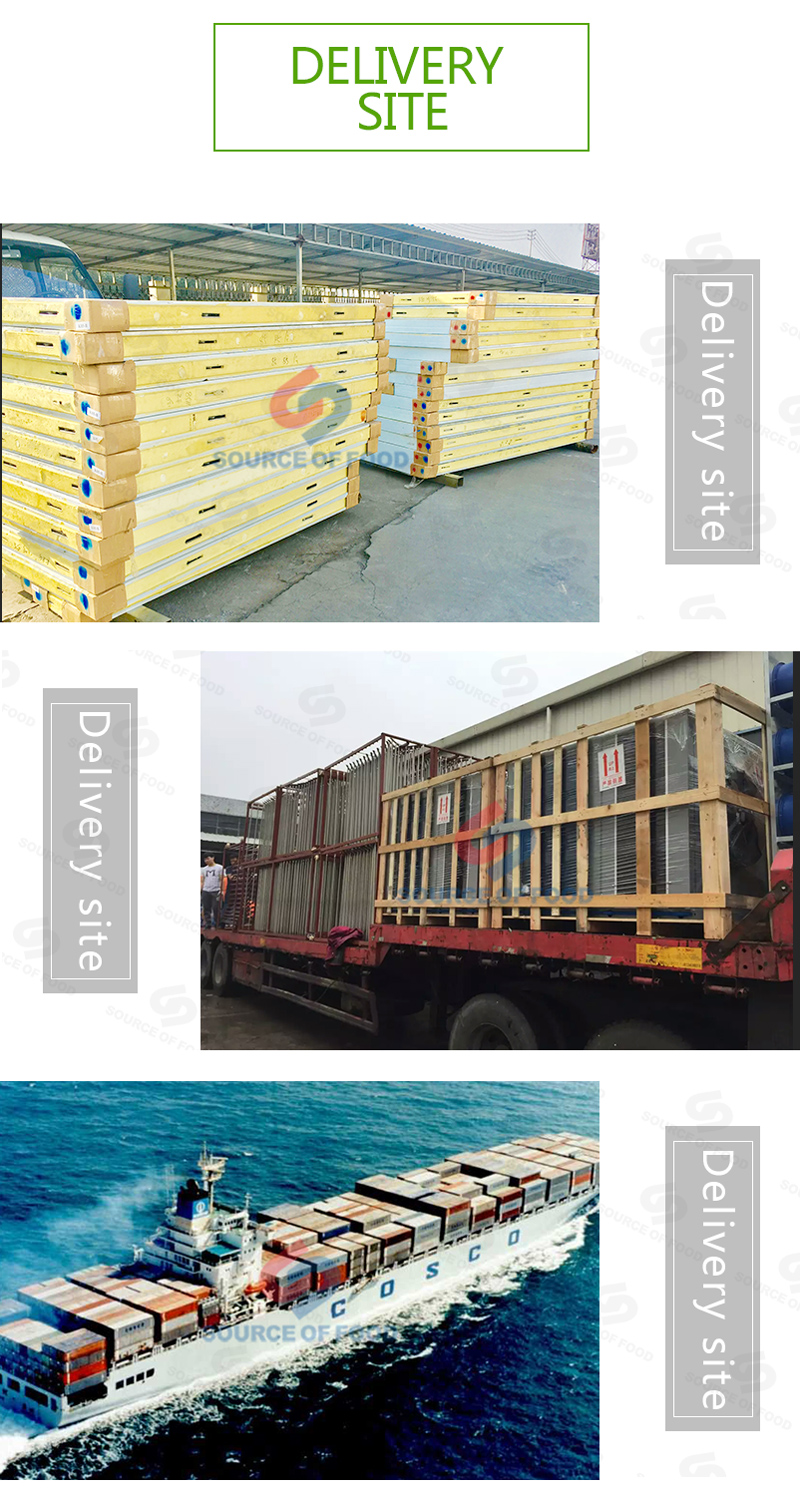 The customer will undergo field trial after receiving our citronella dryer machine.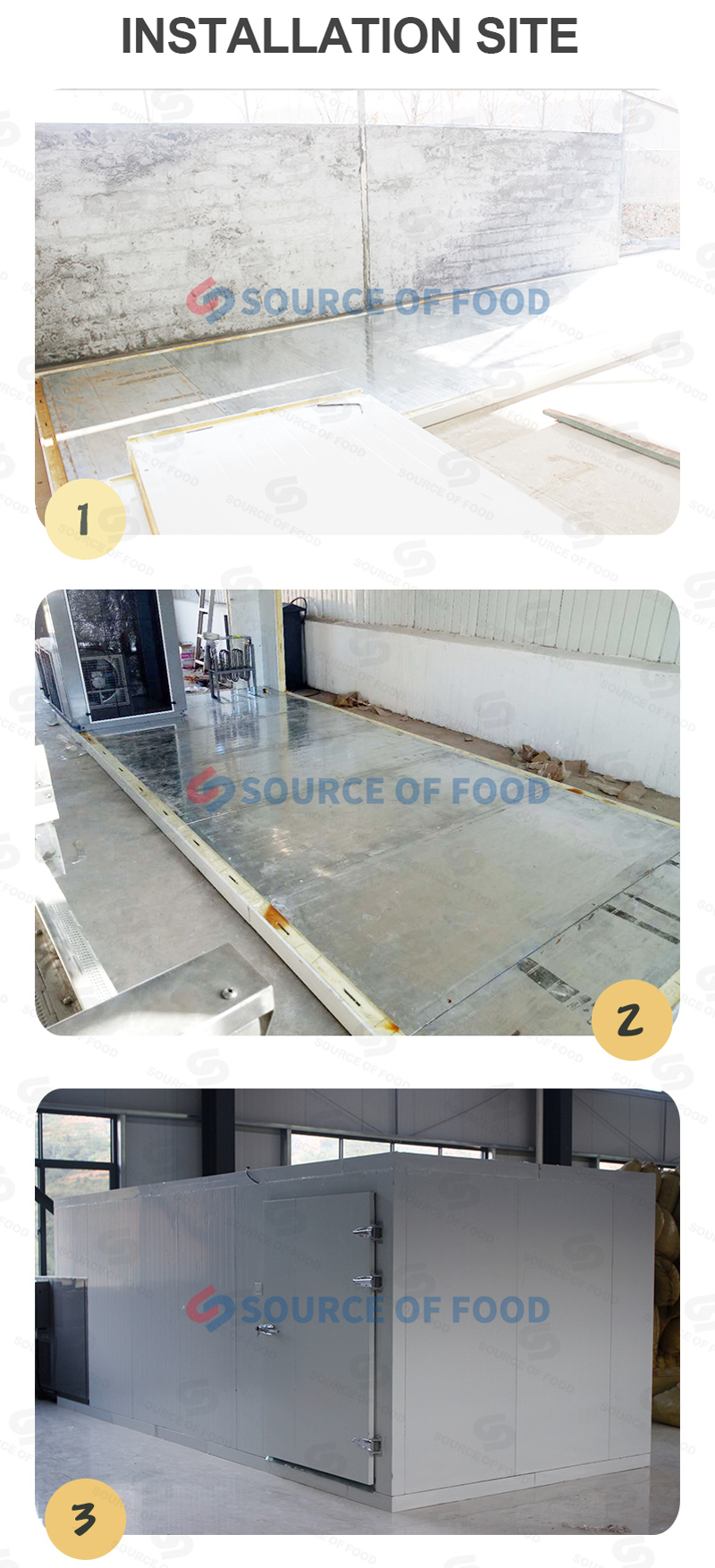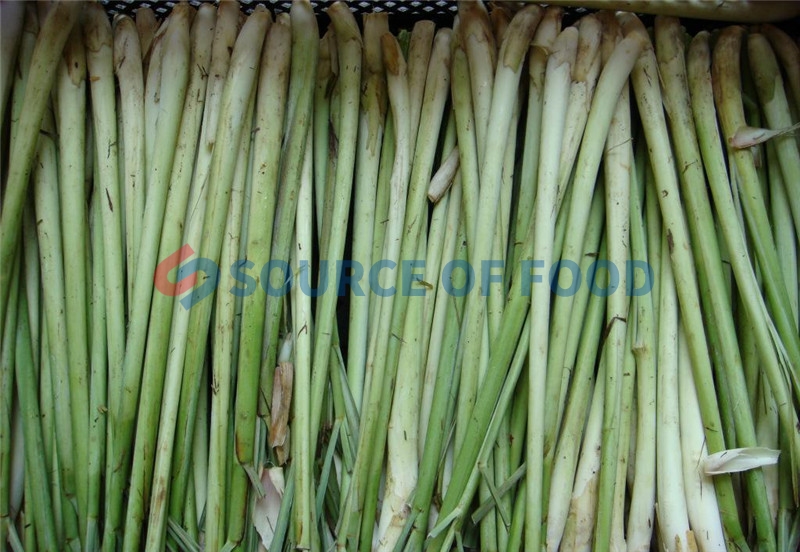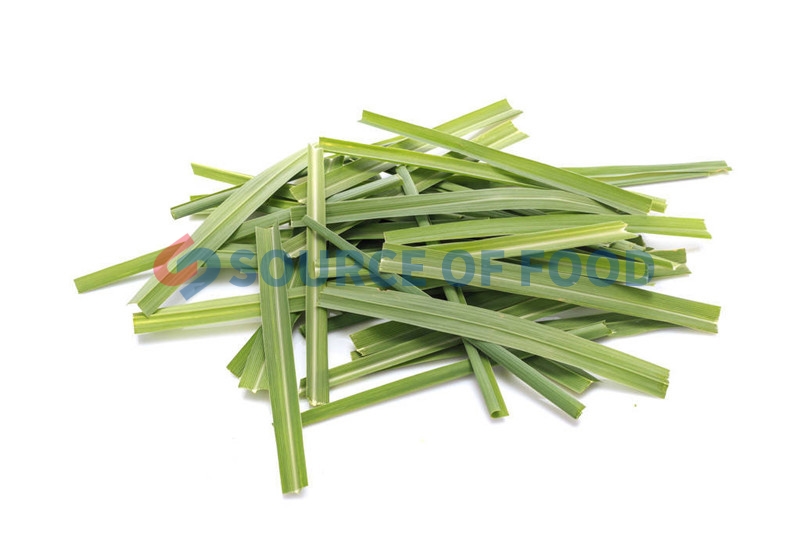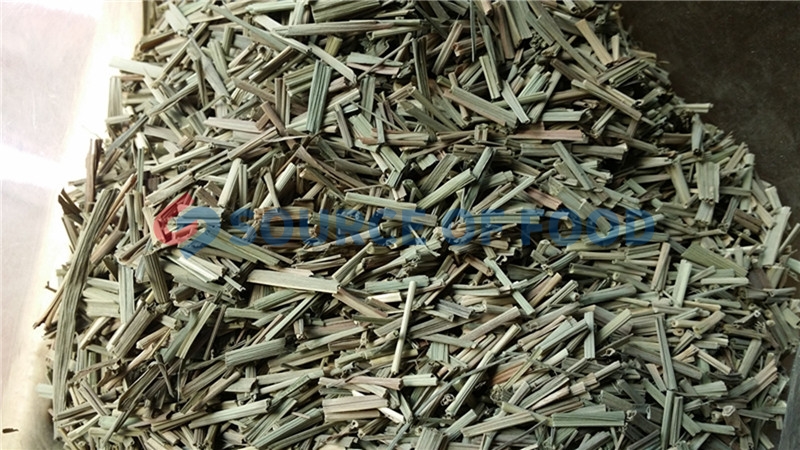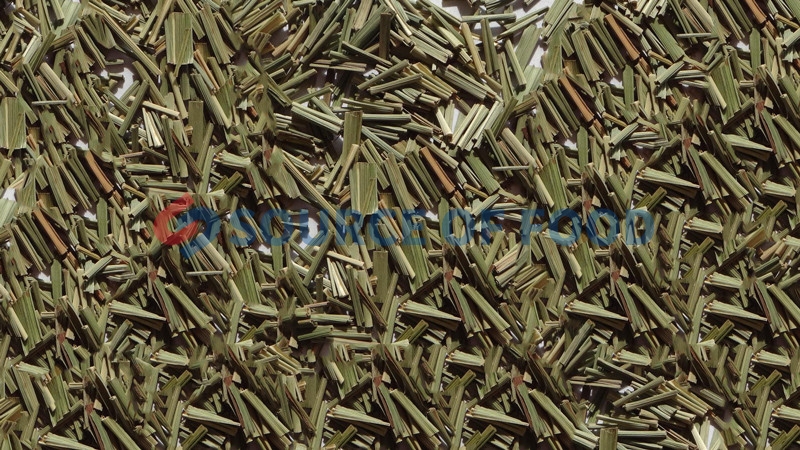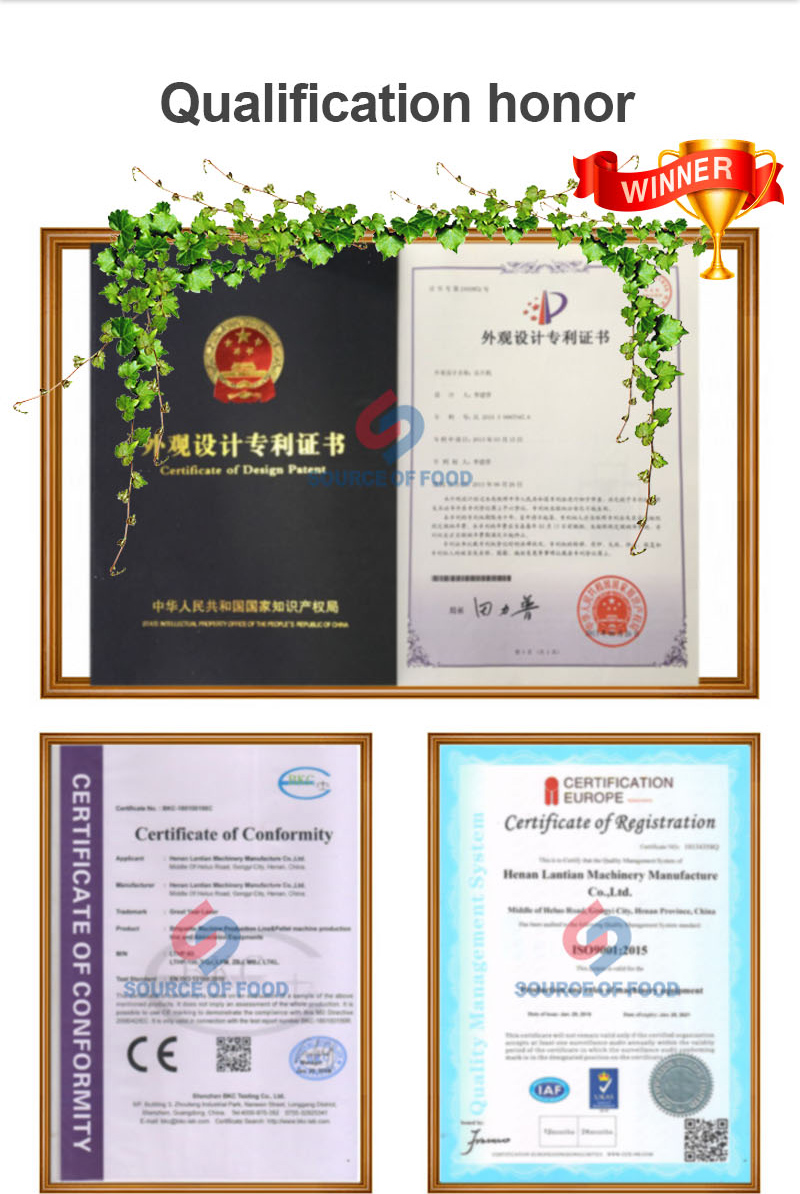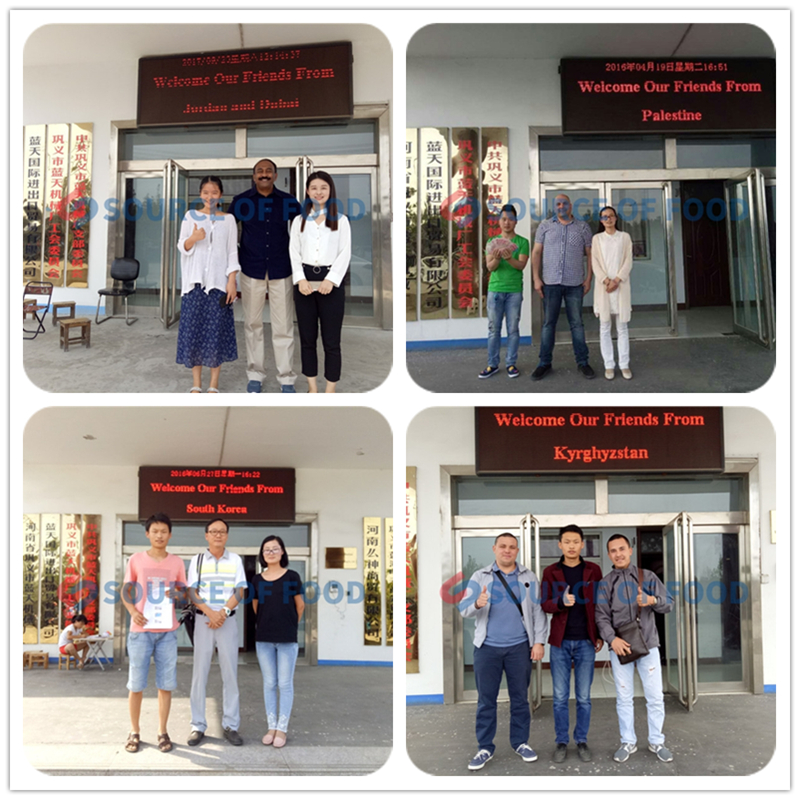 Company profile
Our company has been committed to producing environmentally friendly and non-polluting equipment since its inception. The dryer designed and developed by our staff has obtained a series of certificates. If you need citronella dryer, please contact our online customer service and we will provide you with more detailed information.