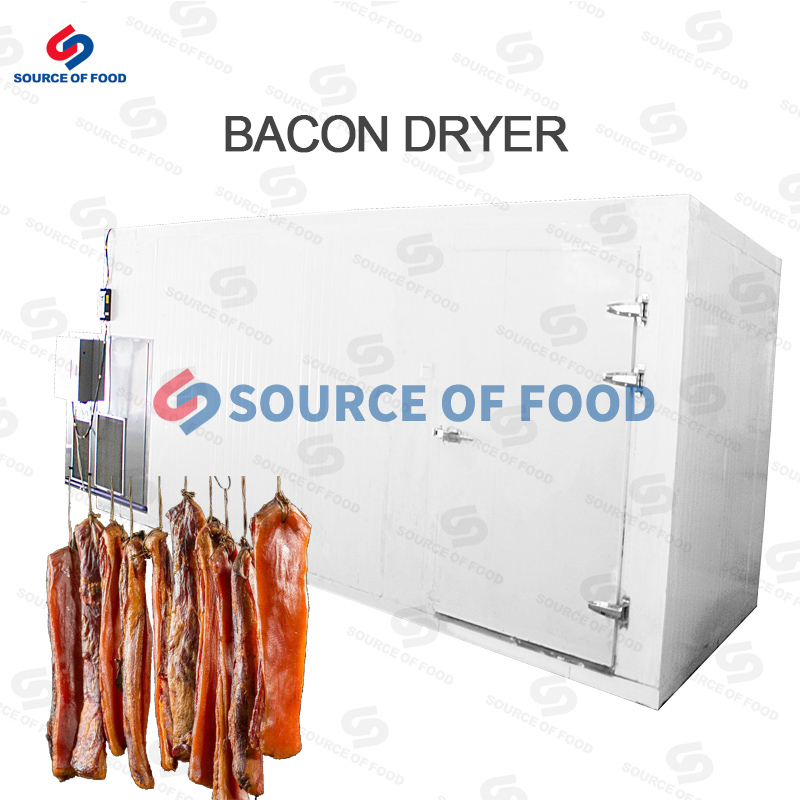 Product introduction
Bacon is a kind of meat product which is cured and dried by our bacon dryer. It has strong antiseptic ability, can be preserved for a long time and has a unique flavor. Bacon is rich in trace elements such as fat, protein and carbohydrates. It can be well preserved after drying. Ingredients and edible value are welcomed and enjoyed by customers both at home and abroad.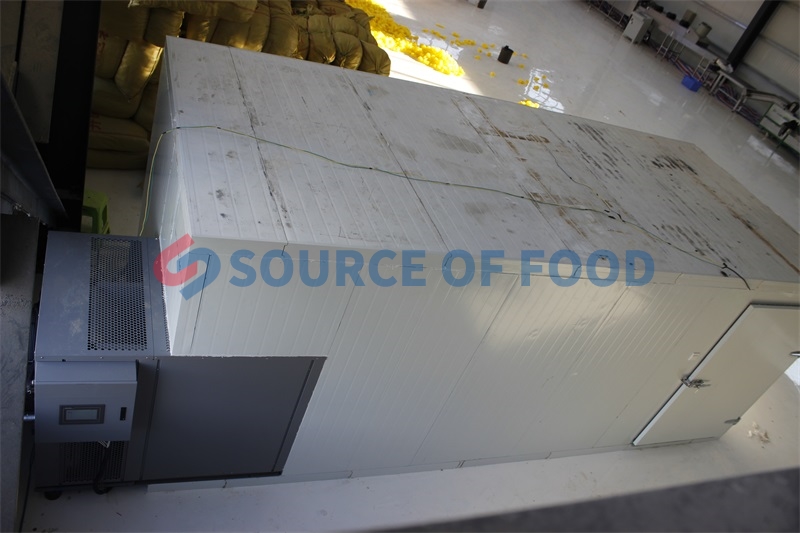 Working principle
Our bacon dryer machine belongs to the air energy heat pump dryer, the drying process of environmental protection and energy saving, we use the principle of inverse Carnot to compress air into heat energy, enhance the temperature trade in the drying room to achieve drying effect, very popular with customers and love.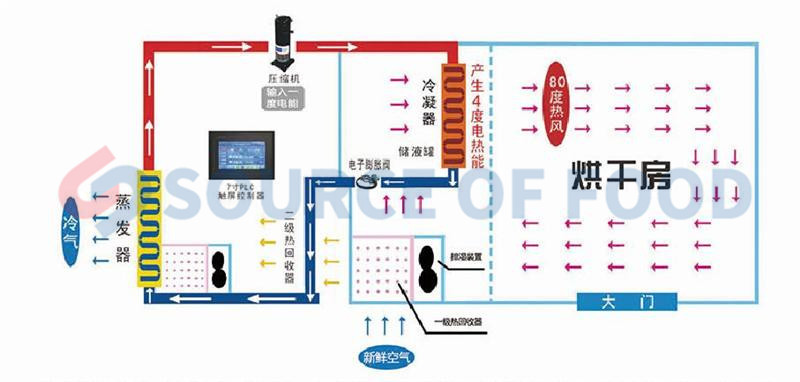 Drying effect display
Before drying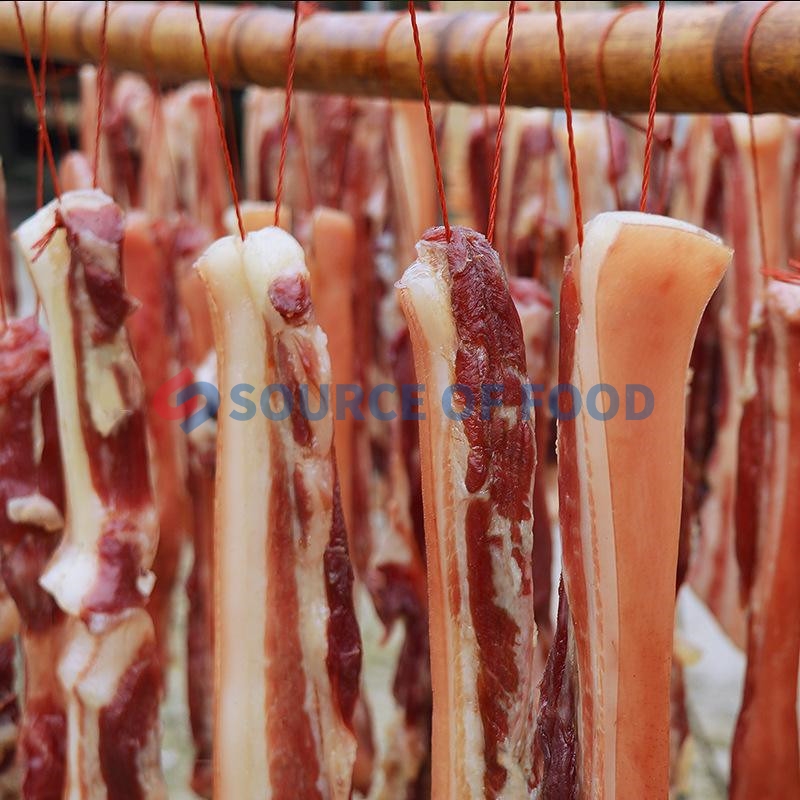 After drying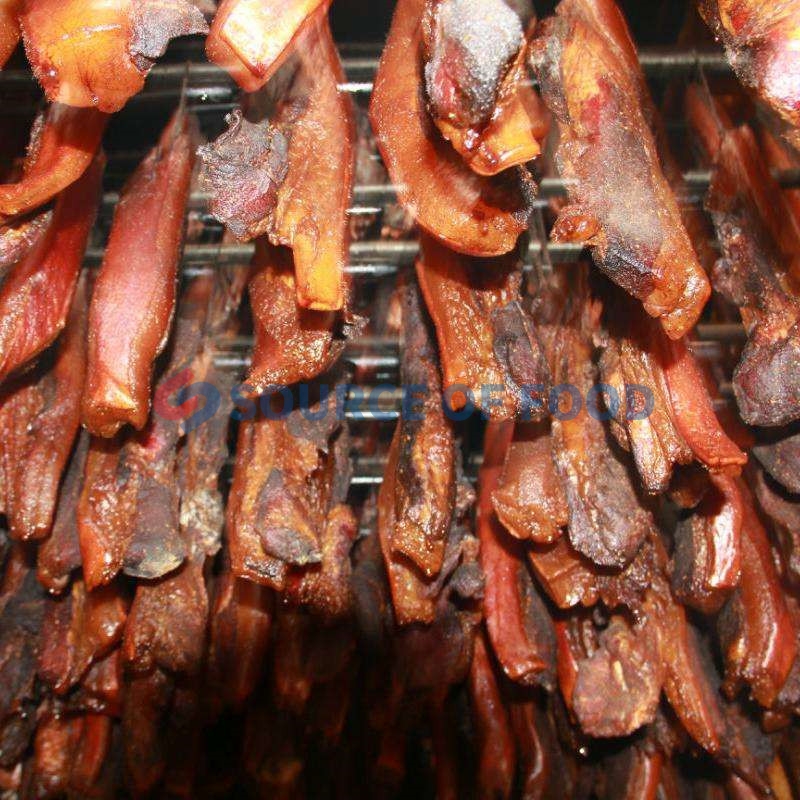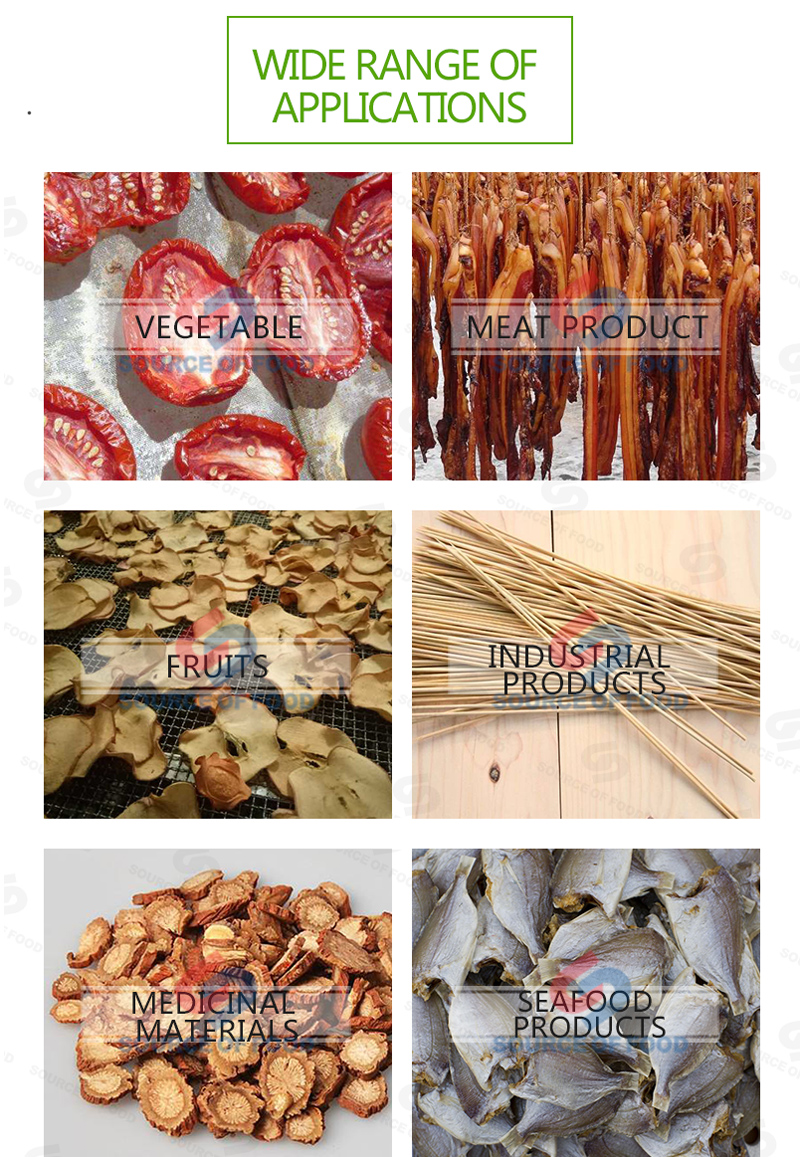 Our bacon dryer for sale to abroad are well received. In order to avoid wear and tear during long haul, we will lay plastic film on the machines before packing them in wooden cases and then transport them to ensure that the bacon dryer machine will be delivered in good condition within the specified time.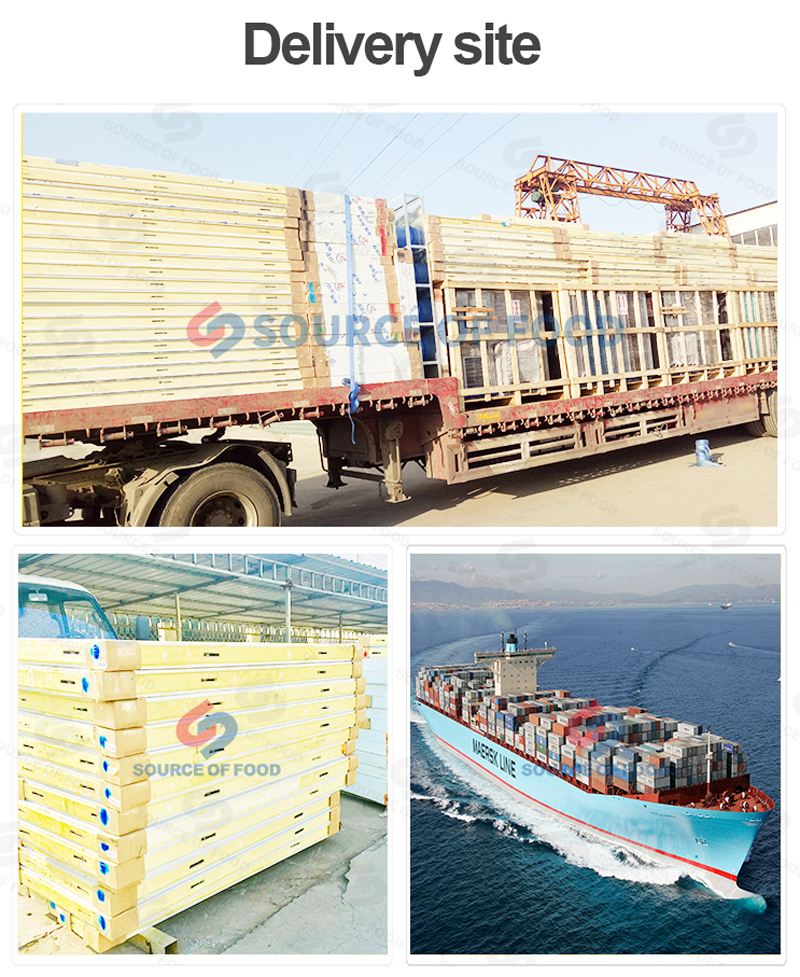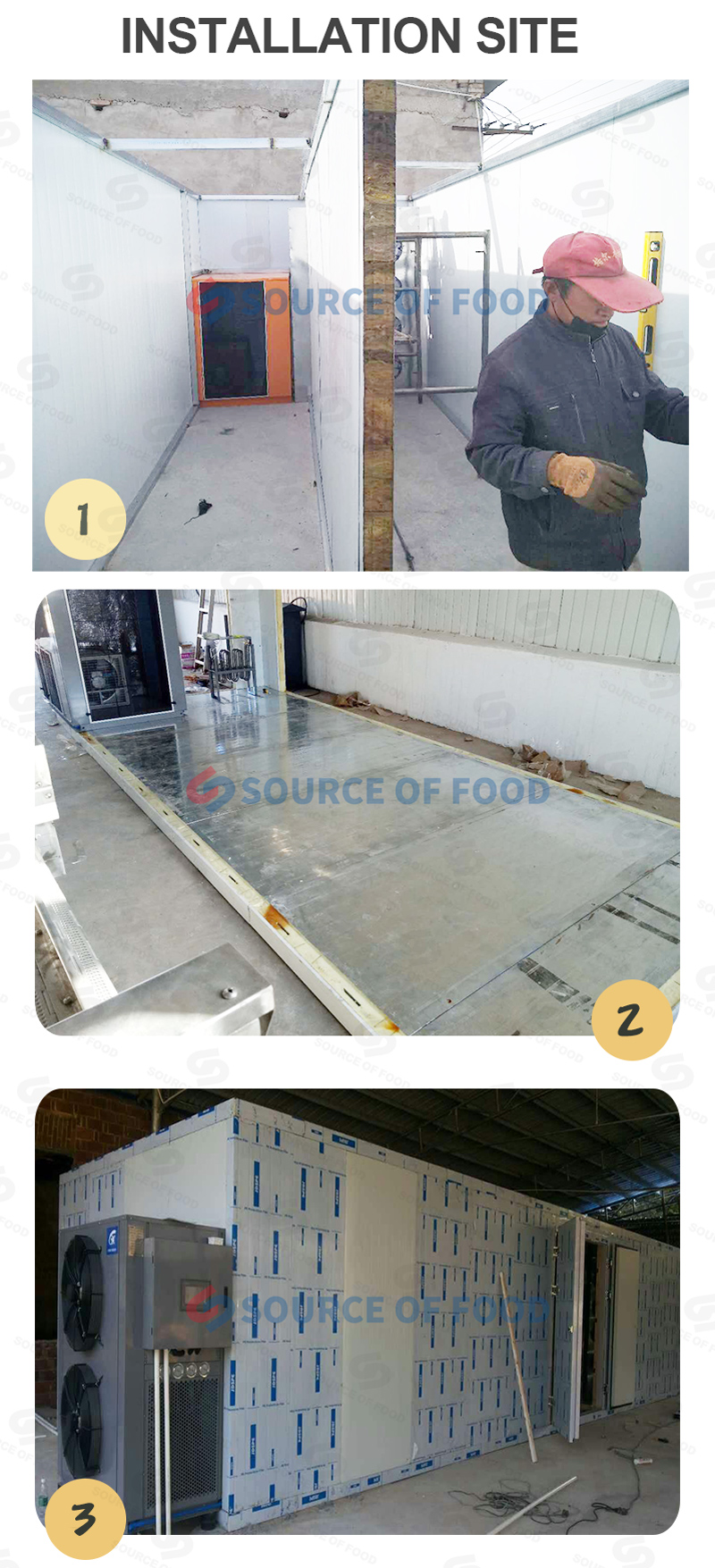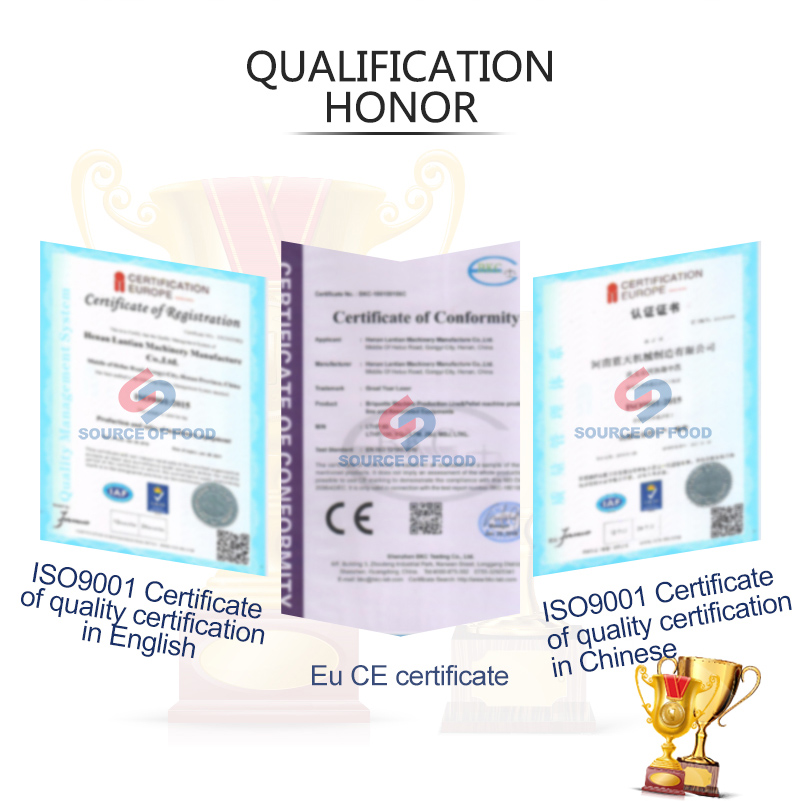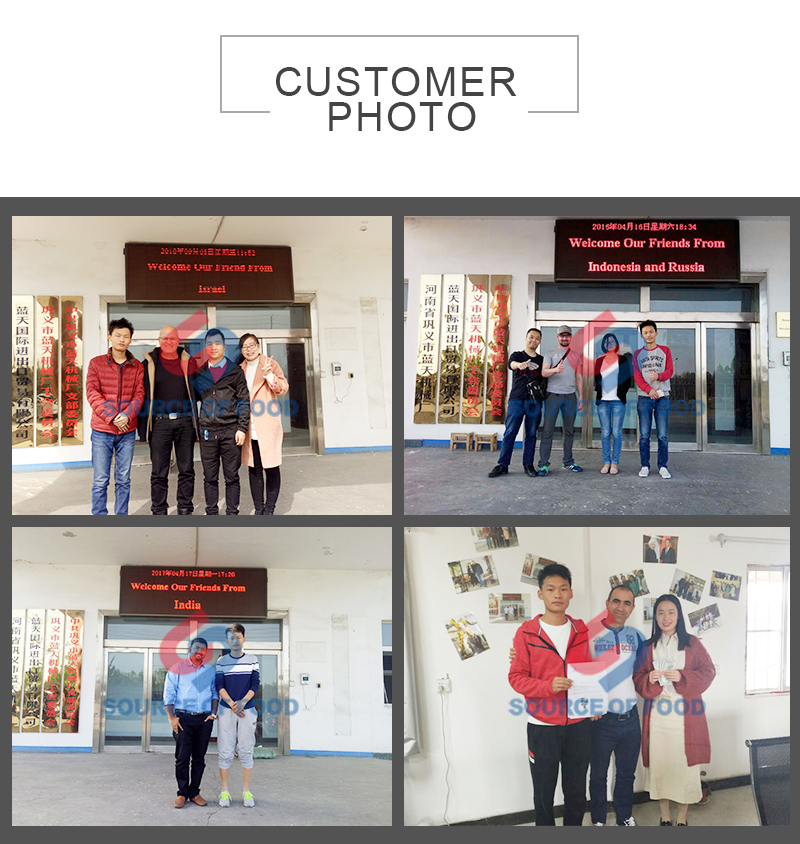 Company profile
Our bacon dryer for sale to abroad have reasonable price, is designed by the designer, easy to operate and maintain, by unanimous praise, if you need bacon dryer, please contact our online customer service or send us inquiries, we will provide you with more detailed information and better service.