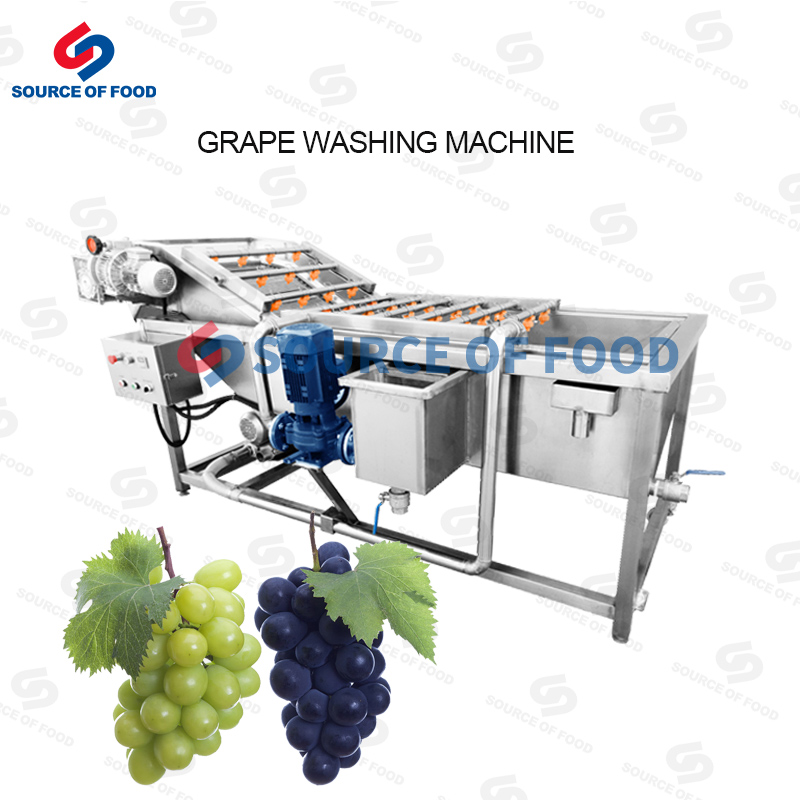 Product introduction
Our grape washing machine will put grapes into a full water washing pool, open high-pressure spray tap, grapes along the flow of high-pressure spray, to achieve washing effect, washing effect is good, effectively avoid the friction of manual washing, by customers at home and abroad welcomed and loved.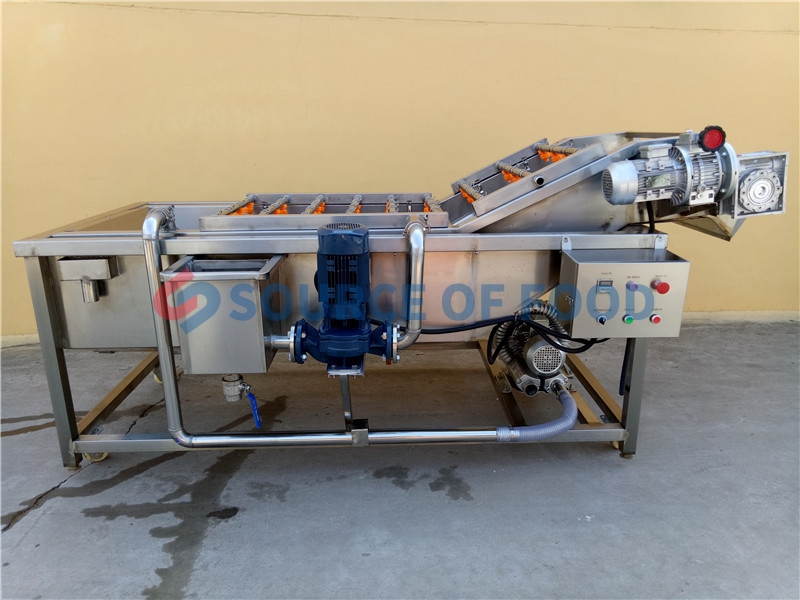 Machines characteristics
1.Save water, electricity and time, clean and hygienic, do not damage products.
2.The installation is simple and the operation is simple.
3.Food grade material, healthy and environmental protection, strong and durable, good cleaning effect.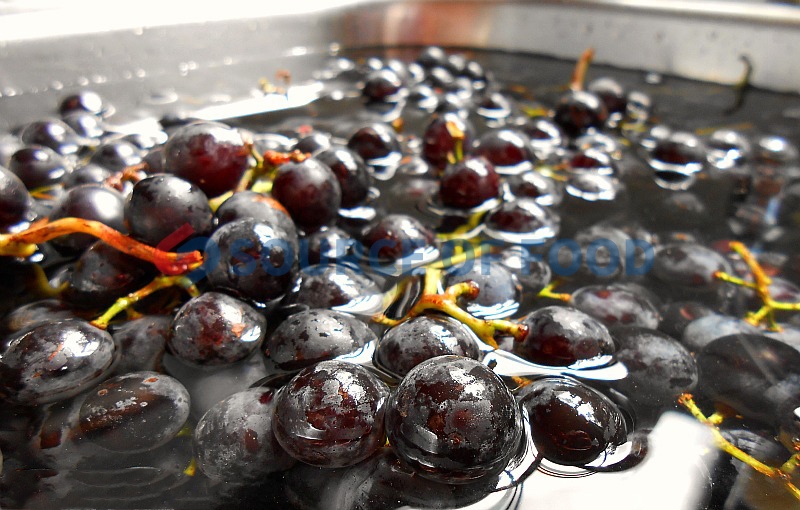 Widely used
Our grape washing machine can also wash a variety of vegetables and fruits, washing effect is good, safe and sanitary, effectively avoid the scratch of materials during manual washing, easy to follow-up drying slices and other processes, by unanimously praised.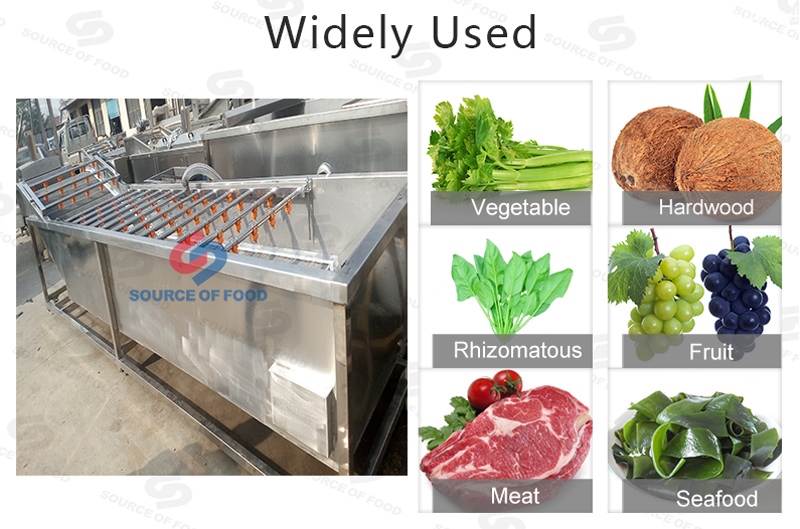 Our grape washing machine is loved by customers all over the world. In order to ensure that the machines we receive are intact, we will put a layer of bubble plastic film on the outside of the machine to protect the mechanical and electrical equipment before packing them in wooden cases. There are three modes of transport available for you to choose from. Whether you are domestic or foreign, we guarantee delivery within the agreed time.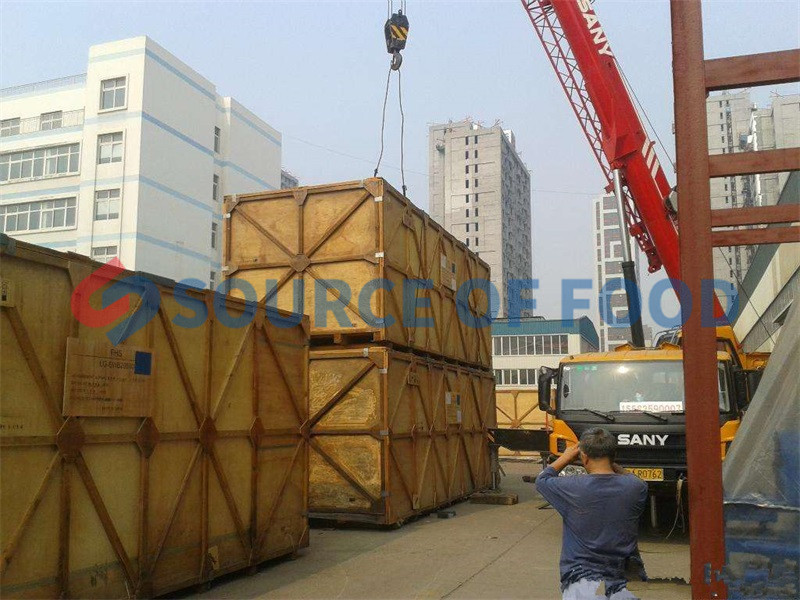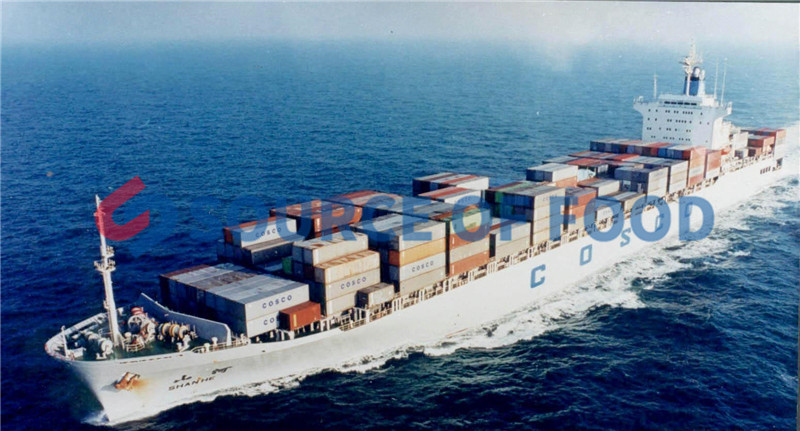 Our service
We are grape washing machine manufacturer, we have a series of dryer equipment, and our washing machine has passed the ISO high quality certification and EU CE certification, we will continue to work hard to develop more environmentally friendly, healthy and pollution-free equipment.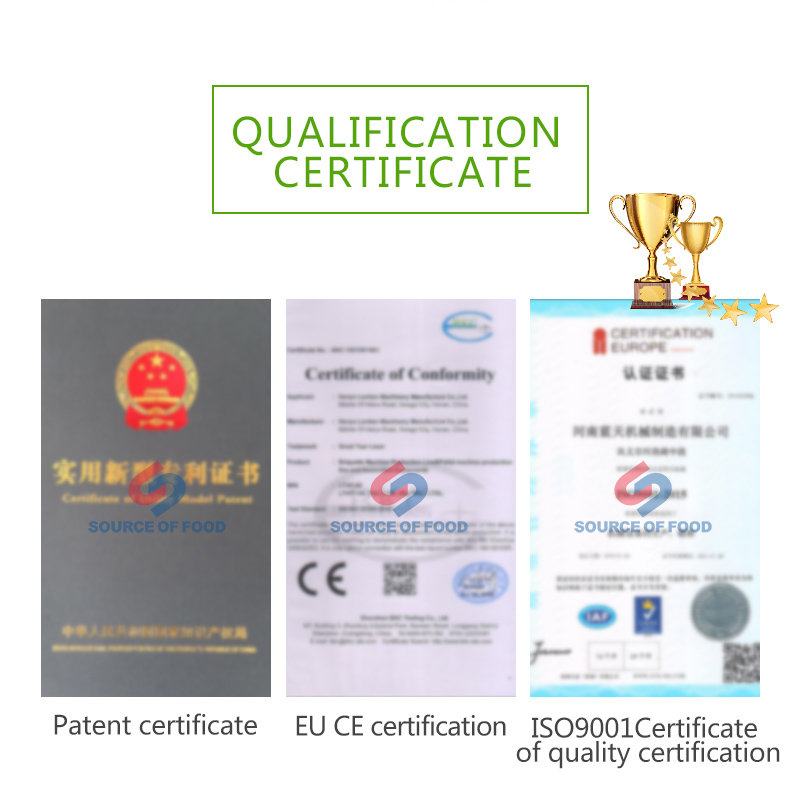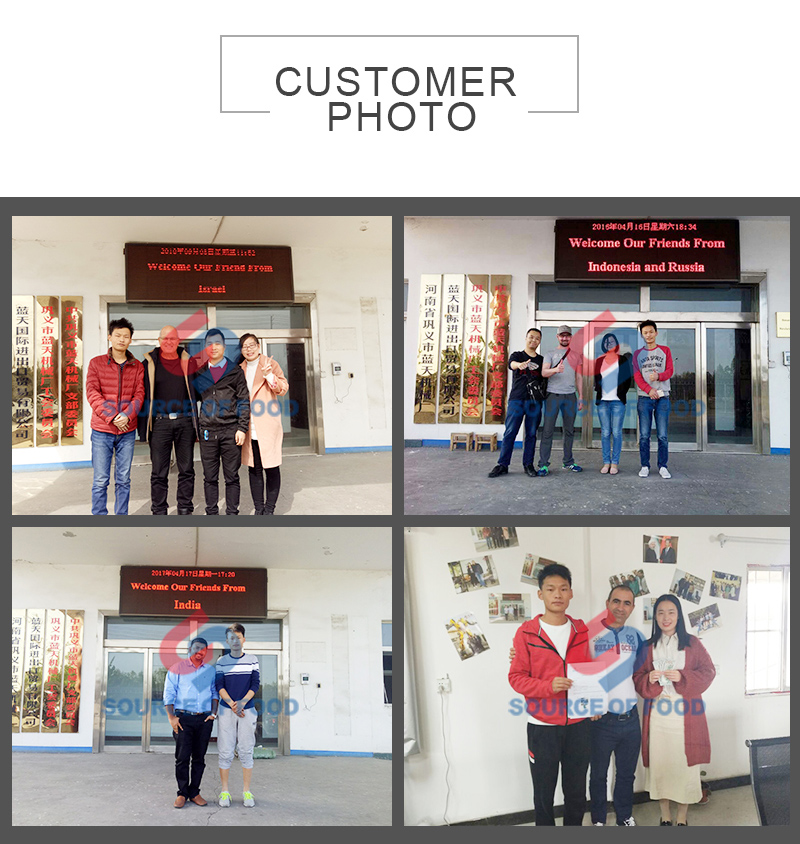 Company profile
We are grape washing machine supplier, always adhere to the principle of environmental protection, health and pollution-free, we have been working hard to study new technology to learn new knowledge. Our grape washing machine is reasonable in price, good in performance and good in washing effect, and is loved by customers all over the world. If you need, please contact us in time. We will provide you with better service and more detailed information.