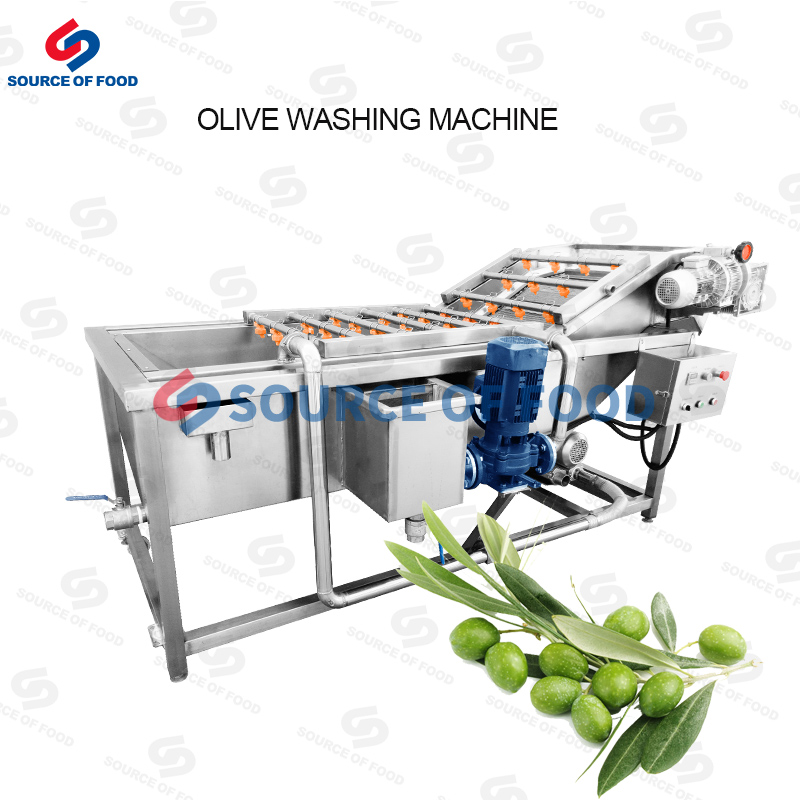 Product introduction
Olives are nutritious fruits that can be dried and made into preserves for easy consumption. Before drying, they need to be washed by our olive washing machine. Our olive washer belongs to the bubble washer. During the washing process, the olives are rolled along the water flow and washed by the high-pressure tap. The washing effect is good and convenient for subsequent process operation. It is welcomed and loved by customers both at home and abroad.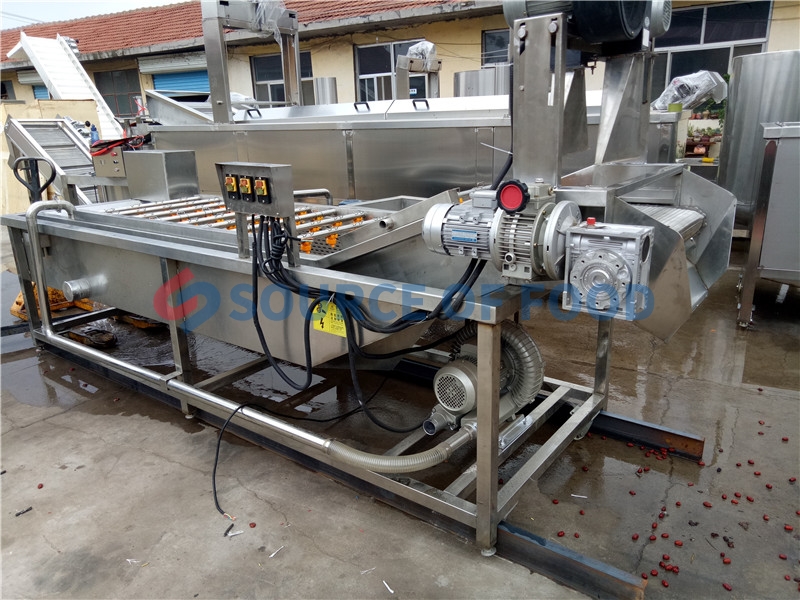 Machines characteristics
1.Save water, electricity and time, clean and hygienic, do not damage products.
2.High pressure spray technology and scrubbing have good cleaning effect and will not damage materials.
3.The cleaning speed can be adjusted, and users can set according to different cleaning materials.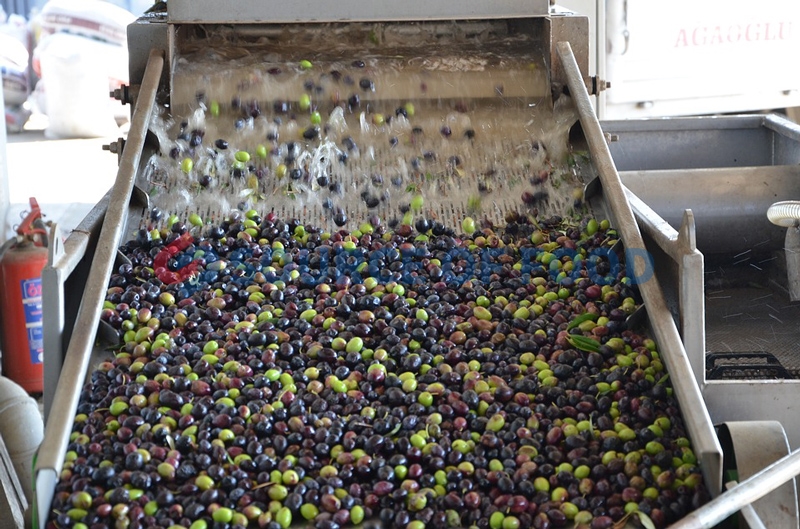 Widely used
Our olive washing machine belongs to bubble washing machine, washing effect is good, easy to follow-up slicing, drying and other processes, by the customers of all countries welcomed and loved.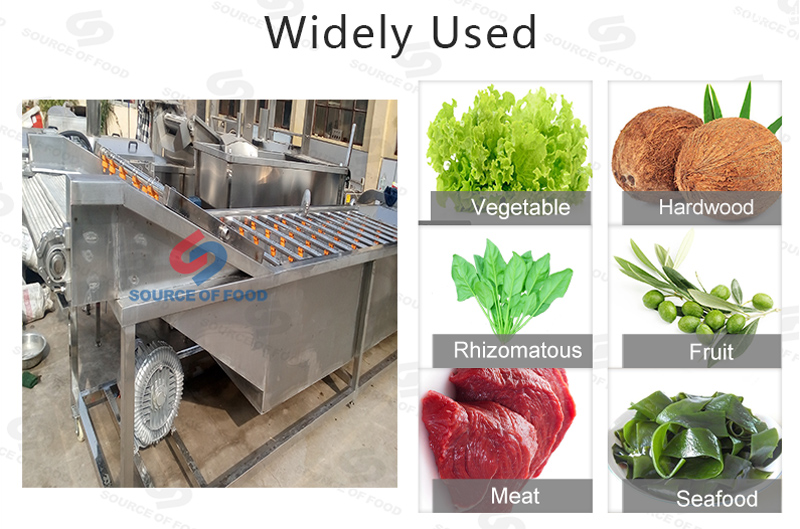 Packaging and delivering
We will lay a layer of plastic film on the outside of the machine before packing in wooden cases, to avoid olive washing machine damage during transportation.We will choose the appropriate mode of transportation according to the customer's needs. The commonly used mode of transportation is sea, land and rail transportation. We will arrange special delivery during the shipment to ensure the appointed time.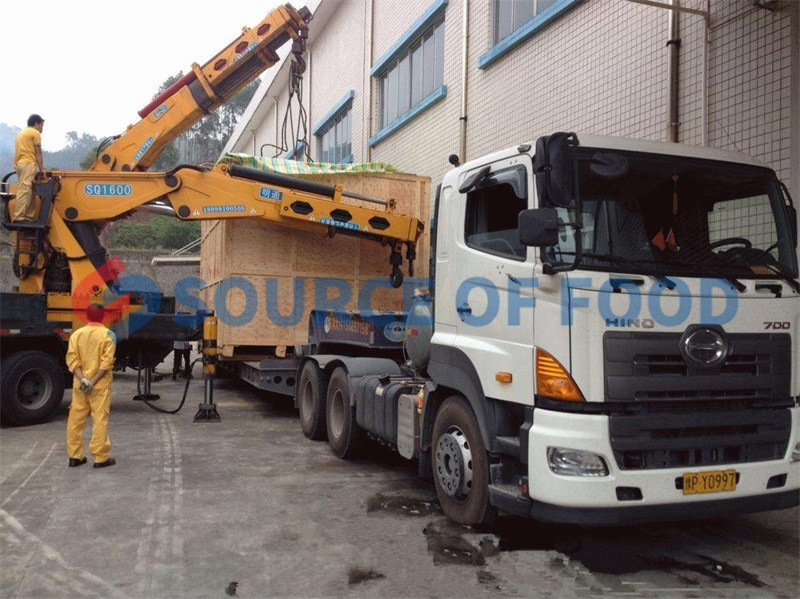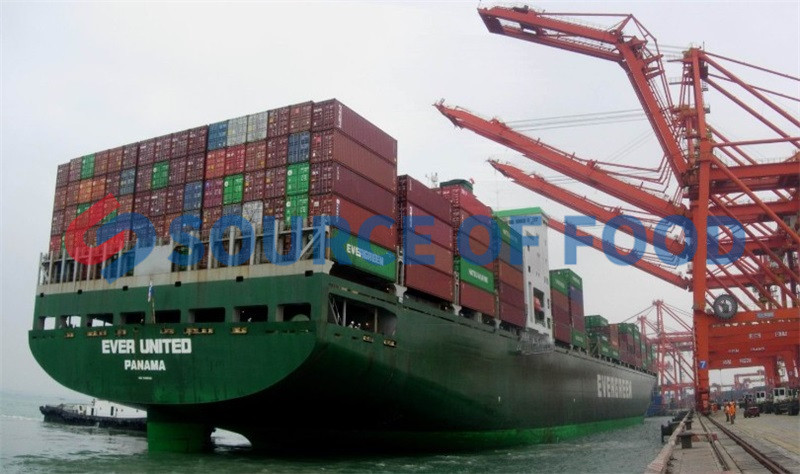 Our olive washing machine in Vietnam is widely praised. Our machine is designed and developed by the staff. It is environmentally friendly, energy-saving, safe and sanitary. We have obtained a series of certificates. Welcome to buy.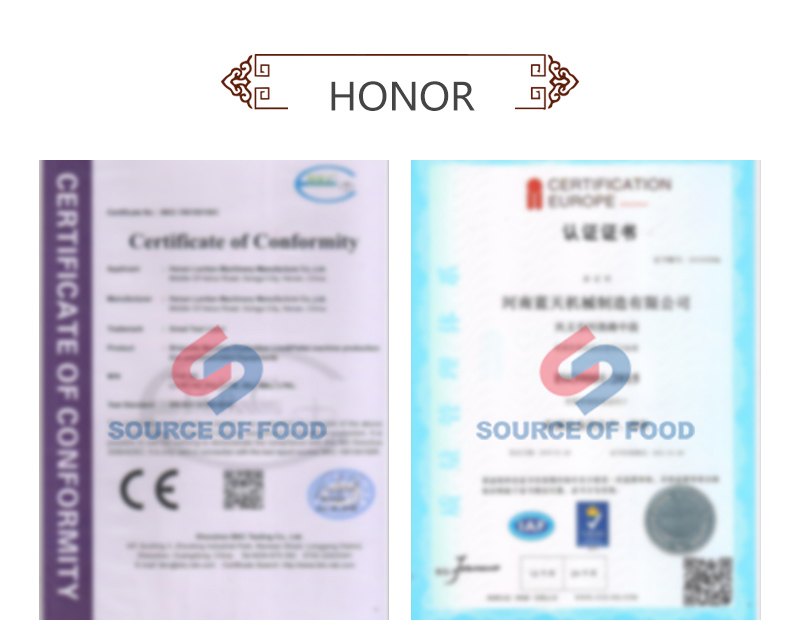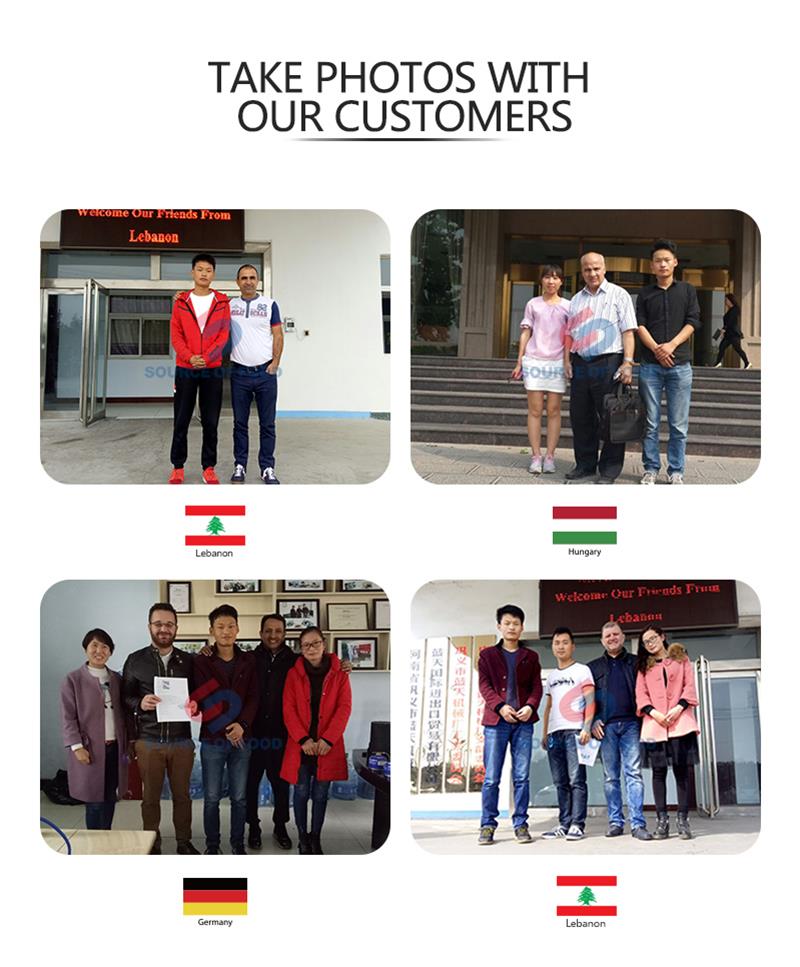 Company profile
We are olive washing machine supplier. We are committed to producing environmentally friendly and energy-saving equipment. If you need an olive washing machine, please contact our online customer service or send us an inquiry. We will reply to you in time.