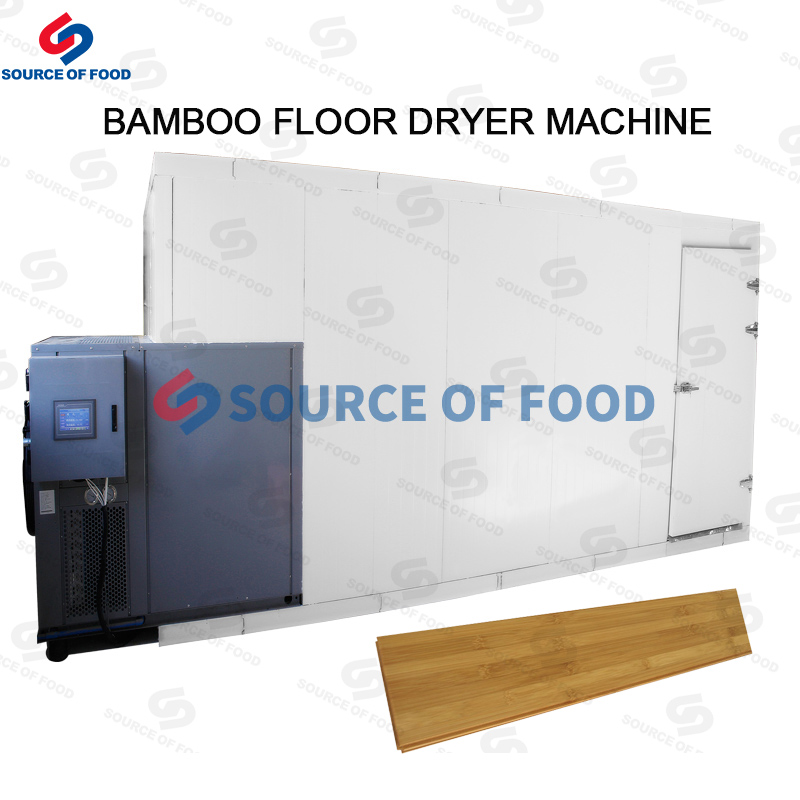 Product introduction
The bamboo floor is mainly made of bamboo, which is dried by our bamboo floor dryer machine at high temperature and high pressure. It is easy to store and has super anti-moth ability and is not easy to mold. Our bamboo floor dryer is environmentally friendly and energy-saving in the drying process, without burning coal, just need to use electric energy to drive the compressor, compress air into high temperature, use high temperature bamboo floor drying, drying process by PLC intelligent control board intelligent adjustment, by customers at home and abroad welcomed and loved.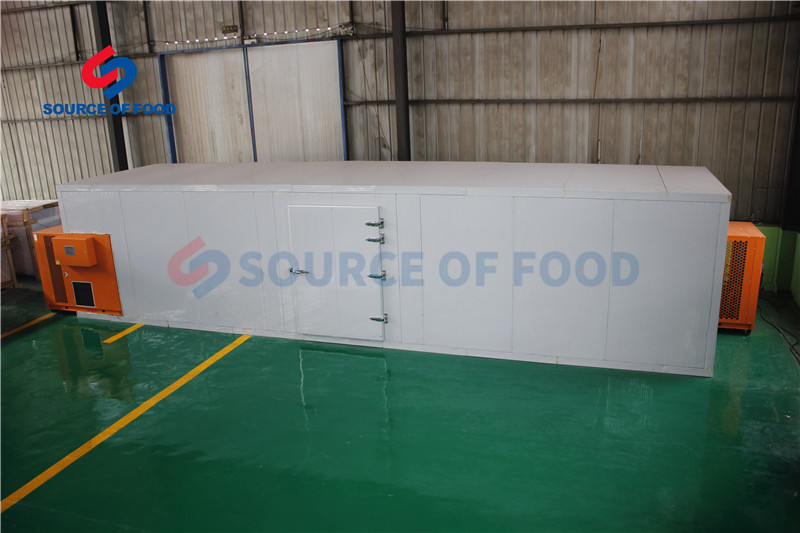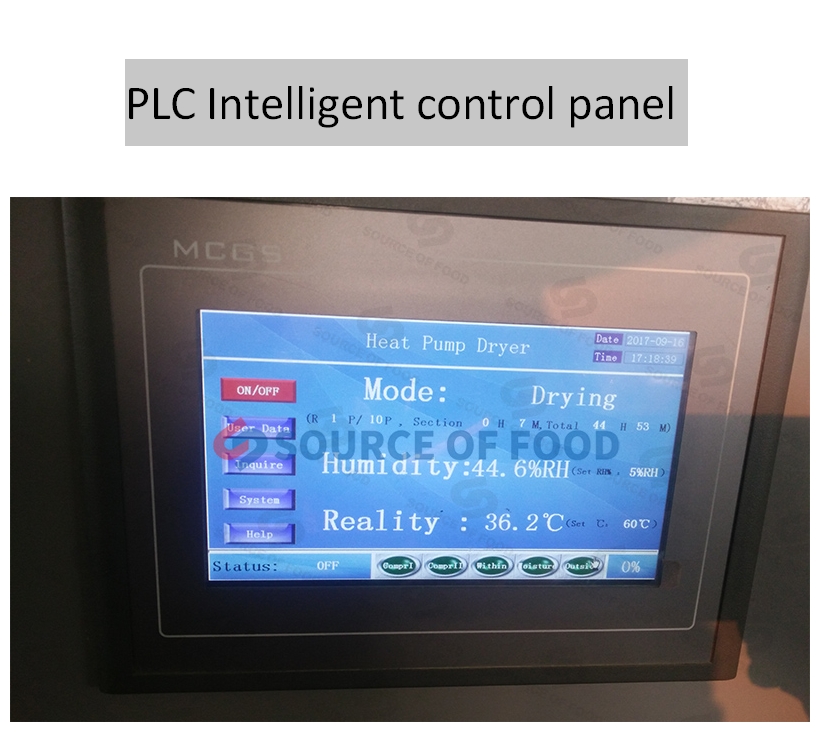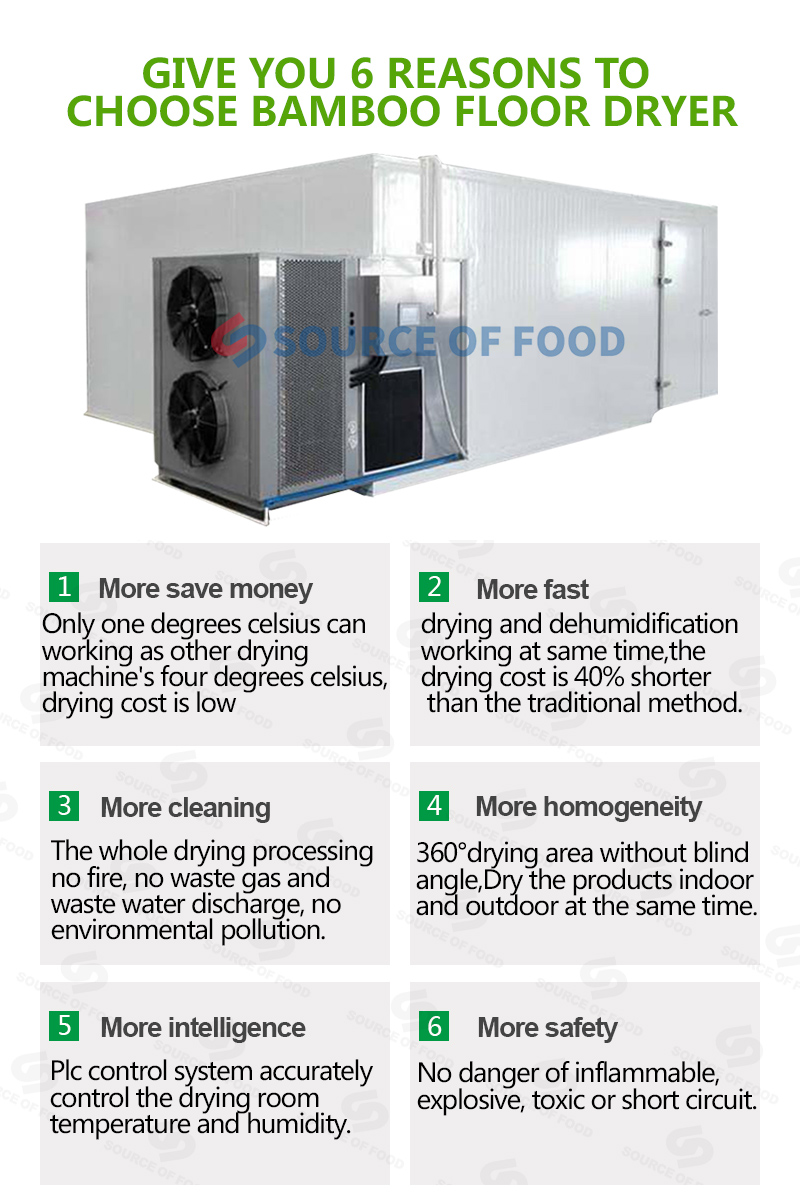 Drying effect display
Before drying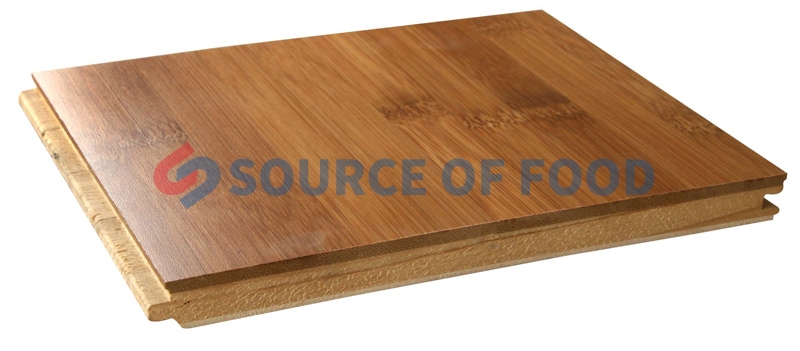 After drying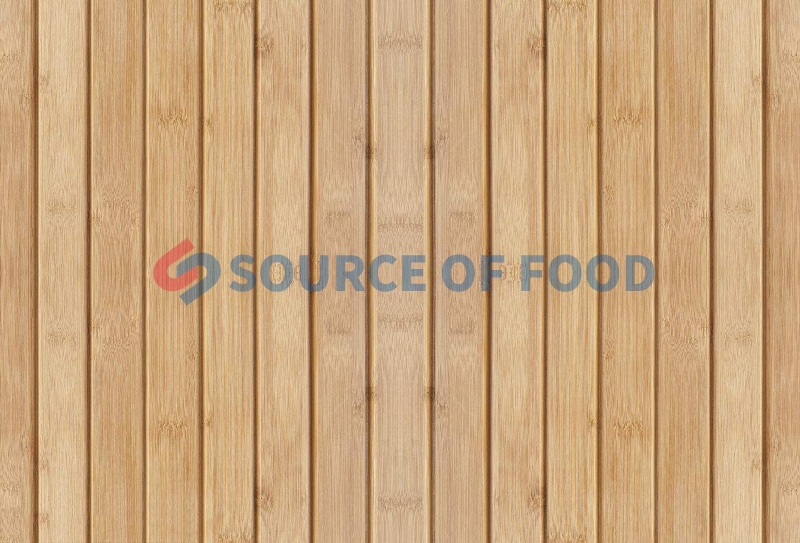 Widely used
Our bamboo floor dryer machine belongs to the industrial equipment dryer, can also dry a variety of industrial raw materials, and convenient and storage, by customers welcome and love.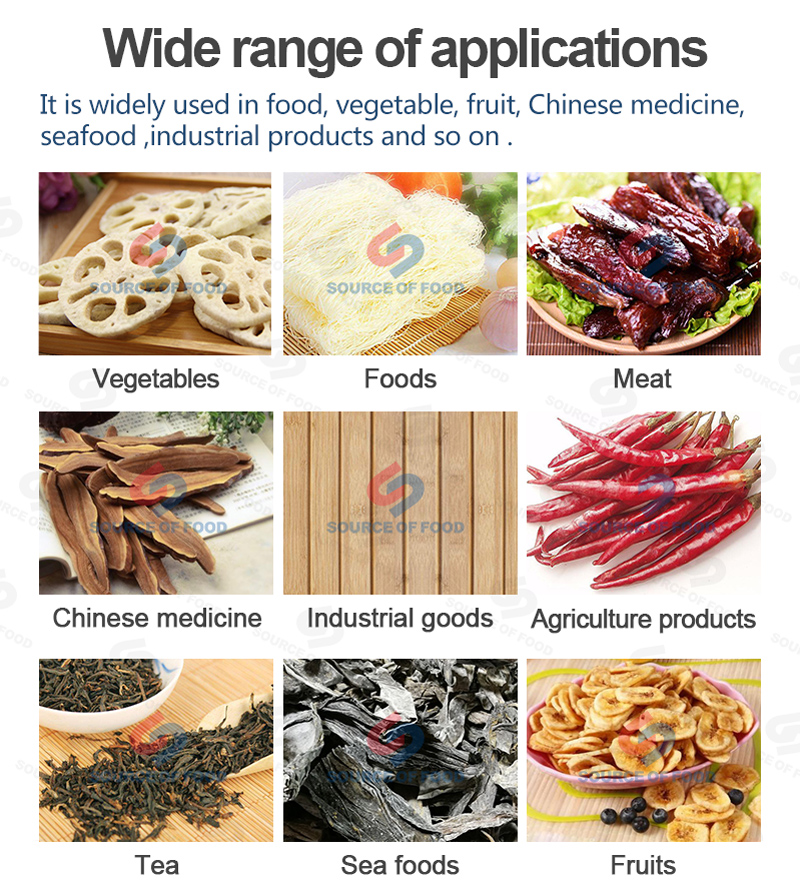 Packaging and delivering
Our bamboo floor dryer is of excellent quality and is welcomed and loved by customers from all over the world. In order to avoid wear and tear during long-distance transportation, we will spread plastic film or gas-phase anti-rust film on the machine before shipment to avoid damage to mechanical and electrical equipment. Professionals will ship the goods and ensure that the rules are in place. Delivery within fixed time.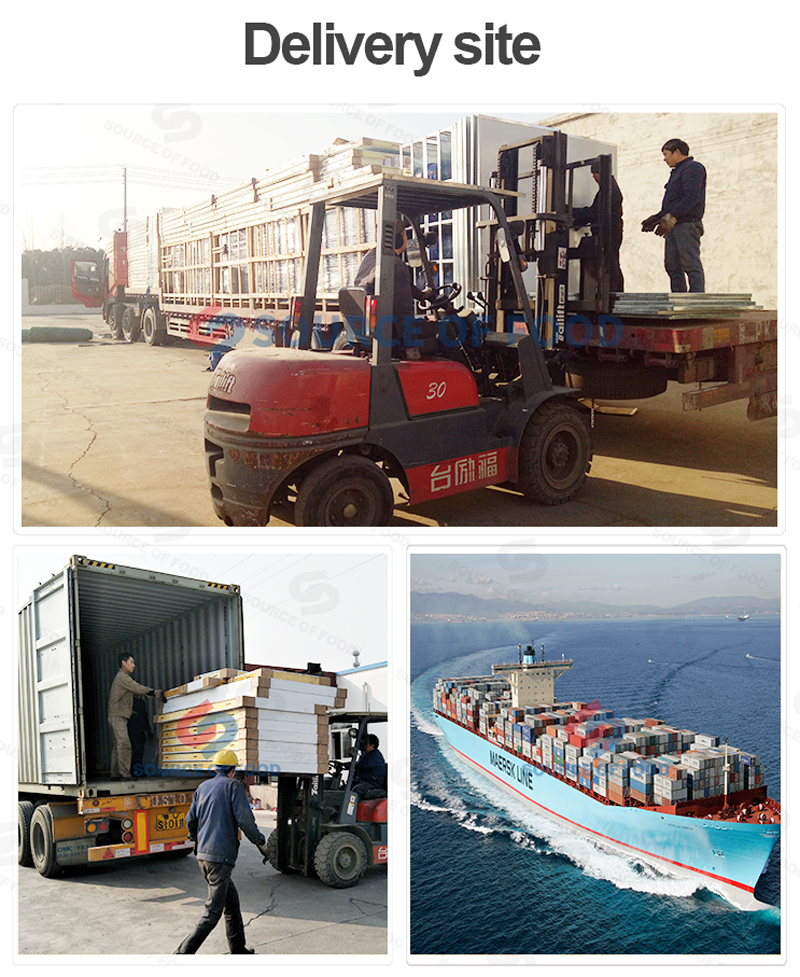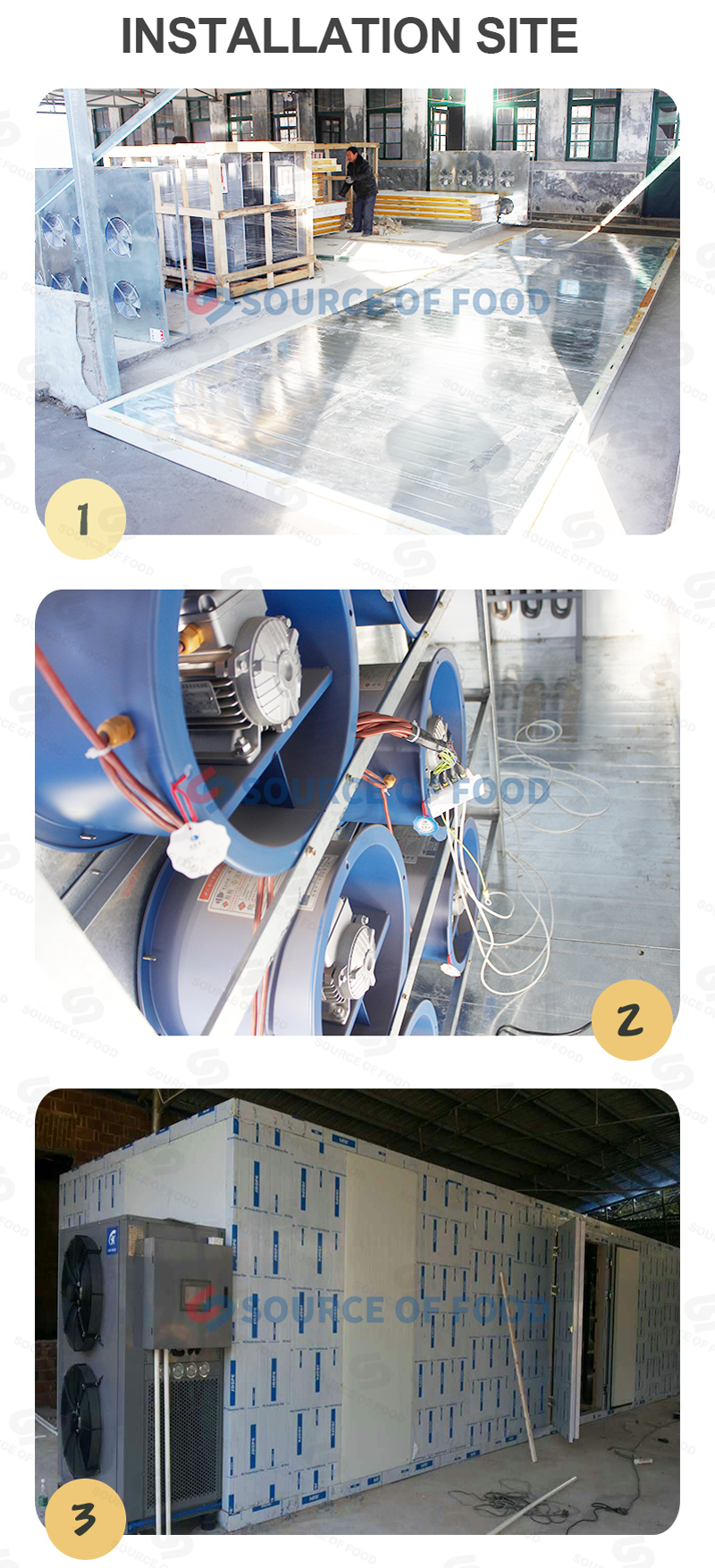 Our service
Our bamboo floor dryer price is reasonable and have excellent performance, user-friendly design easy to operate and maintain, the dryer has received unanimous praise, we advocate environmental protection and pollution-free, committed to research and development of environmental protection and health equipment, and also obtained international certification.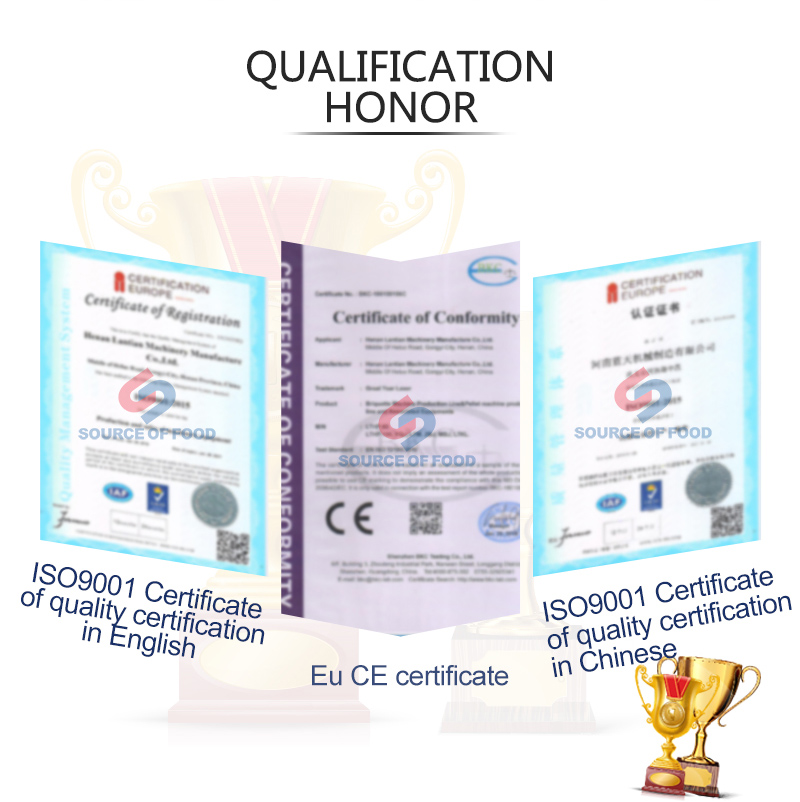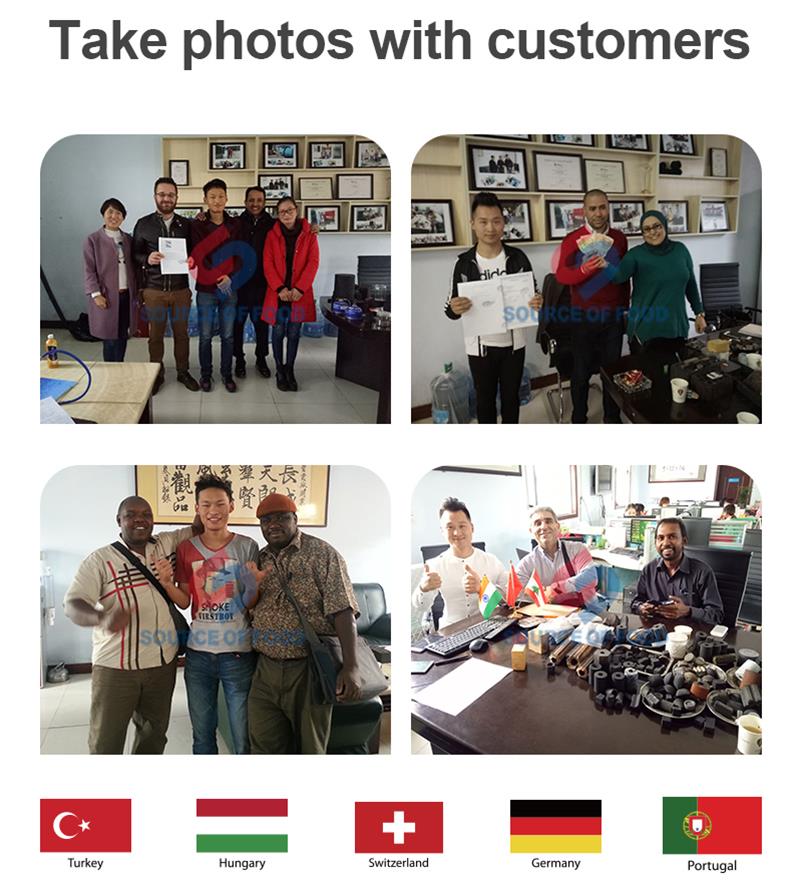 Company profile
We are a professional dryer manufacturer. Our bamboo floor dryer machine is designed and developed by our staff. It is easy to operate and maintain. It is very popular at home and abroad. If you need bamboo floor dryer or other drying equipment, please contact our online customer service, or send us an inquiry, we will give it to you. You provide better service and more detailed information.