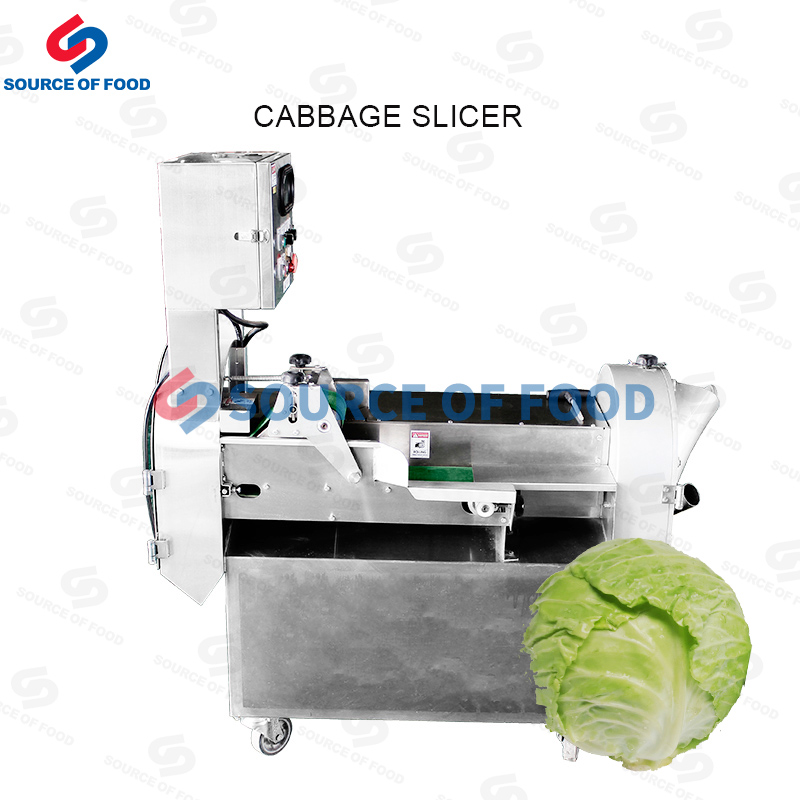 Product description
Chinese cabbage is widely cultivated in various parts of China, rich in spring, summer and autumn in Northeast China and other areas, rich in nutrients and vitamins required by the human body, high moisture content, low heat, very popular and loved. After slicing by our cabbage slicer, the nutritive value and edible ingredients of cabbage will not be damaged. The cabbage slicer machine uses the sharp surface of the cutting tool to cut the material. The speed of the blade and the thickness of the slice can be adjusted by itself. The machine is controlled by the control cabinet. It can effectively improve the work efficiency and save labor force. The quality of the cabbage slicer is superior. at home and abroad.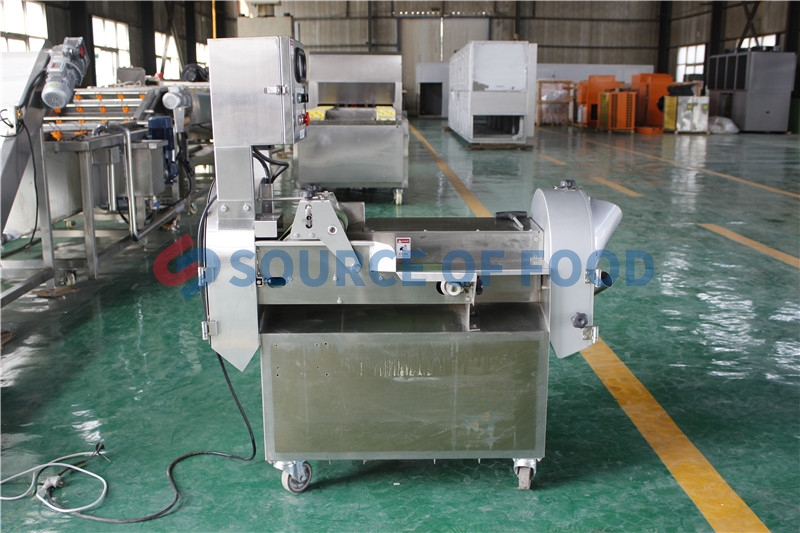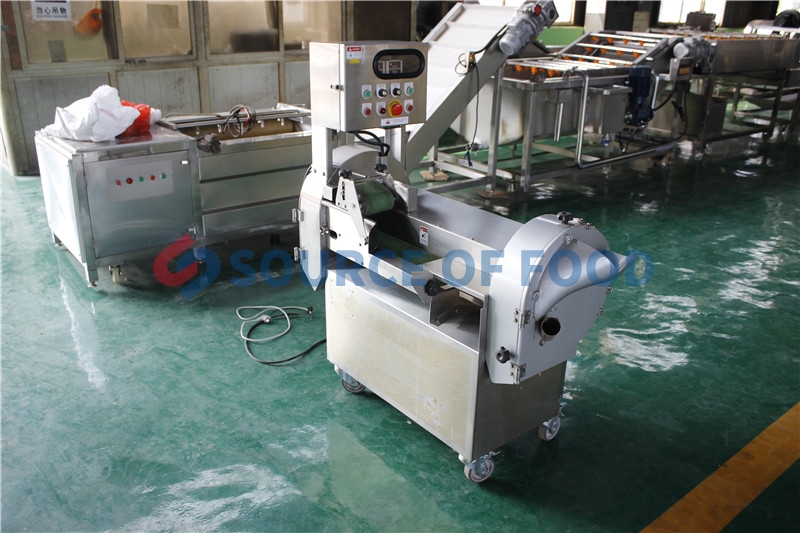 Machines characters
1.The machine selects food grade material, which is healthy, safe and rust resistant
2.Machined surface is good, no sharp corner, easy to clean
3.Powerful motor,low noise, energy-efficient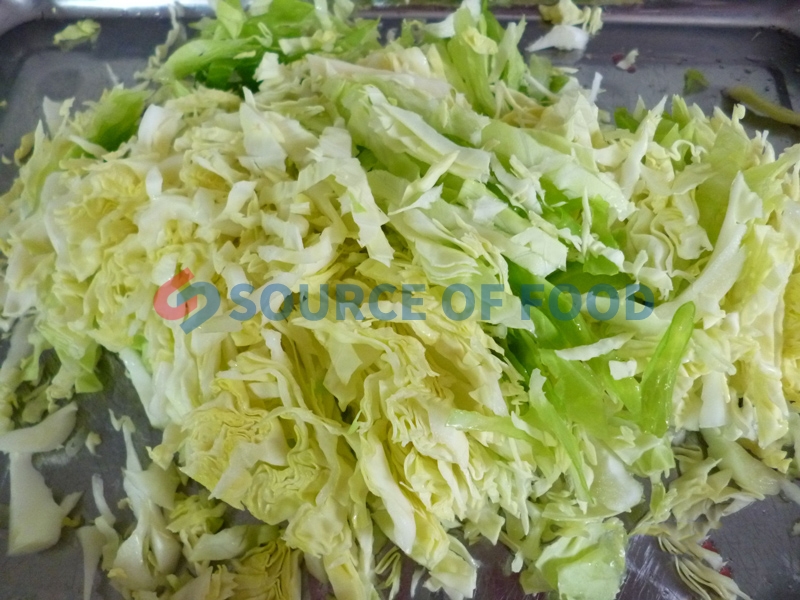 Product line
After picking, we can use our cabbage washing machine to clean the cabbage for sale. After cleaning, we can use our multi-functional cabbage slicer machine to slice the cabbage for follow-up processing. After slicing, we can put it into our cabbage dryer machine for storage. The whole process is environmentally friendly and energy-saving. And it can not lose the original nutrition and food value of cabbage, and is well received by customers at home and abroad.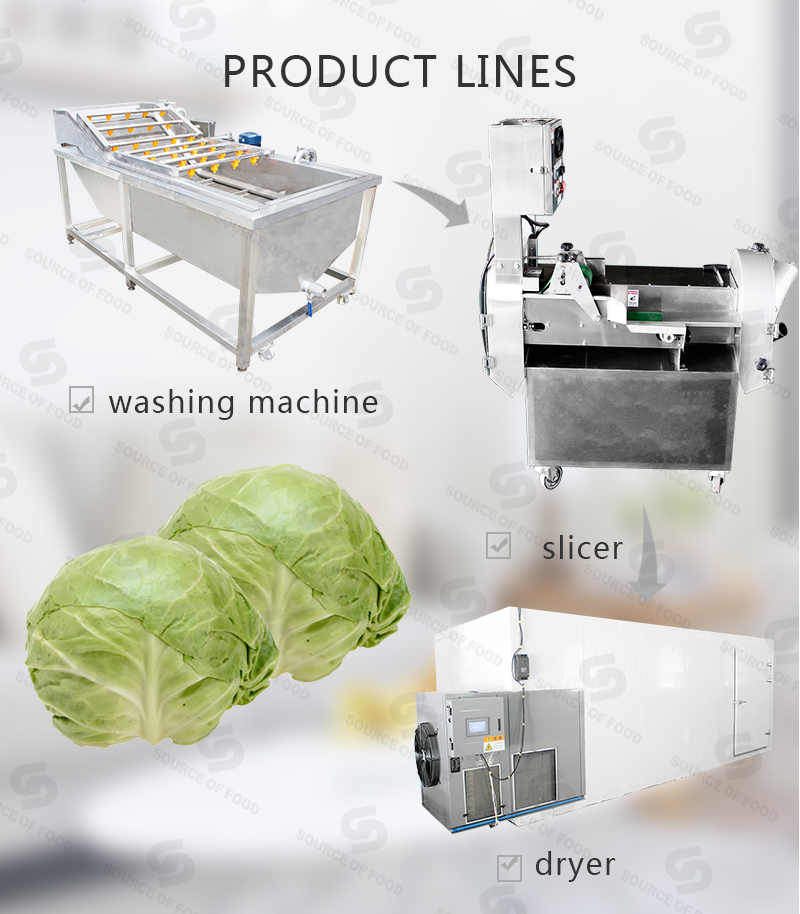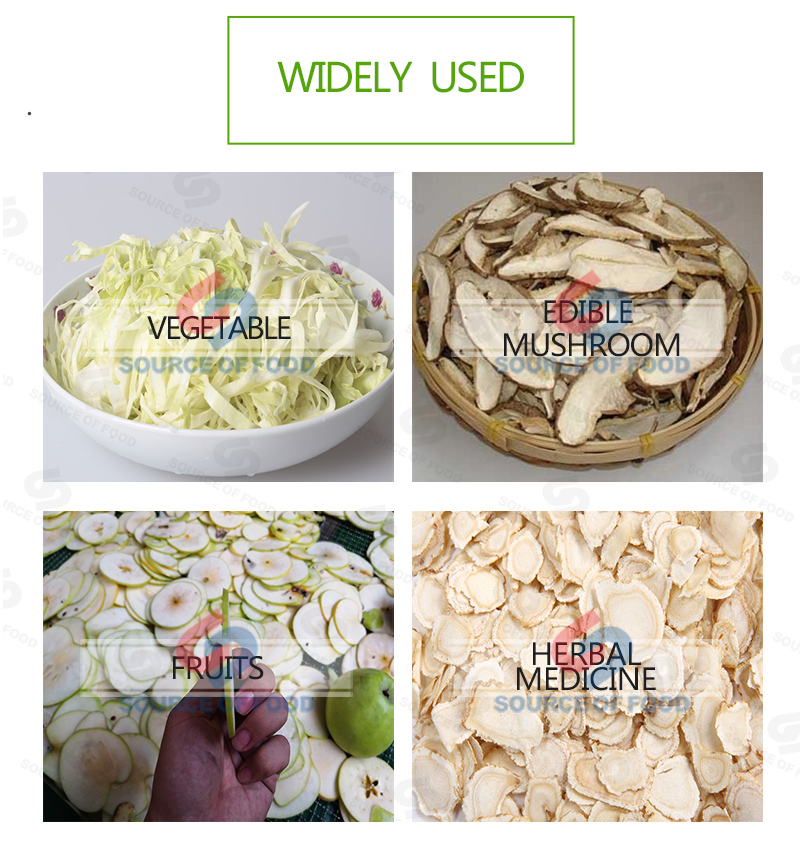 Packaging and shipping
The cabbage slicer price is reasonable, and it is welcomed and loved by customers both at home and abroad. Before delivery, we will carry out multi-layer packaging protection for the machine. When delivery, we will choose the appropriate mode of transportation to ensure that the machine can be delivered within a specified time.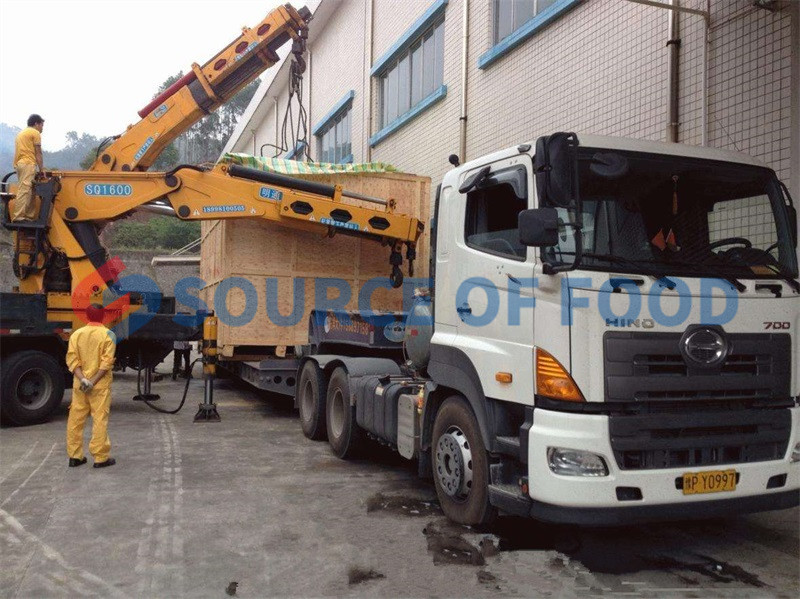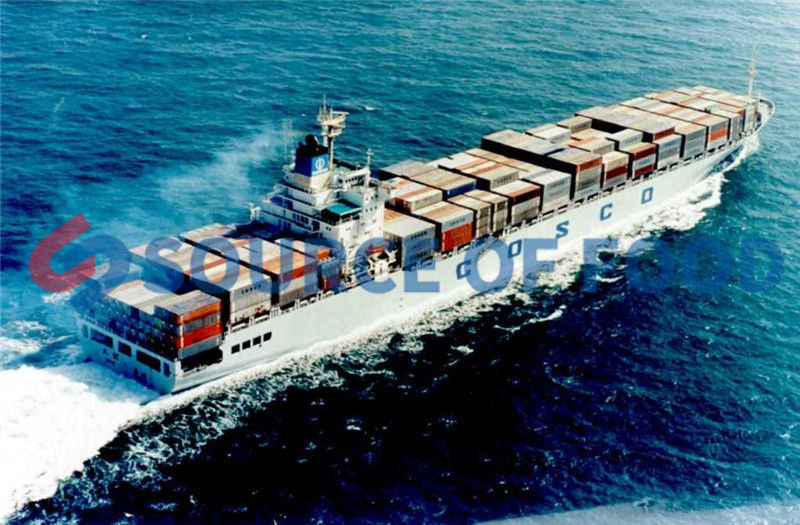 Our honor
Our series of cabbage food processing machinery have professional design and development, with the appearance of patents and a series of high quality certification, welcome new and old customers to come to buy.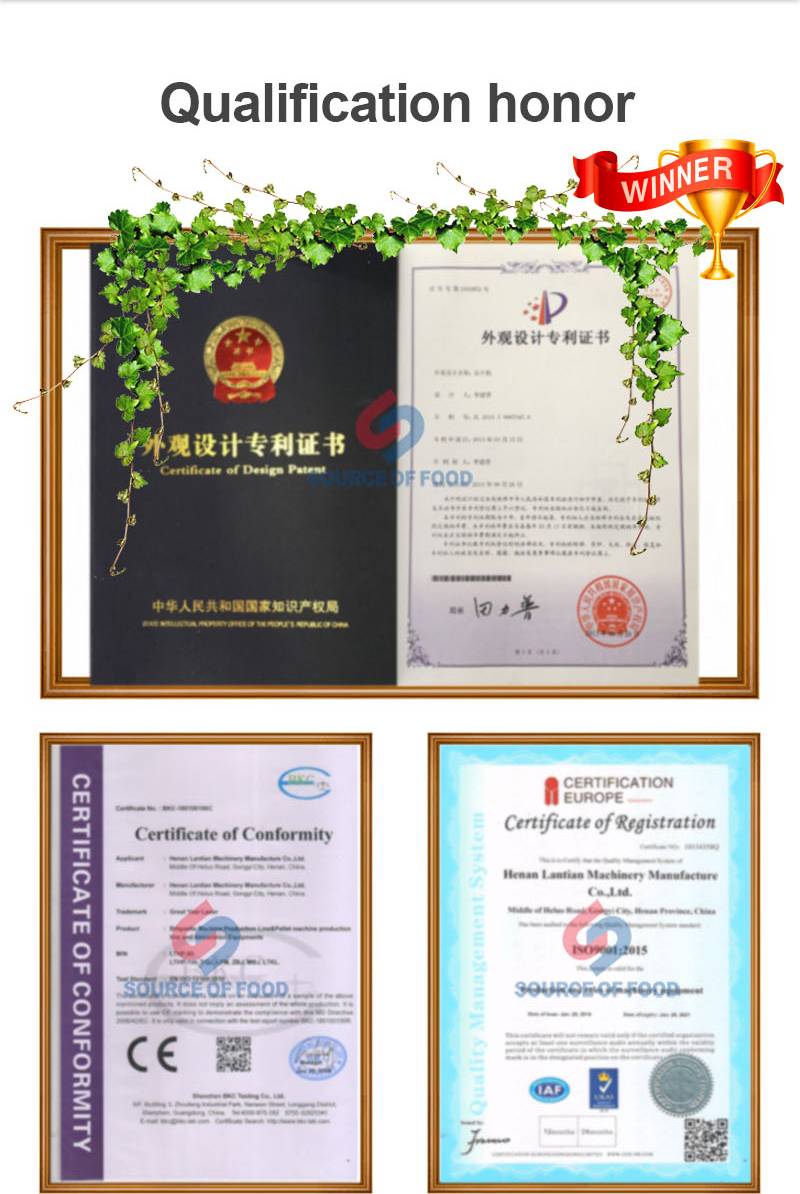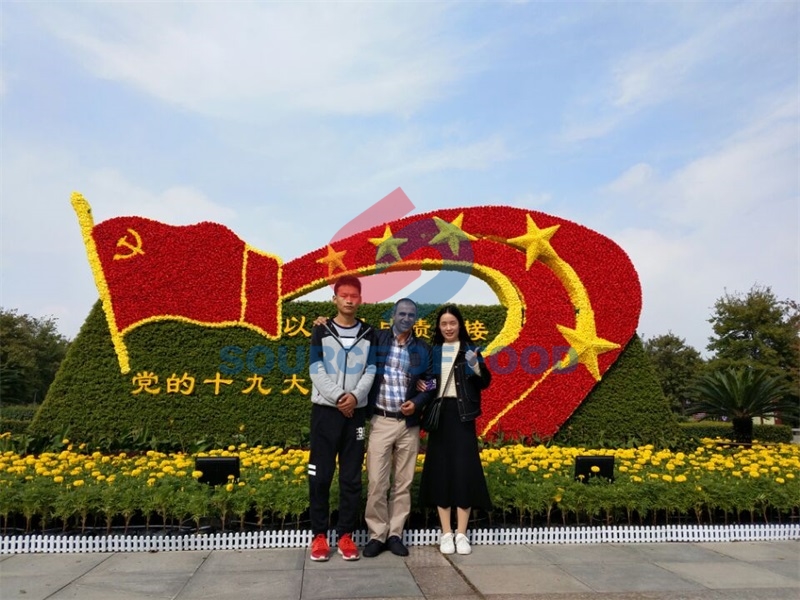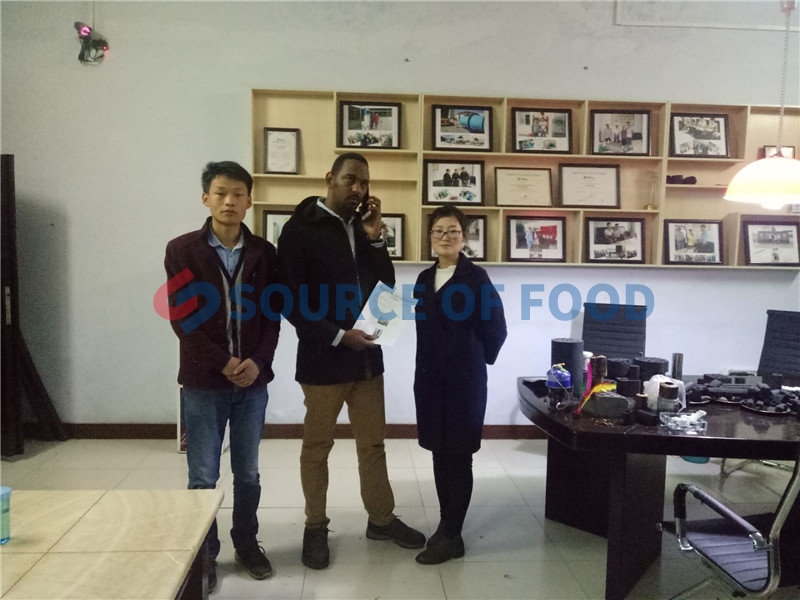 Company profile
Our cabbage slicer price is reasonable and welcomed, our company is committed to research and development of environmental protection and energy-saving food processing machinery, our machine quality and excellent performance, if you need cabbage slicer or other slicing equipment, please contact us, we will give you a satisfactory answer in time.