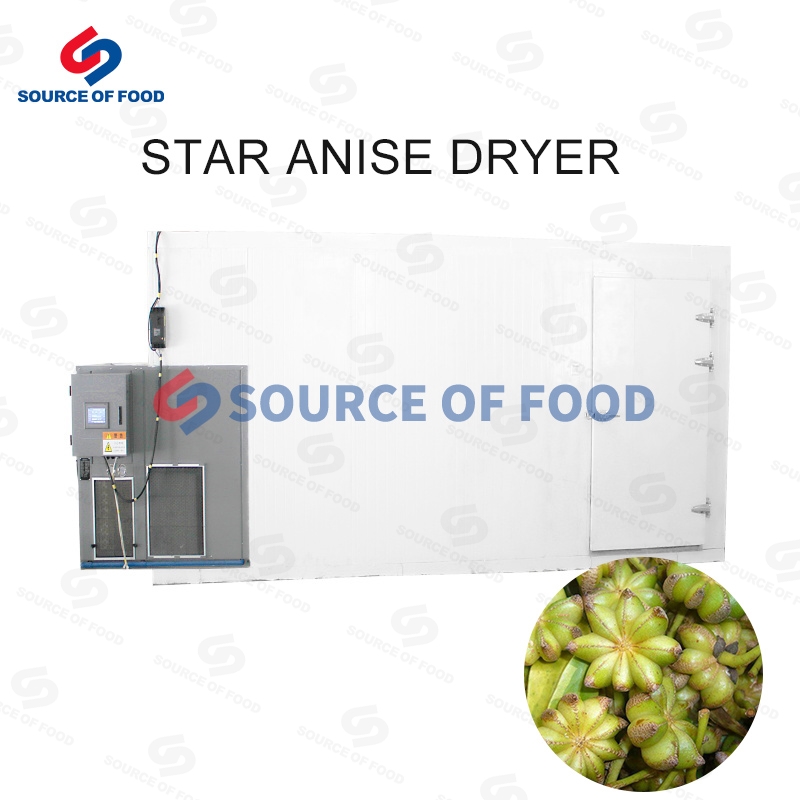 Product introduction
Star anise is a well-known spice, can also be used as traditional Chinese medicine, distributed in Southeast Asia and North America, planted in Southeast Asian countries, China is mainly distributed in Guangdong, Guangxi, Yunnan, Fujian and other regions. After drying in our star anise dryer, it will not damage its nutrients and its use value. It is very popular with customers at home and abroad.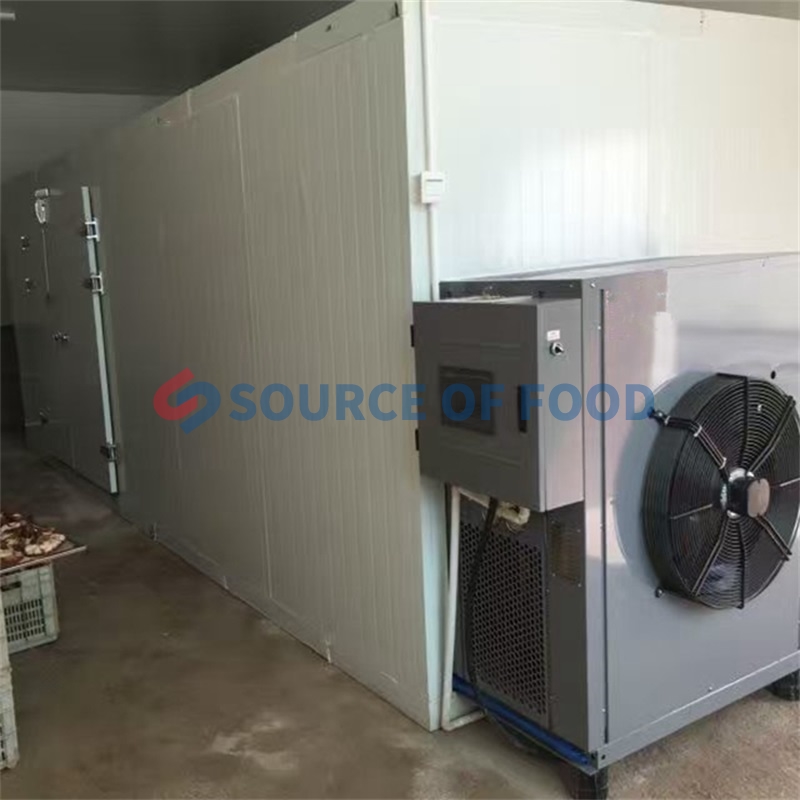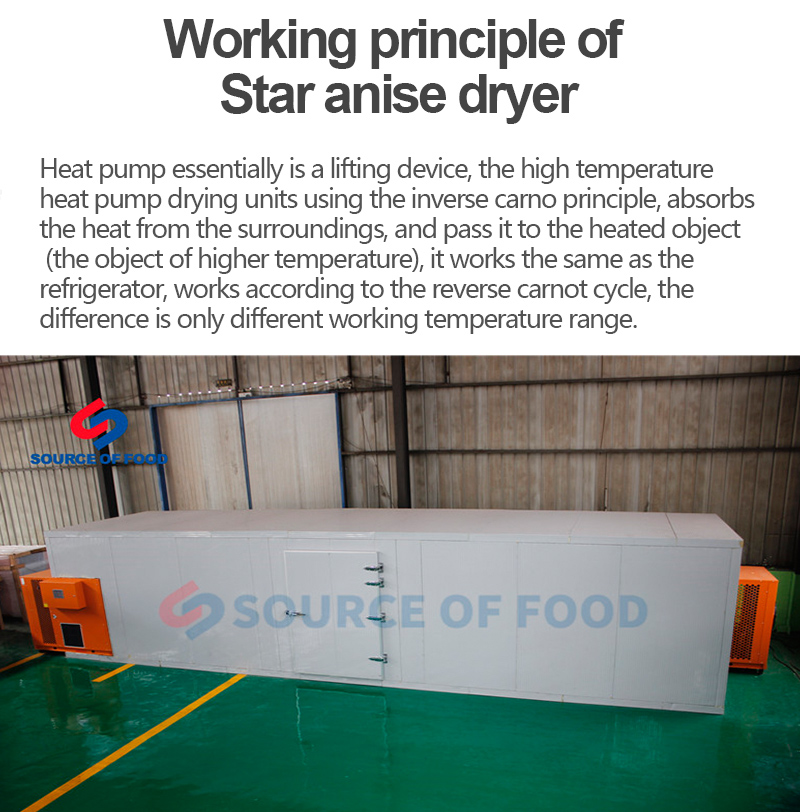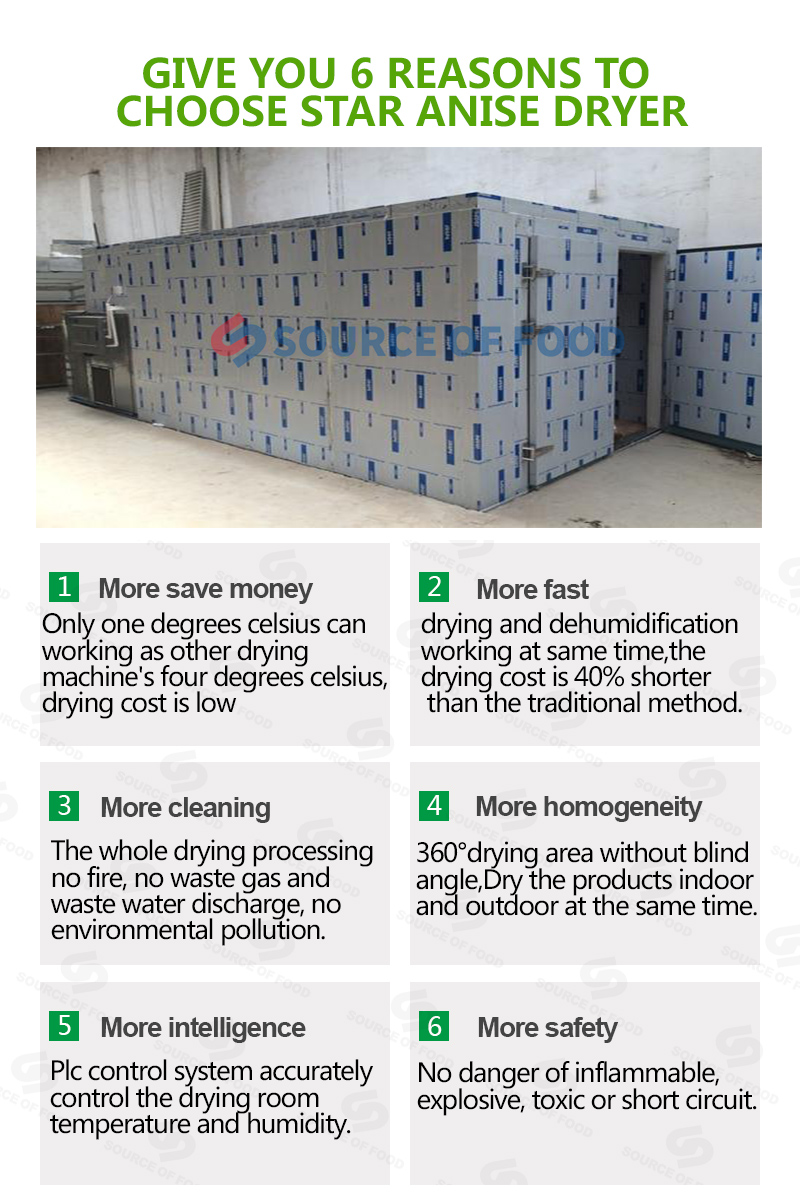 Our star anise dryer machine is loved by customers all over the world because of its reasonable price and excellent performance. We will arrange special delivery and multi-layer packaging and protection of the machine to ensure that the machine will be delivered intact within the prescribed time.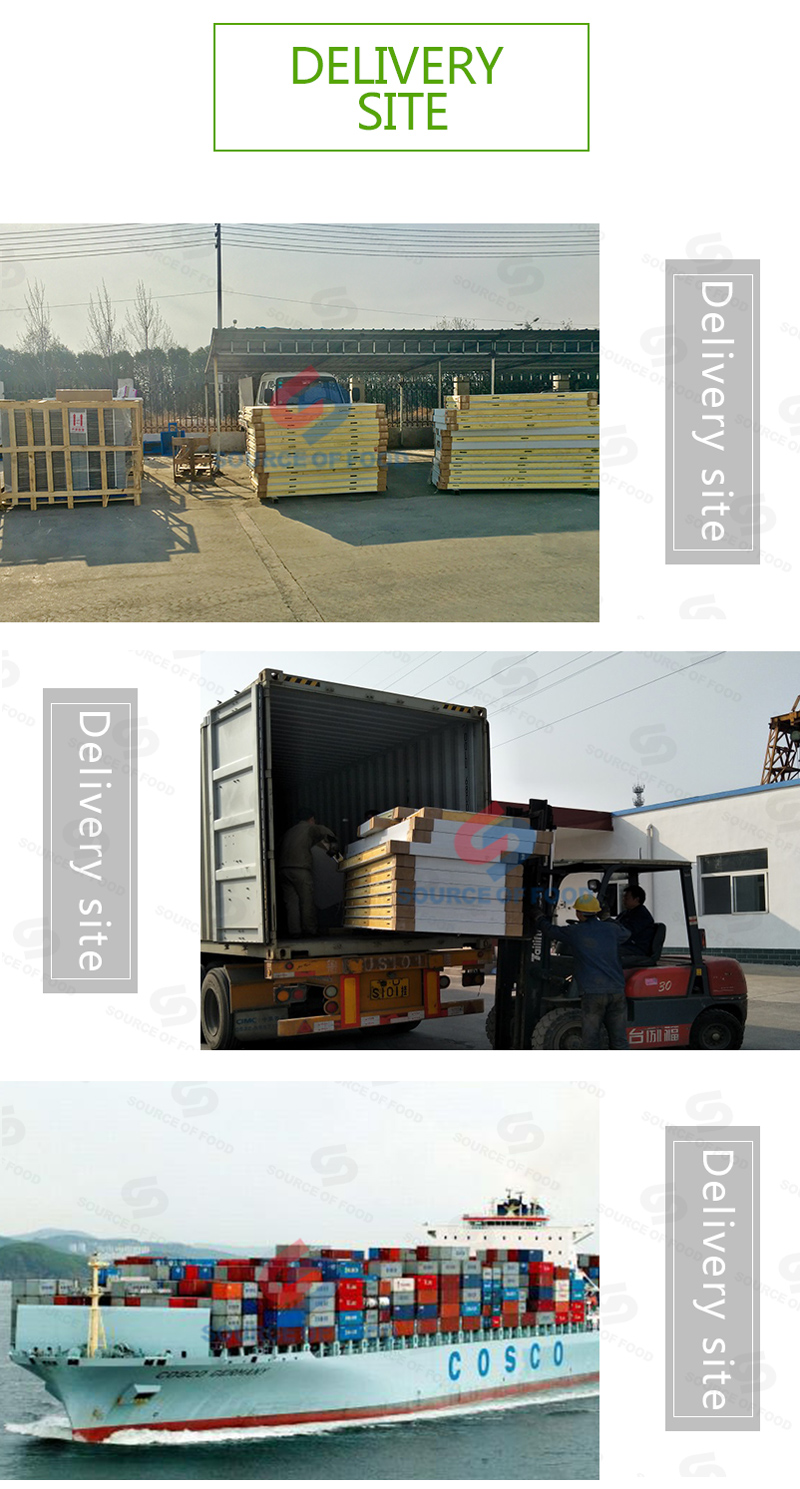 Our star anise dryer for sale to Indonesia is loved and praised by customers.Indonesian customers will receive on-site installation of the machine after receiving our octagonal dryer, and then try the machine.

Drying effect display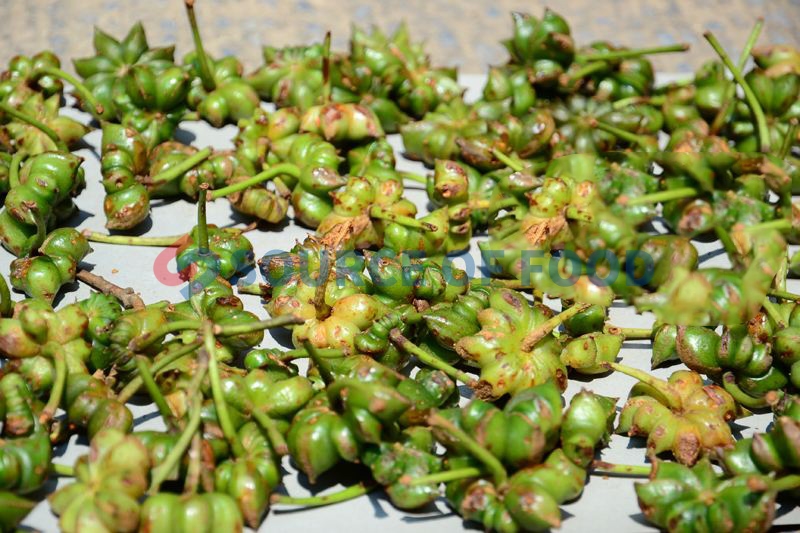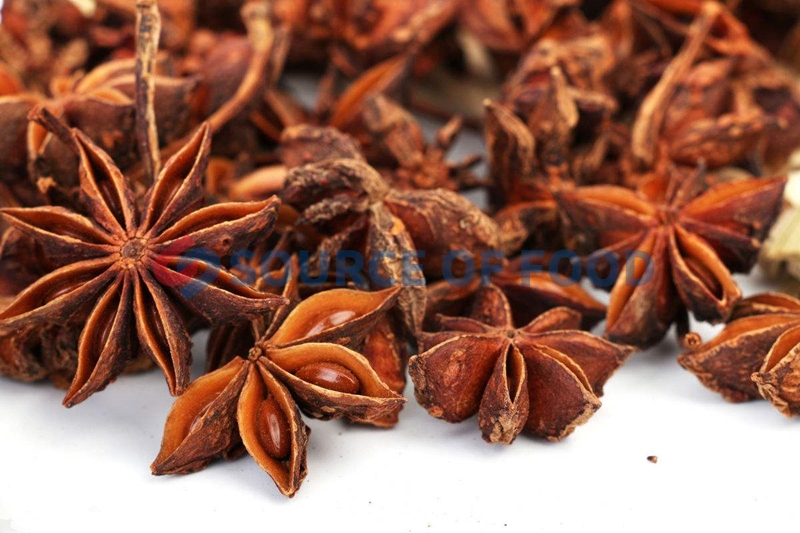 Our anise dryer is designed and developed by our staff, and has a patent certificate. In addition, our machine has also obtained a number of certification certificates, reliable quality, welcome new and old customers to come and buy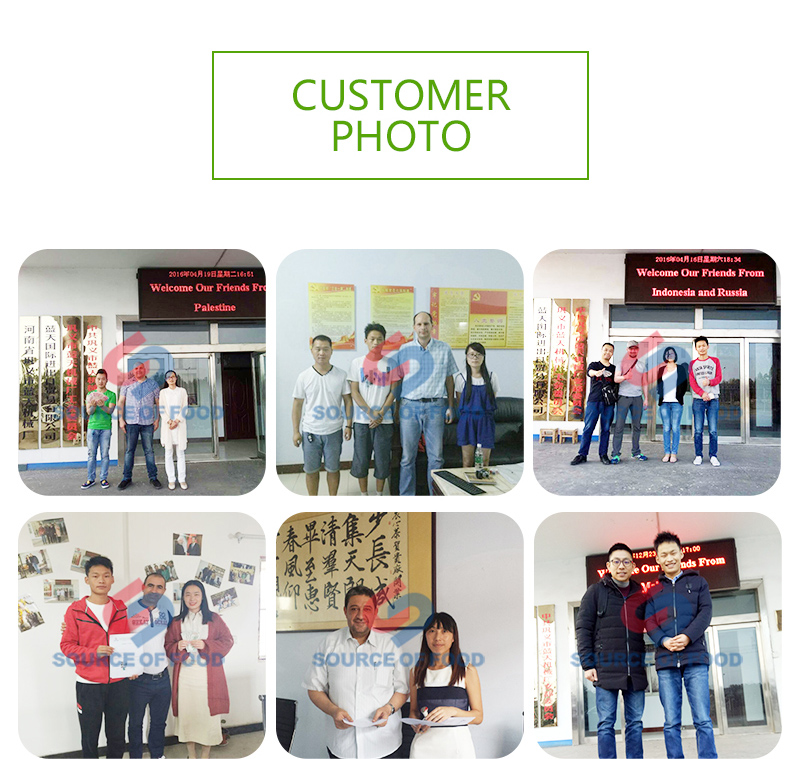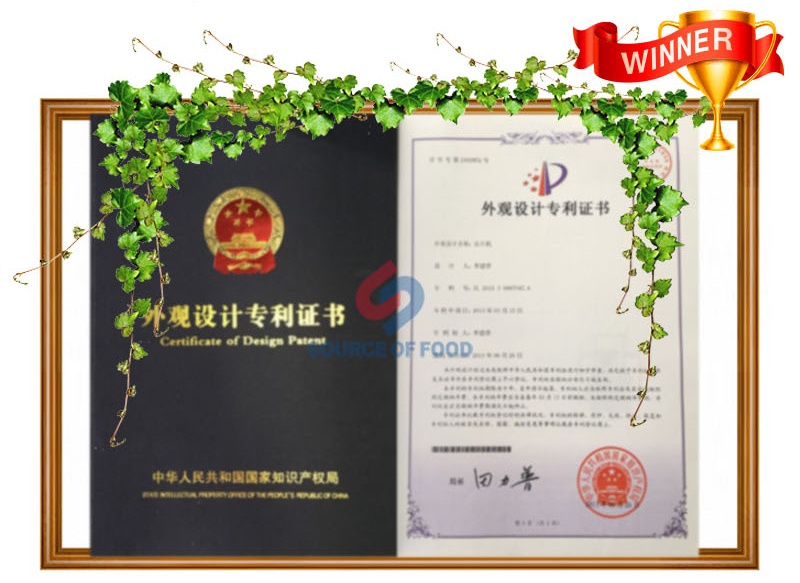 Our company was founded in 2003, dedicated to research and development of environmental protection and health equipment, after 15 years of development, we have become the largest dryer Gongyi manufacturers,Our star anise dryer for sale to abroad is well received. if you need star anise dryer or other drying equipment, please contact us, we will give you more detailed information.