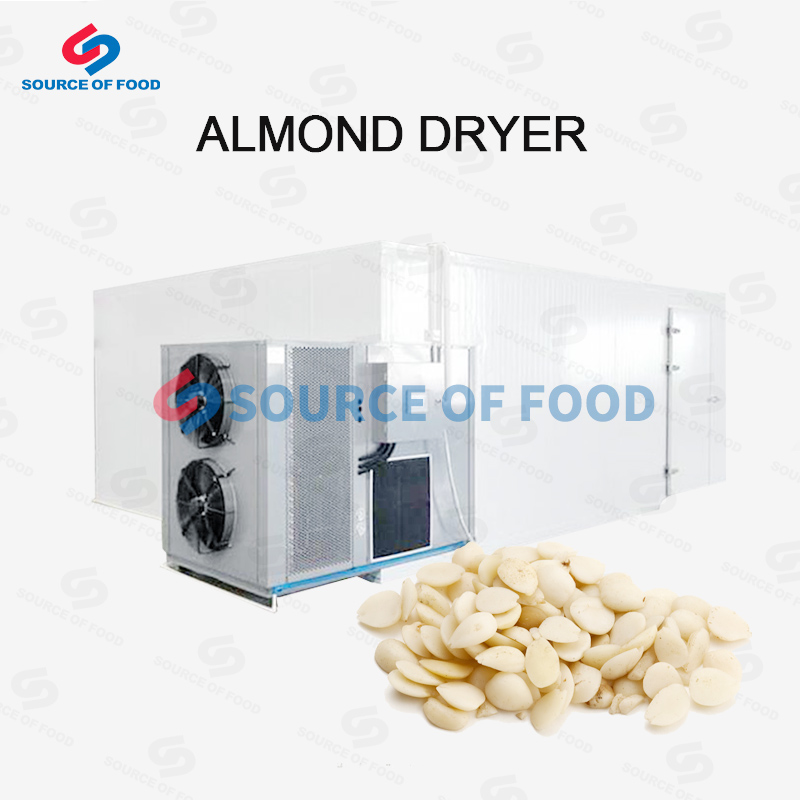 Product introduction
Almonds are native to Central Asia, West Asia and the Mediterranean. They are mainly distributed in Northeast Hebei, Liaoning and other places in China. Almonds are rich in protein, fat, sugar and other nutrients. They can also be used as traditional Chinese medicine ingredients. They are dried and stored in our almond dryer without losing their nutrients and edible value. Our almond dryer machine belongs to air energy heat pump dryer. It uses electric energy to drive compressed air energy of compressor. It can convert air energy into heat energy to provide high temperature drying condition for drying room, so as to achieve drying effect, environmental protection, energy saving and pollution-free. It is welcomed and loved by customers at home and abroad.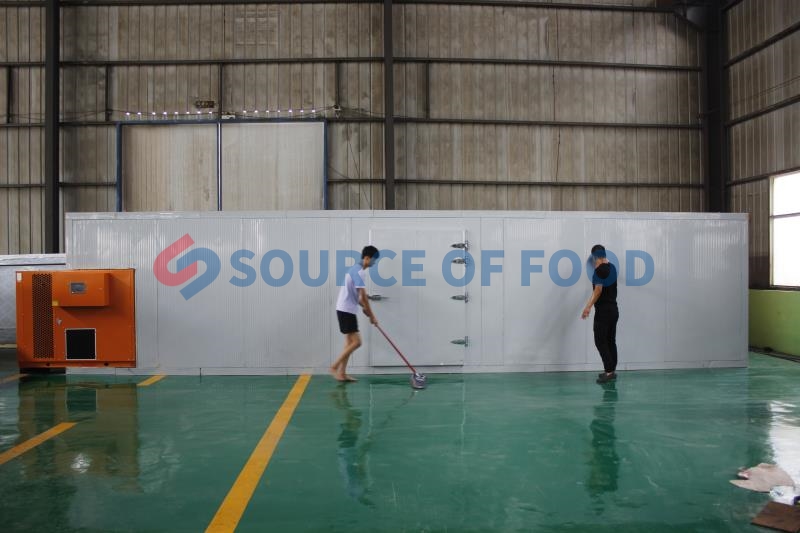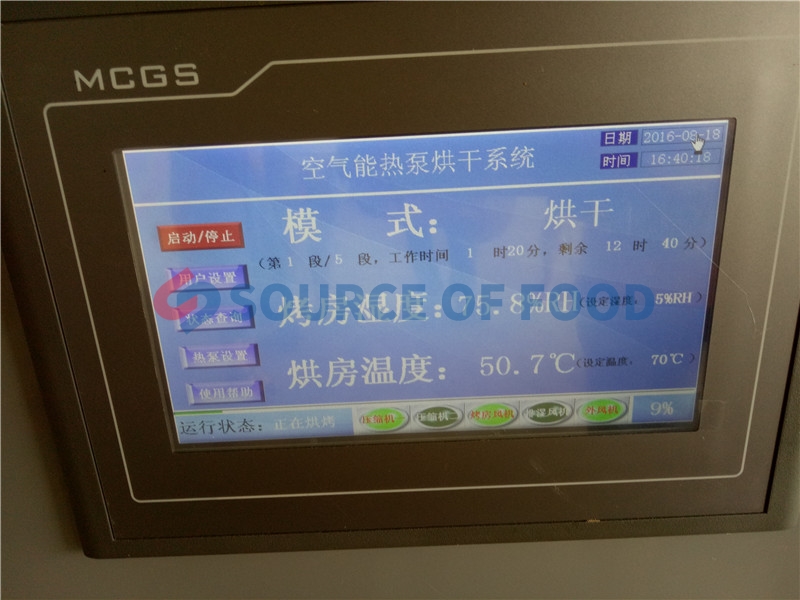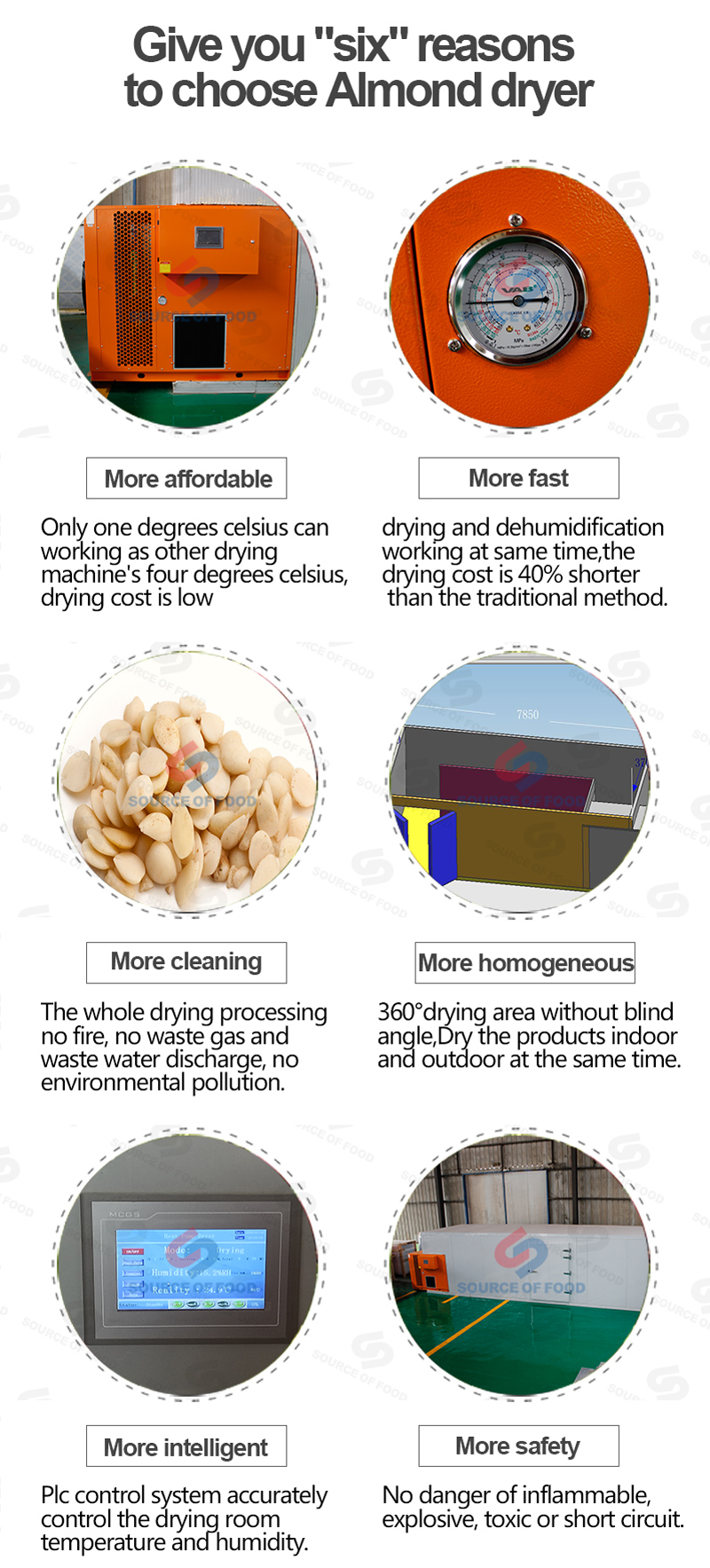 Drying effect display
Before drying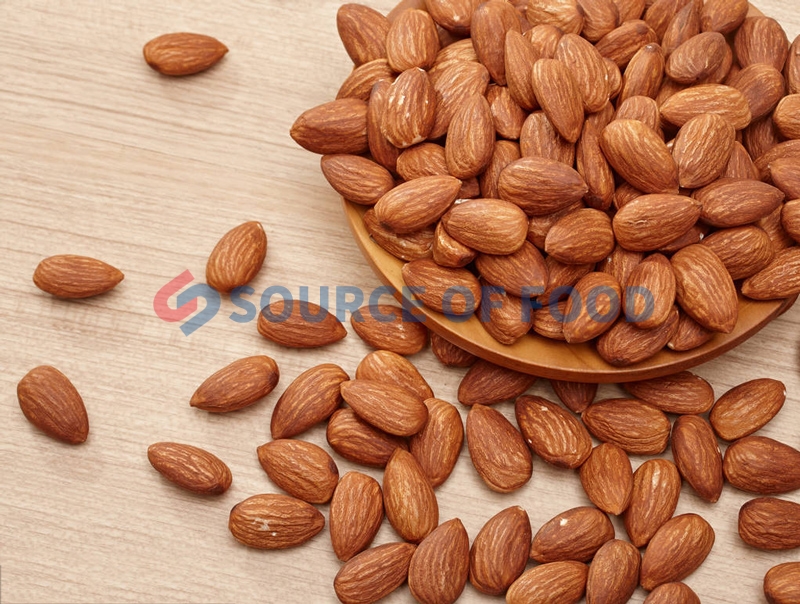 After drying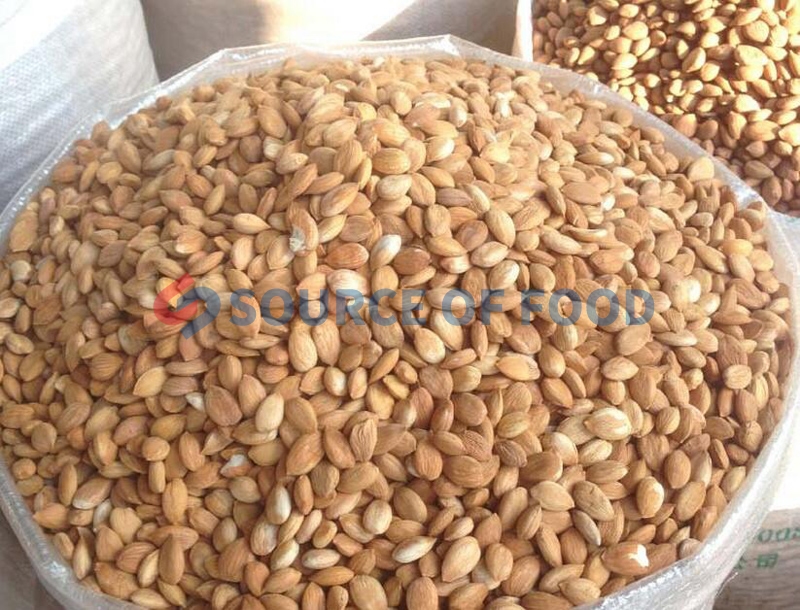 Packaging and delivering
The almond dryer for sale to abroad is very popular because of its excellent performance. In order to ensure that the machine will not be worn out in the long-distance transportation, we will pack the machine materials in multi-layer packages and then wooden boxes, and then choose the appropriate mode of transportation for shipment to ensure that the machine is delivered in good condition within the specified time.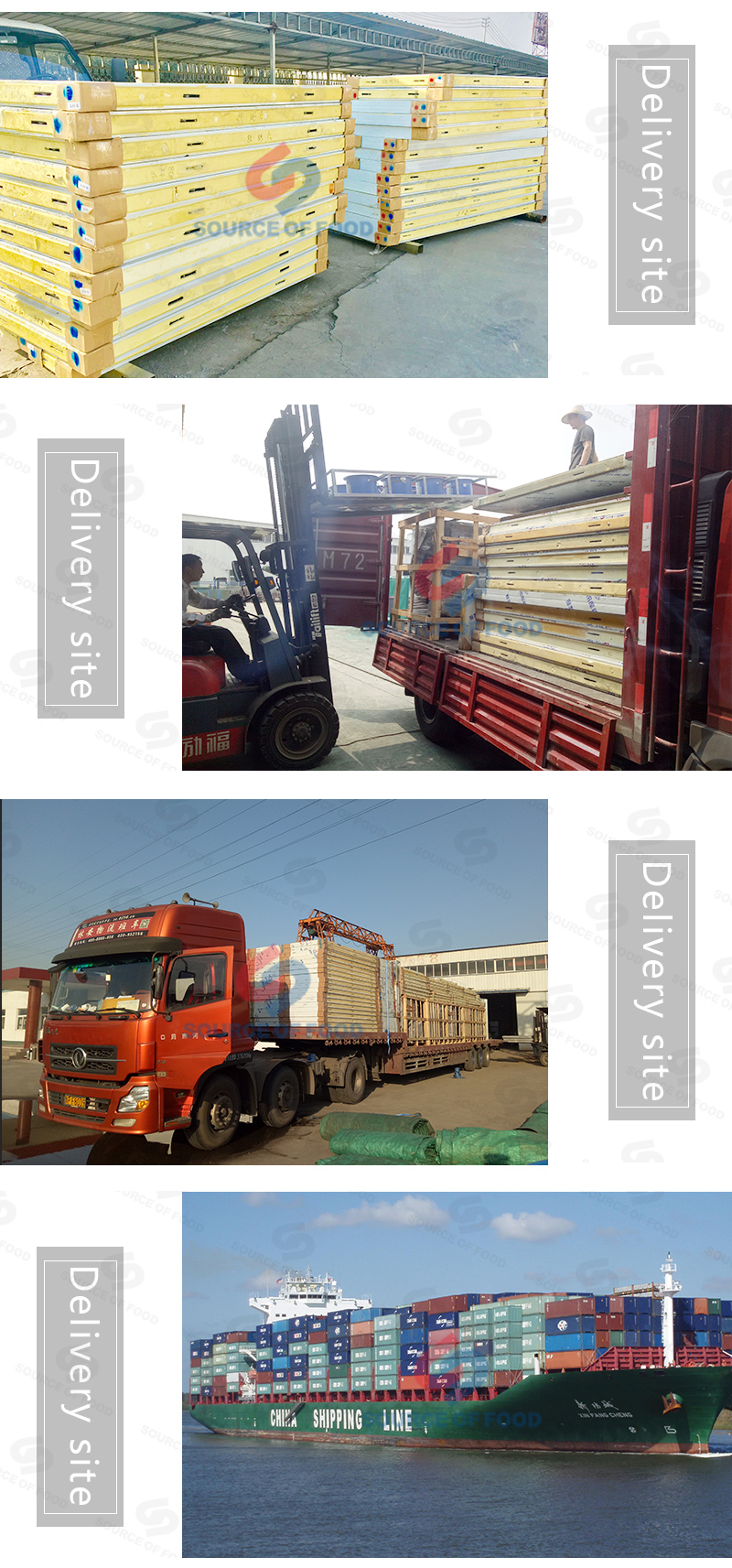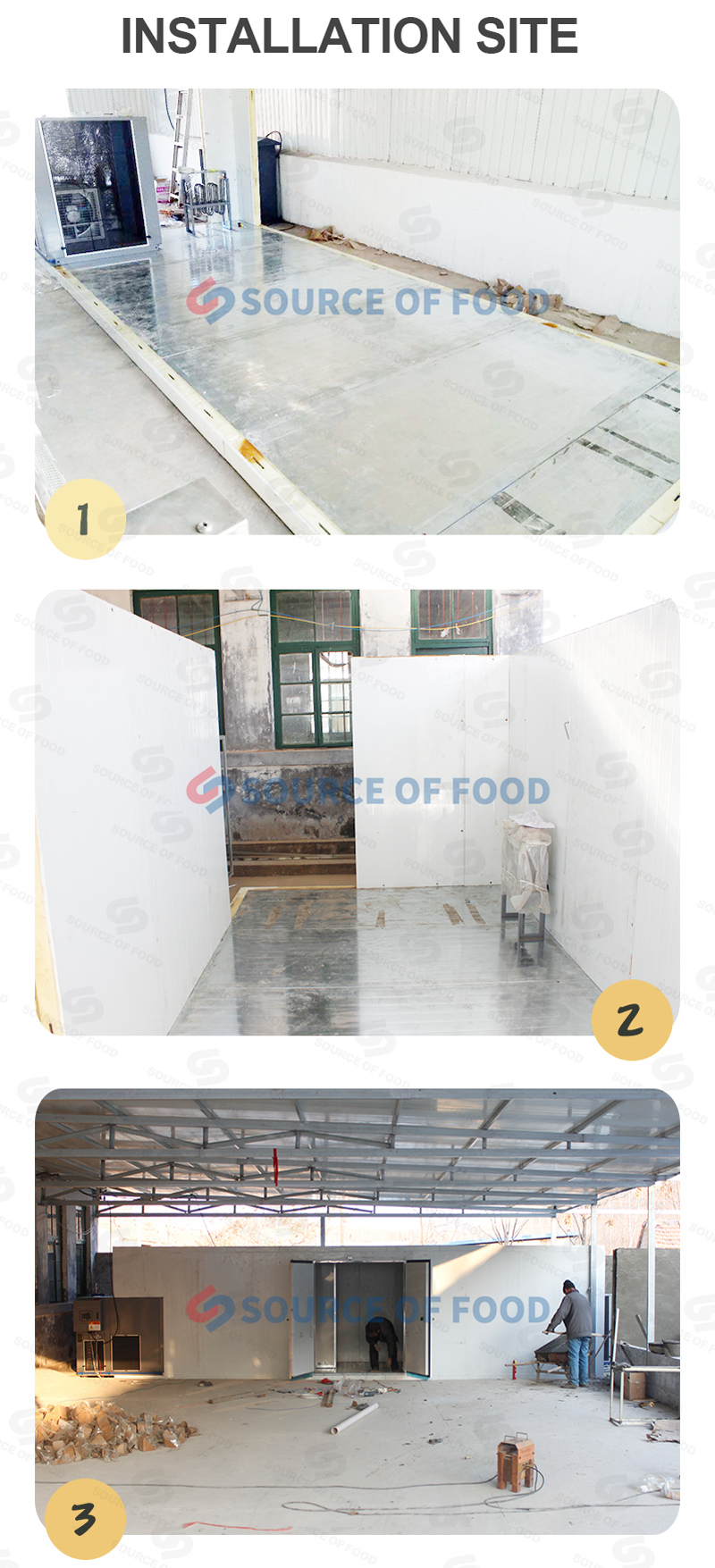 Our service
Our almond dryer machine is designed and developed by the staff, and now has been ISO high quality certification and EU CE certification, by the major manufacturers and customers at home and abroad.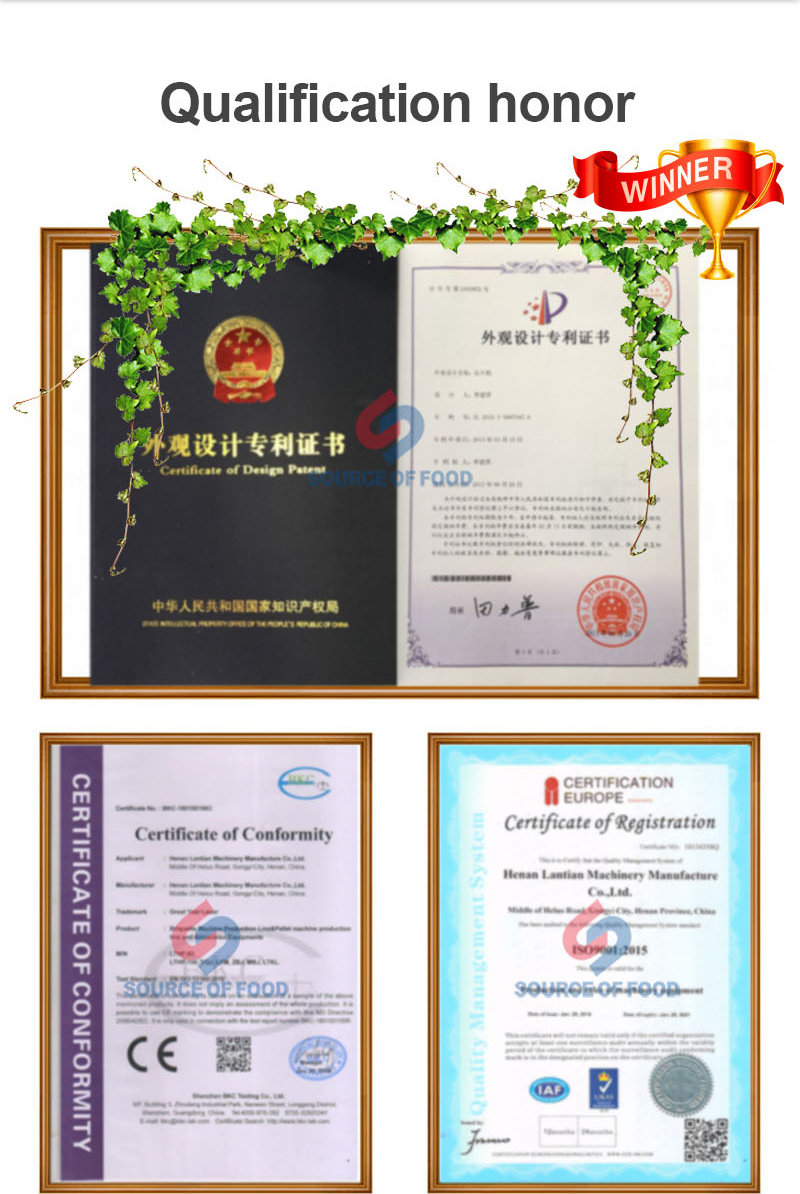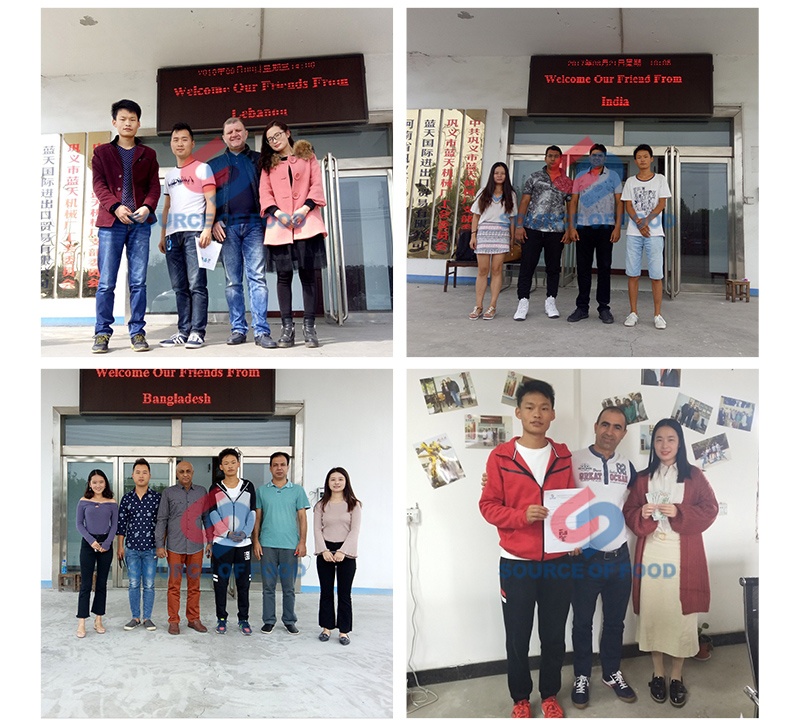 Company profile
We always adhere to the principle of honest customer first and environmental protection, health and pollution-free principle, we strive to study new technology to learn new knowledge, hope to provide customers with better products and better services, Our almond dryer for sale to abroad have reasonable price and good performance, welcome you to come to buy, if you need almond dryer, please contact us, we will provide you with more detailed information and more satisfactory service.