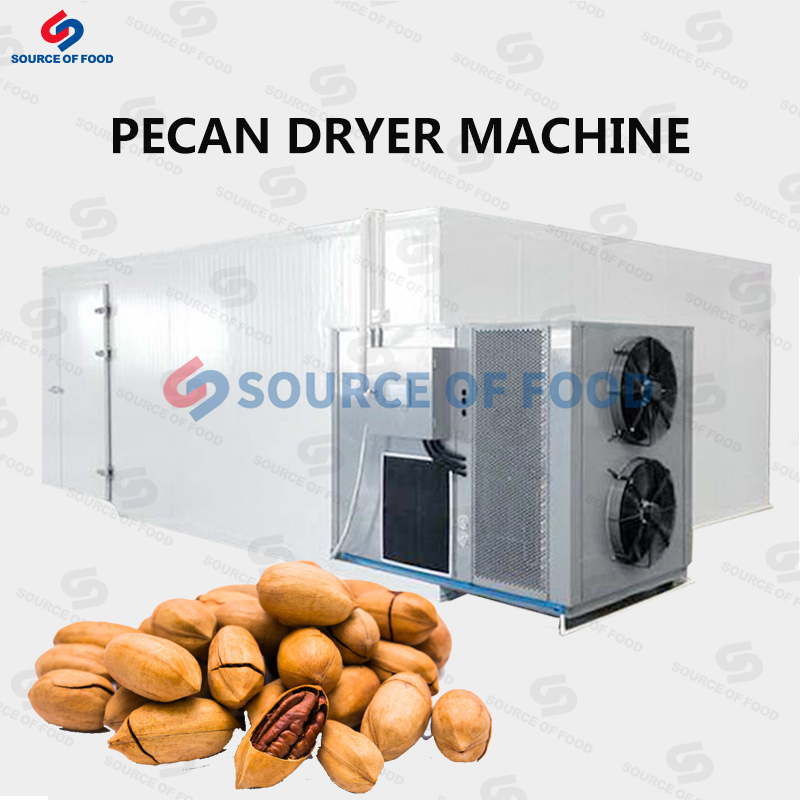 Product introduction
Pecan is a kind of nutrient with high nutritional value and unique flavor. China is one of the country of origin. It can extract oil and be used as a condiment for confectionery. Pecan dryer machine can be used to dry pecan for food and storage. It can well preserve the nutritional value of pecan. Our pecan dryer does not need to burn coal in the drying process, just use electricity, compress air into heat to provide conditions for drying room, machine automation, can save labor force, by customers around the world welcome and love.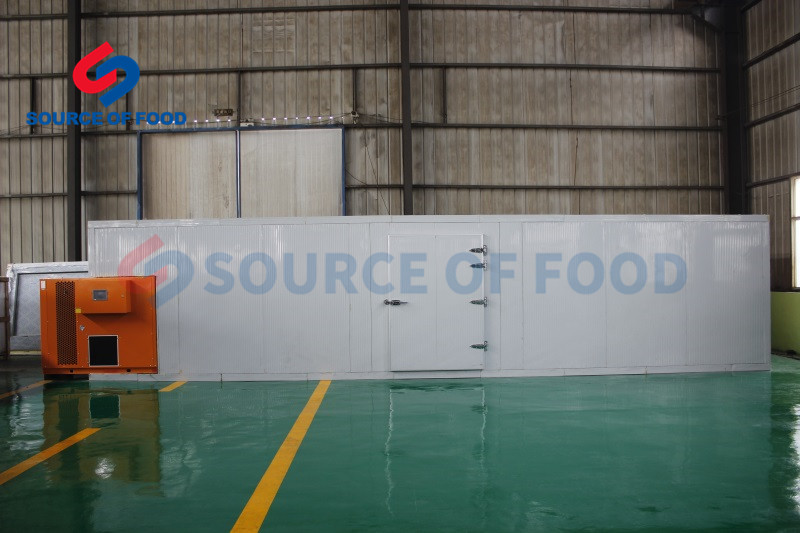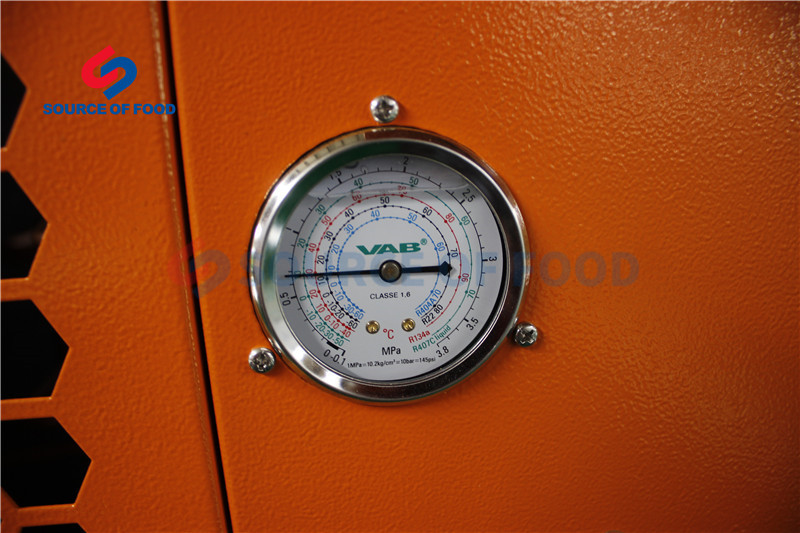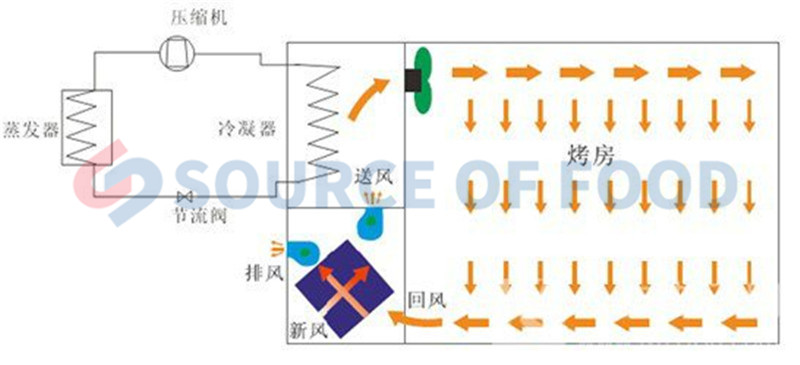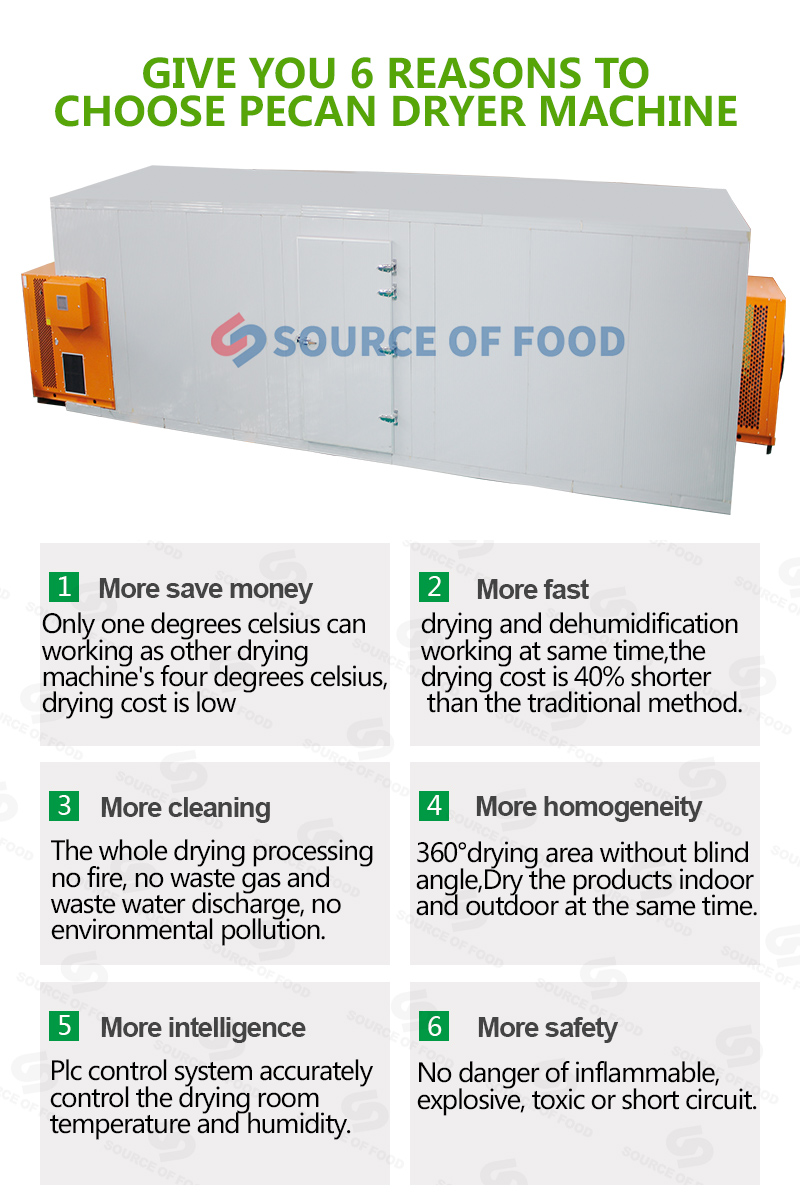 Drying effect display
Before drying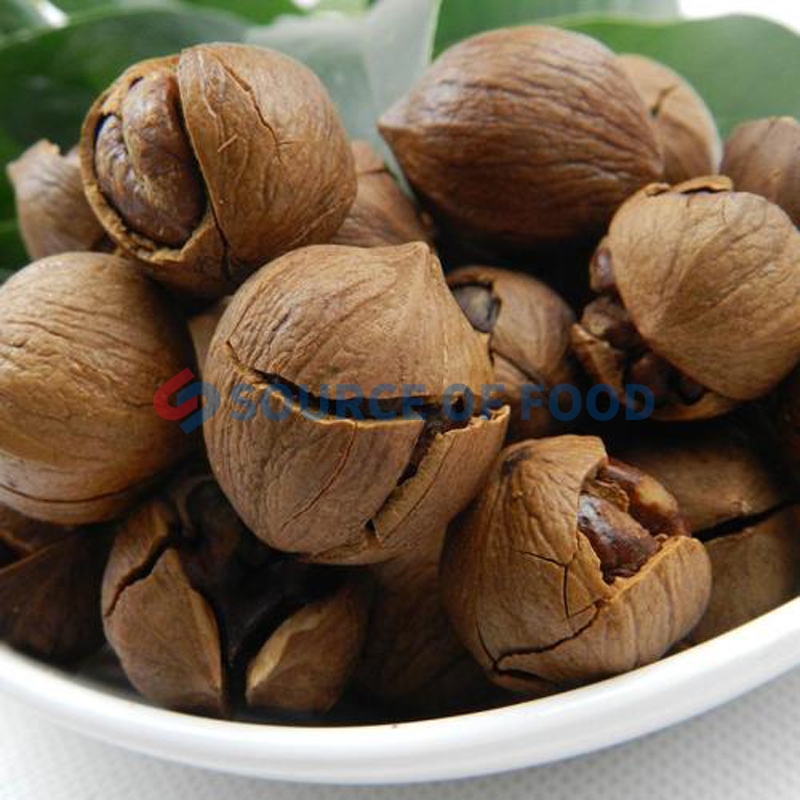 After drying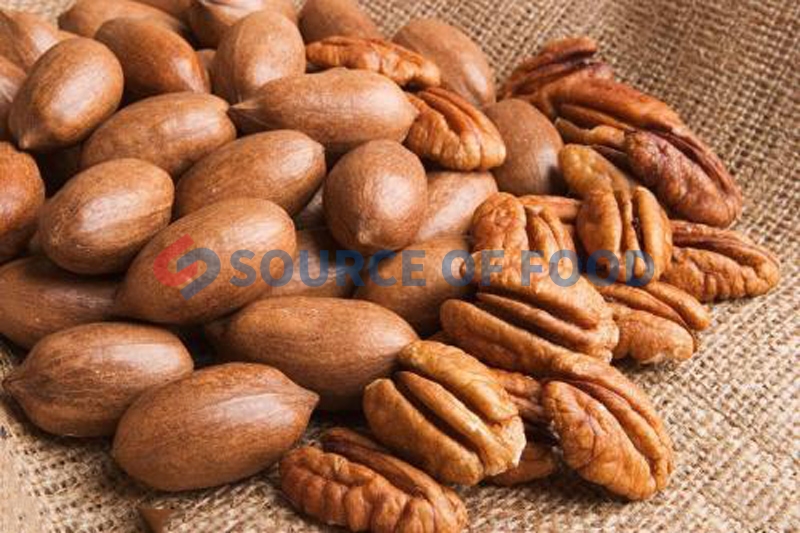 The pecan dryer for sale to abroad is easy to operate and maintain, and the humanized design is widely accepted and recognized. We will pack the pecan dryer in wooden cases before shipment, so as to avoid wear and tear during long-distance transportation. We will choose the appropriate mode of transportation to deliver the goods and ensure that the machines will be delivered on time.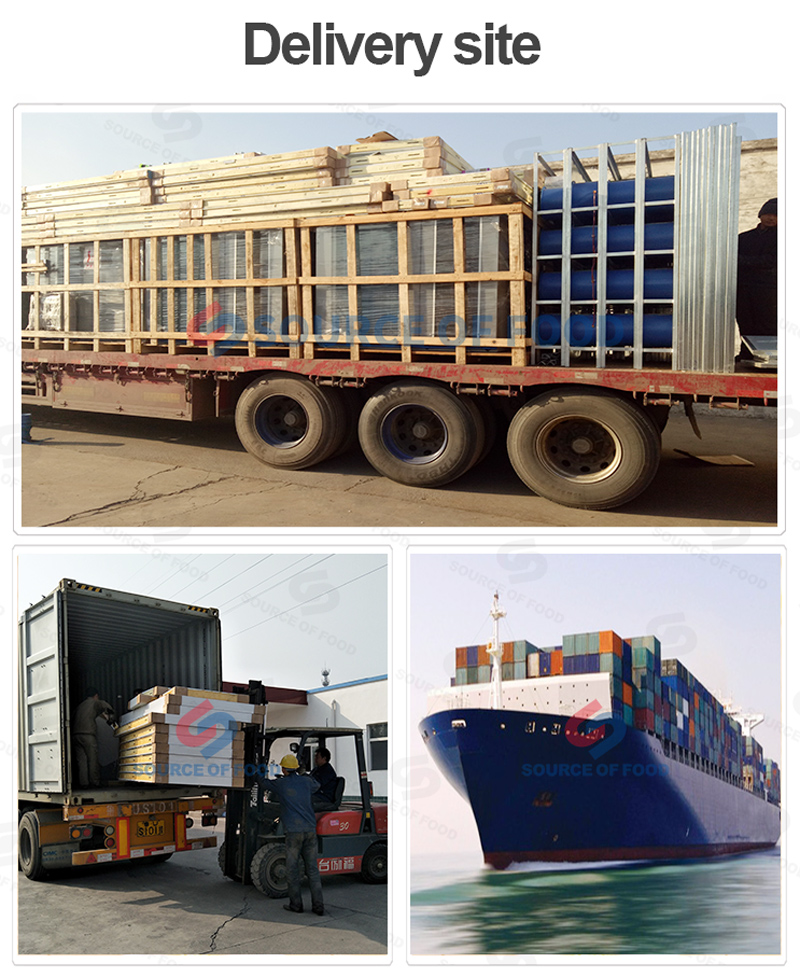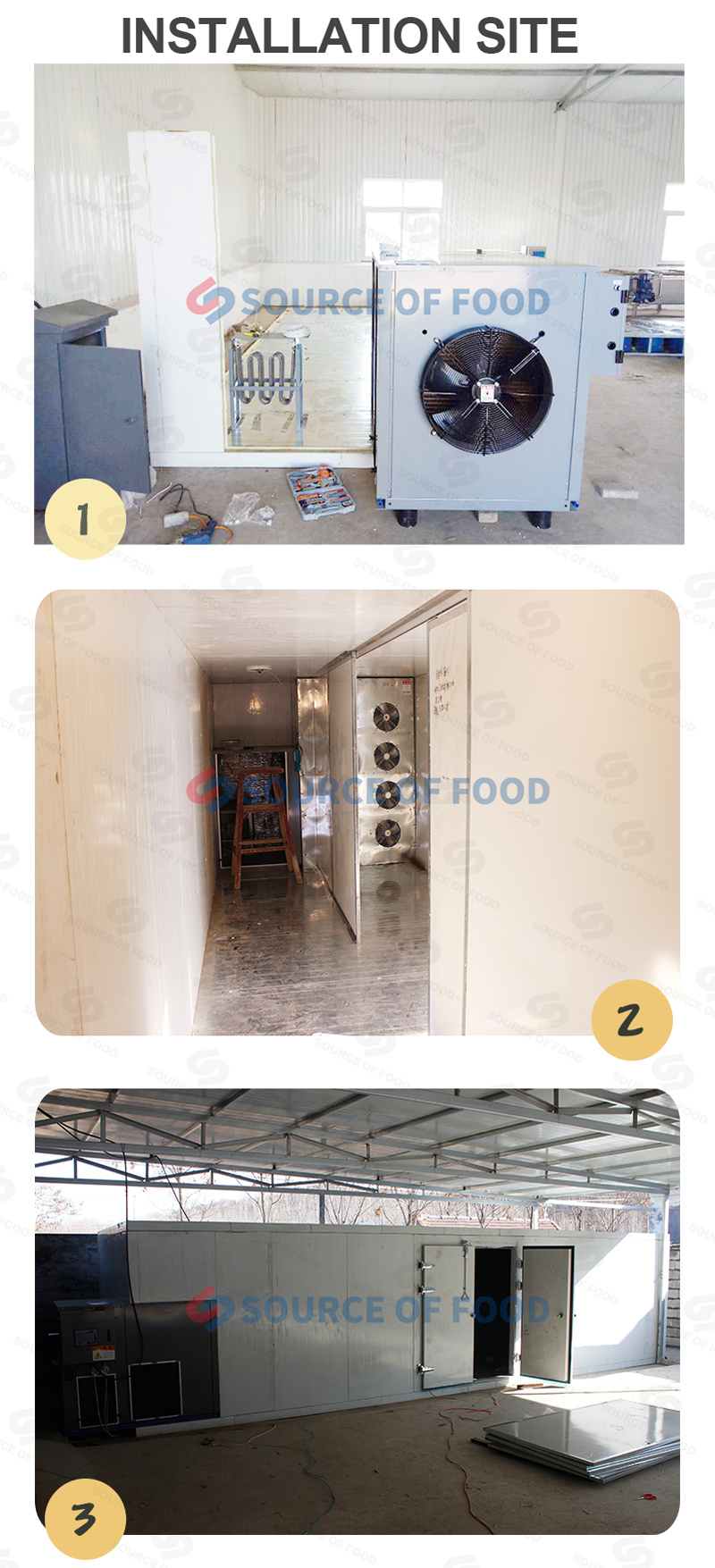 Our service
The pecan dryer for sale to abroad is welcomed and loved by customers all over the world because of its reasonable price and excellent performance. Our pecan dryer has obtained a series of certification certificates and appearance patents. It is easy to operate and maintain. Customers are welcome to come and buy.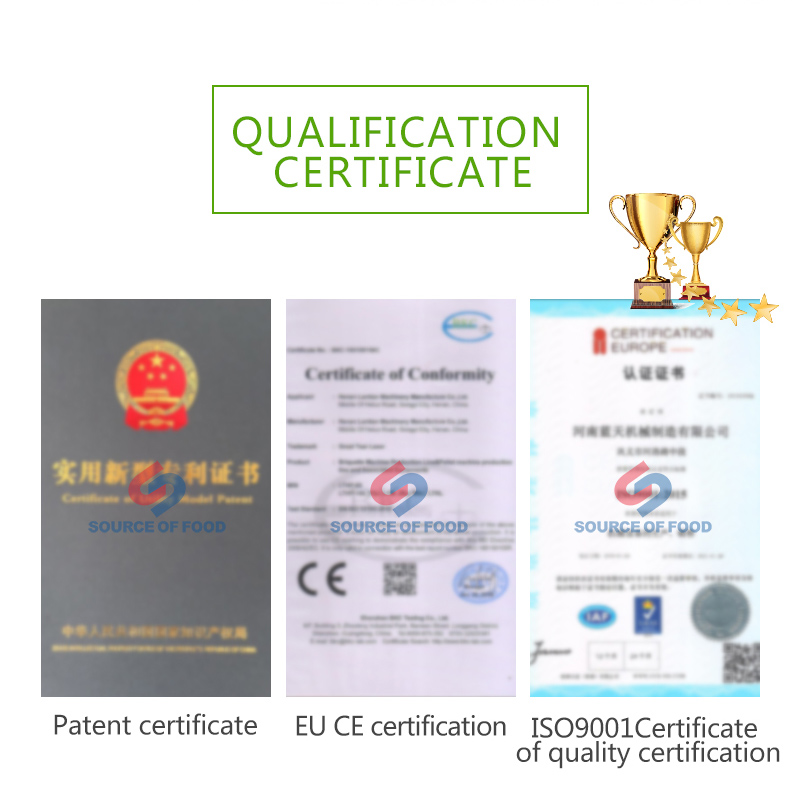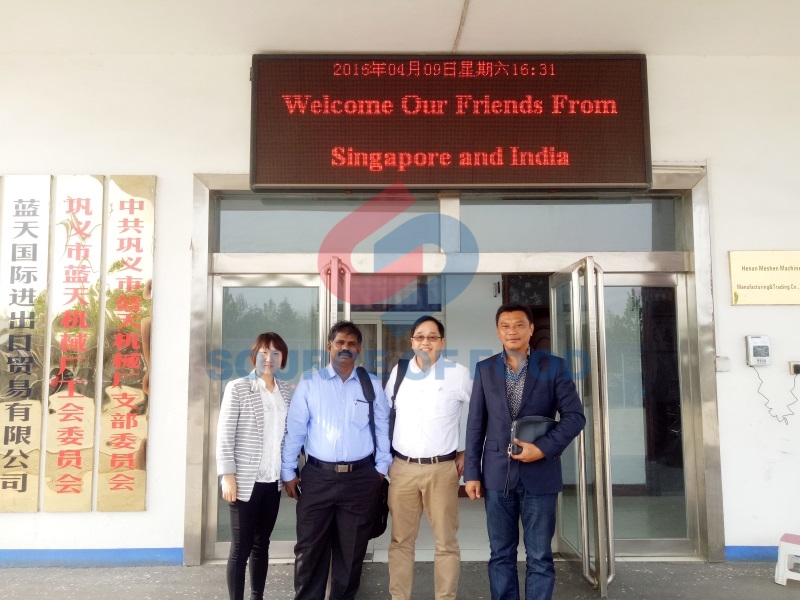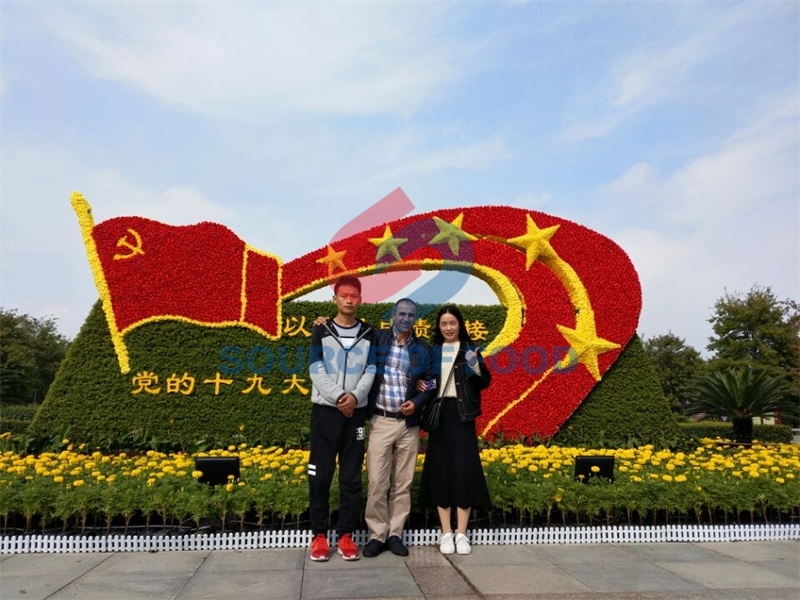 Company profile
Our Source of Food Company was established in 2003. The plant covers an area of about 5000 square meters, with more than 200 staff and technicians. It is the largest professional dryer manufacturer in Gongyi City. If you need pecan dryer machine and other drying equipment, please contact us, we will provide you with more detailed information and services.