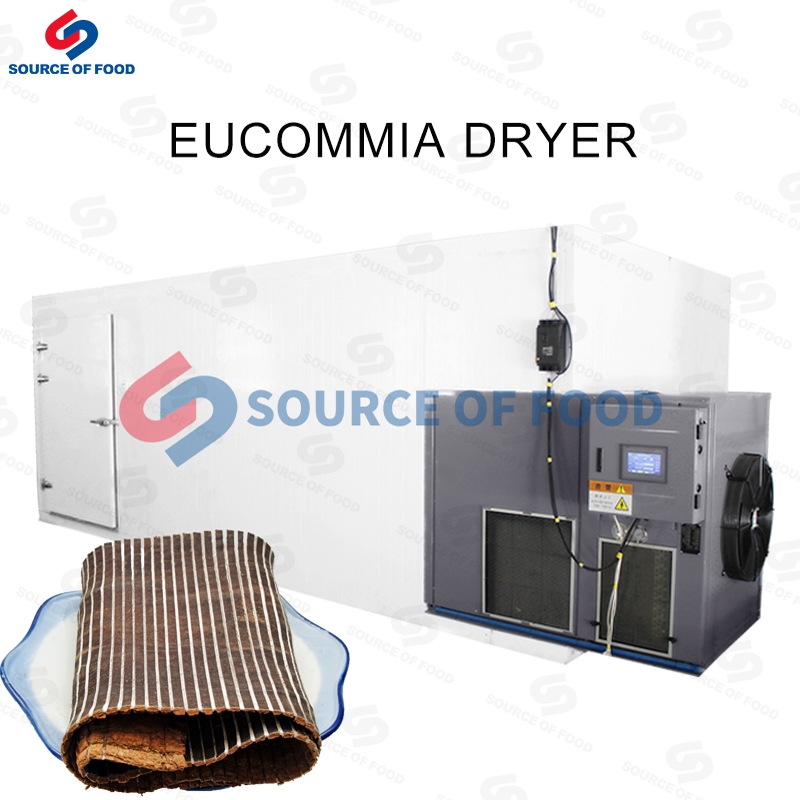 Product introduction
Eucommia and Morinda Officinalis are both famous Chinese herbs. They are sweet in taste and mild in nature. They contribute to the health of kidney and liver, and have the effect of strengthening muscles and bones. Eucommia dryer drying Eucommia will not damage the medicinal properties, Morinda Officinalis dryer drying Morinda Officinalis can also be intact preservation of medicinal value and nutritional components.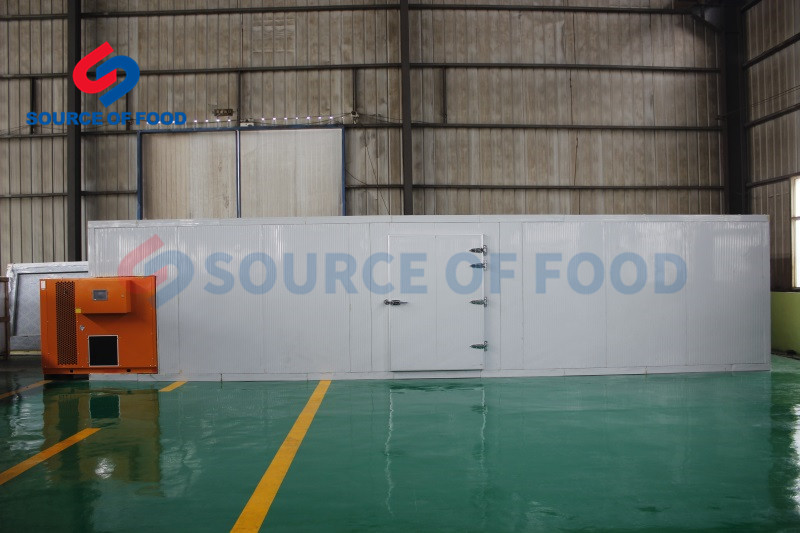 Working principle
In the drying process of Eucommia dryer, the inverse Carnot principle is used. Only the air compressed into heat energy by electric energy can provide high temperature conditions for the drying room. In the drying process, no coal is needed. It is environmentally friendly, healthy and pollution-free. Customers can rest assured of medicinal use.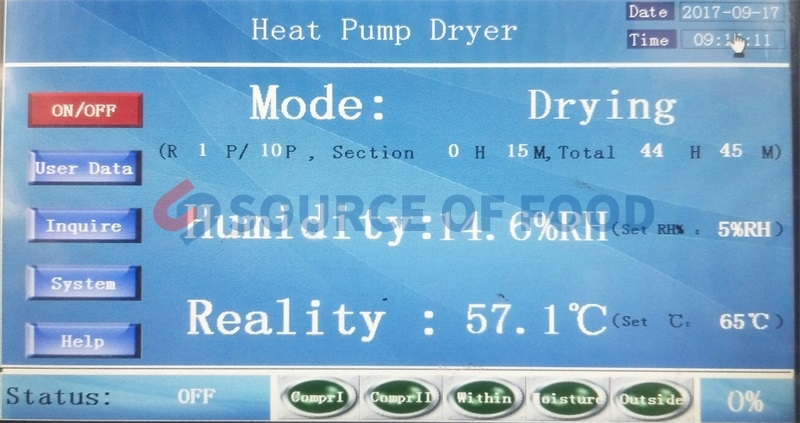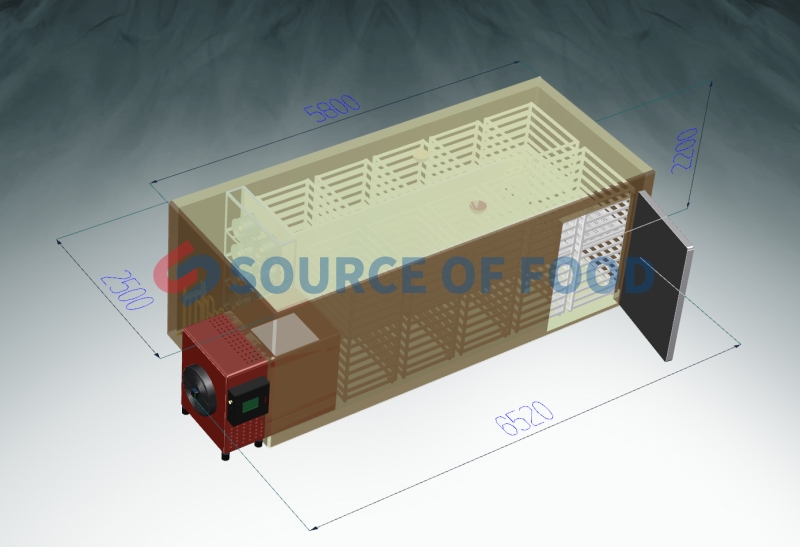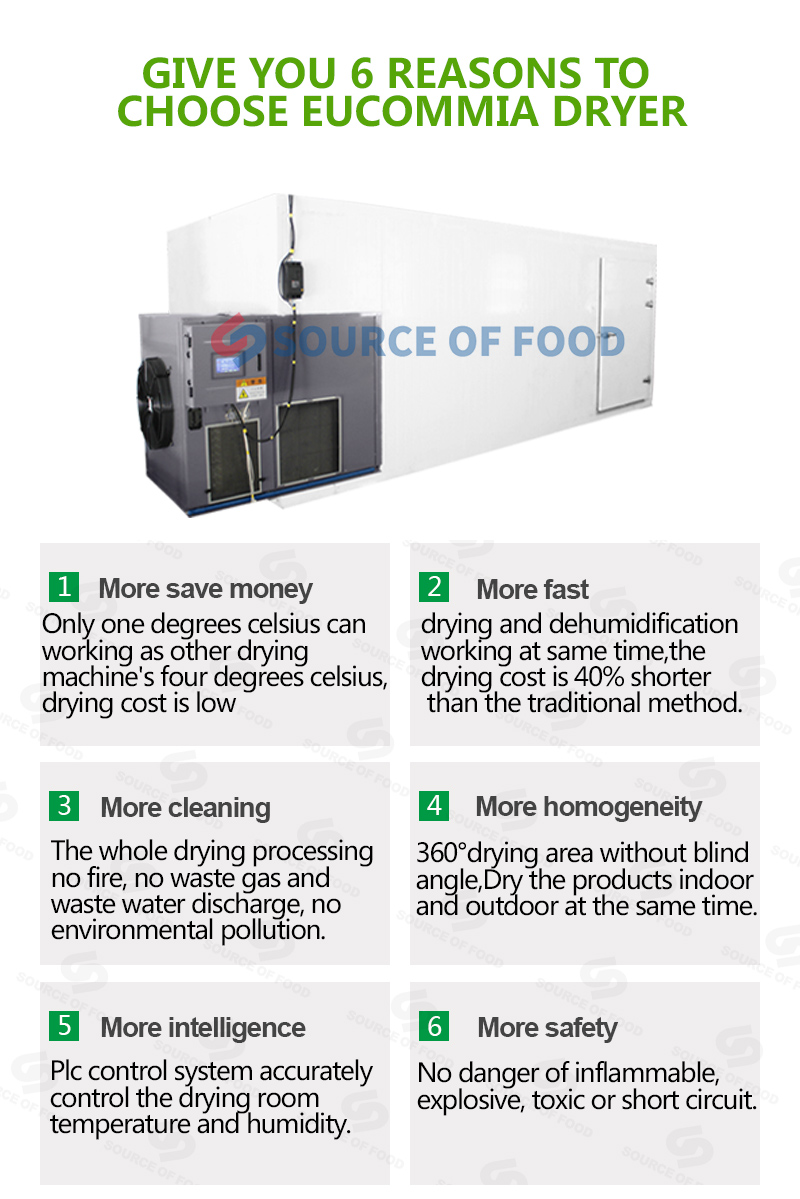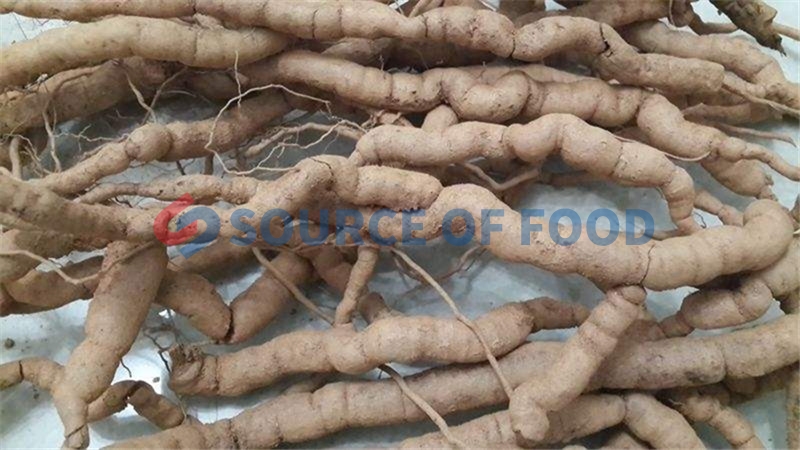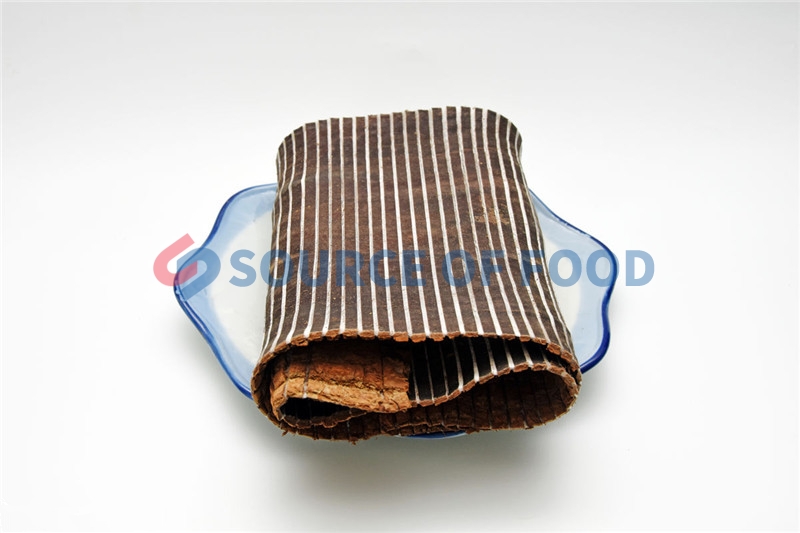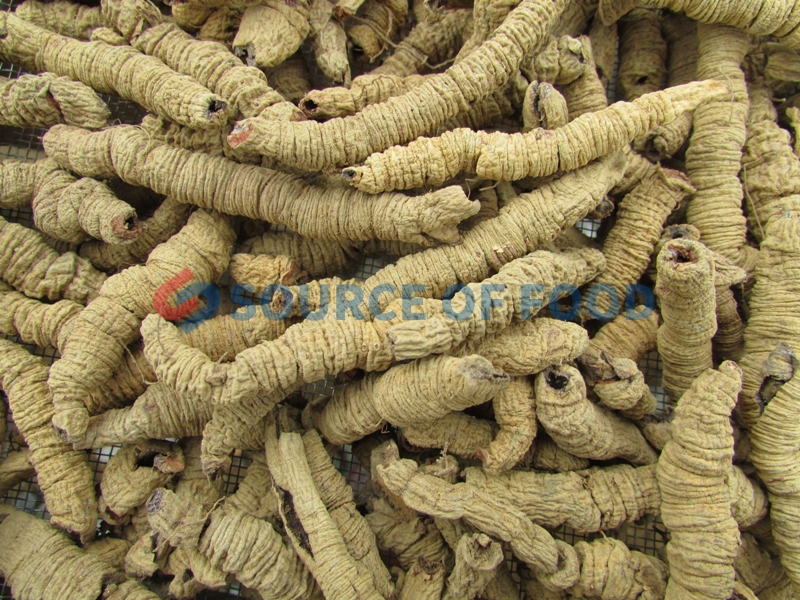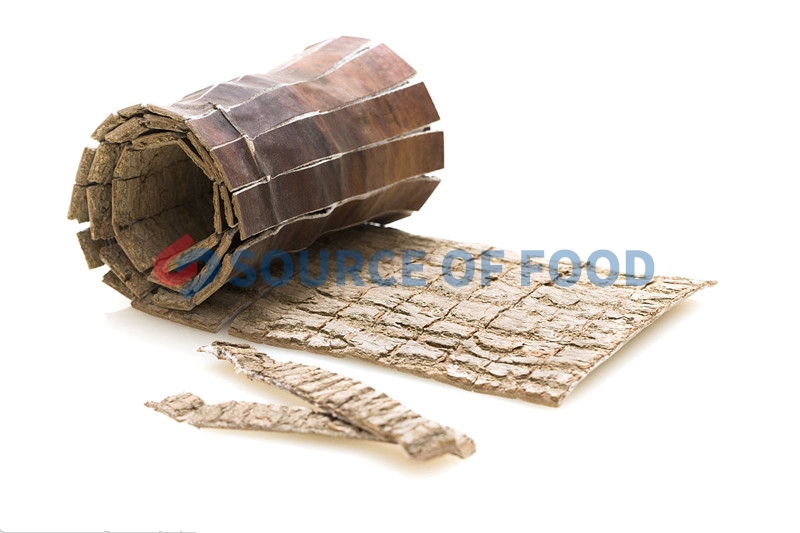 Our Morinda Officinalis dryer is popular with customers both at home and abroad. They are exported to overseas markets. In order to avoid wear and tear during long-distance transportation, we will lay a layer of plastic film on the outer layer of the machine before packing in wooden cases. We will have a special escort during delivery to ensure that the machine is agreed upon. Delivery within time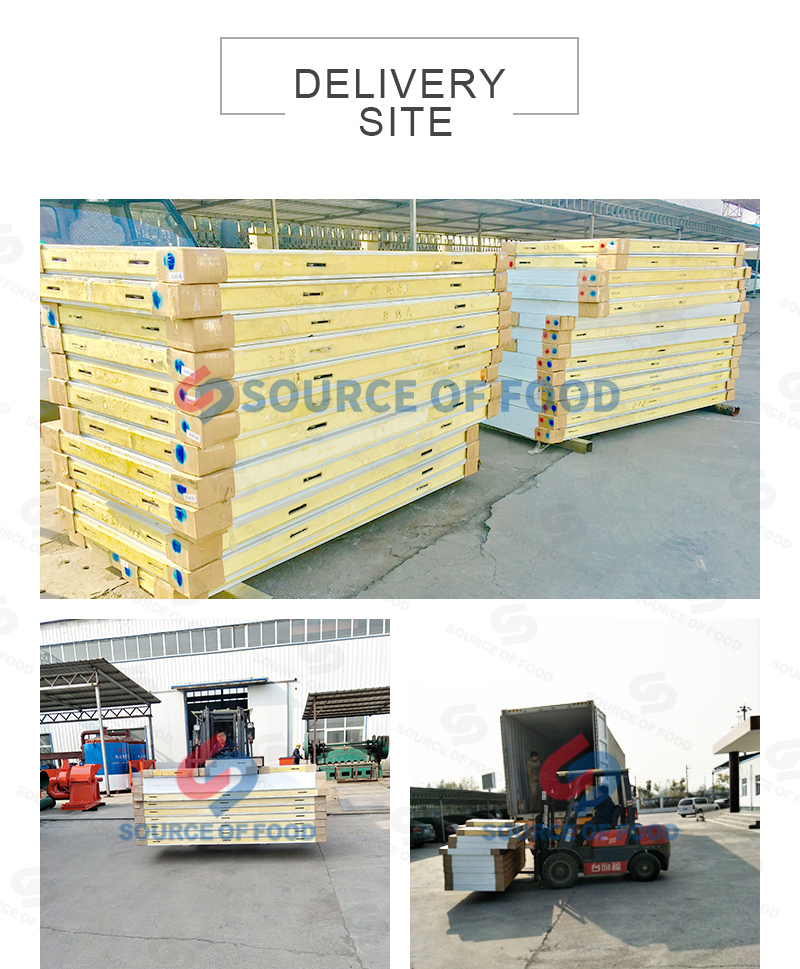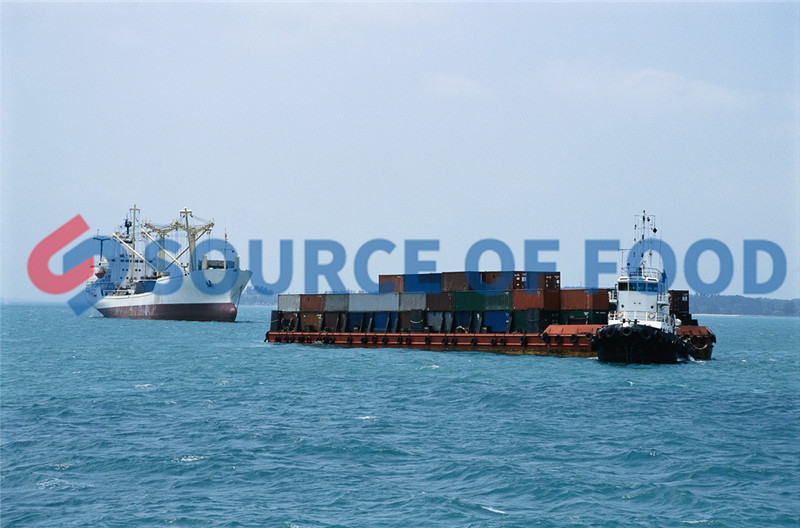 After receiving our Eucommia dryer and Morinda Officinalis dryer, the customer will install and test the machine on site.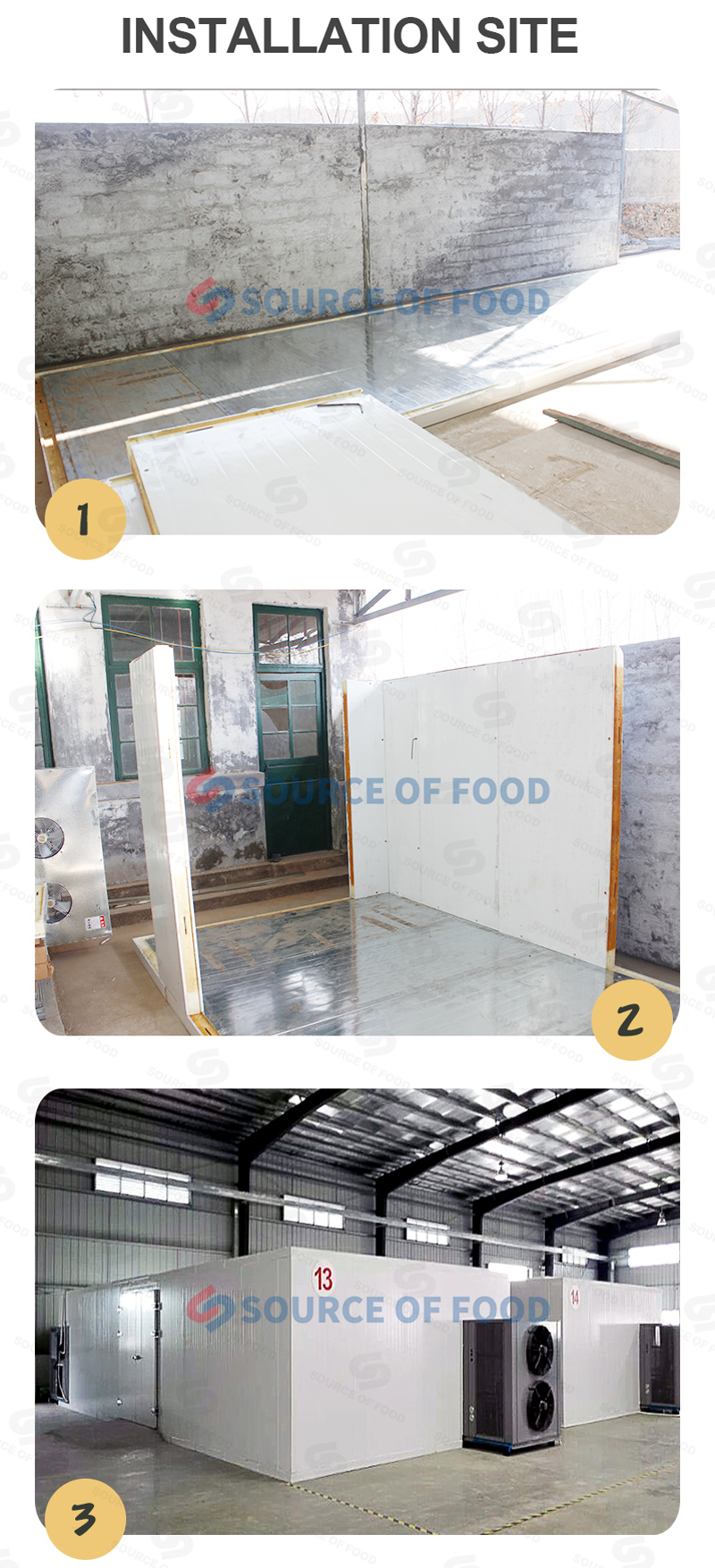 Our Eucommia dryer price is reasonable, has very good performance and very humanized design, has obtained a series of high quality certification, with domestic and foreign customers reached many cooperation.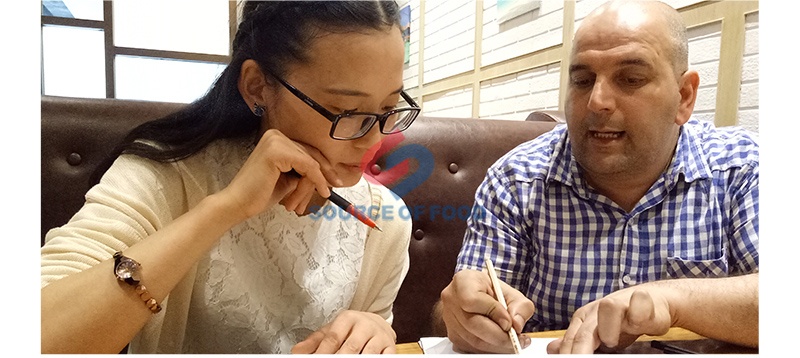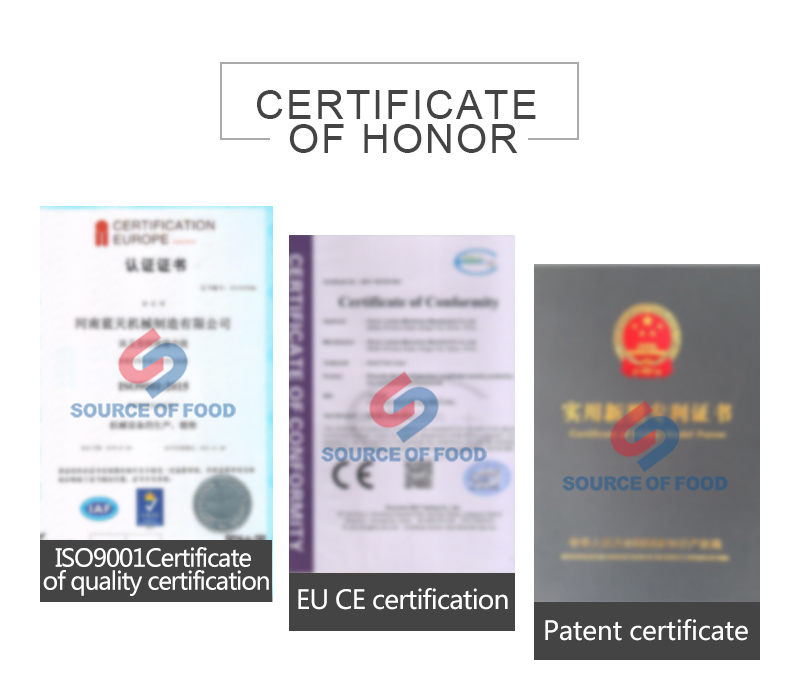 We are a professional dryer manufacturer, we developed a series of environmentally friendly drying equipment by the domestic and foreign acclaim, if you need Eucommia dryer, please contact our online customer service, we will give you a satisfactory answer as soon as possible.