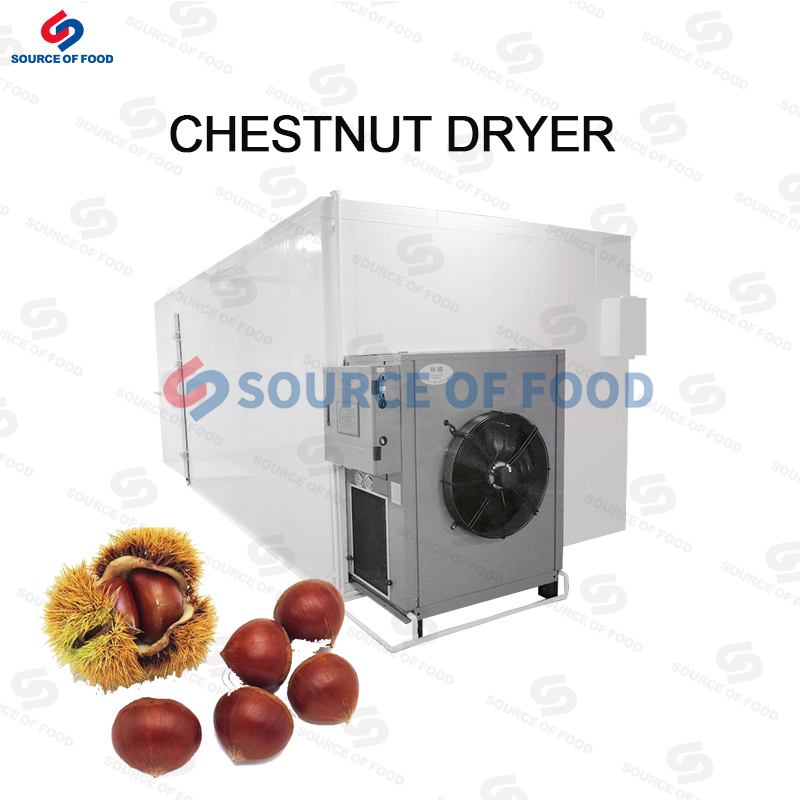 Product introduction
Chestnut is widely distributed in Qinling Mountains and north of Wuling Mountains in China. It is one of the important woody food plants in China. After drying by our chestnut dryer, the nutrients and edible value of Chestnut can be well preserved. Our chestnut dryer machine is environmentally friendly and energy-saving. It does not need to burn coal, but only uses electric energy. Compressed air energy, which converts air energy into heat energy, provides high-temperature drying conditions for drying room to achieve drying effect, environmental protection, energy saving and pollution-free, and is welcomed and loved by customers at home and abroad.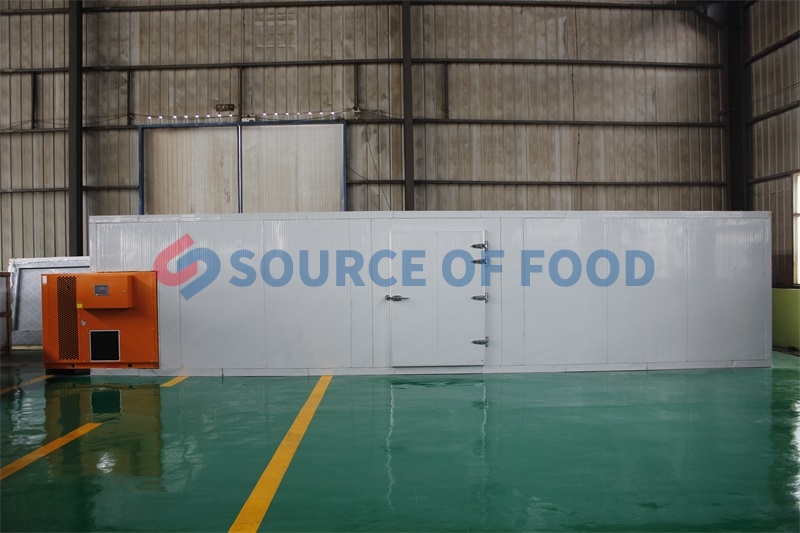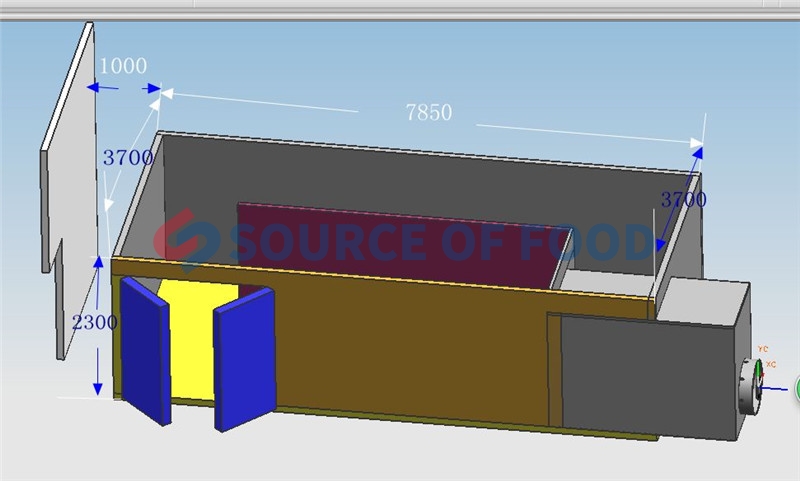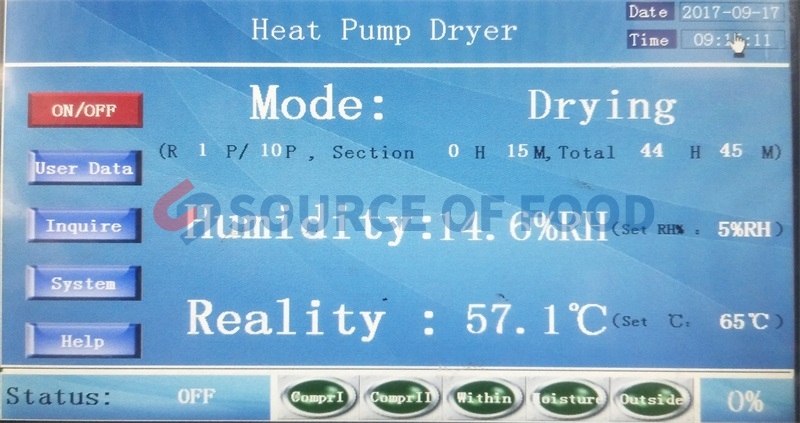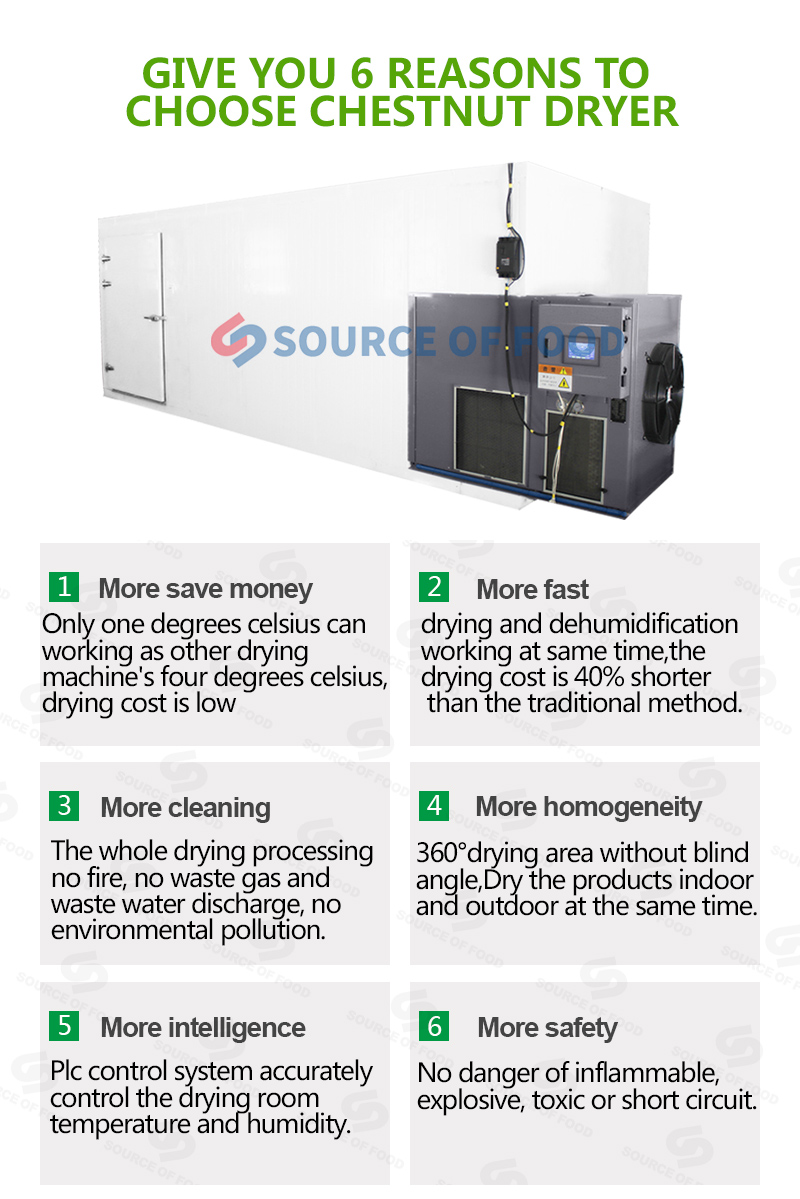 Drying effect display
Before drying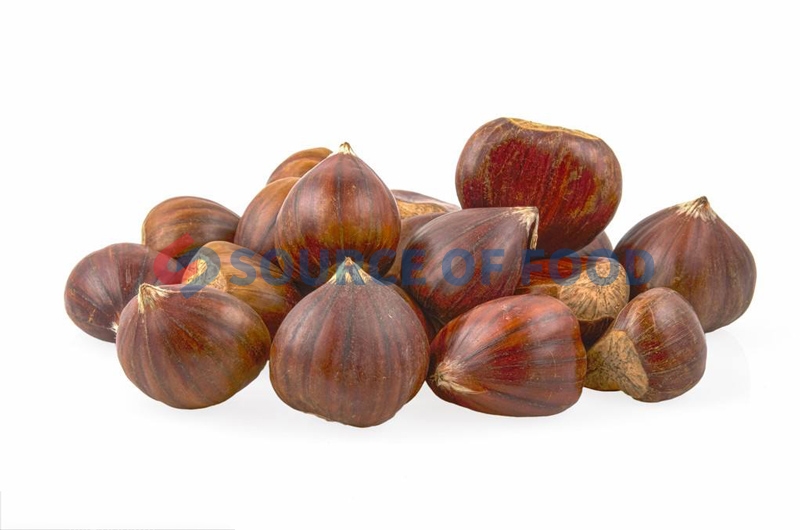 After drying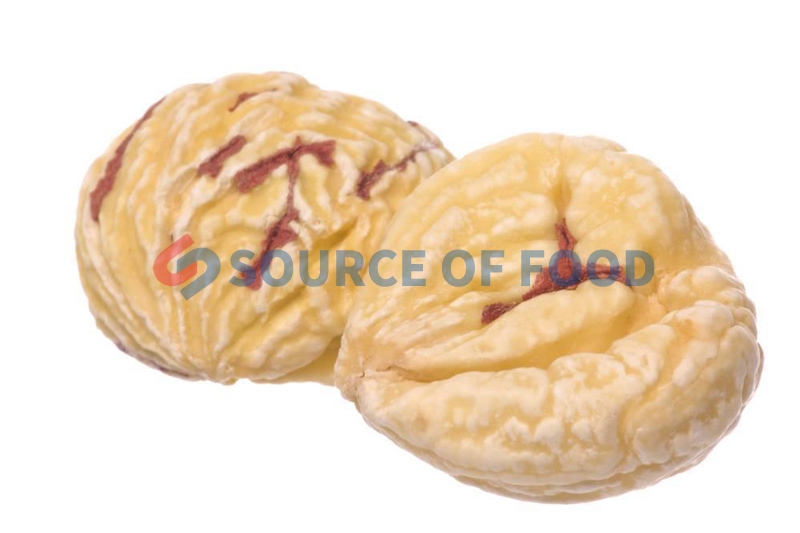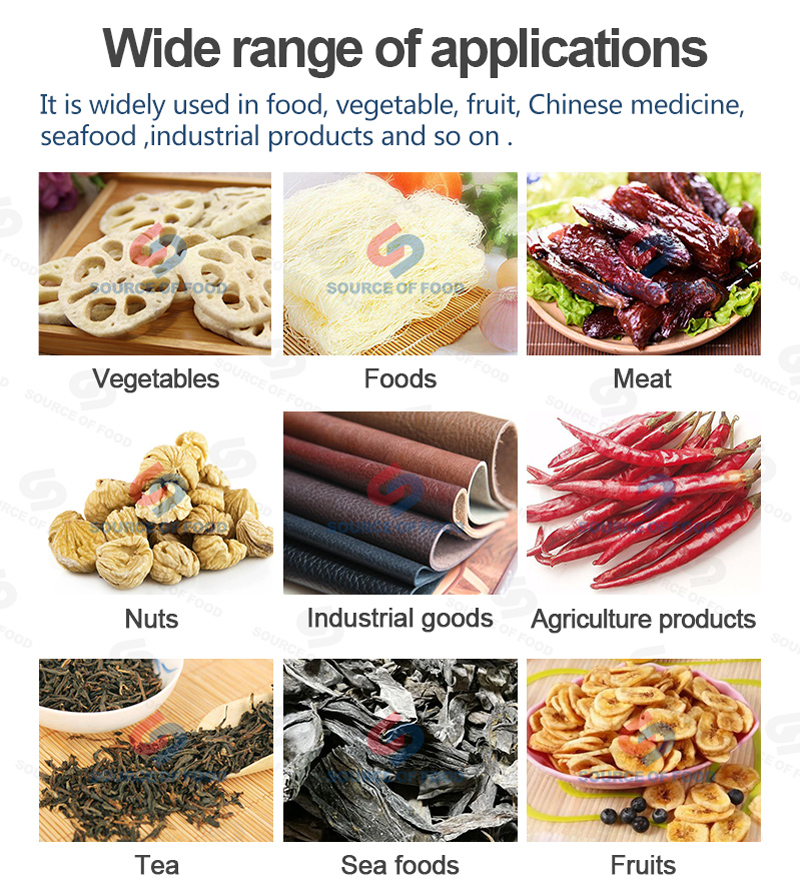 Packaging and delivering
The chestnut dryer for sale to abroad are reasonably priced, and the new songs are excellent and popular. Before delivery, we will put plastic film on the outside of the chestnut dryer and pack it in wooden cases. Then we will send it to the freight forwarder. We will arrange special delivery for the staff to ensure that the machine is delivered in good condition within the specified time.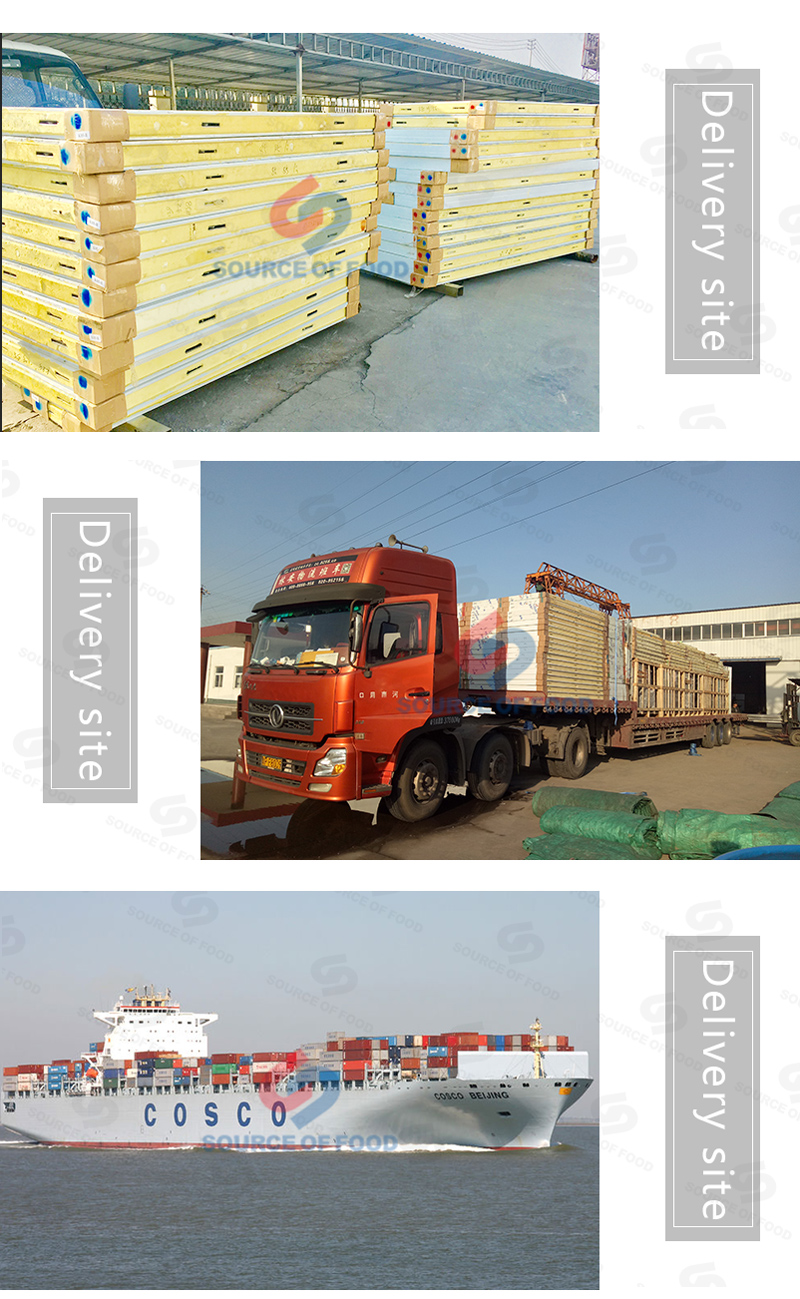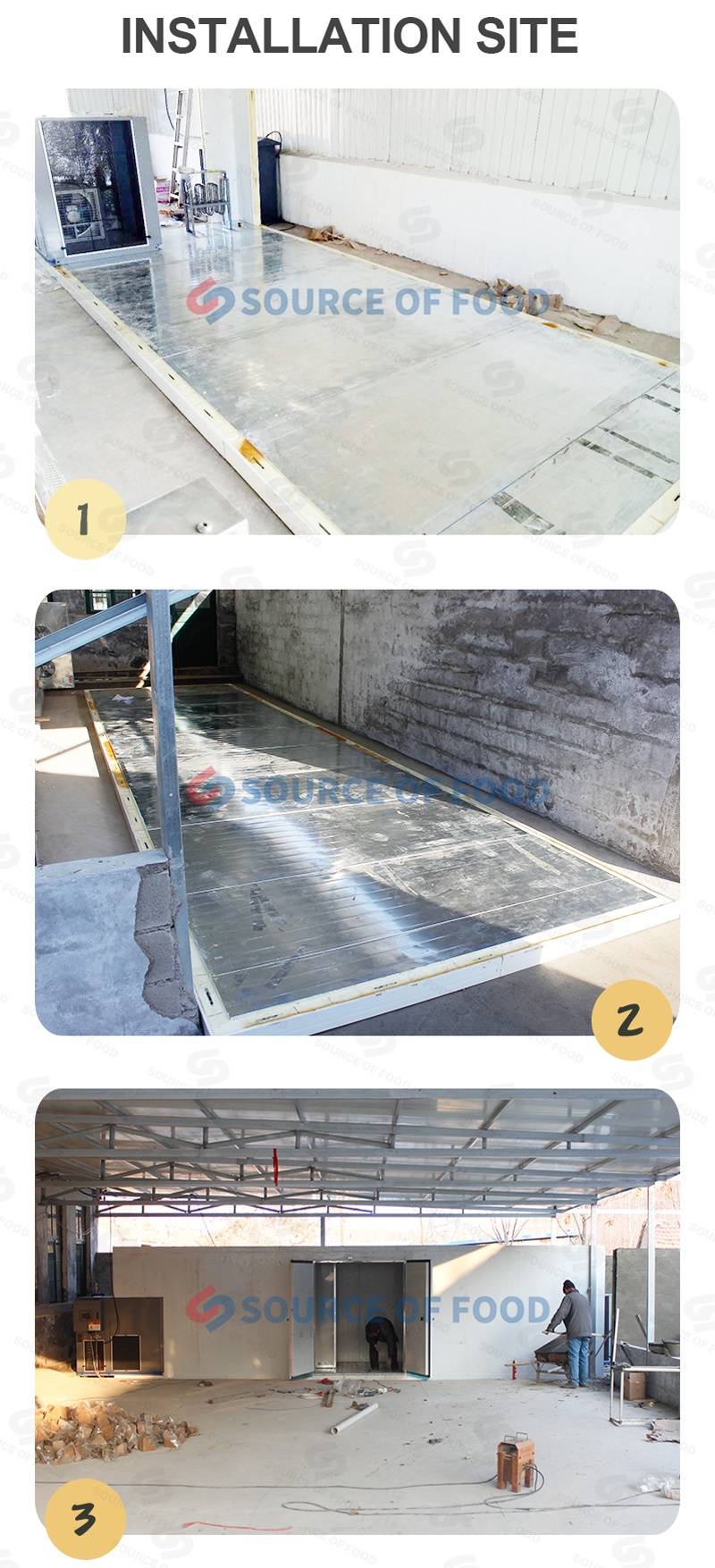 Our service
Our chestnut dryer machine is of good quality and good performance, and has won the favorite of customers from all over the world and a series of certification certificates. Customers can safely choose.Our service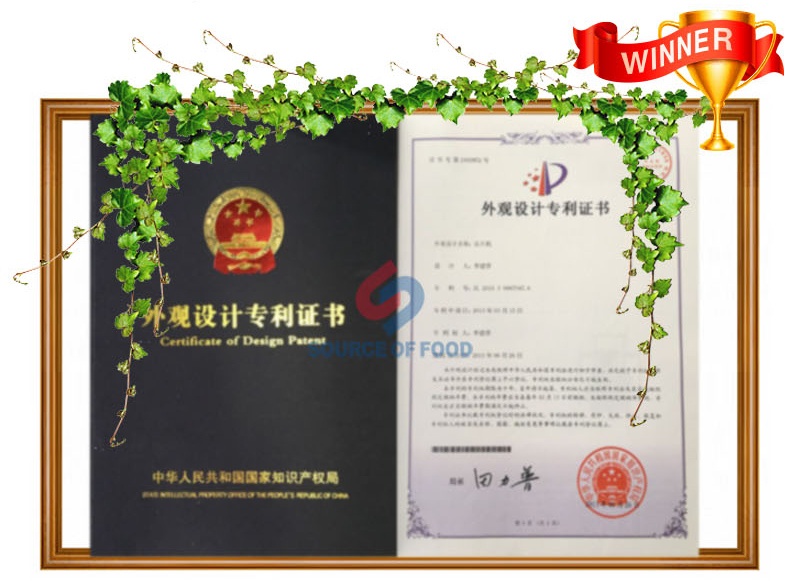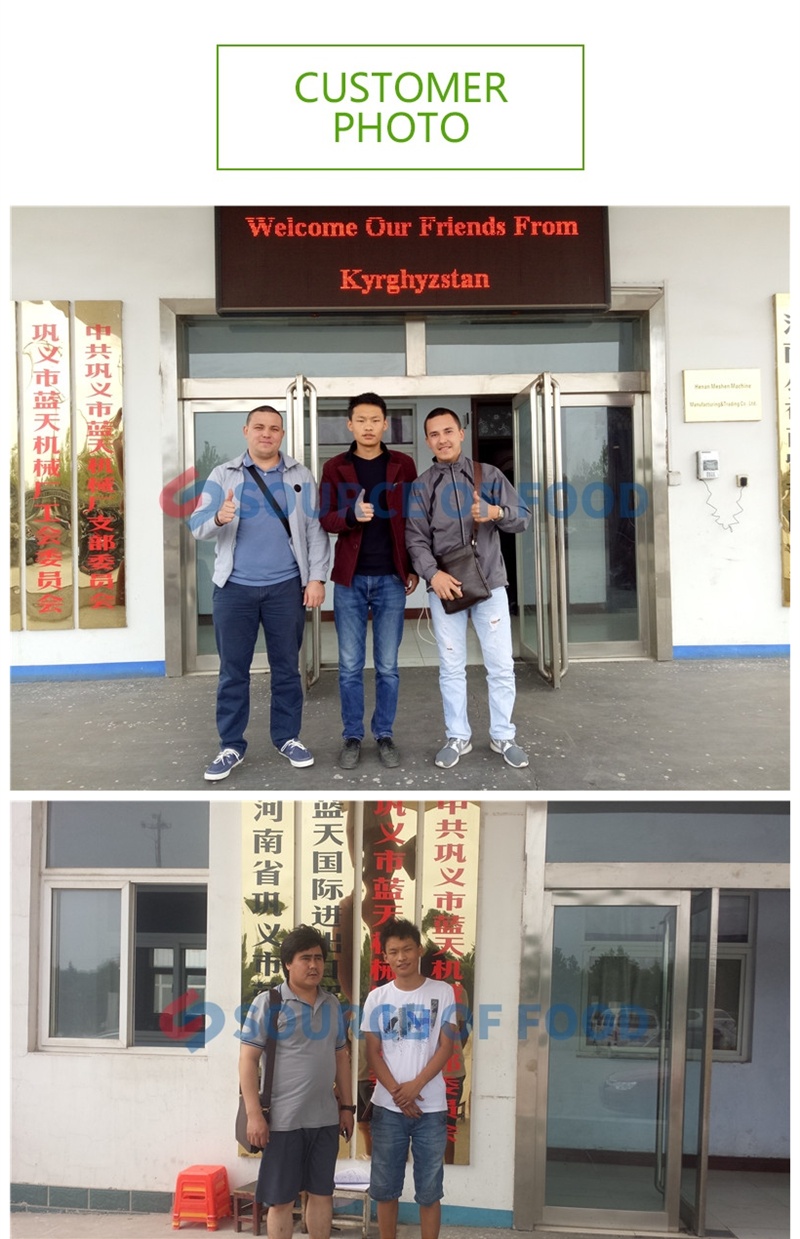 Company profile
Our Source of Food is the largest professional dryer manufacturer in Gongyi City. Our dryer is designed and developed by the staff. The humanized design is easy to operate and maintain. It is deeply loved by the major manufacturers and customers at home and abroad. If you need a chestnut dryer or other drying equipment, please contact us, we will provide you with more detailed information and services.