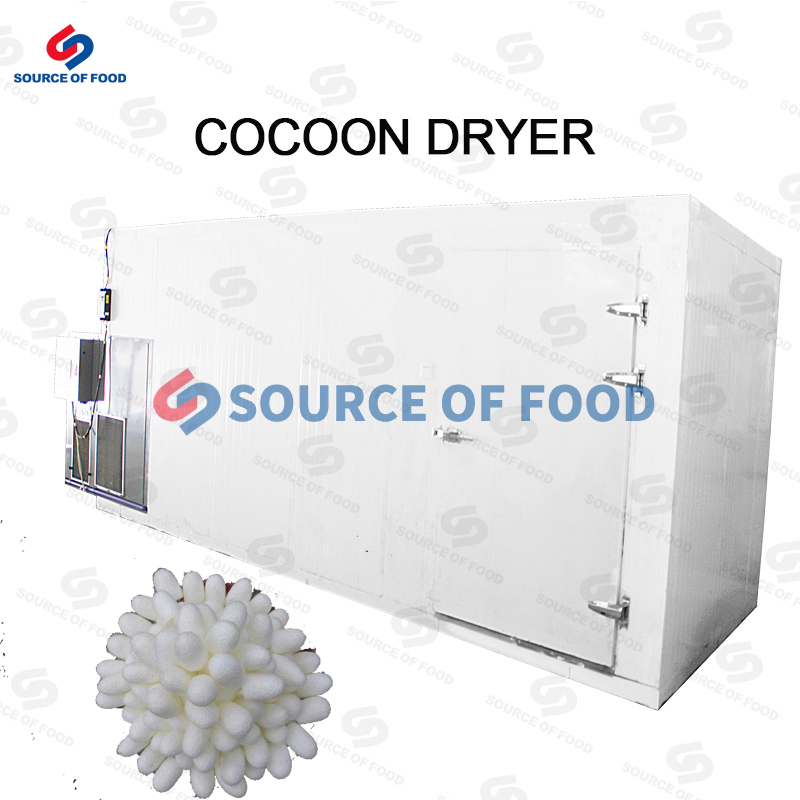 Product introduction
Silkworm cocoon is the early cystic protective layer of silkworm. It can be used as silk sponge material after drying moisture by our cocoon dryer. It is not easy to tear and store. Our cocoon dryer machine is easy to operate. The humidity and temperature in the drying room are controlled by PLC intelligent control board and the drying time is long. Quantity of labor force, our machine quality and excellent performance, saving energy, by the customer's welcome and love.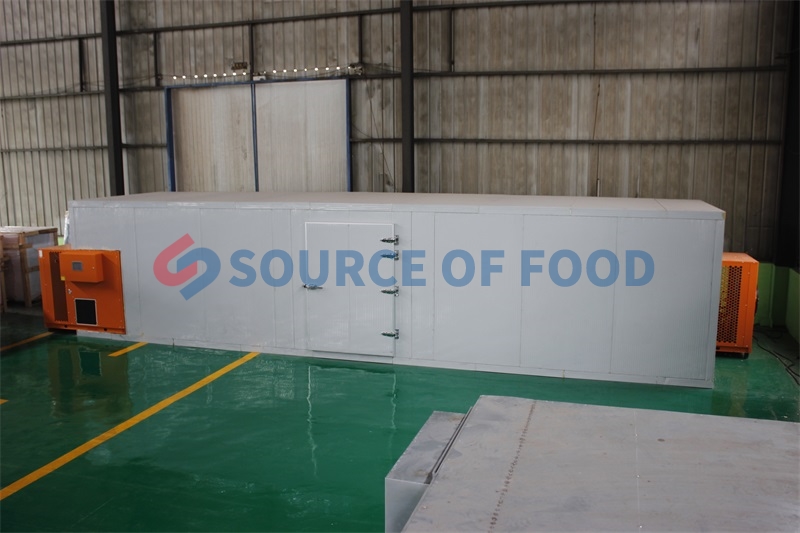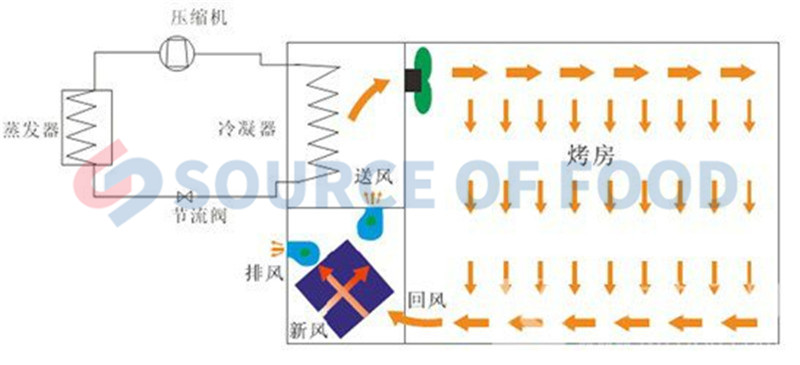 Drying effect display
Before drying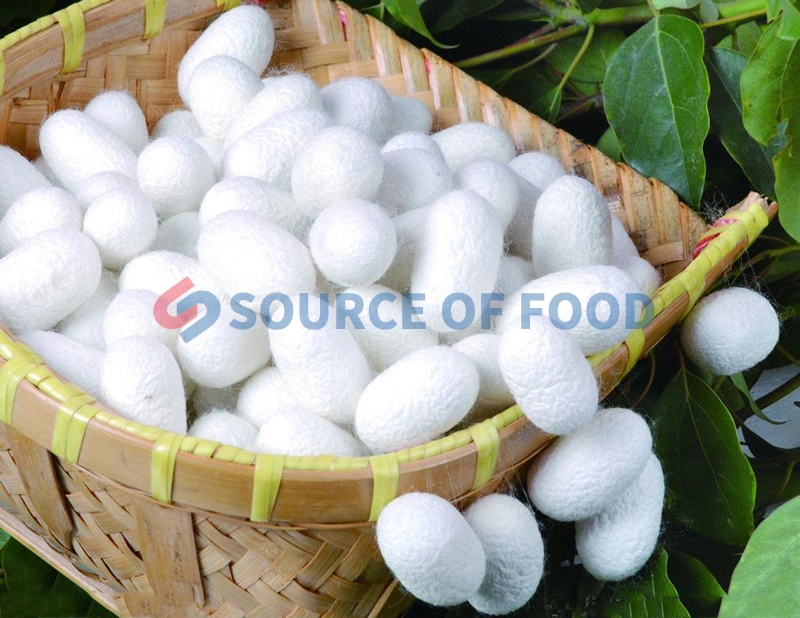 After drying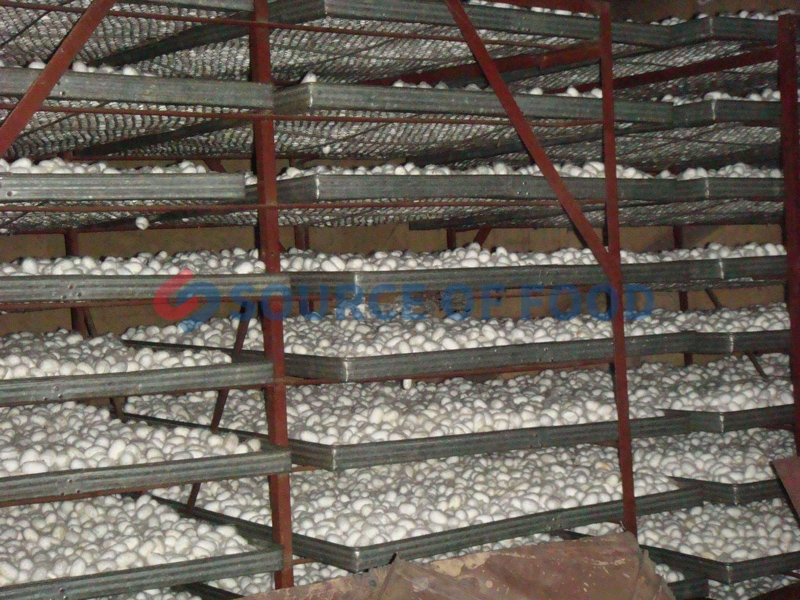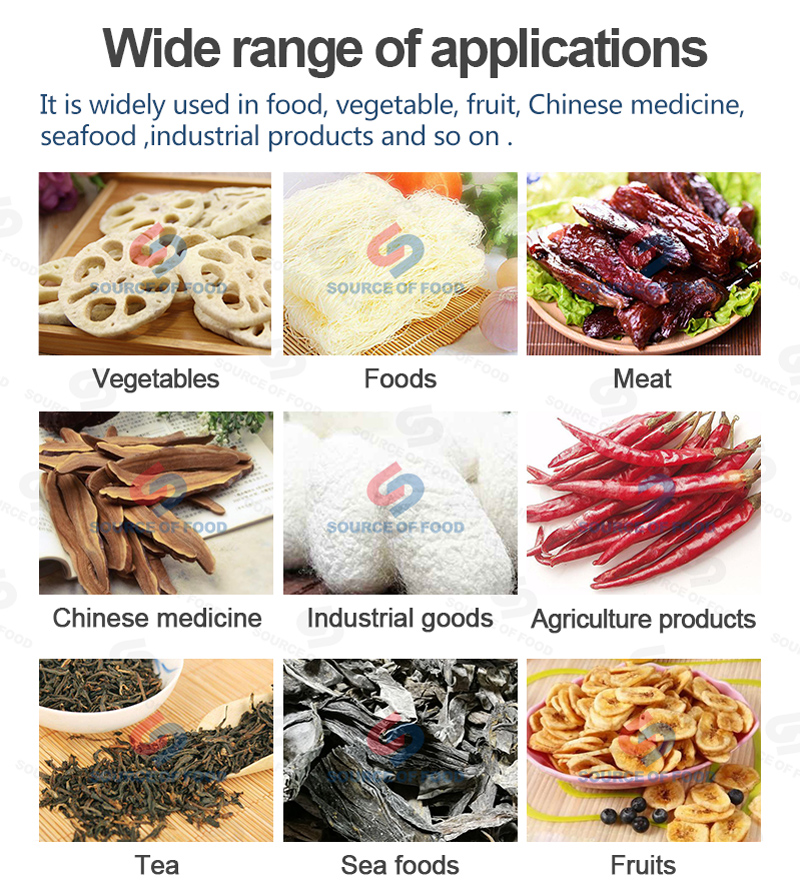 Packaging and delivering
The cocoon dryer for sale has excellent quality and excellent performance and is well received and welcomed by customers both at home and abroad. To avoid wear and tear during long distance transportation, we will pack the machine in wooden cases before shipment, and special delivery will be made to ensure that the machine will be delivered in good condition within the prescribed time.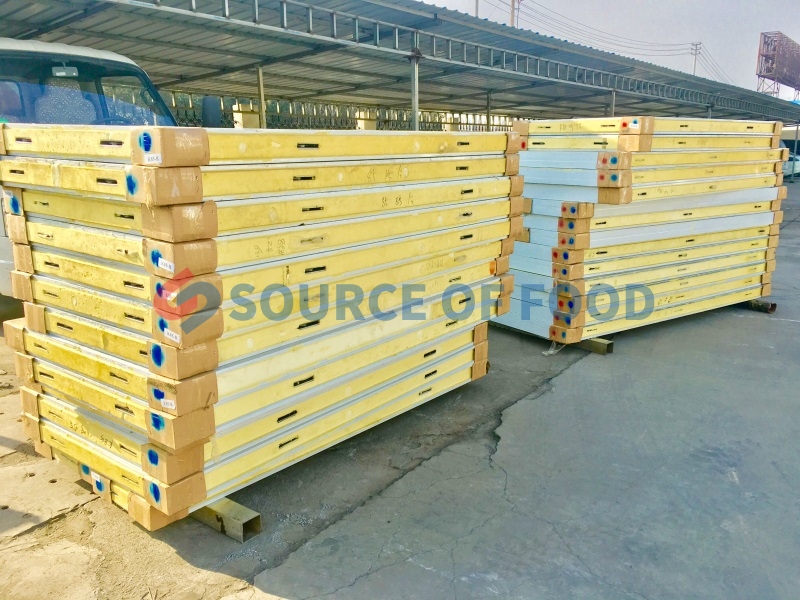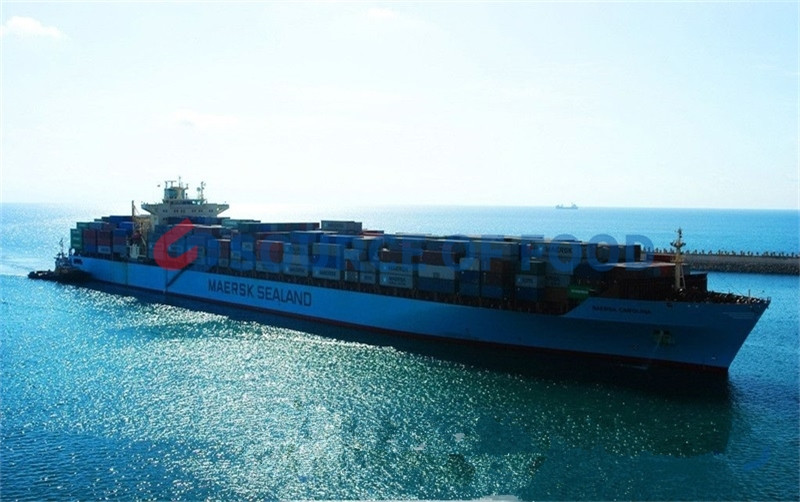 Installing site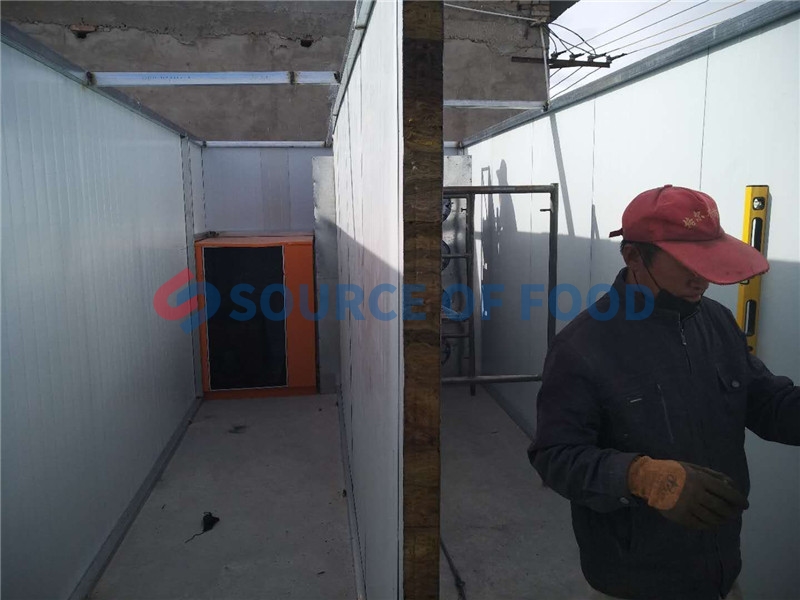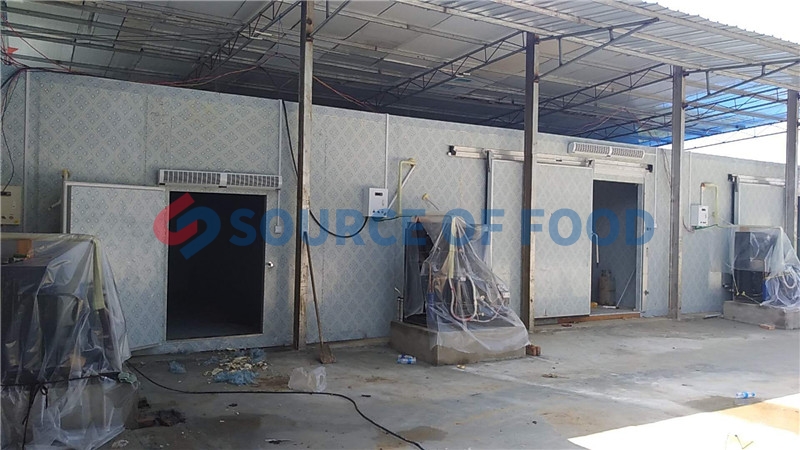 Our service
We are a professional dryer manufacturer, we strive to learn new knowledge and research new technology, want to develop more environmentally friendly and energy-saving products, our silkworm cocoon dryer has obtained a series of certification, reliable quality, welcome customers to come to buy.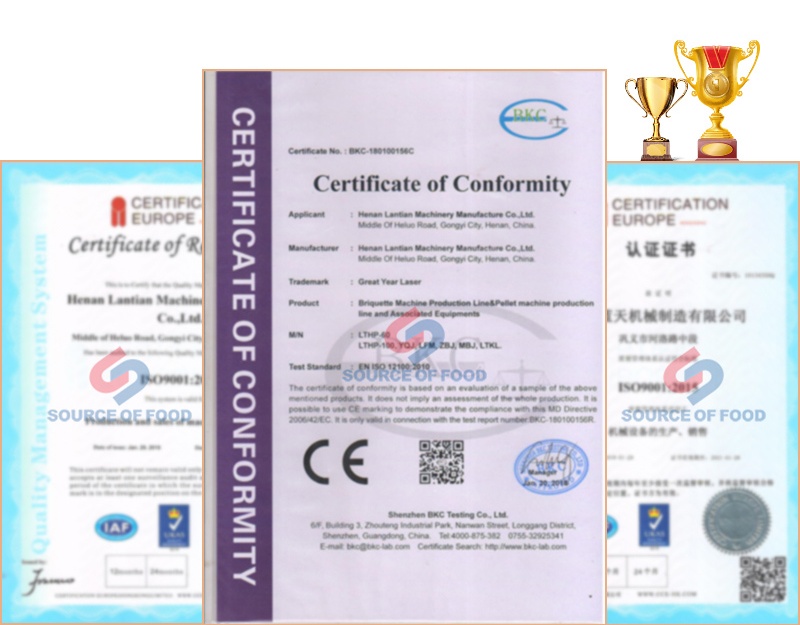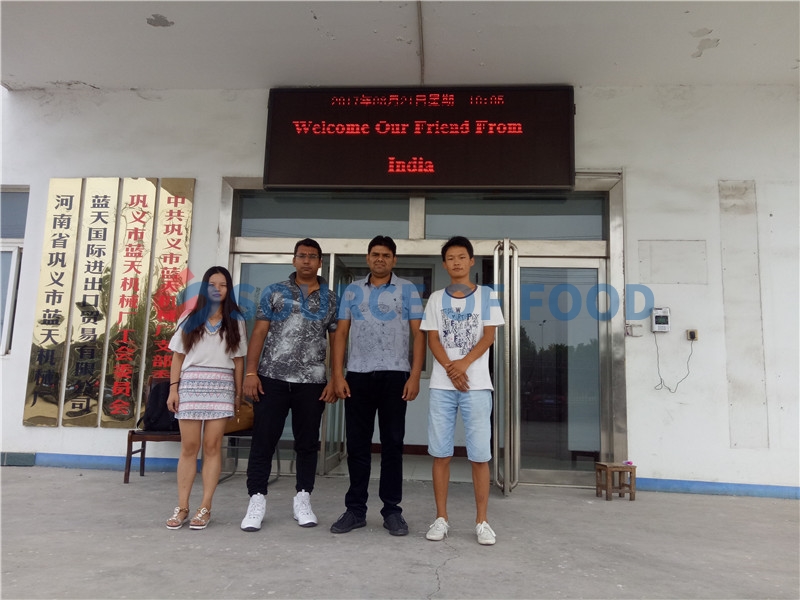 Company profile
Our company is adjacent to Longhai Railway and Lianhuo Expressway, which is convenient for transportation. The cocoon dryer for sale is widely sold abroad. If you need cocoon dryer or other drying equipment, please contact our online customer service or send us an inquiry. We will provide you with more detailed information and more satisfactory services.