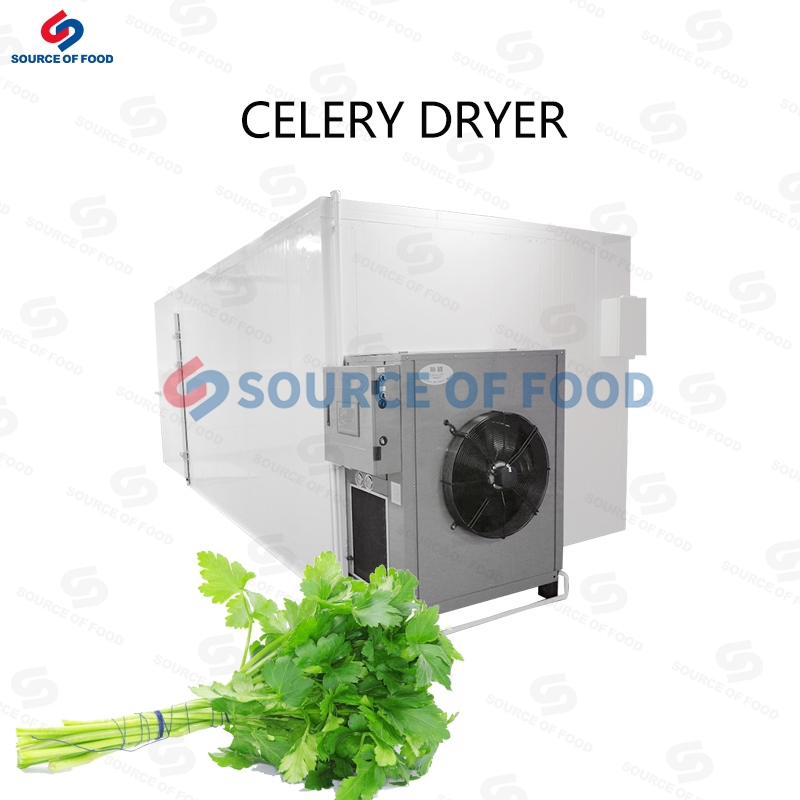 Product introduction
Celery is rich in nutrition and protein. It has been widely cultivated and loved by the people in our country. There are many ways to eat celery. It will not lose its nutrition after drying by our celery dryer. Our celery dryer machine belongs to the air-energy heat pump dryer. It is environmentally friendly and pollution-free, and it is along the Mediterranean coast. Unanimous love of national customers.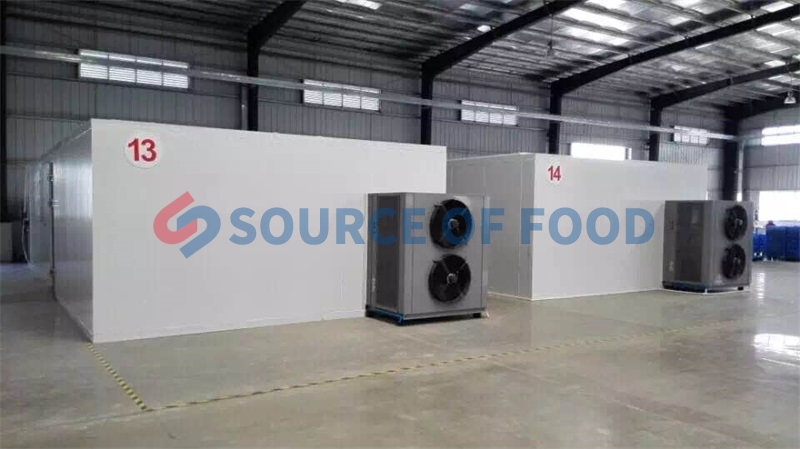 Our celery dryer machine price is reasonable, specially designed and developed by our staff, easy to operate. By using the inverse Carnot principle, the humidity and temperature in the drying room are controlled by our intelligent control board. No chemicals are added to the materials during the drying process, so customers can safely eat them.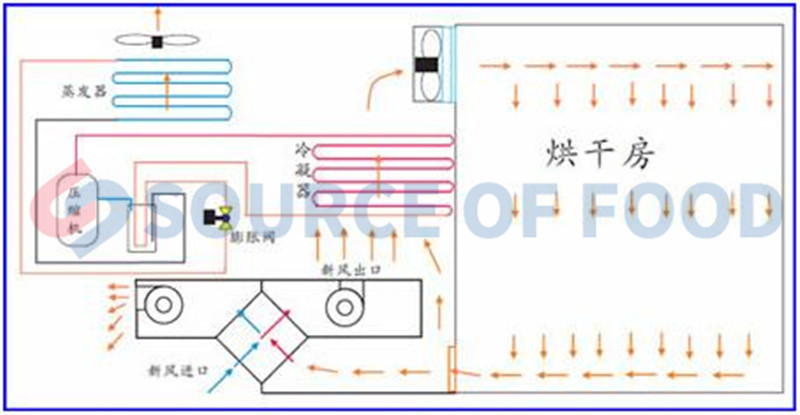 Our celery dryer have good quality and good performance, besides this,there have other 6 reasons.
1.More save money
2.More fast
3.More cleaning
4.More homogeneity
5.More intelligence
6.More safety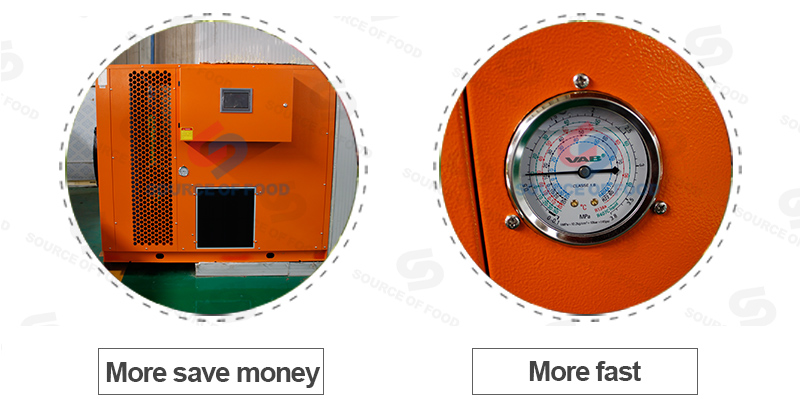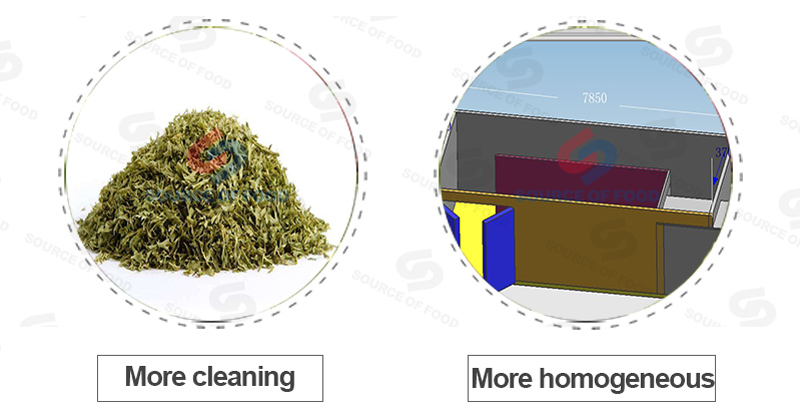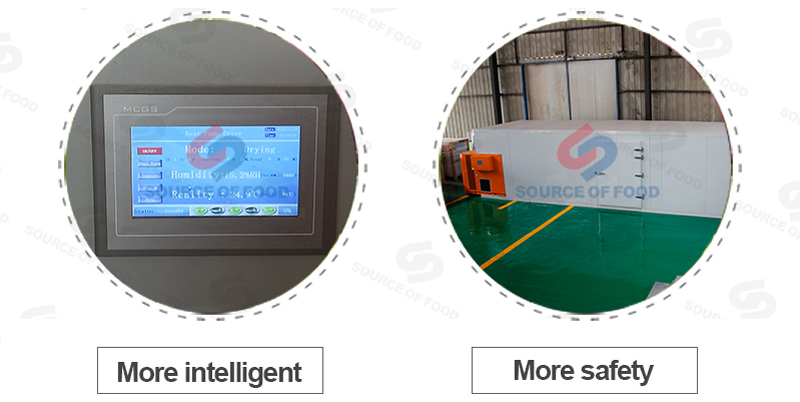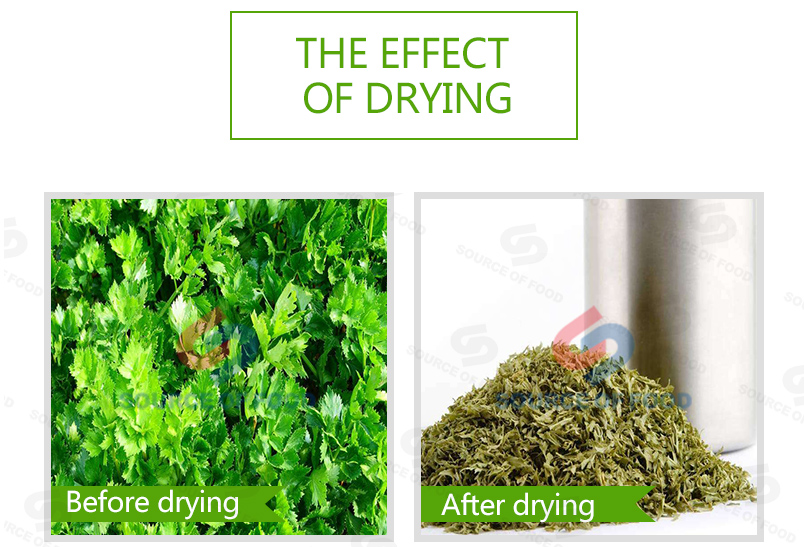 When delivery, we will choose the appropriate mode of transport according to the customer's needs, we will arrange for special delivery, to ensure delivery within the time stipulated in the machine contract.In order to avoid further wear and tear during long distance transportation, we will put a plastic film on the celery dryer machine and pack it in wooden cases.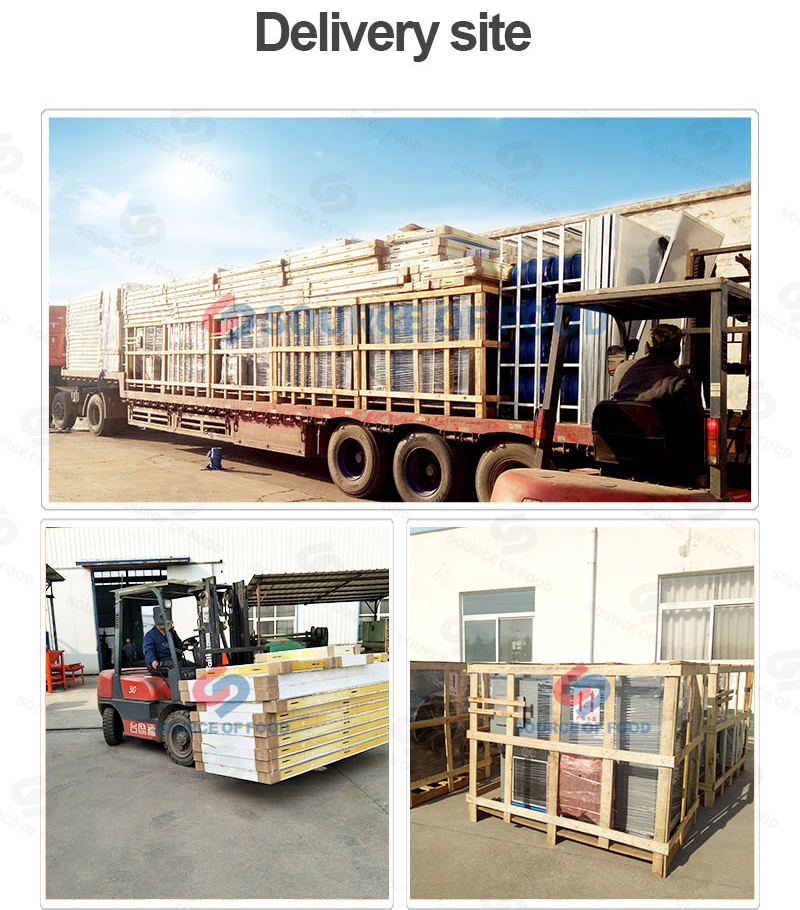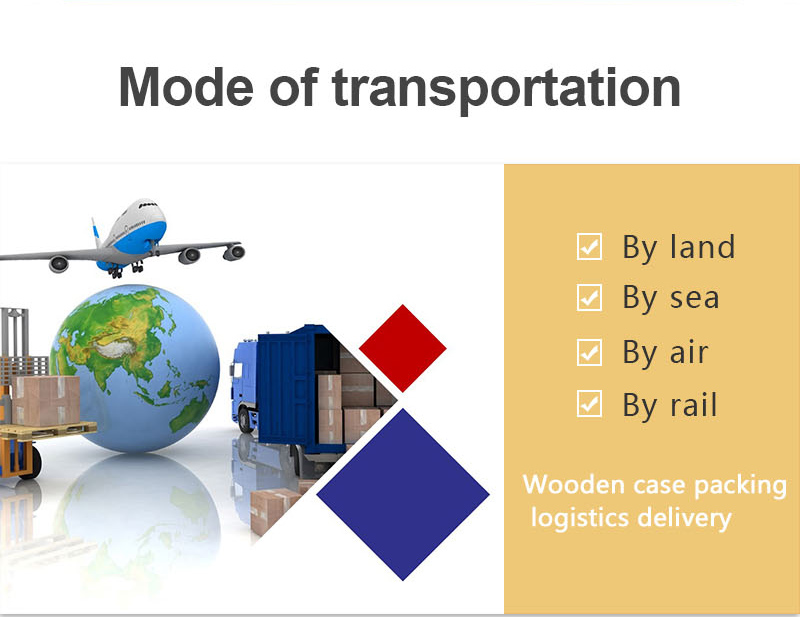 Our dryer machine can dry kinds of raw materials,and don't loss their naturial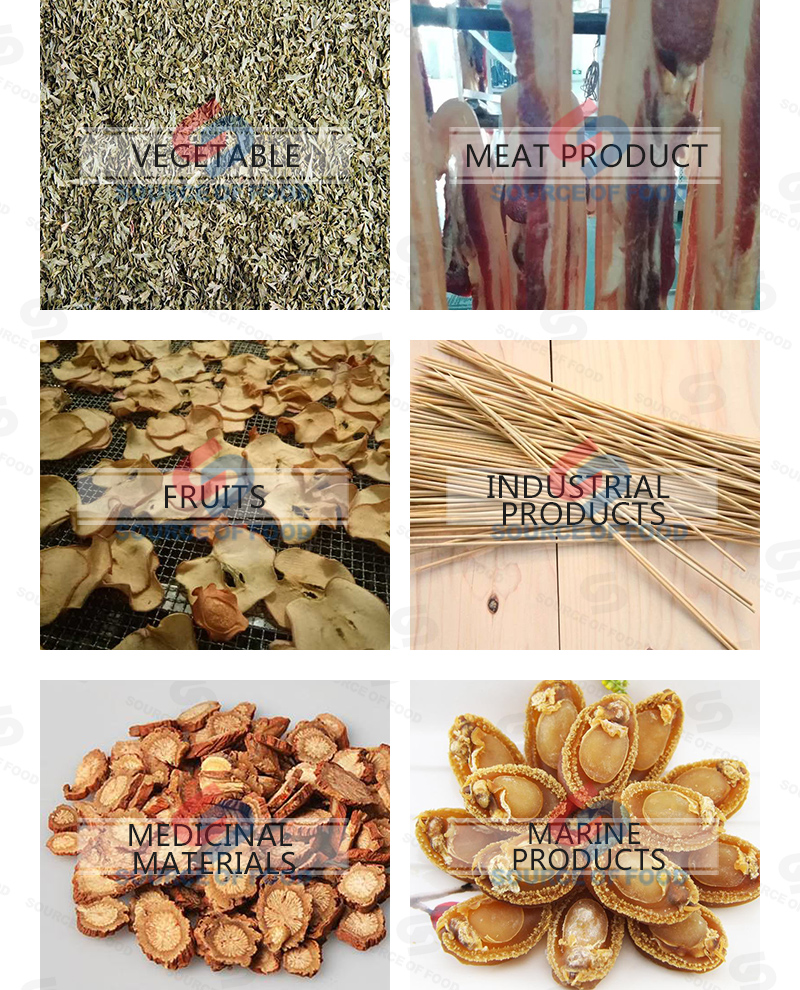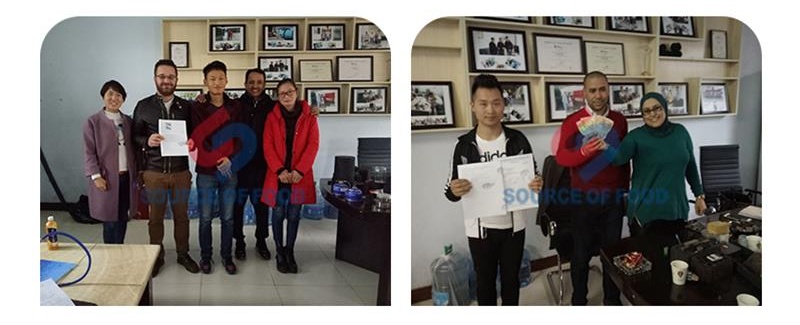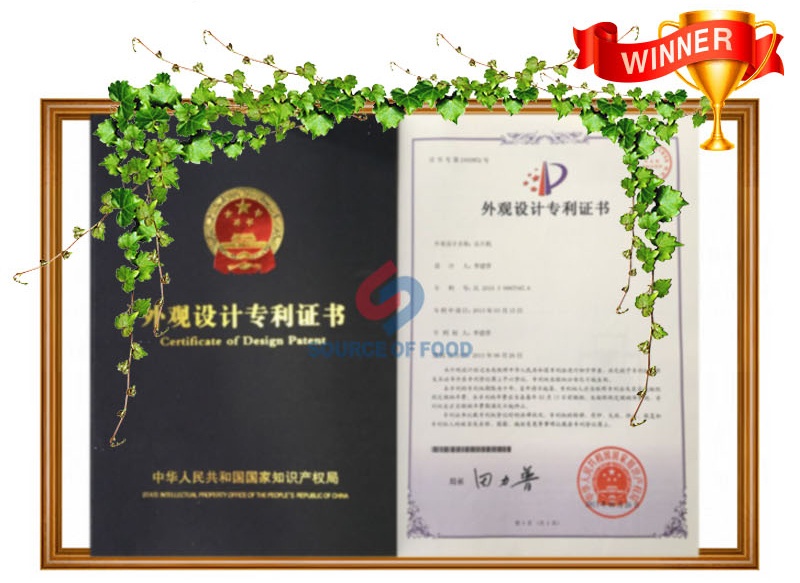 Our company Source of Food was established in 2003, our celery dryer machine price is reasonable, by the major manufacturers and customers love, our factory covers an area of 5000 square meters, is the largest dryer manufacturers in Gongyi City, if you need celery dryer and other drying equipment, please send us an inquiry, we will give you as soon as possible full An answer to meaning.