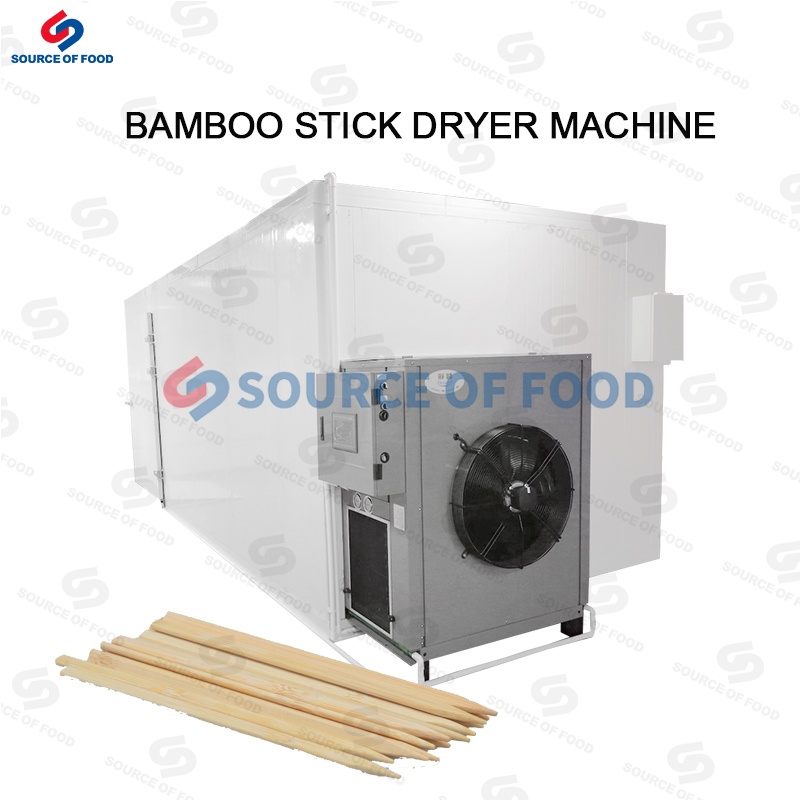 Product introduction
The bamboo stick dryer for sale to overseas is very popular and loved by everyone. Toothpick and bamboo stick are made of bamboo handicraft. After high temperature and high pressure sterilization and drying of our bamboo stick dryer machine, it is not easy to get moldy and easy to store. It has strong anti-insect ability. Our toothpick dryer machine belongs to environmental protection and energy-saving air energy heat pump dryer adopts the principle of environmental protection and energy-saving inverse Carnot in drying, which transforms air energy into heat energy, and provides high-temperature drying conditions for drying room with heat energy, thus achieving sterilization and drying effect with reliable quality.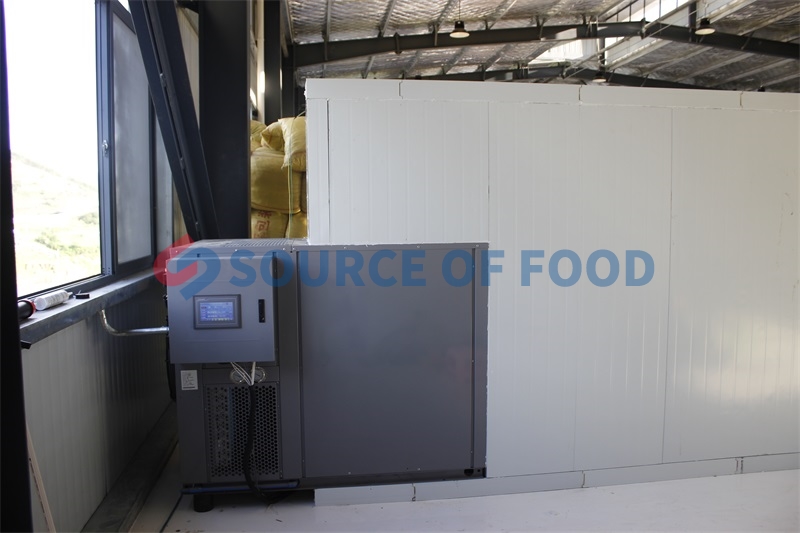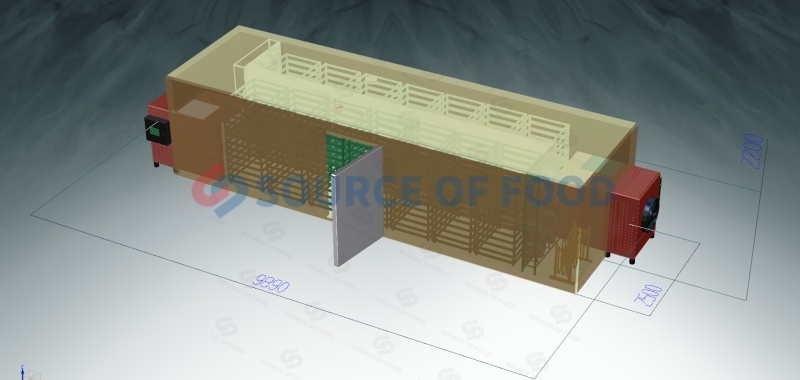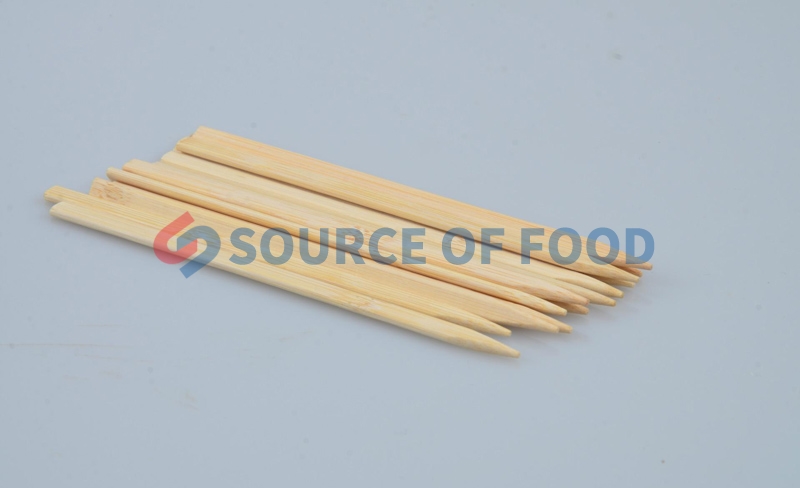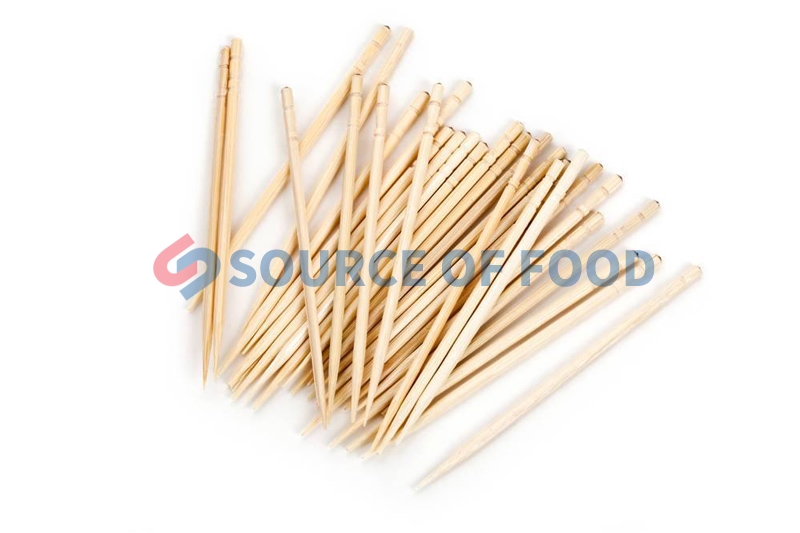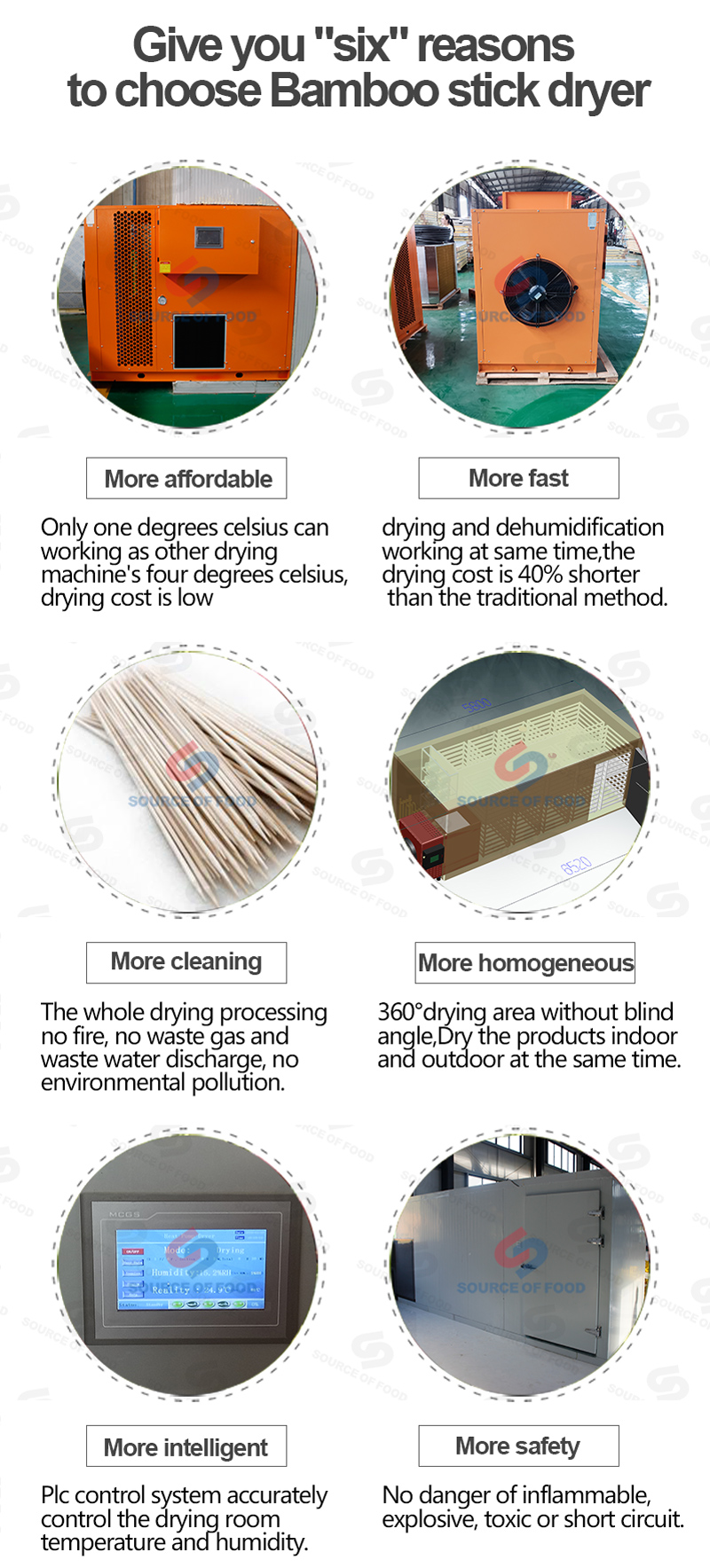 Widely used
Our bamboo stick dryer machine can also be sold to dry a variety of materials, dried food and medicinal materials can be very good to retain the nutritional value of food and edible value, customers can rest assured that use.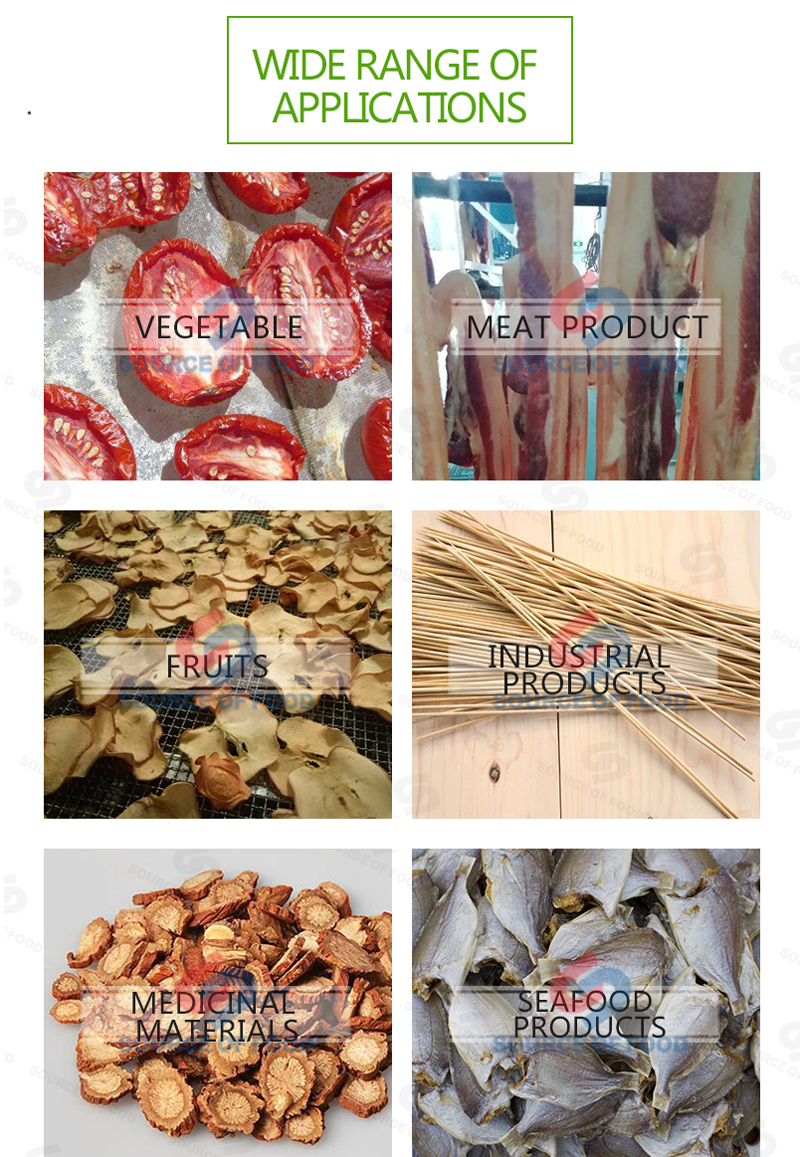 Packaging and delivering
Our bamboo stick dryer for sale to overseas is well received for its reasonable price and excellent performance. In order to avoid wear and tear during the long journey to foreign countries, we will pack the machine in multiple layers, and then send it out by a special person to ensure that the machine can be delivered within the agreed time.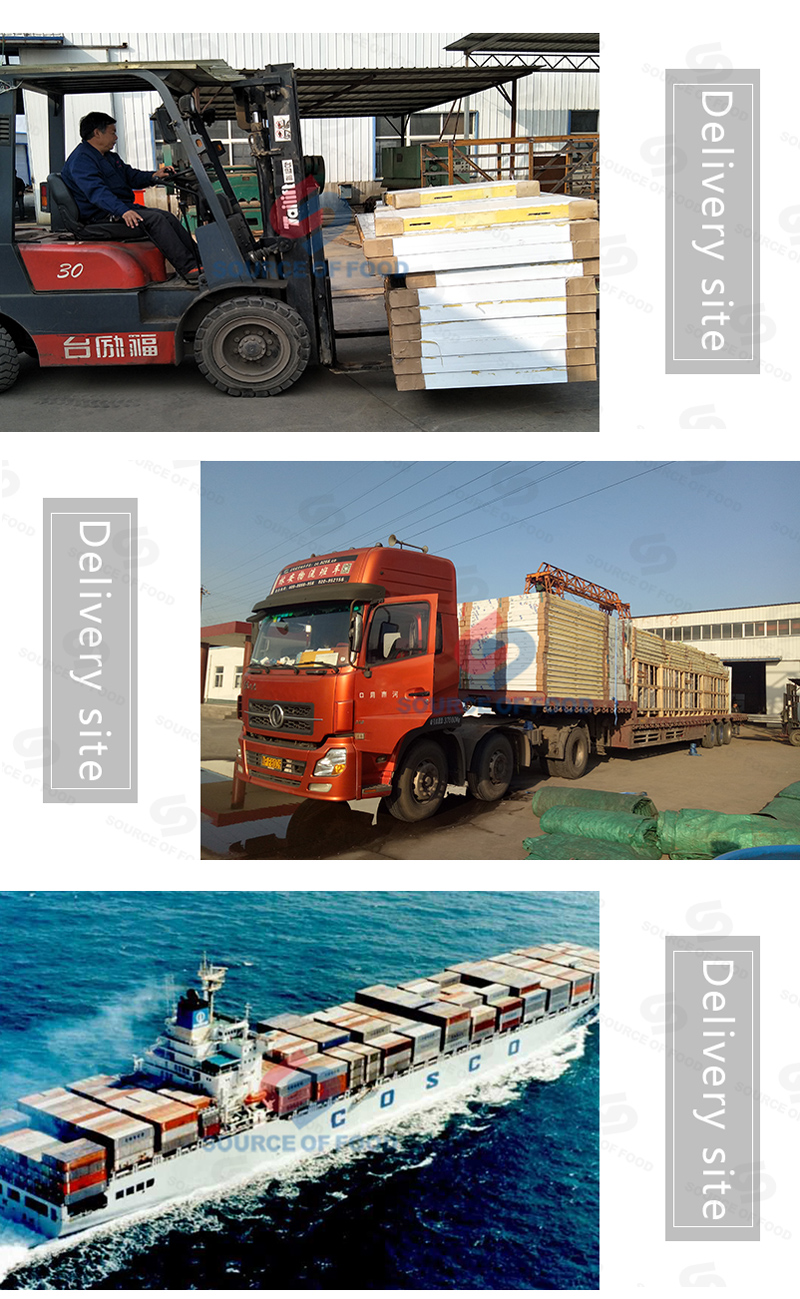 We are committed to the production of environmental protection and energy-saving drying equipment, Our dryer machine is designed and developed by staff, has a patent appearance, and obtained a series of certification certificates, reliable quality, welcome customers to come and buy.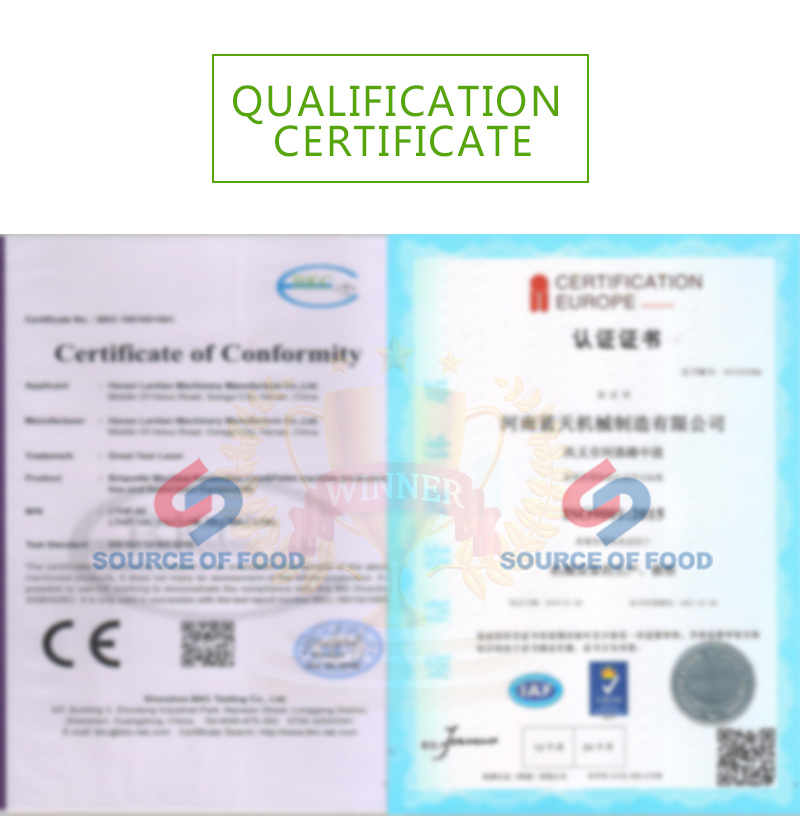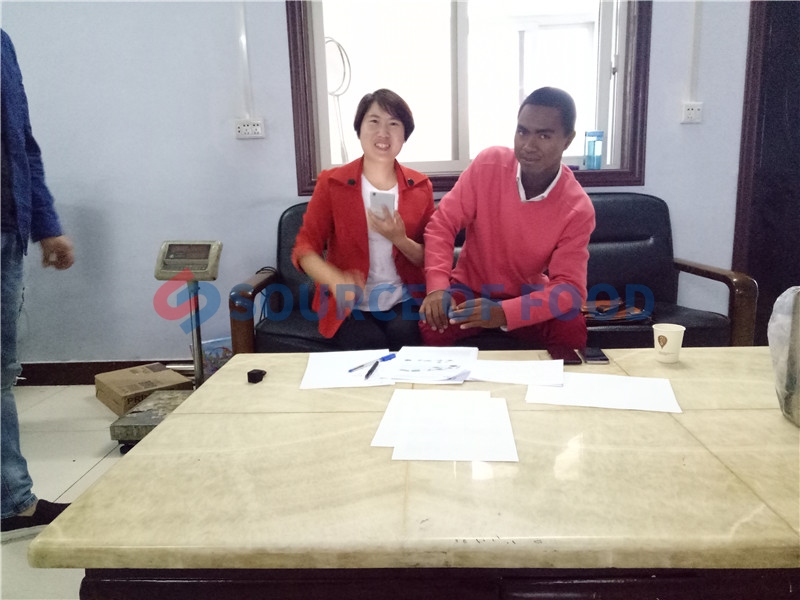 Company profile
Our company was founded in 2003, is a professional dryer manufacturer, since its inception has developed a series of environmental protection and energy-saving equipment, our dryer is easy to operate and maintain, at home and abroad are very popular, if you need bamboo stick dryer machine or toothpick dryer machine and other dryer equipment, please contact our online customers We will provide you with better service and more detailed information.