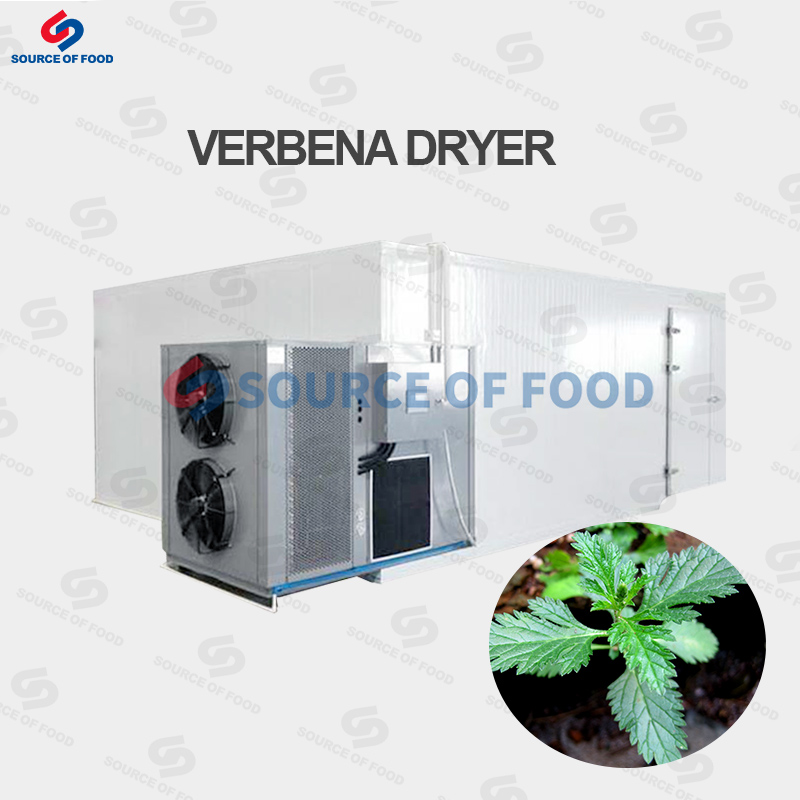 Product introduction
Most of Verbena grow in the wild, native to Europe, in China's East and South China and most other regions have distribution, the whole plant can be used for medicinal, medicinal cool, but also contains rich nutrients, has the effect of antipyretic, detoxification and antipruritic. Through our Verbena dryer to facilitate the preparation of traditional Chinese medicine after drying, the drug is well preserved by many customers.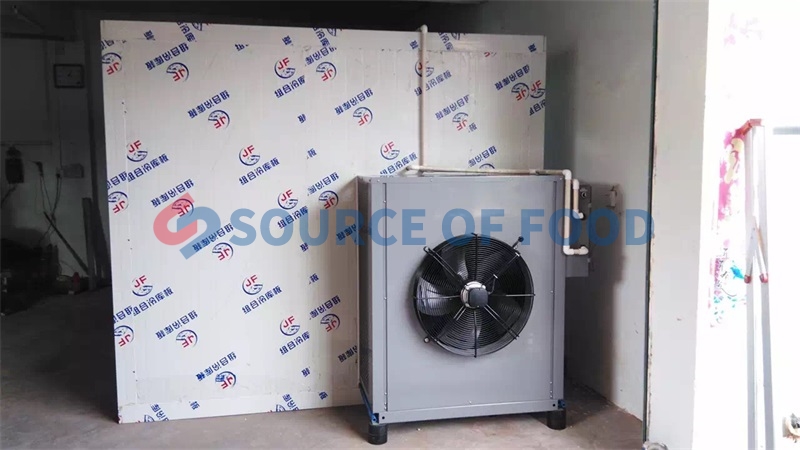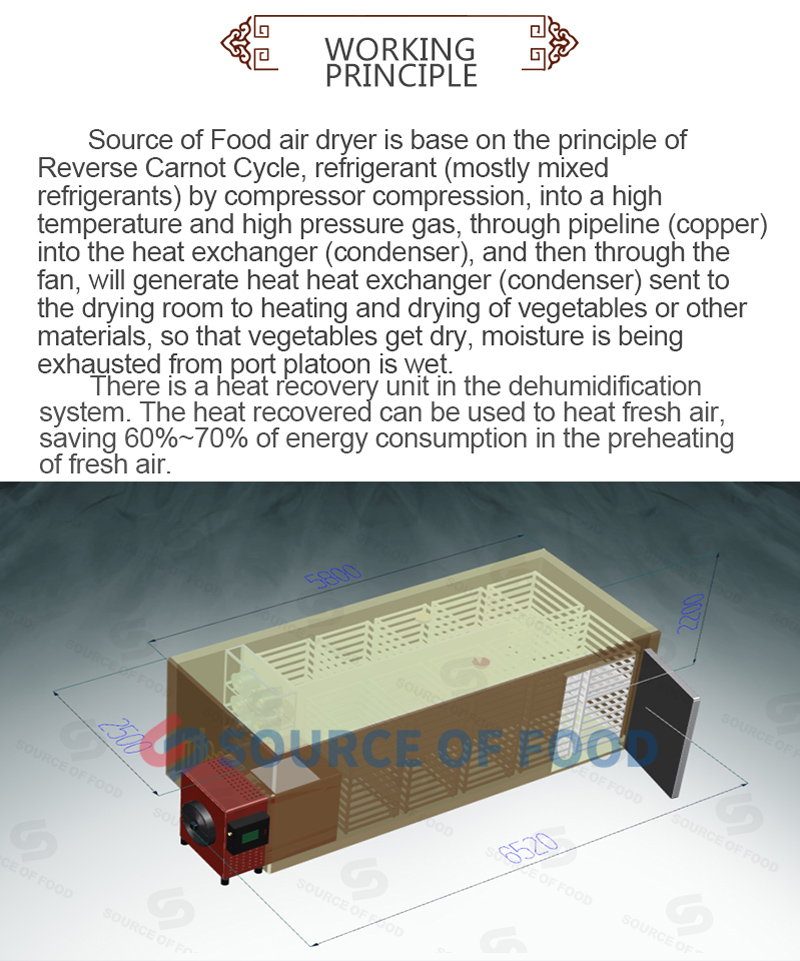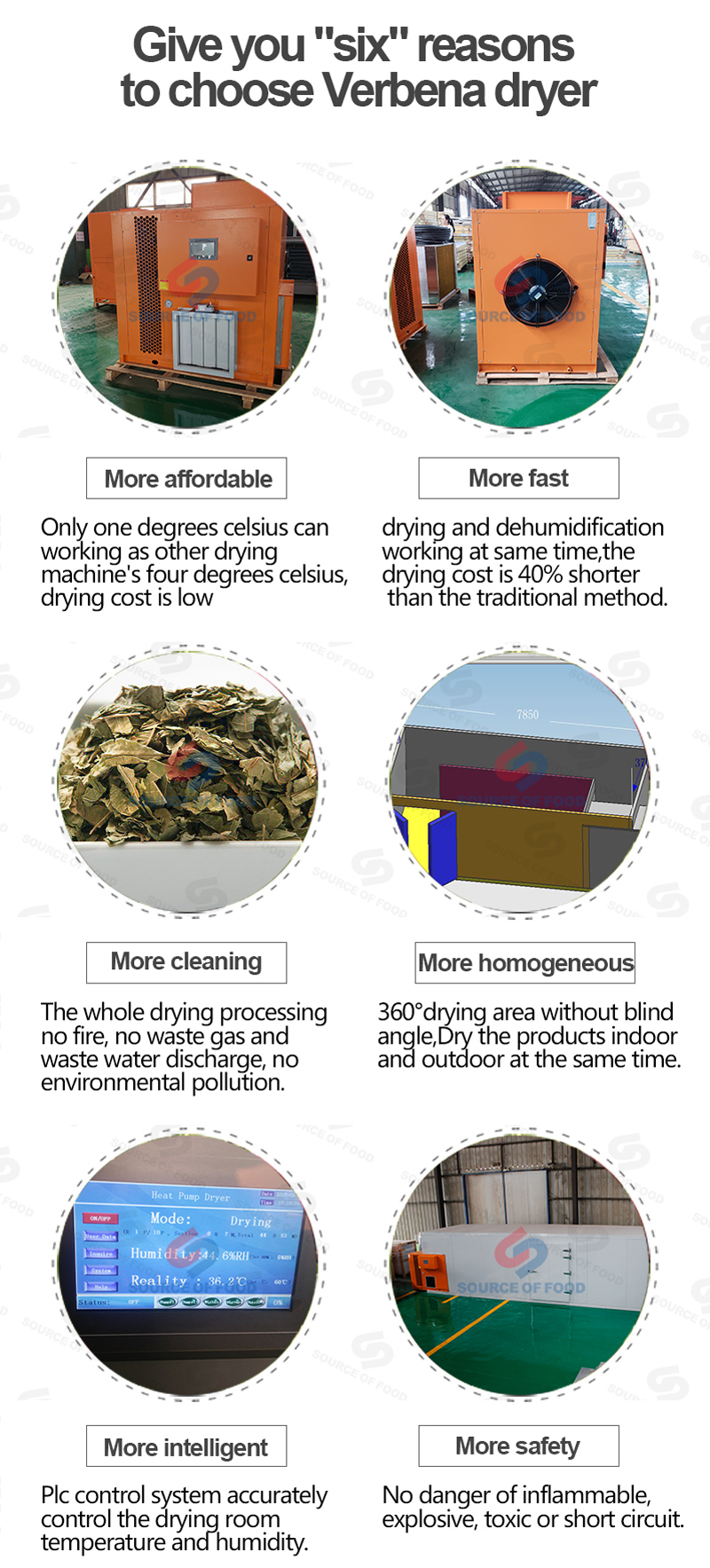 Our Verbena dryer machine price is reasonable and recognized by customers all over the world. In order to ensure that the machines received by customers are perfect and undamaged, we will lay plastic film on the outer layer of the machines before packing them in wooden cases. When delivering goods, we will choose the appropriate mode of transportation according to customers needs. When delivering goods, there will be a special delivery person to ensure the machines. The device will be delivered within the time stipulated in the contract.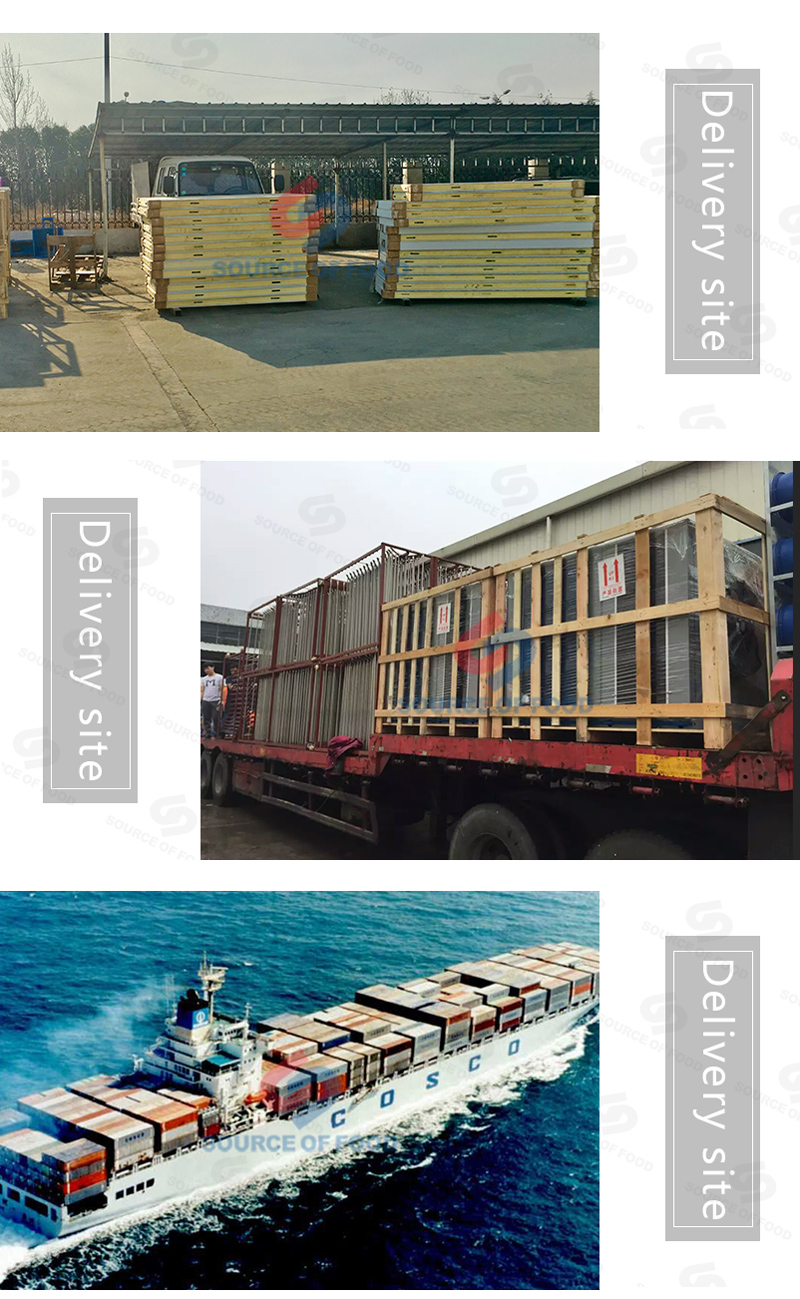 The customer will install the testing machine on site after receiving our Verbena dryer machine.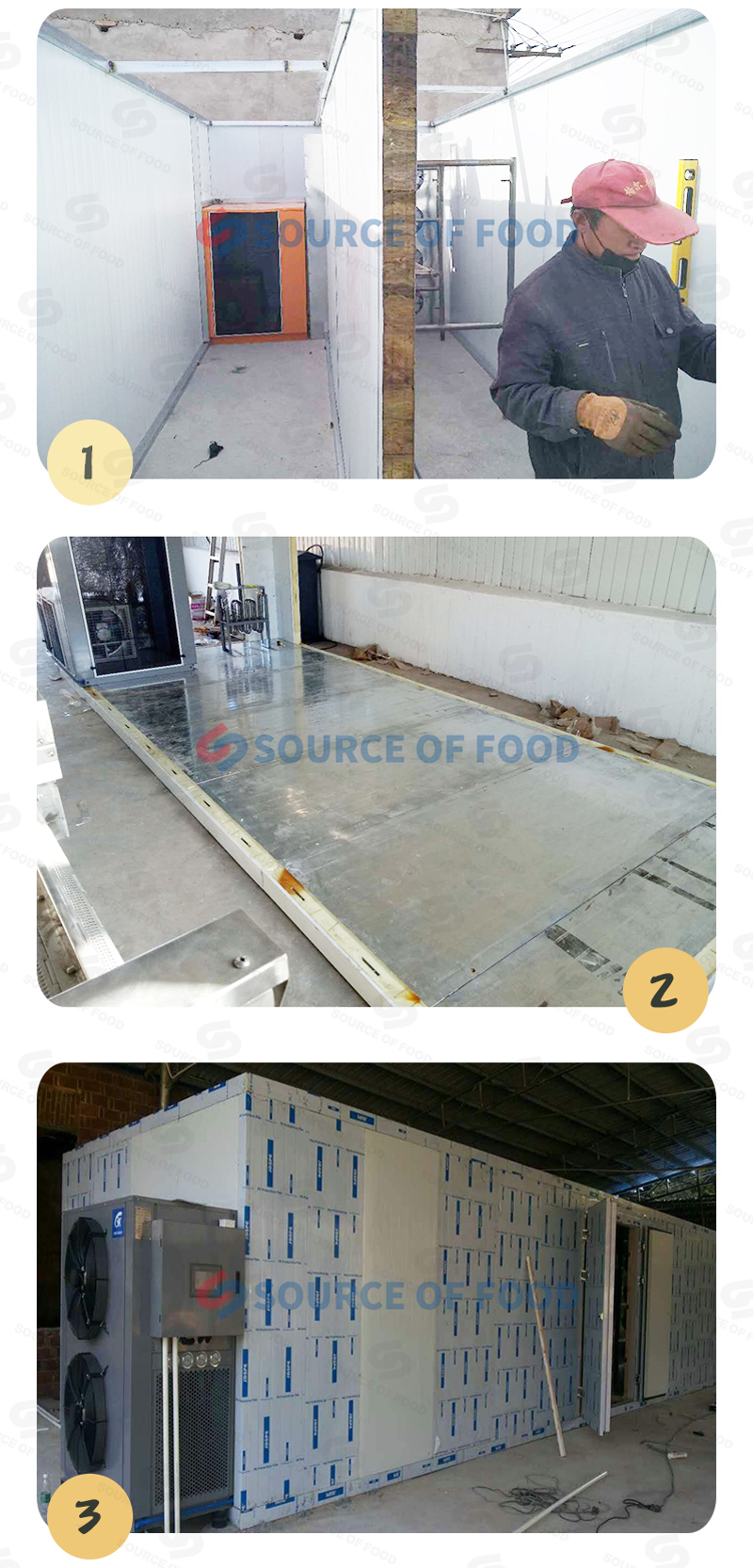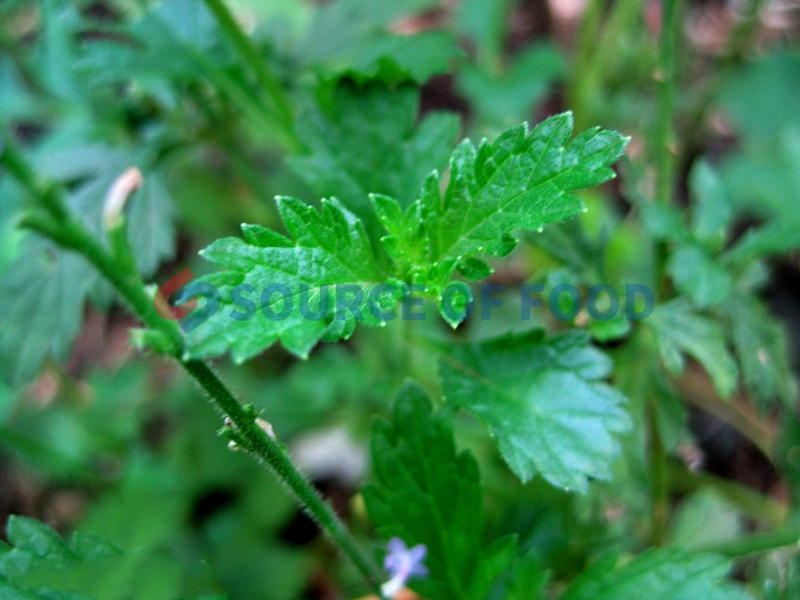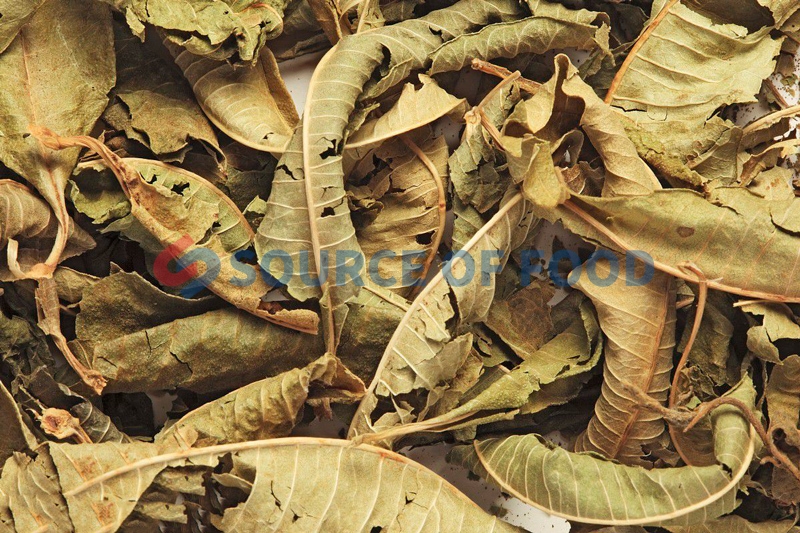 We are a professional dryer manufacturer, at present we have developed a series of environmental protection equipment has been recognized and loved by customers at home and abroad, welcome new and old customers to come to trial machine selection.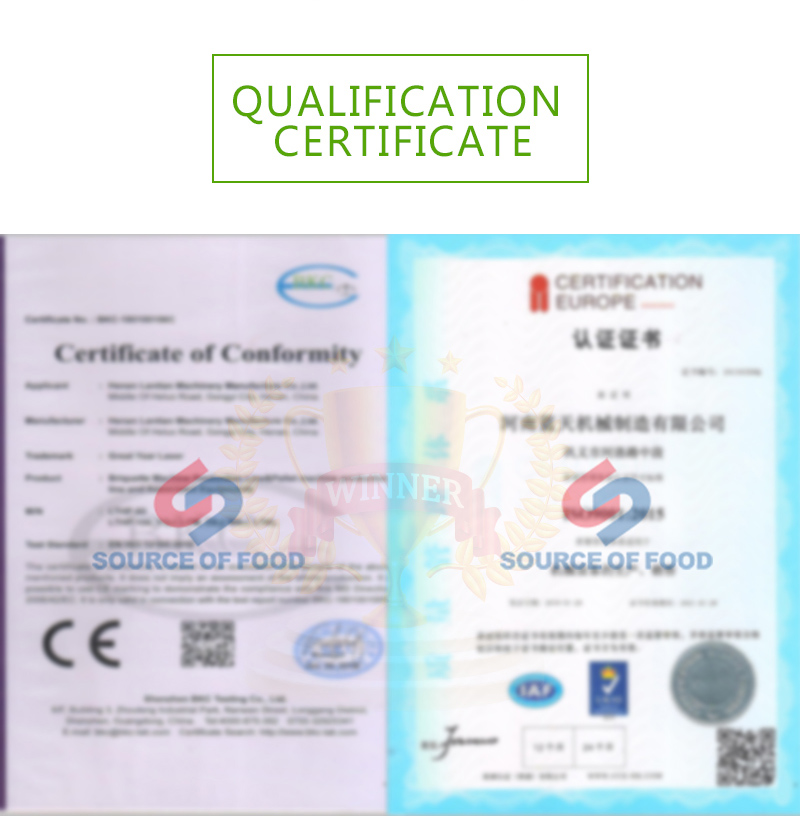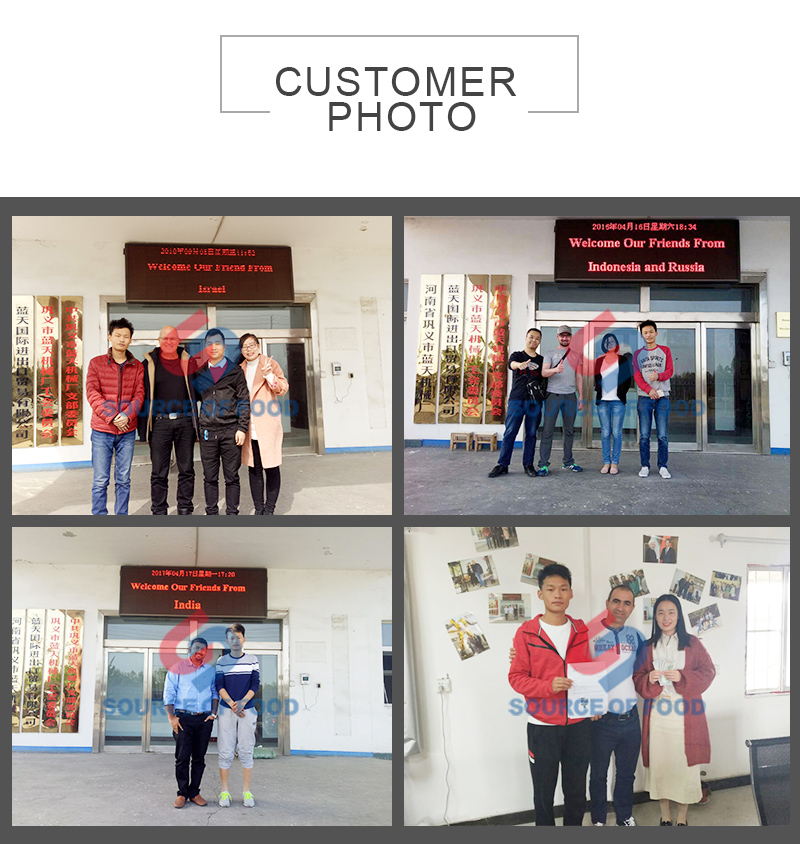 Our company upholds the principle of environmental protection, health and pollution-free pressure developed a series of drying equipment, the machine is designed and developed by staff, easy to operate and maintain, loved and recognized by customers everywhere, our Verbena dryer machine price is reasonable, if you need Verbena dryer, please contact us, we will for you to mention For more detailed information.