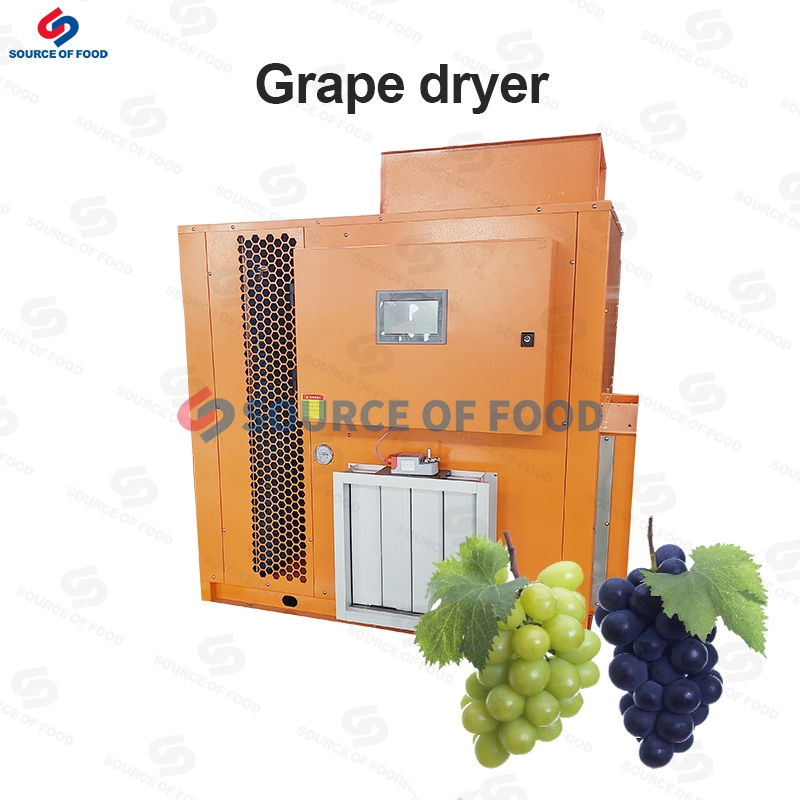 Product introduction
Our dryers can dry a variety of fruits, nuts and Chinese herbs to make it easy for everyone to carry or eat and medicinal. Our grape dryer can dry the grapes. Grape is one of the oldest fruit tree species in the world. It is native to western Asia and is grown all over the world. Grapes can be eaten directly or in Chinese medicine. The nutritional value is extremely high. It can also be dried by our grape dryer machine, and the nutrients will not be lost, which is good for people's health.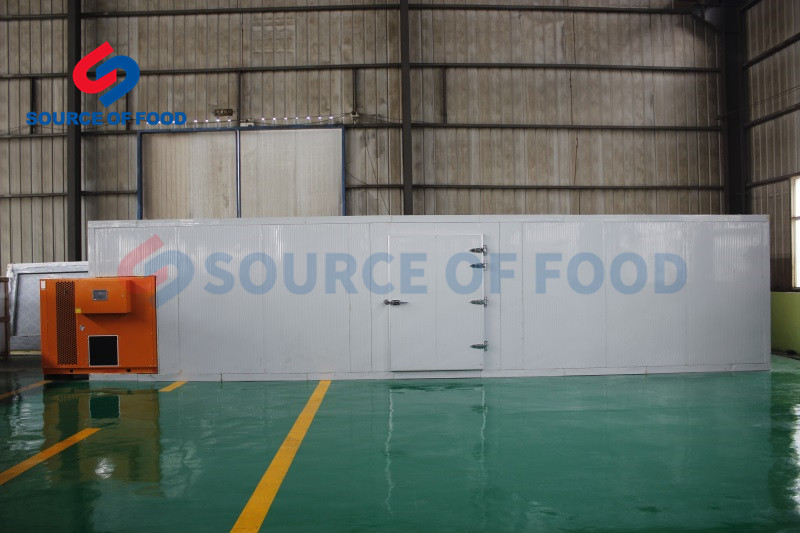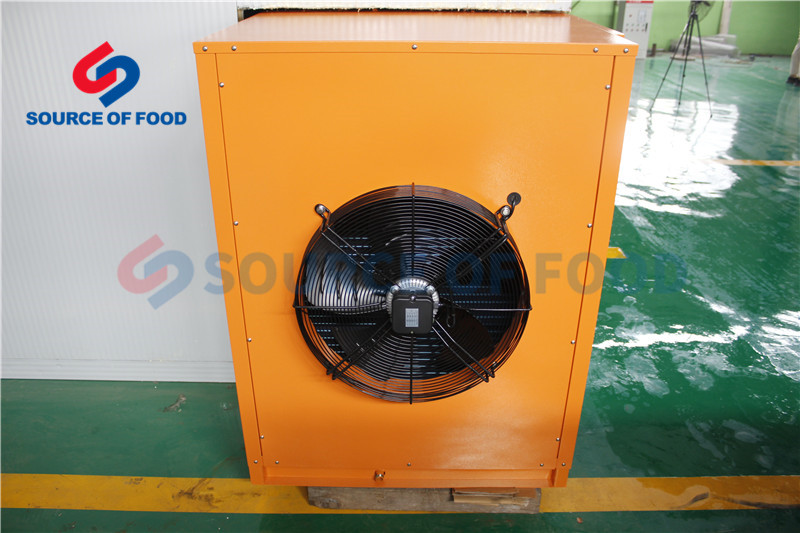 Working principle
The grape dryer of our Source of Food belongs to the air energy heat pump dryer. Using the inverse Carnot principle, the air is driven by electric energy to compress the compressor to provide heat energy to the equipment, releasing high temperature and heat, thereby improving the drying room. The air temperature reaches the drying effect, and the drying room is controlled by the intelligent controller. The customer can adjust the temperature according to the thickness and quantity of the product to achieve a better drying effect. The nutrients will not be lost during the drying process, and the customer can safely eat.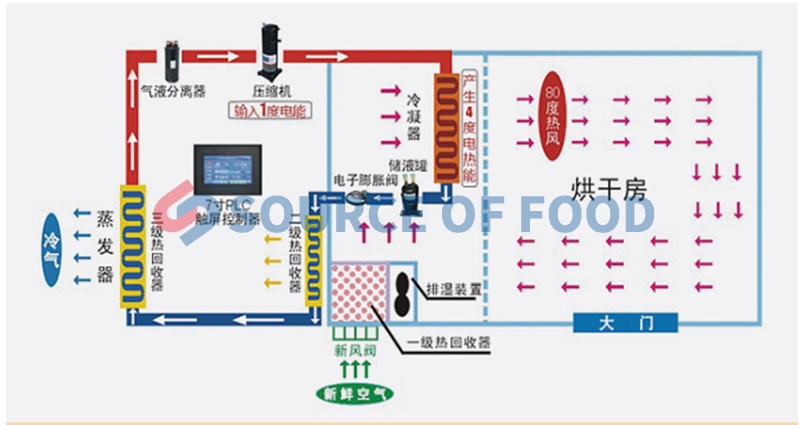 Before drying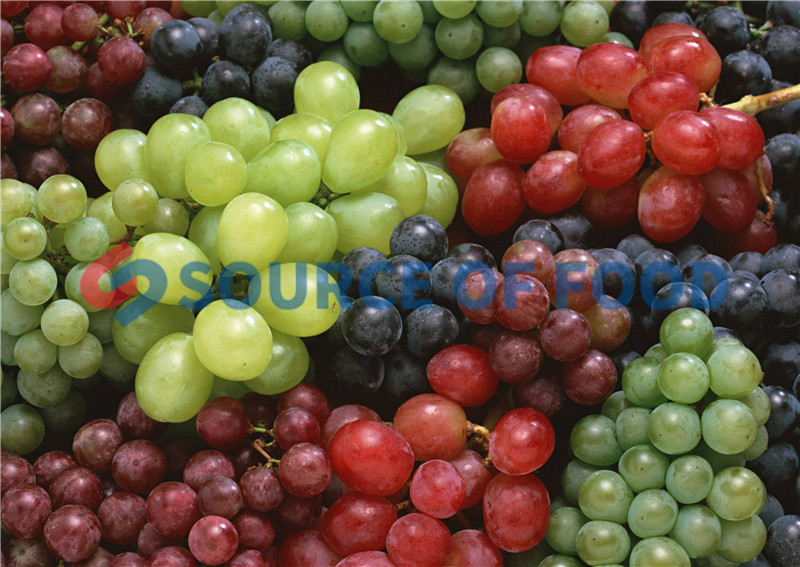 After drying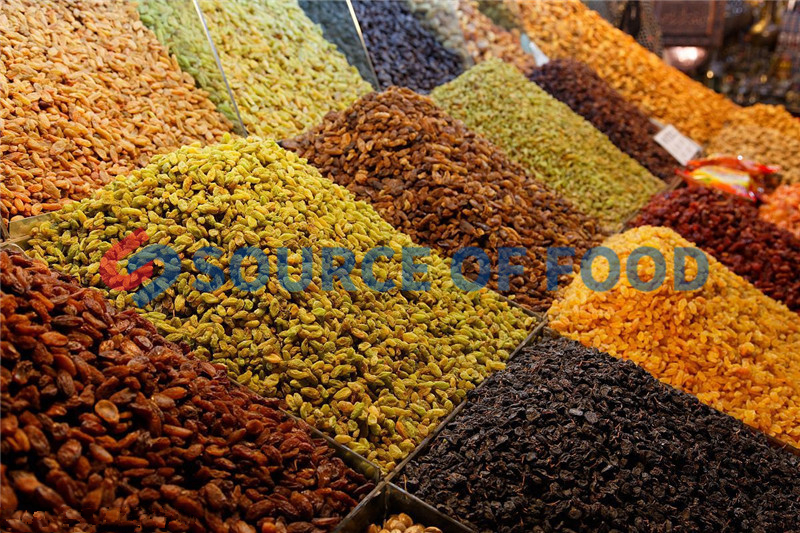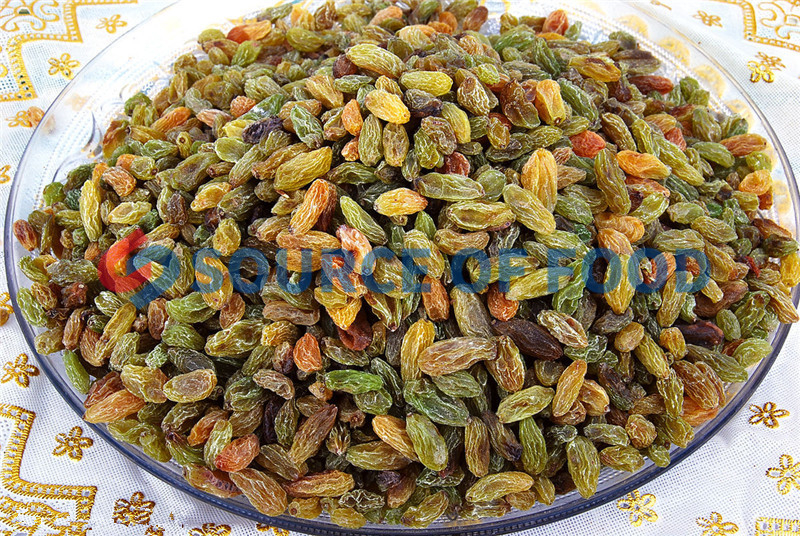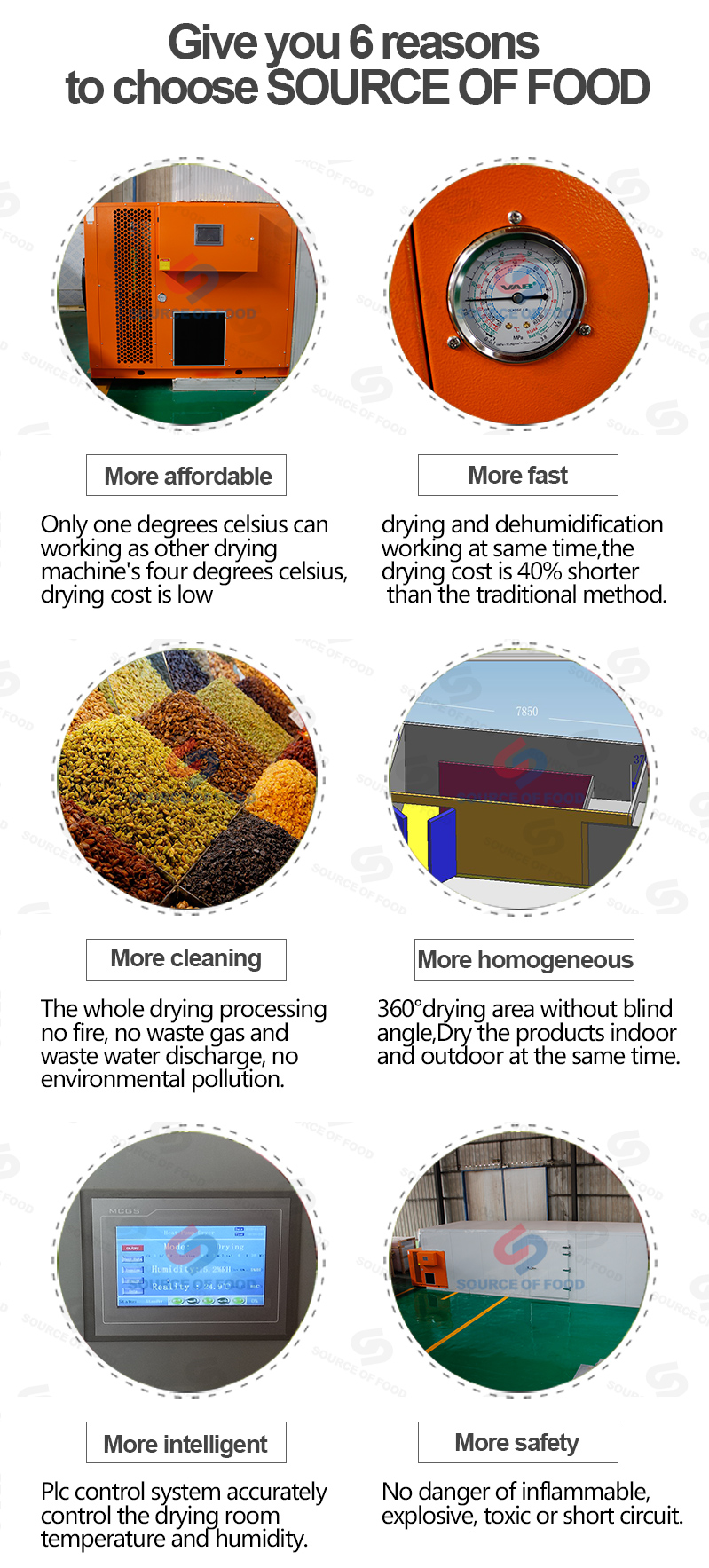 Packaging and delivering
Our grape dryer machine is loved by customers all over the world. In order to ensure that the machine received by the customer is intact, we will put a layer of bubble plastic film or a layer of vapor phase rust-proof film on the outside of the machine before put it in wooden case. We ship with special personnel when we ship the goods. There are three modes of transportation: sea rail and land transport. Whether you are domestic or foreign, we guarantee delivery within the agreed time.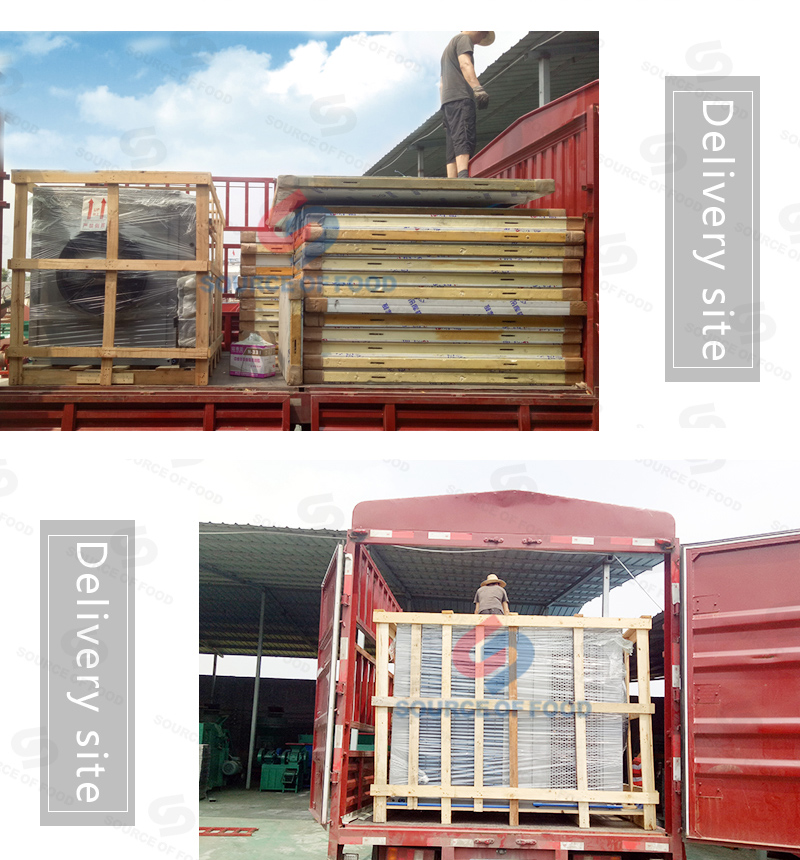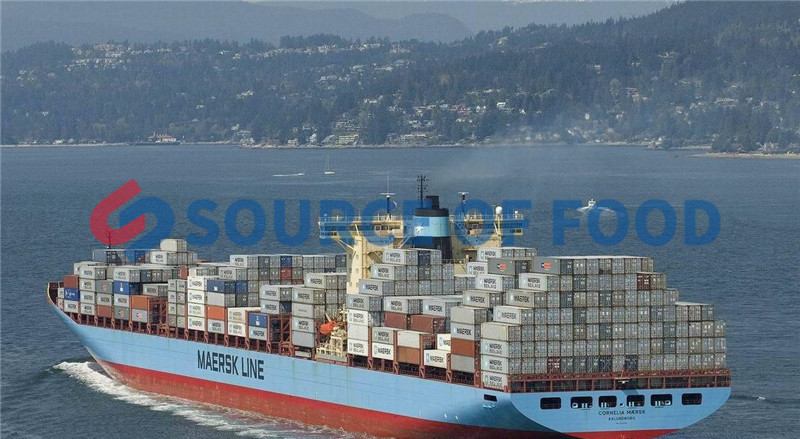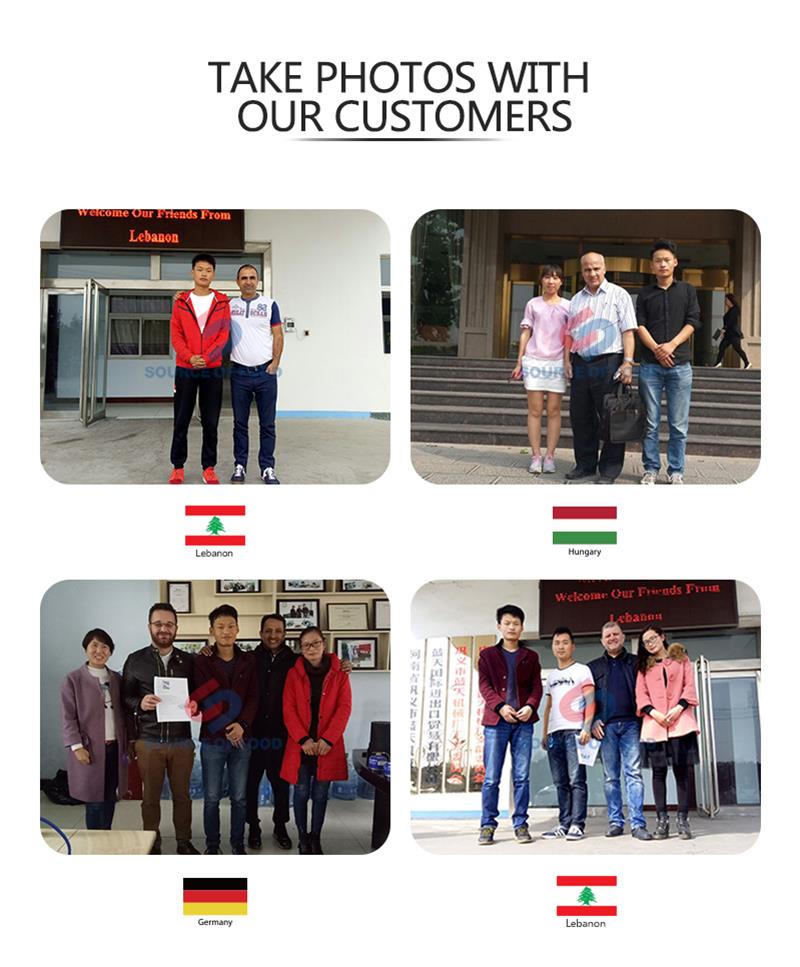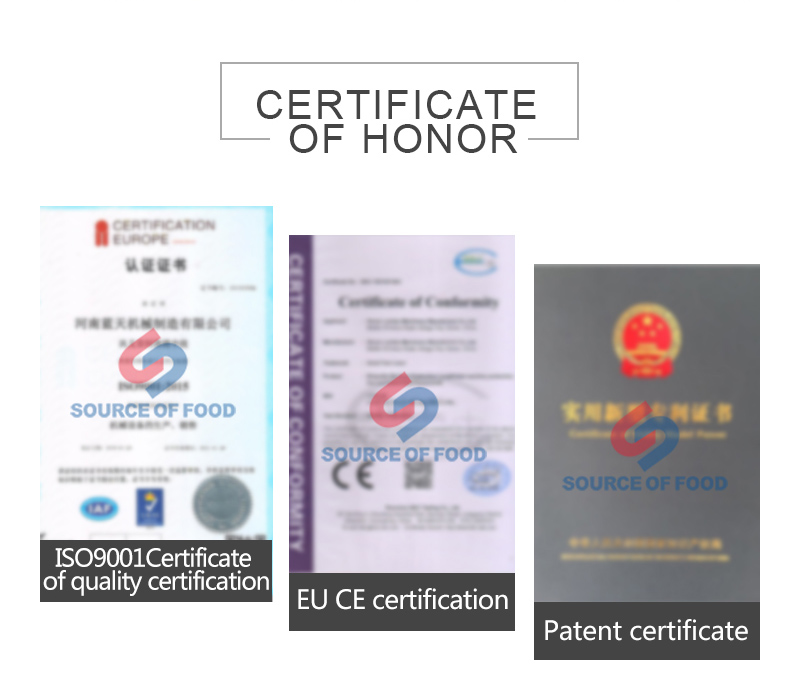 Company profile
Our company Source of Food covers an area of about 5,000 square meters and has more than 200 staff and technicians.our grape dryer machine price is reasonable,welcome come to buy. If you need a dryer such as a grape dryer, a sea fish dryer, or a honeysuckle dryer, please contact us and we will provide you with more detailed information and services.