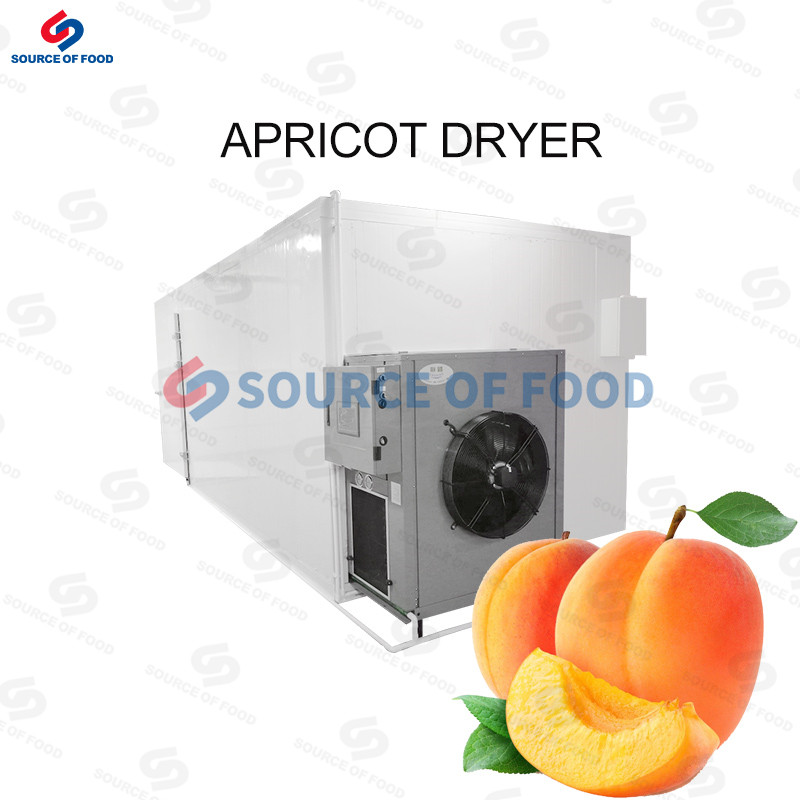 Product introduction
Apricot is a kind of fruit containing more nutrients such as sugar and protein. It is the main planted fruit tree in Hilly areas. It is cultivated in many parts of the world. It is an important economic fruit tree species. Our apricot dryer can dry apricot, which is easy to carry and eat. Our apricot dryer machine is loved by people all over the world.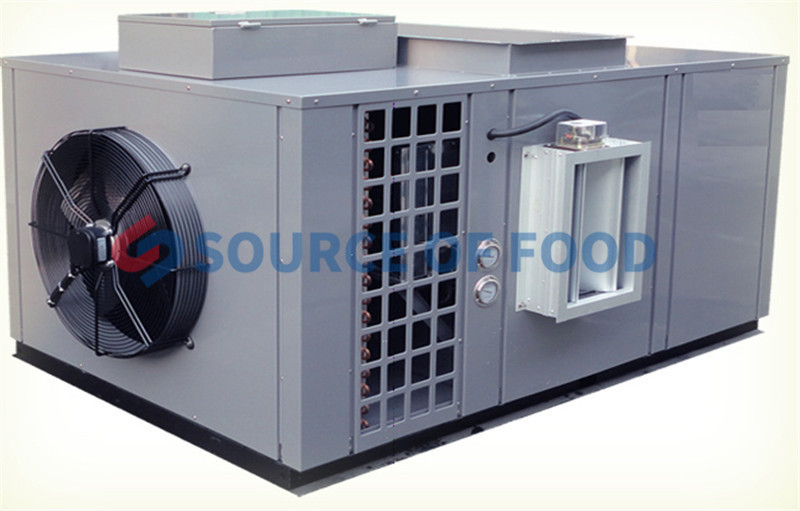 Working principle
Our apricot dryer belongs to the air energy heat pump dryer. The humidity and temperature of the drying room are regulated by the PLC intelligent control panel, and the effect of drying is achieved by converting air energy into heat energy according to the scientific principle. The PLC intelligent control panel has four advantages: 1. stable performance and easy operation. 2. Different drying curves such as temperature and humidity can be set by PLC programming control,. 3, not only has the drying function, but also has the refrigeration function and the thermal equipment. 4, shutdown memory function, one key setup, intelligent management.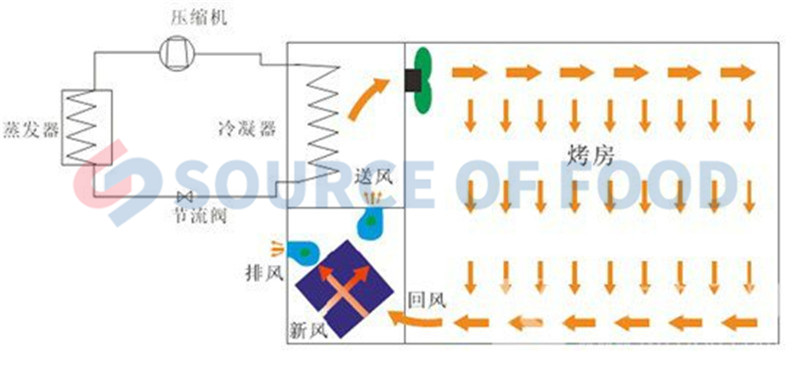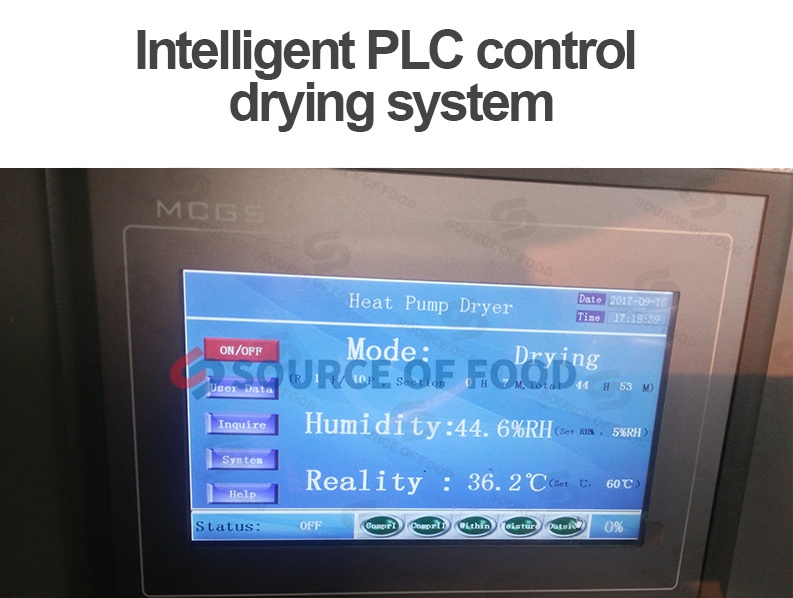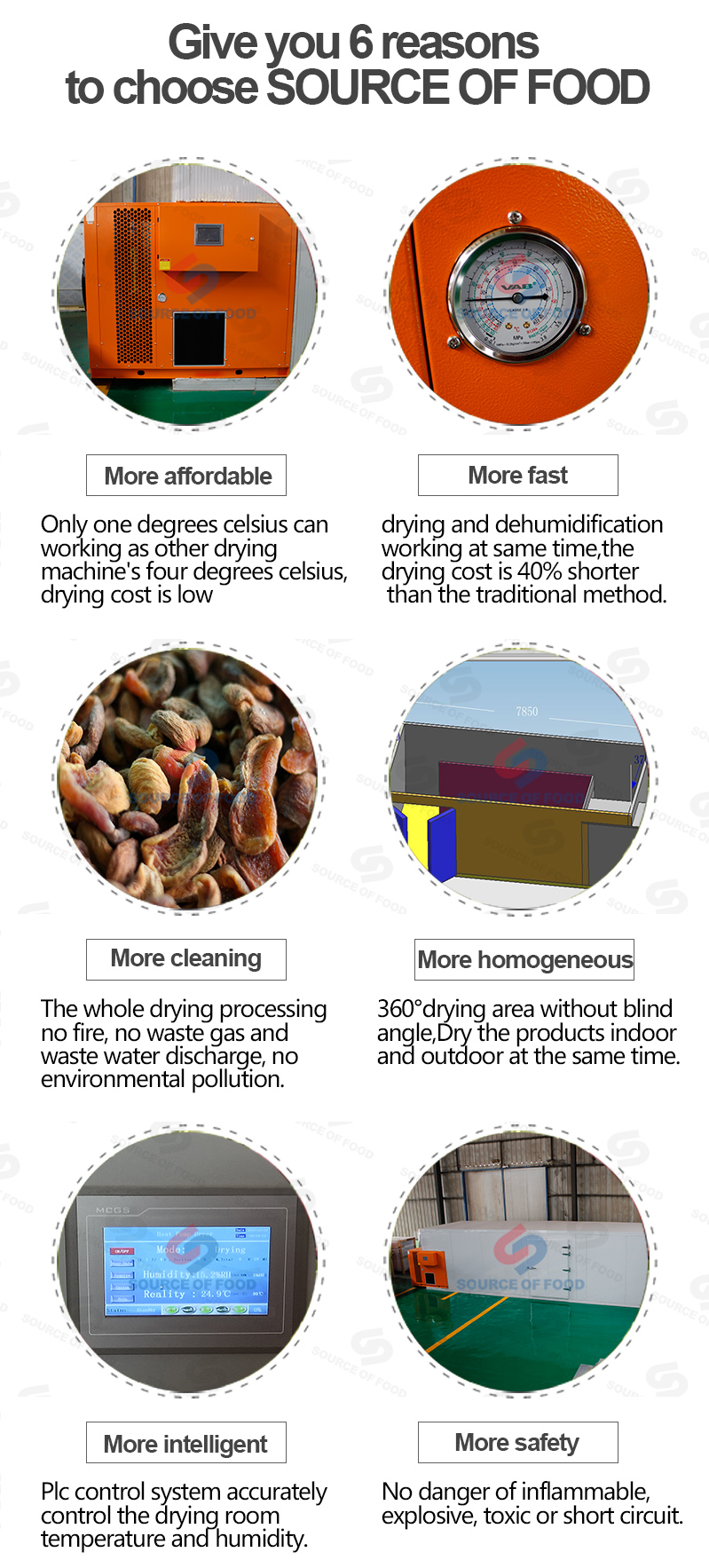 Drying effect
Before drying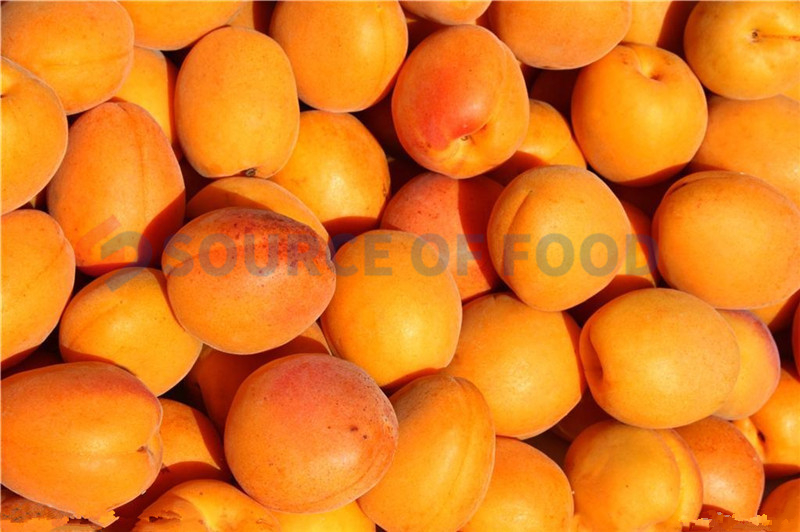 After drying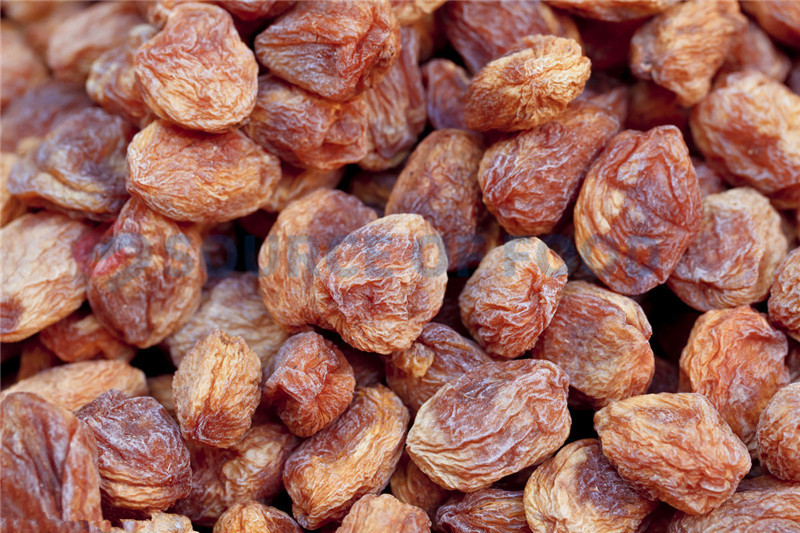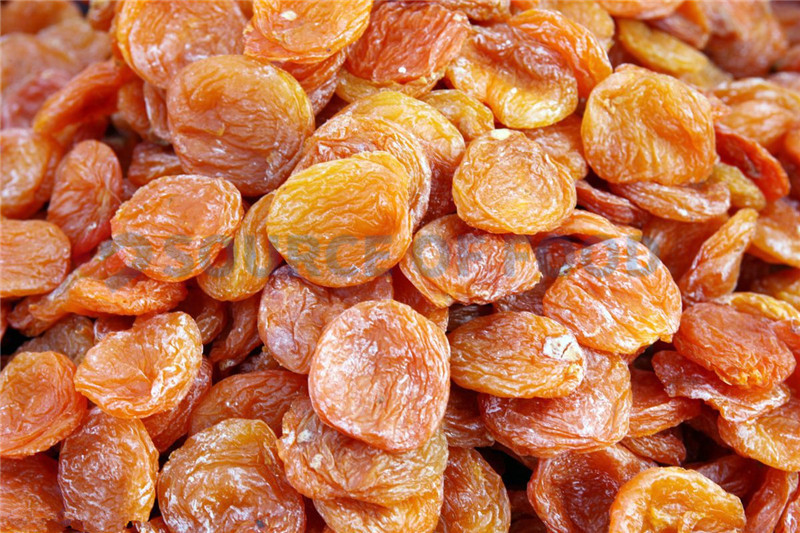 Packaging and delivering
We will lay a layer of plastic film on the apricot dryer machine to protect the machine from damage before packing in wooden cases. Our factory is located near Longhai Railway and Lianhuo Expressway. It is convenient for transportation. We will choose the suitable transportation mode according to the customer's requirements. We have a special person to deliver the goods to ensure the machine. The goods will be delivered within the agreed time.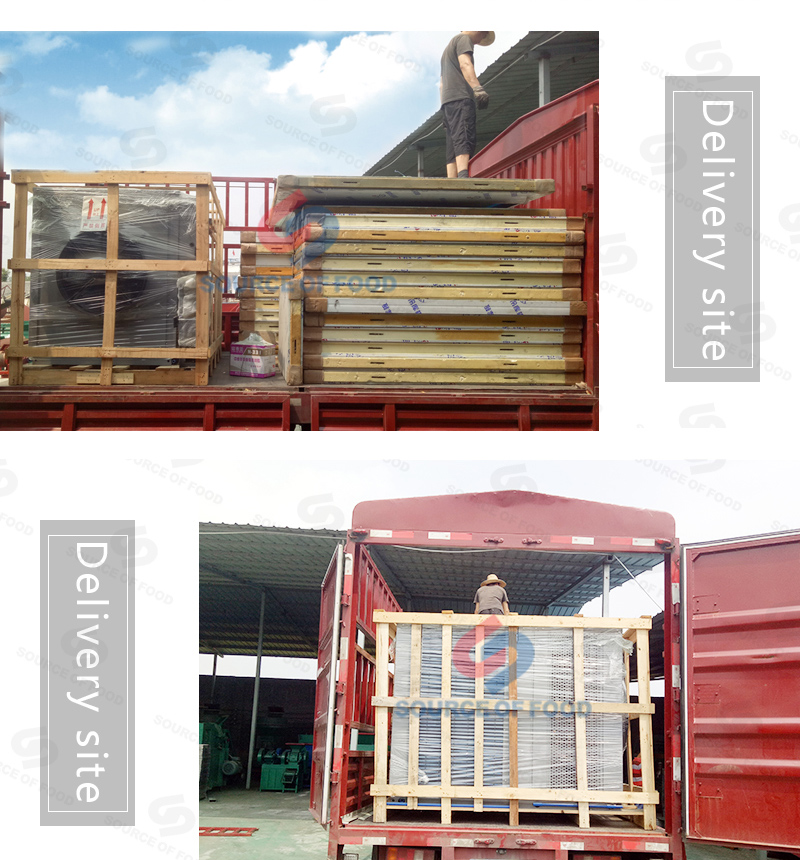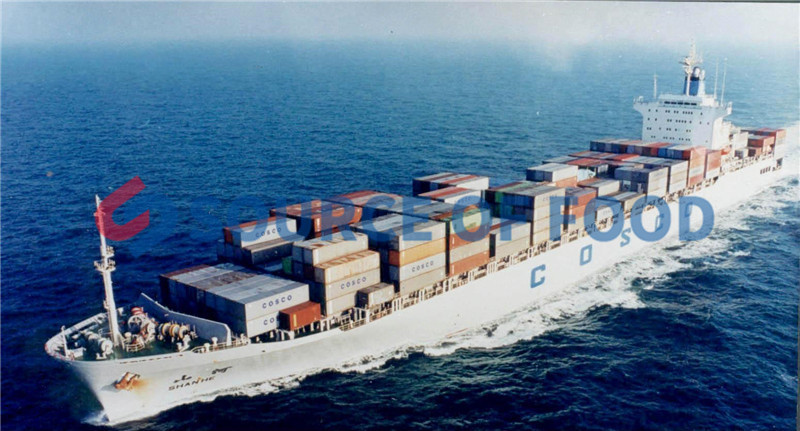 Our honor
We are apricot dryer machine supplier, we adhere to the principle of customer first, and devote ourselves to developing more environmentally friendly, healthy and pollution-free new products. Our dryers have passed ISO quality certification and EU CE certification, and the machines are exported overseas.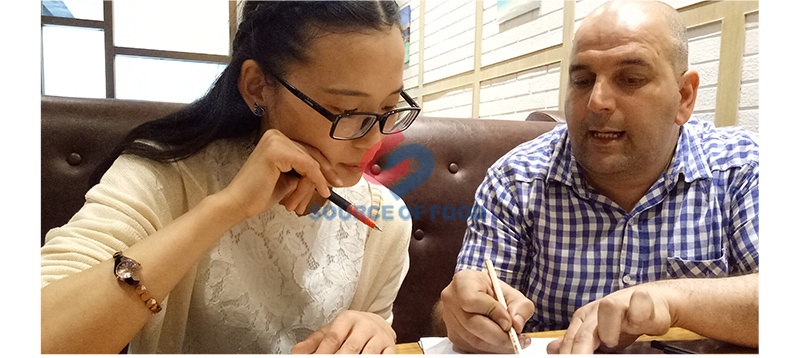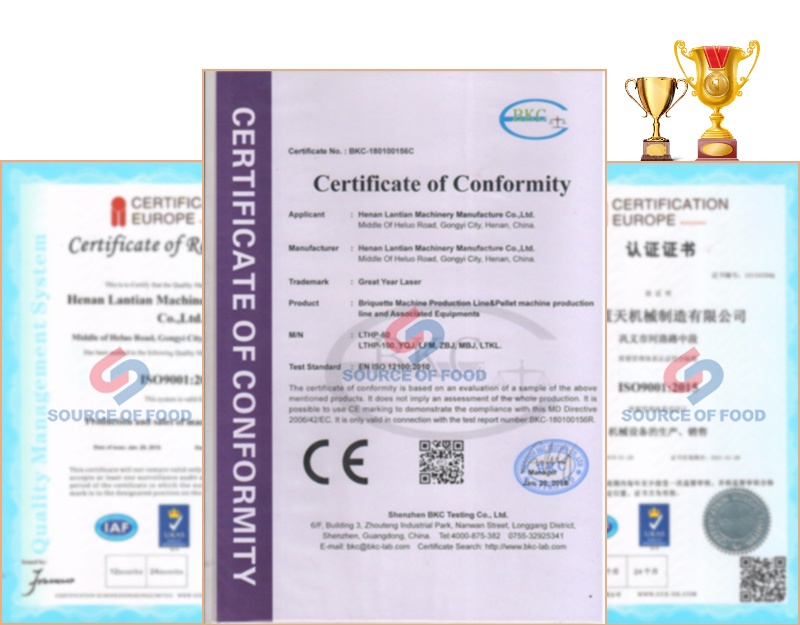 We are a professional dryer supplier. Our machine is reasonable in price and good in performance. Our humanized design is easy to operate and maintain. It is loved by customers all over the world. If you want to know more about apricot dryer, please contact our online customer service or send us an inquiry. We will give you a satisfactory reply as soon as possible.